Canyon de Chelly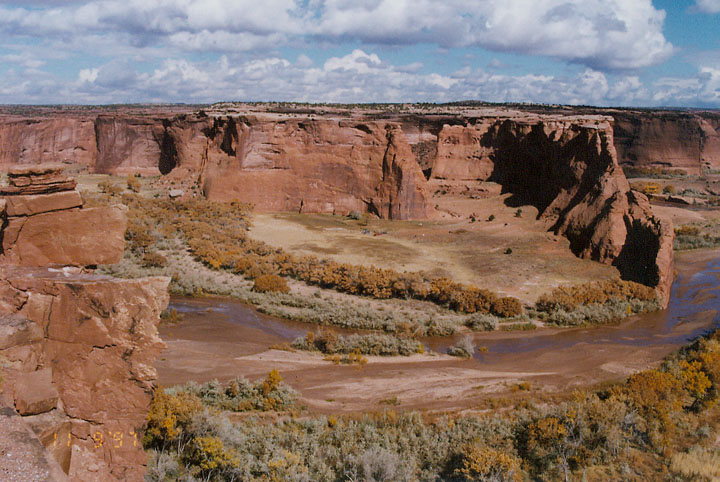 Canyon de Chelly
Canyon de Chelly National Monument in northeastern Arizona, U.S., on the Navajo Indian reservation immediately east of Chinle. The name is a Spanish corruption of tsegi, a Navajo word meaning "rock canyons." The monument, which was established in 1931, occupies 131 square miles (339 square km) and includes several hundred pre-Columbian cliff dwellings, built at the base of red sandstone cliffs or in caves on the steep canyon walls.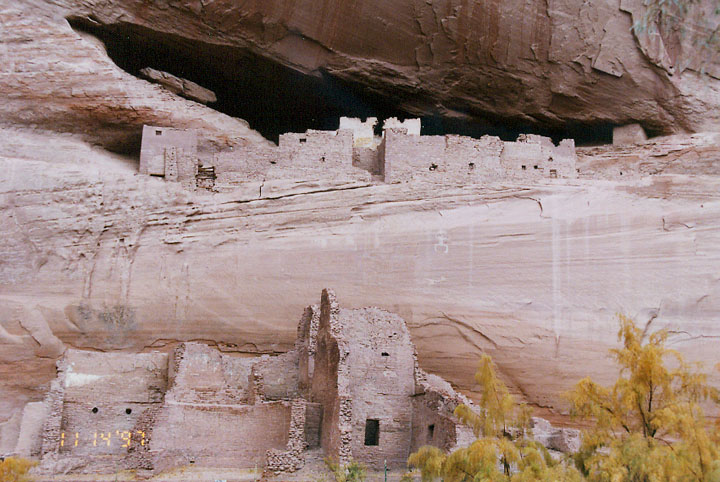 White House
Other Photos of Houses Under the Rock
They cover a longer period than any other ruins in the Southwest, many of them dating from the 11th century. Relics of the Basket Maker culture have been found under those of the later Cliff Dweller and Pueblo cultures. Modern Navajo Indian homes and farms occupy the canyon bottoms. Thunderbird Ranch Campground is the monument headquarters.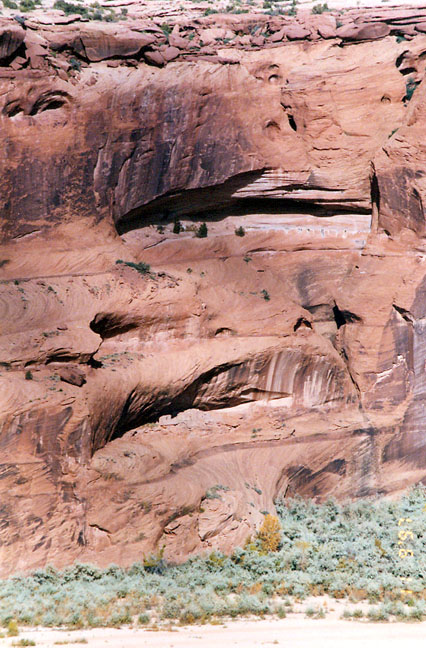 canyon wall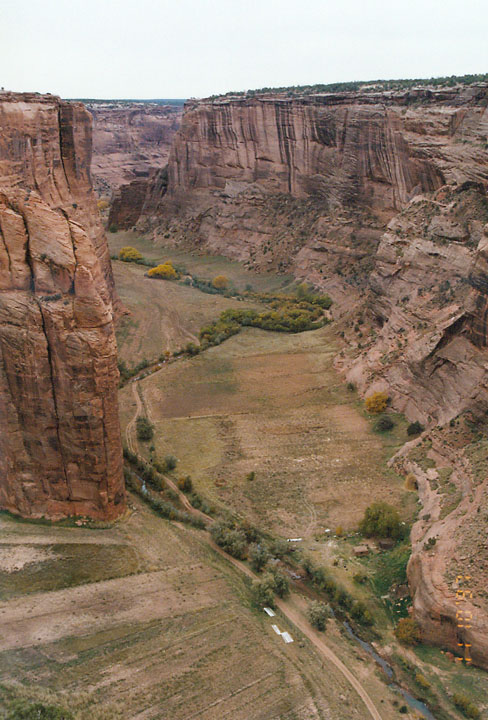 Navajo farm on the Canyon floor
More Photos of Navajo Life in the Canyon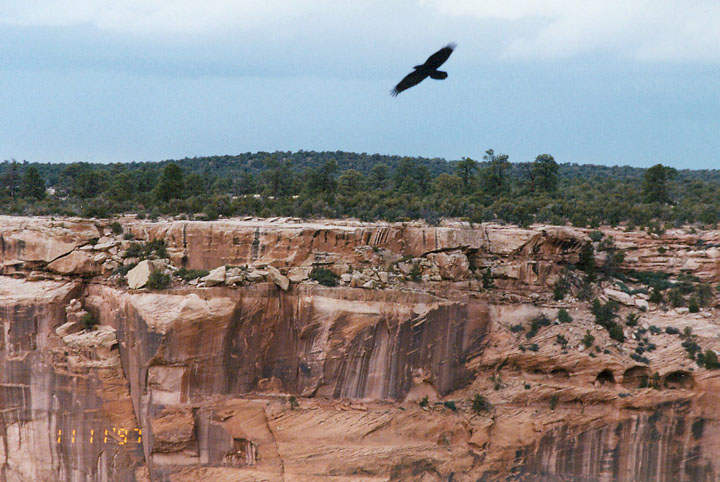 bird of prey over the canyon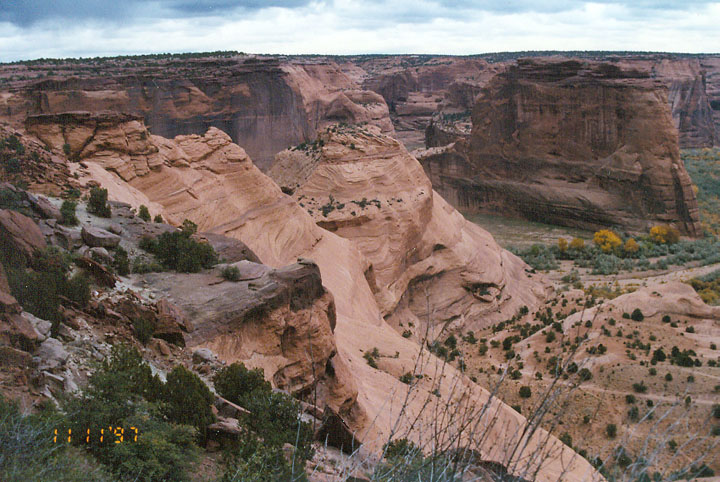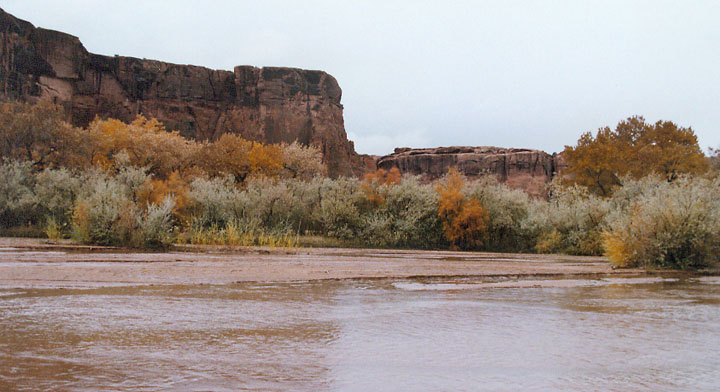 stream on the canyon floor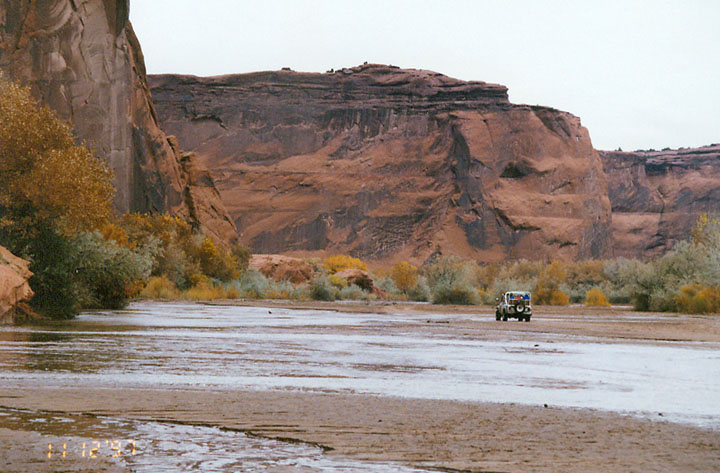 driving into the canyon with a Navajo guide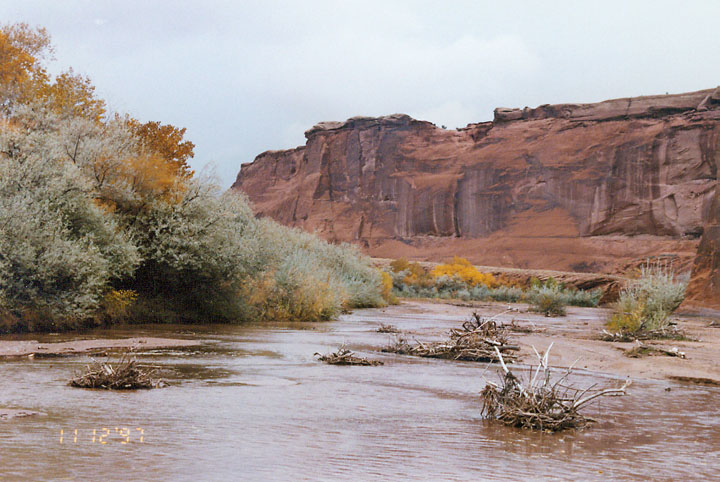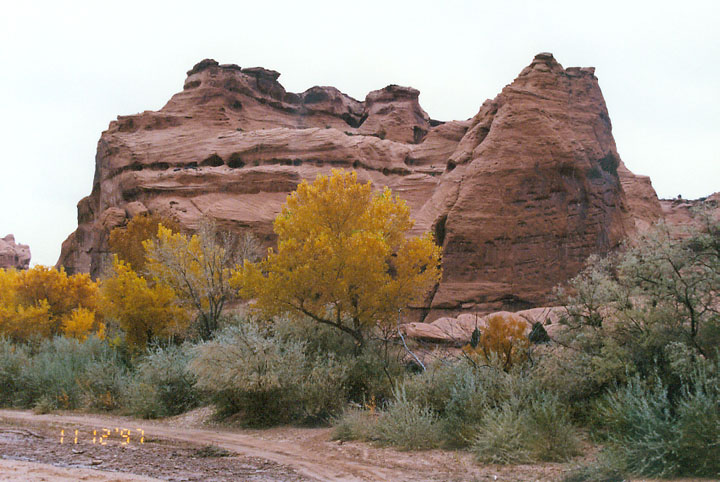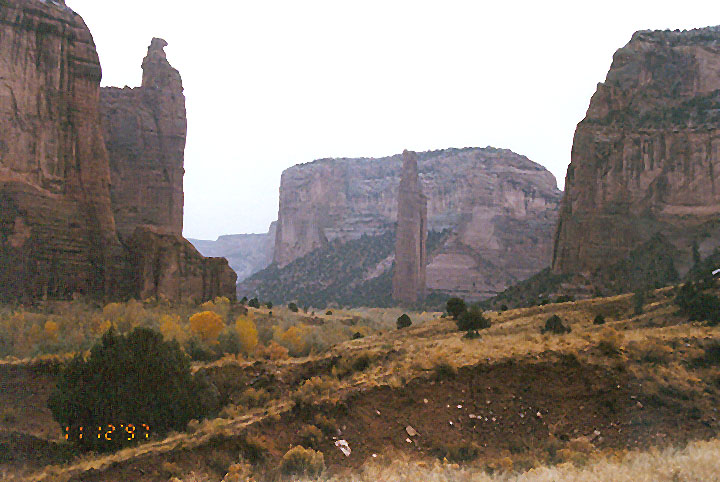 Spider Rock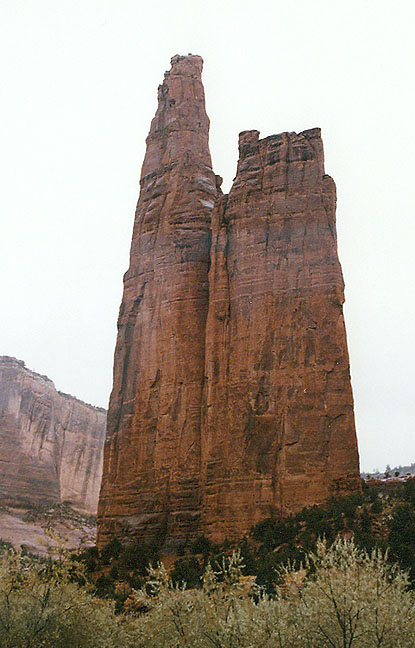 closer view of the pinnacle rock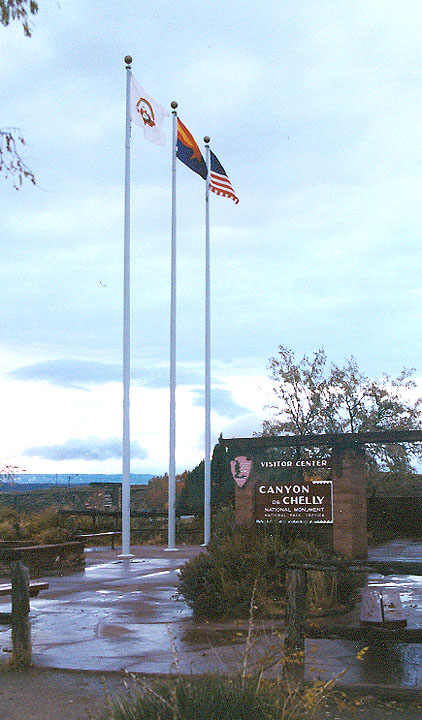 Canyon de Chelly Visitor Center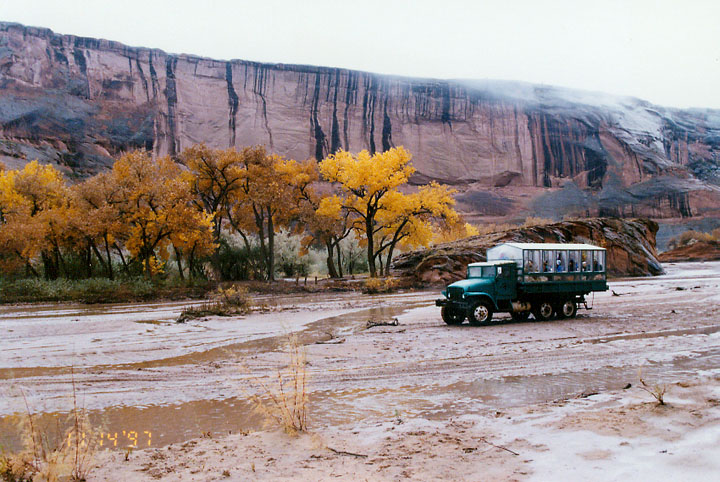 The Park Service "Bus"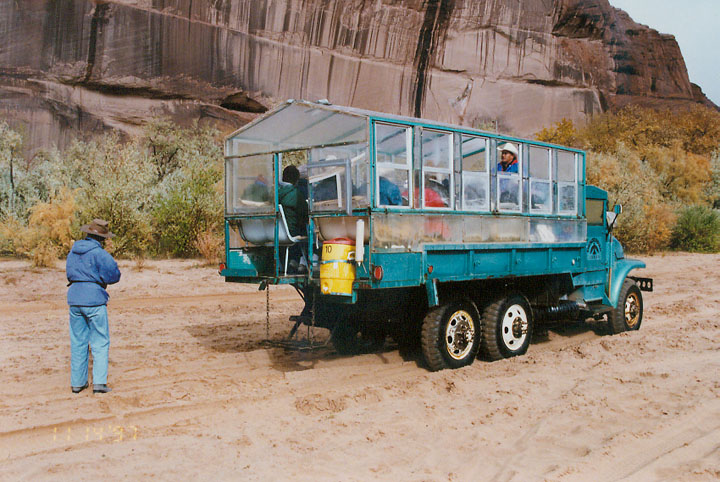 viewing the canyon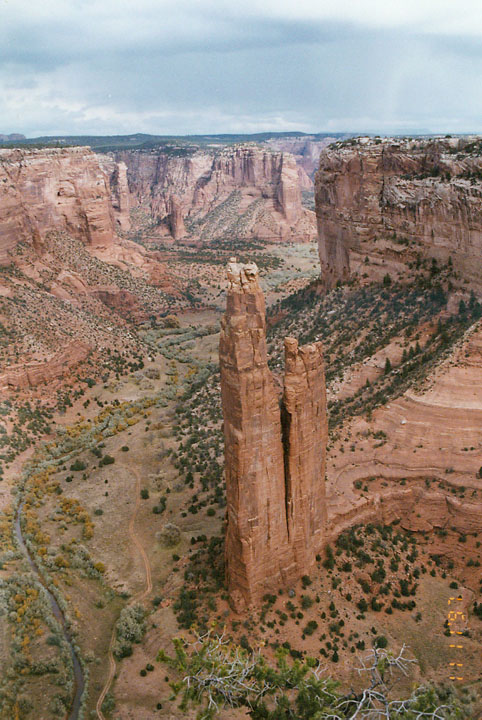 Spider Rock