Monument Valley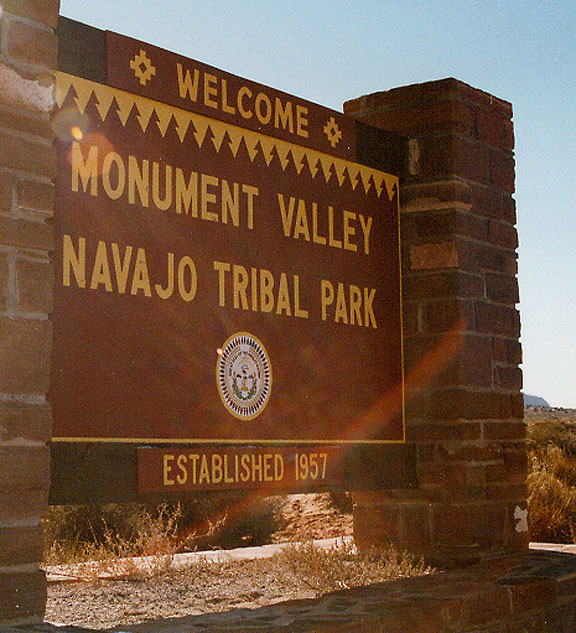 Monument Valley
The section of the Colorado Plateau located in the northern and northeastern part of the state is a maze of valleys and mesas. Carved knobs, rounded domes, and tall rock spires that pierce broad valleys earned the area its name of Monument Valley.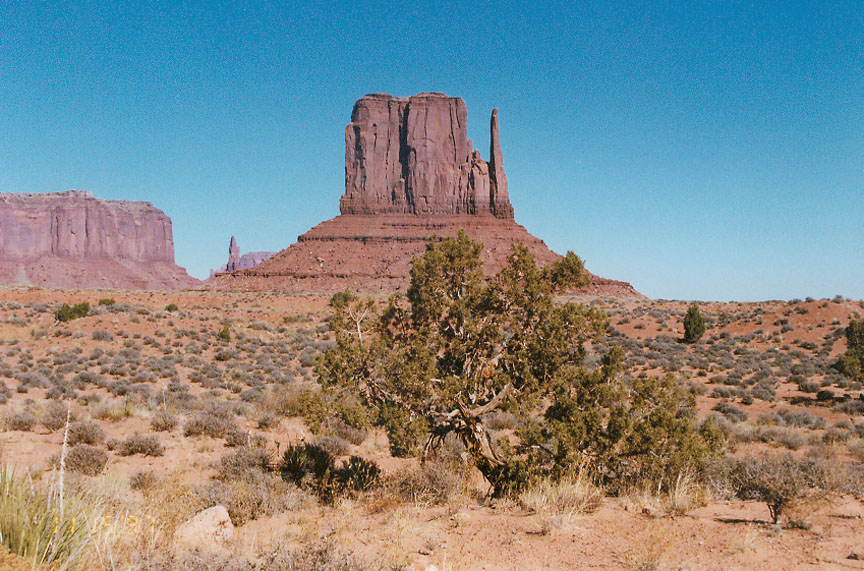 a monument in the valley

Monument Valley is aptly named for the impressive sculptures carved through time that rise from the valley floor.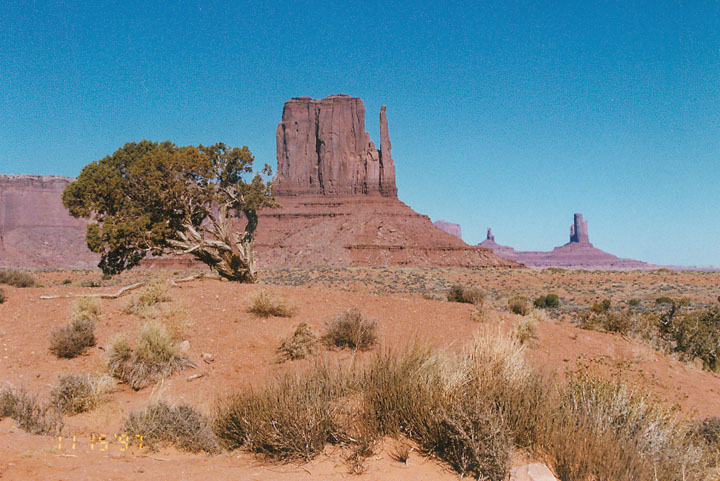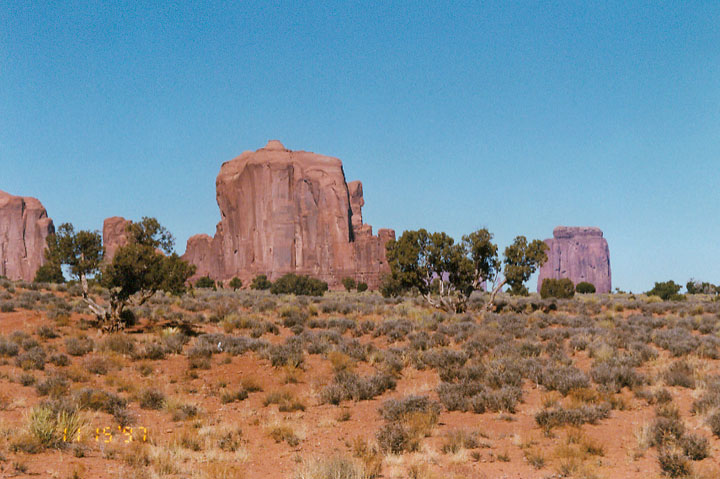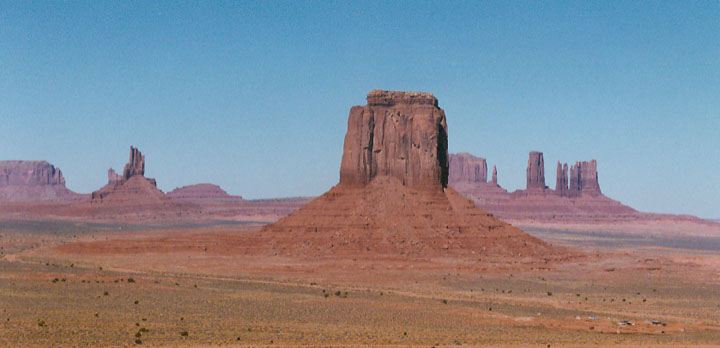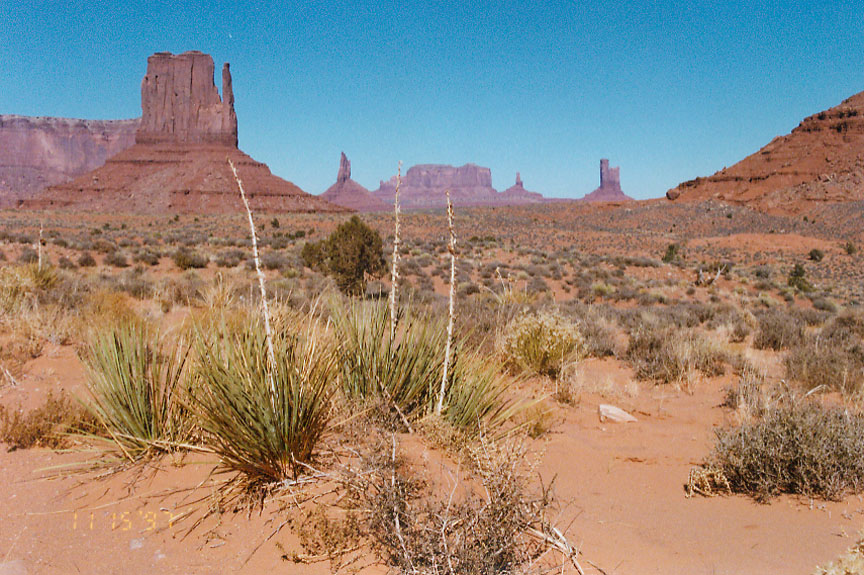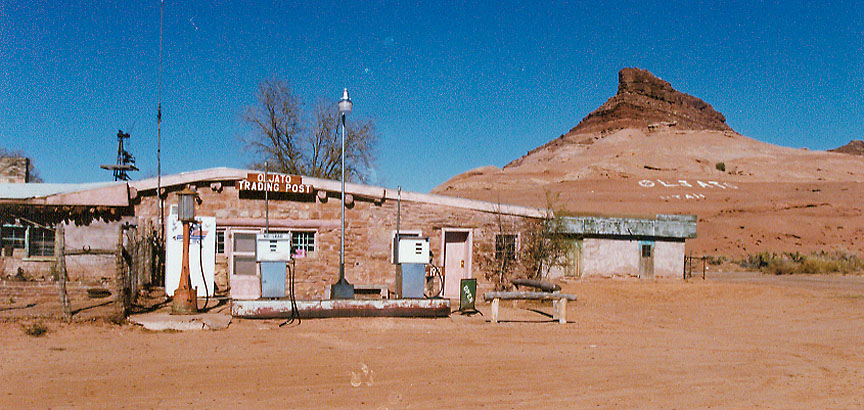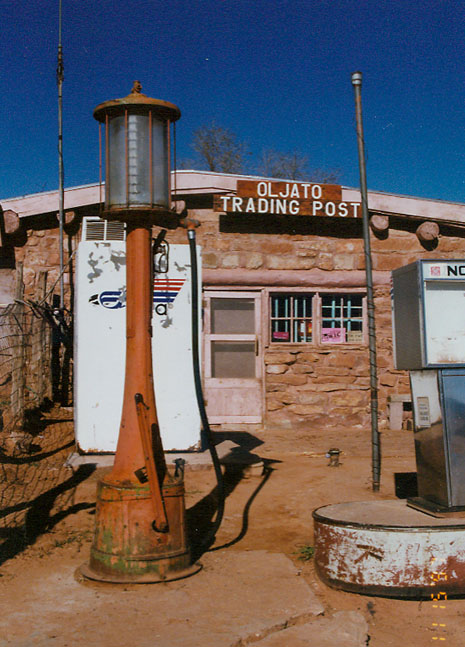 Oljato Trading Post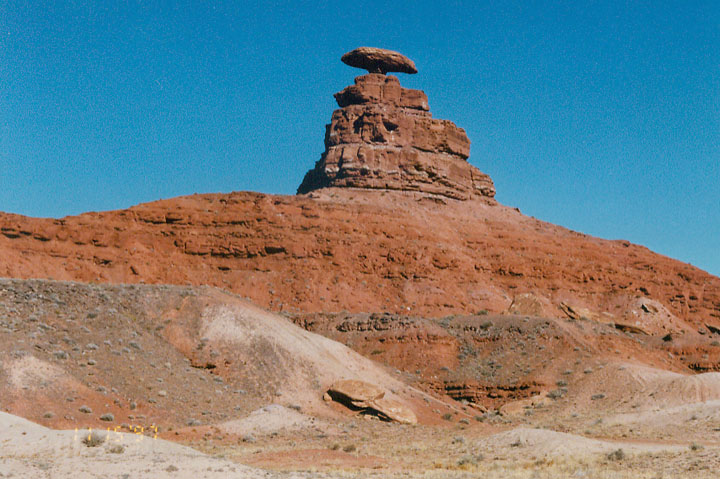 Mexican Hat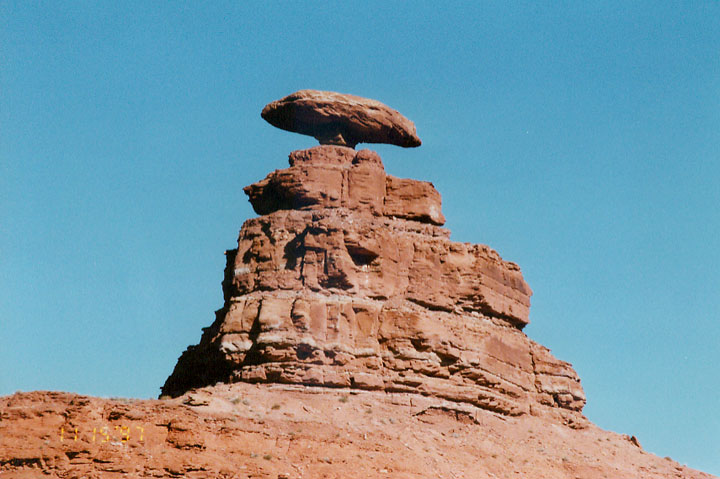 closer view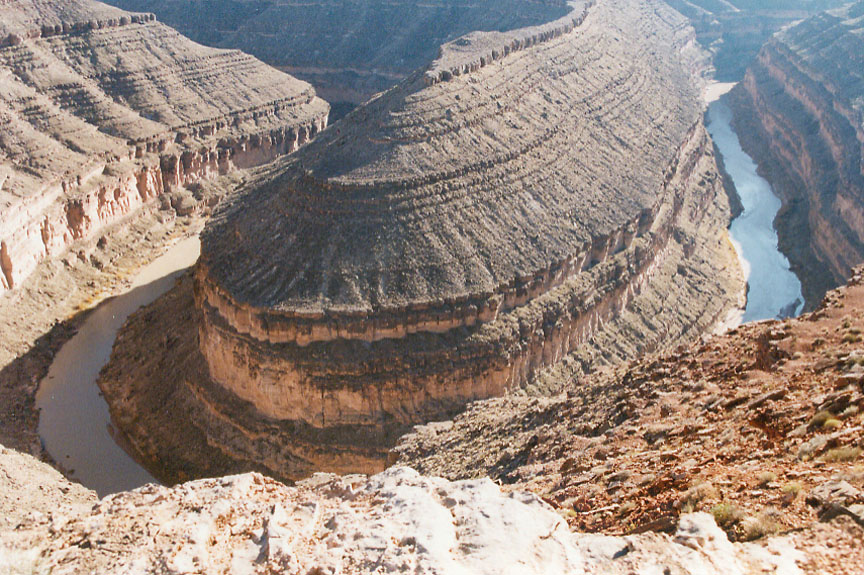 goosenecks on the San Jean river