Frank Lloyd Wright
in
Arizona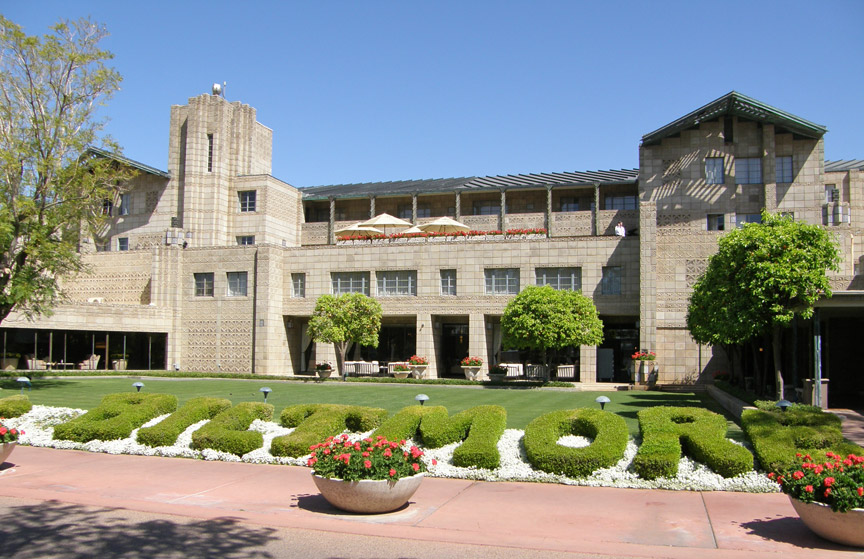 Arizona Biltmore Hotel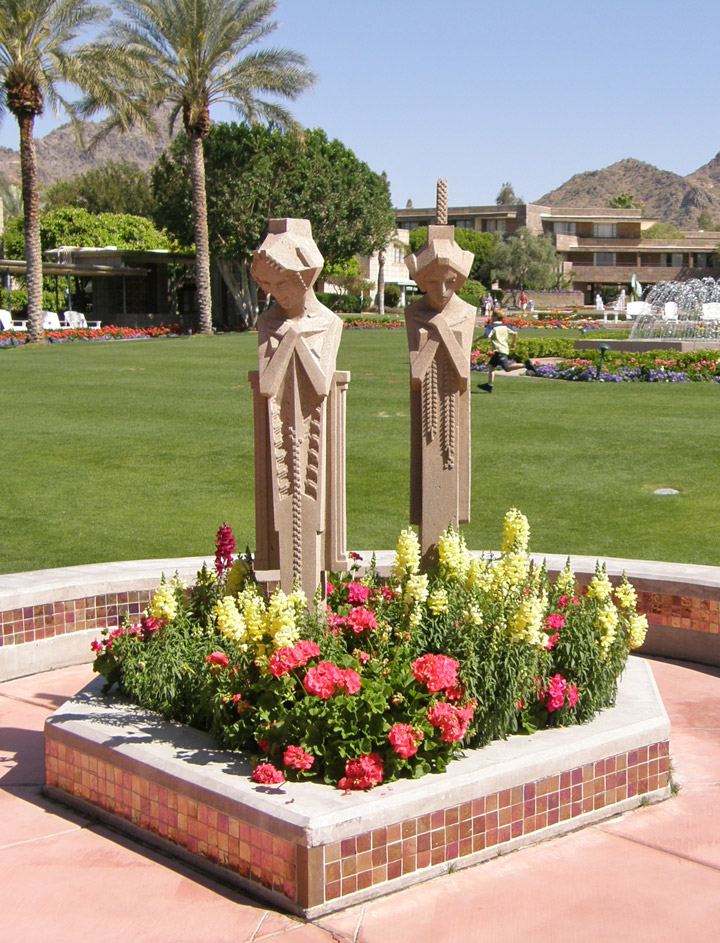 sprits similar as Wright used in Midway Gardens, Chicago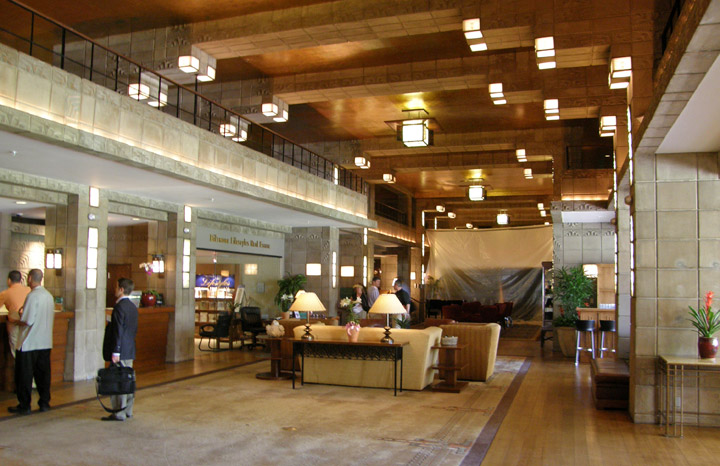 Main Lobby
The Arizona Biltmore's architect of record is Albert Chase McArthur, yet its authorship is often mistakenly attributed to Frank Lloyd Wright, owing to Wright's on-site consulting for four months in 1928 relating to the masonry unit "Textile Block" construction. Some visitors say the hotel has the look and feel of a Wright building, especially in the main lobby.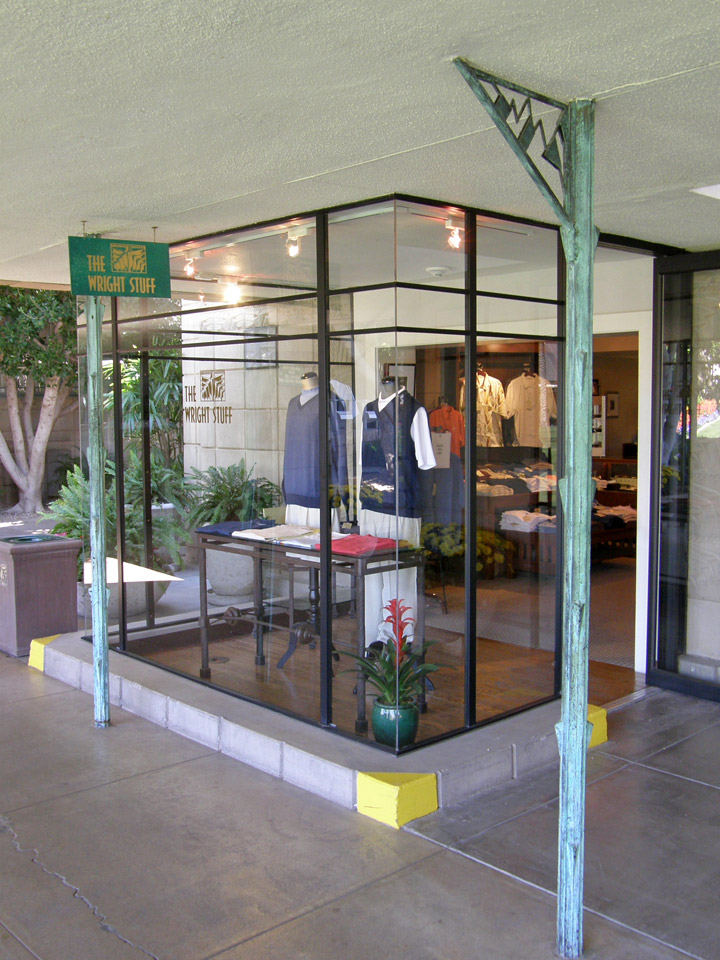 distinctly designed shops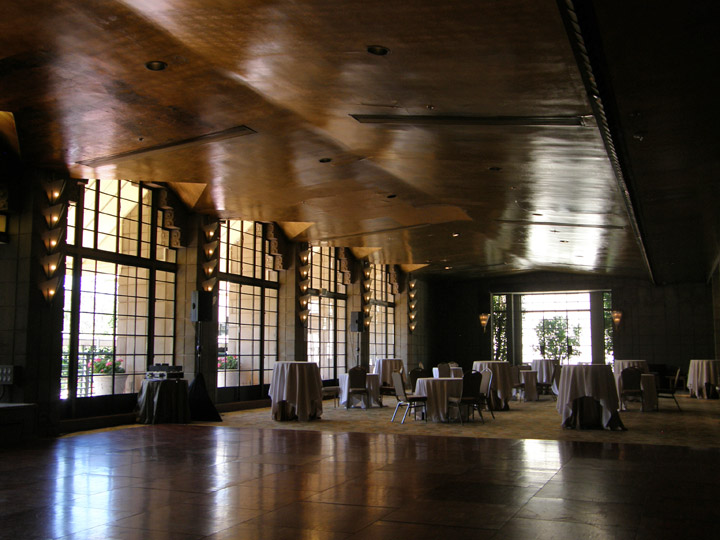 older ball room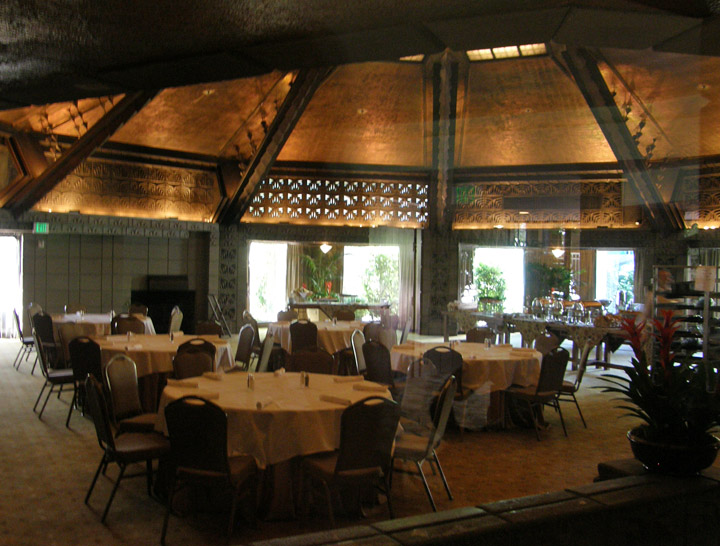 restaurant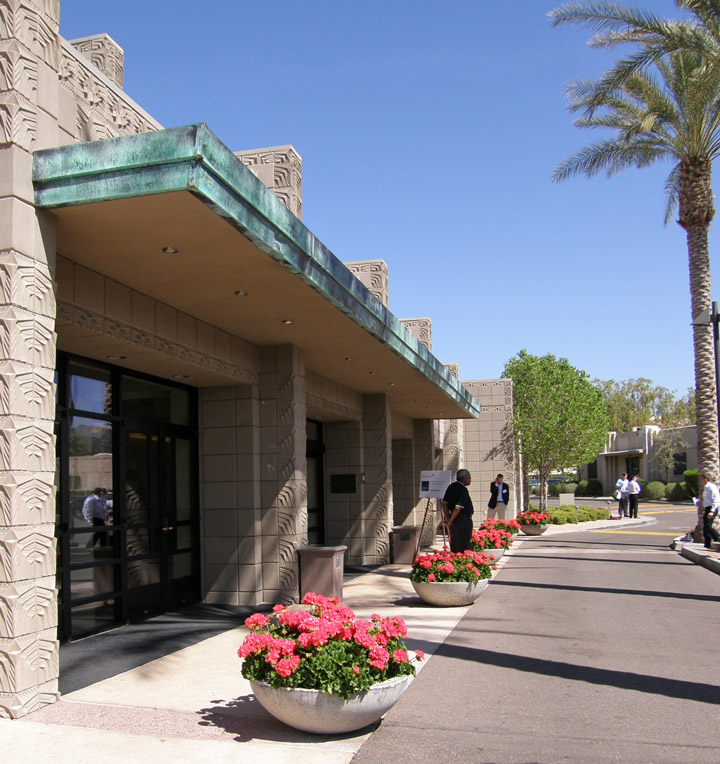 Frank Lloyd Wright conference center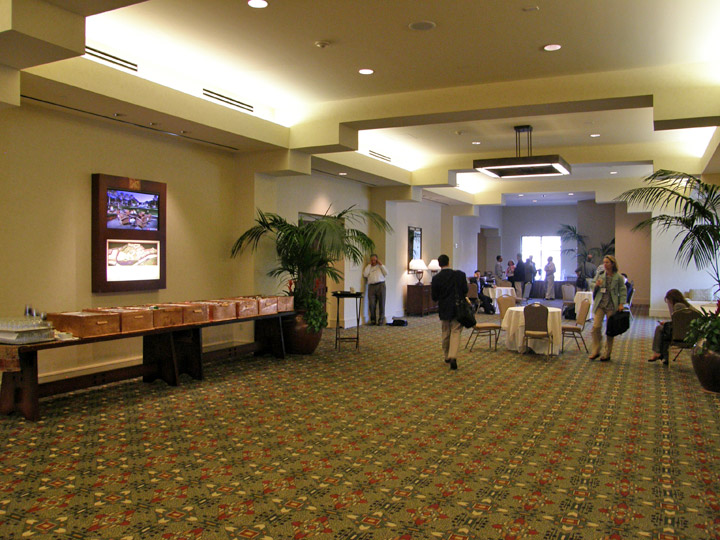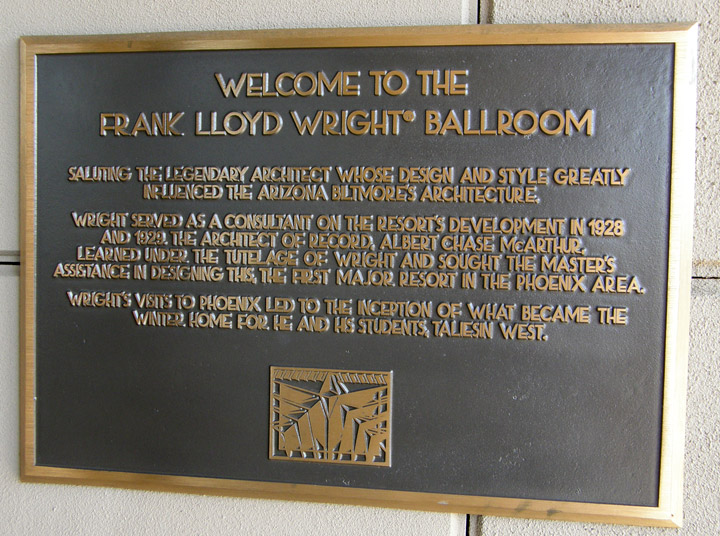 More Photos of the Biltmore Hotel
---
Taliesin West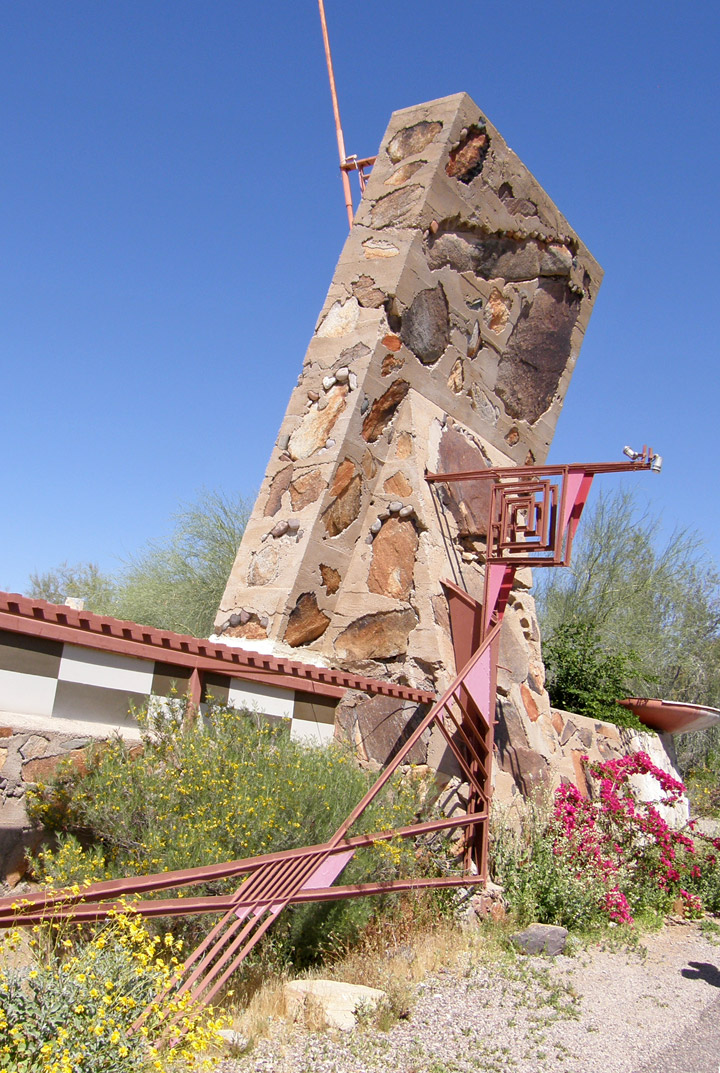 gateway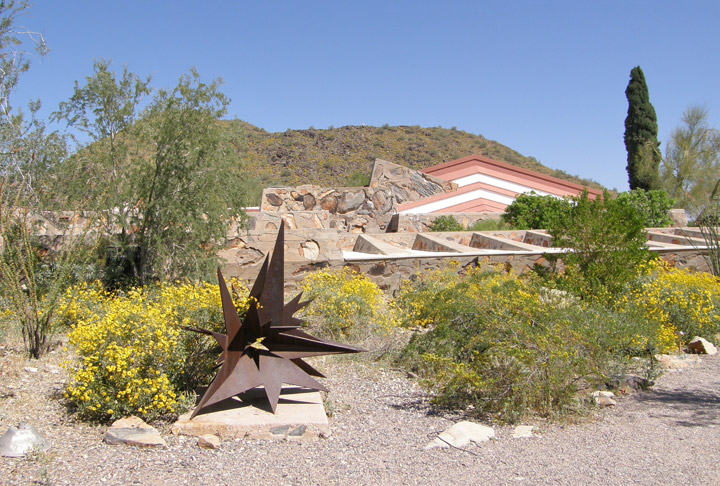 Taliesin West was architect Frank Lloyd Wright's winter home and school in the desert from 1937 until his death in 1959 at the age of 91.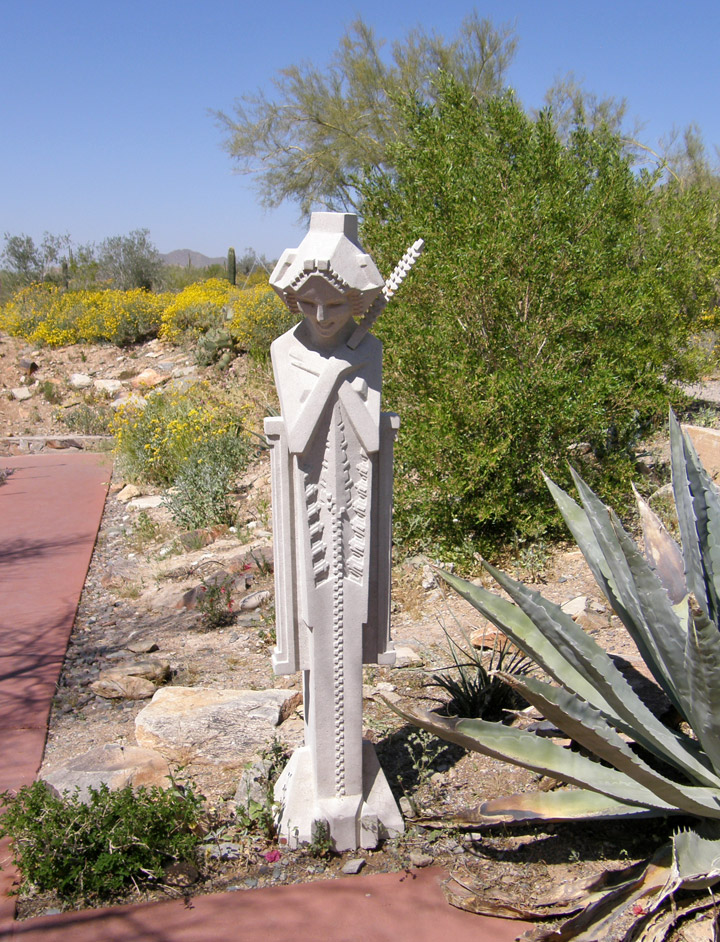 sprit similar to those Wright used at "Midway Gardens"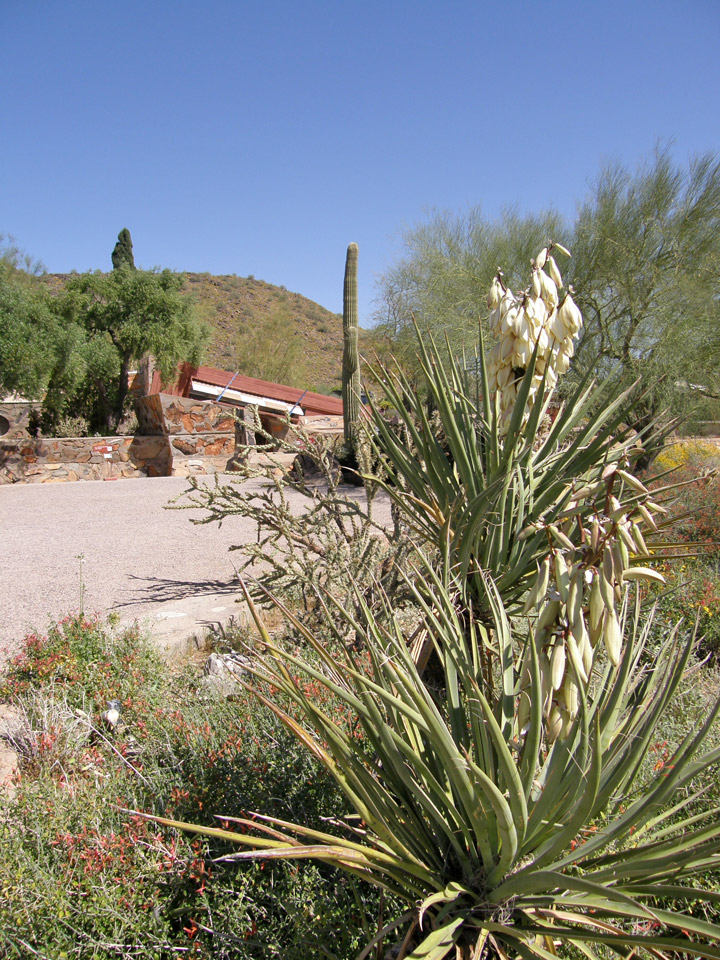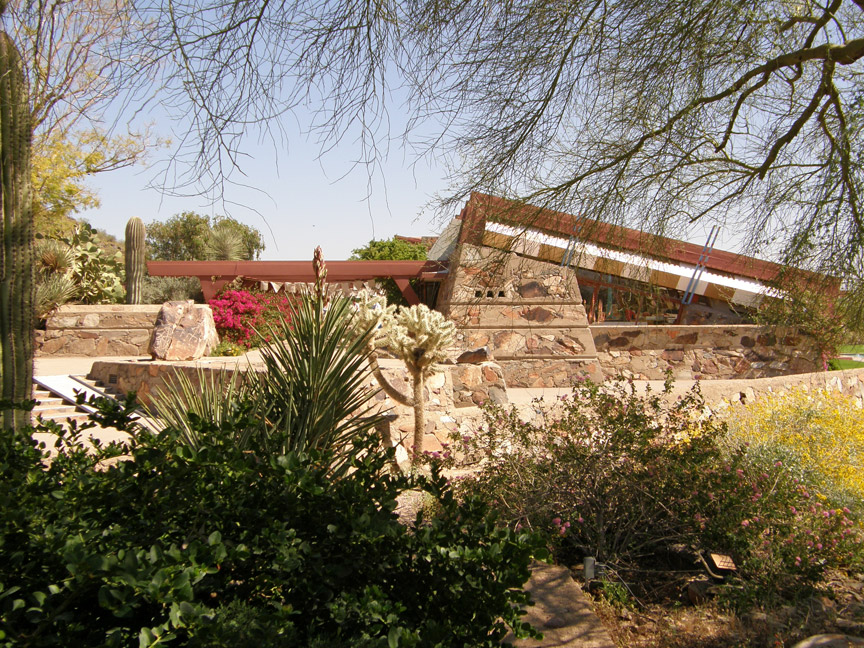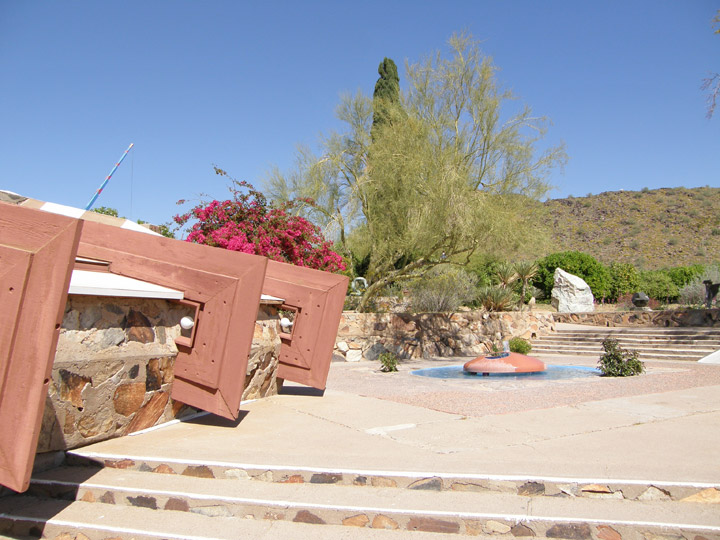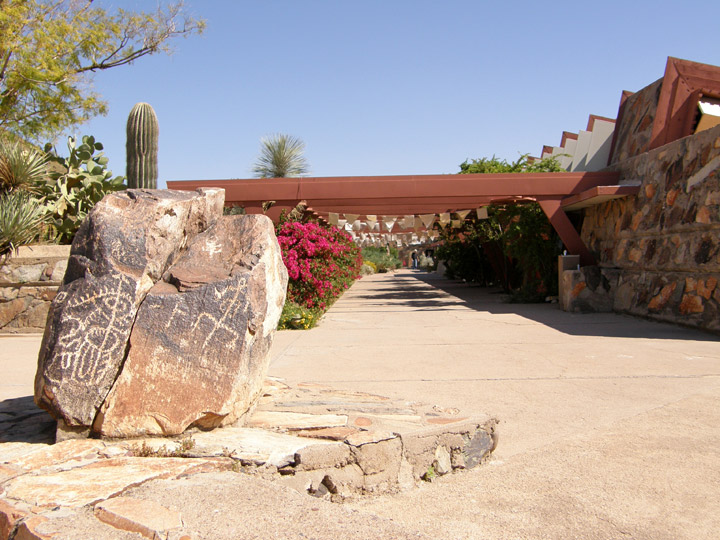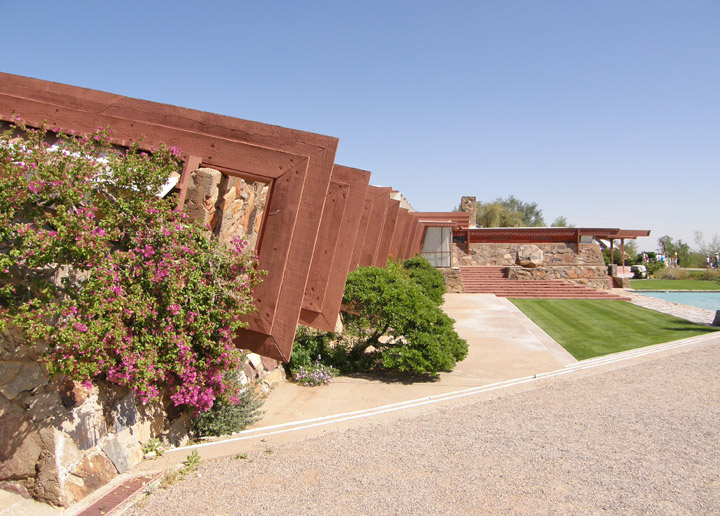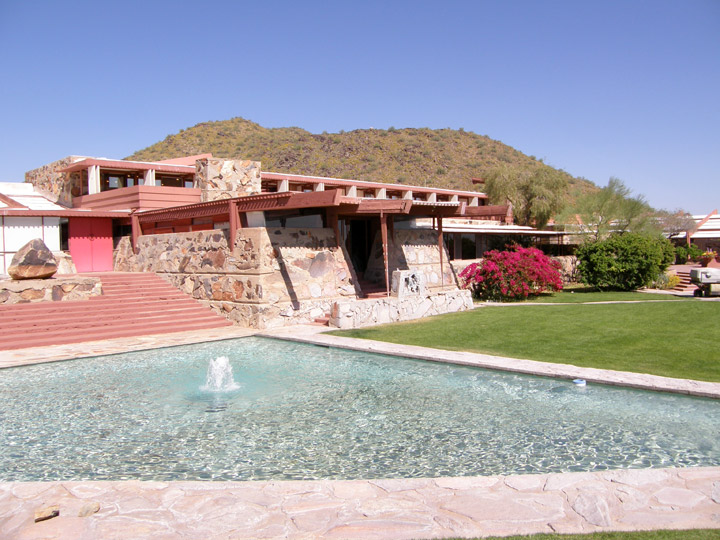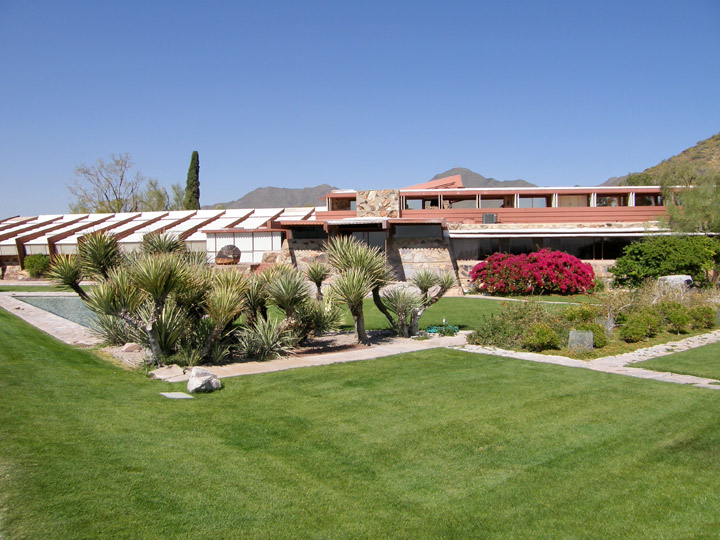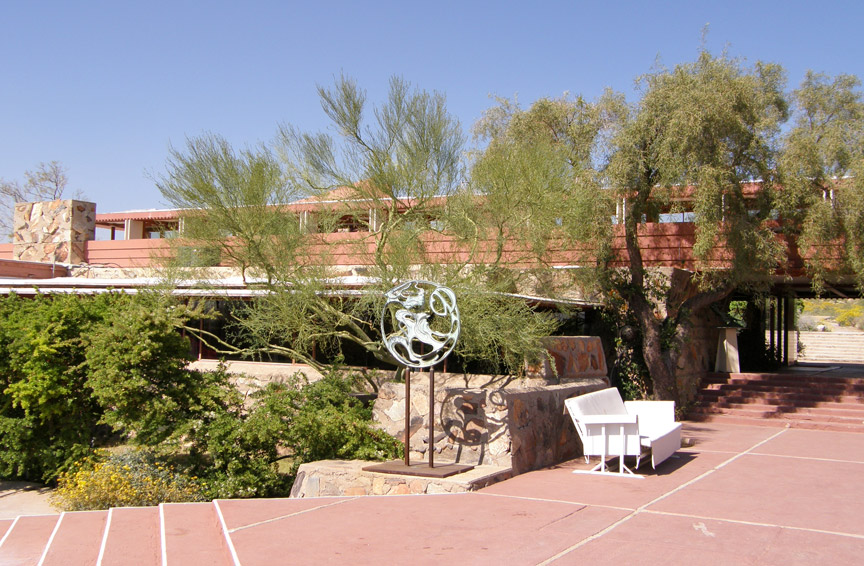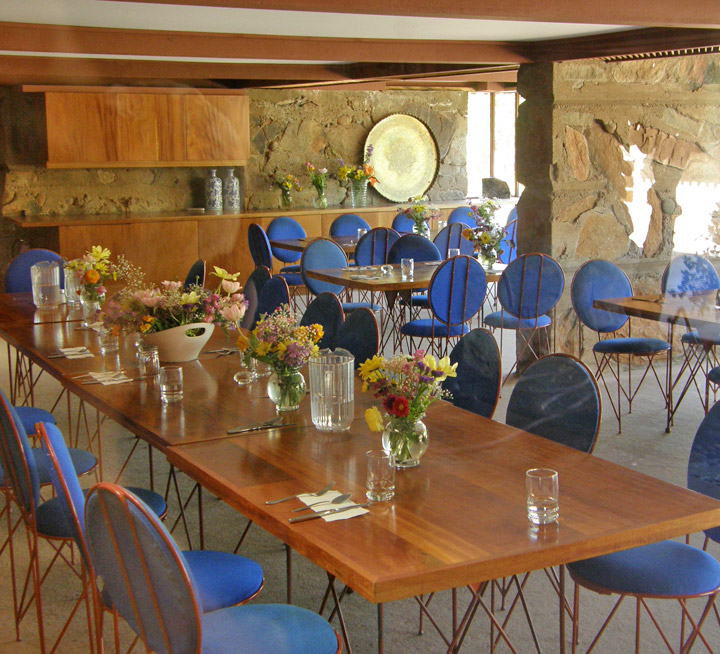 dining room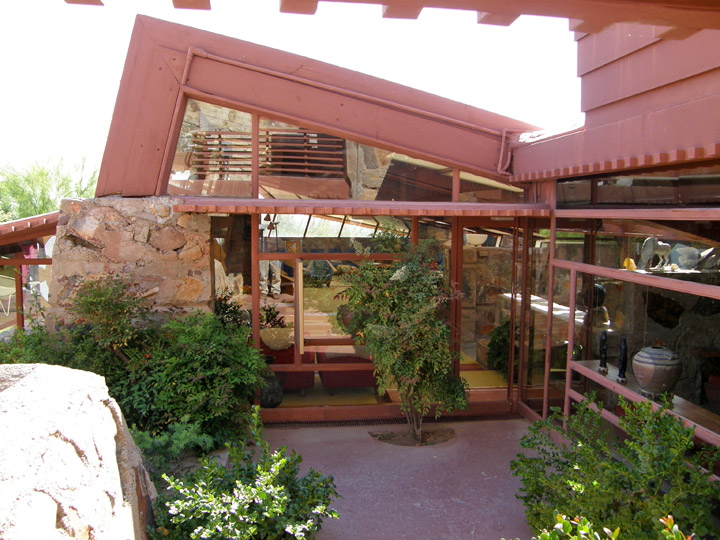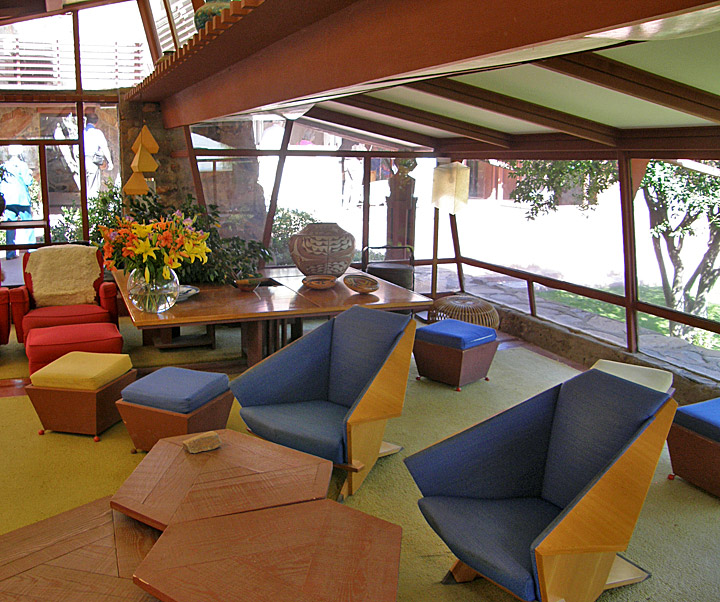 living area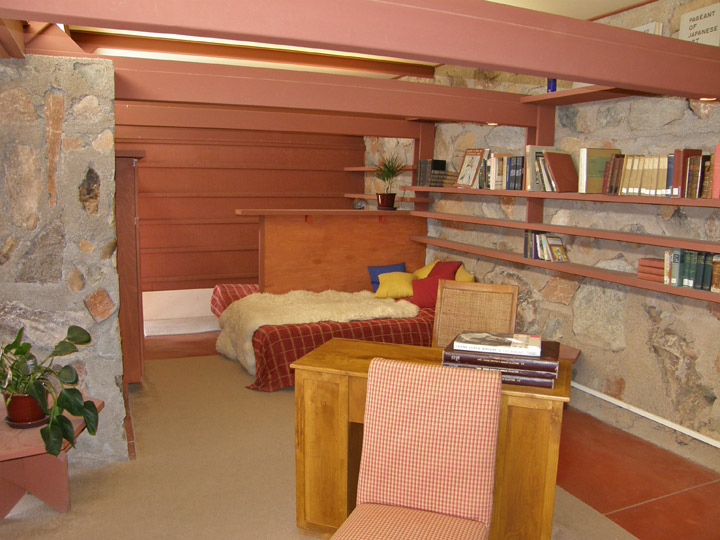 Frank Lloyd Wright's office and bed room
Photos of other Taliesin West buildings
---
Grady Gammage Memorial Auditorium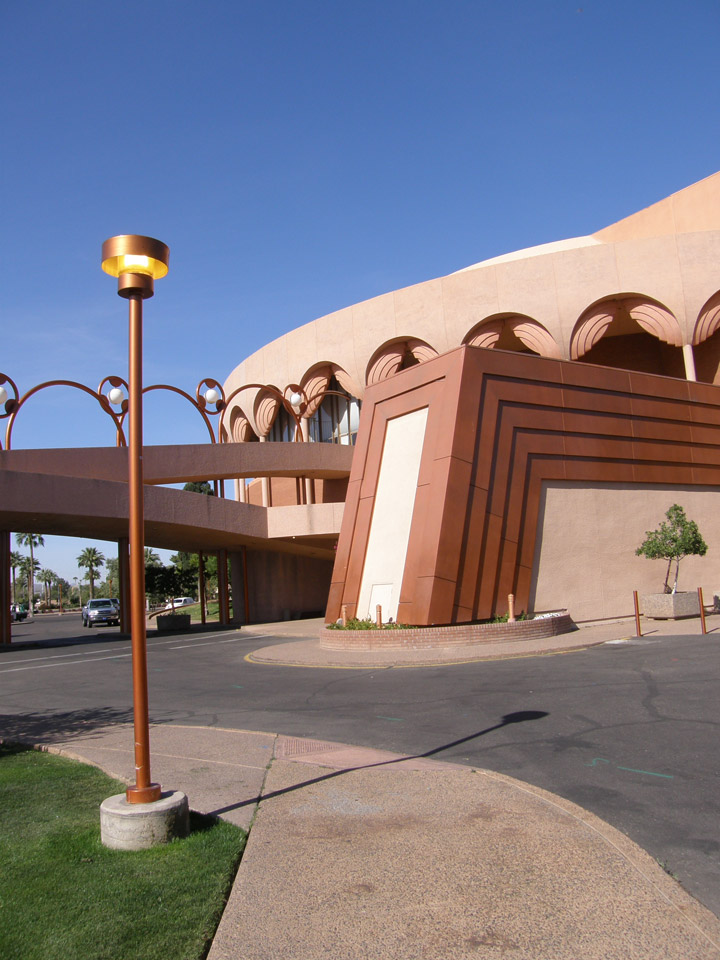 It is considered to be the last public commission of architect Frank Lloyd Wright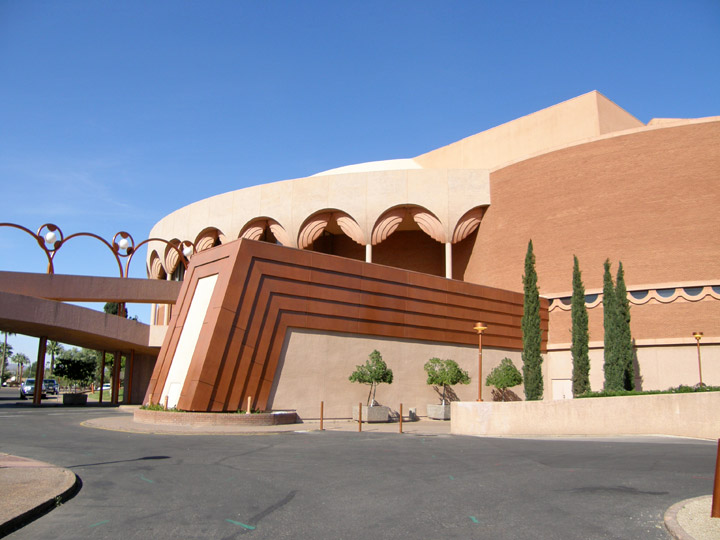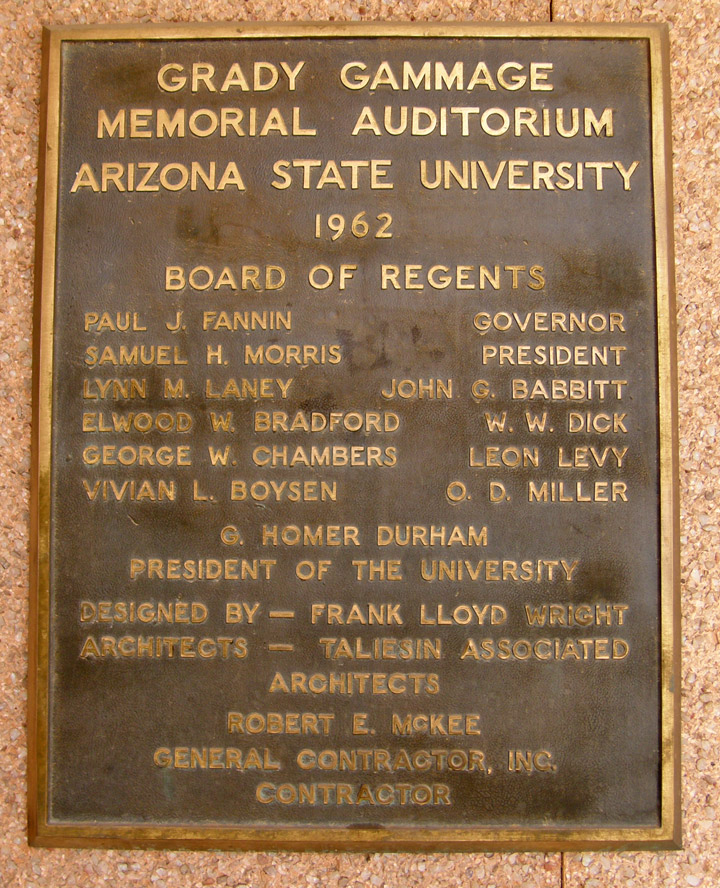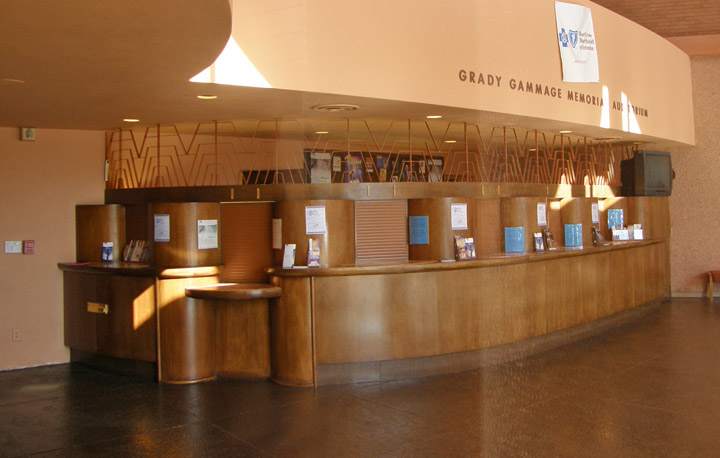 box office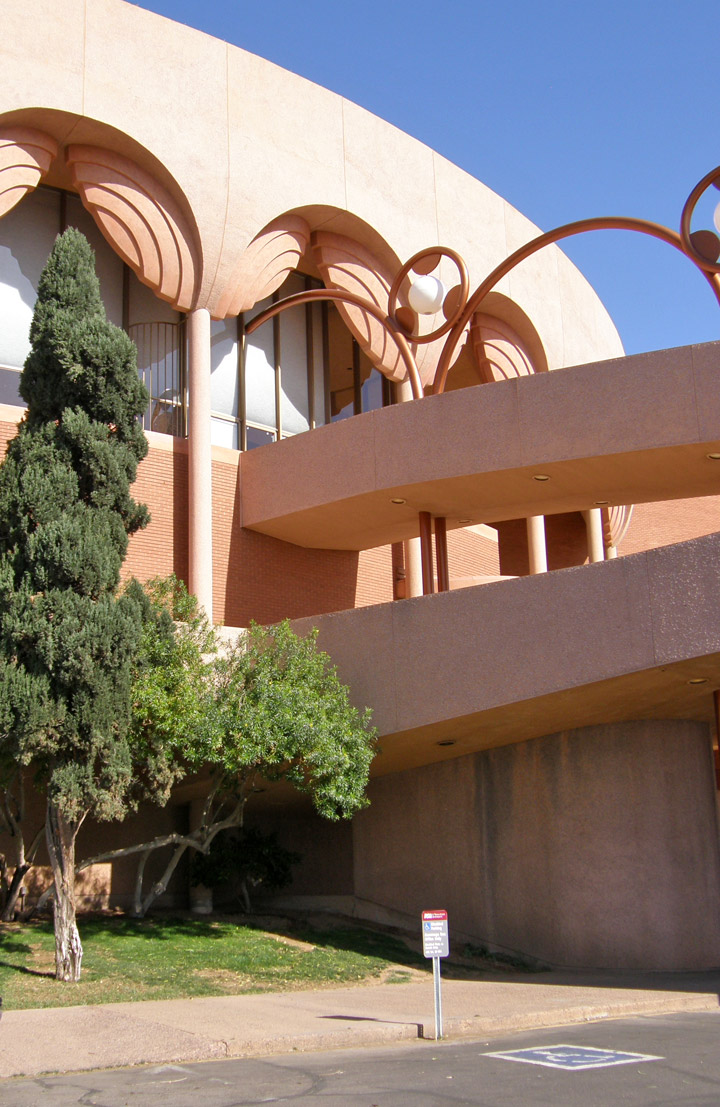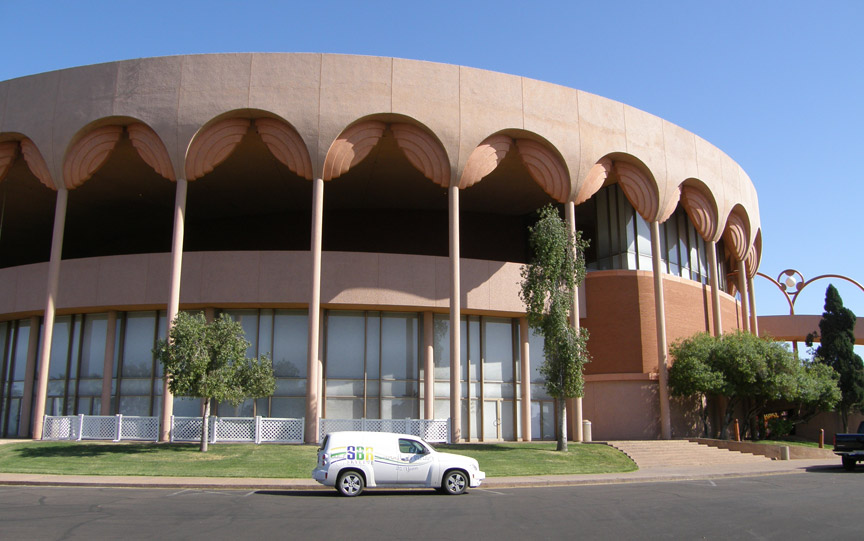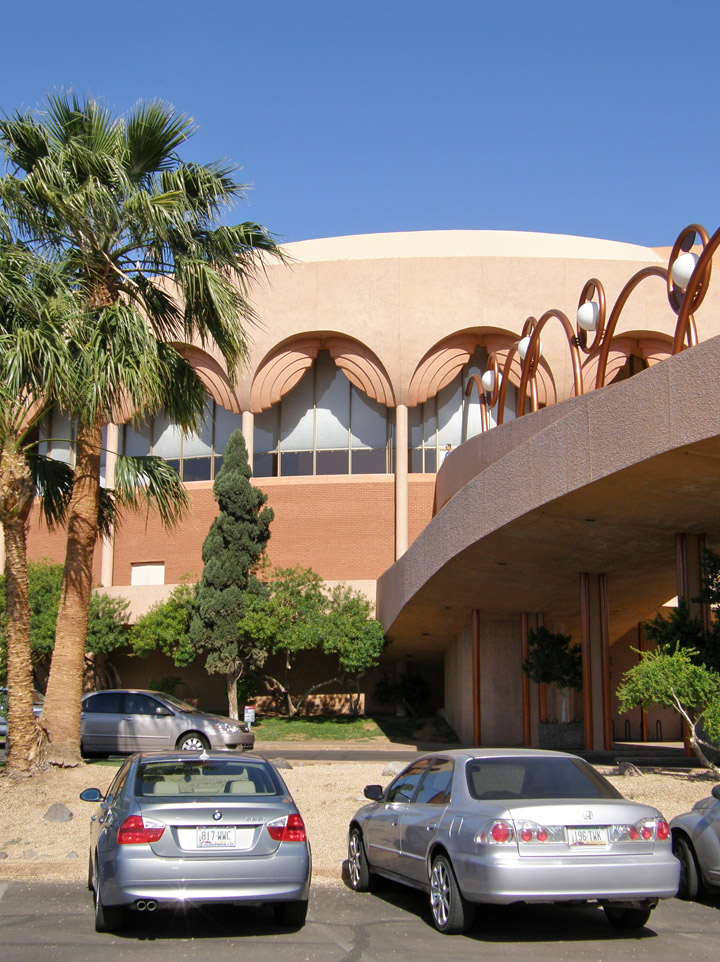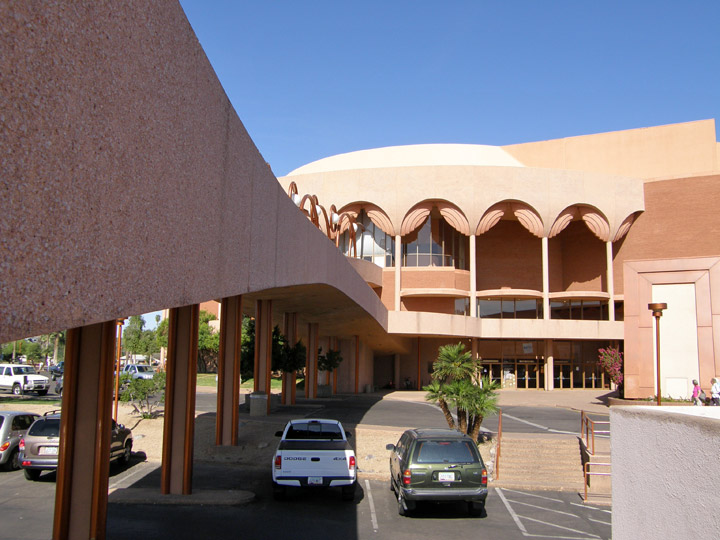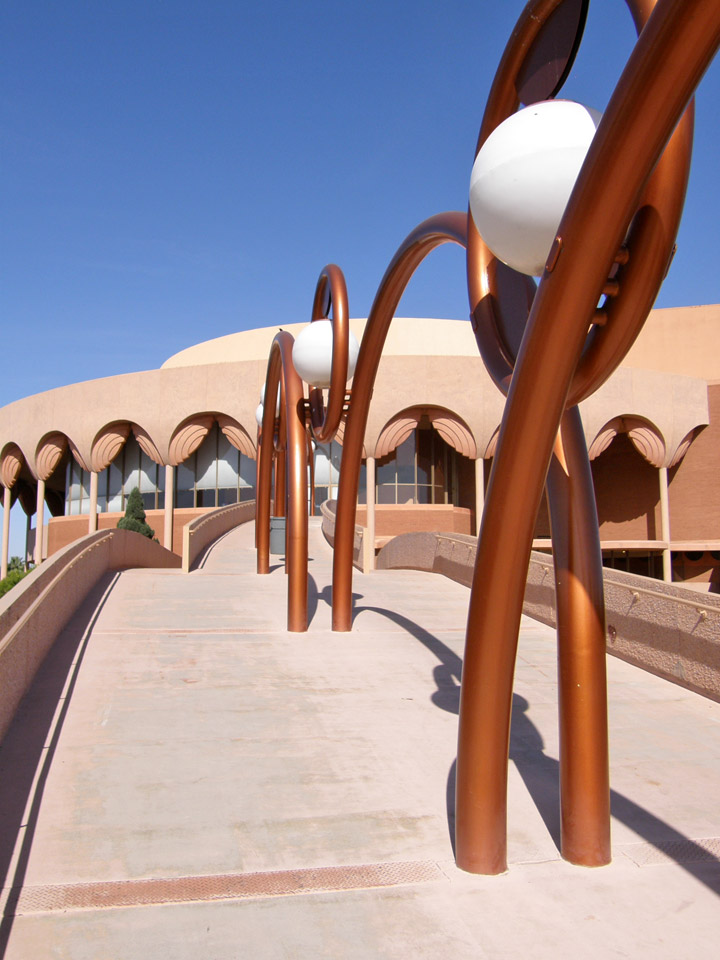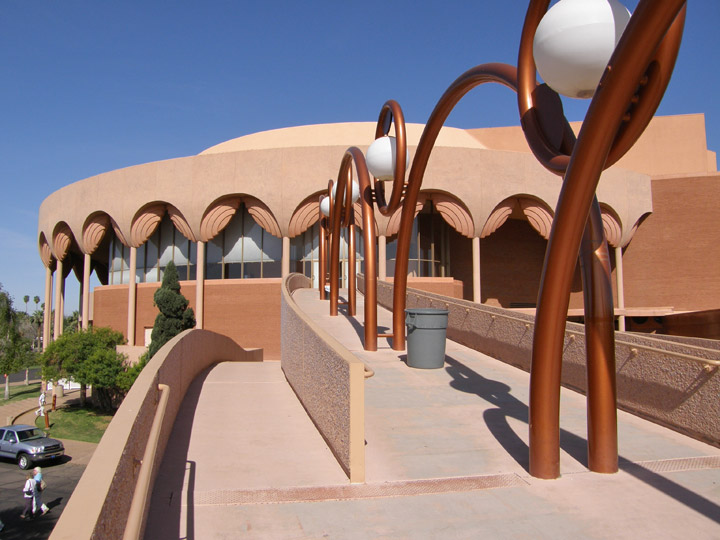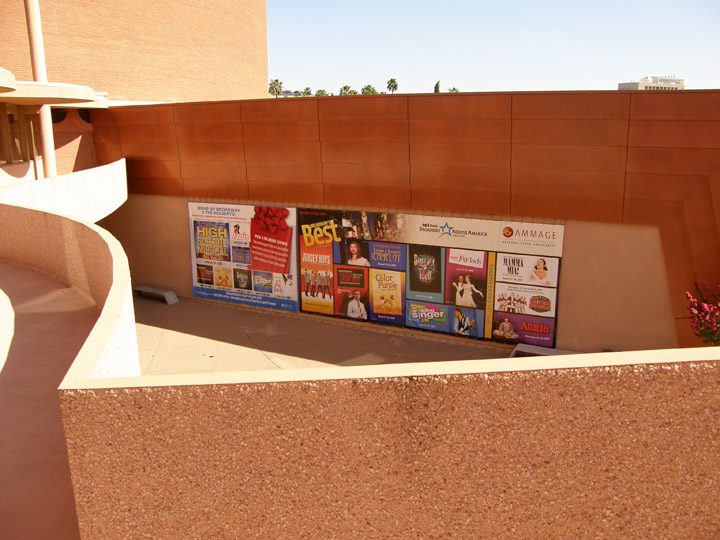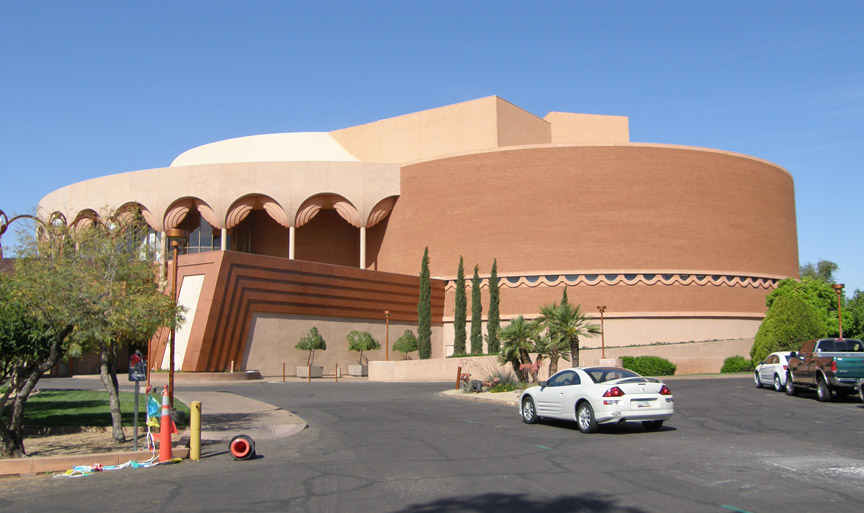 ---
---