Cathedral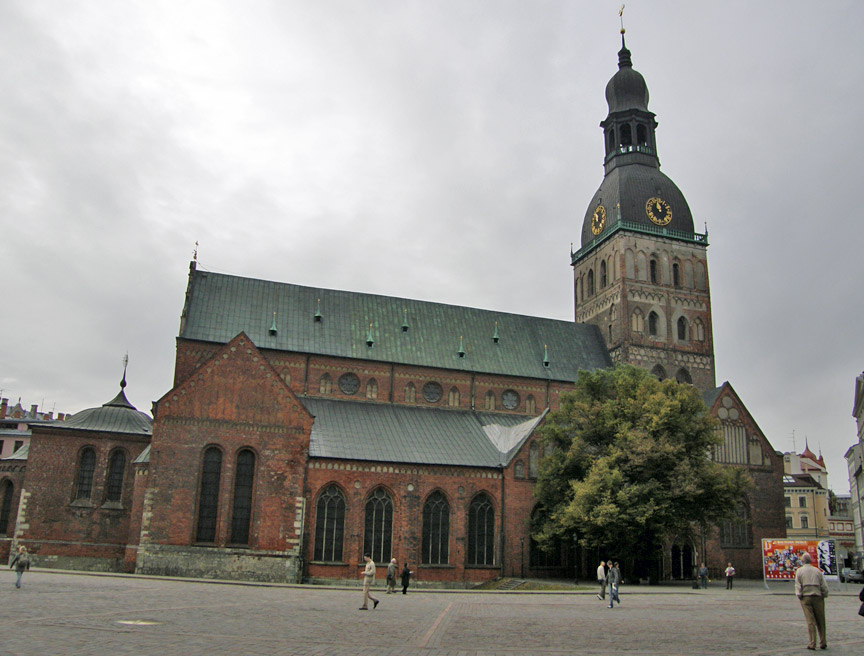 Rīgas Doms
Riga Cathedral (Latvian: Rīgas Doms) is the Protestant Cathedral in Riga, Latvia. Built near the Daugava river in 1211 by Albrecht von Buxthoeven, it is considered the largest medieval church in the Baltic states.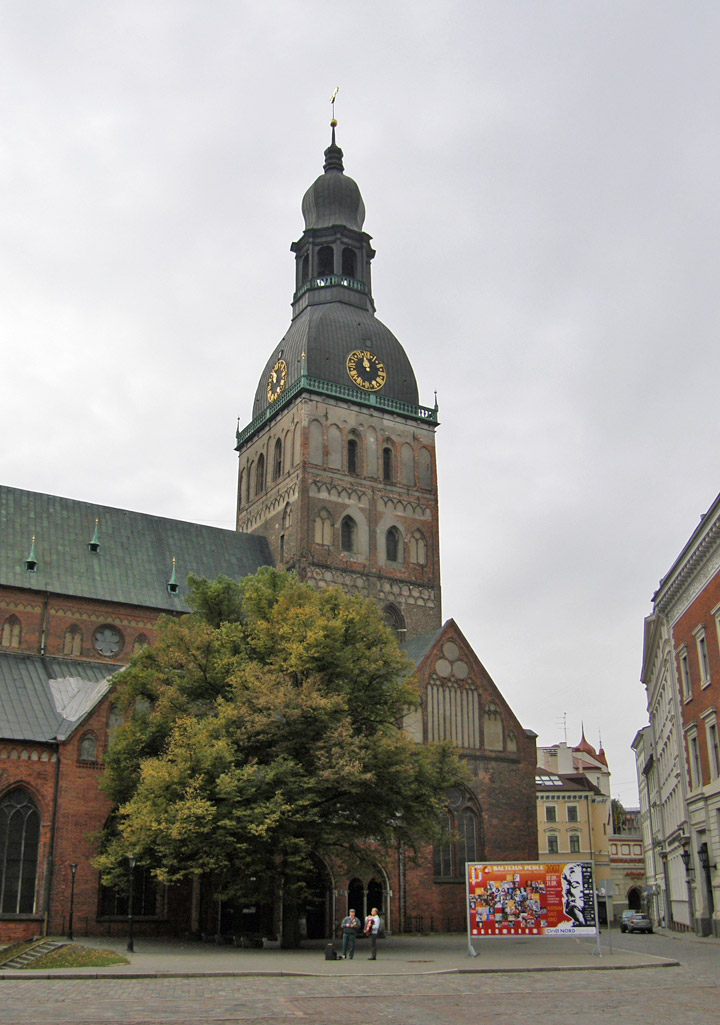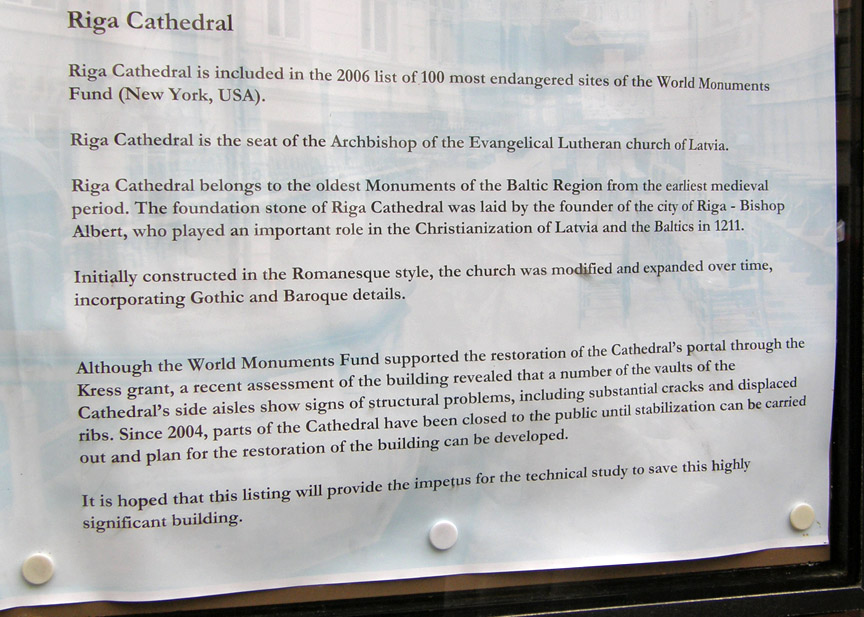 Built in the beginning of 13th century, it was modified several times along its history.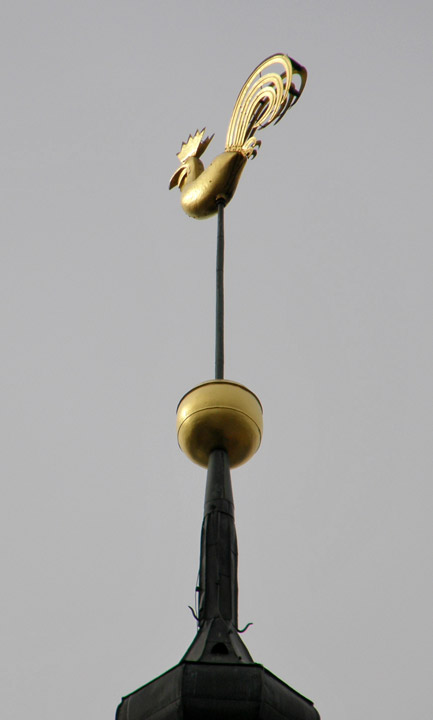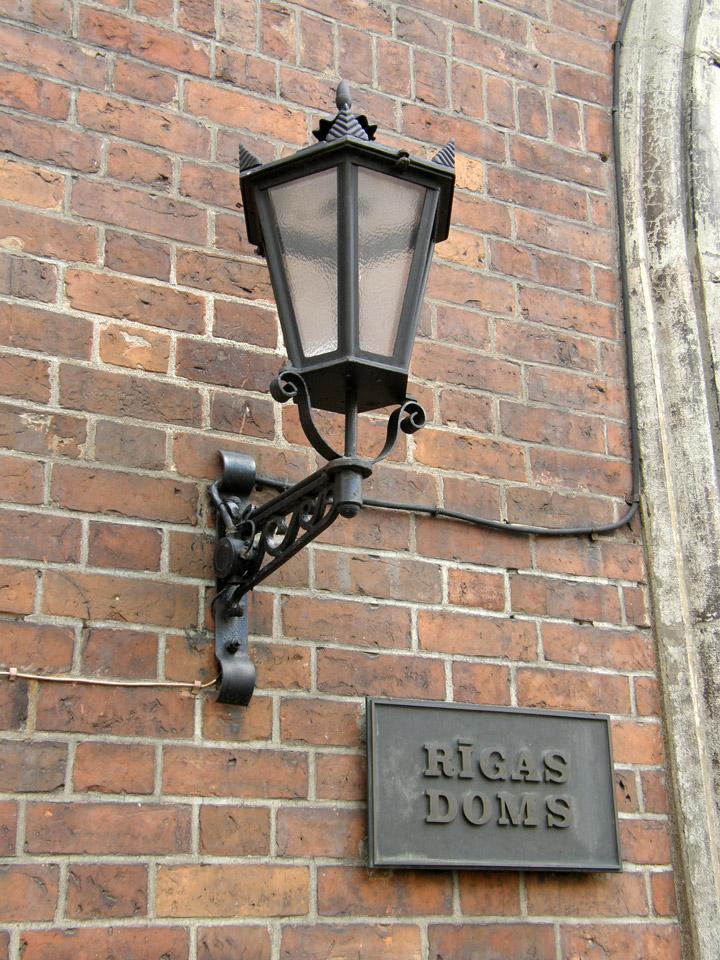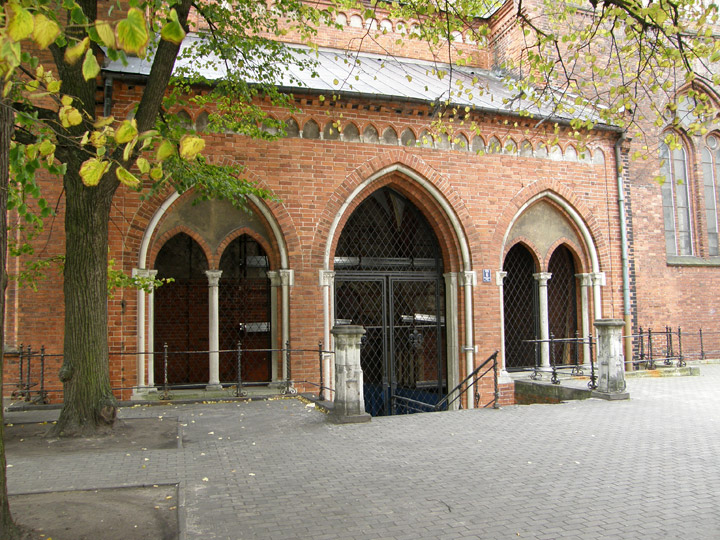 In 1884 the German organ producing company "E. F. Walker&Co" constructed the celebrated Dome organ, which at that time was the largest organ in the entire world.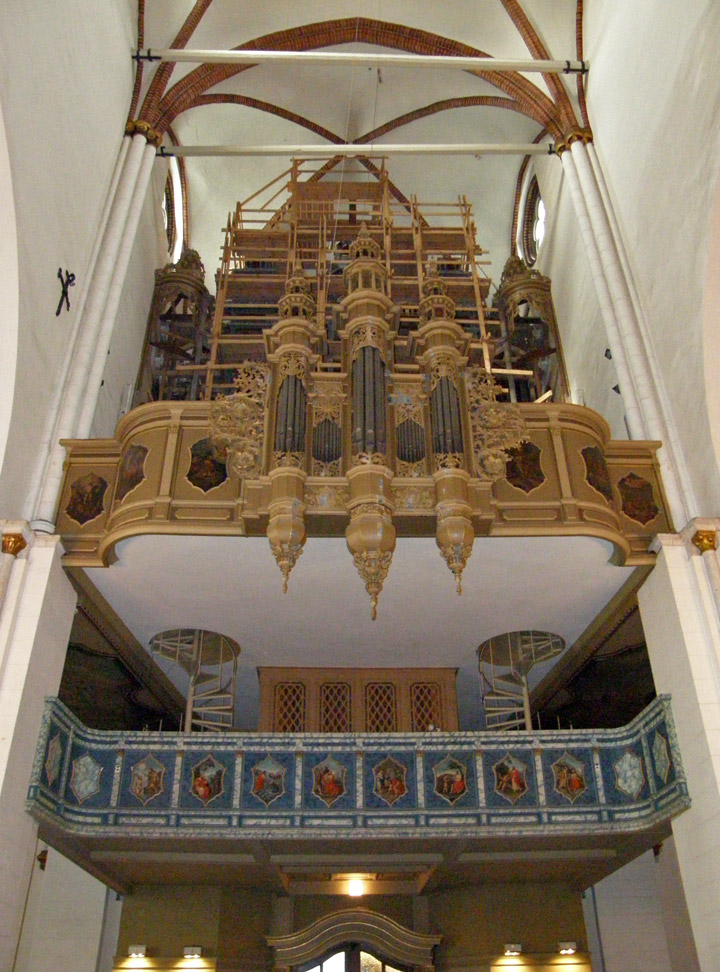 It was inaugurated on January 31th, 1884. The organ has 4 manual keyboards and a pedal board. It plays 116 voices, 124 stops, 144 ranks, and 6718 pipes. It includes 18 combinations and General Crescendo. .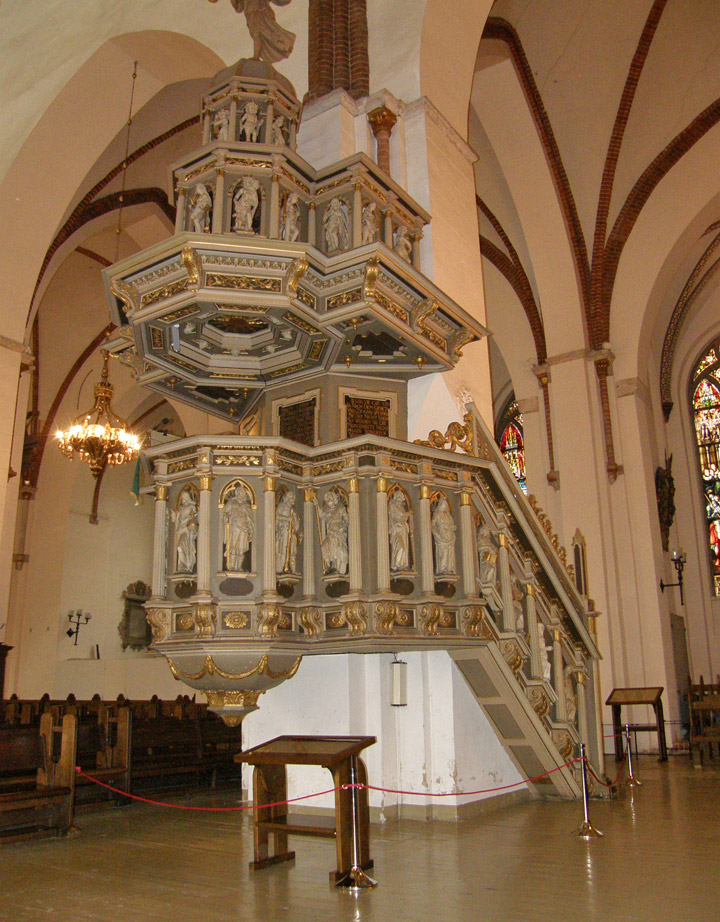 pulpit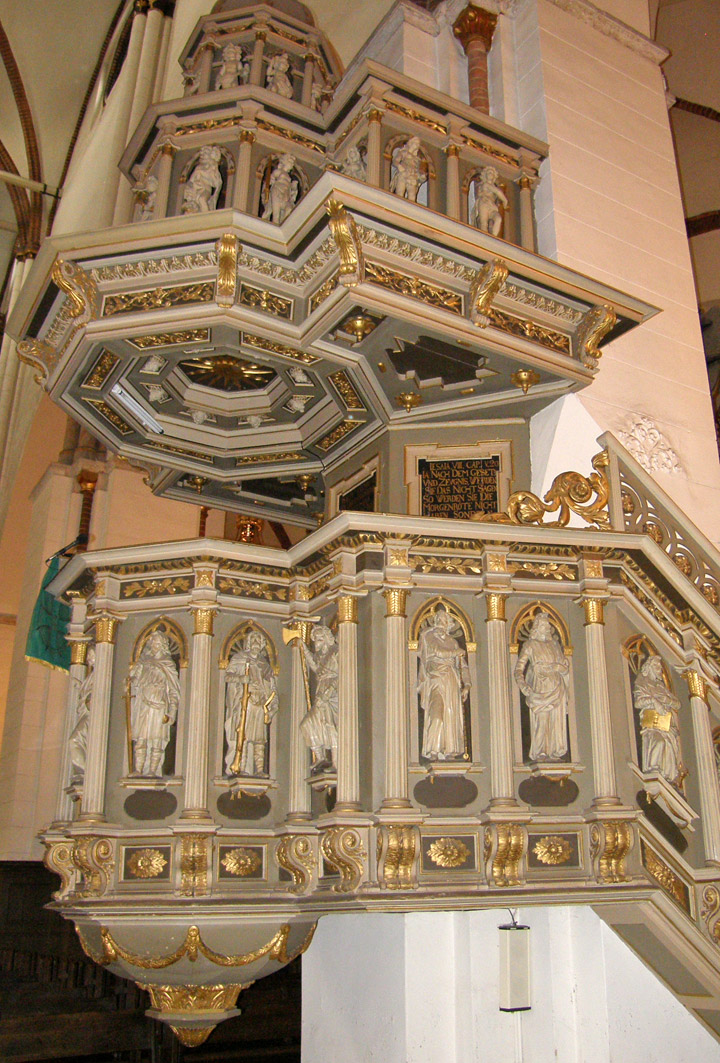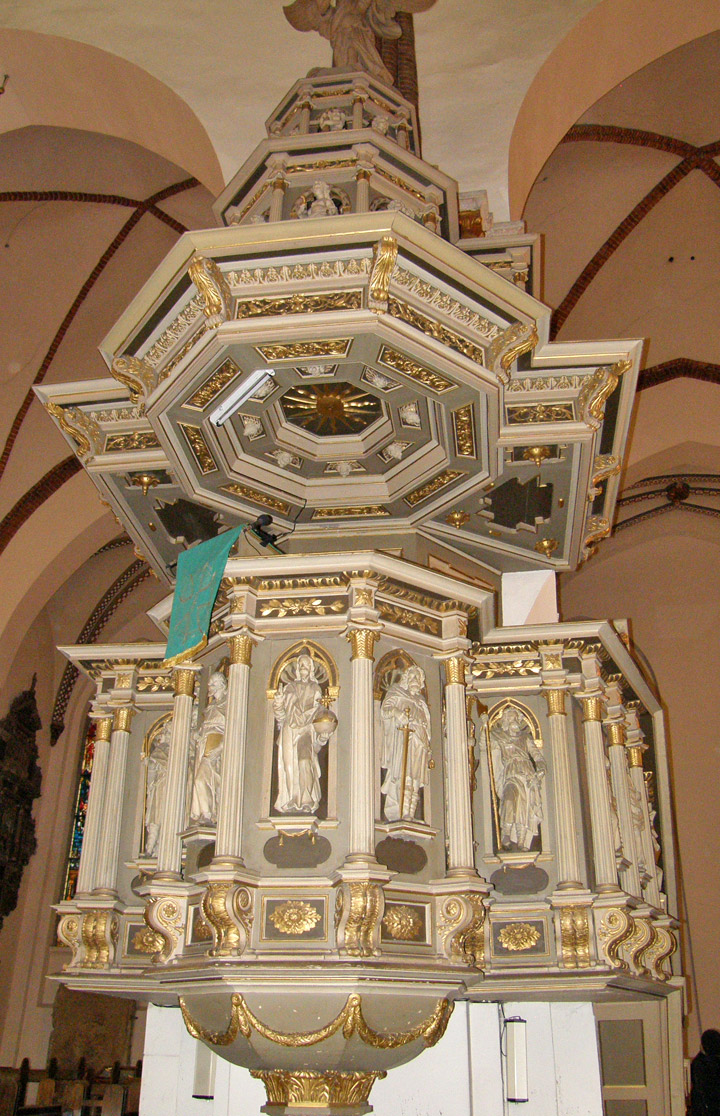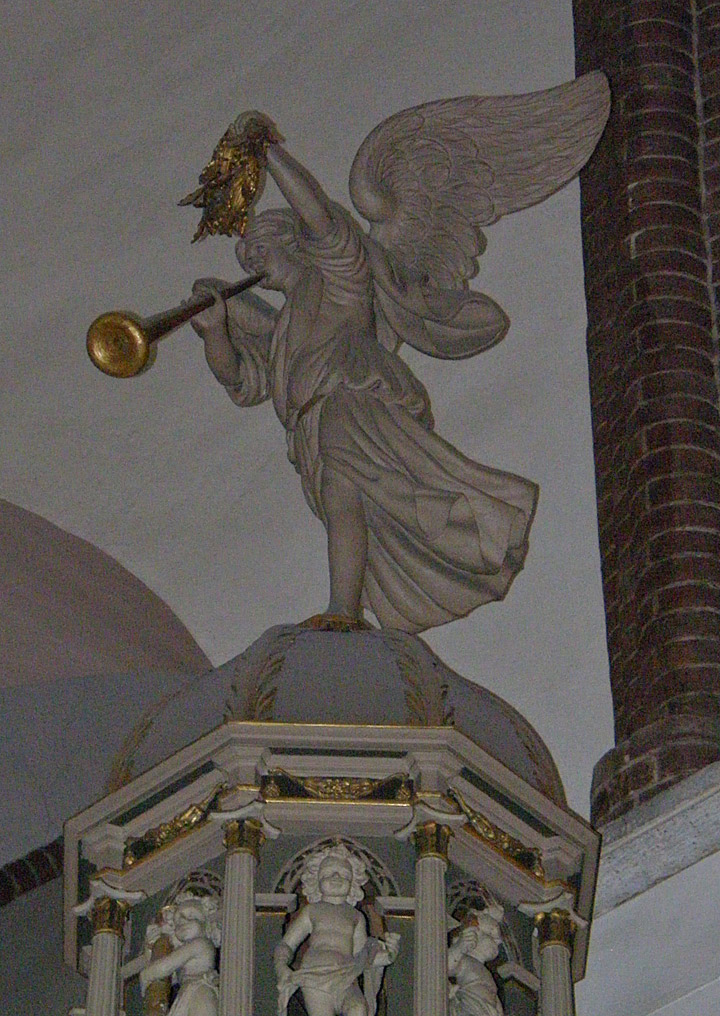 on top of the pulpit
The building of St. Mary's Cathedral or Riga Dome and Monastery for Riga's Order of Monks, was started in 1211, as Riga's Archbishop's Chapel. By 1270 the main construction was finished. At first the cathedral was in the shape of a cross, the earliest section (the altar) was made of precisely arranged, broached, Roman-style limestone blocks, later the construction was changed into Gothic style. A monastery was built to the cathedral's southern wall as a residence for Riga's Order of Monks. Between the church and monastery a square courtyard was formed with crosswalks. In the beginning the courtyard was used as a graveyard, but later it was used also as a market area.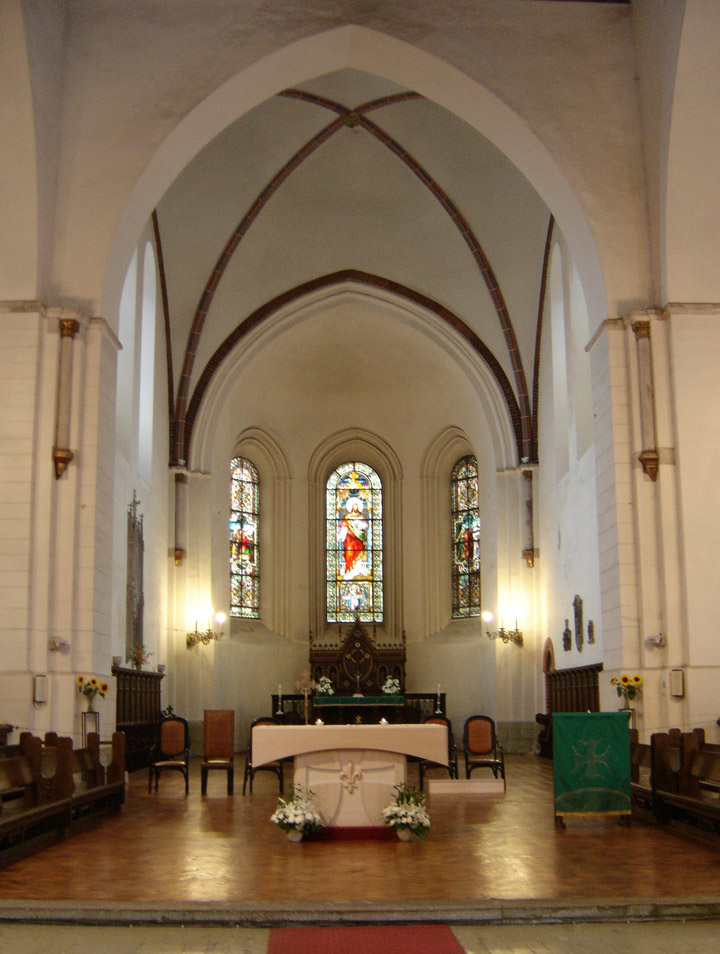 earliest section (the altar)
During the period from 1888 till 1891, over the crosswalks were built premises for Riga's museum and archives (now known as the Museum of History and Navigation of Riga). The cathedral's first tower was destroyed by fire in 1547, and in 1595 a new tower was constructed. In 1775 when wooden parts of the building staled and became jeopardous, the tower's steeple was removed and the present baroque dome replaced it. In 1856 the old main portal vestibule was rebuilt; in 19th century many annexations were removed around the cathedral. From 1989 until 1990 a wide alcove was formed by the cathedral's walls made 3 m deep down into archaeological strata of many centuries allowing to detect the Dome Cathedral's original size and to view the primary foundation of the cathedral.
Text from Wikipedia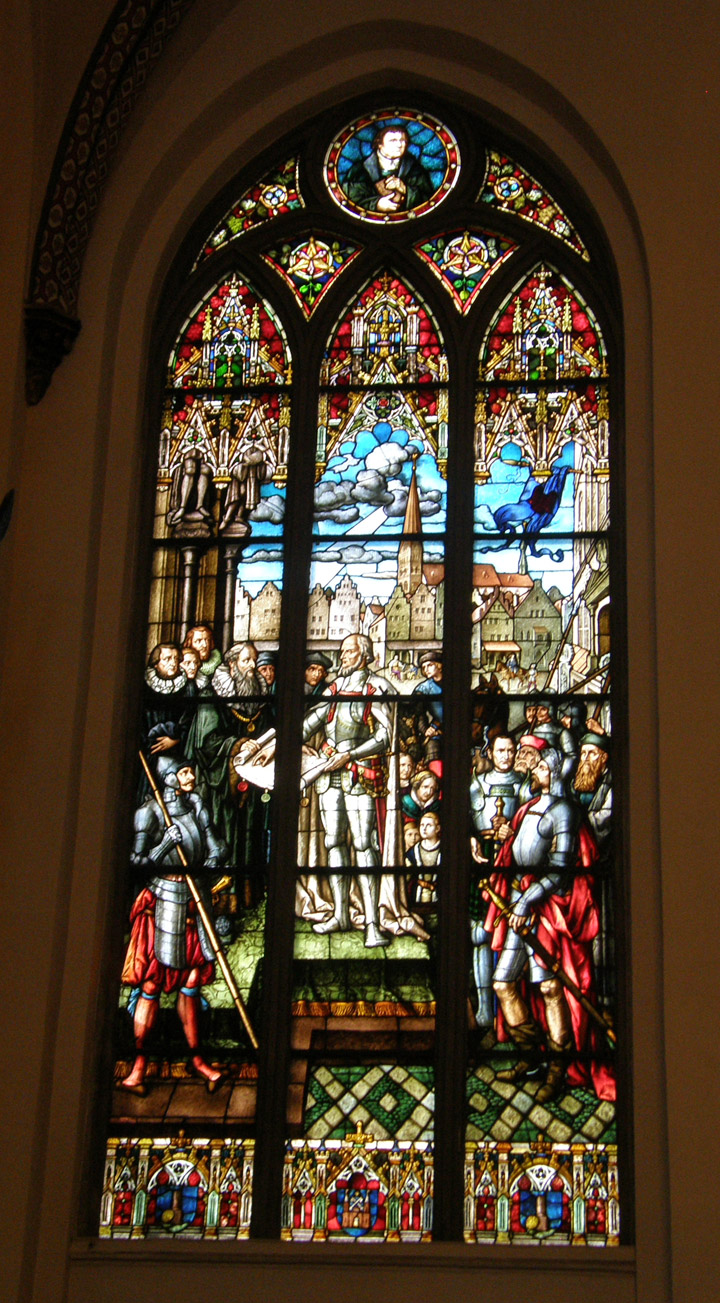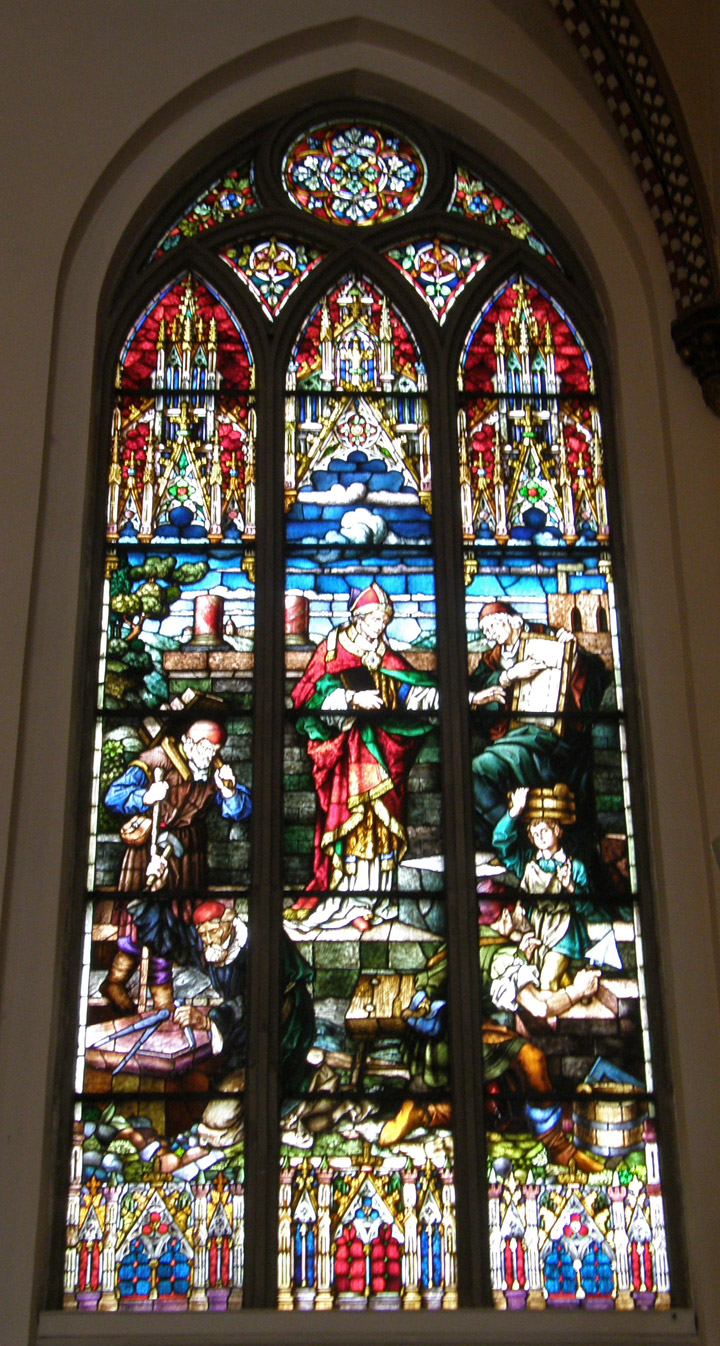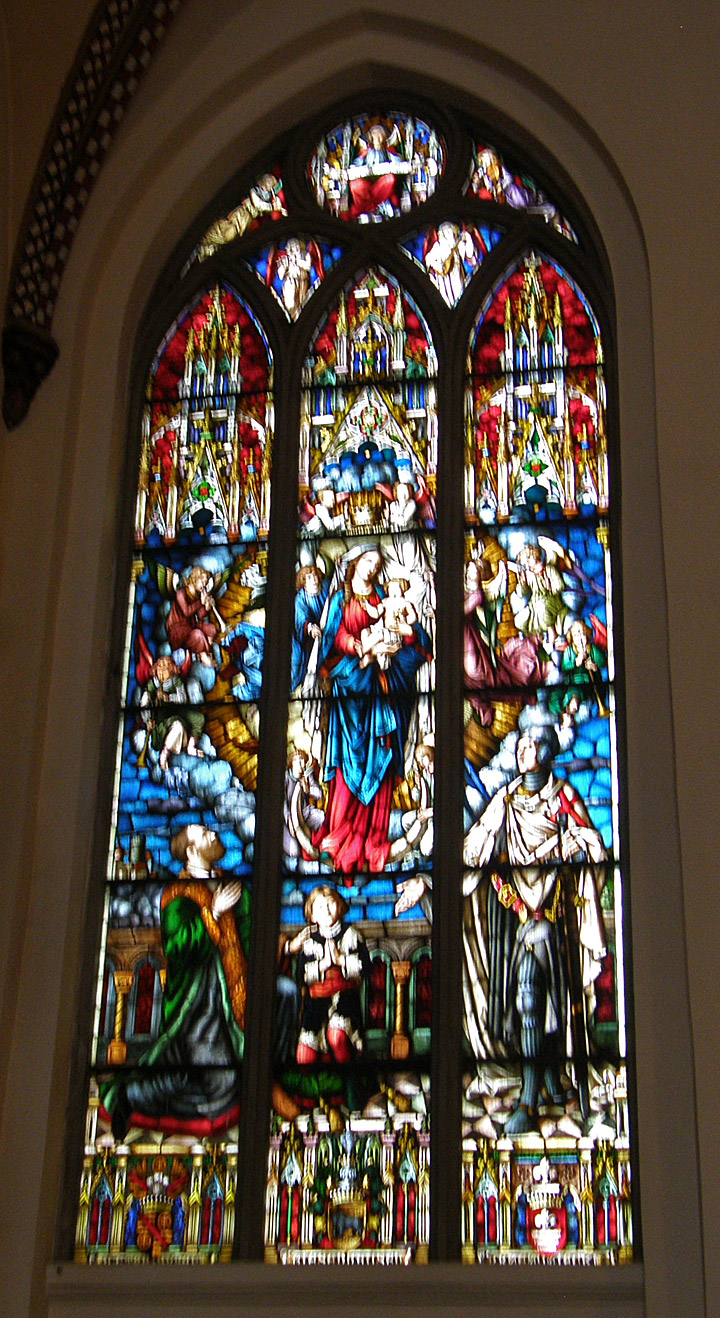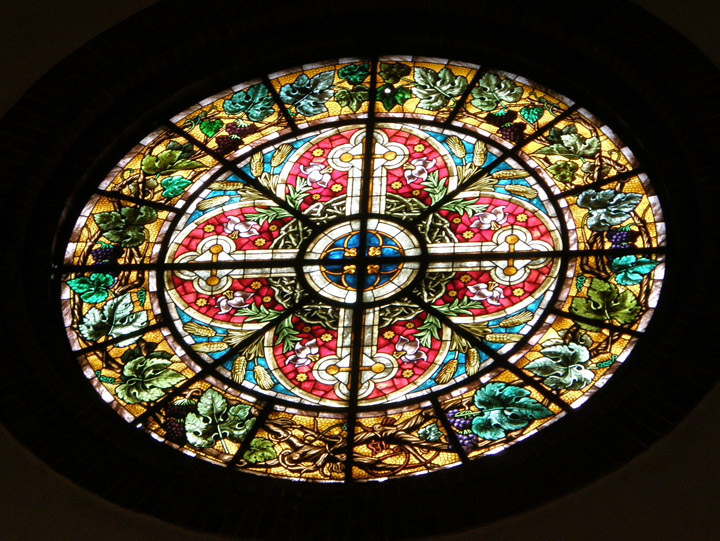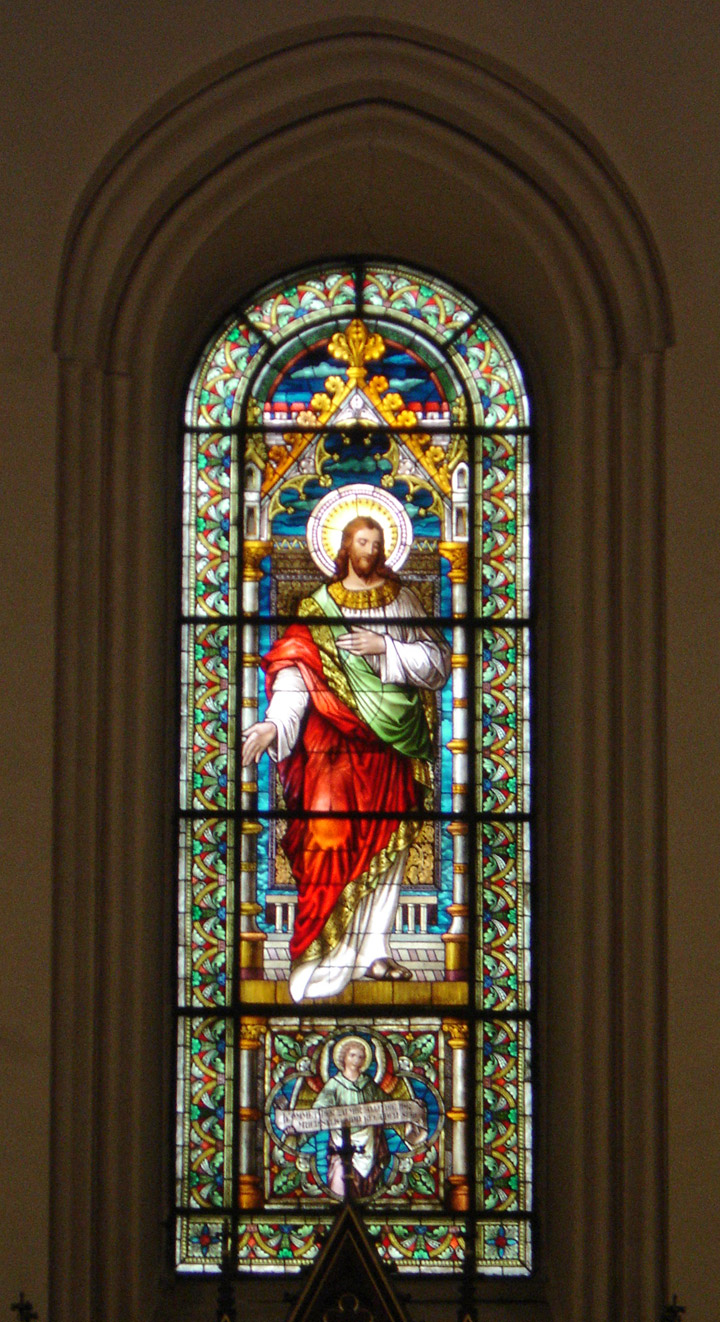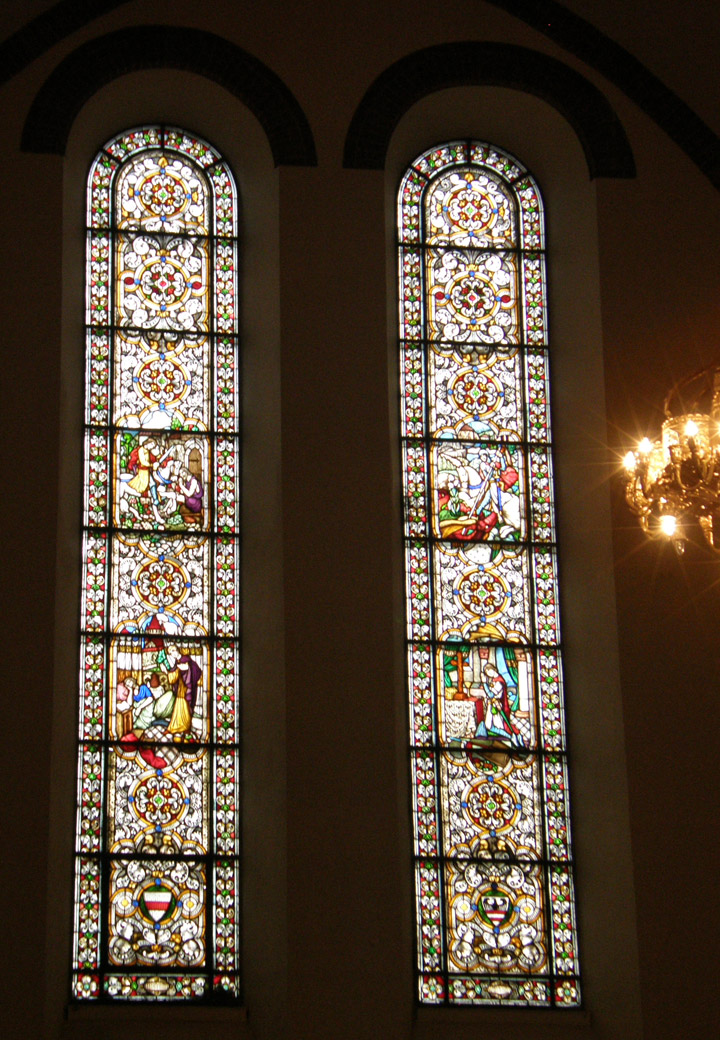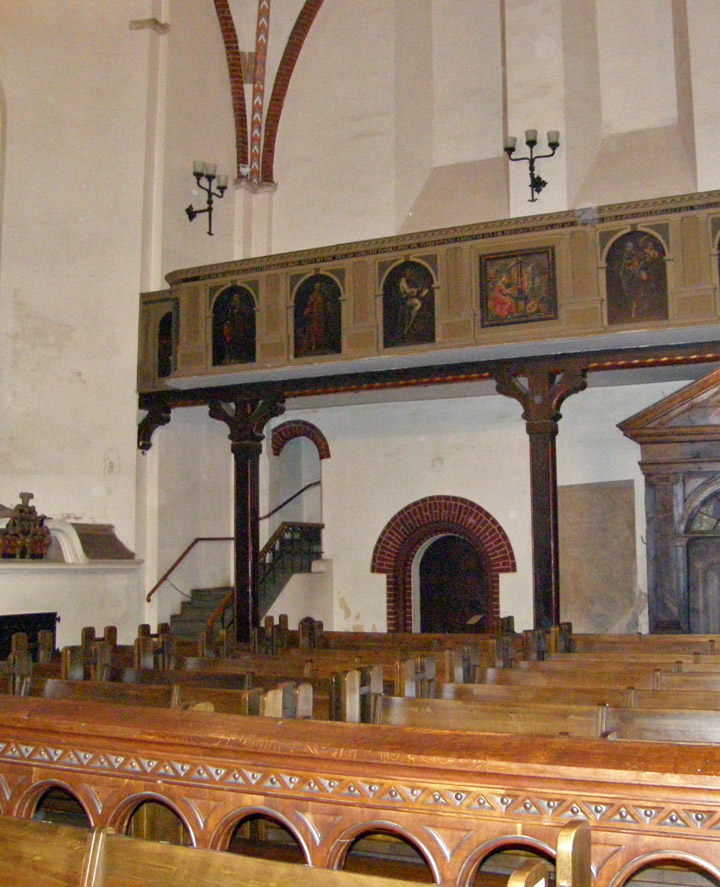 transept balcony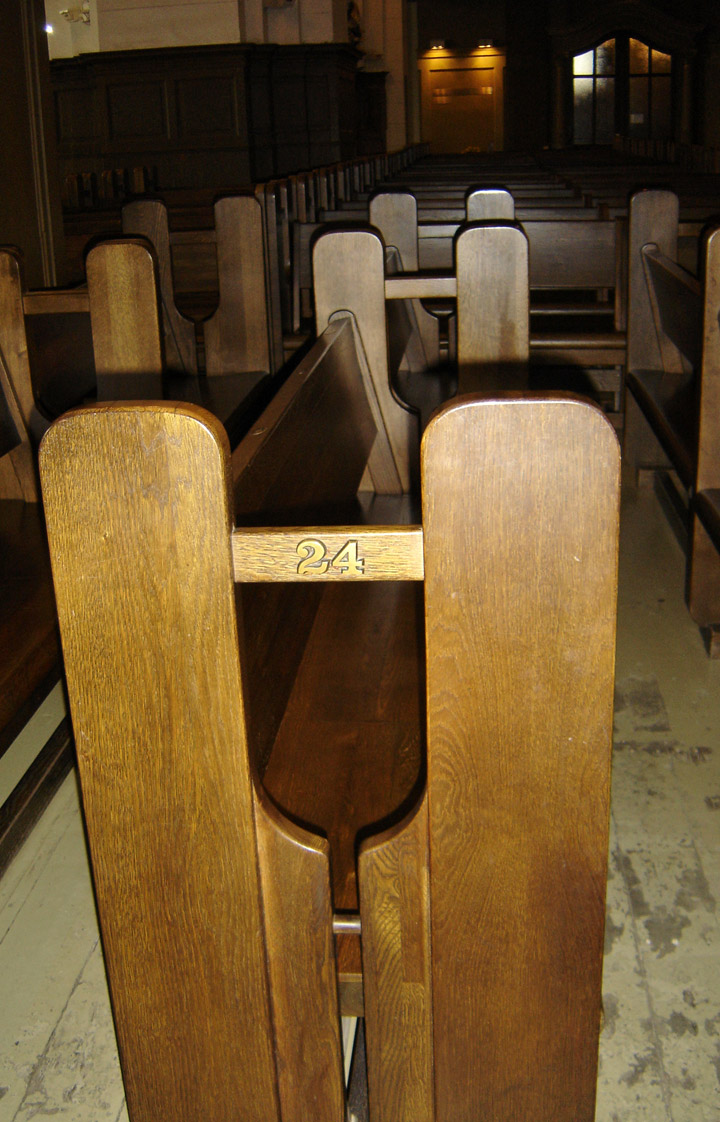 two-way church bench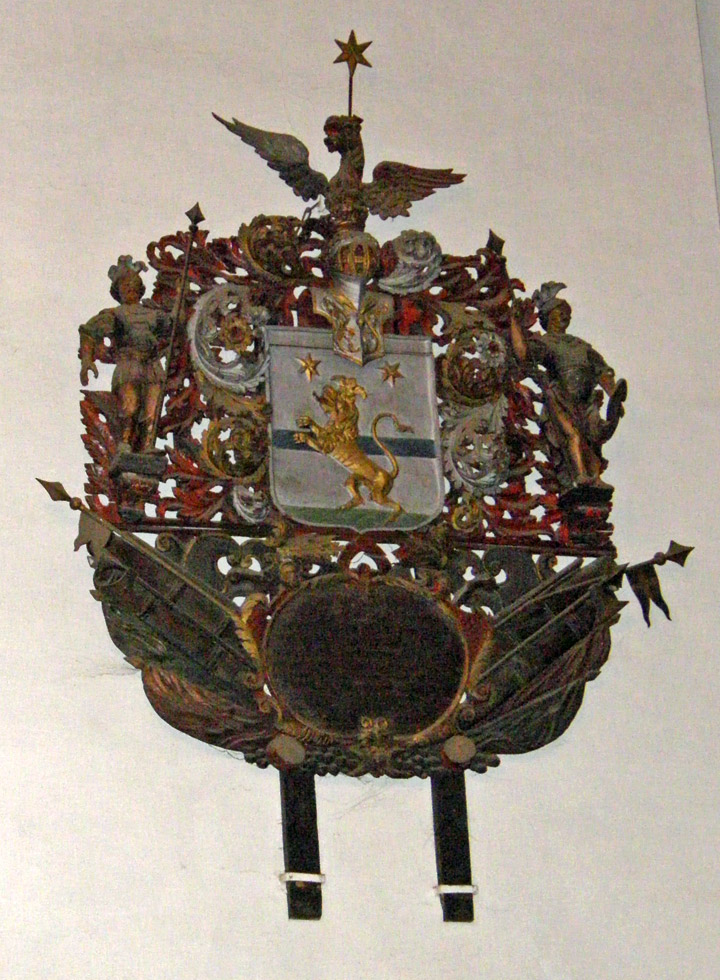 ---
---