Grand Circle
Grand Circle Travel
Grand Circle Travel offers 48 years of leadership in international travel and discovery for Americans. With each vacation, you'll enjoy unmatched discoveries, leisurely pacing, and more travel choices. And with so much included for one low price – roundtrip international airfare on most trip, centrally located accommodations, many meals, comprehensive sightseeing, exclusive Discovery Series events, the expert services of a resident Program Director, and more – you'll savor the best value in the industry, bar none.
---

Overseas Adventure Travel
For 28 years, Overseas Adventure Travel has been the leader in discovery on the road less traveled, the most trusted name for travelers who seek the true spirit of a destination. Thanks to our small group size – never more than 10-16 travelers on Land Adventures, and 10-24 travelers on our new Canal Barge and Small Ship Adventures, guaranteed! – we veer off the beaten path, immersing ourselves in local cultures, sampling unique modes of transportation, and staying in authentic lodgings that reflect the essence of your destination. Best of all, you'll enjoy a generous array of included features that other adventure companies can only envy.
---
History of Grand Circle
Ethel Andrus, a retired teacher and principal, had a vision of helping Americans lead more vital, challenging, and politically active lives. Pursuing this dream, she founded the American Association of Retired Persons (AARP) - and Grand Circle Travel - in 1958.

Recognizing the power of travel to offer new challenges and to invigorate minds, she insisted that Grand Circle tours be designed specifically for her peer group - offering excellent service, easy pacing, and unique opportunities to discover local people and cultures firsthand. Today, these founding principles still shape Grand Circle vacations.

For many years, Grand Circle Travel was based in New York City where it served members of AARP until 1982 (Grand Circle Travel now serves all mature Americans). In 1985, Alan Lewis purchased Grand Circle Travel and moved its offices to Boston.
---
My Experiences with Grand Circle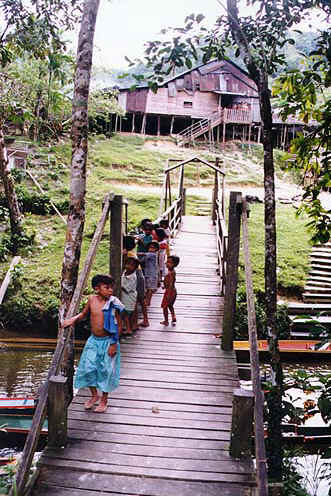 Iban Longhouse, Sarawak, Malaysia
Overseas Adventure Travel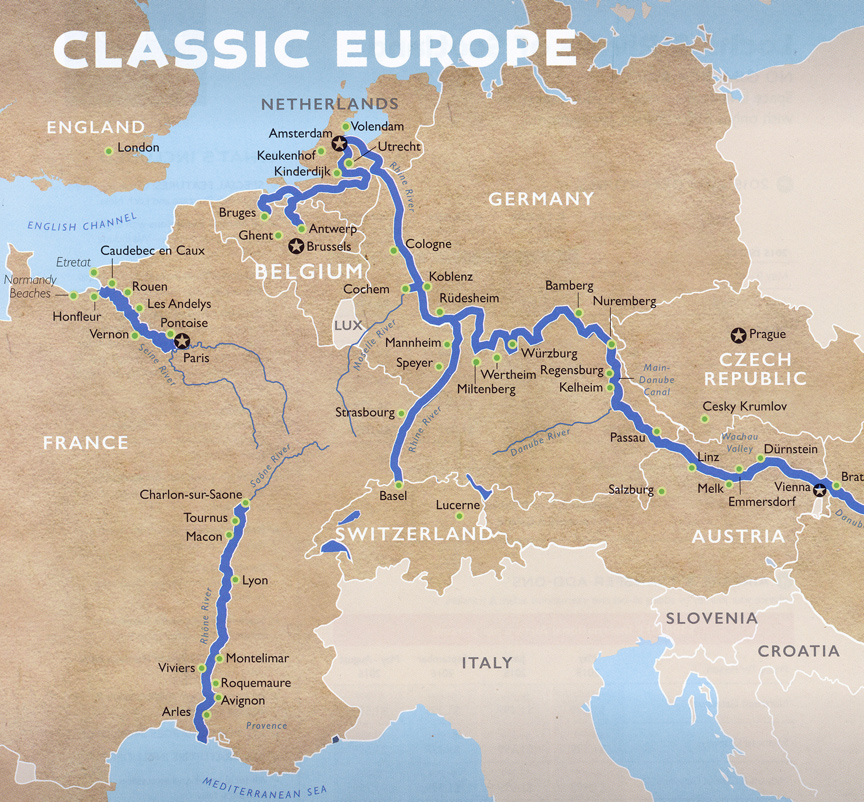 route of Great Rivers of Europe boat tour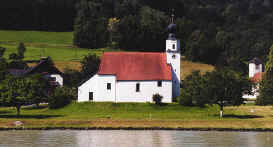 along the Danube canal
Great Rivers of Europe
Austria, Germany, Holland, Belgium
Grand Circle
Great Rivers of Europe - June, July 2001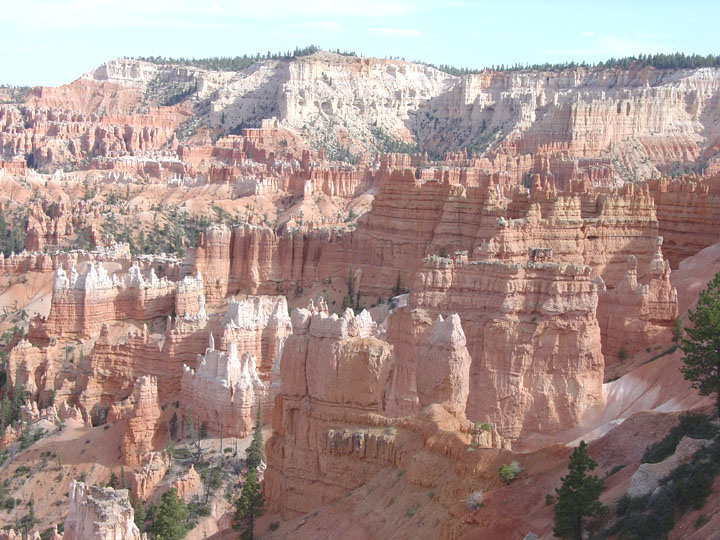 Bryce Canyon, Utah
Grand Circle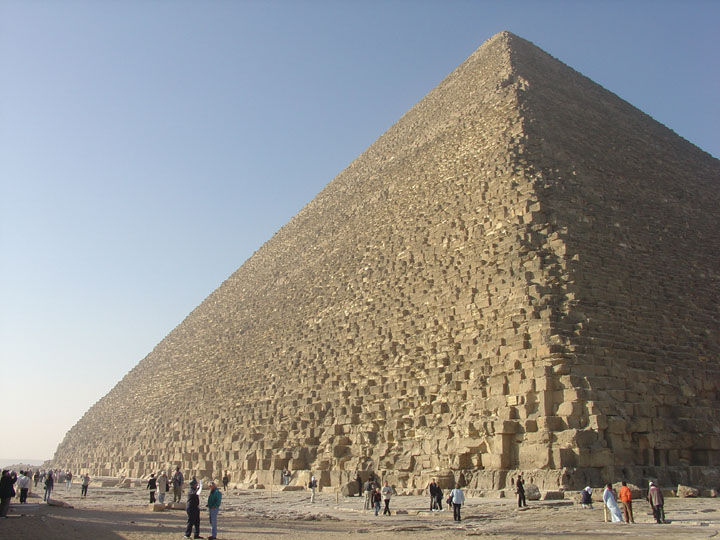 Cheops pyramid at Giza, Egypt
Grand Circle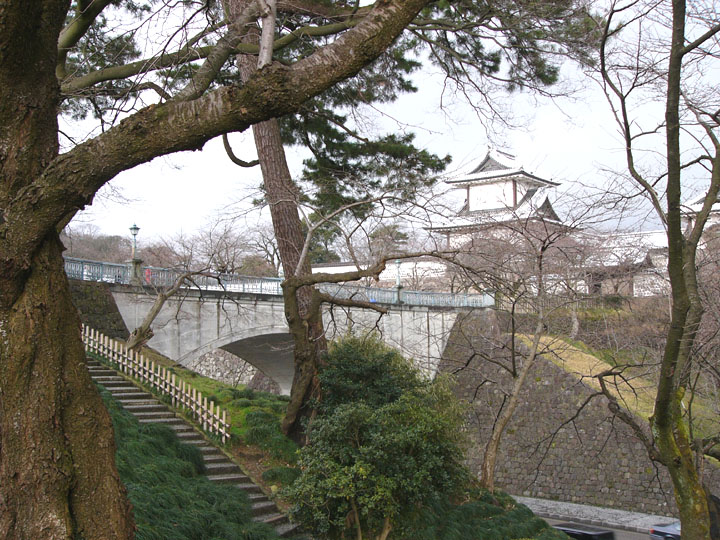 Castle in Kanazawa, Japan
Oversea Adventure Travel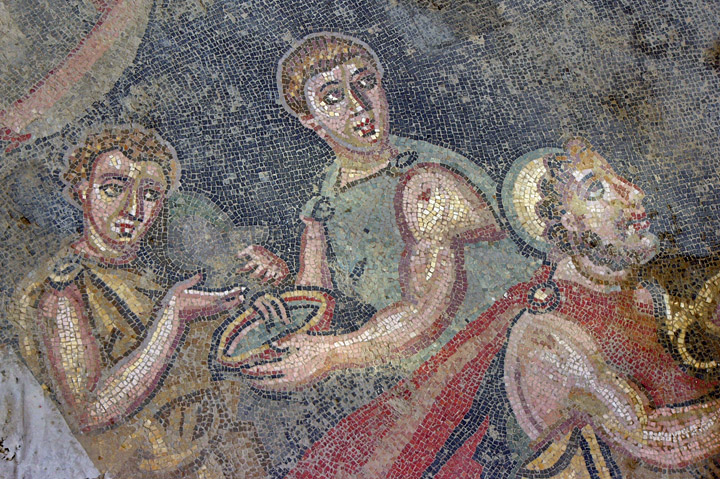 Roman mosaics from a rich Roman's villa (Diocletian period 286 - 305 AD)
Piazza Armerina, Sicily
Grand Circle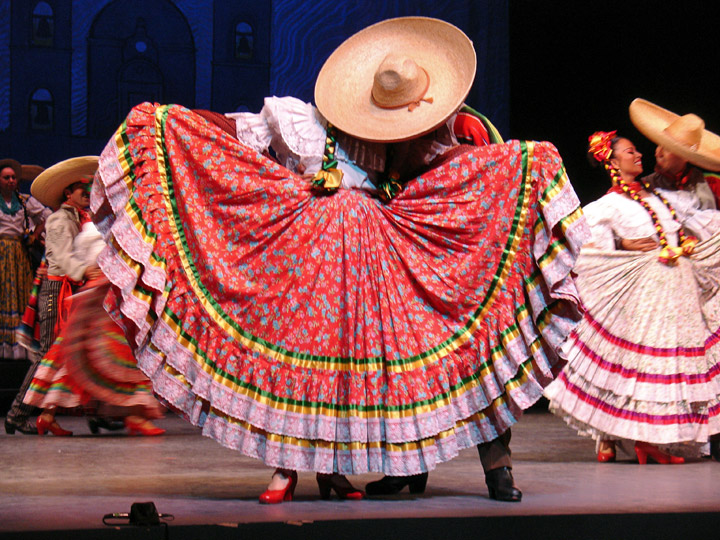 Jalisco dance
Grand Circle
Guadalajara, Mexico - March 2006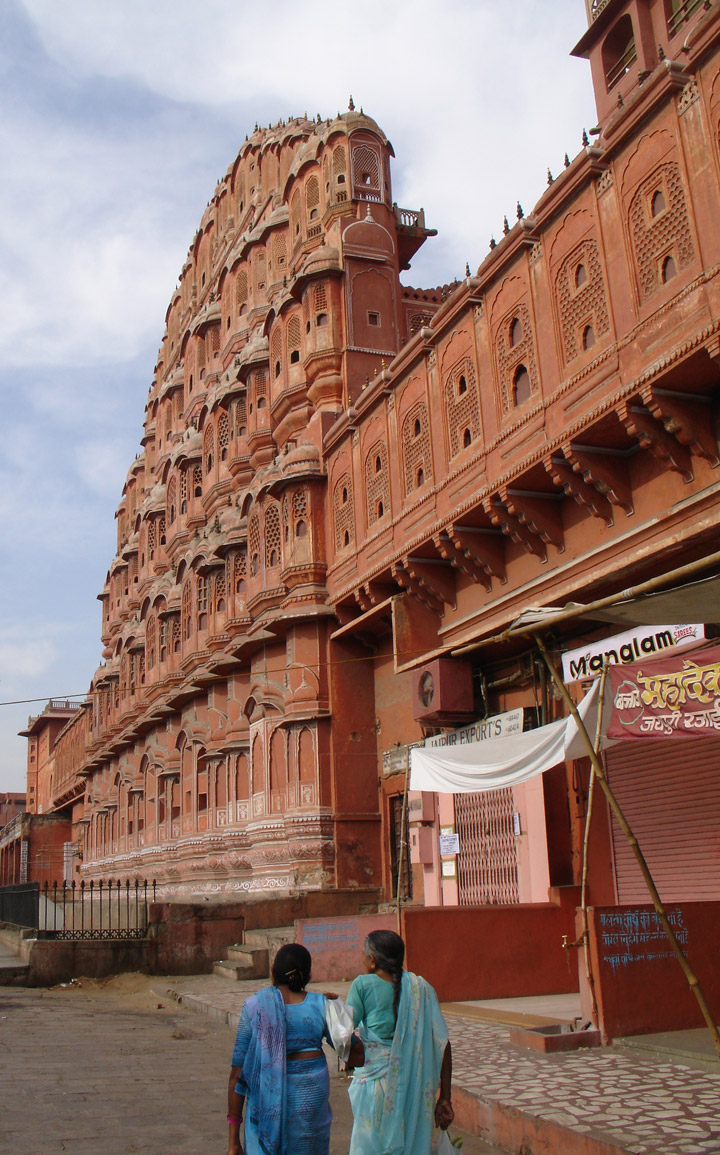 Palace of the Winds, Jaipur
Overseas Adventure Travel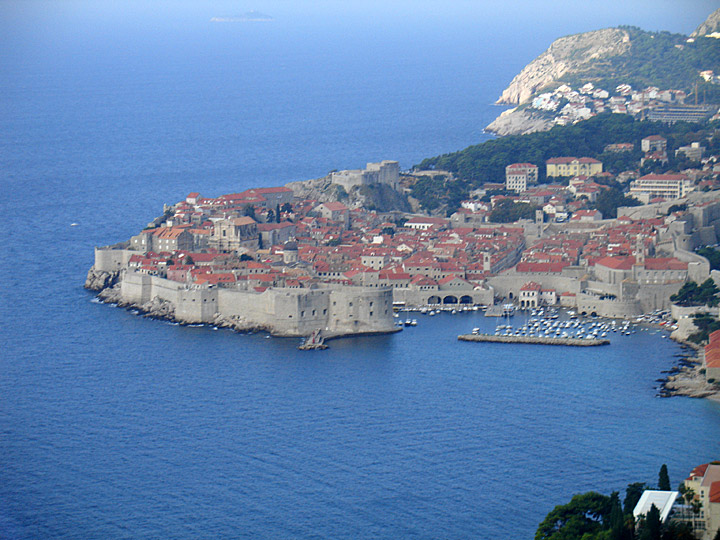 old town Dubrovnik on the Adriatic
Grand Circle
Dubrovnik and Beyond - October 2006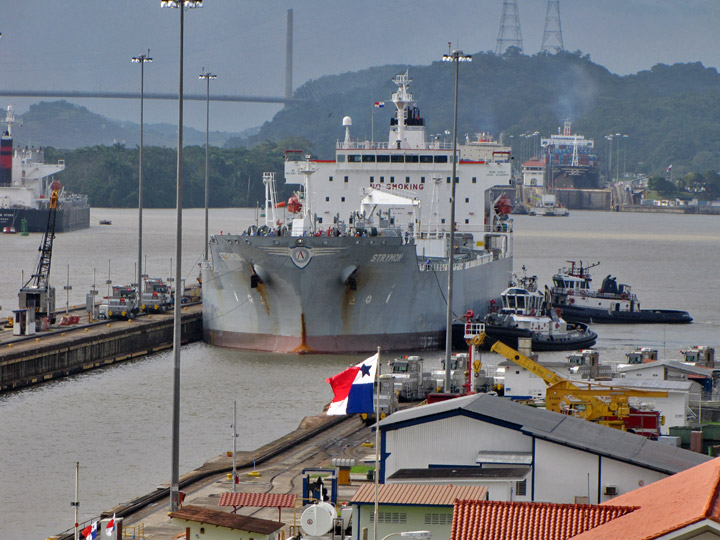 Panama Canal
Overseas Adventure Travel
Panama Canal Cruise & Panama: A Continent Divided, Oceans United - November 2009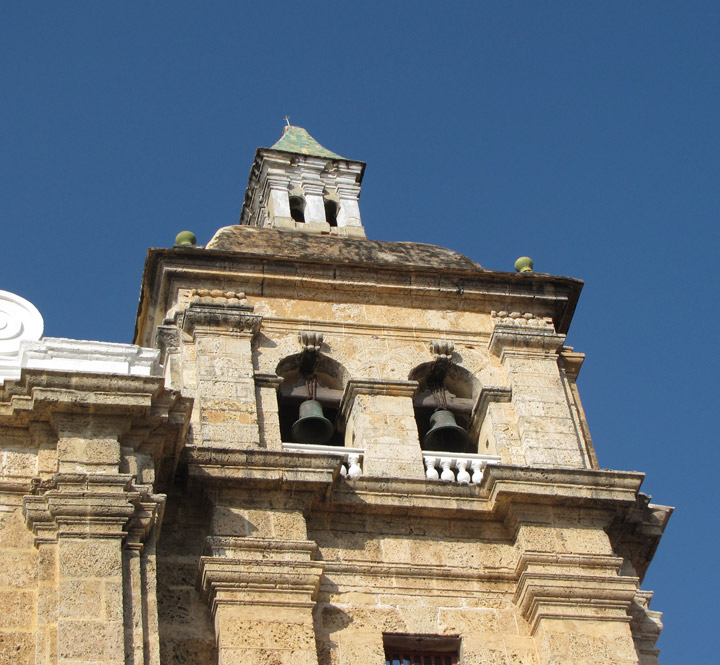 bell tower of the St Peter Claver cathedral
Cartagena, Colombia
Overseas Adventure Travel
Colonial Cartagena - December 2009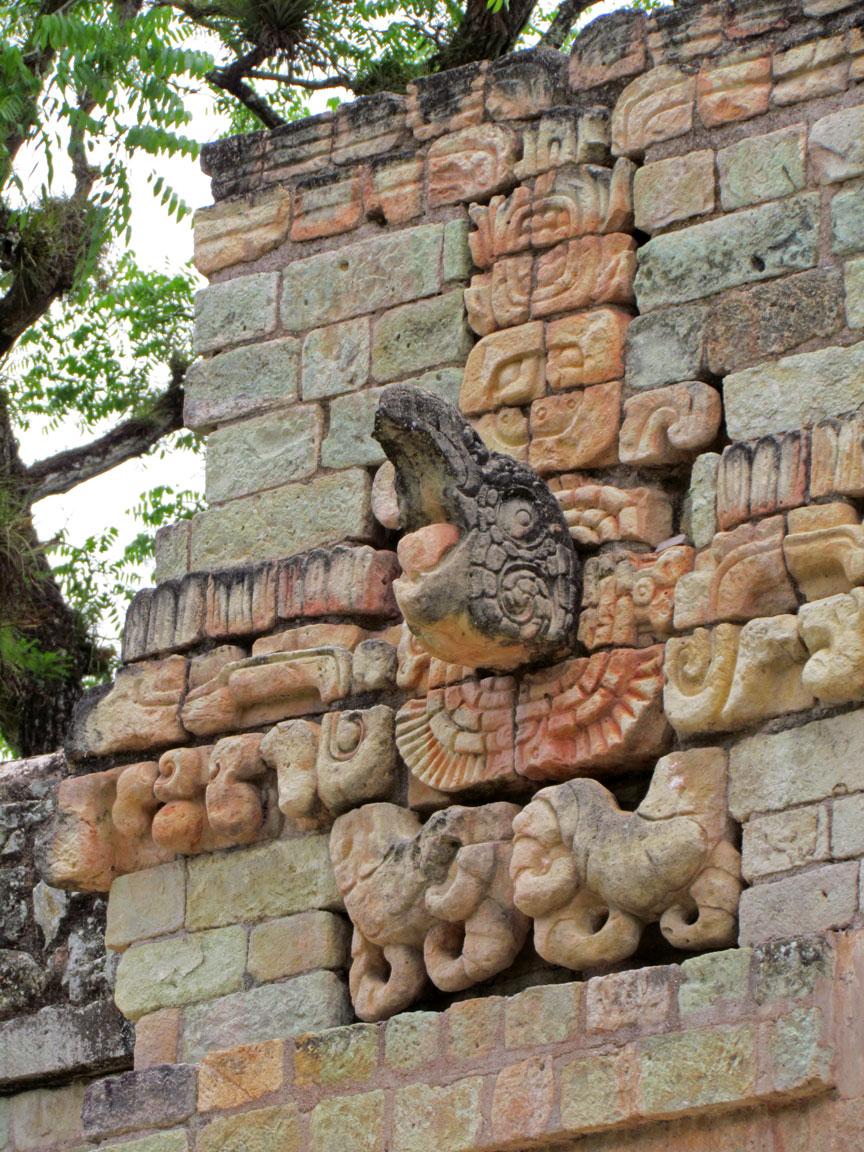 Copan, Honduras
Overseas Adventure Travel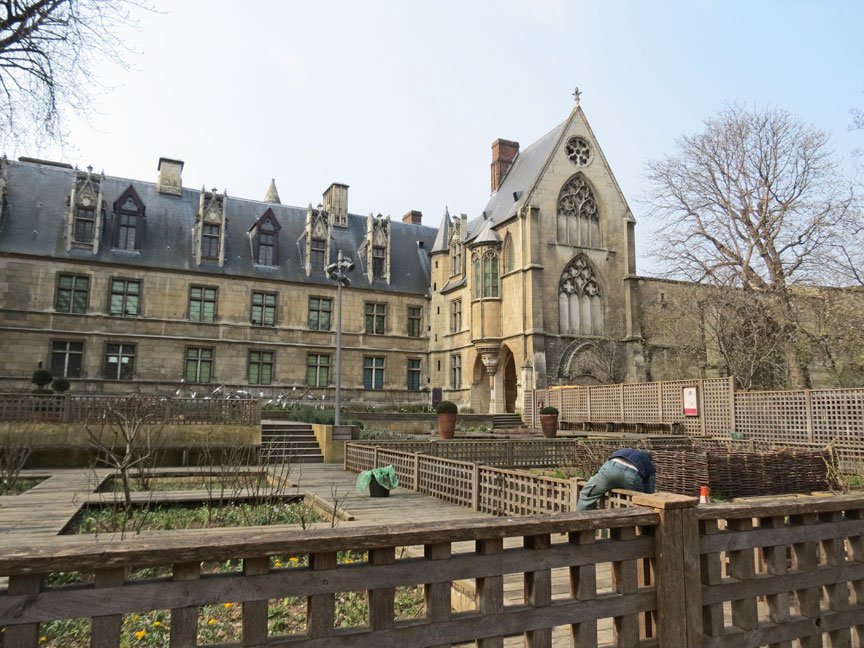 Musée de Cluny, Paris, France
Grand Circle, Pre trip
March 2013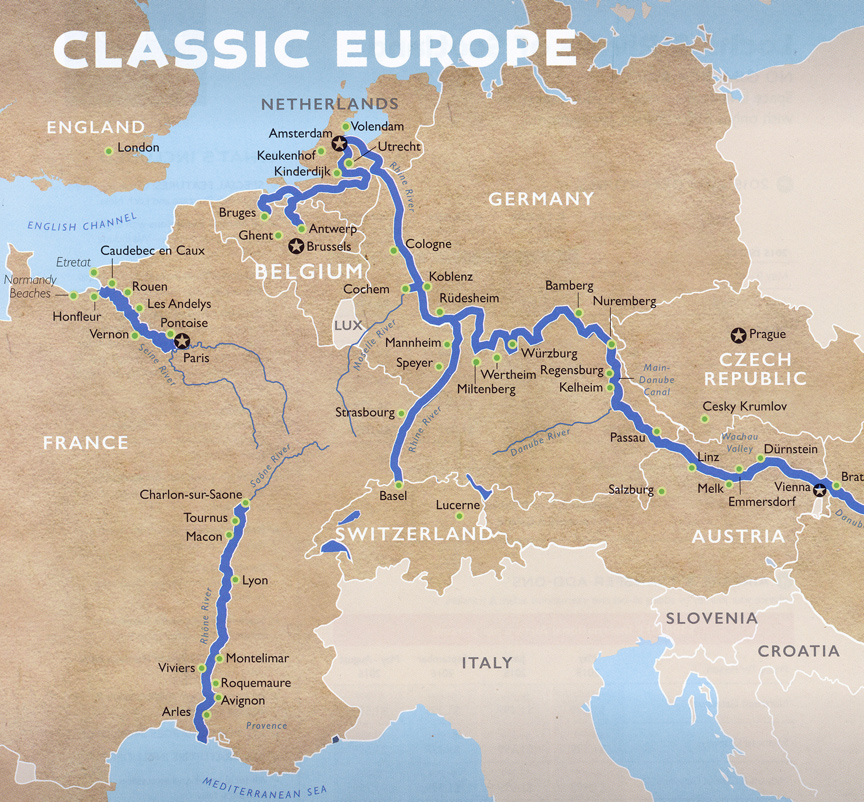 Rhone River route through Southern France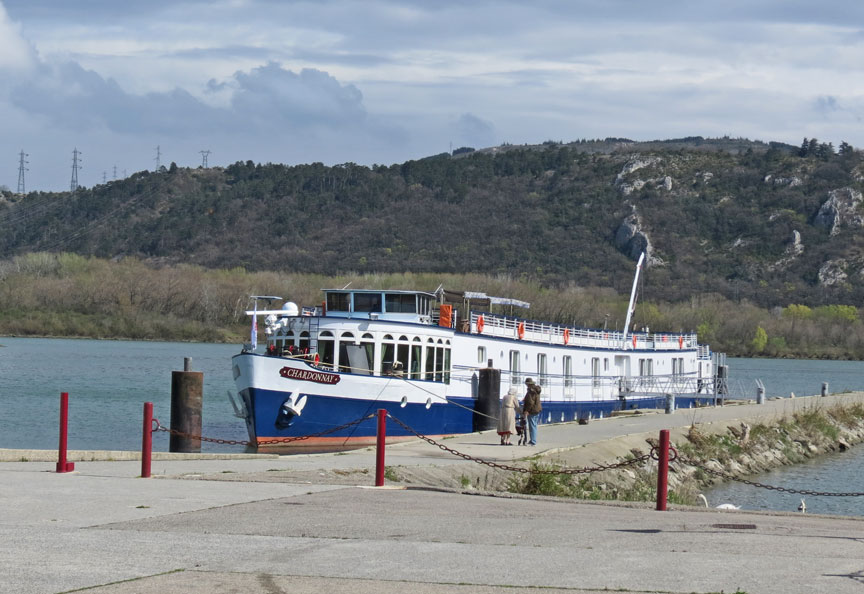 M/S Chardonnay docked on the bank of the Rhone River, France
Grand Circle Cruise
More Photos along the Rhone River
April 2013
---
---