Ethnographic Photography
As an Ethnographic Photographer I am interested in the diversity of the World, its Peoples, and how they live and make a living in many lands and environments. Those who maintain a difference in life style because of environment or religion are of particular interest.
Every people of the World have a concept of creation, the meaning of life, and a belief of after life. Many of their "religions" have elements of superstition based on traditions and the sayings of their learned prophets.
Muslim teaching says that no man should create an image of God, for it can be only imperfect. Many Muslim groups feel the body of a woman, including the face be fully veiled.
In many countries around the world, Christianity is completely absent. In their religions, they use prayers, but often these are different than how Christians pray to God. For posting prayer requests, many of these people do not have access to sites like the Christian Prayer Center.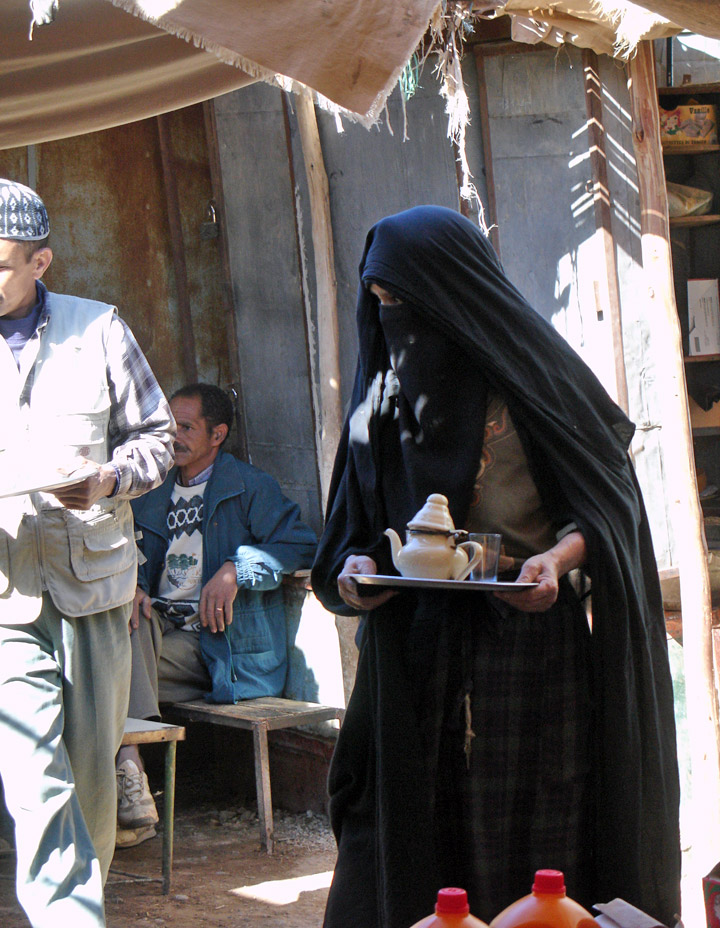 veiled Muslim woman serving Tea
More Photos of the People of Morocco
Likewise, the Old Order Mennonites, the Amish, believe that since man is made in the image of God, to view a face is to view the face of God. Not only that fact, but to show oneself in a photograph would be Worldly and Ostentatious. Hence they do not chose to photograph themselves.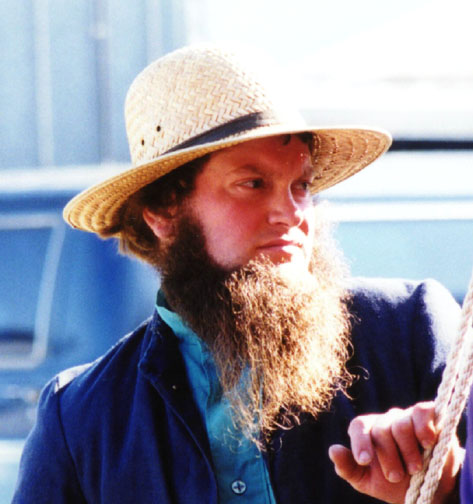 More Photos of the Amish in America
Many Muslim children are only sent to Muslim school where they learn to recite the Koran. They start learning the Arabic vowels, and progress to learning verses. A learned man is one who can recite the entire Koran. Many contend that is all that is required for life.
The Amish often limit education to the age of 14. After that learning would only distract from the plain and simple life style advocated by the Fathers.
In both of these cases, and many more, the aim is to maintain the religious tradition of the group by limiting contact with the rest of the world.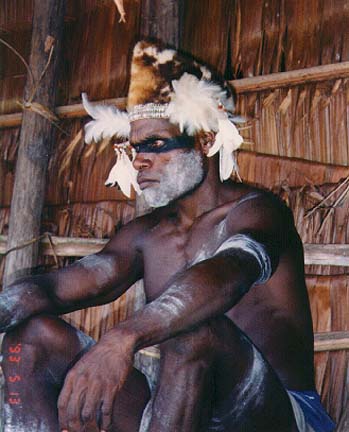 More Photos from the ASMAT area of Irian Jaya, Indonesia
As an Ethnographic Photographer, one has interest in these "Religious" differences, but also the geographical determined differences, such as people from the Asmat (above) and Bali and Bhutan (below).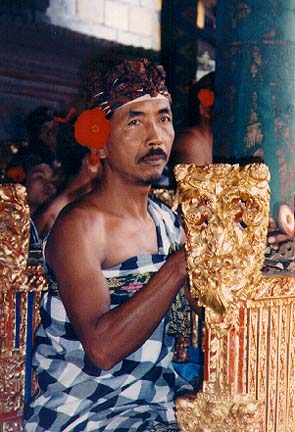 More Photos from the island of Bali, Indonesia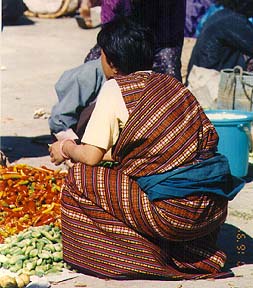 So what are the Rules for an Ethnographic Photographer
As a scientist, the situation must always be studied without disturbing it. That means that photos must be taken of people in their natural setting, doing what they are always doing. This means often using long lenses and taking photos from a distance, and avoiding posed photos. Taking photos is best in public places, such as markets, or where people are gathered to sell their products. You will notice that many of my photos on this page, and others, have been taken in this manner.
One should not intrude into their homes or their religious observances, if they deem them private, but observe the people as they meet the World.
After the period of scientific observation is complete, there is adequate time to converse, and to learn what you can from the people, but realizing that you have already changed the situation.
Galen R. Frysinger, PhD, The Traveler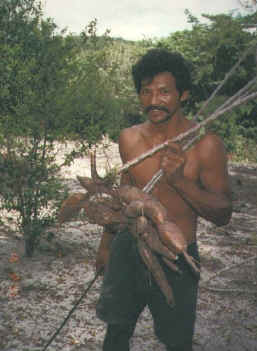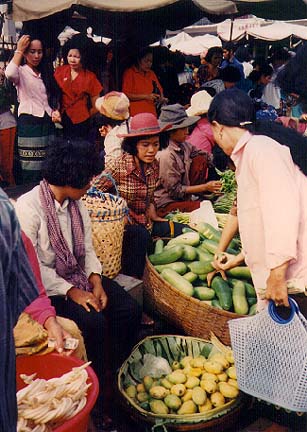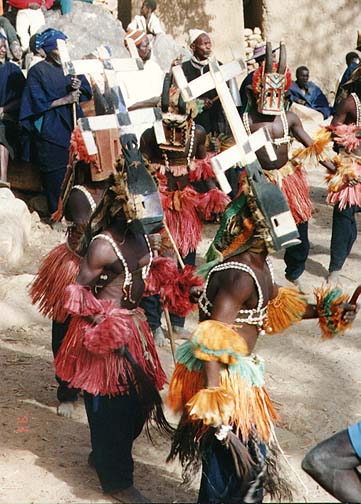 More Photos from the Dogon culture of Mali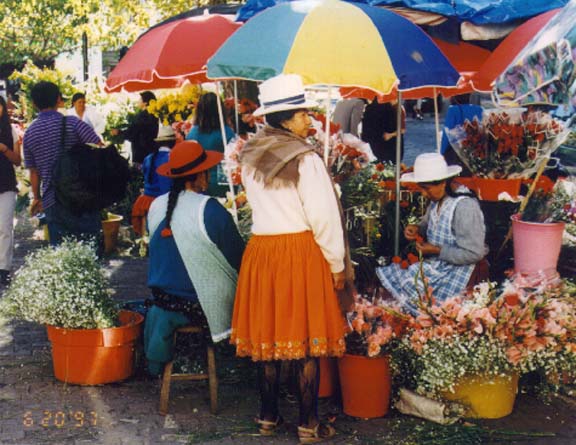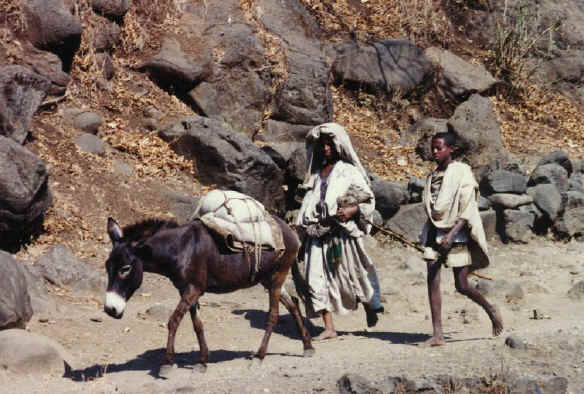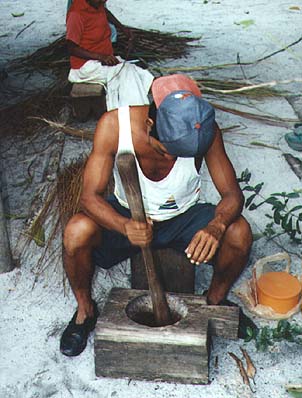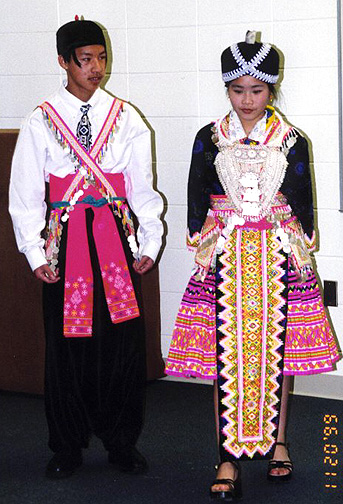 More Photos of the Hmong culture in America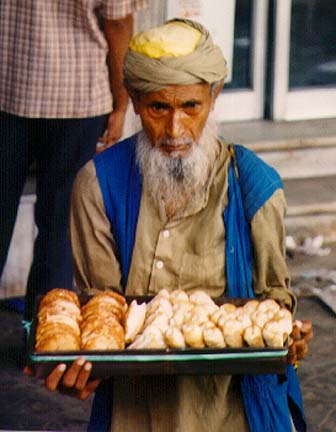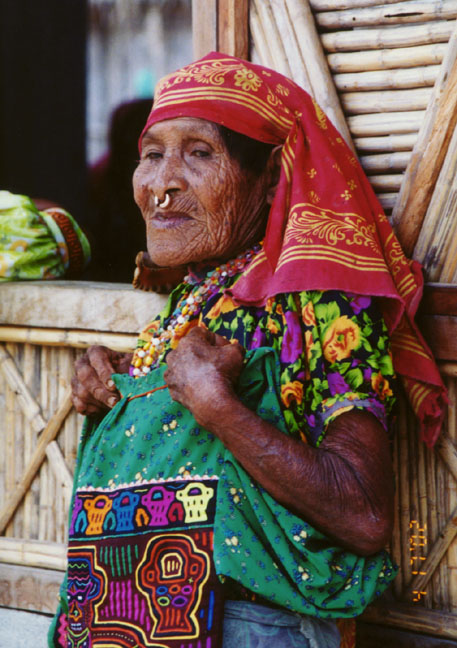 More Photos from the Kuna in Panama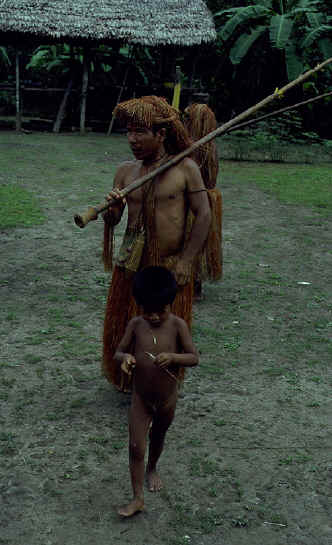 More Photos from the Yaguas in Peru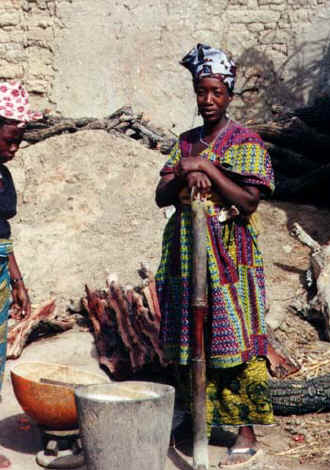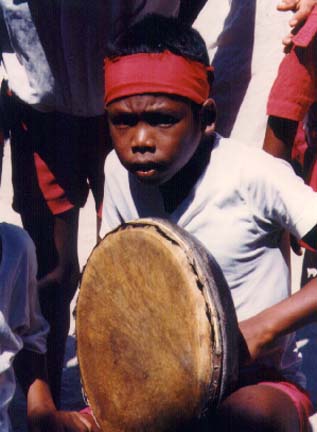 More Photos from the Molukas of Indonesia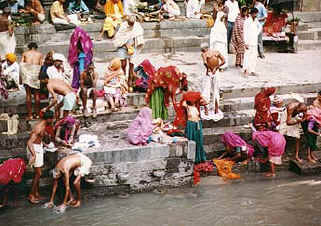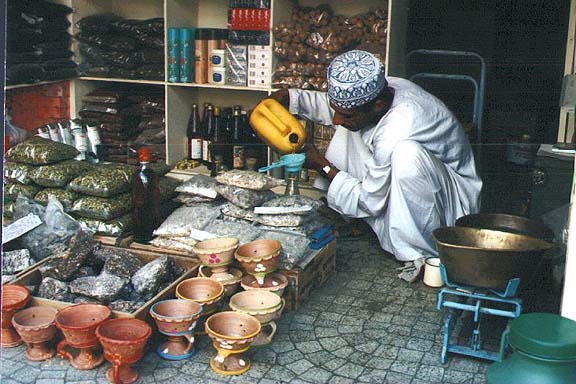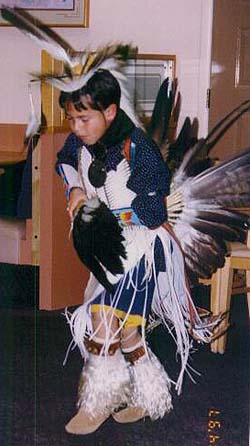 More Photos from Navaho Nation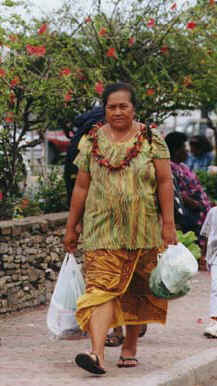 More Photos from New Caledonia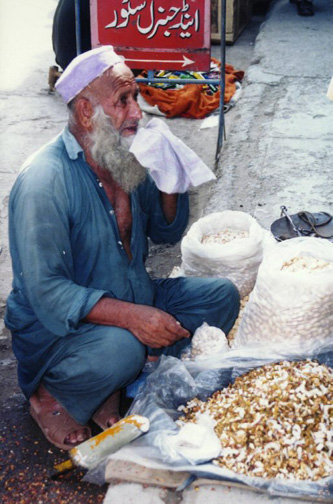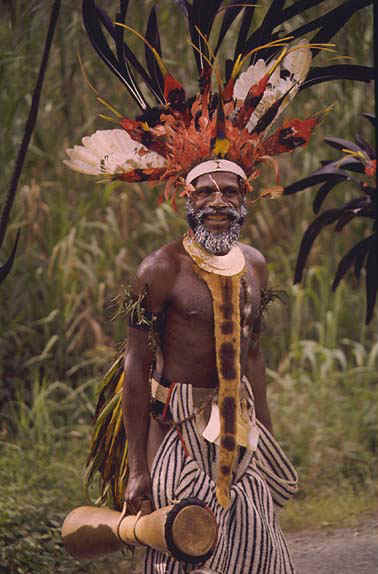 More Photos from Papua New Guinea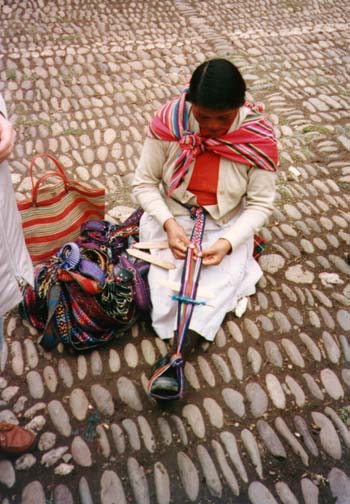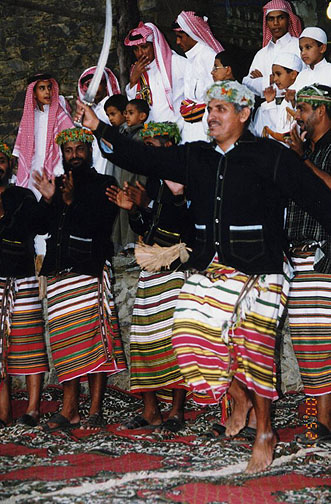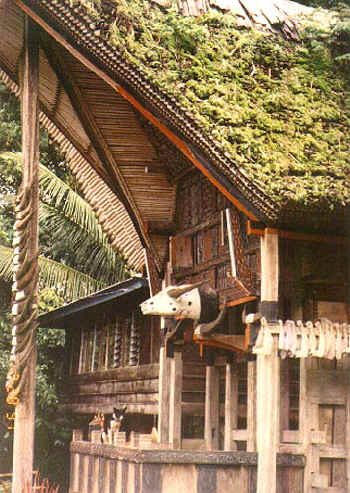 More Photos from the island of Sulawesi, Indonesia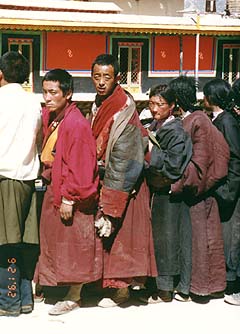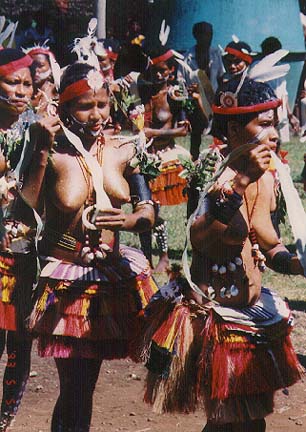 More Photos from the Trobriand islands of Papua New Guinea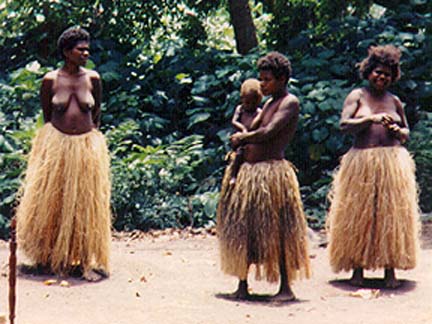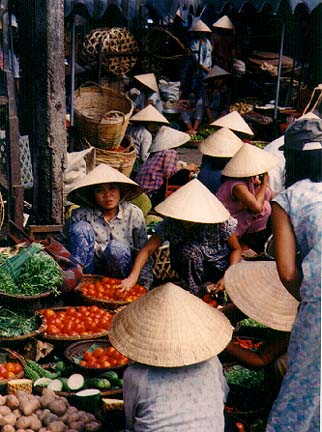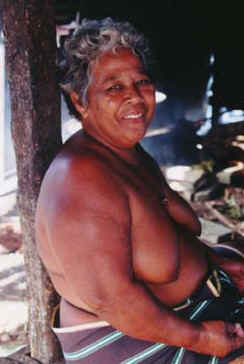 More Photos from Yap, Micronesia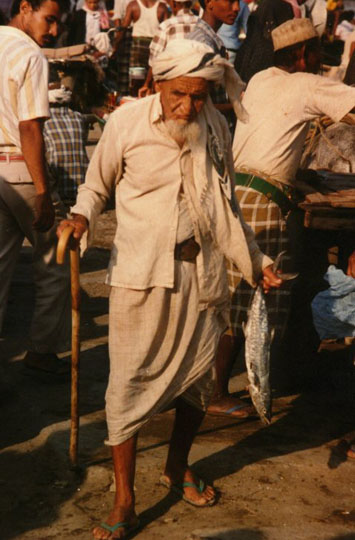 More Photos from Hodeidah, Yemen

Site on the Internet for Tribal Photos