Riviera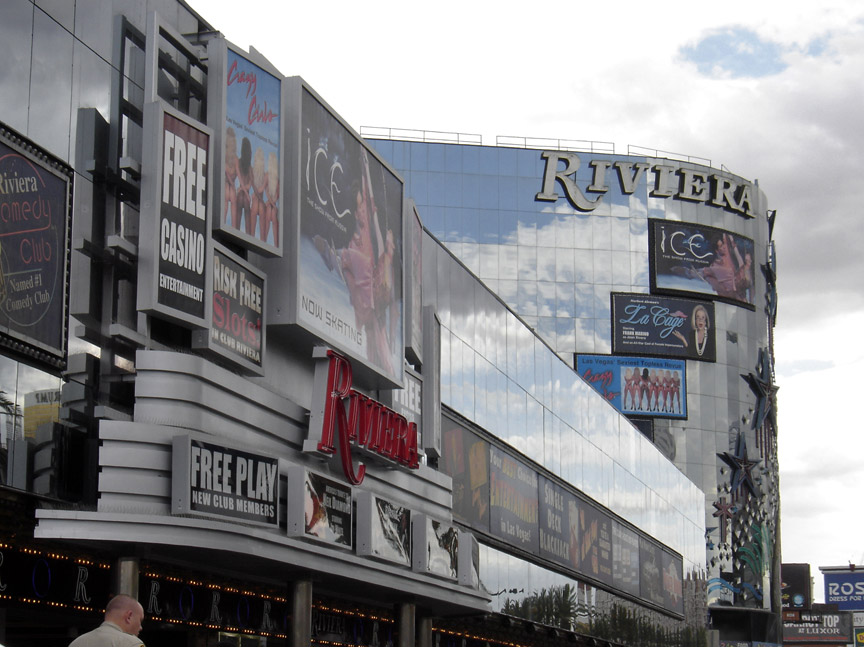 Riviera
The Riviera, or "The Riv," is a hotel and casino located on the famed Las Vegas Strip in Winchester, Nevada. The hotel has over 2,100 rooms, many located in a 23-story tower. The casino has 110,000 sq ft (10,000 m2) of gaming space.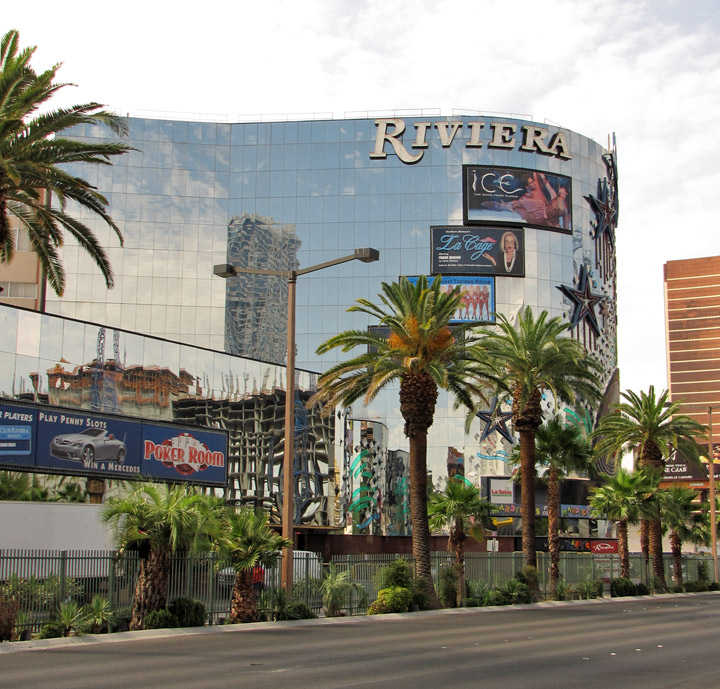 The Riviera opened on April 20, 1955 as the first high-rise and the ninth resort on the Las Vegas Strip. The Riviera is one of the oldest and most famous casino resorts in Las Vegas. The Riviera also broke new ground in its design: previously, Strip resorts resembled roadside motor courts.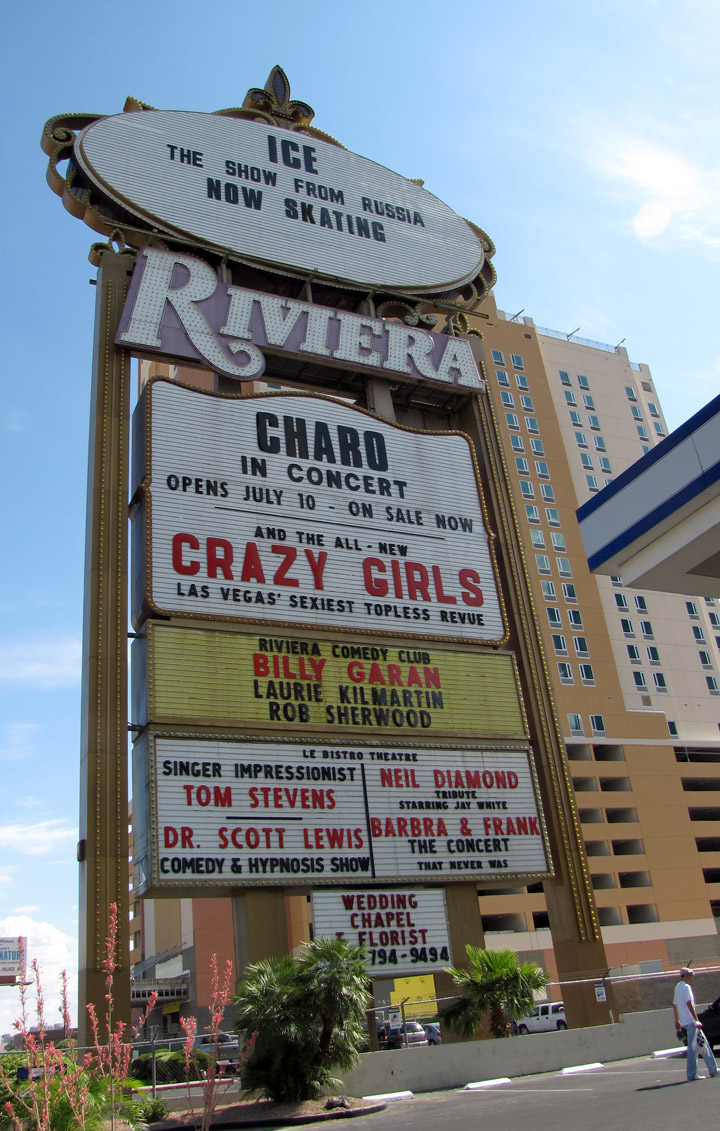 the entertainment
The opening of the Riviera, along with the Dunes and the Royal Nevada casino resorts within a month were the subject of a famous issue of Life Magazine, on June 20, 1955 with a Moulin Rouge showgirl on its cover. The headline was Las Vegas—Is Boom Overextended? and a story about how Las Vegas had built too many hotel rooms to be profitable.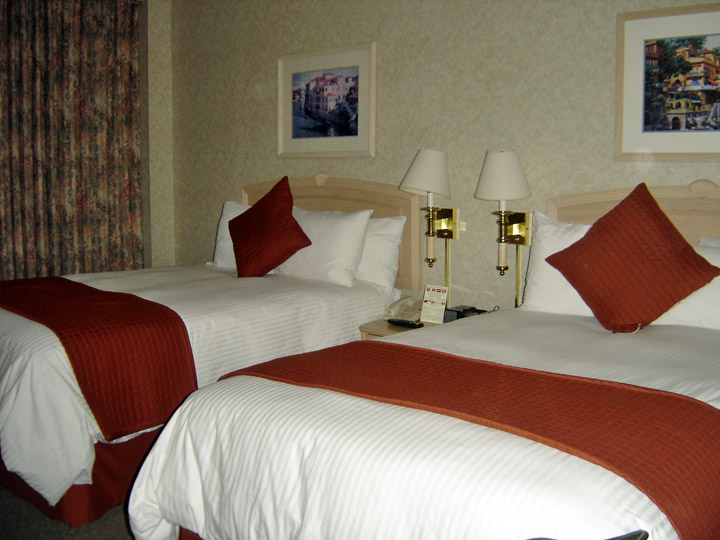 guest room
The Riviera was built by a group of investors from Miami. The resort has gone through many ownership changes over the years, including a period of control by owners linked to the Mafia (as was the case for many Vegas resorts in the 1960s and 1970s). Harpo Marx and Gummo Marx held minority interests at the opening, and Dean Martin once held a minority ownership stake while he was a headliner in the showroom.

Liberace was the featured headliner at the resort's opening, and for many years afterward.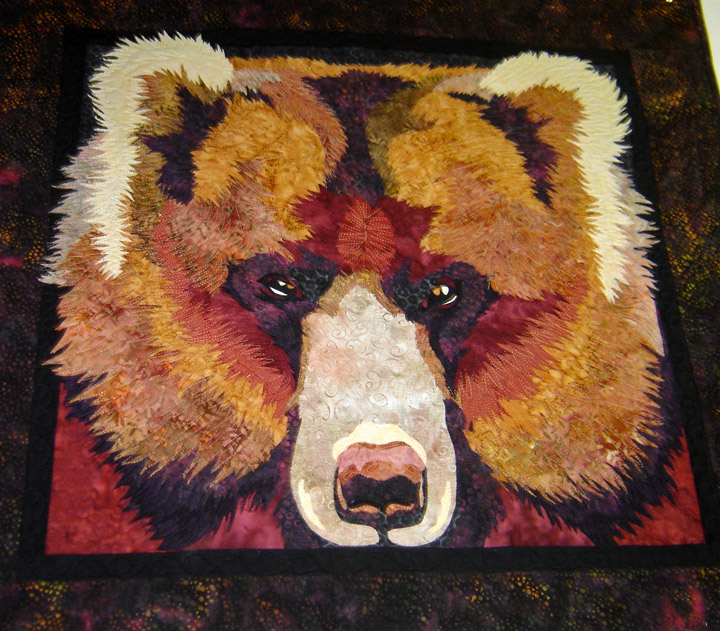 In 2009, An Evening at La Cage, featuring female impersonators which include Frank Marino and his impersonation of Joan Rivers, ended one of the longest runs in strip history.
Text from Wikipedia
---
---