Birthplace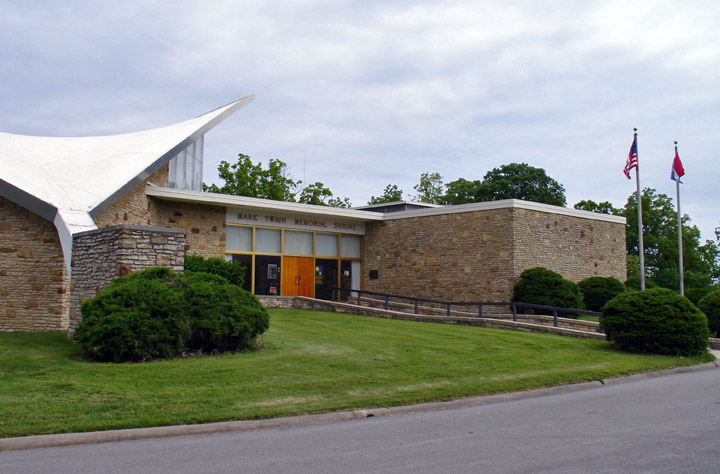 Mark Twain Birthplace Historic Park Museum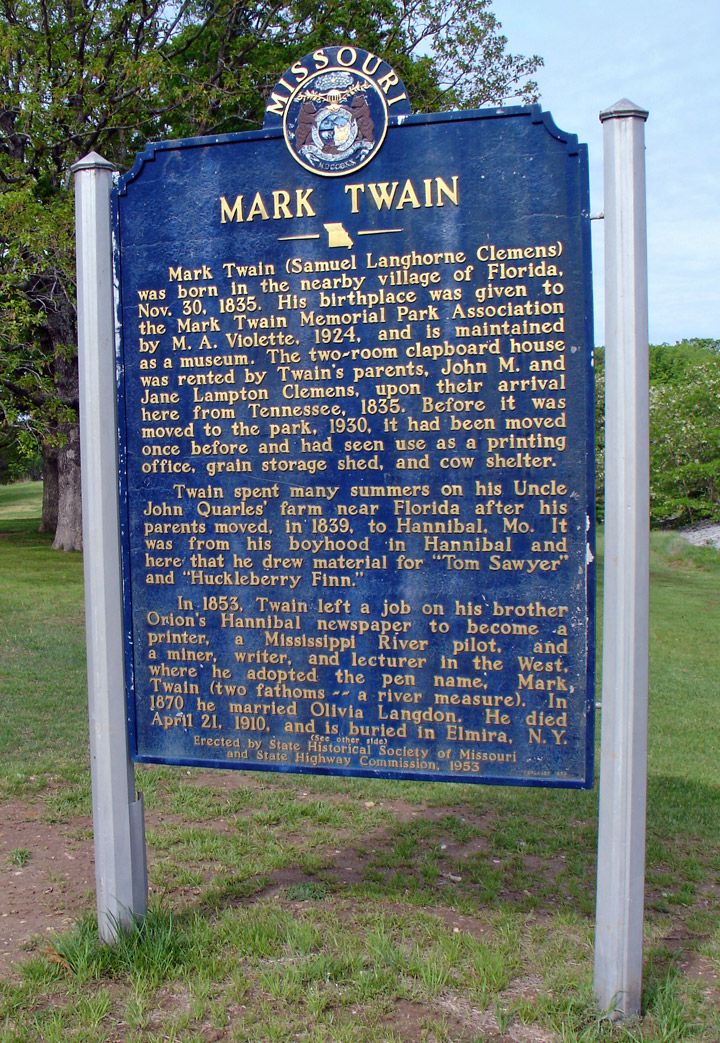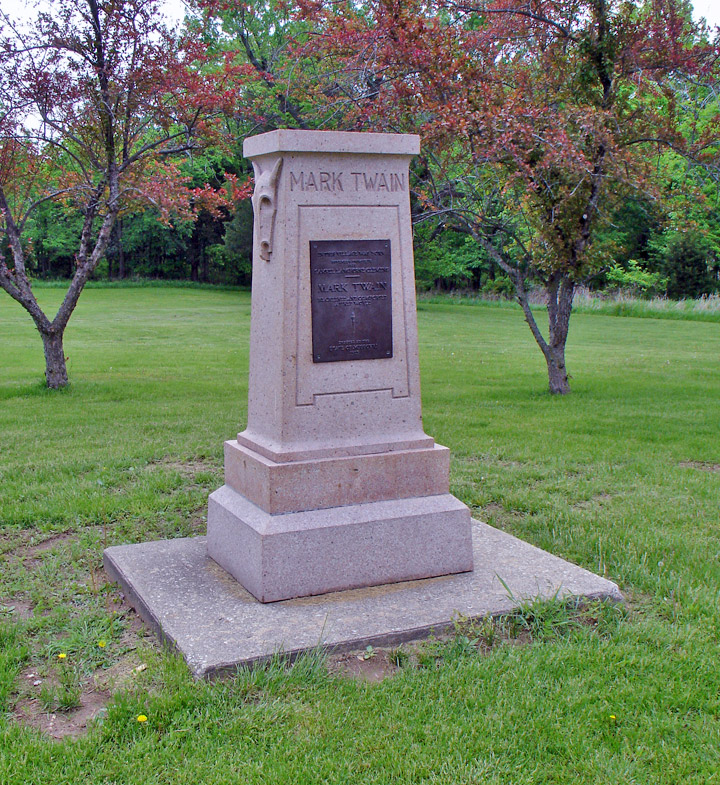 marker at the birth site
One of America's unique and best-loved personalities, Samuel Clemens -- later known as Mark Twain -- was born about one-fourth mile north of this historic site in a rented cabin in the small town of Florida.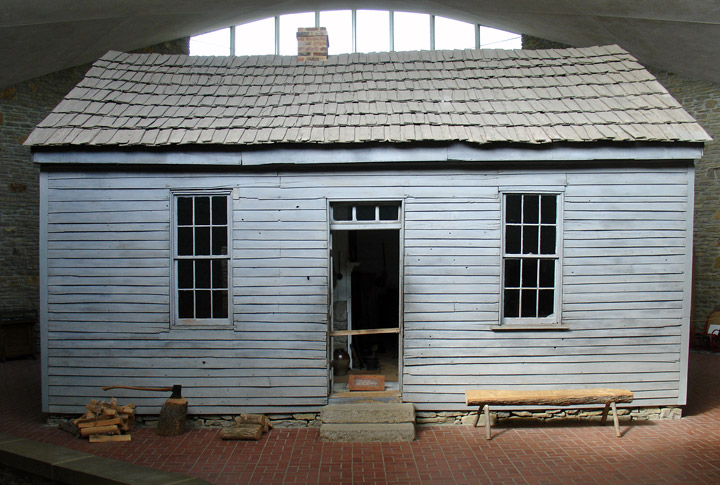 preserved birth cabin in the Museum
The cabin is now preserved inside the museum at Mark Twain Birthplace State Historic Site. The historic site and surrounding Mark Twain State Park stand as a tribute to the author-humorist.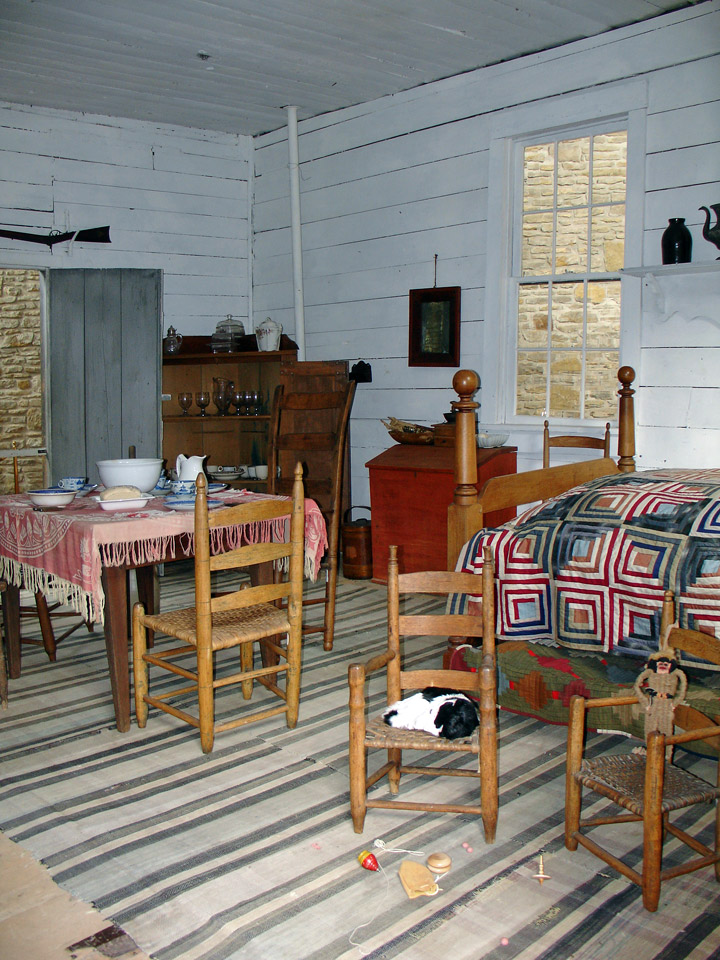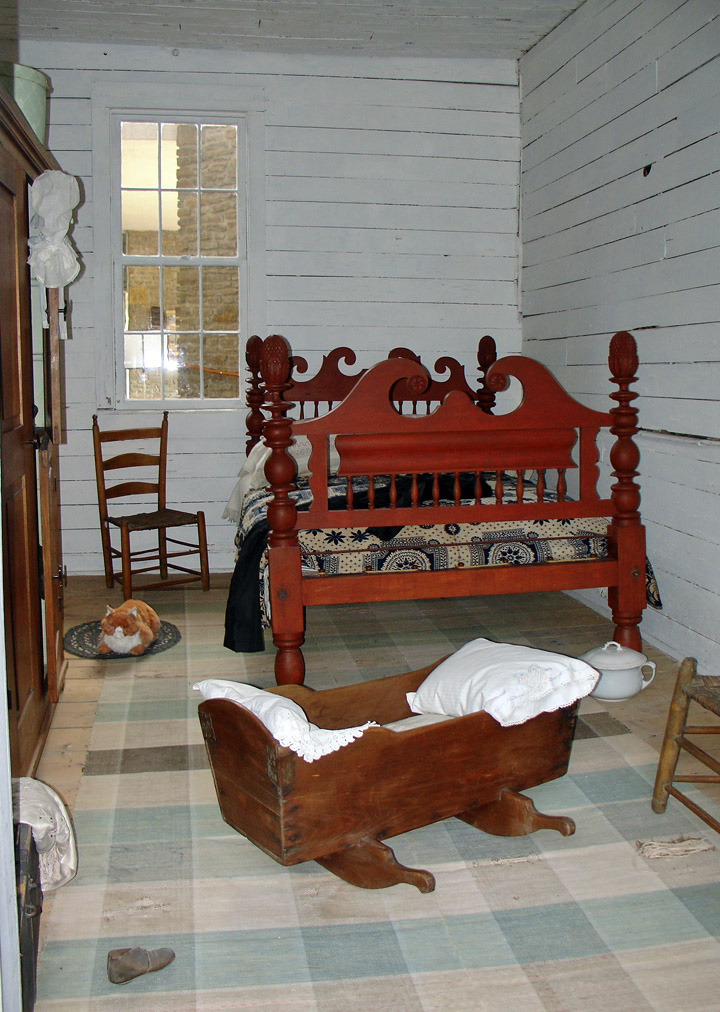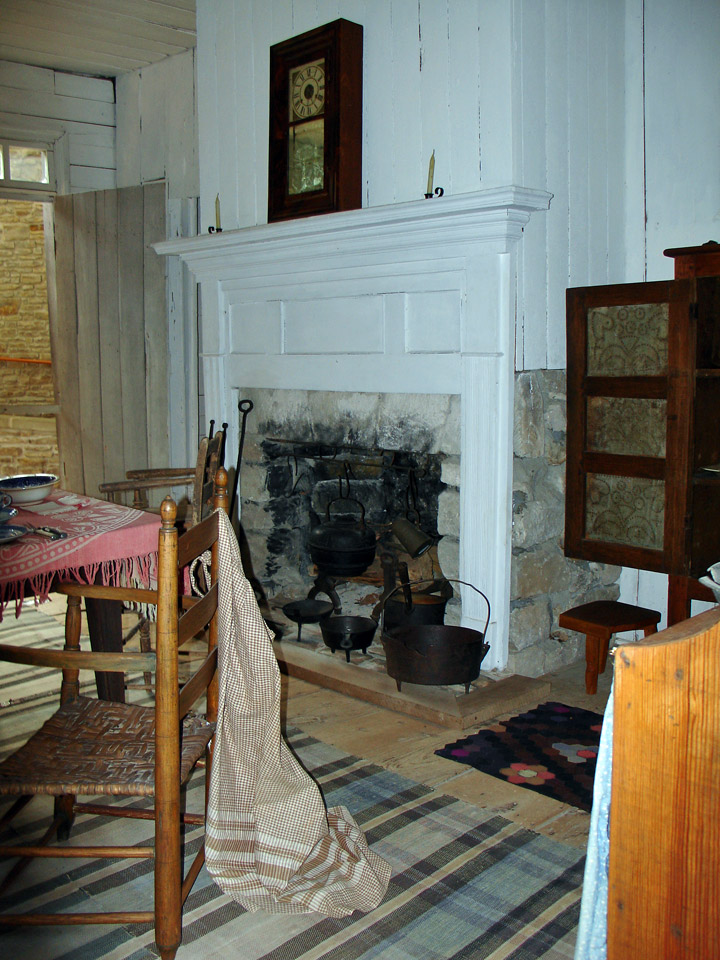 cabin interior
Details of Samuel Langhorne Clemens' remarkable life are interpreted through exhibits and audio-visual programs at the museum. Along with the two-room cabin in which he was born, the museum features first editions of Mark Twain's works, a handwritten manuscript of "The Adventures of Tom Sawyer," and furnishings from his Hartford, Conn., home. A public reading room is available for personal study and research. Visitors may see these exhibits and the birthplace year-round (except New Year's Day, Thanksgiving, and Christmas).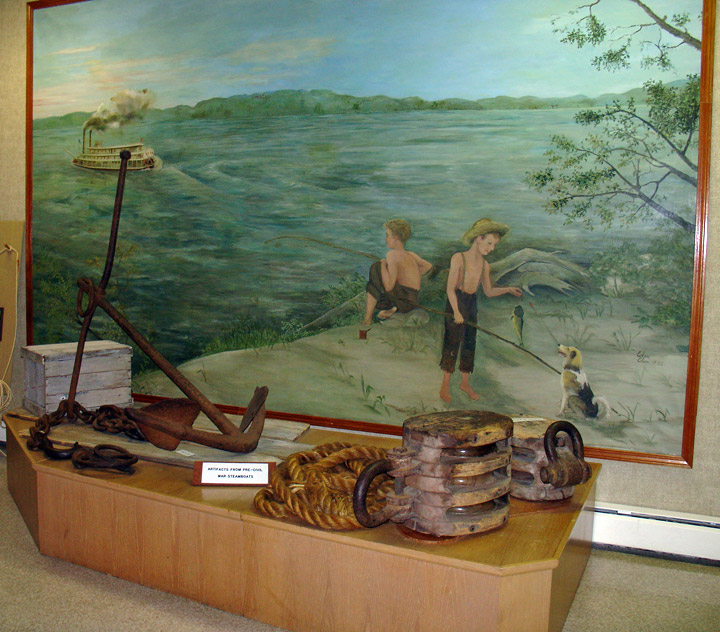 Mississippi River life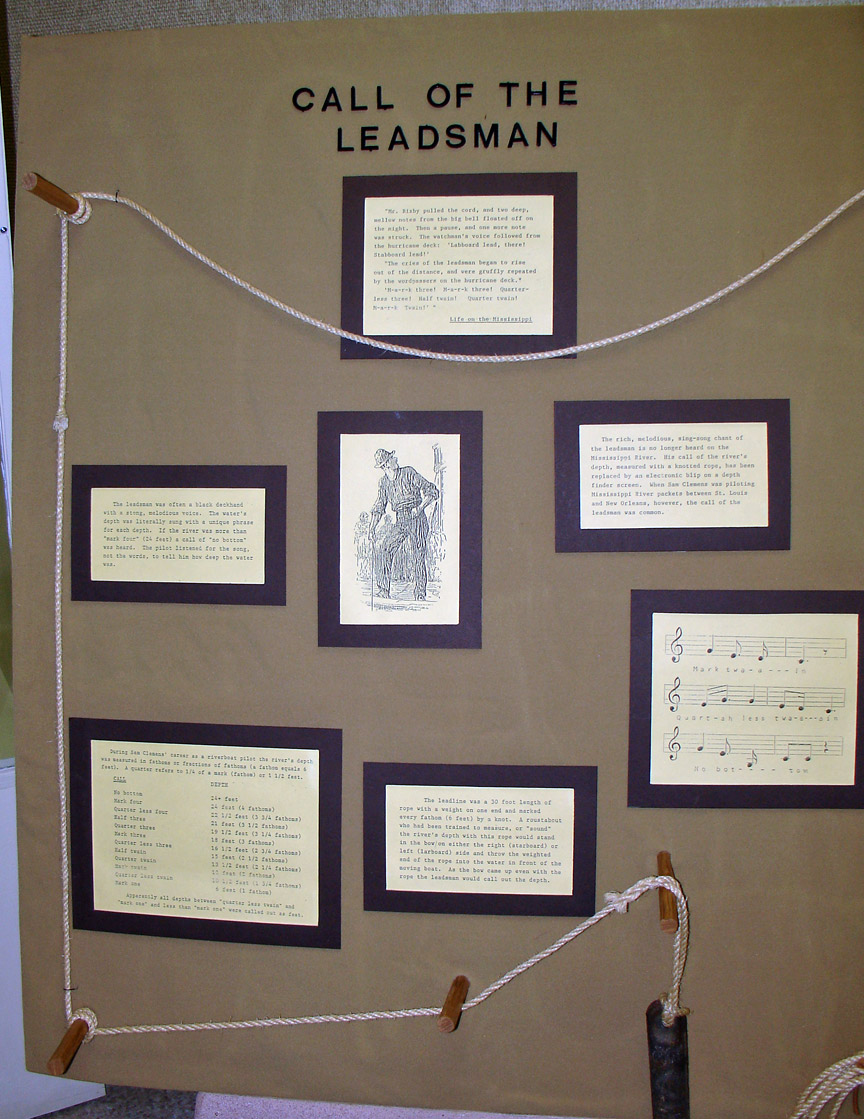 call of the Linesman "Mark Twain"
In the village of Florida, a red granite monument marks the original location of the cabin. Surrounding the state historic site, which offers picnic sites, is the 2,775-acre state park, providing opportunities for camping, hiking, swimming and fishing and access to Mark Twain Lake.
---
Furniture formerly in his Hartford, Connecticut House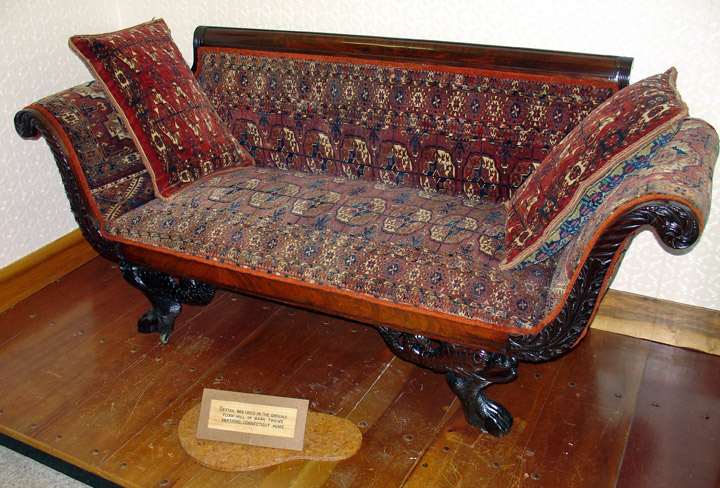 couch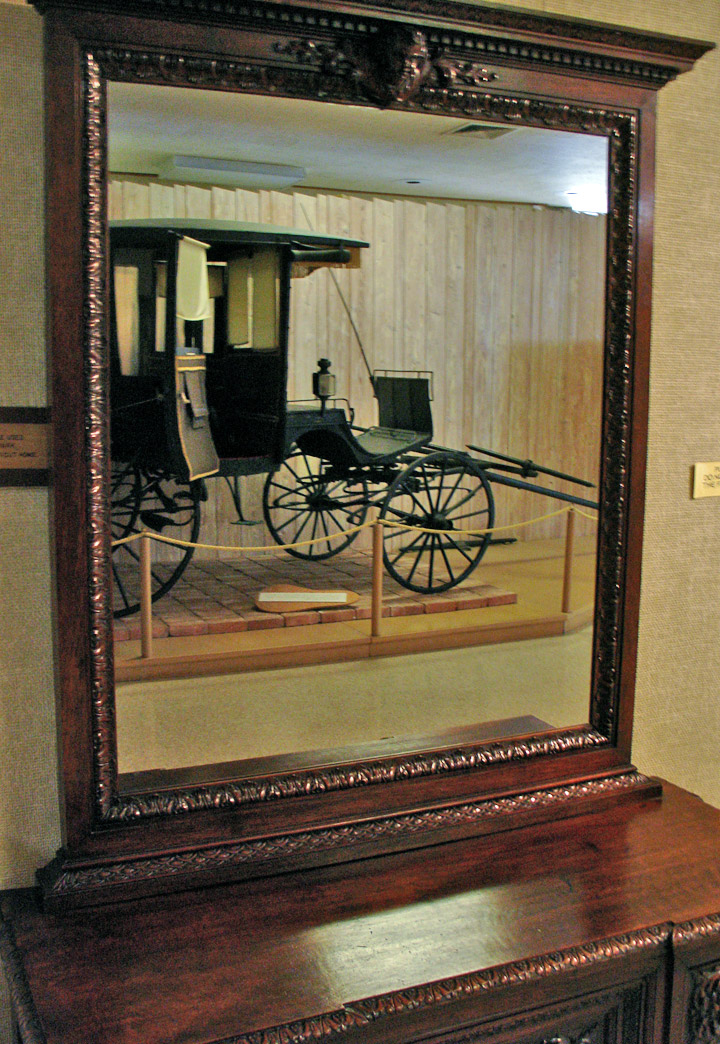 bedroom dresser with a mirror
the Twain Hartford carriage reflected in the mirror
---
---