Saint Louis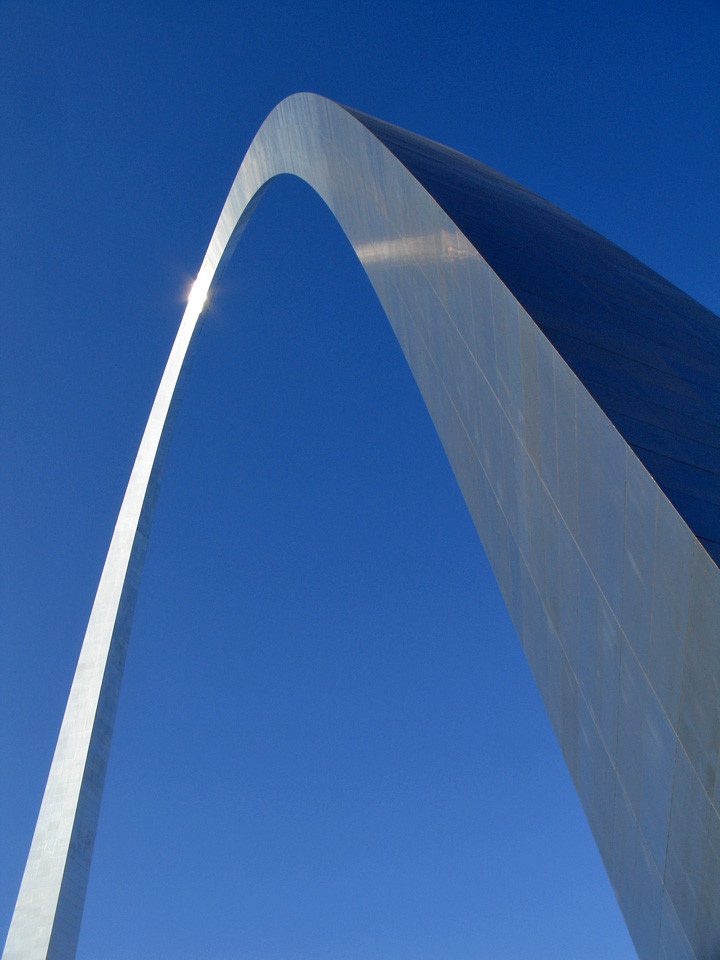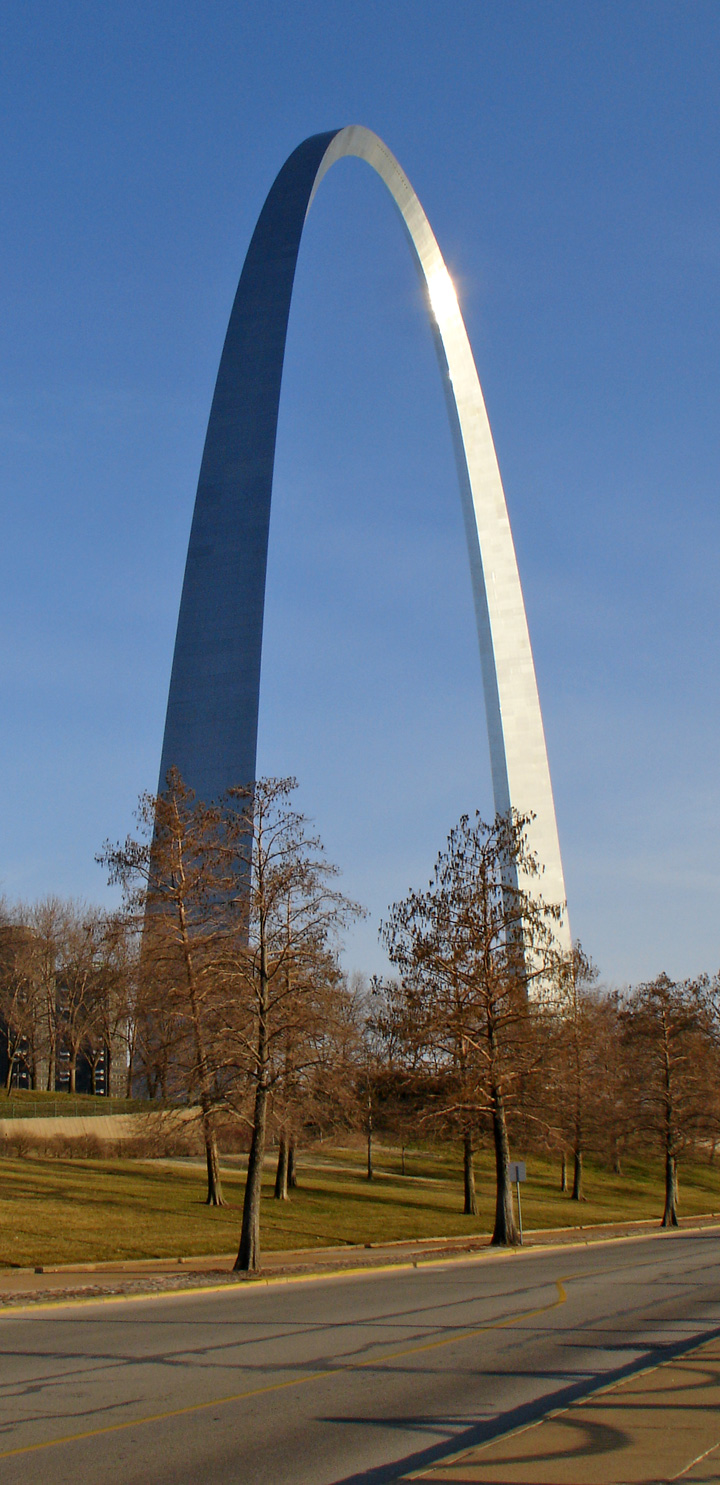 Gateway to the West
St. Louis is an independent city completely surrounded by St. Louis County on the west, and the Mississippi River on the east, in the U.S. state of Missouri. Sometimes written as Saint Louis, the city, which is named after Louis IX of France, is adjacent to but not part of St. Louis County, Missouri, thus giving it an almost-unique situation similar to Baltimore, Maryland in comparison to other metropolitan areas.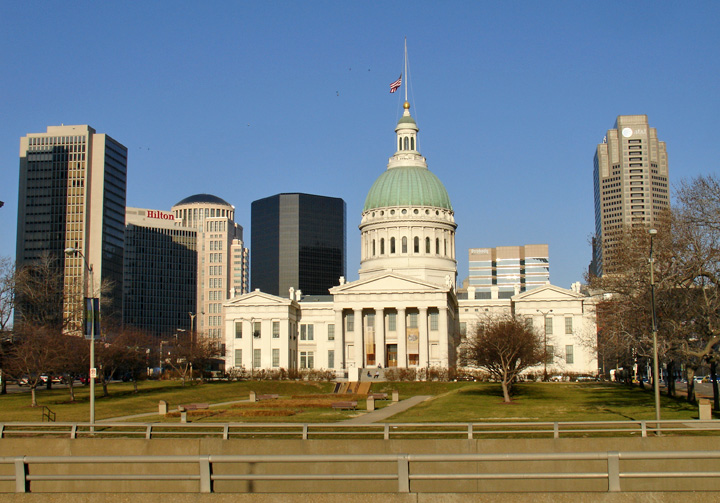 Old Courthouse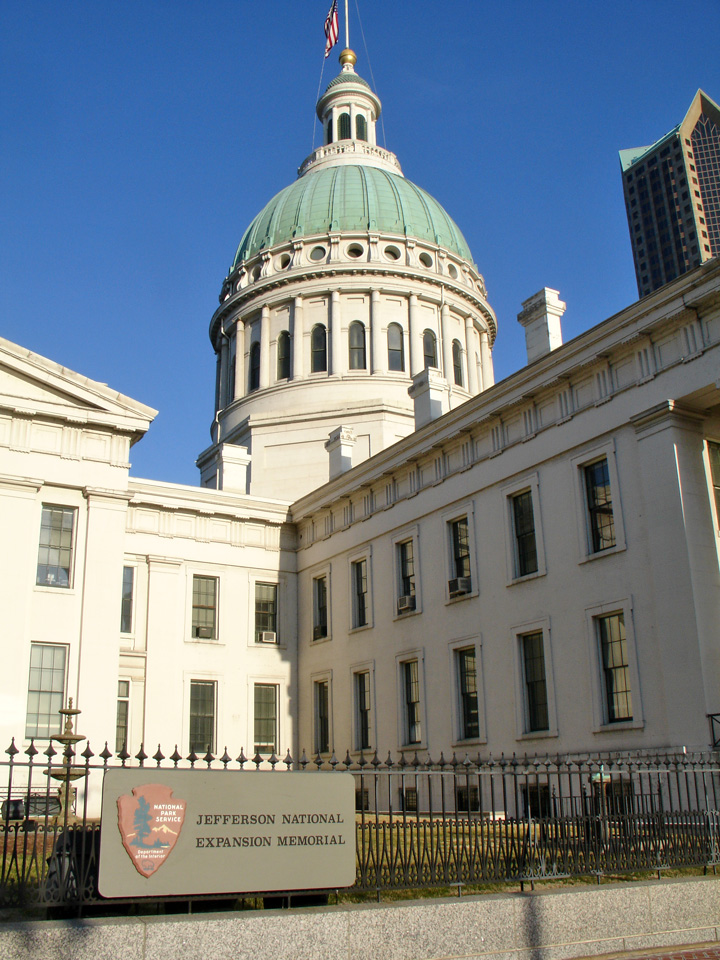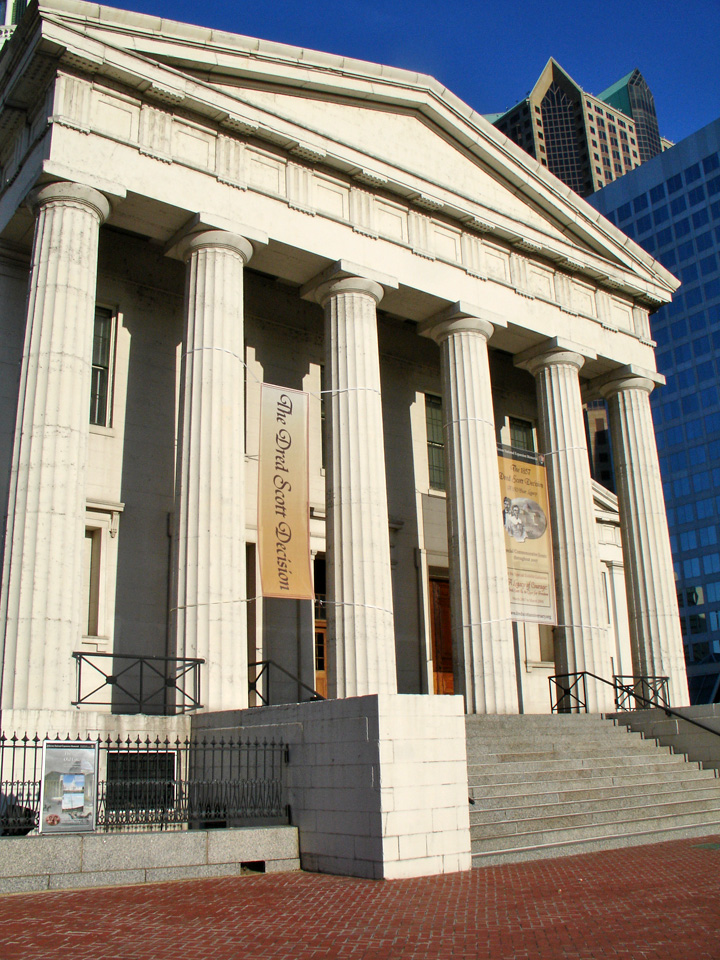 now a Museum of the National Park Service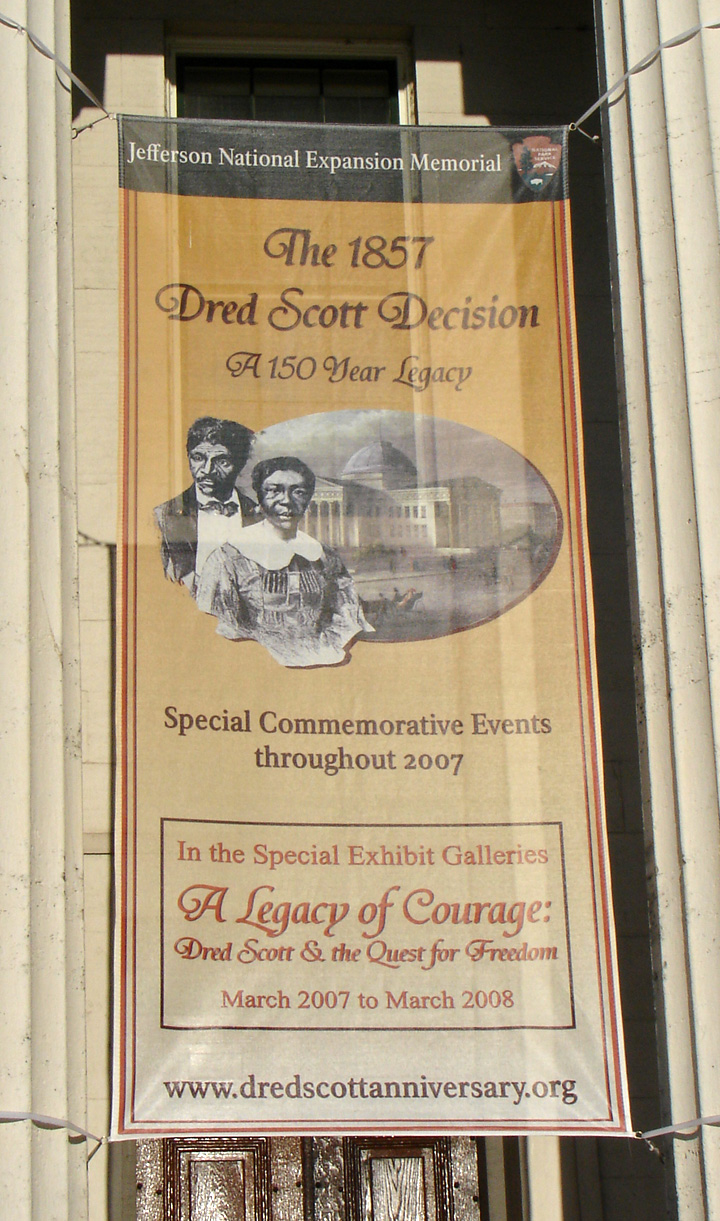 Dred Scott Exhibition
St. Louis is known for its long standing French and German heritage and Victorian past. While St. Louis has embraced its deep roots as the Gateway to the West, it also has modernized into a globally known contributor in the health care and scientific research fields. The St. Louis renaissance can be attributed to large scale construction and renovation efforts seen throughout the city in conjunction with corporate support and strong civic organizational efforts. St. Louis has seen its population increase as a direct result of the committed efforts of St. Louisans to return their city to the grand international status it was once known for dating back to the 1904 World's Fair and first Olympic Games ever held in the United States.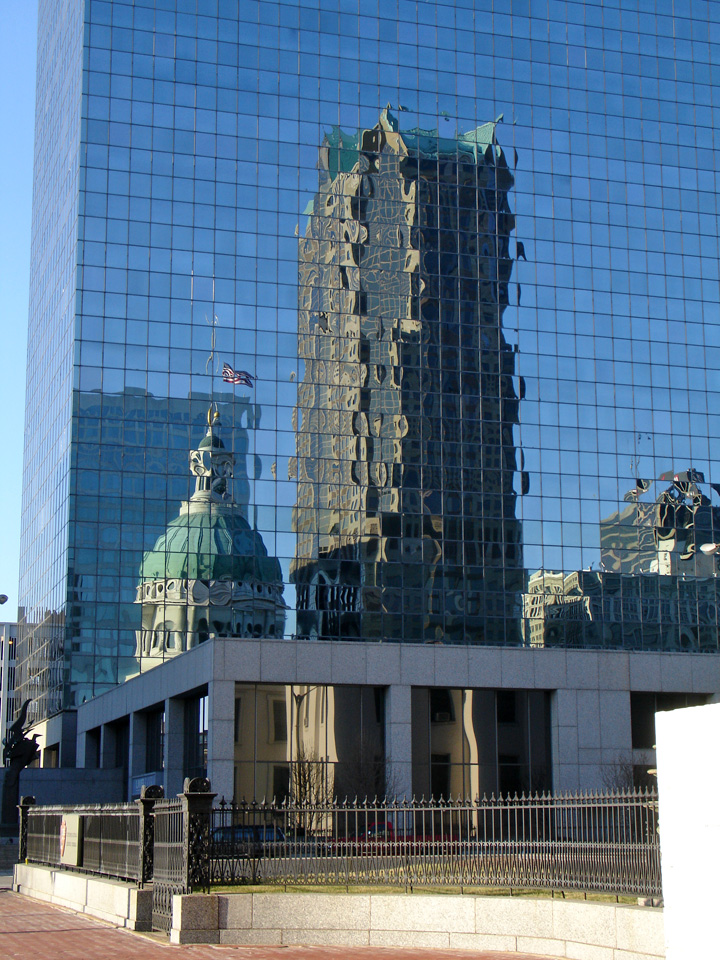 reflections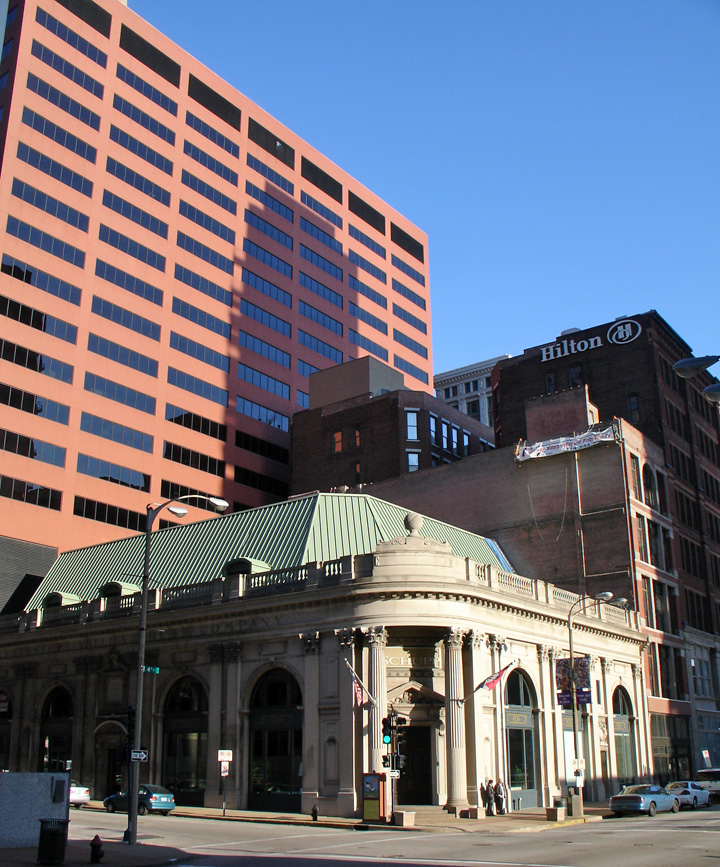 bank building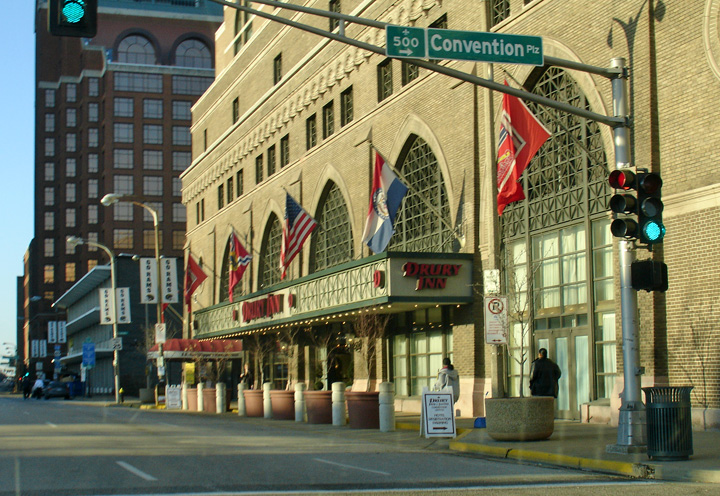 downtown hotel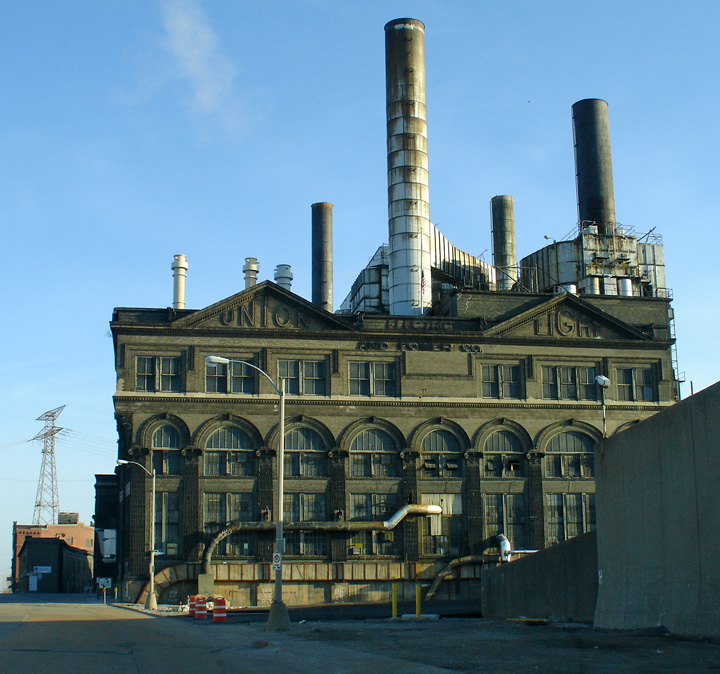 Union Light power plant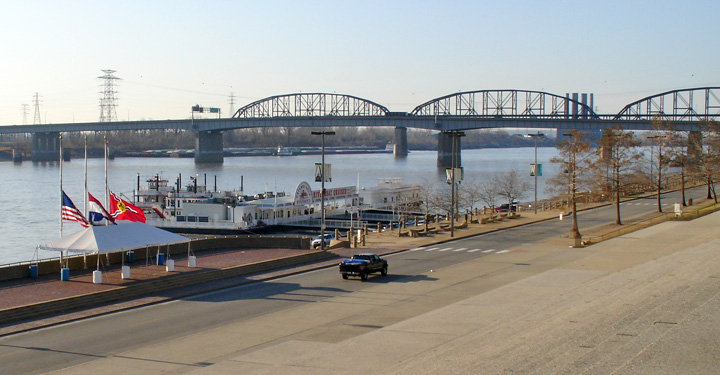 on the Mississippi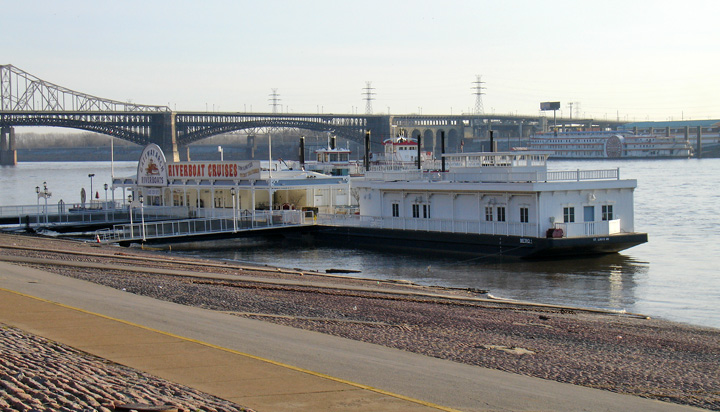 Steamboat Cruises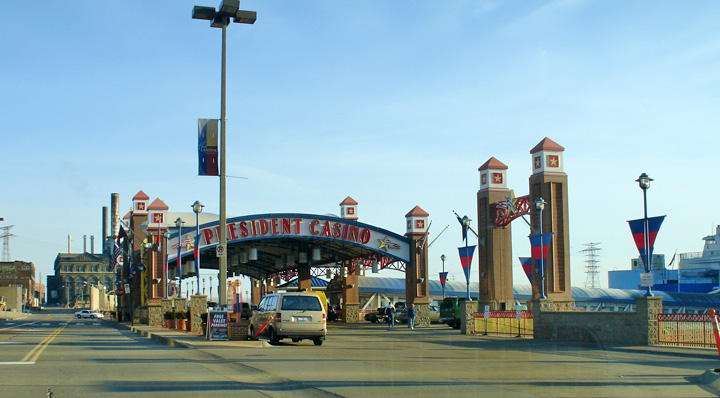 entrance to the River Boat Casino
The city has several common nicknames, including the "Gateway City", "Gateway to the West", and "Mound City". It is called "Gateway to the West" because of the many people who moved west starting near St Louis; first, because the lower Missouri River was the first leg of the Oregon Trail, and later, because of wagon trails. The Mound City name originated with the Native American burial mounds that once were common in the city. These were removed to fill sink holes filled with stagnant water that were thought to be a source of cholera. The city is also sometimes called "St. Louie", "River City", or "The Lou". A popular synonym for St. Louis is "STL" in reference to the airport code for the city (STL) and a long-standing use of an interlocked S, T, and L by the St. Louis Cardinals baseball team. The City of St. Louis lies in the heart of Greater St. Louis, which includes counties in the states of Missouri and Illinois. It is the largest metropolitan area in the state of Missouri, and the second largest metropolitan area in the state of Illinois.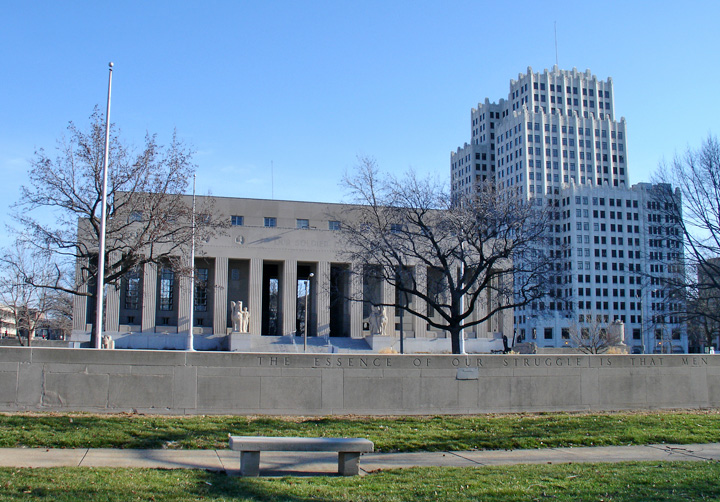 War Memorial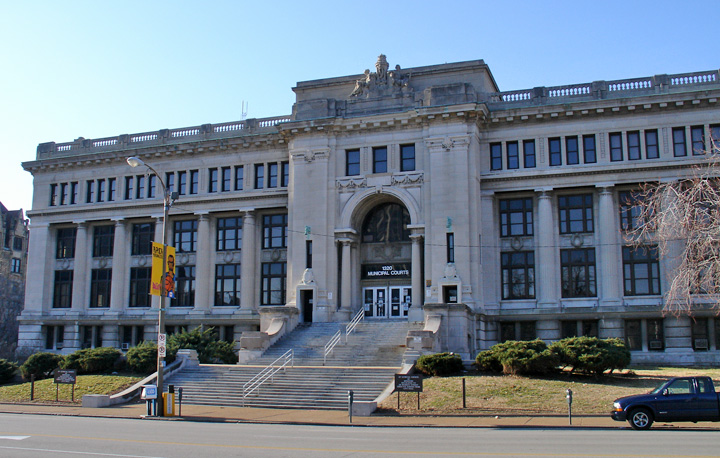 Municipal Courts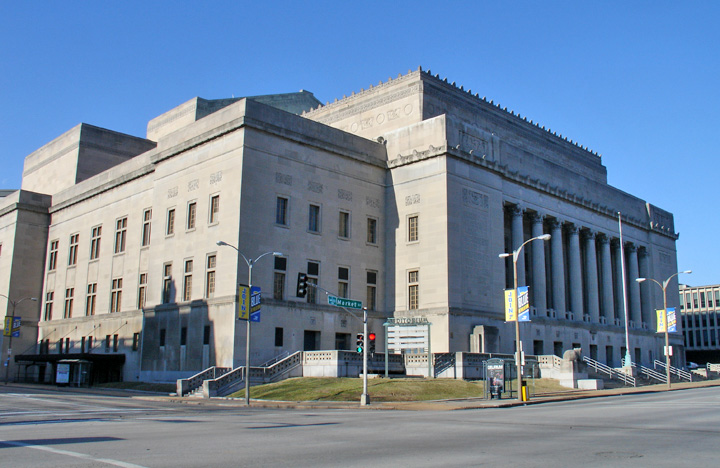 auditorium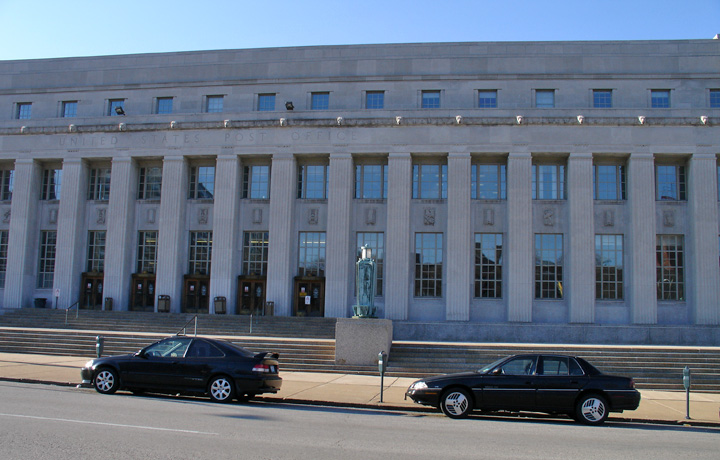 United States Post Office
The St. Louis metropolitan area is the 18th largest in the U.S., with 2,786,728 as of the 2005 US Census.
Text from Wikipedia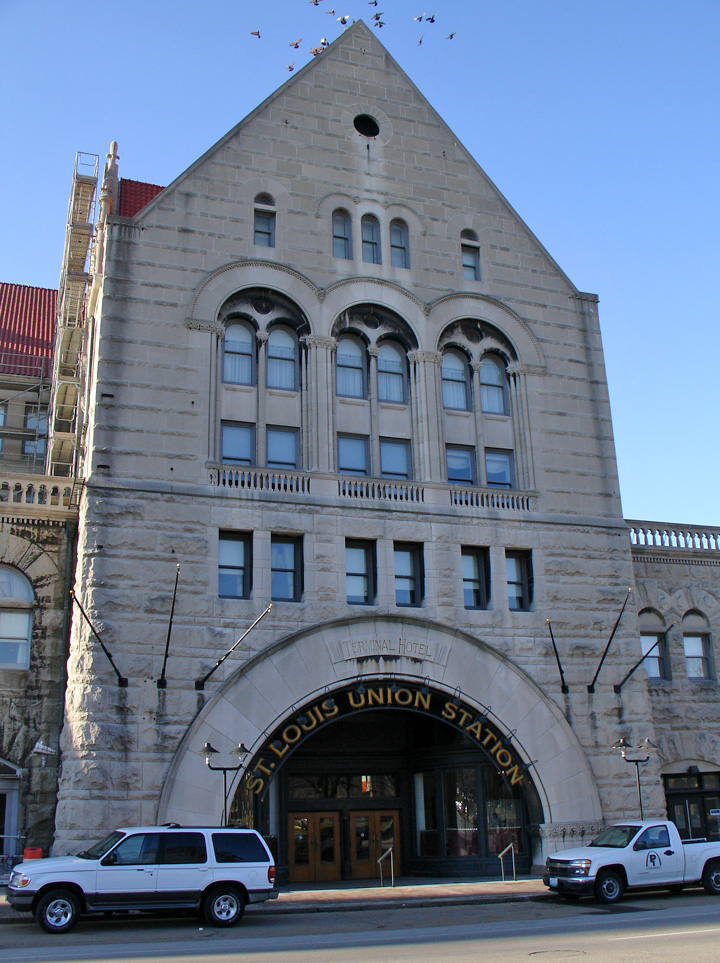 St. Louis Union Station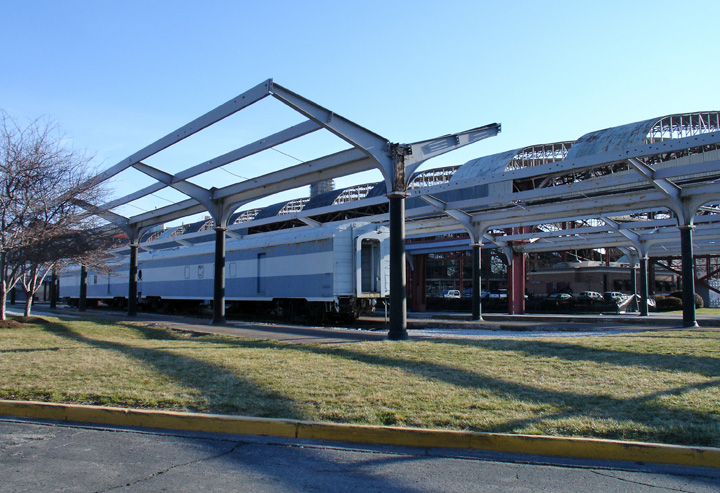 once a busy rail terminal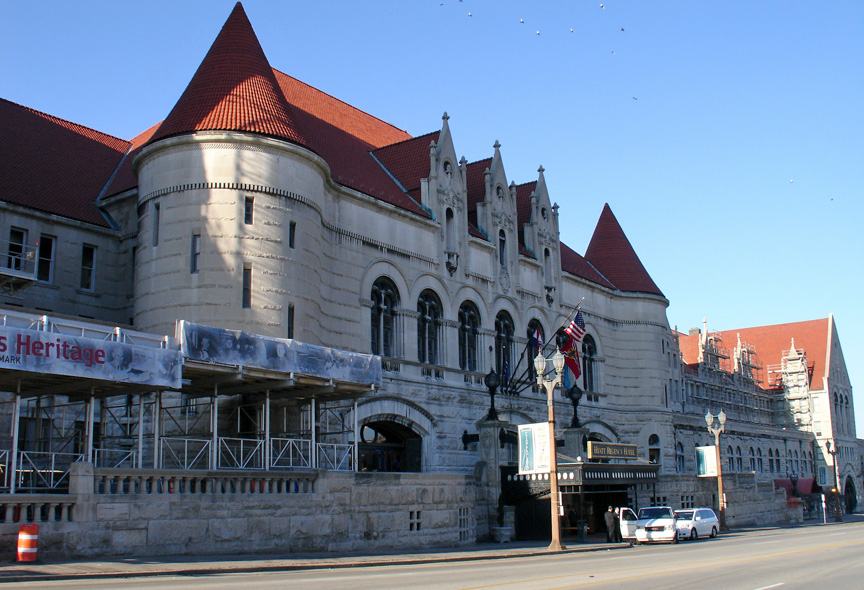 now the building is largely a hotel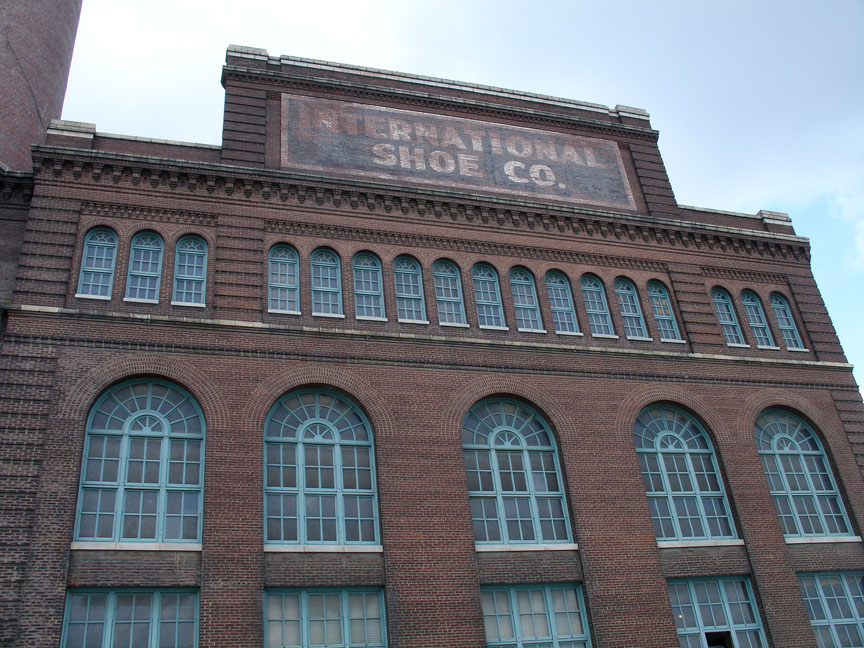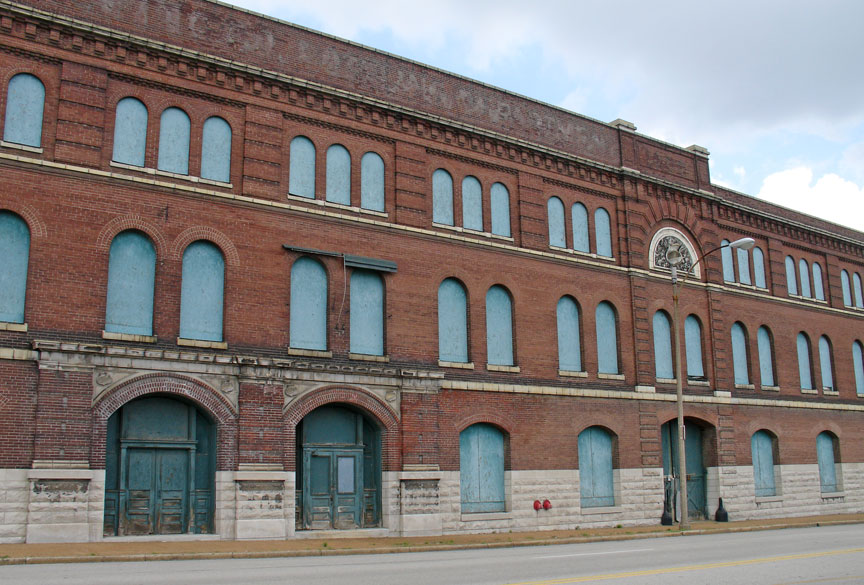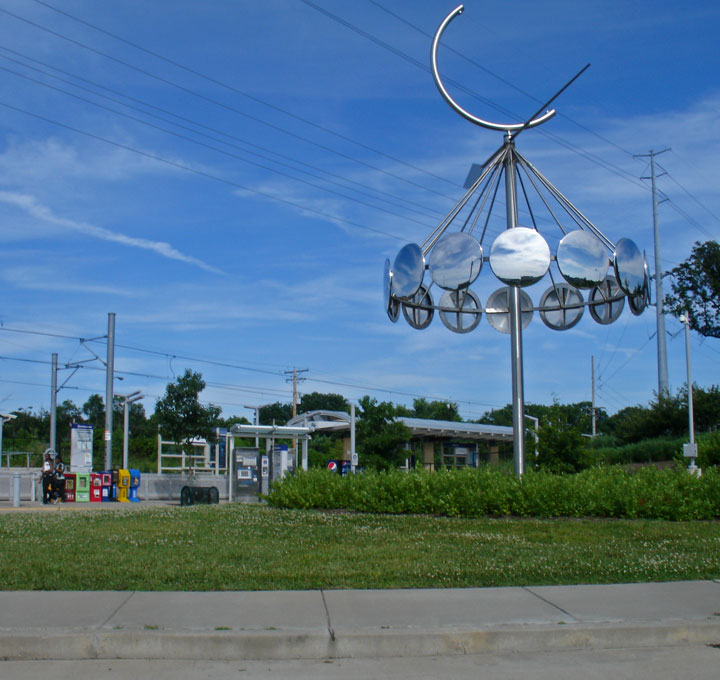 MetroLink station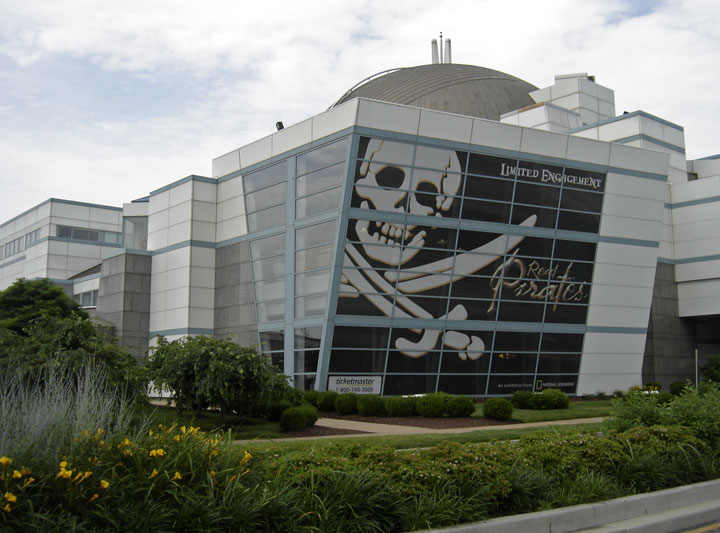 Science Museum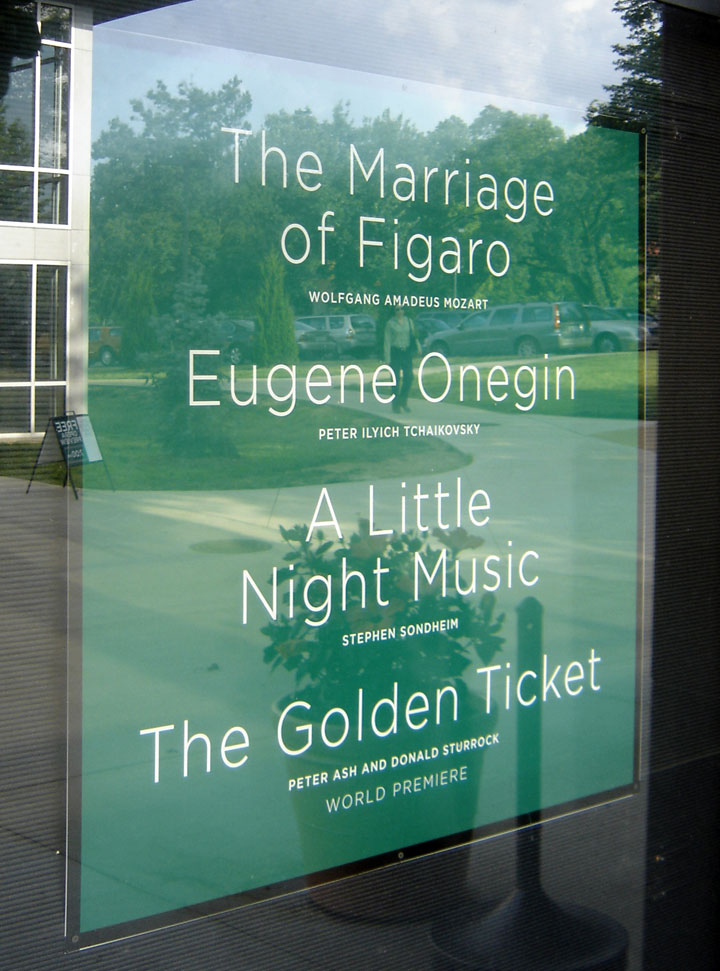 Saint Louis Opera - 2010 season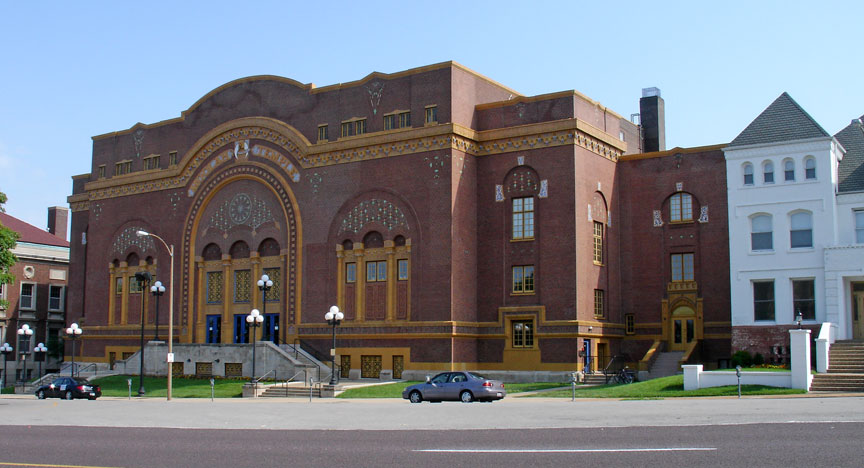 Masonic temple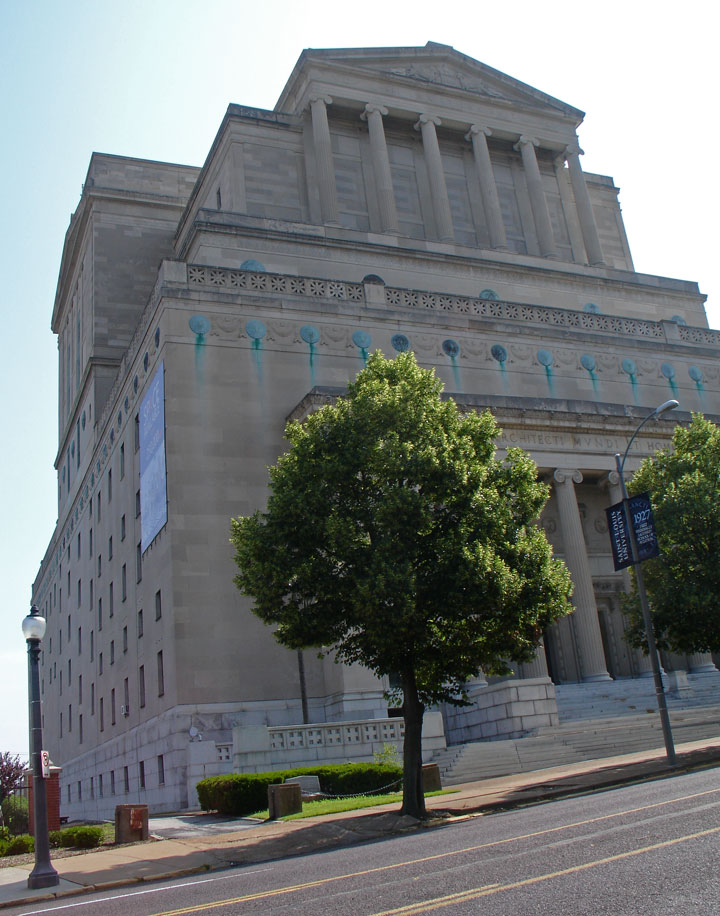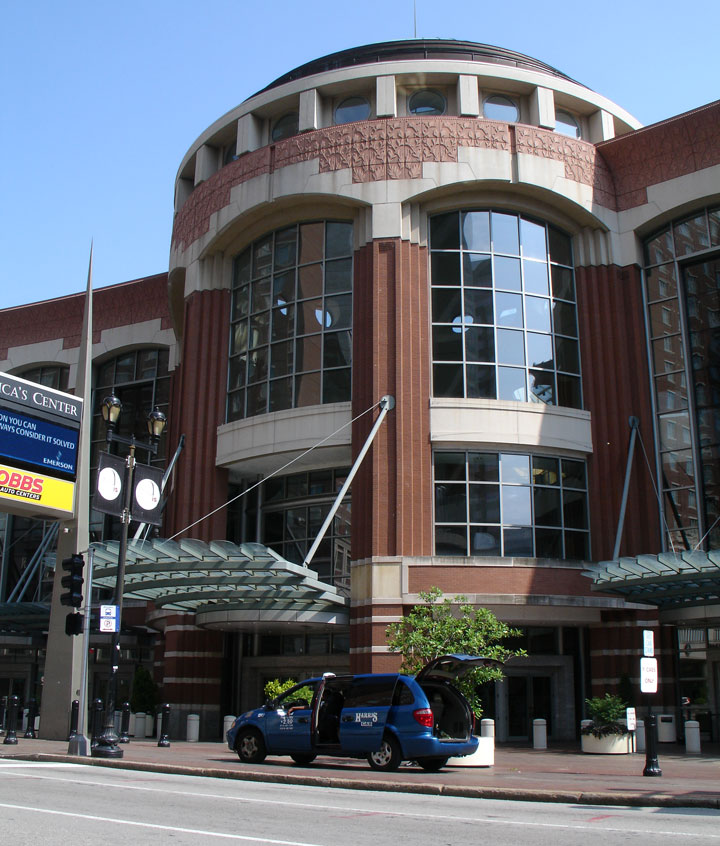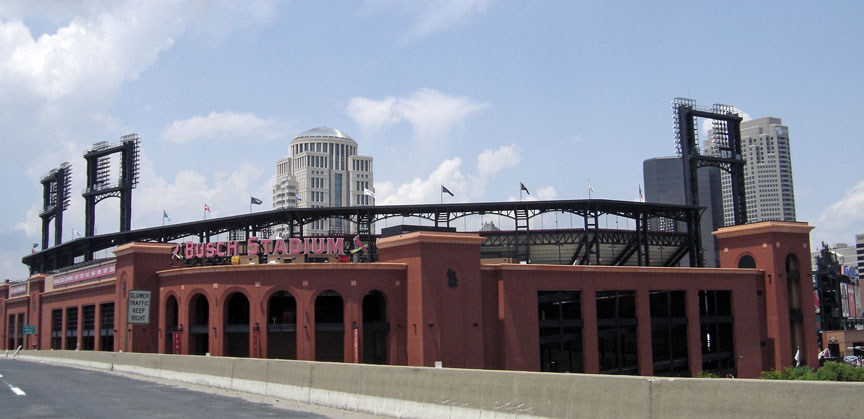 Busch Stadium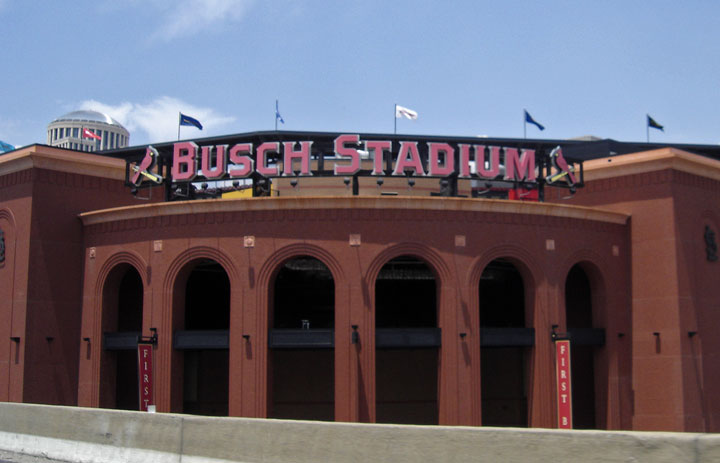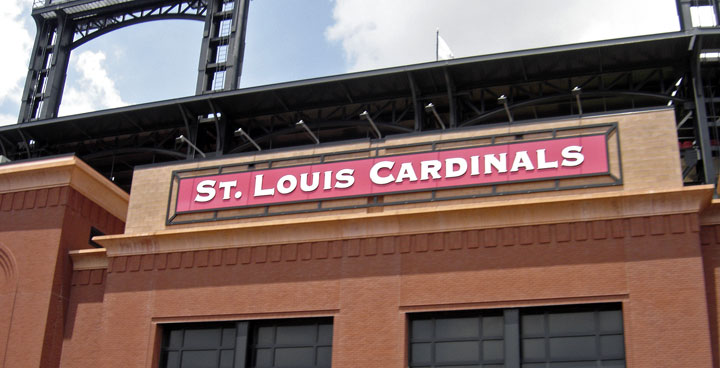 ---
Scott Joplin House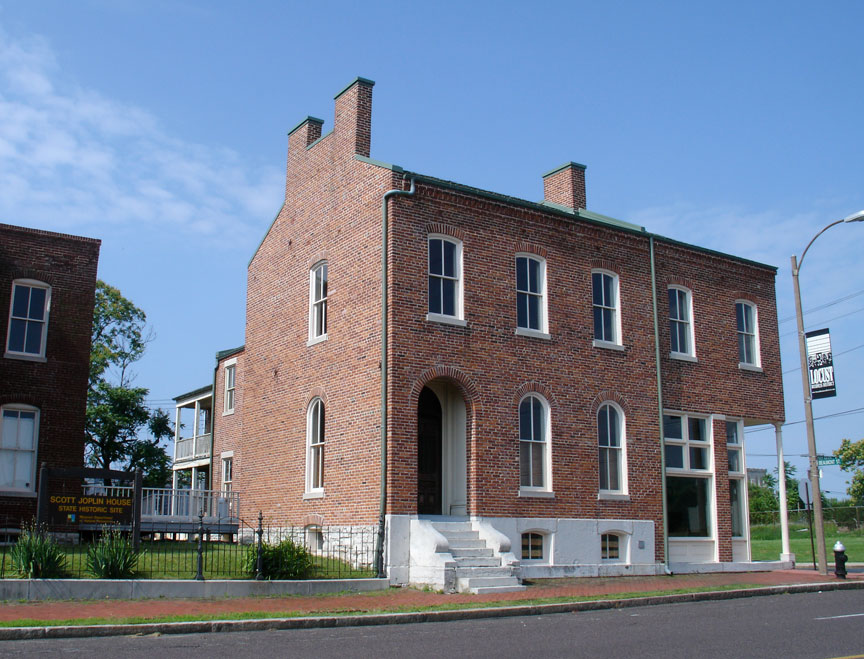 Scott Joplin house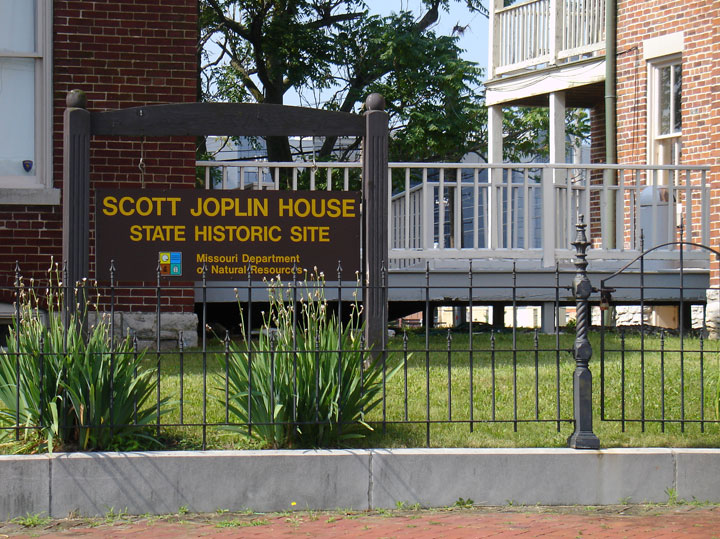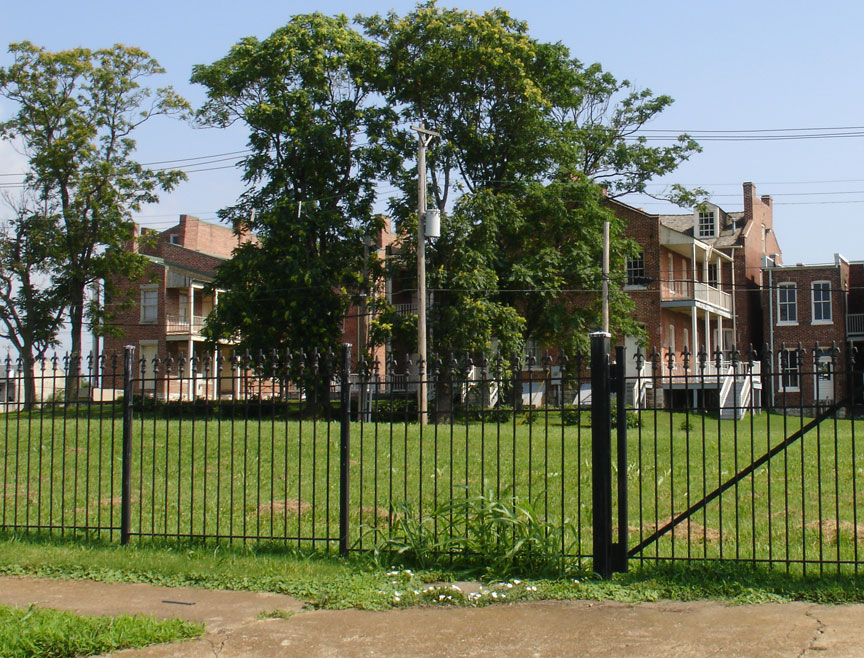 back of the buildings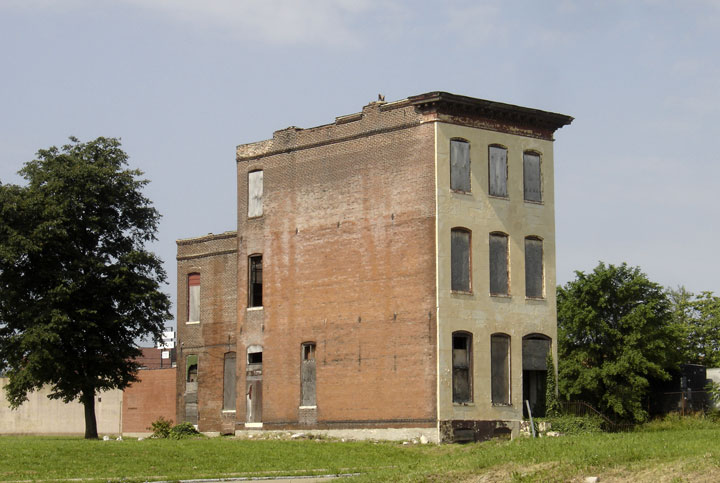 nearby remnant
---
Galleria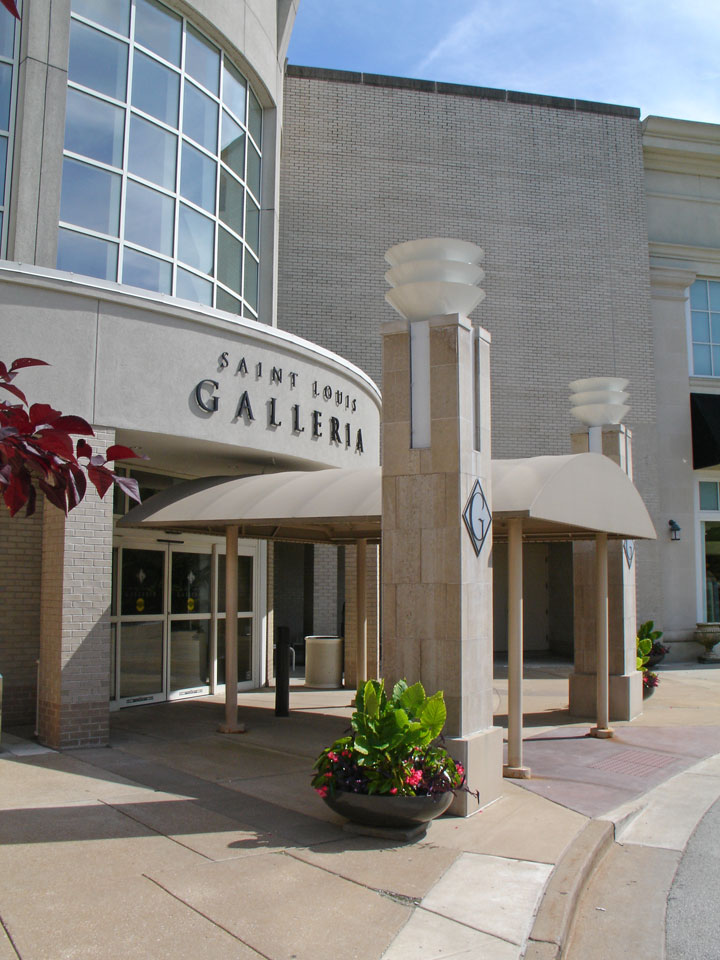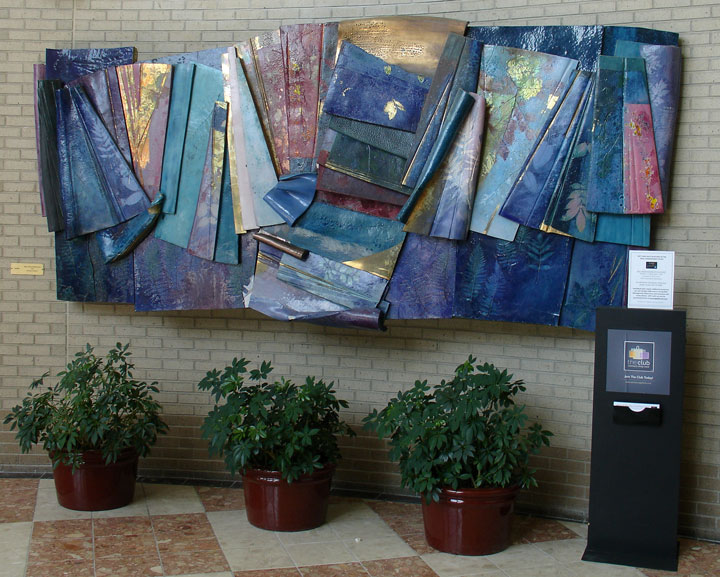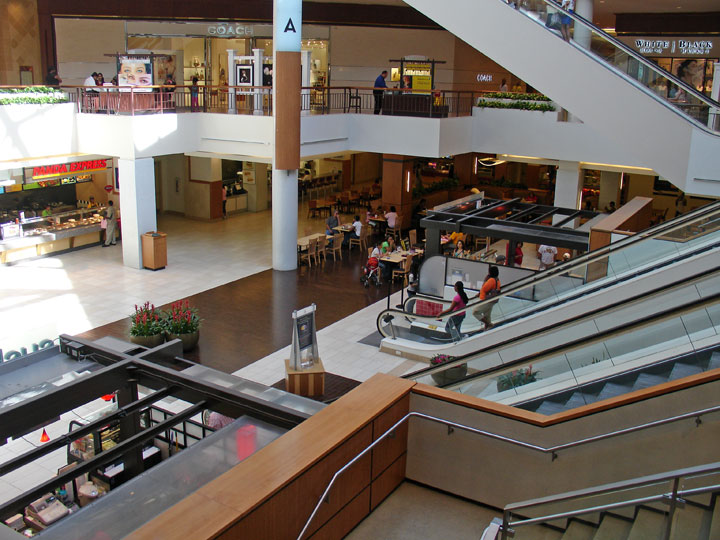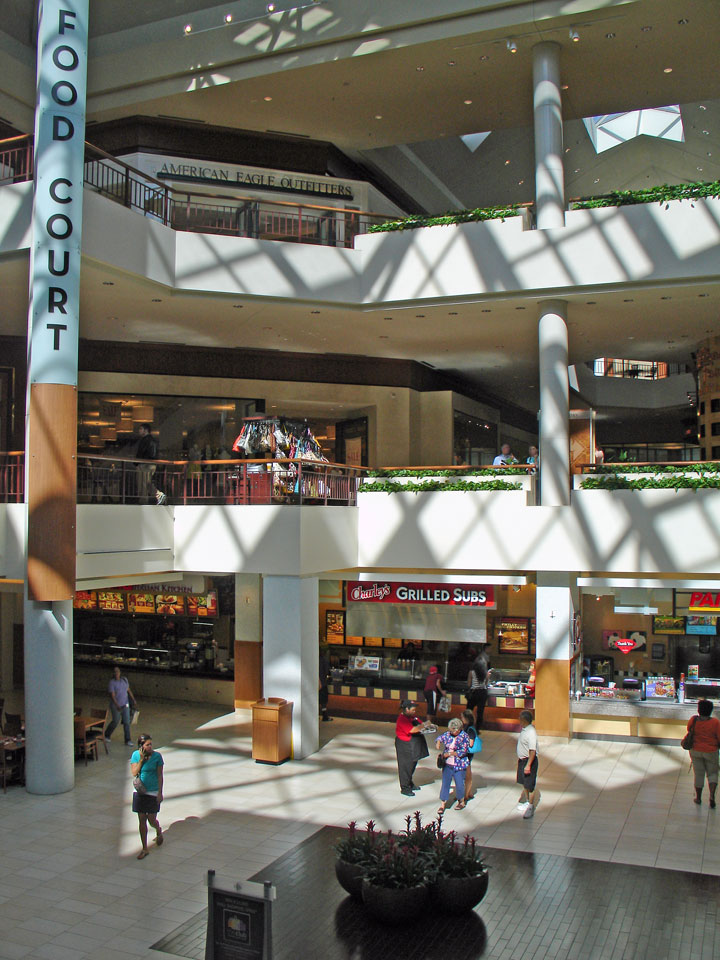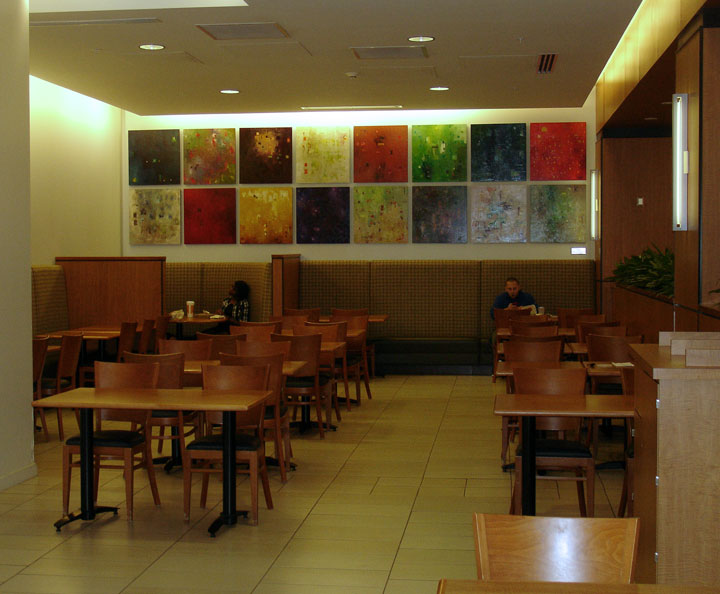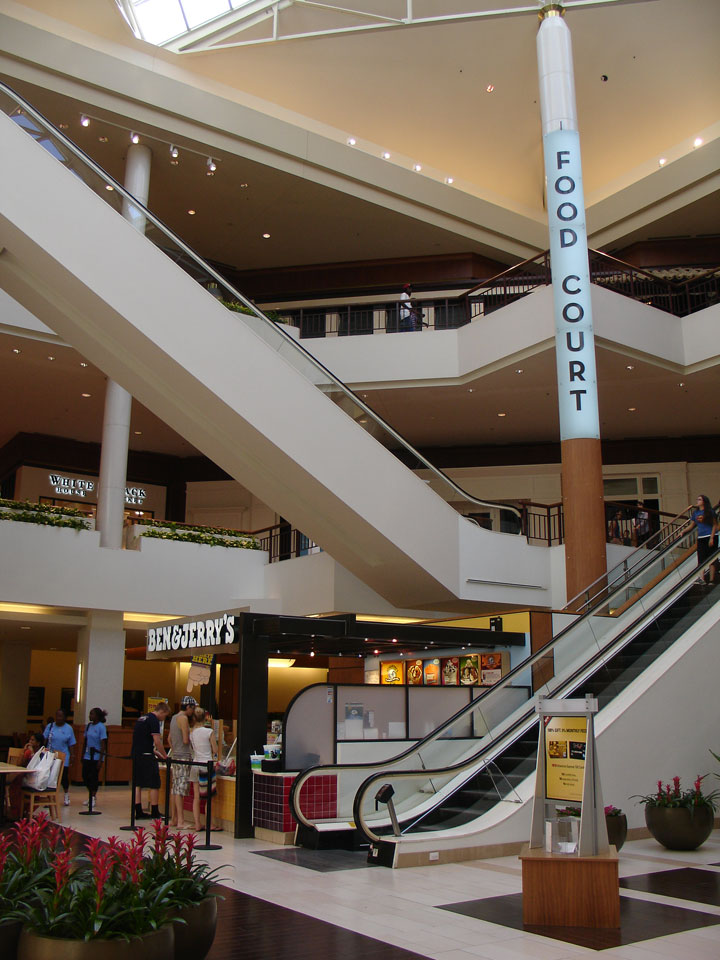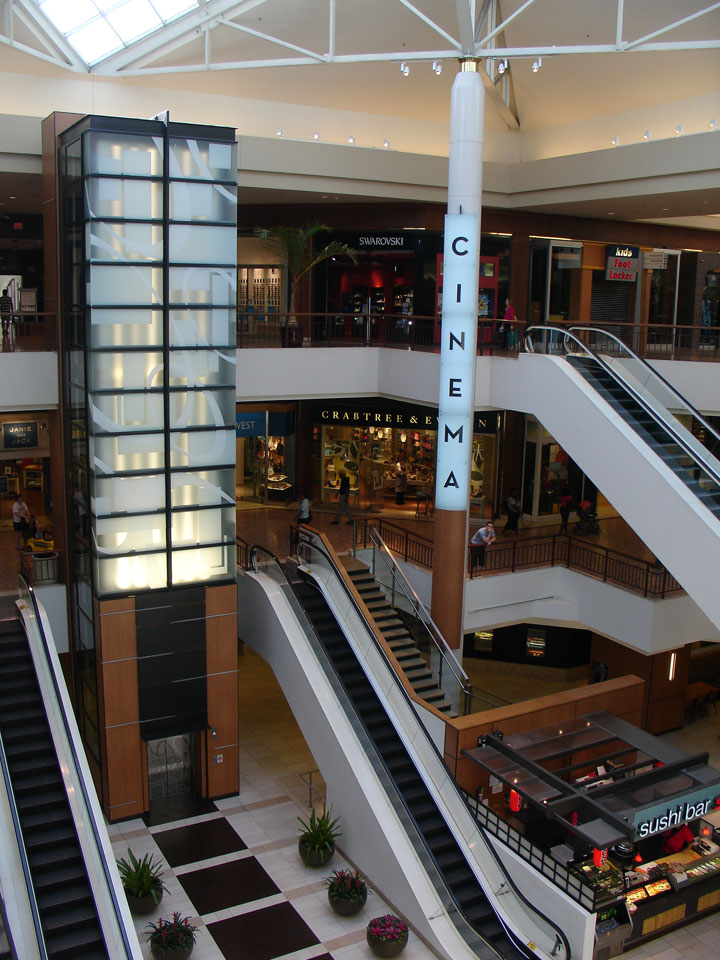 ---
---