Saint Louis Art Museum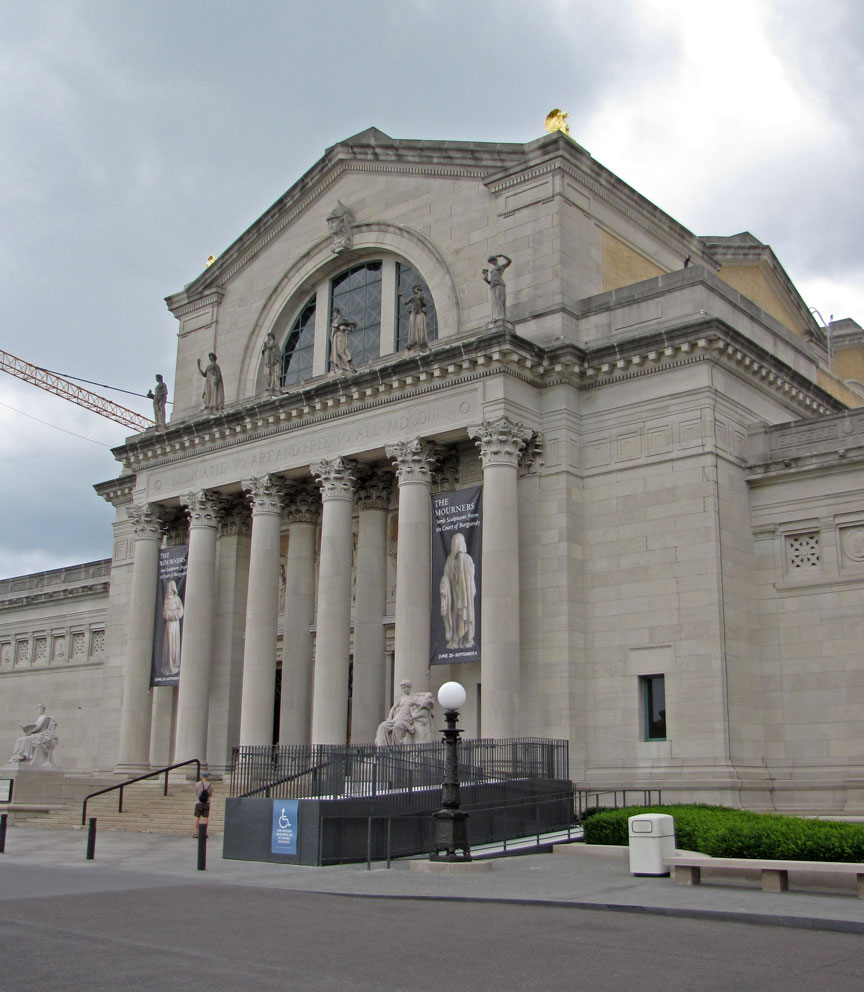 Saint Louis Art Museum
The Saint Louis Art Museum is one of the principal U.S. art museums, visited by up to a half million people every year. Admission is free through a subsidy.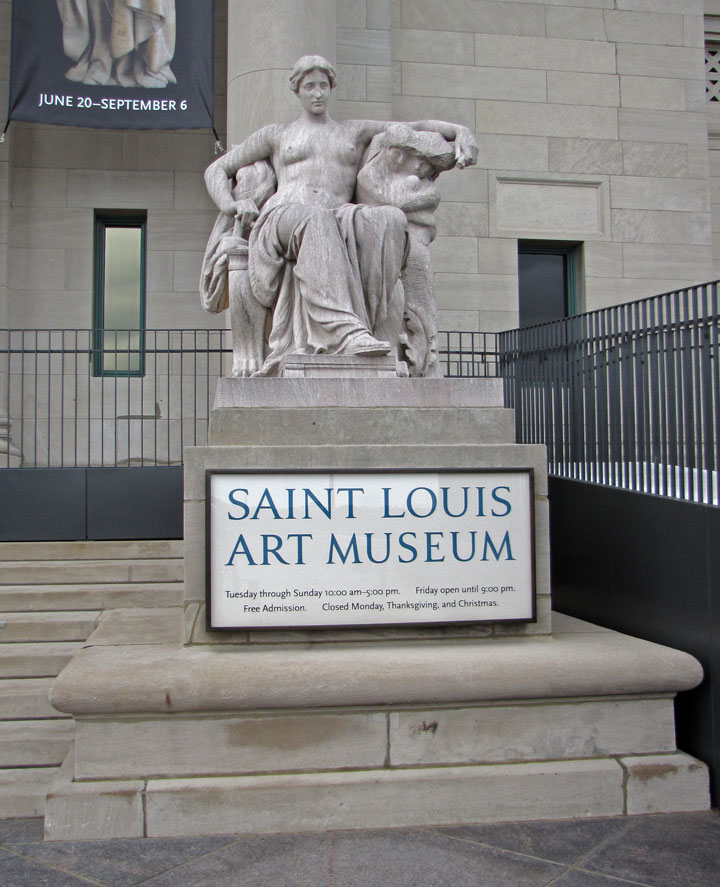 Located in Forest Park in St. Louis Missouri, the museum's three-story building was built as the Palace of the Fine Arts for the 1904 World's Fair, also known as the Louisiana Purchase Exposition. Architect Cass Gilbert was inspired by the Baths of Caracalla in Rome, Italy.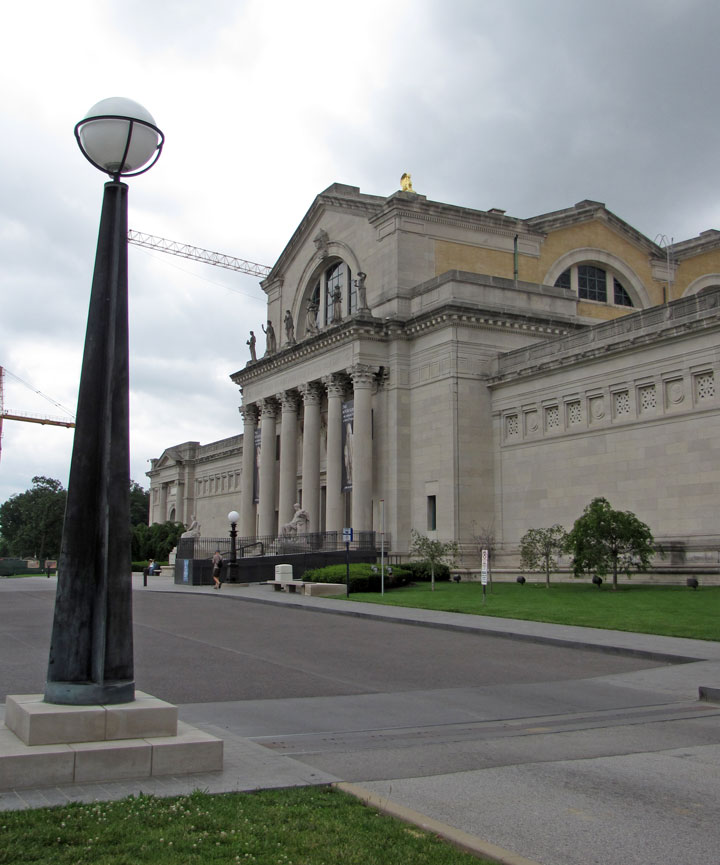 In addition to the featured exhibitions, the Museum offers rotating exhibitions and installations. These include the Currents series that showcases contemporary artists, as well as regular exhibitions of textiles, new media art, and works on paper.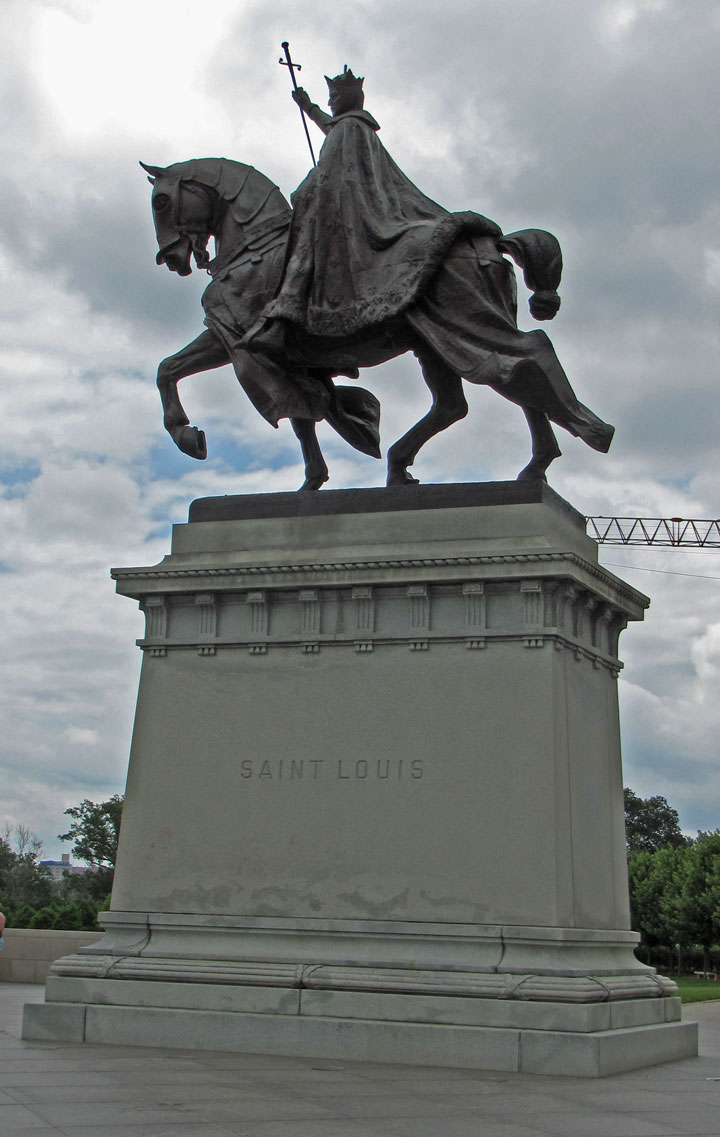 This statue, "The Apotheosis of St. Louis" by Charles Henry Niehaus was the original symbol for the city
The Saint Louis Art Museum began as the Saint Louis School and Museum of Fine Arts, an independent entity within Washington University in St. Louis. Originally housed in a building in downtown St. Louis, the Museum moved to its current home in Forest Park after the 1904 World's Fair. After separating from Washington University in 1909, the museum was renamed the City Art Museum of Saint Louis, and an organizing board was assigned to take control in 1912.
central hall
During the 1950s, an auditorium was added to the main building for films, concerts and lectures.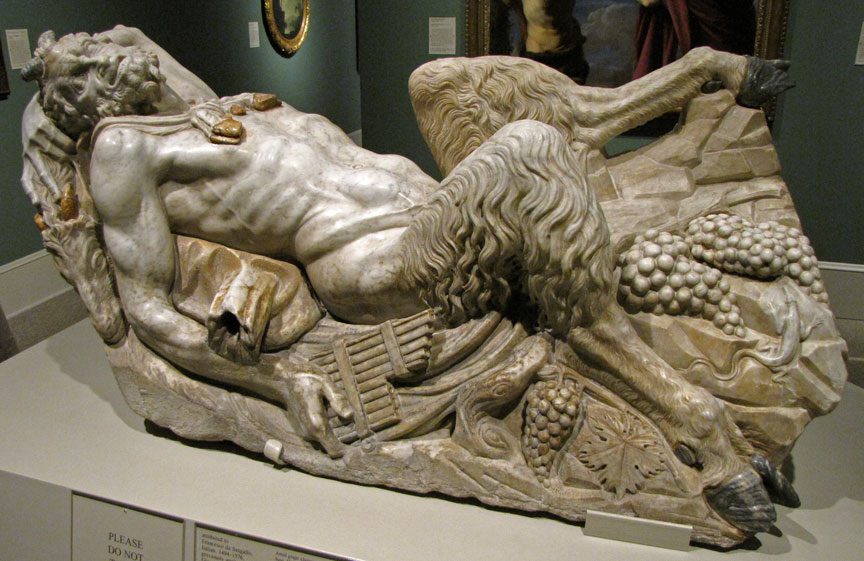 reclining Pan
In 1971, efforts to secure the museum's financial future led to the creation of the Metropolitan Zoological Park and Museum District. This doubled the tax rate that supported the institutions that Halsey Cooley Ives, the first Director of the Museum, had arranged in 1908. County residents began paying the tax as well, so the museum's name was changed again, to the Saint Louis Art Museum.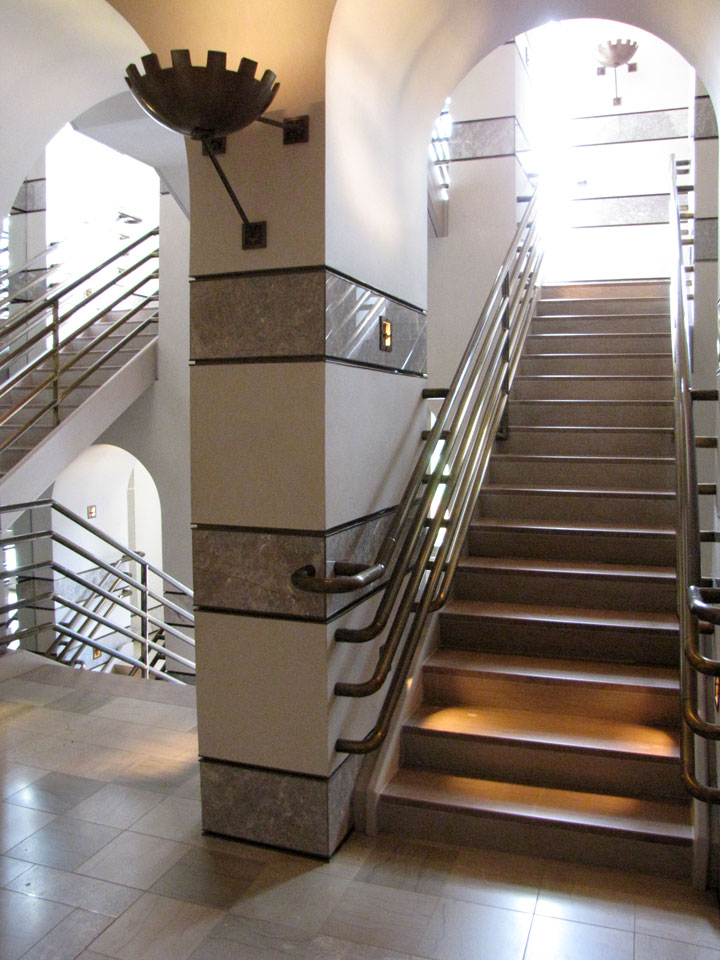 stairs
Donations from individuals and public associations has allowed the museum to expand its collection of paintings, sculptures, modern art and ancient masterpieces from various continents.
Text from Wikipedia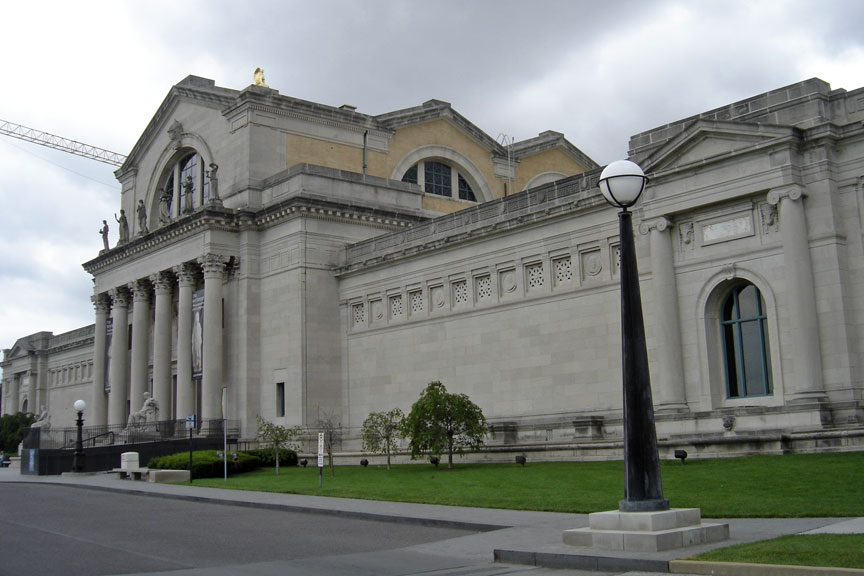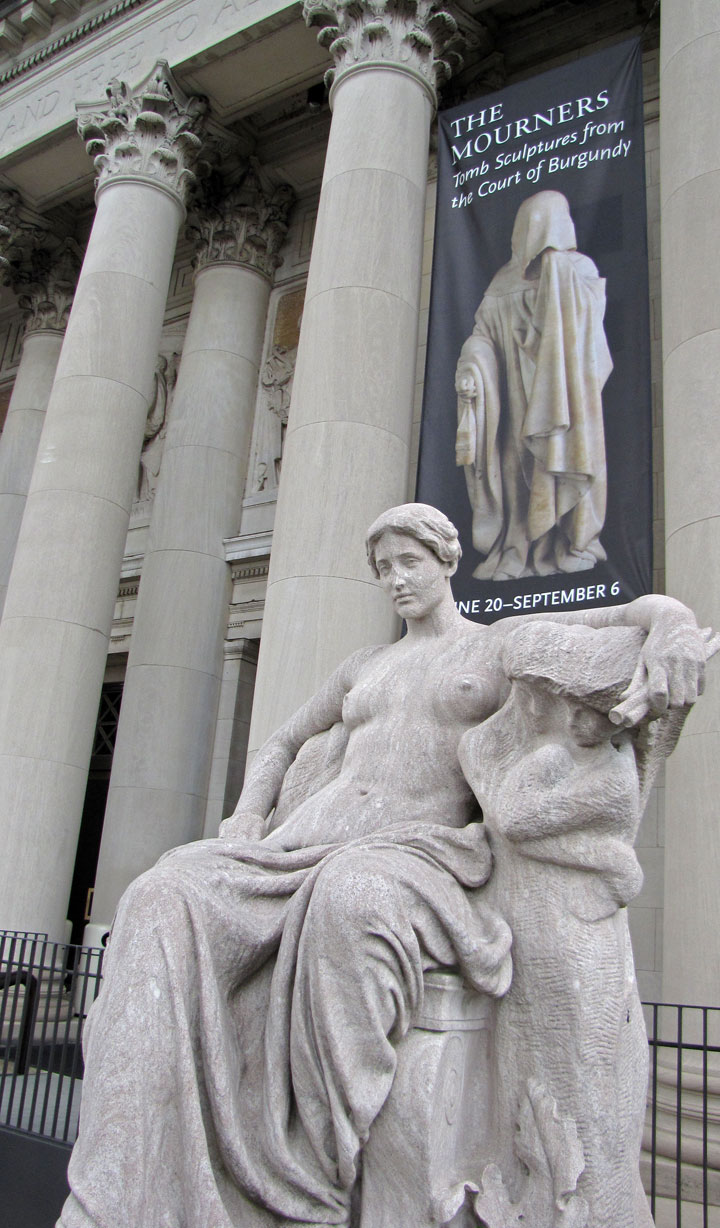 ---
from the collection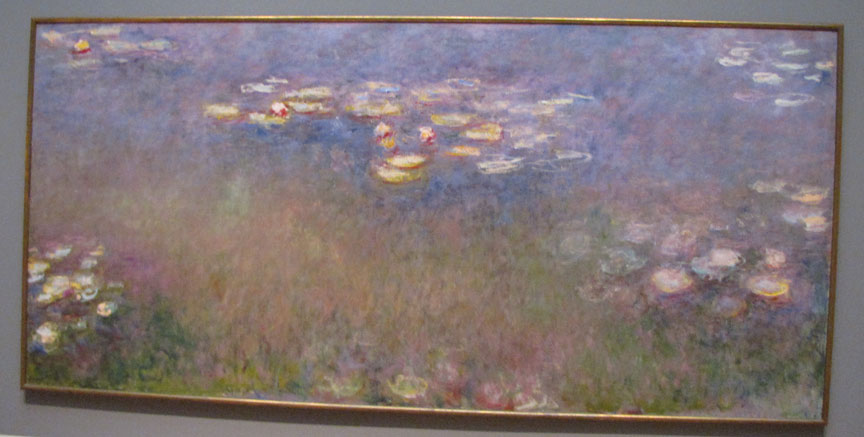 Monet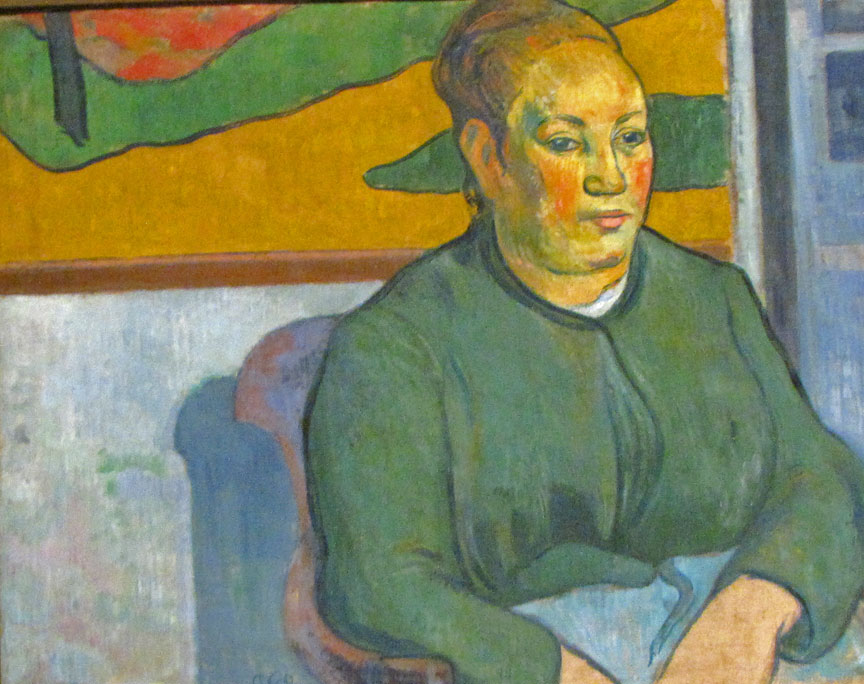 Gauguin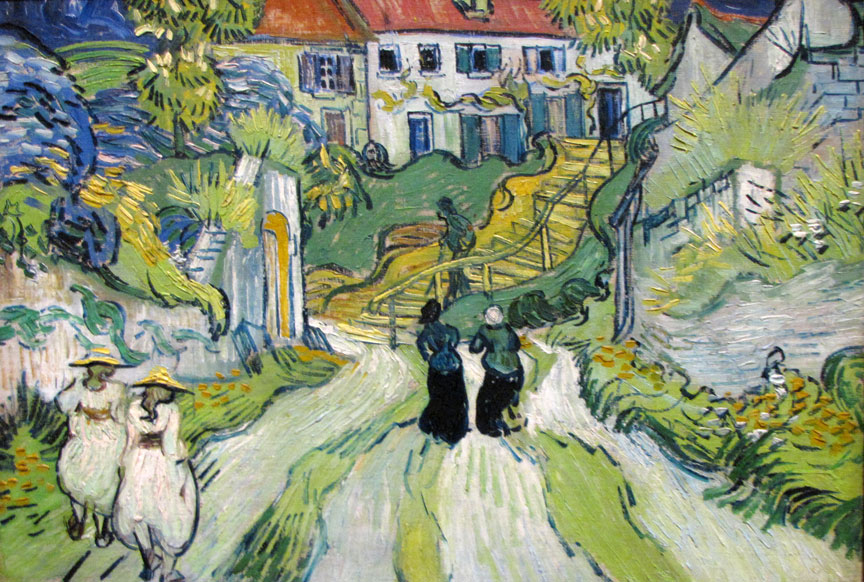 Van Gogh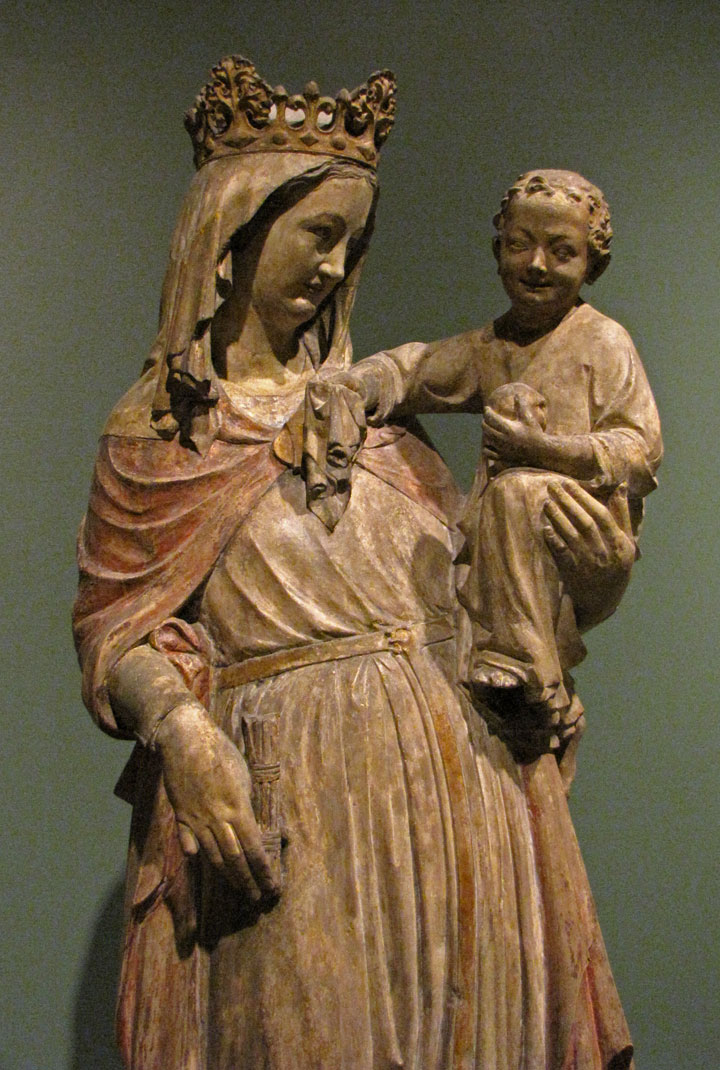 Medieval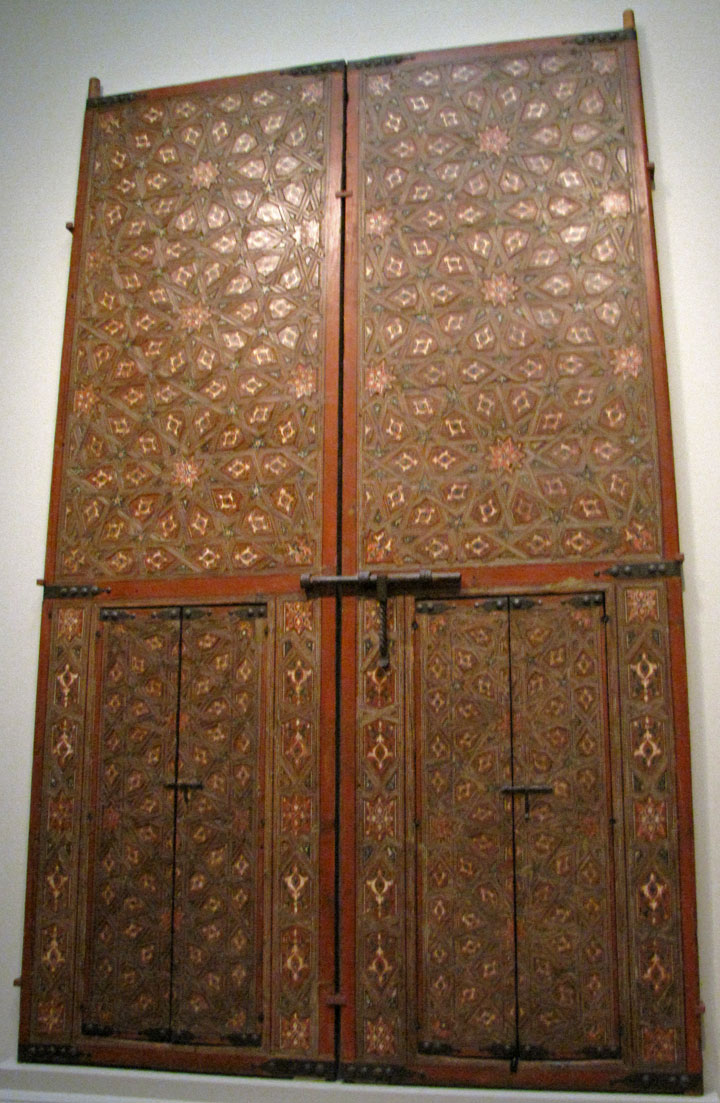 North Africa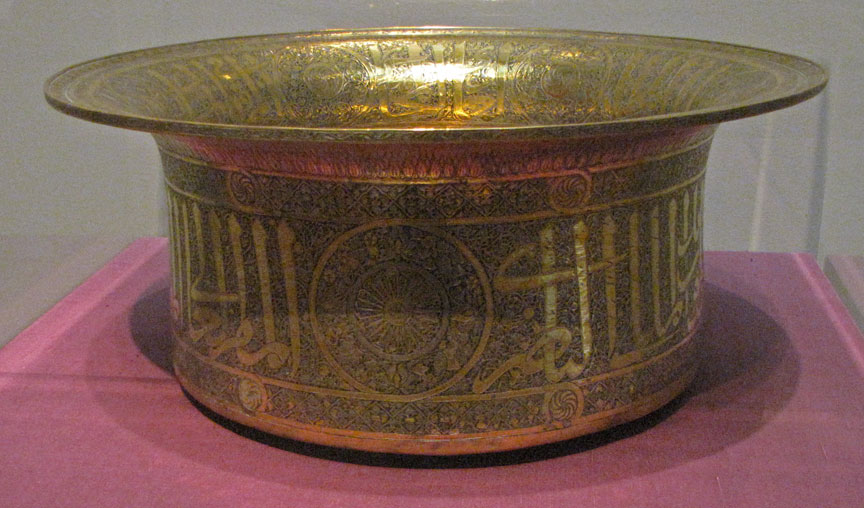 Arab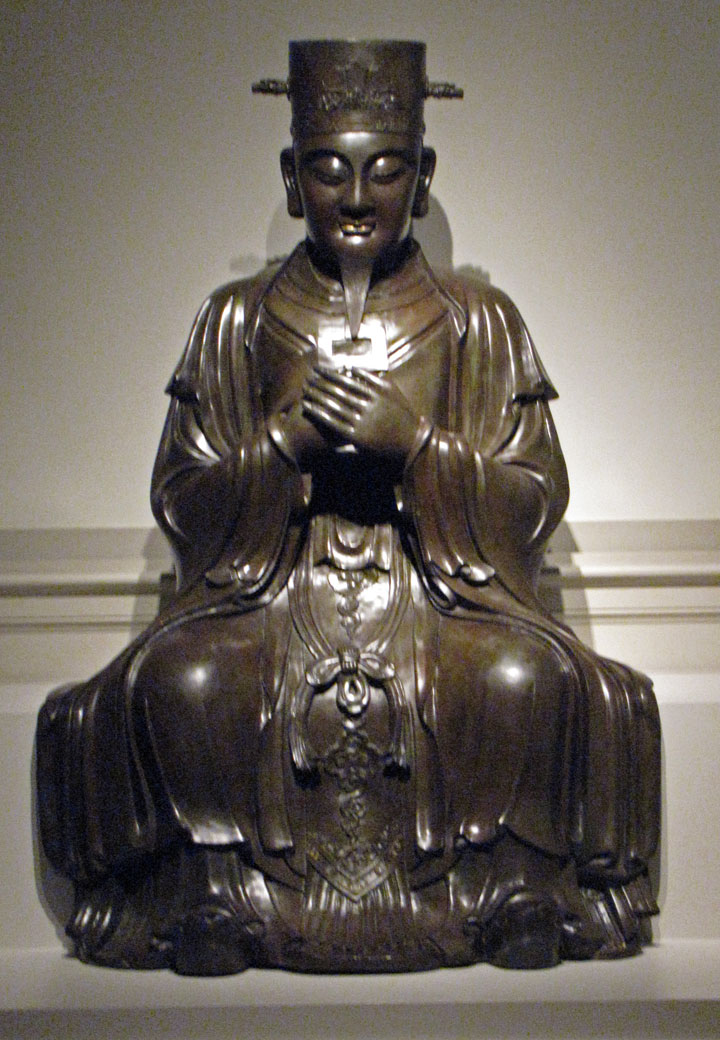 Asian
---
---