Inca Ruins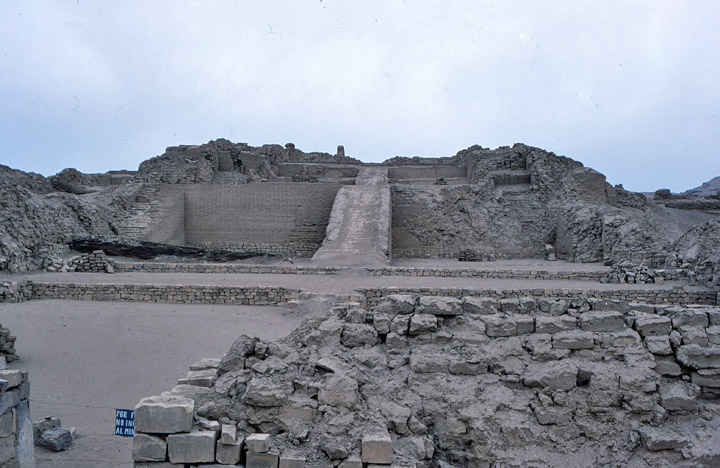 The Inca Empire was the largest empire in pre-Columbian America, and was large even by world standards. The administrative, political and military center of the empire was located in Cuzco. The Inca Empire began in the highlands of Peru around 1197. From 1438 to 1533, the Incas used conquest and peaceful assimilation to gain a large portion of western South America, that centered on the Andean mountain ranges, and included large parts of modern Ecuador, Peru, Bolivia, Argentina, and Chile.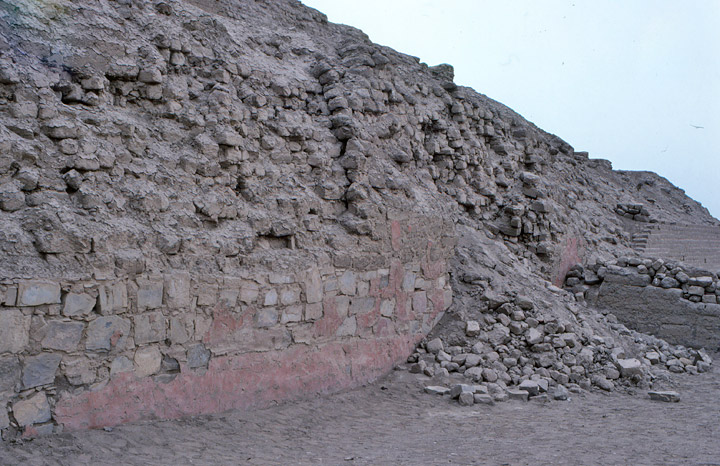 In 1533, Atahualpa, the last Inca sovereign emperor (Qhapaq Inka, also Sapa Inca), was executed by the conquistador Francisco Pizarro. That meant the beginning of Spanish rule in South America. The Inca Empire was supported by an economy based on the collective ownership of the land.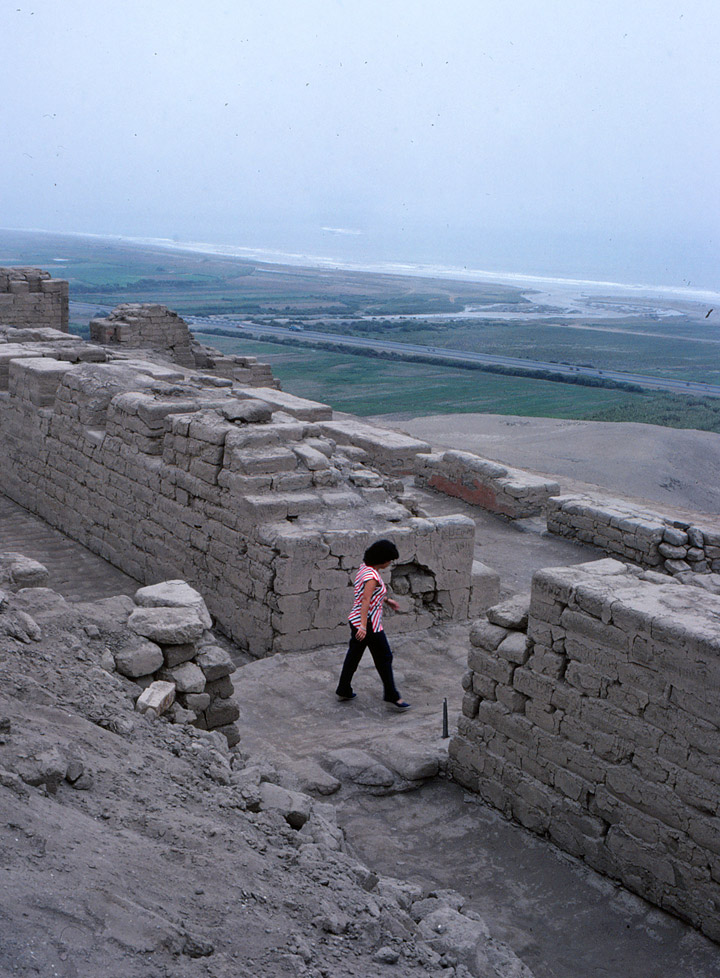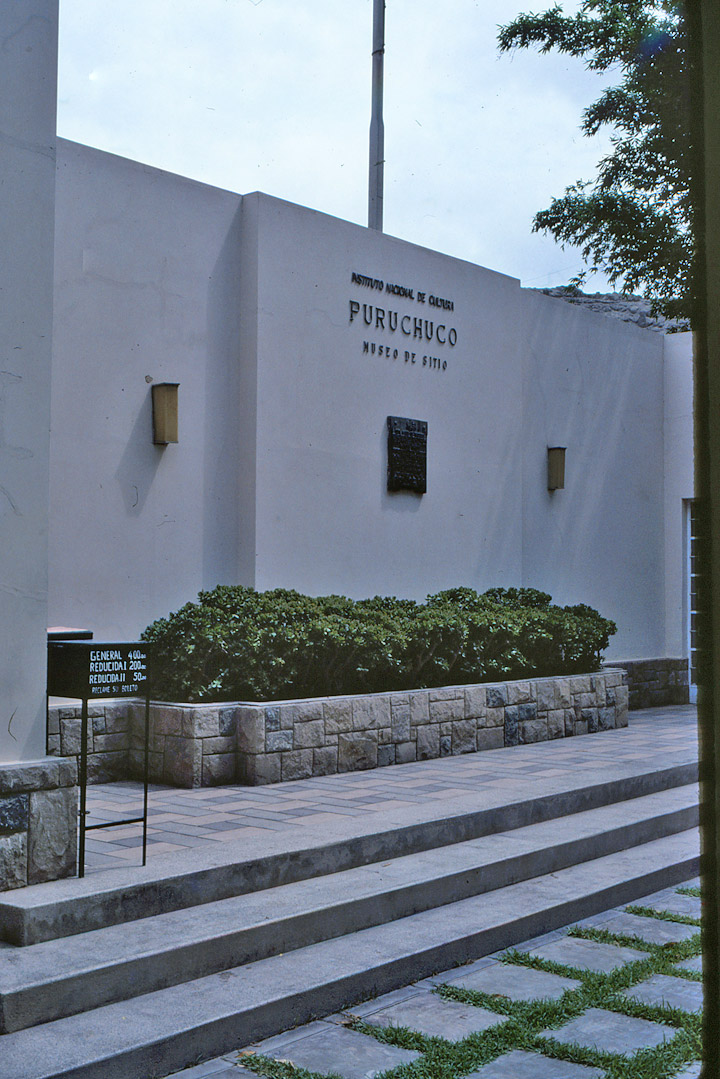 Puruchuco archaelogical museum.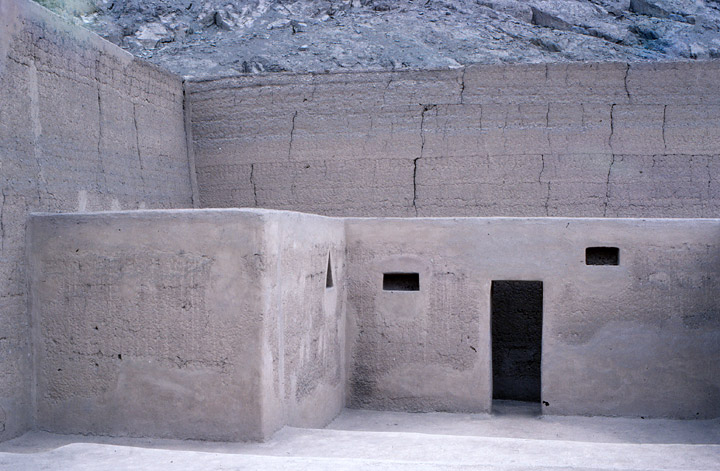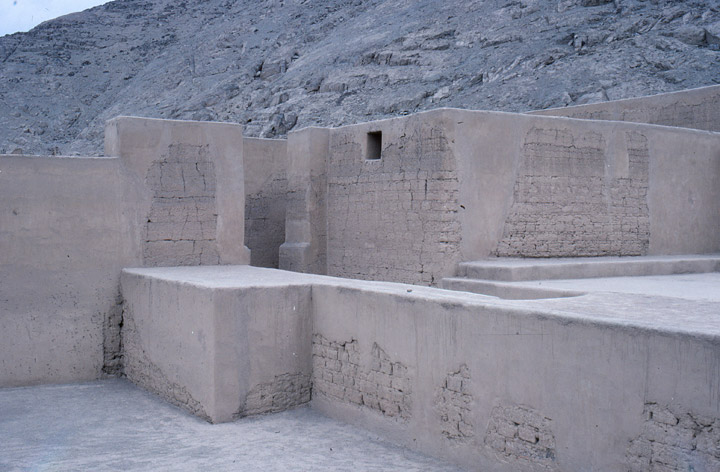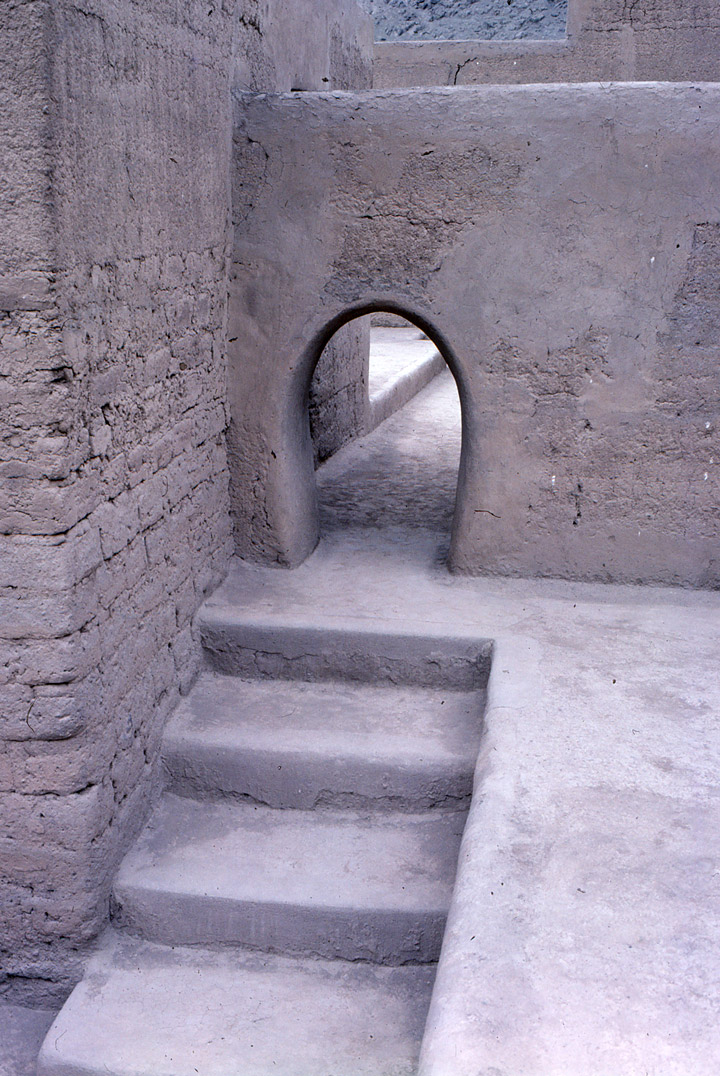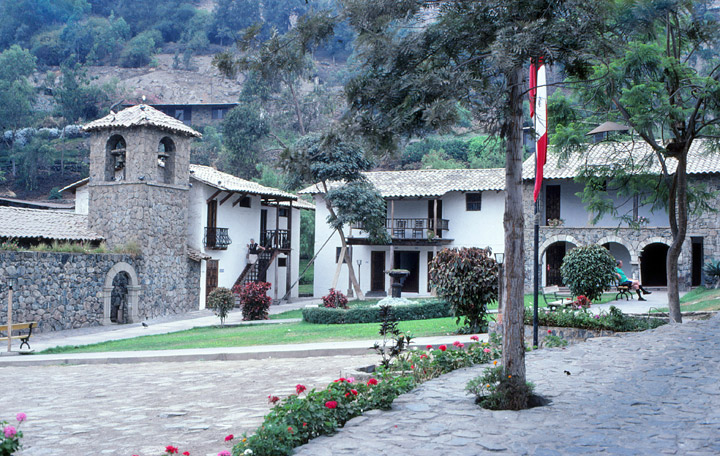 countryside hotel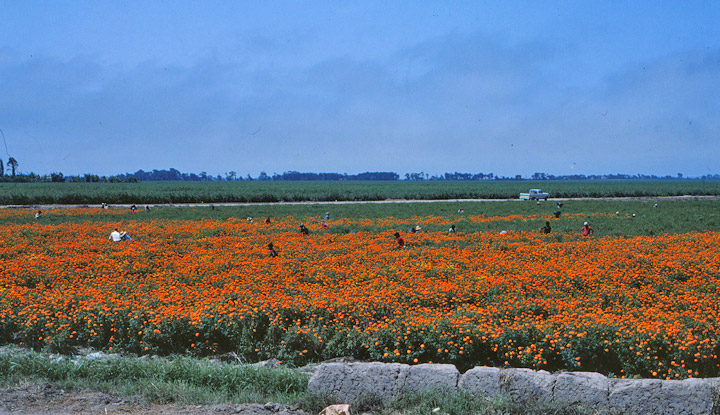 flowers for the market
---
---