Hamersley Range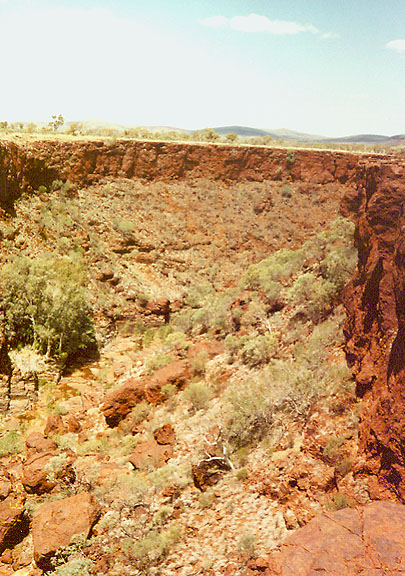 a gorge
Hamersley Range, range of mountains in Australia, in the northwestern part of the state of Western Australia. The range runs 460 km (290 mi) from near the Indian Ocean, northwest to southeast. The northeastern boundary of the Hamersley Range is marked by a sheer drop into the valley of the Fortescue River.
ant hill
The range is home to Mount Bruce and Mount Meharry (Western Australia's highest peak), both of which stand at about 1,300 m (4,100 ft). Many gorges break the range.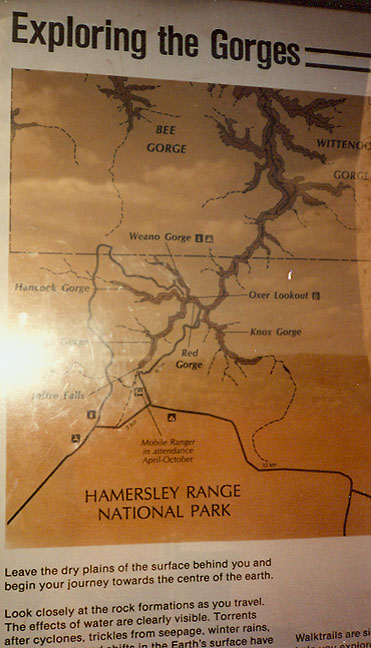 Hamersley National Park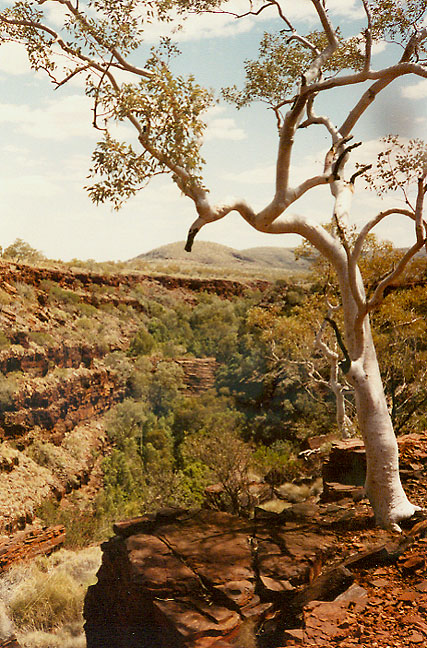 gorge next to a gum tree
Hamersley National Park, home to red kangaroos and dingoes, lies within the mountains, as do huge deposits of iron ore. Most of Australia's iron is produced from the Hamersley Range.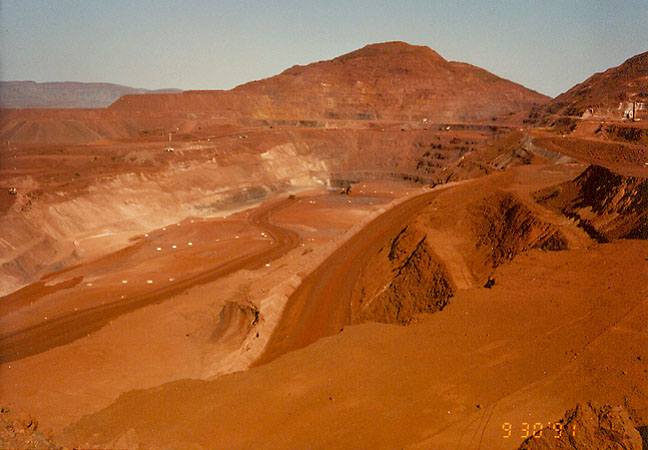 iron ore deposits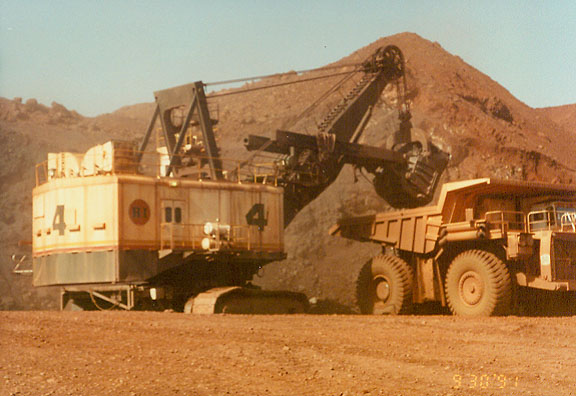 taken with huge shovels and trucks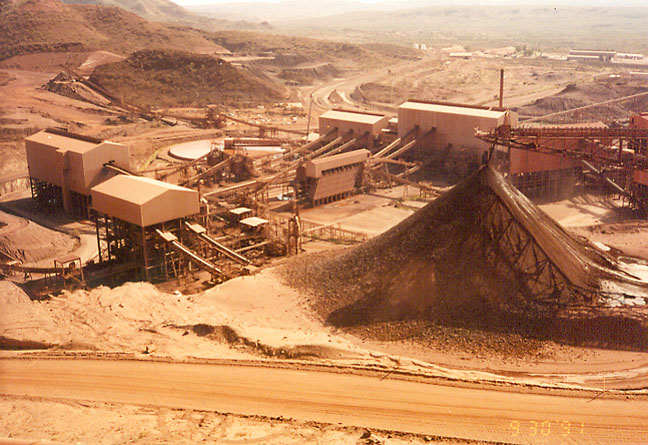 ore processing plant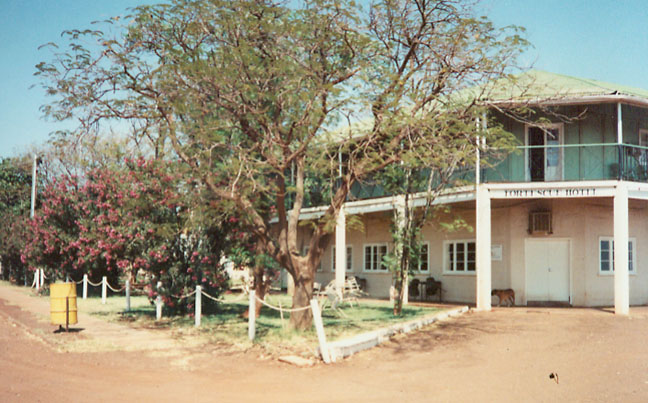 Hotel
Towns such as Newman and Tom Price have sprung up around iron mines since the 1960s; previously the range's main settlement had been the town of Wittenoom.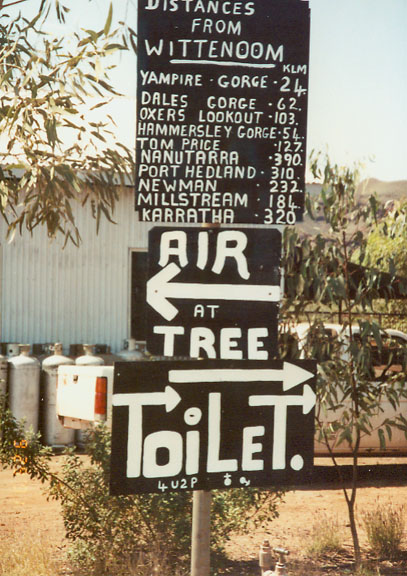 4U2P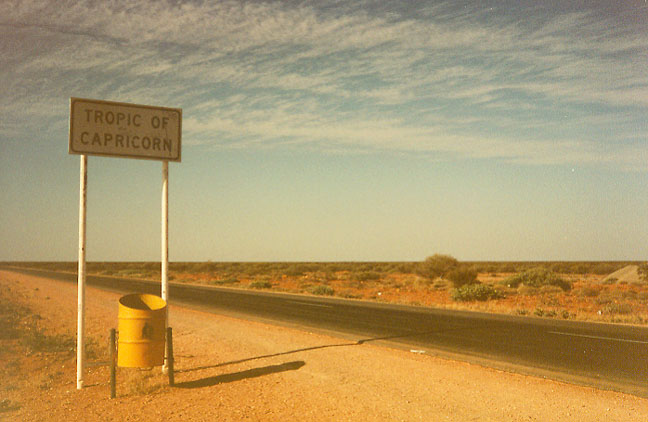 the tropic of Capricorn