The People of Modern China
as seen in
Harbin
1991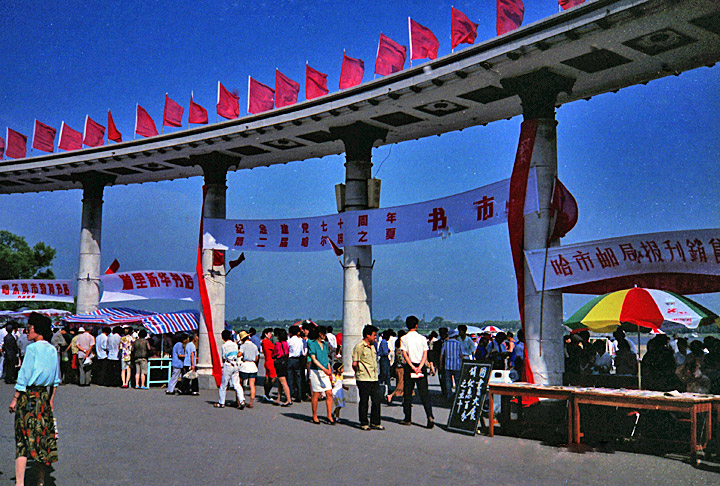 a waterfront park
Harbin, also Ha-erh-pin, city, northeastern China, capital of Heilongjiang Province, a port and rail junction on the Songhua River. A major commercial, industrial, and transportation center, it is situated in a productive farming region. Manufactures include electrical equipment, ball bearings, machinery, chemicals, processed food, and cement. The city, founded as a rail center in 1900 by Russian financiers, was known as Pinkiang while part of the former Japanese-controlled state of Manchukuo (1932-45). After 1949 it developed into a diversified industrial center. Population (1991) 3,433,629.
Text from Microsoft Encarta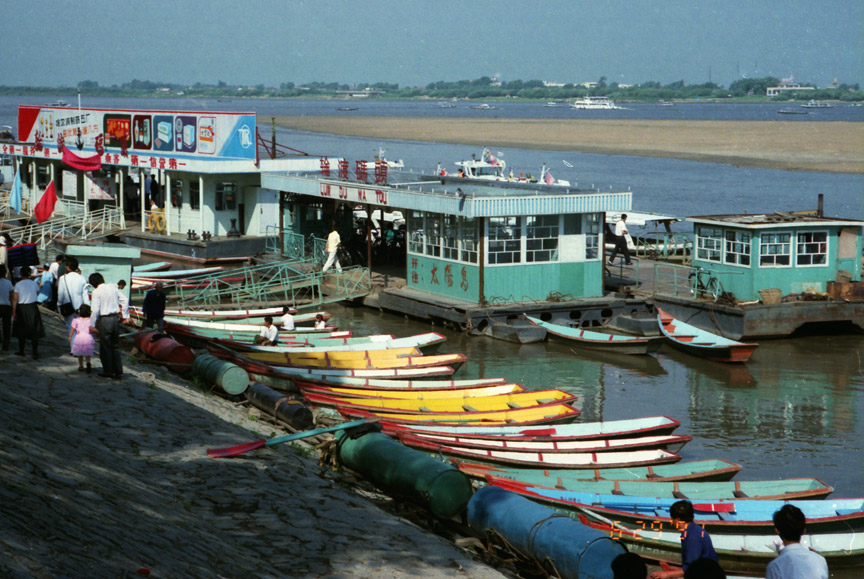 boats for rent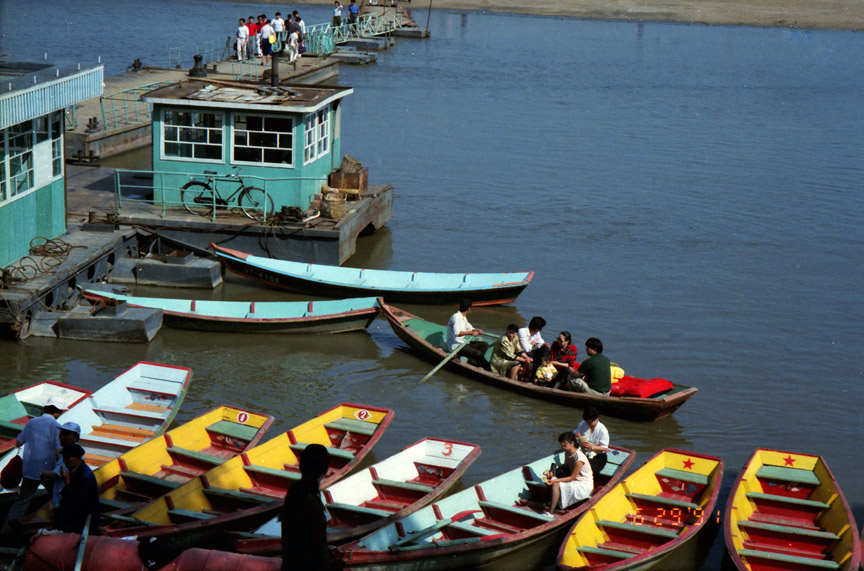 boating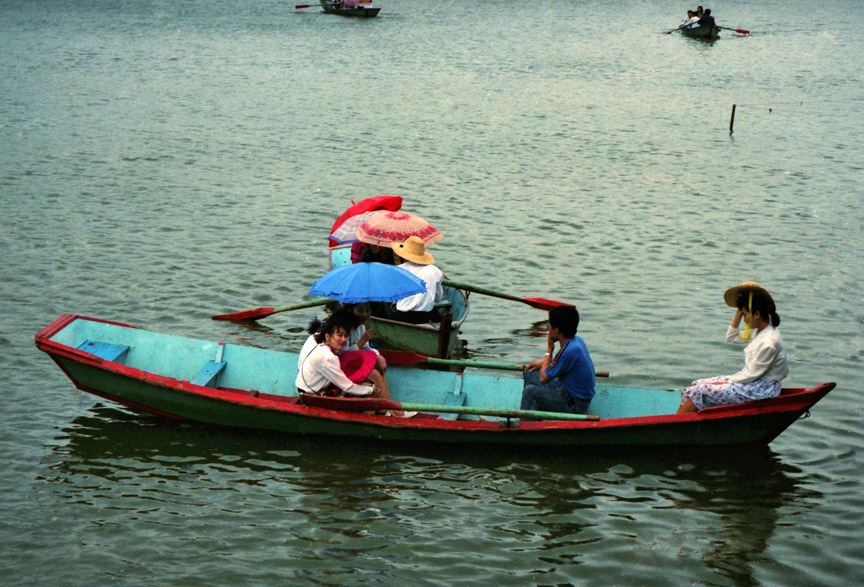 in the boats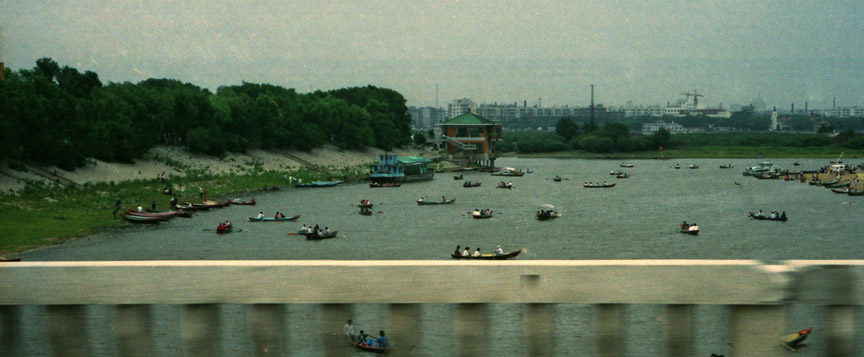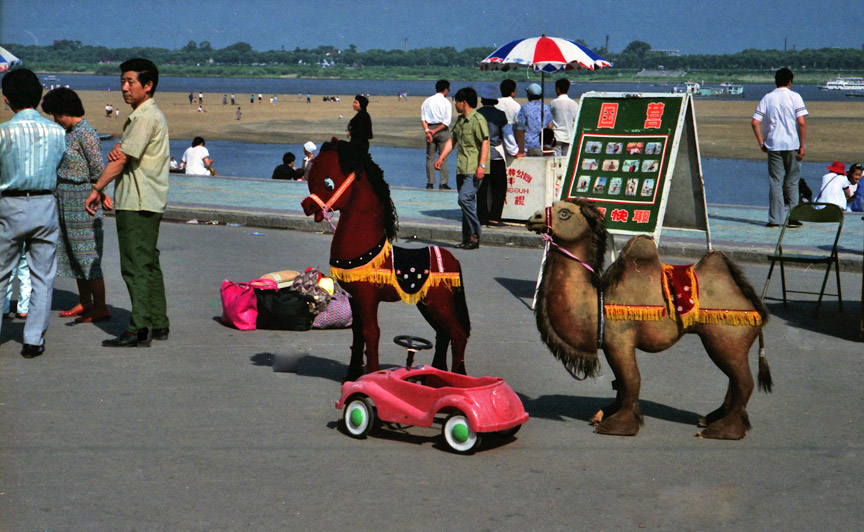 for the kids to get their photo taken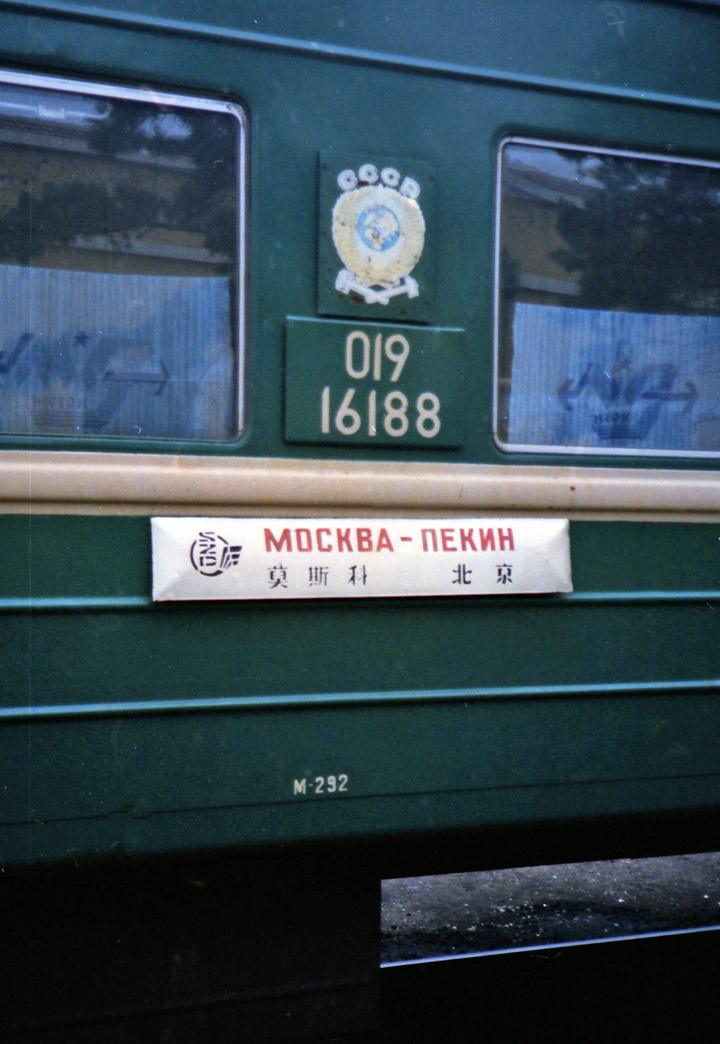 Harbin on the Beijing to Moscow Trans Siberian Railroad
Photos of the Railroad to Siberia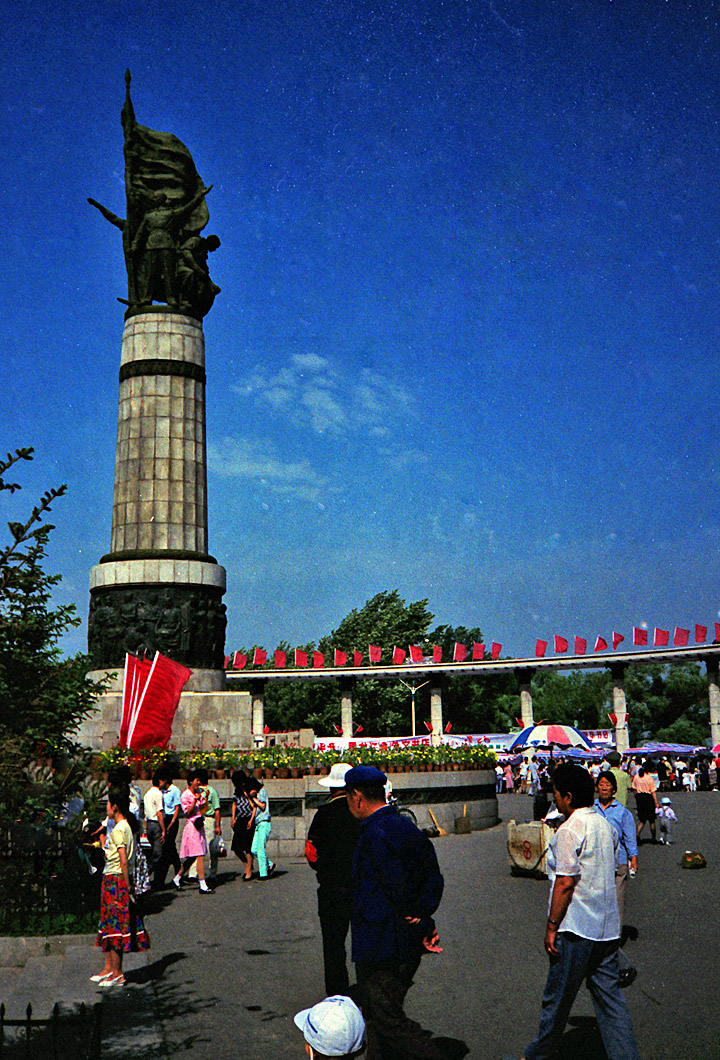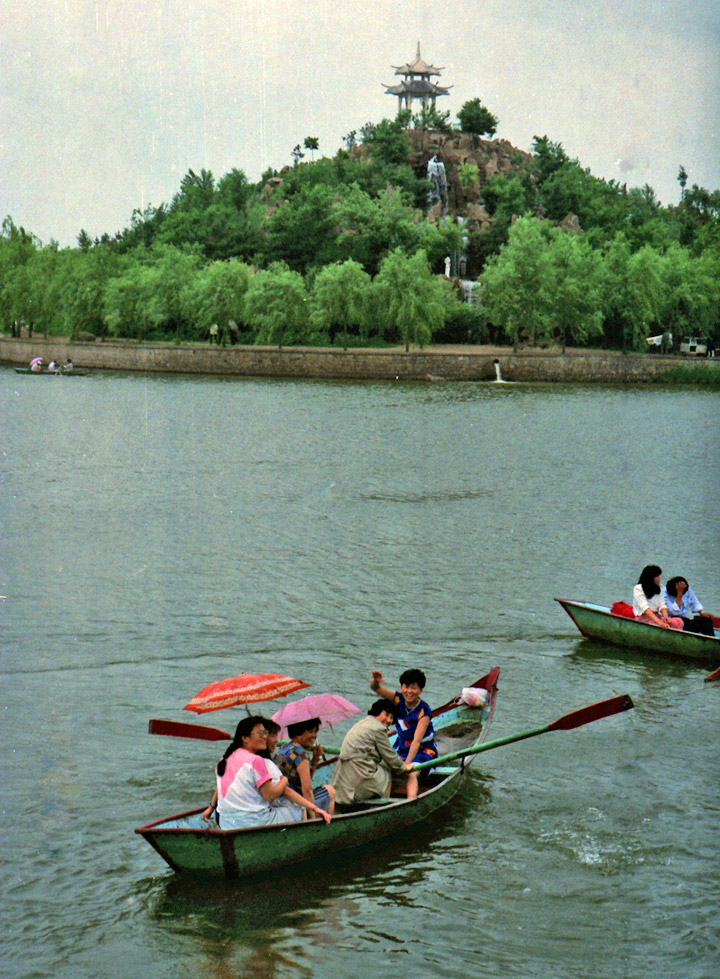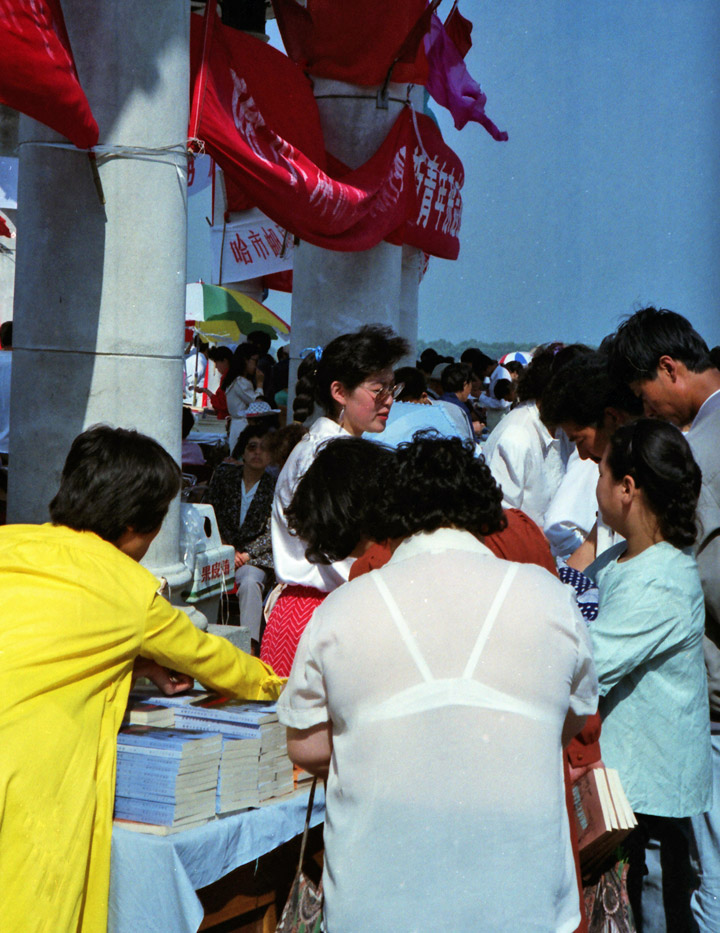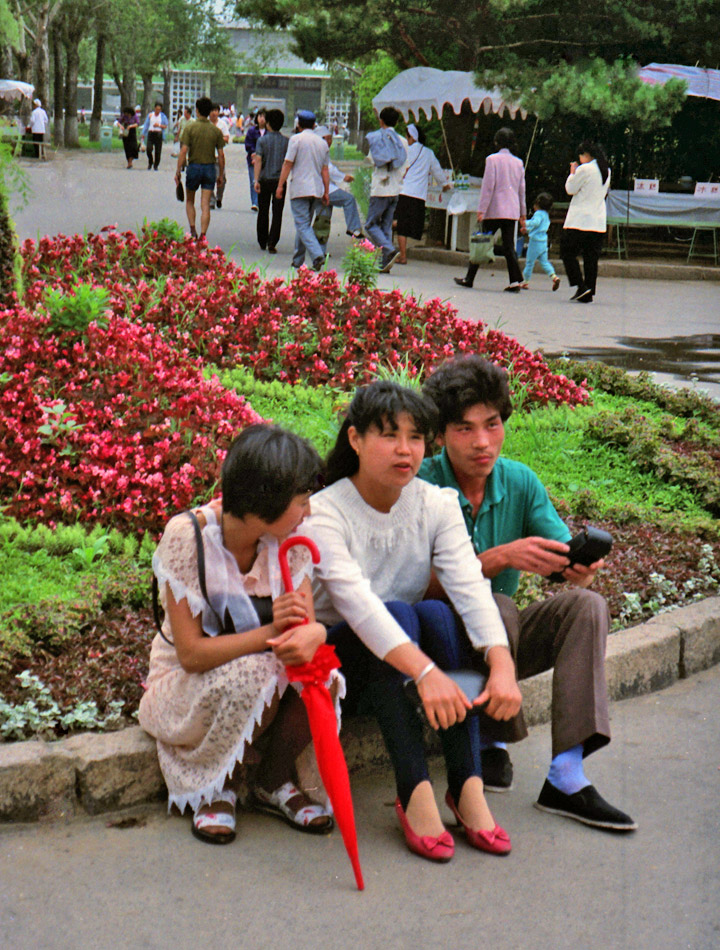 happy day in the park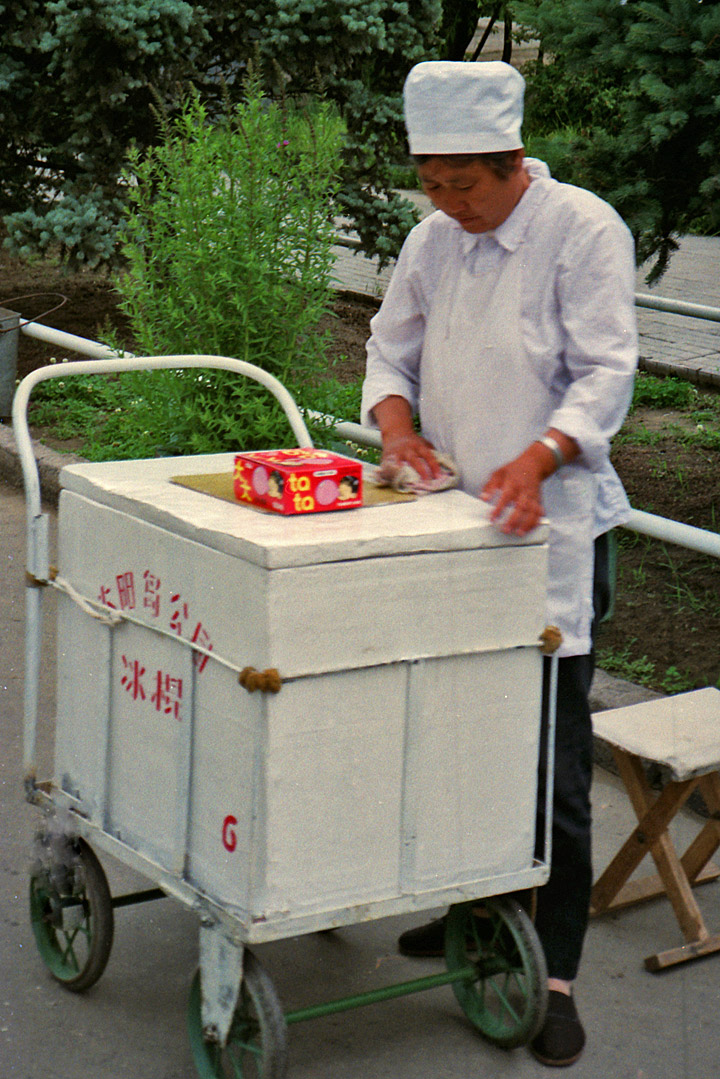 food vendor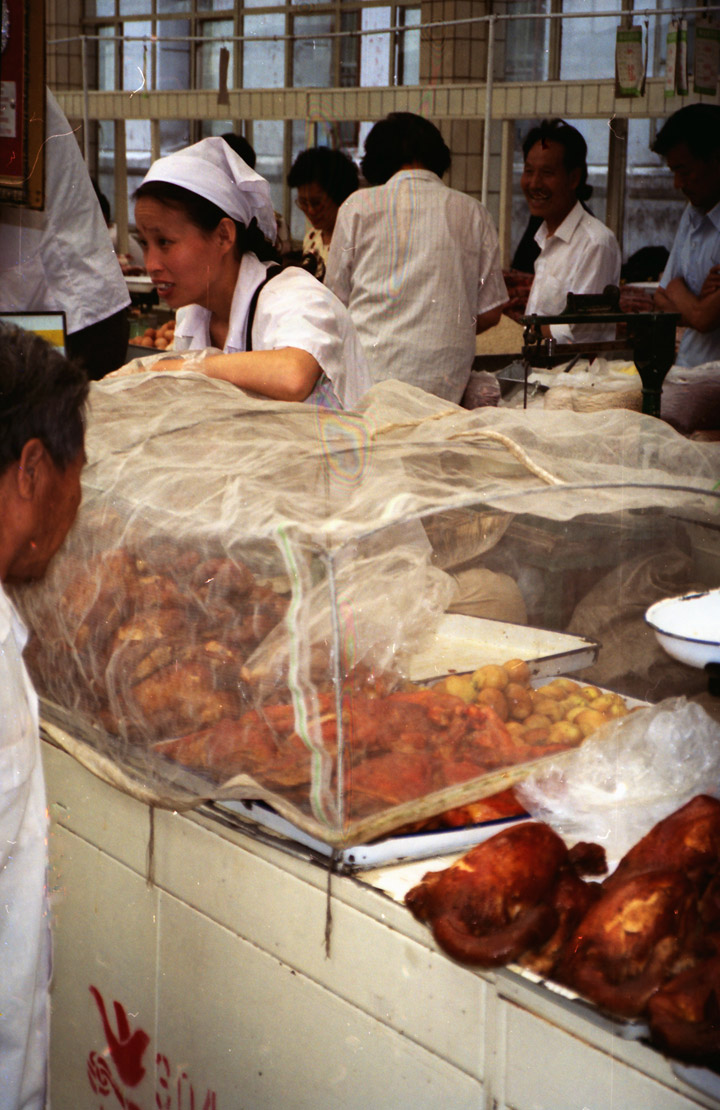 the market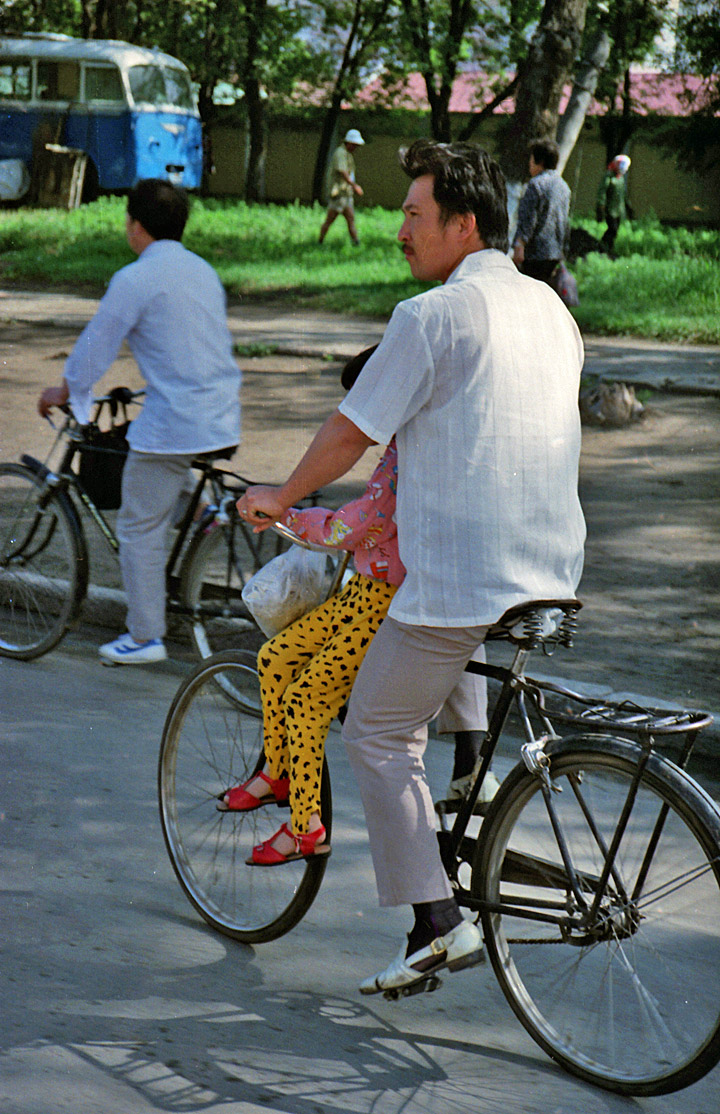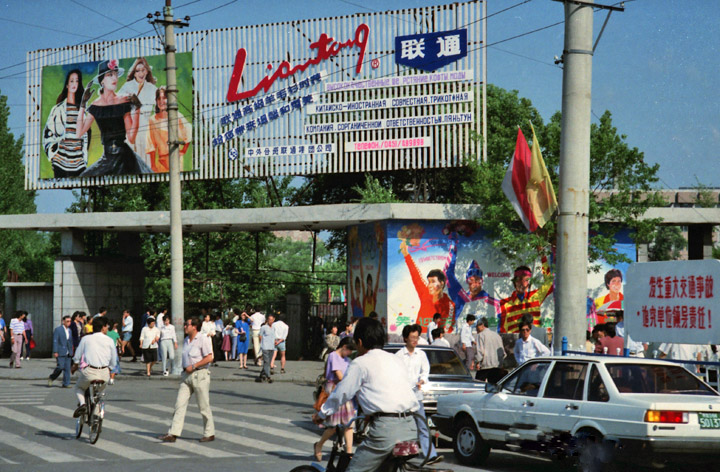 on the street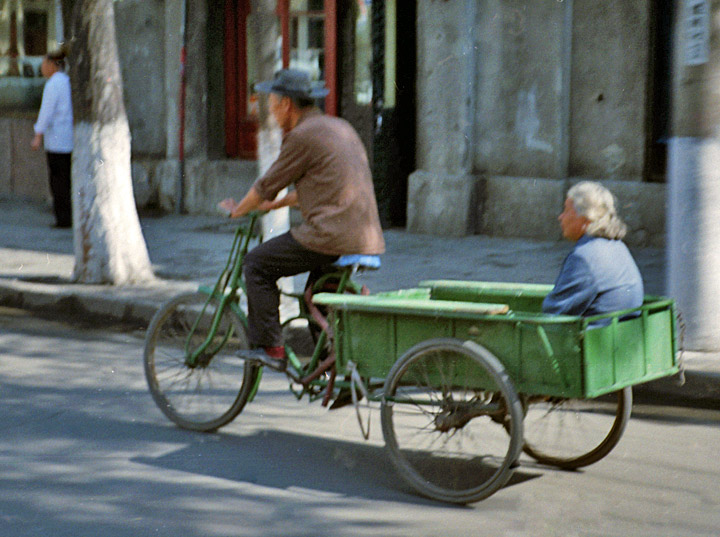 bike hauling grandma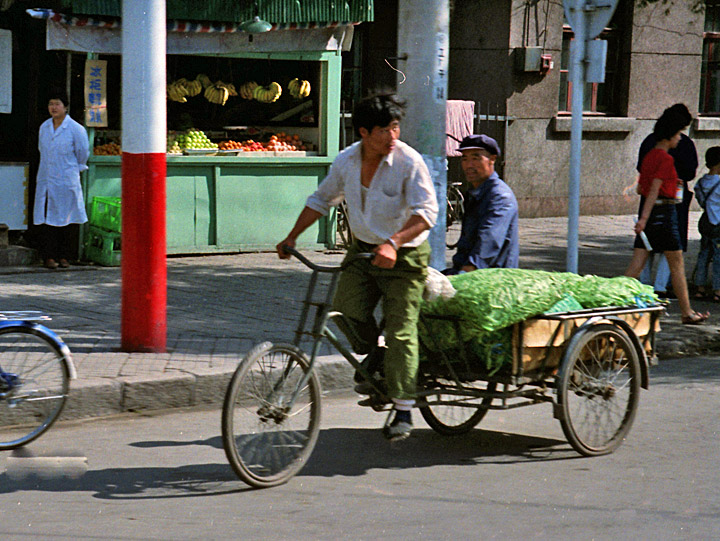 carrying goods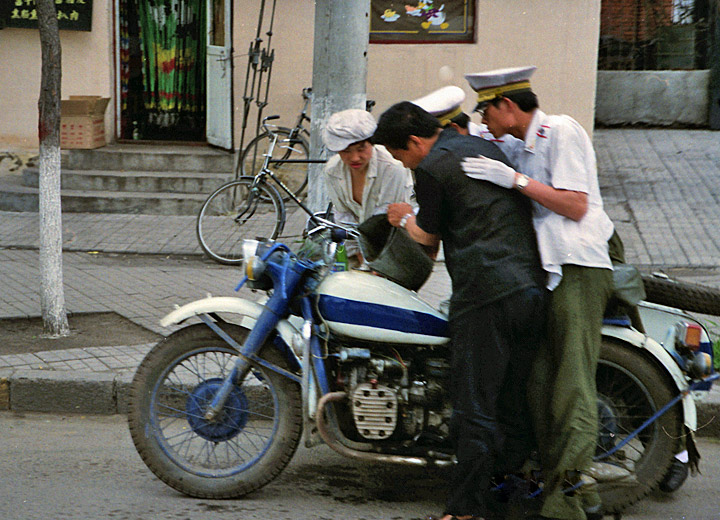 a serious discussion? Is he out of gas?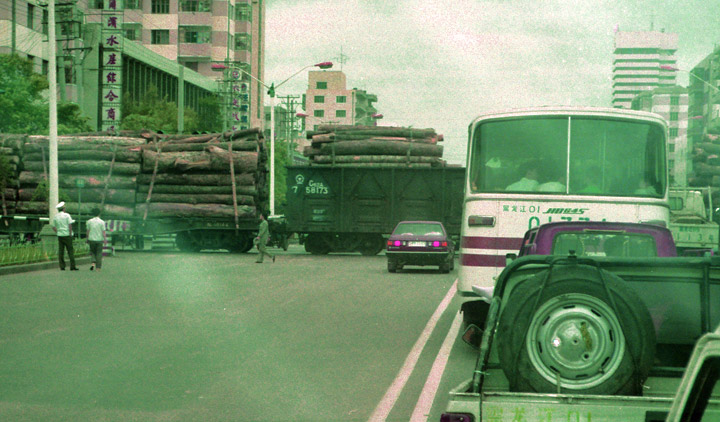 log train crossing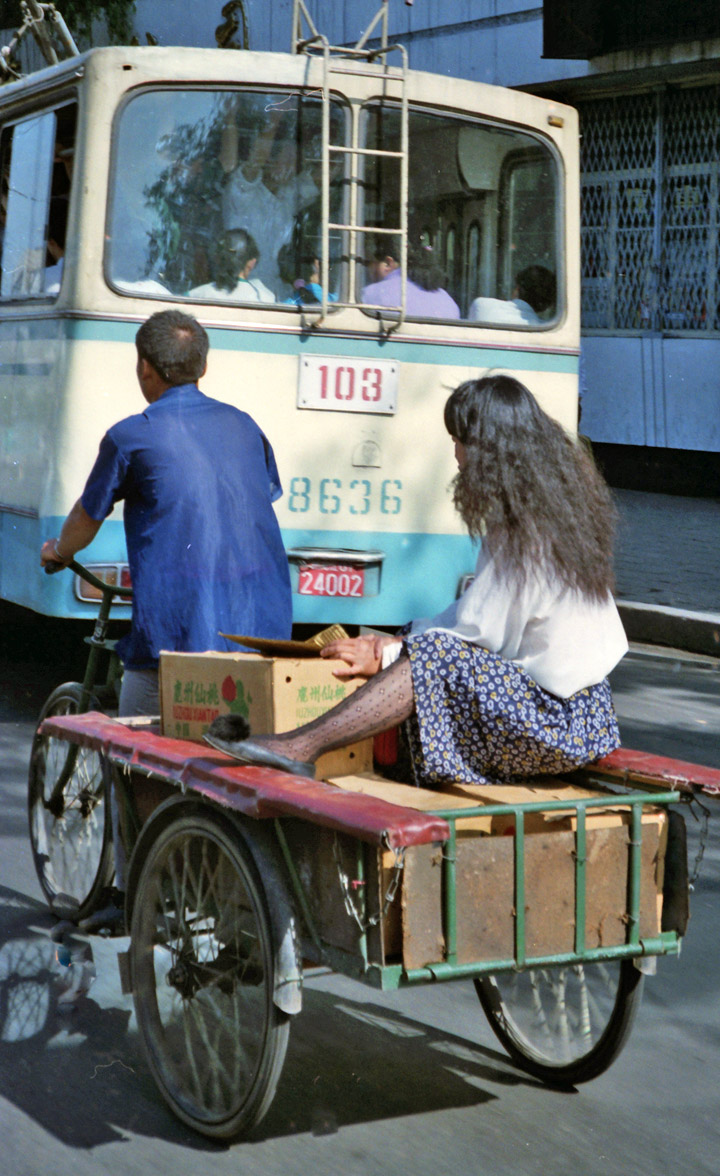 riding on the bike trailer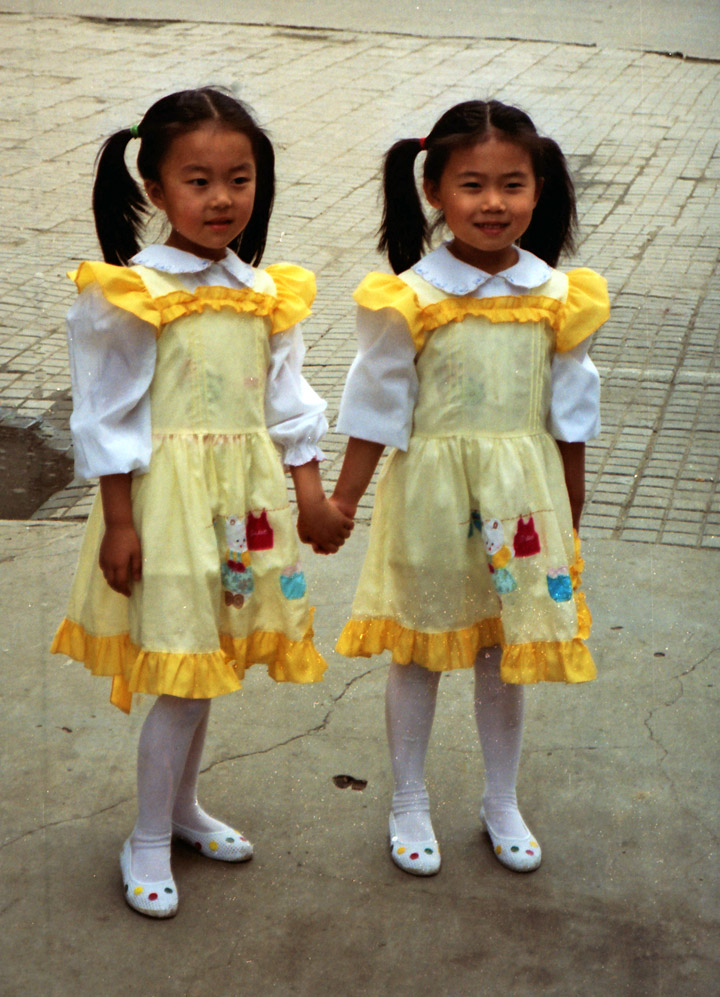 twins
More Photos of the People of Harbin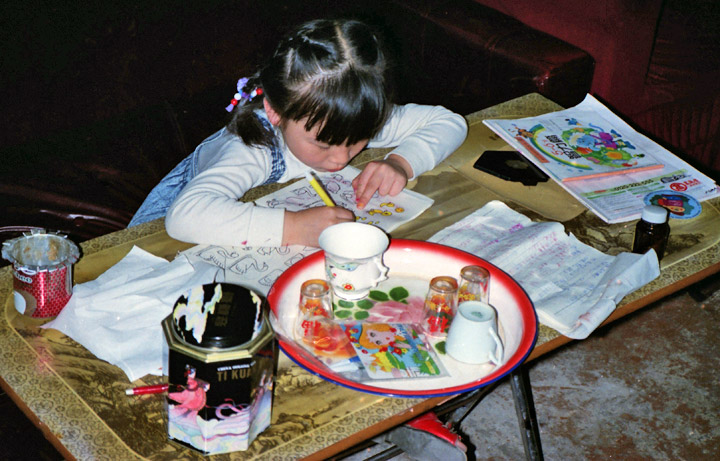 child coloring