Pandas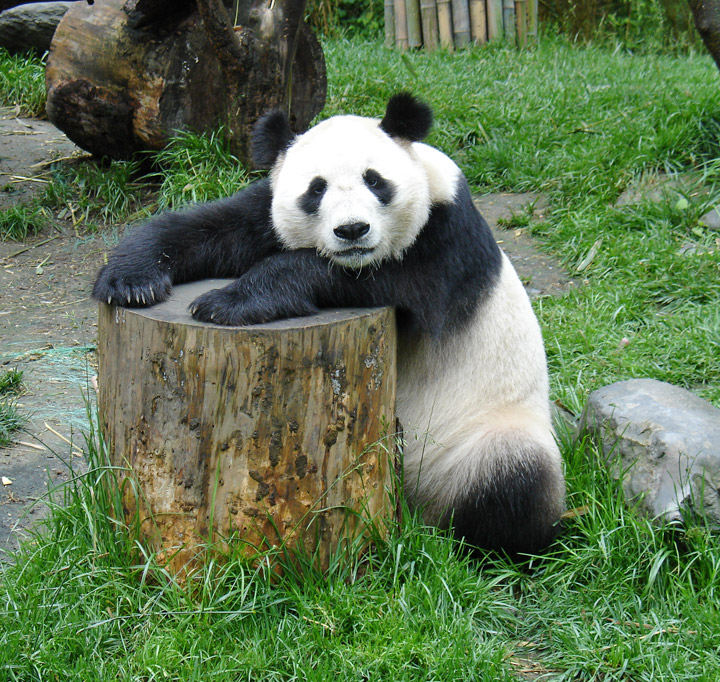 Panda at Wolong, China
Giant pandas are black and white bears that live in temperate-zone bamboo forests in central China. Among the best recognized—but rarest—animals in the world, they have come to symbolize endangered species and conservation efforts. As few as 1,600 giant pandas survive in the mountain forests of central China. Another 120 are in Chinese breeding facilities and zoos, and about 20 live in zoos outside China.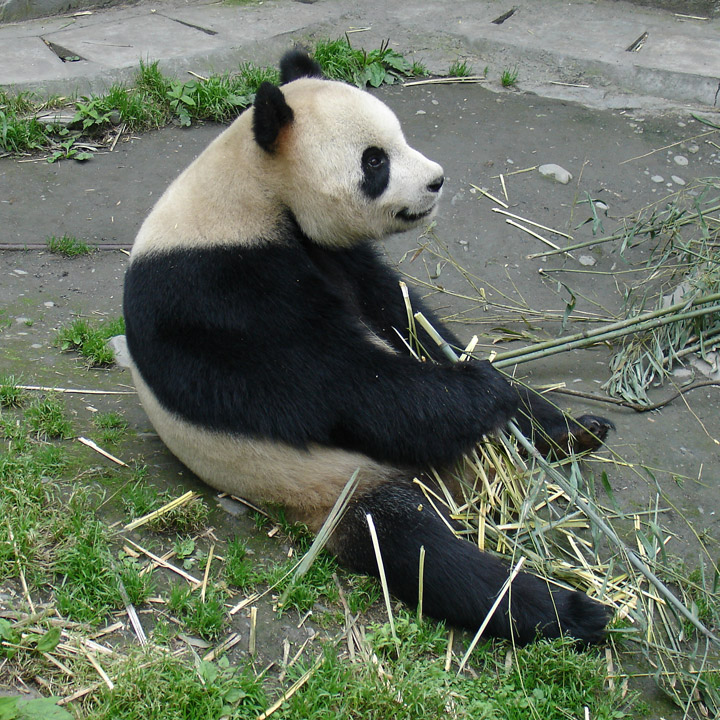 My letter to the Editor, International Travel News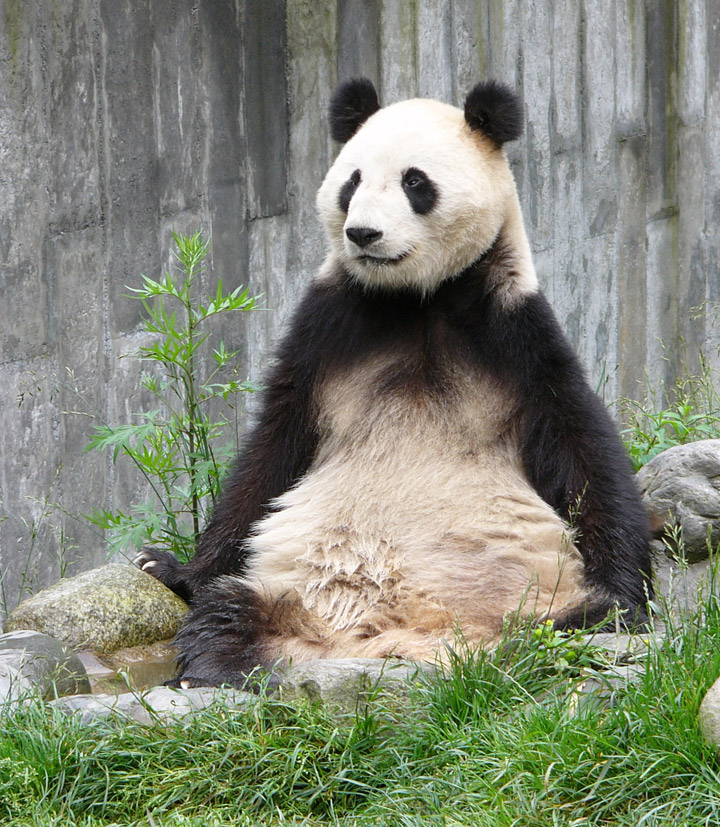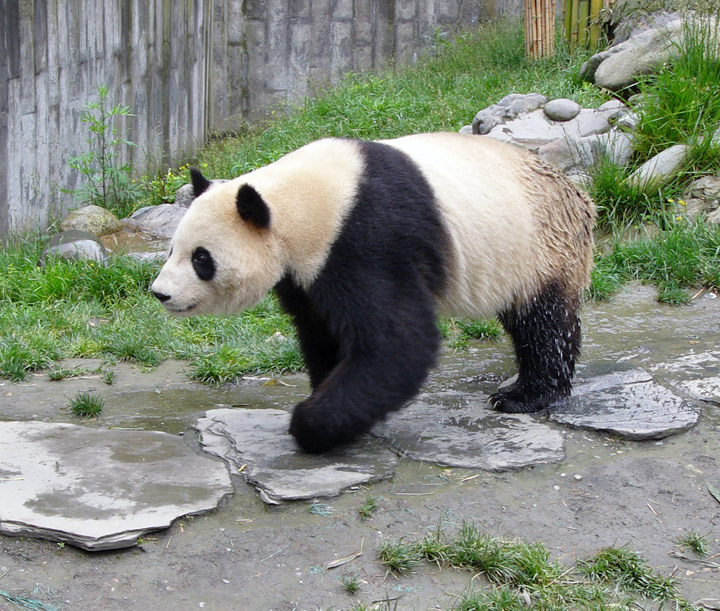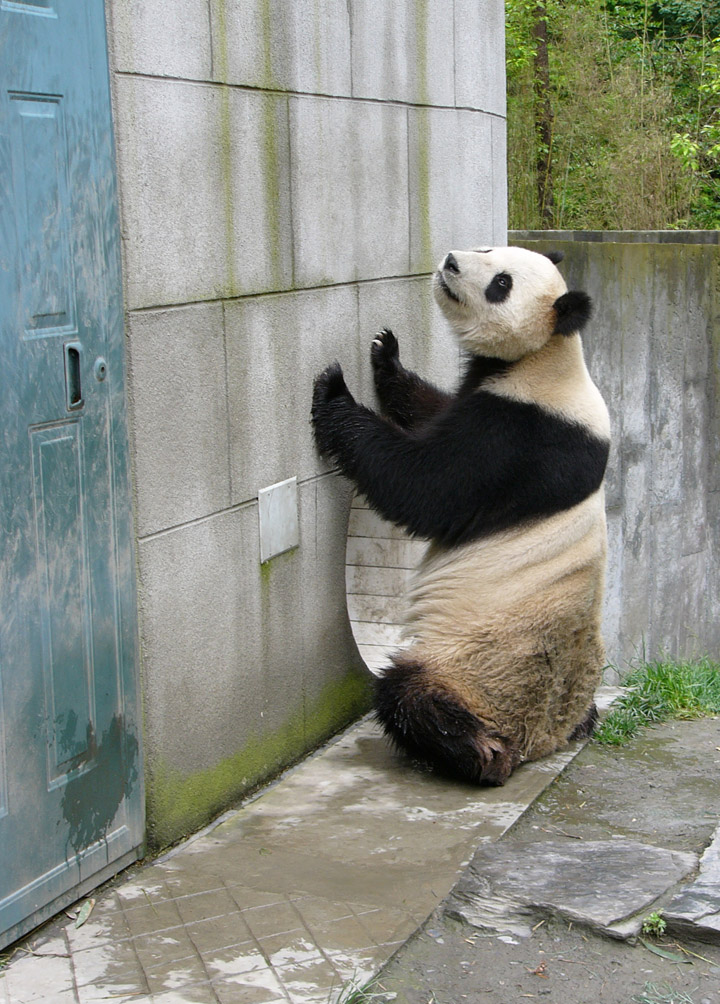 thinking about his food which will soon be there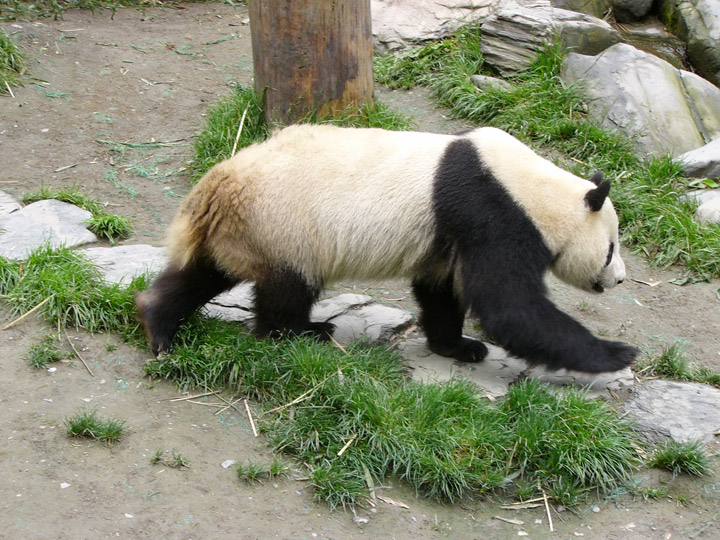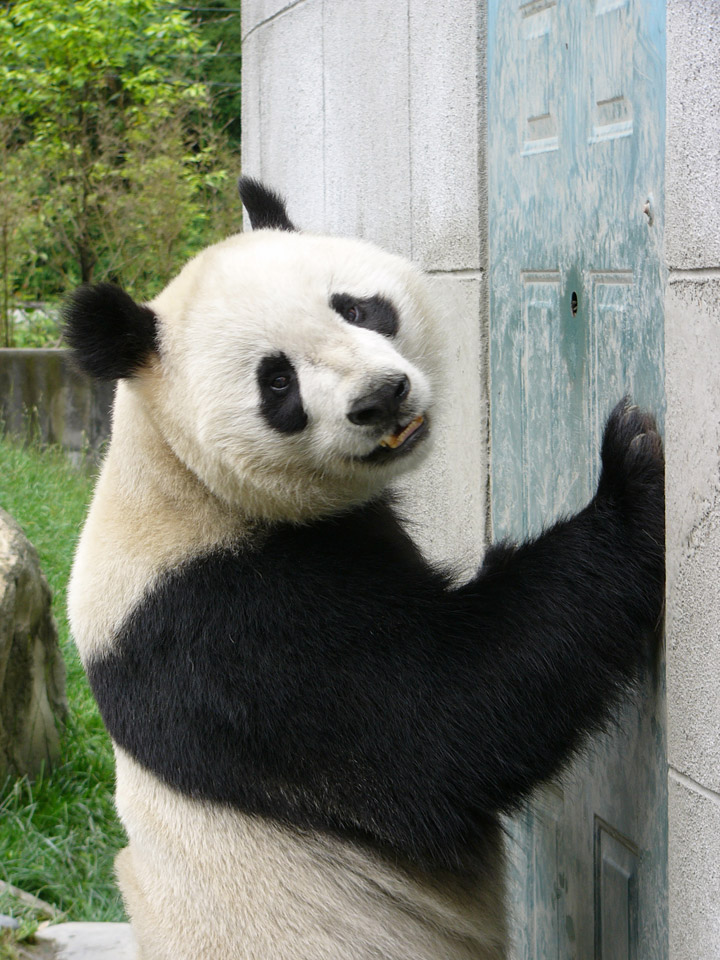 is there anyone in there?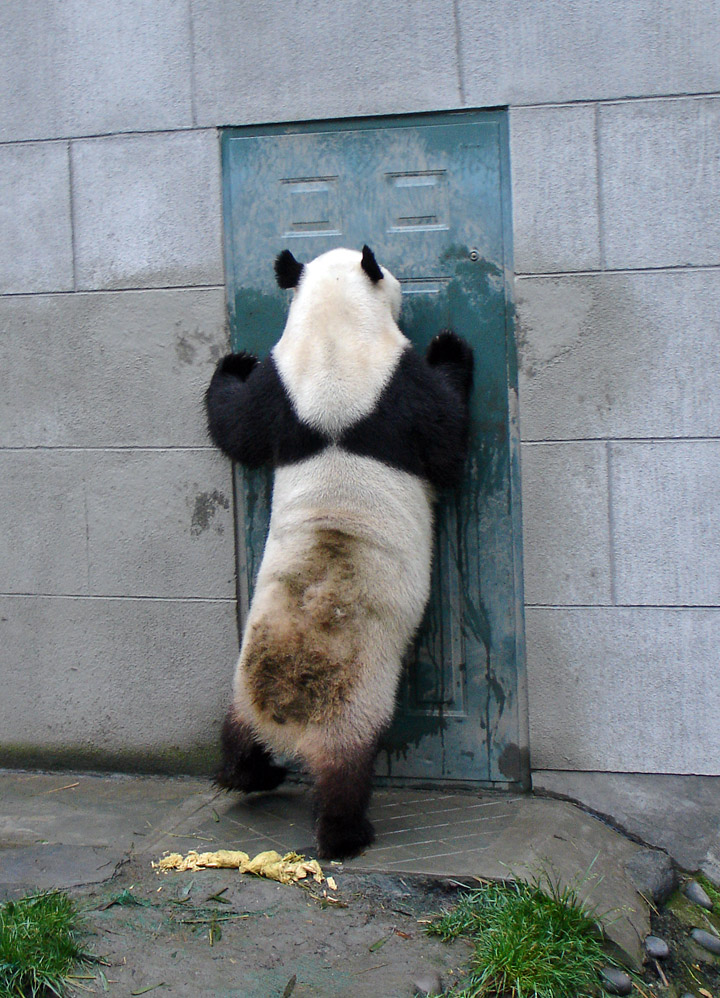 looking through the peep hole to watch for the attendant with the food

Panda at the Wolong Nature Reserve, China
(a video clip)
other video clips of the Panda
1 2 3 4 5 6 7 8 9 10 11 12 13 14 15 16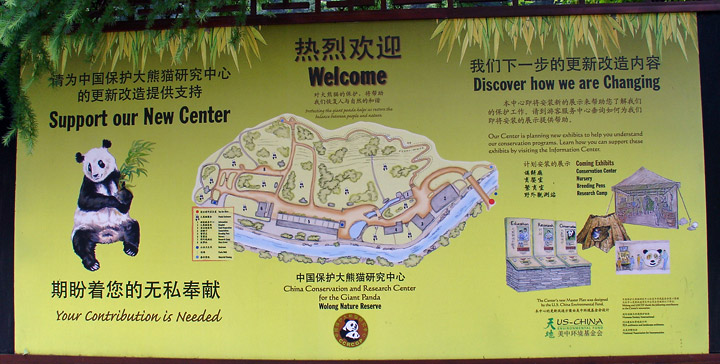 China Conservation and Research Center
for the Giant Panda
Wolong Nature Reserve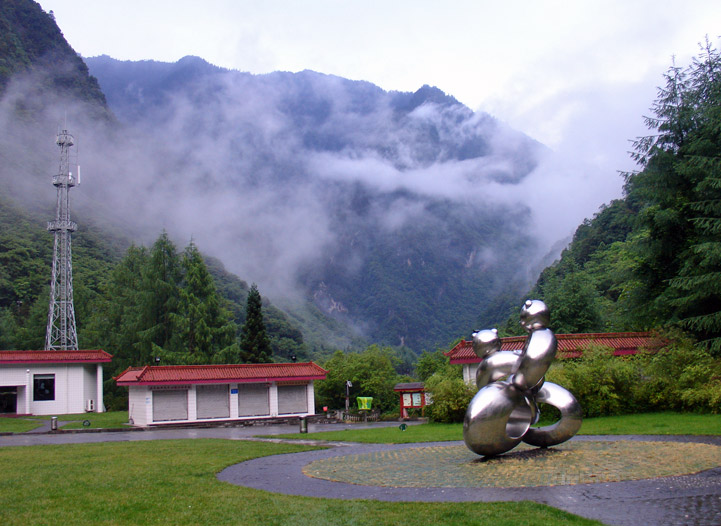 Wolong Nature Reserve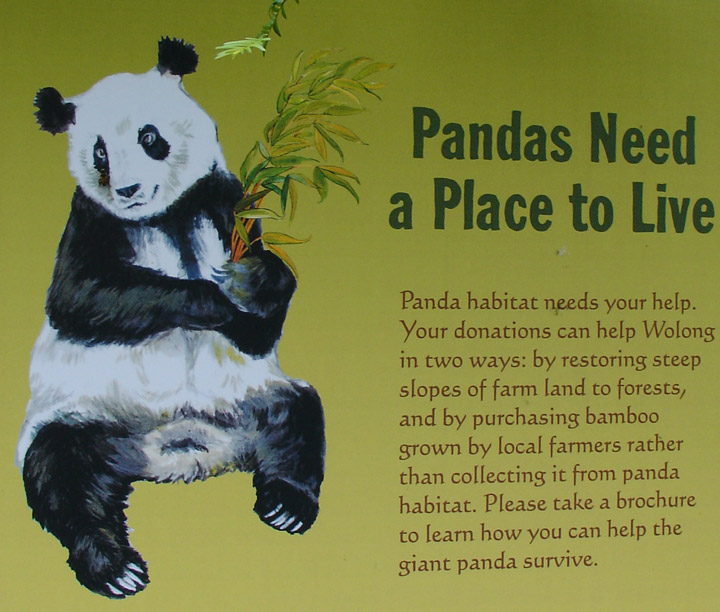 a Plea for Help
---
Breeding Program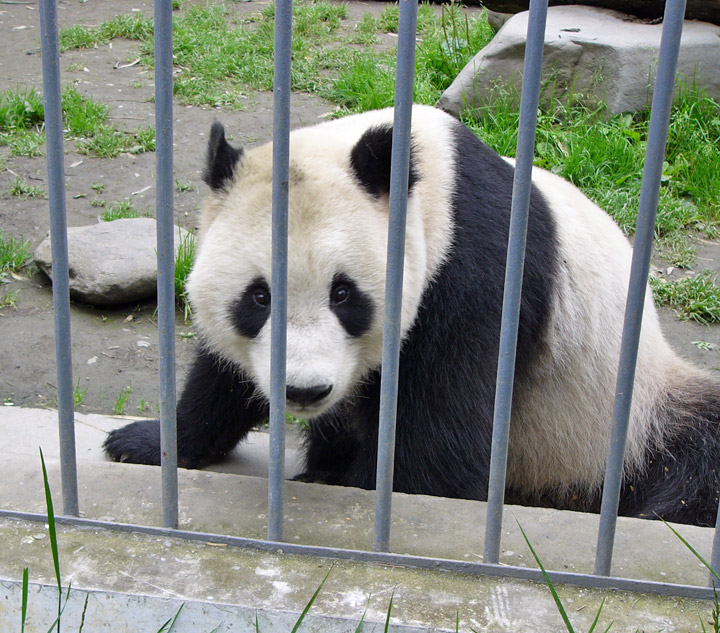 adult Panda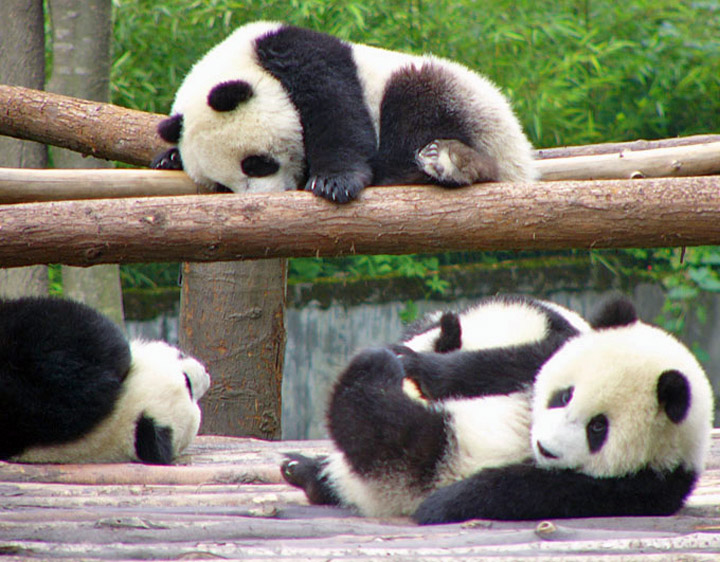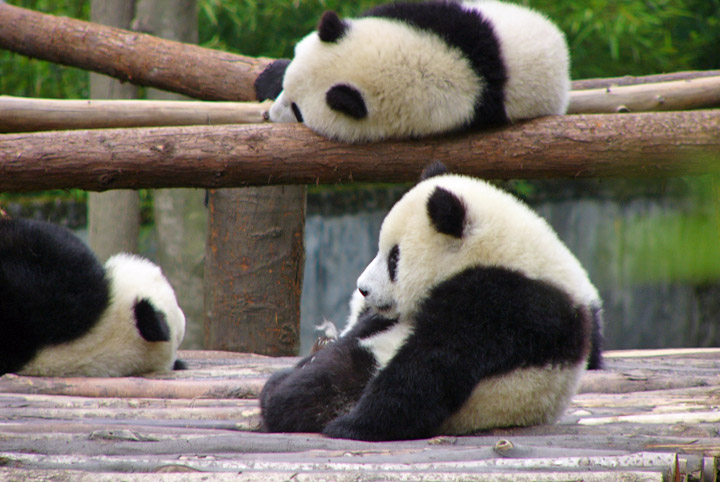 learning to be Pandas
the Nursery for up to 2 year olds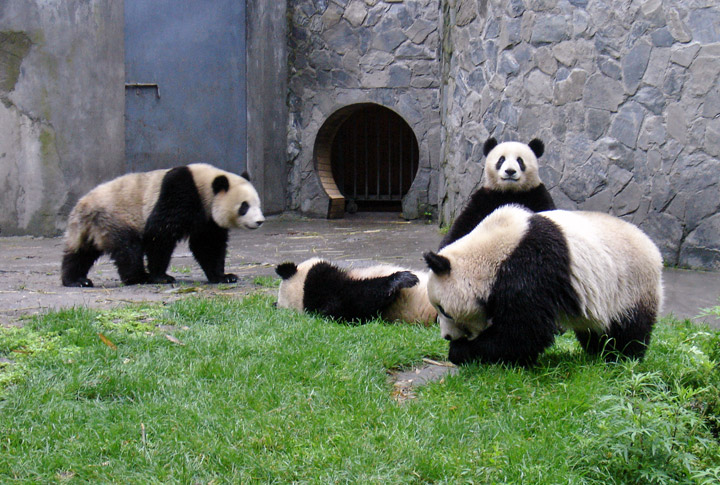 enjoying life before mating age
WriteMyPaperHub - research paper service can provide you with a profound custom written research about pandas.
---
---