Old State House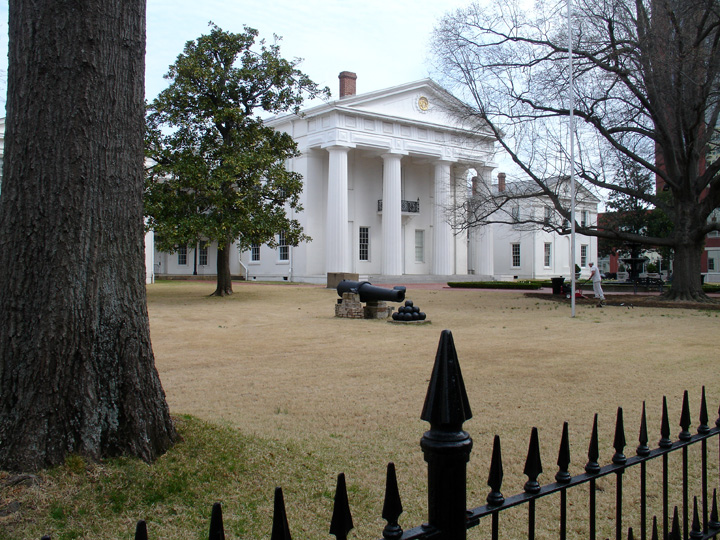 Old State House
The Old State House is a historic building in Little Rock, Arkansas, USA. It is the oldest surviving state capitol building west of the Mississippi River. It is best known as the site of President Bill Clinton's election night celebrations.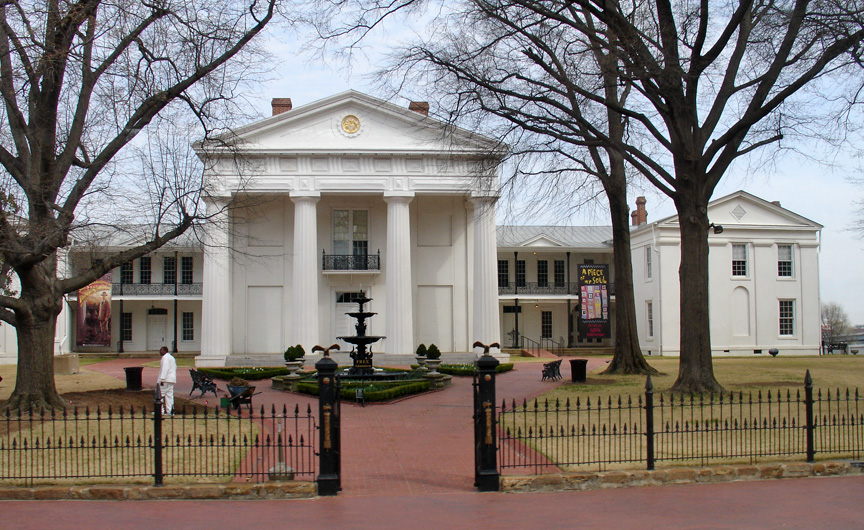 The Old State House was commissioned by Territorial Governor John Pope and was constructed between 1833 and 1842. It was originally meant to be the Territorial Capitol, but Arkansas became a state six years before the building was completed. Architect Gideon Shryock, who had previously designed the Kentucky state capitol, chose a Greek Revival style for the building. The original design was too expensive for the fledgling territory, so Shyrock's assistant George Weigart changed the plans and oversaw construction.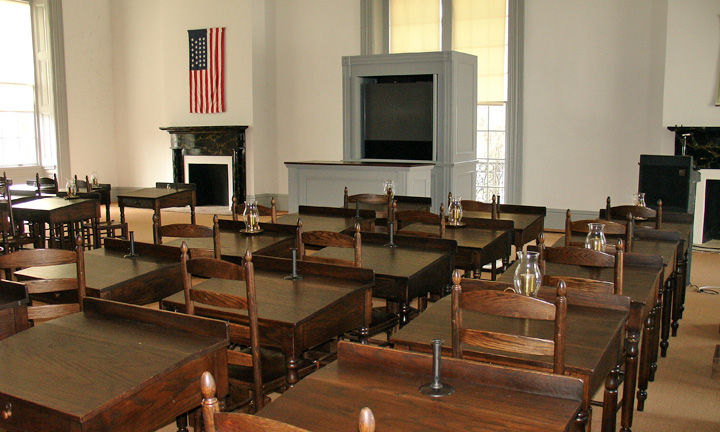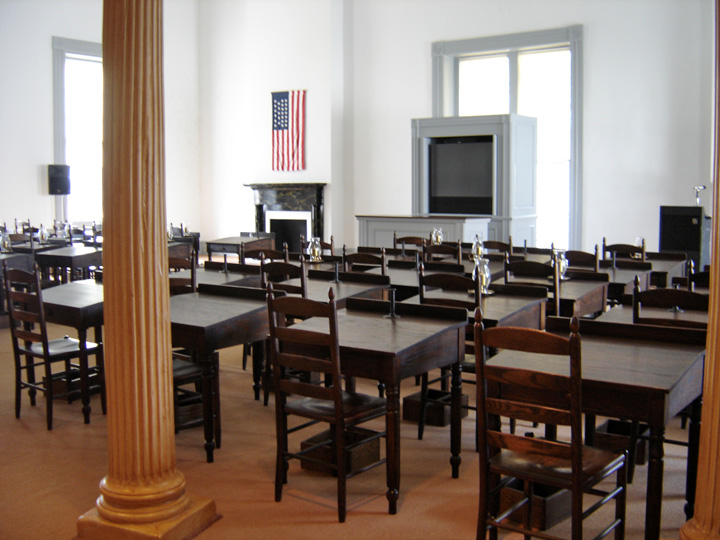 former Senate Chamber
The Arkansas legislature moved into the building while construction was ongoing and some legislators threatened construction workers with bodily harm due to the noise of construction. In 1837 a fatal knife fight between legislators occurred in the legislative chamber.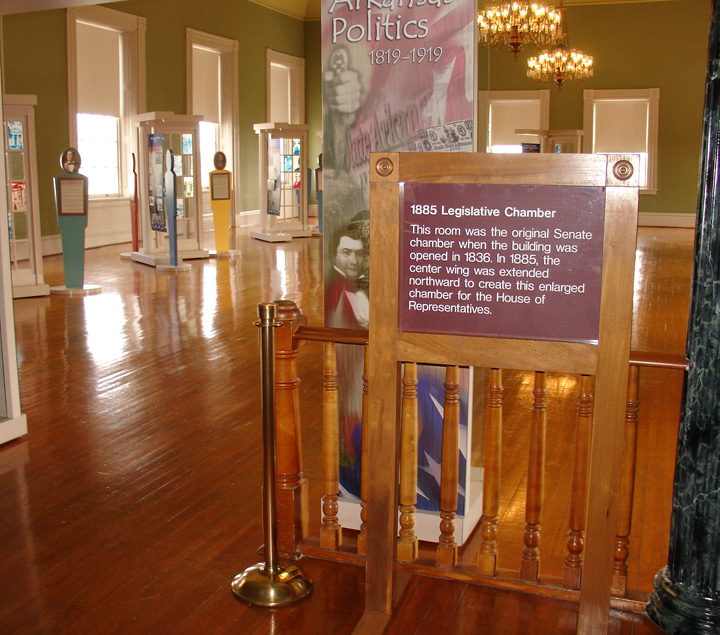 former Legislative Chamber
During the American Civil War the building was used as a barracks by Union troops occupying Little Rock. During reconstruction the building became the central focal point of the Brooks-Baxter War and the building was turned into a fortification during that struggle. The "Lady Baxter" cannon still remains on the grounds.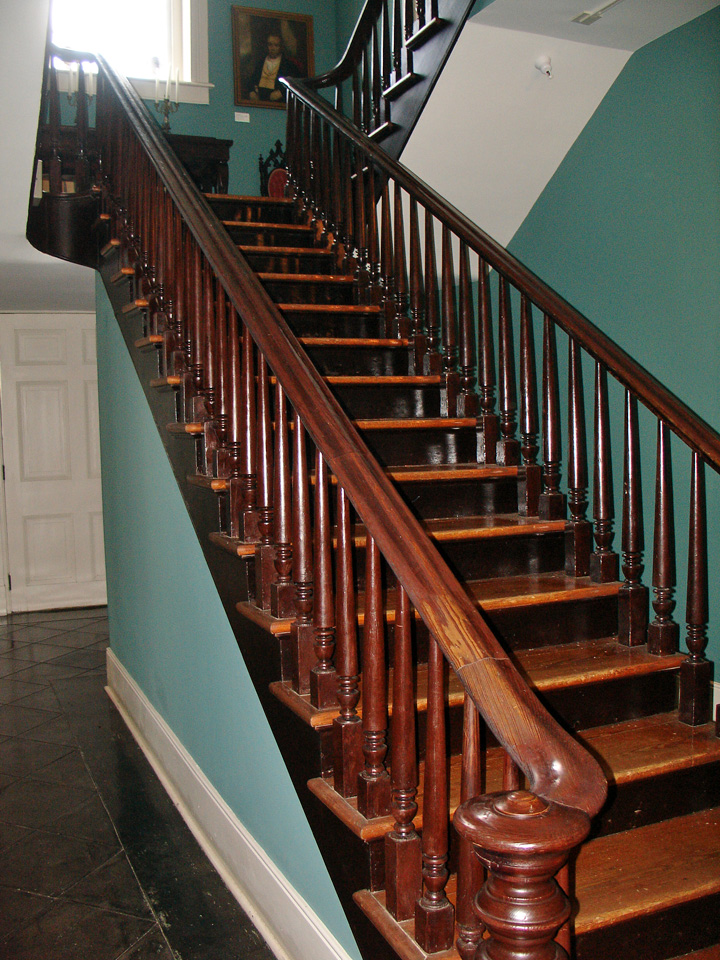 stairs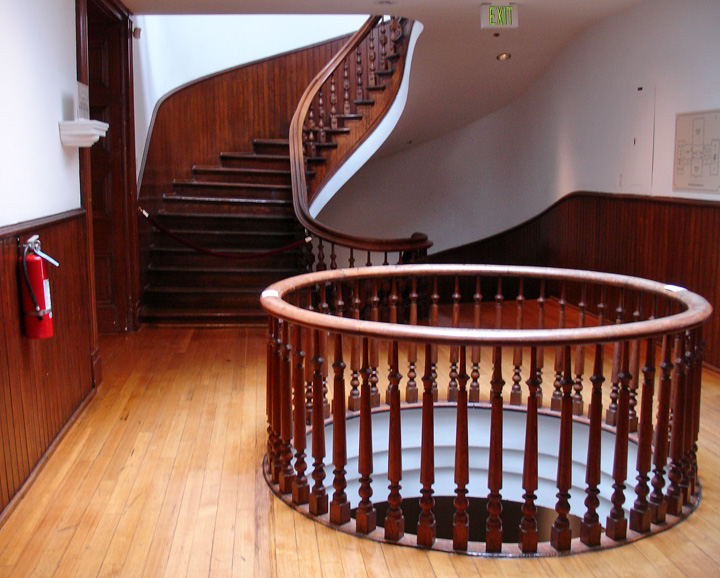 level of the legislative chambers
The building was used as the official state capitol until the new capitol building was constructed in 1912. For a time the building served as a medical school.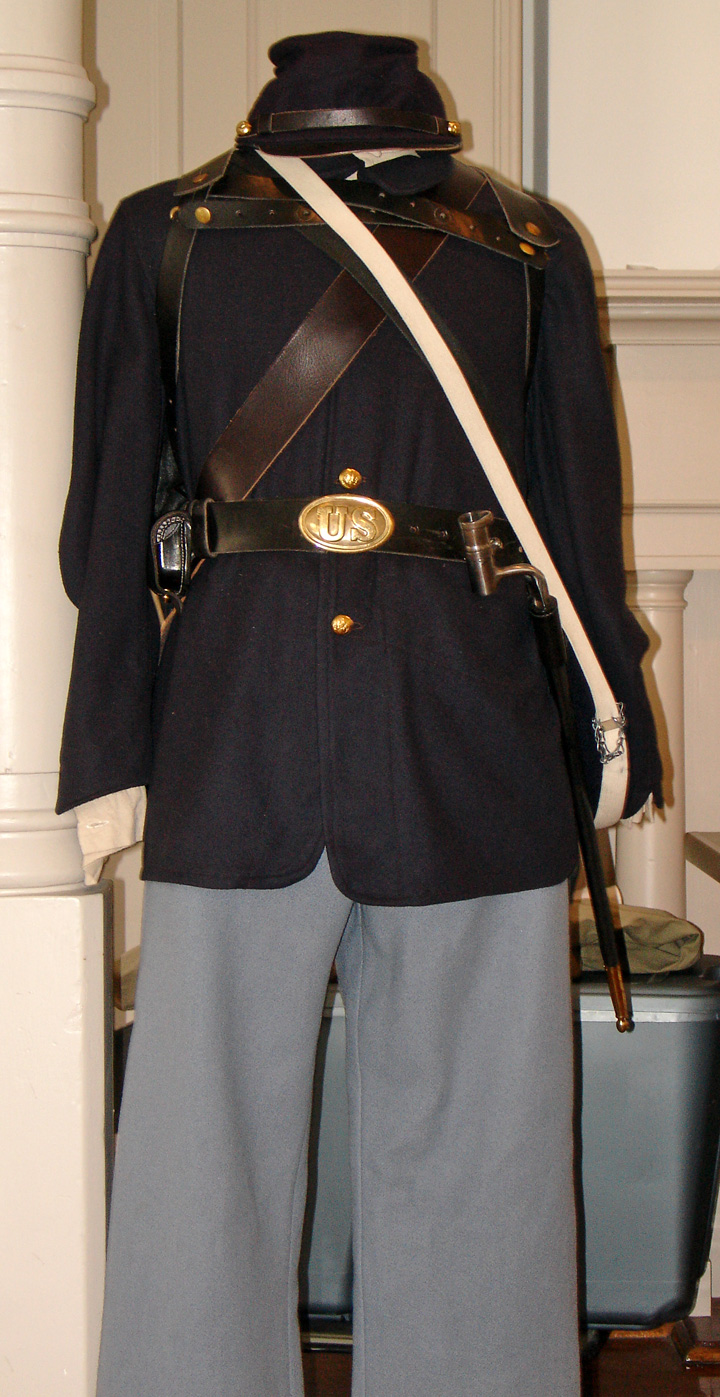 Union Uniform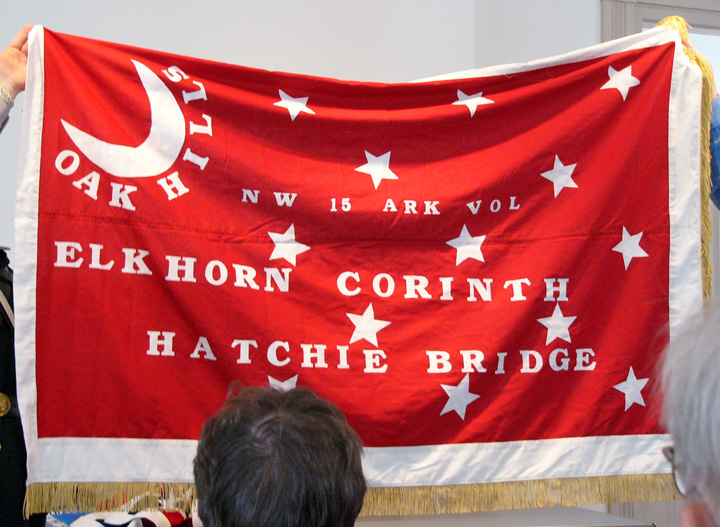 Confederate unit battle flag
The Old State House was renamed as the 'Arkansas War Memorial' and was used as an office building for federal and state agencies as well as a meeting place for patriotic organizations.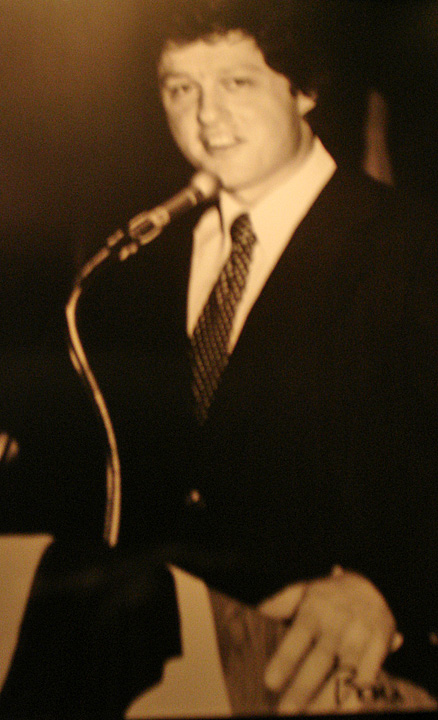 Clinton as Governor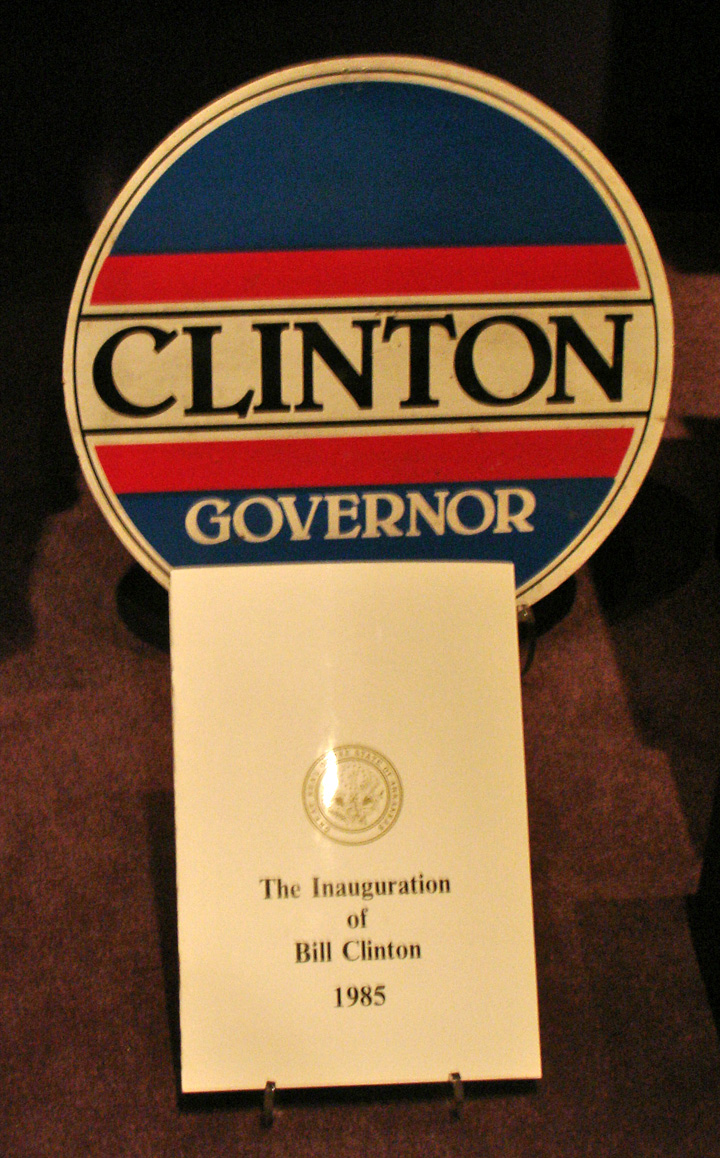 In 1947 the state legislature passed acts making the Old State House into a museum. The museum front entrance was the site of President Bill Clinton's presidential campaign announcement and the site of his election night celebrations in both of his runs for the White House. The building underwent major renovation in 1996.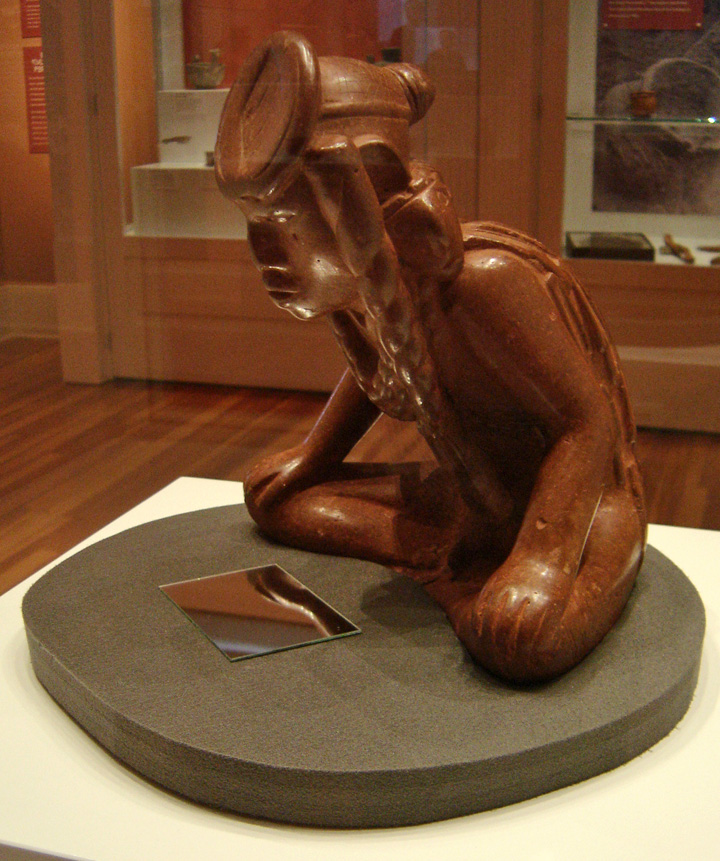 items from the early inhabitant graves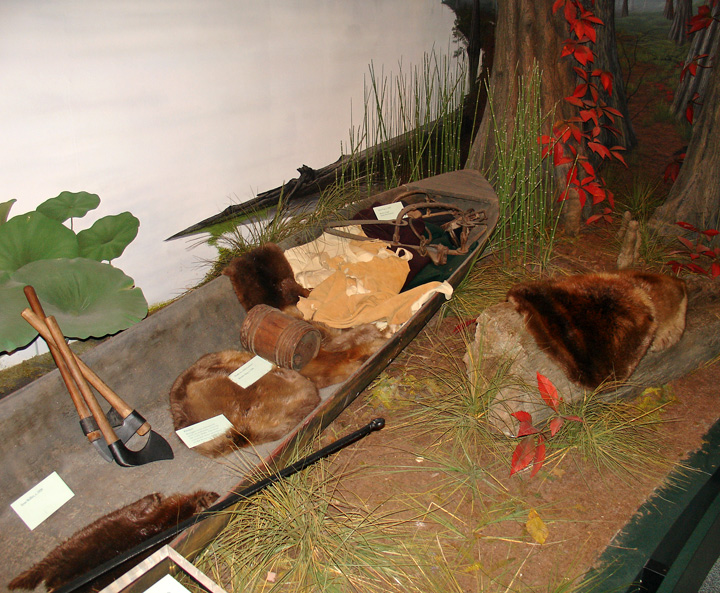 from the early French settlers of Arkansas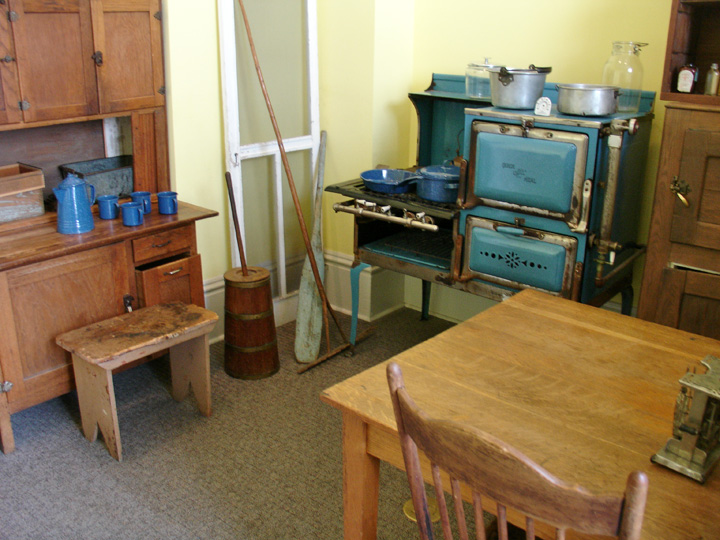 from Arkansas homes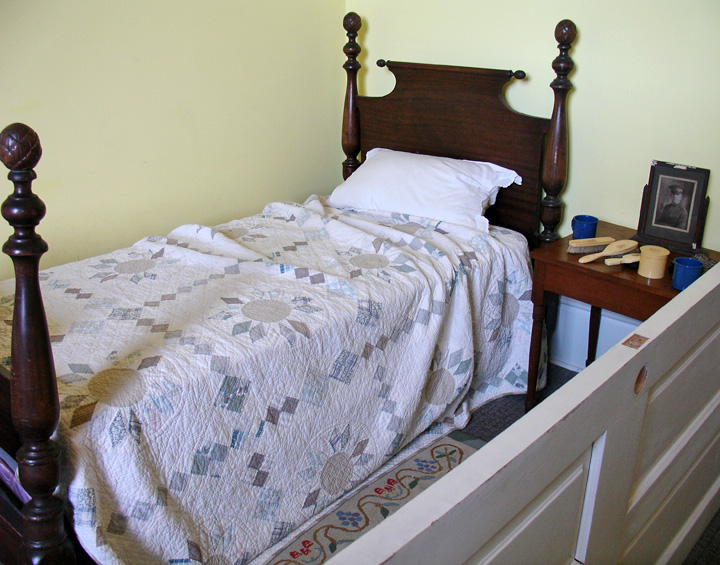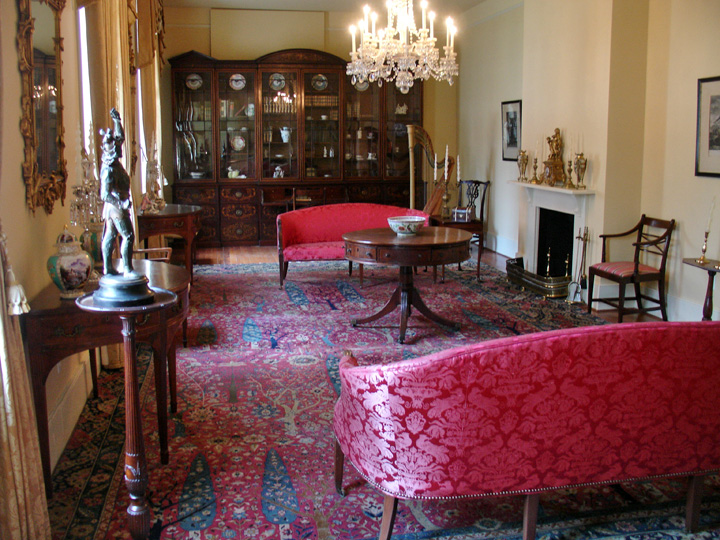 period furniture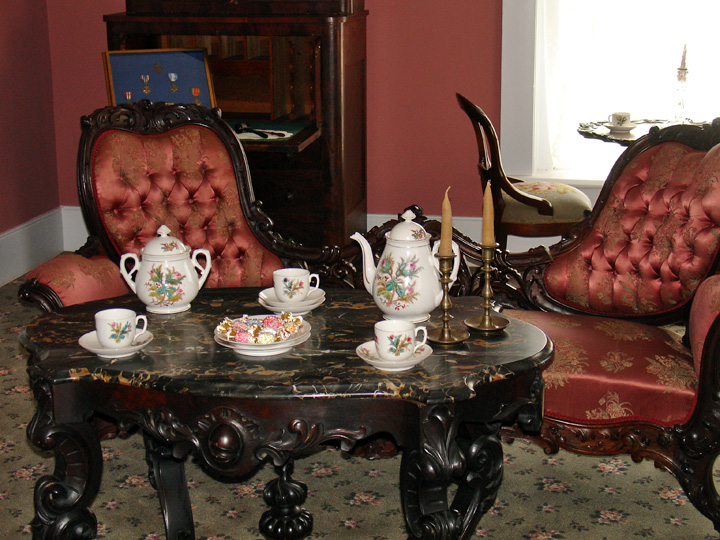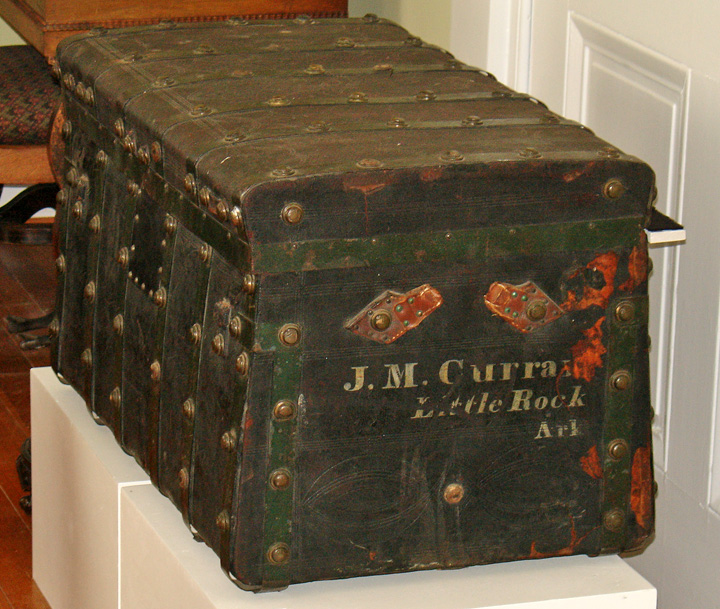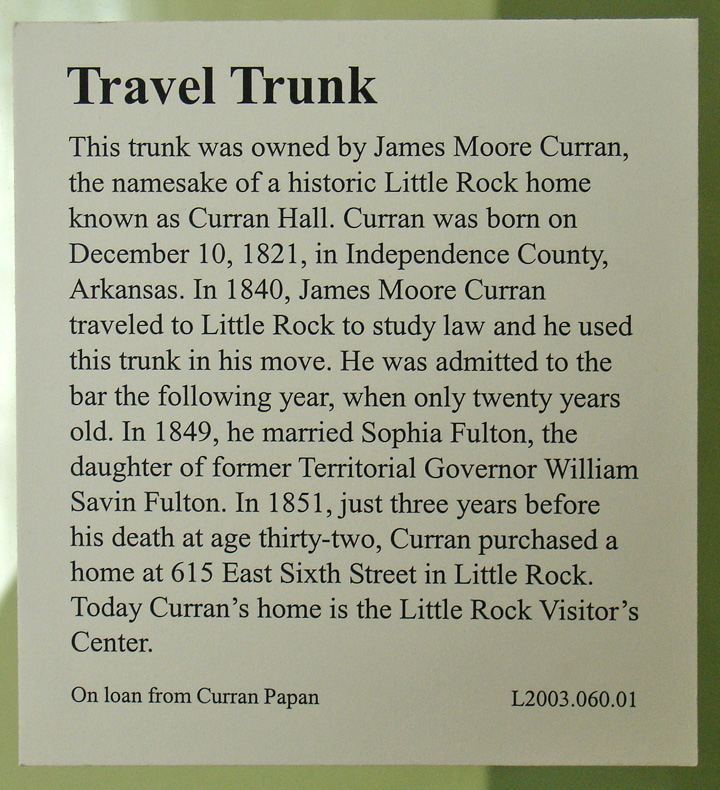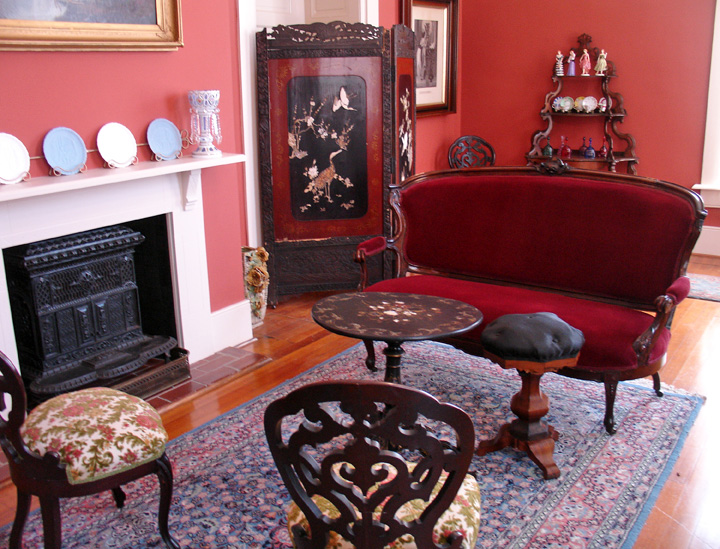 The building continues to serve as a museum with exhibits related to Arkansas history and culture. Permanent exhibits include a collections of Civil War battle flags, the inaugural gowns of governors' wives, Arkansas art pottery, and African-American quilts.
Text from Wikipedia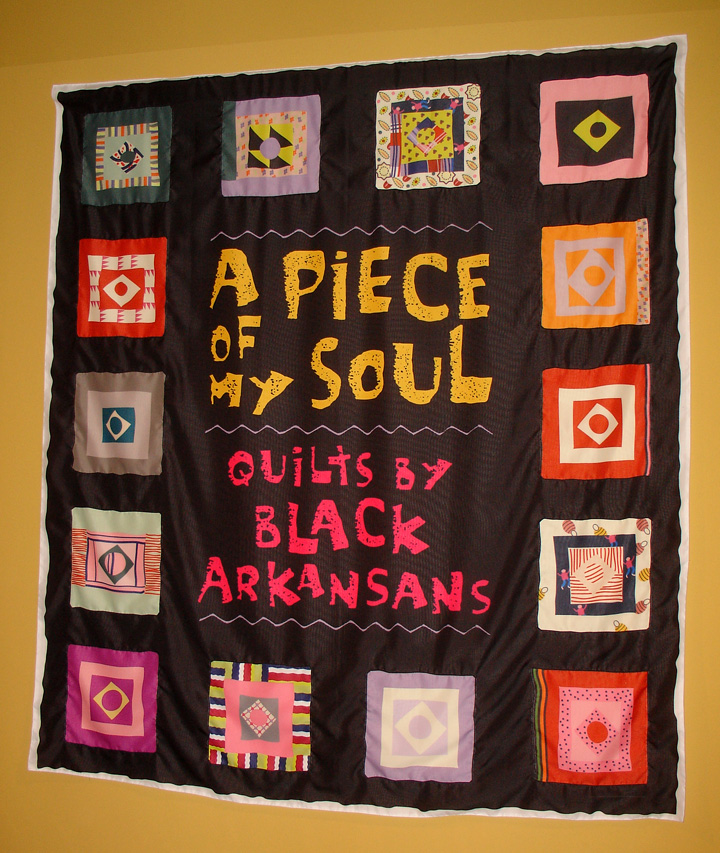 Quilts by Black Arkansans
---
---