Little Rock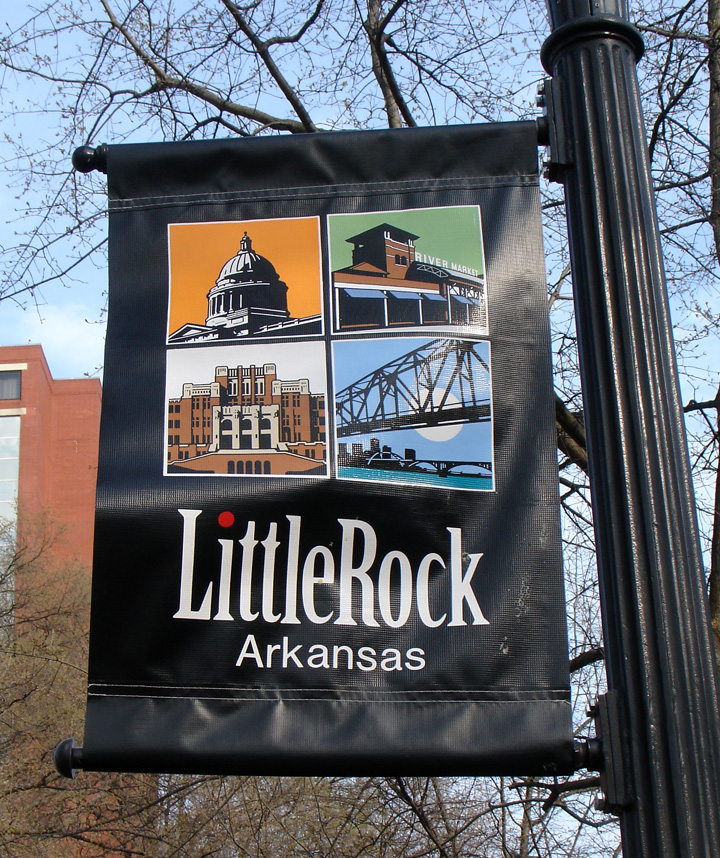 Little Rock is the capital and the most populous city of the State of Arkansas. It is also the county seat of Pulaski County and had a city population of 184,564 in the 2005 census estimates. It and North Little Rock, Arkansas are co-principal cities of the six-county Little Rock-North Little Rock, Arkansas Metropolitan Statistical Area, an area with a population of 643,272 people, according to 2005 census estimates.
Spring blooms on Center Street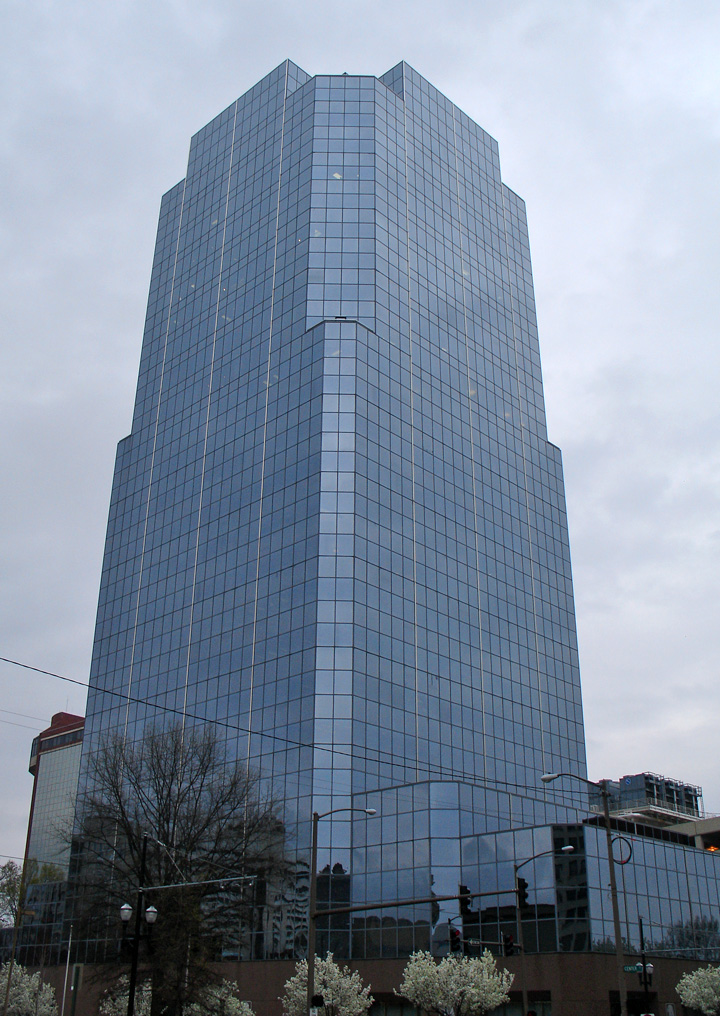 Metropolitan National Bank building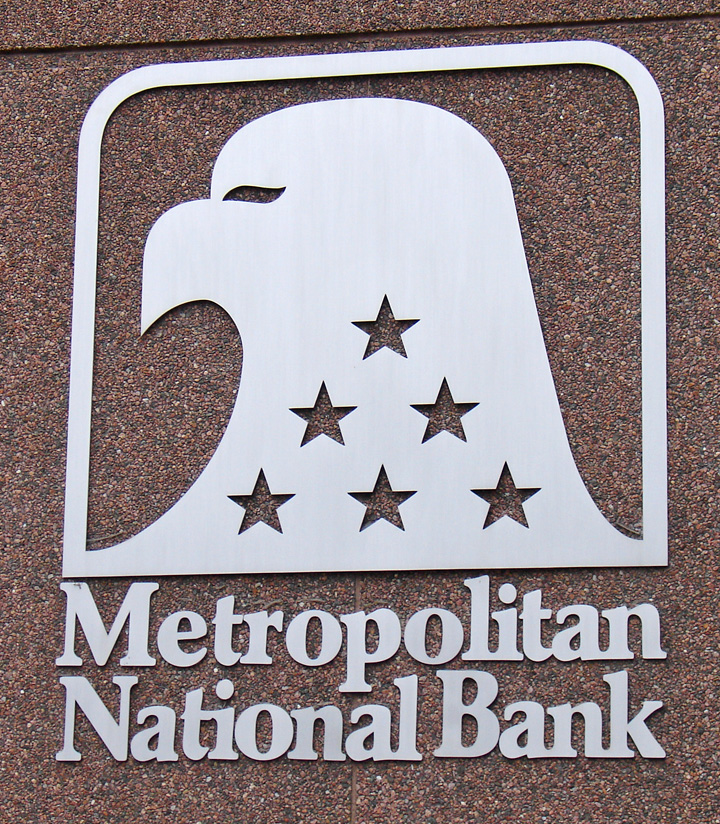 Located near the geographic center of Arkansas, Little Rock derives its name from a small rock formation on the south bank of the Arkansas River called La Petite Roche (the "little rock"). The "little rock" was used by early river traffic as a landmark and became a well-known river crossing.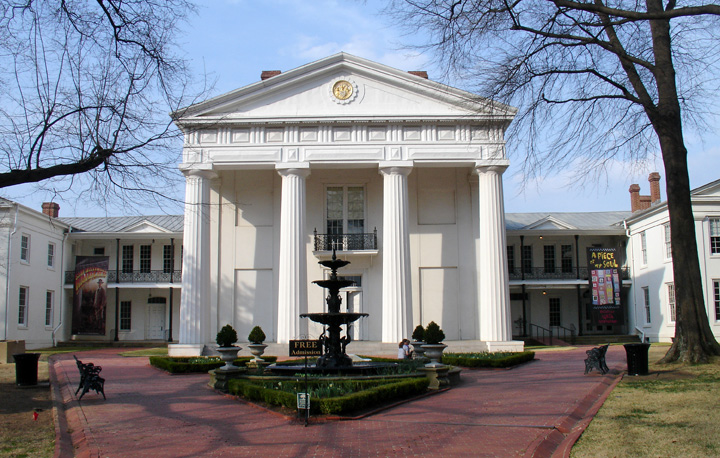 Old State House
More Photos from the Old State House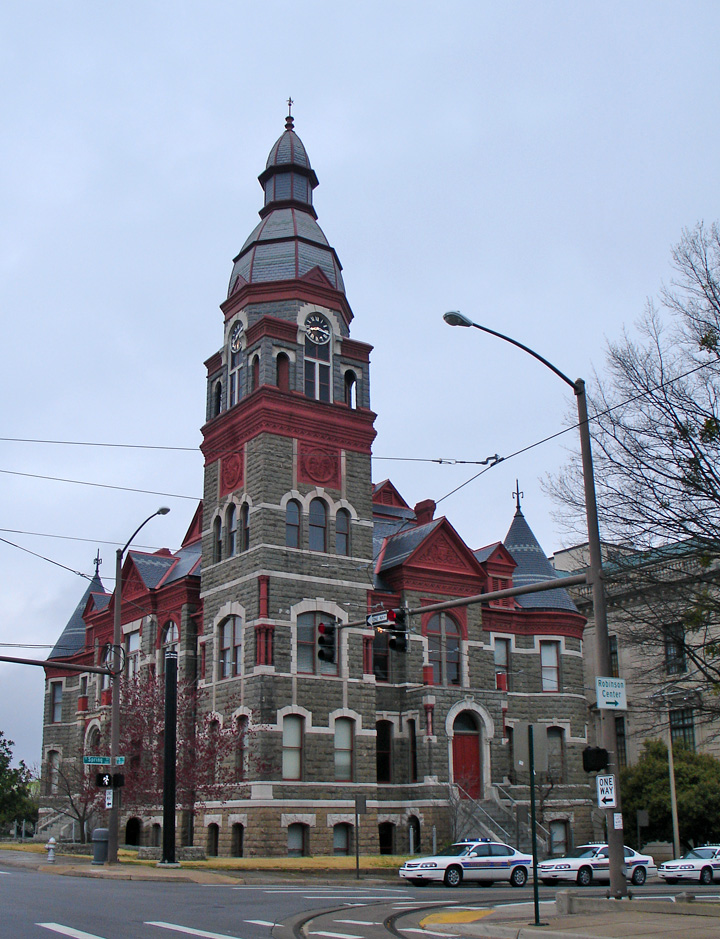 Pulaski County courthouse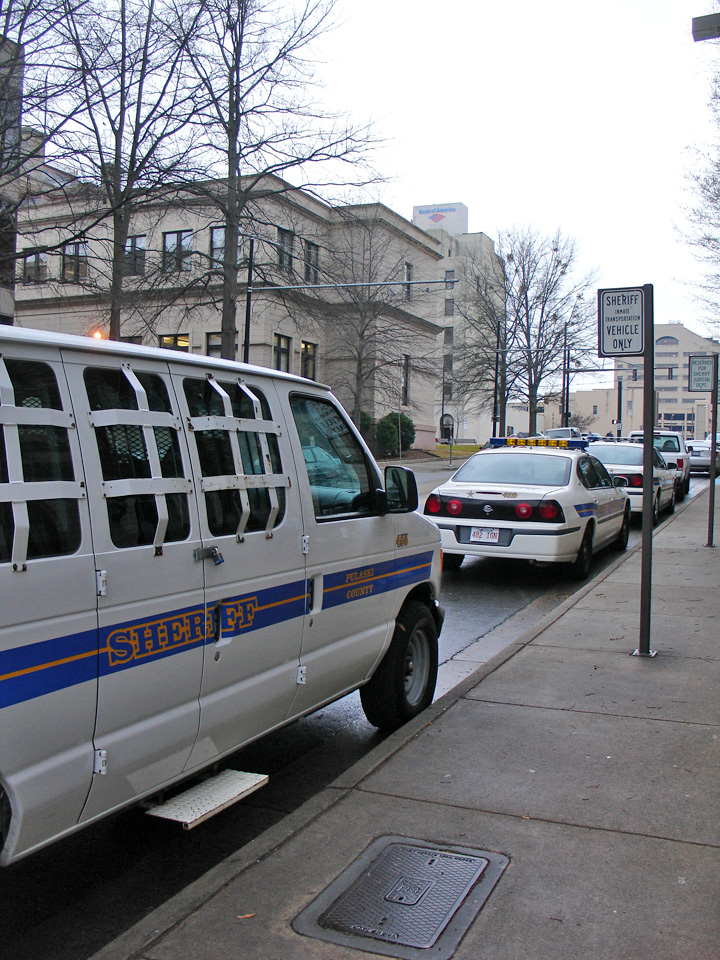 Sheriff brings the prisoners to the courthouse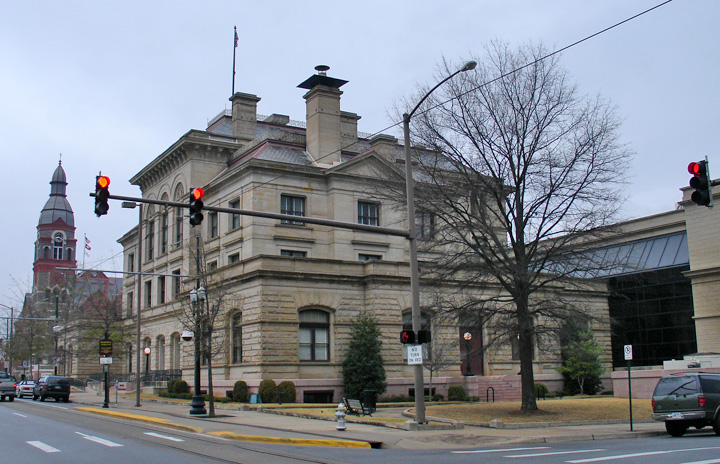 early Federal building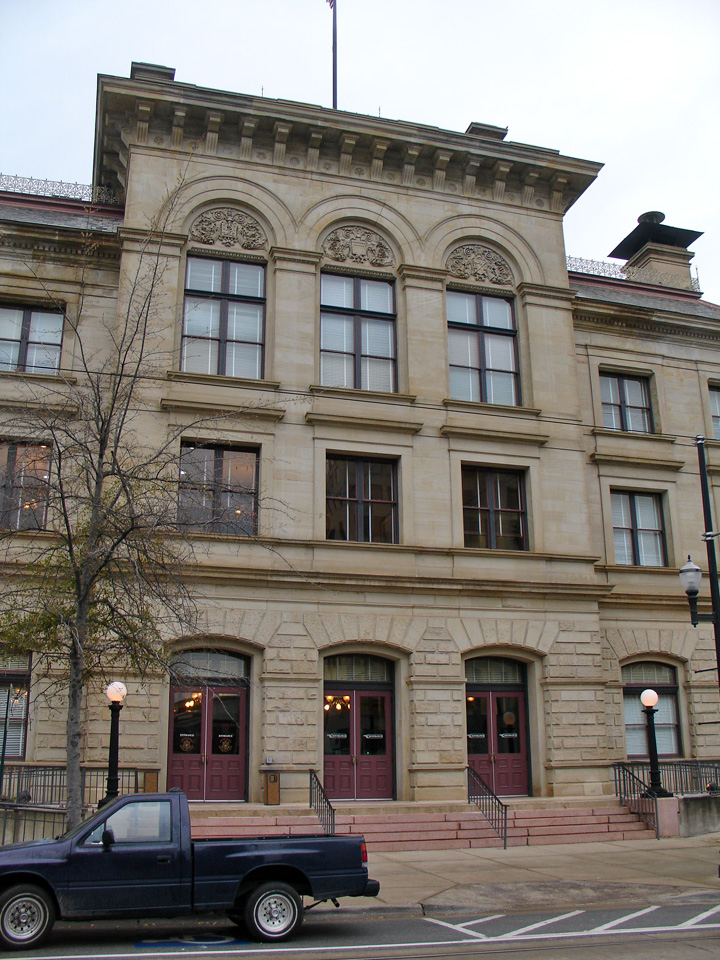 now Bankruptcy Court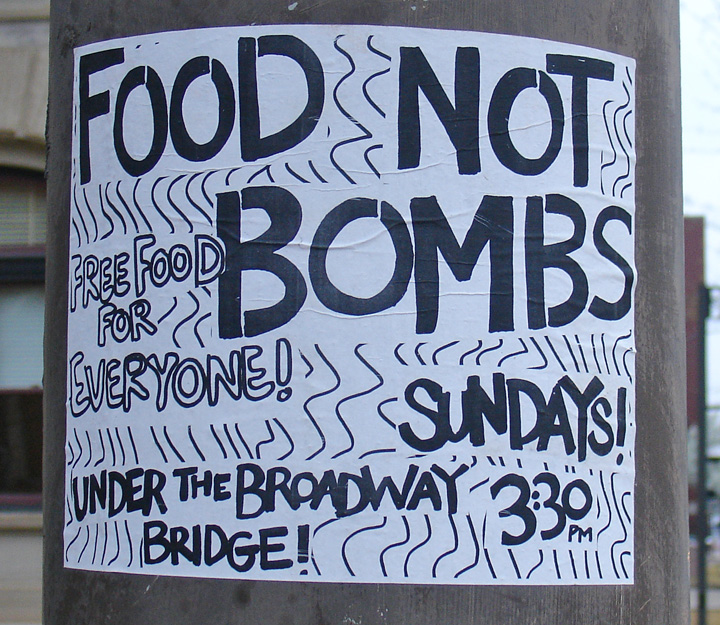 Free Food on Sundays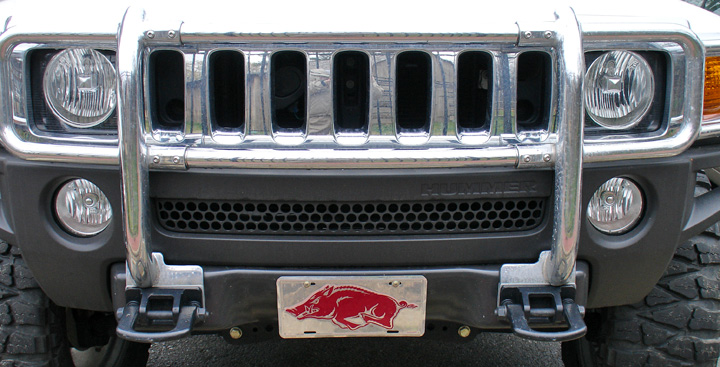 a Razorback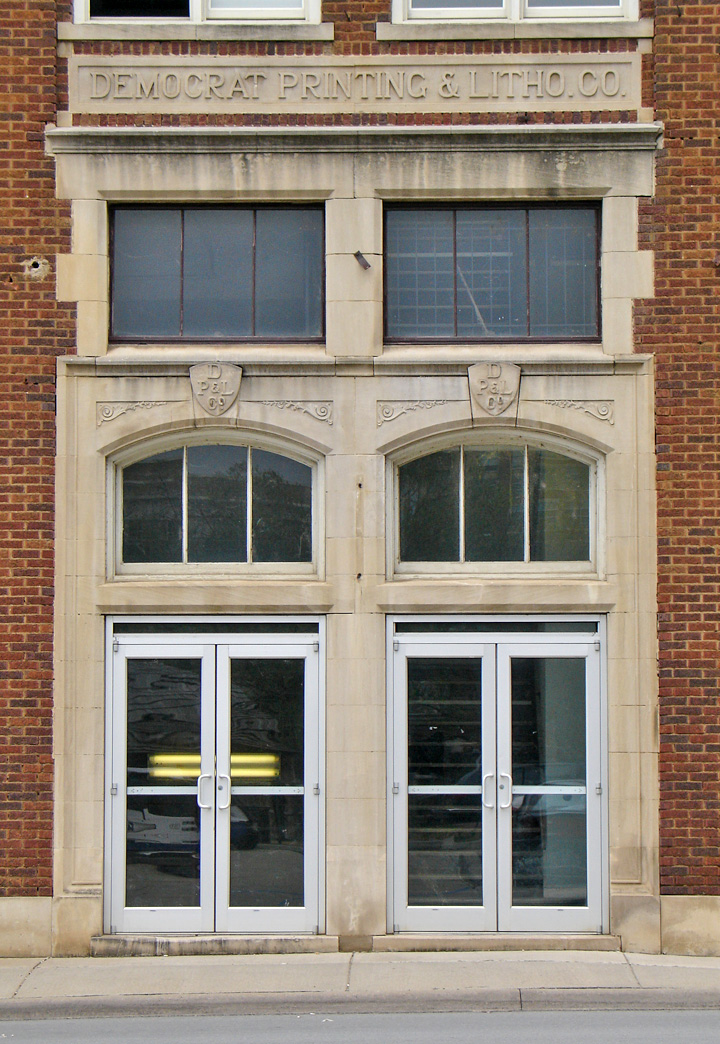 Democrat printing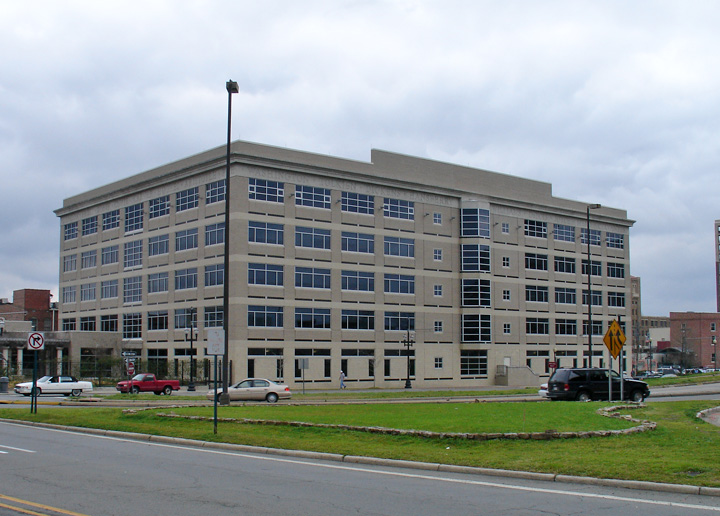 Municipal Library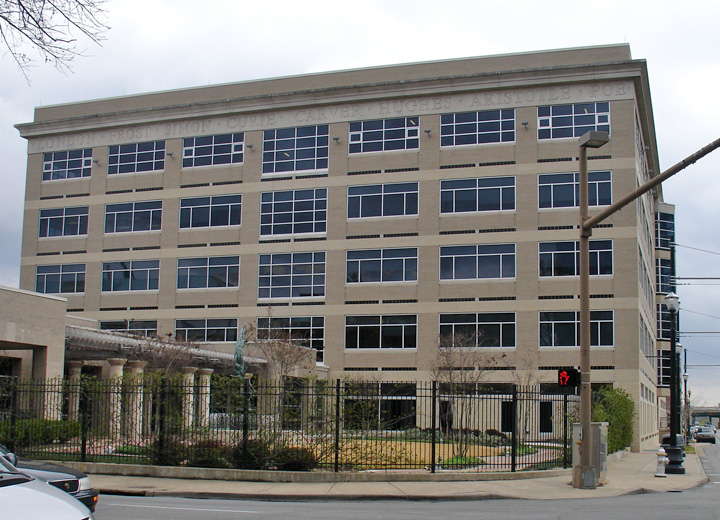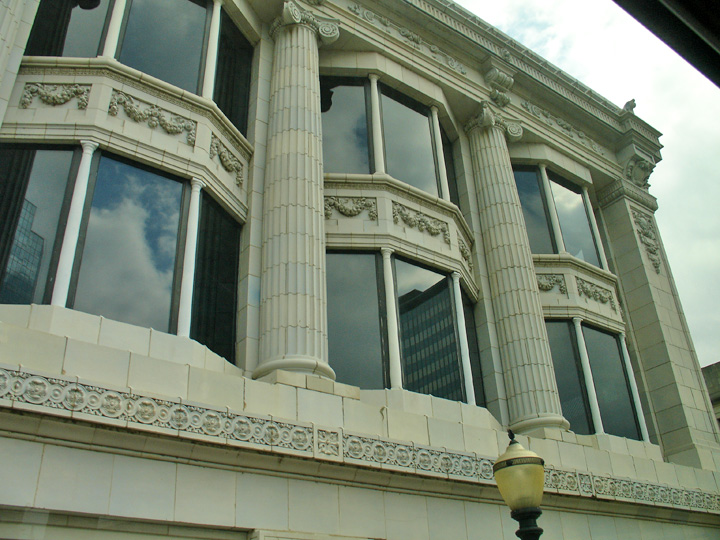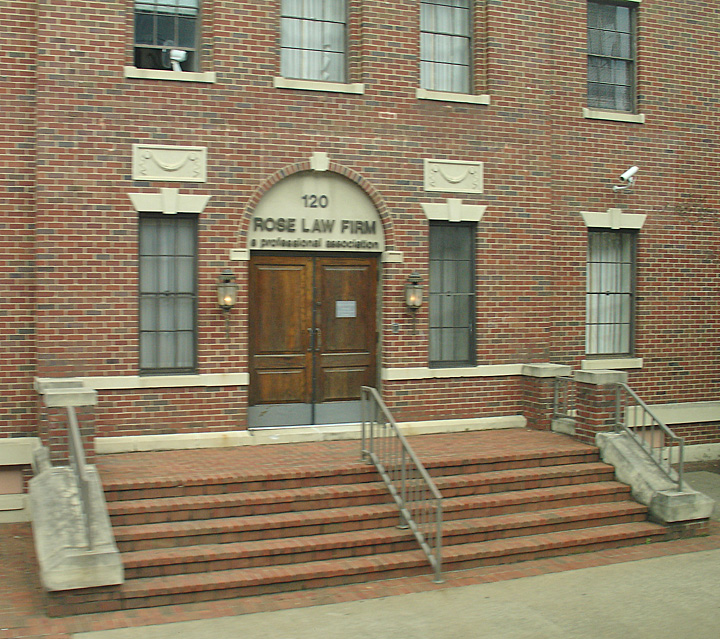 Rose Law Firm
where Hillary Rodham Clinton was a Law Partner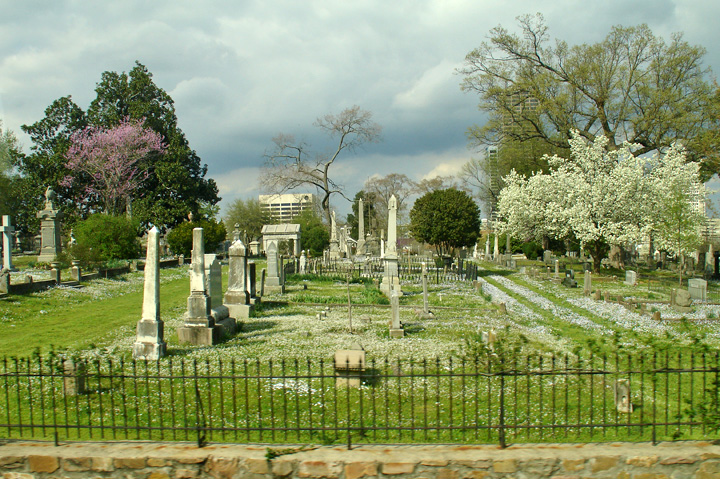 Little Rock cemetery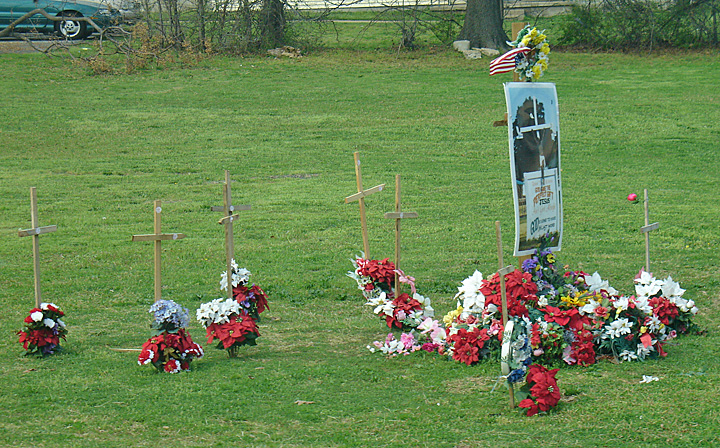 Crosses
(not for war deaths, but for abortions)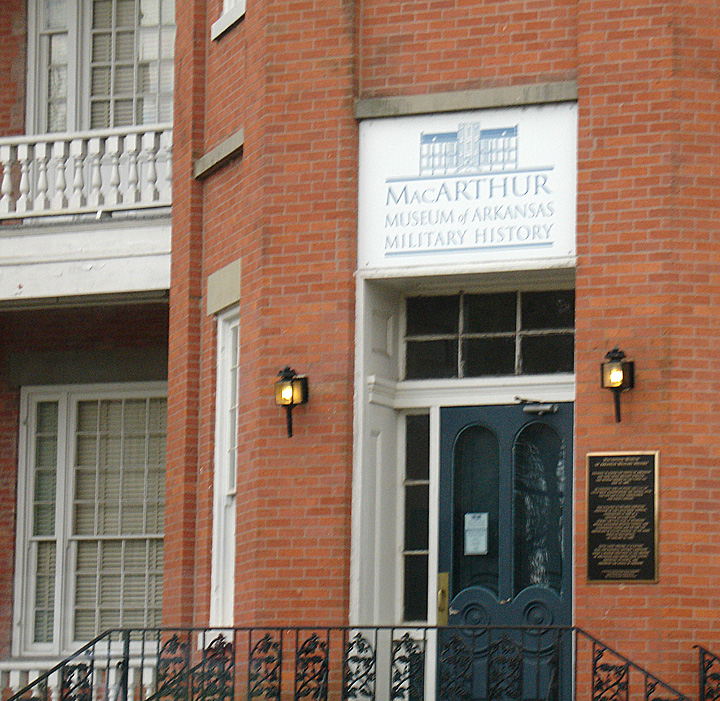 MacArthur Museum of Arkansas Military History
The MacArthur Museum of Arkansas Military History opened in 2001, the last remaining structure of the original Little Rock Arsenal and one of the oldest buildings in central Arkansas, it was also the birthplace of General Douglas MacArthur who would go on to be the supreme commander of US forces in the South Pacific during World War II.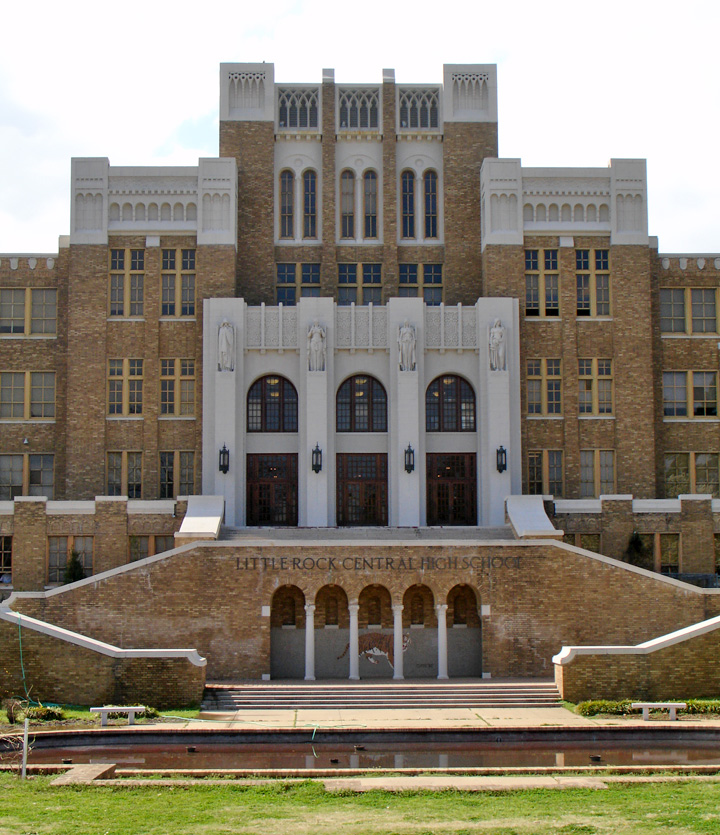 Central High School
(site of School Segregation Crisis in 1957)
More Photos of Central High School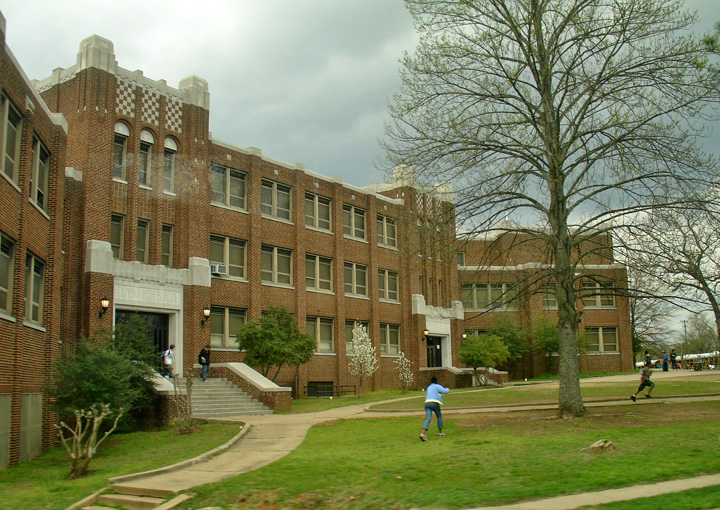 the Black High School in 1957
---
Homes of Little Rock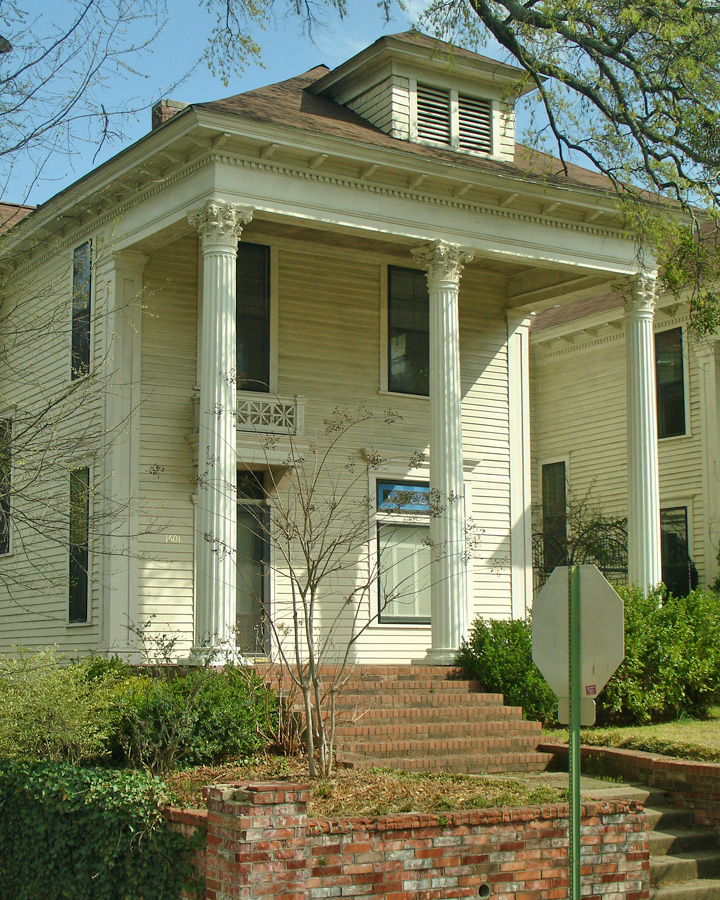 in the row of distinguished homes near the Governors Mansion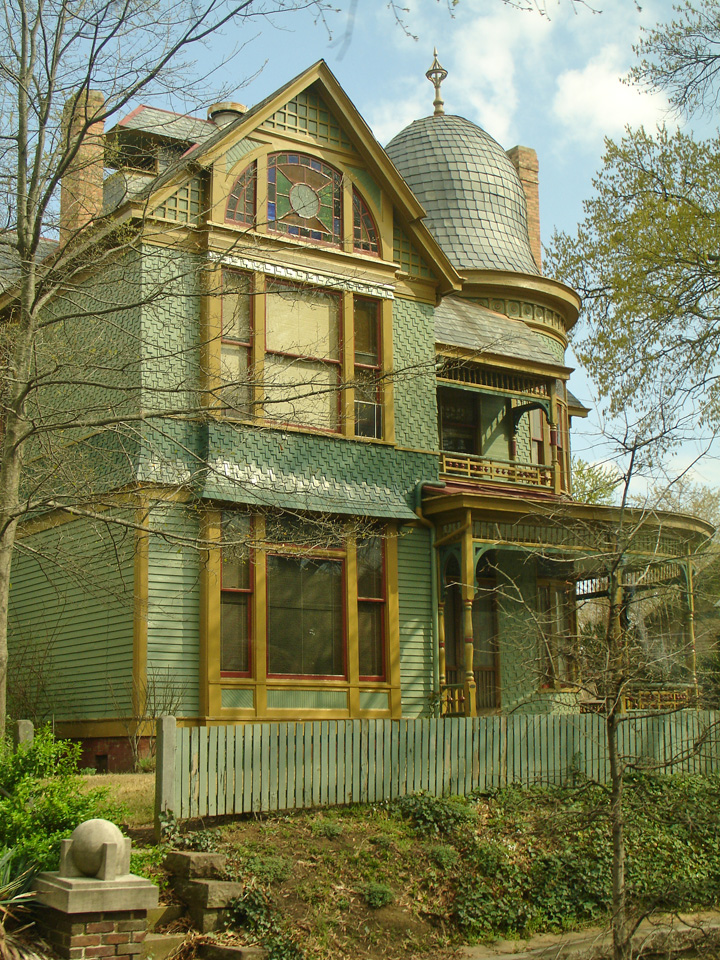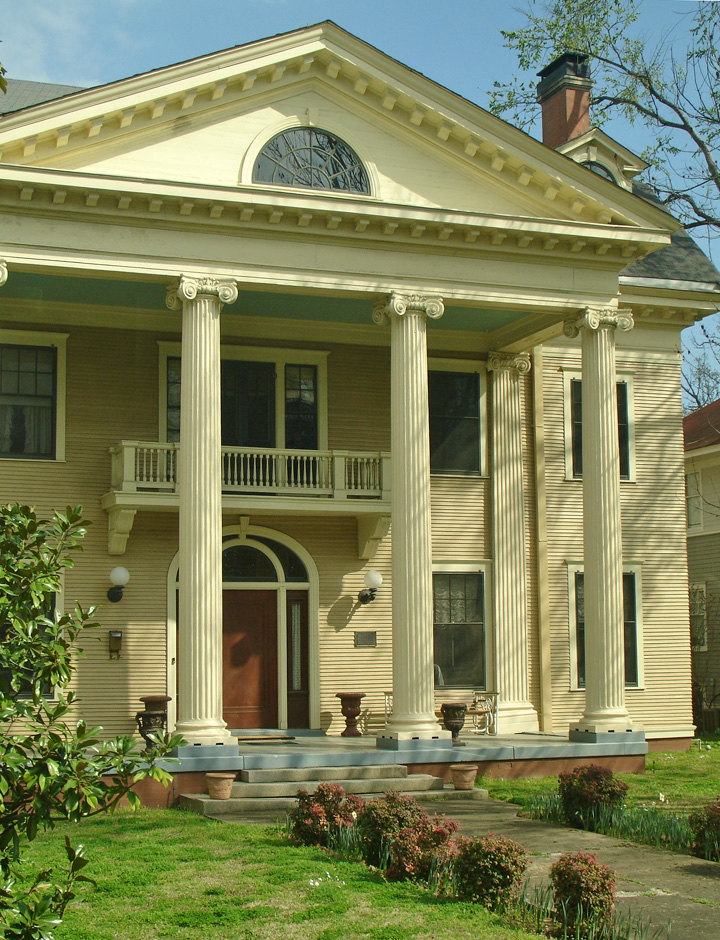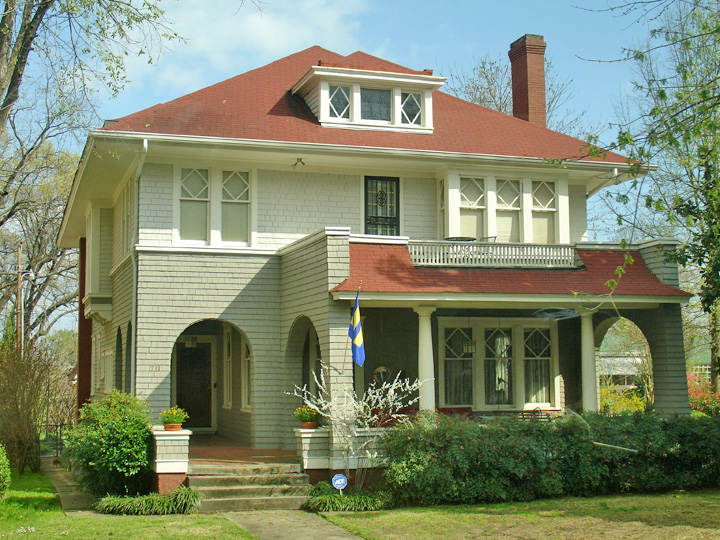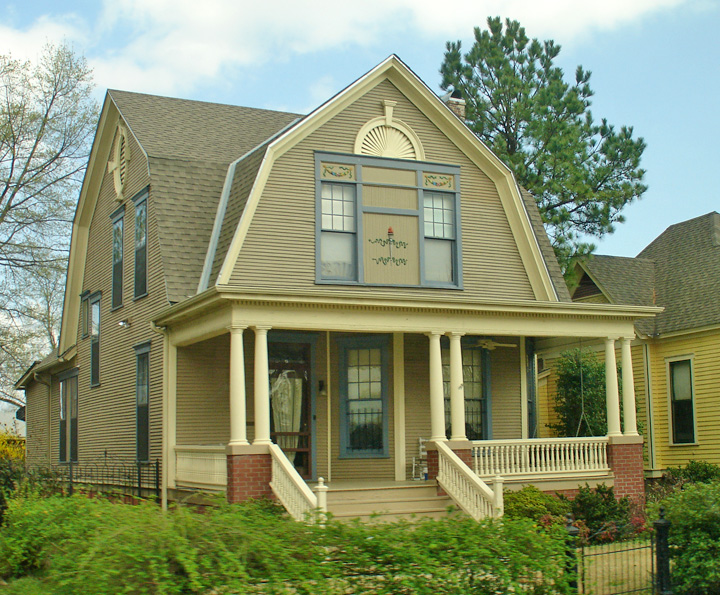 more modest homes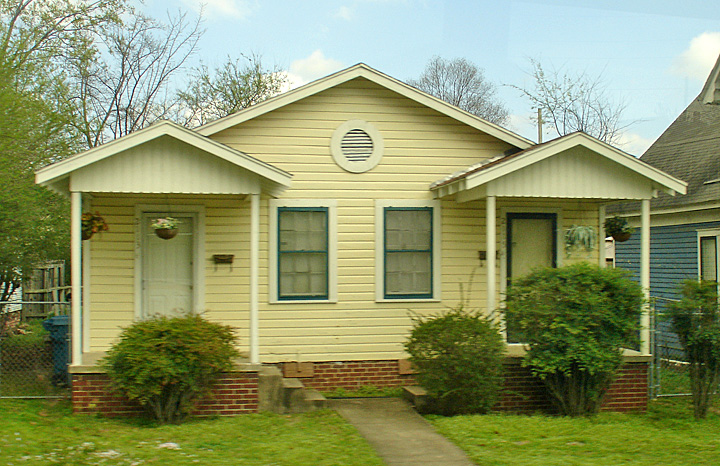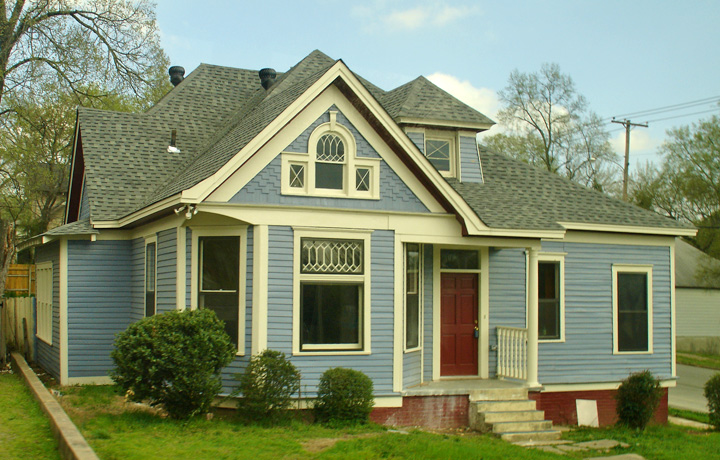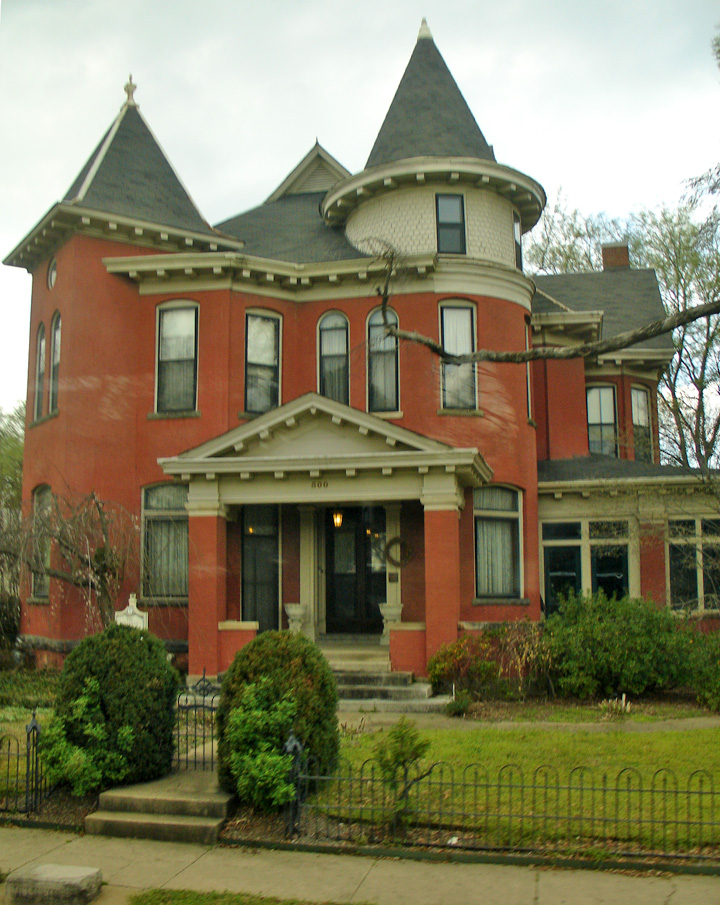 near the Arsenal
---
---