Antarctic Center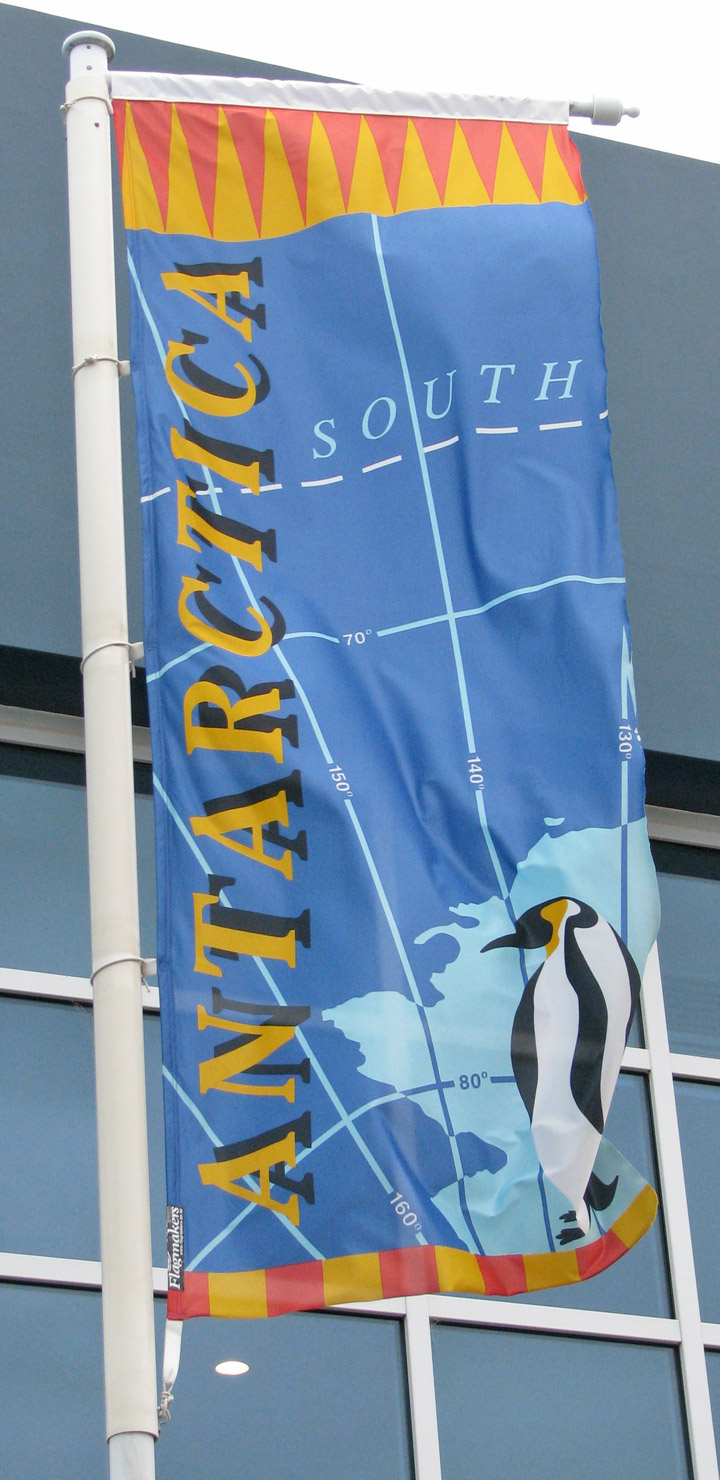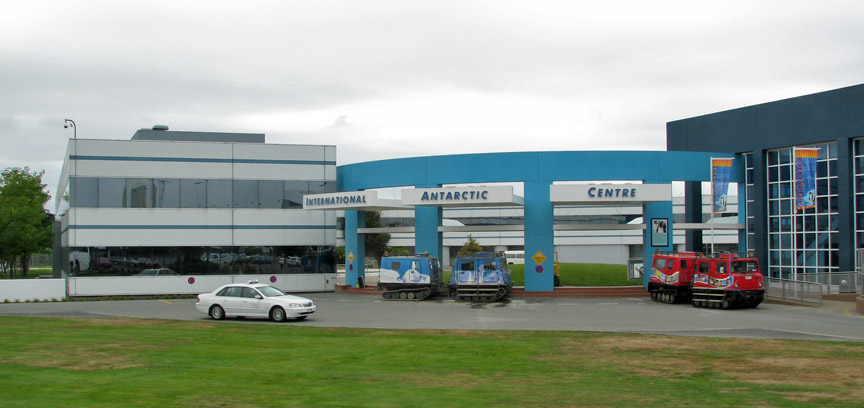 International Antarctic Centre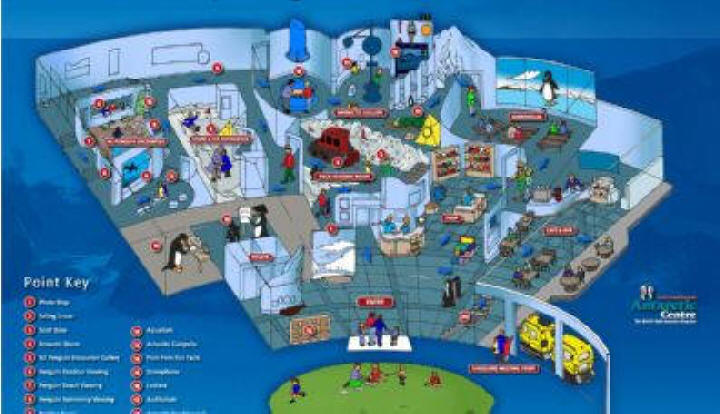 diagram of the attractions
The Antarctic Attraction at the International Antarctic Centre is Christchurch's leading visitor attraction and has been a multiple winner and finalist in the New Zealand Tourism Awards.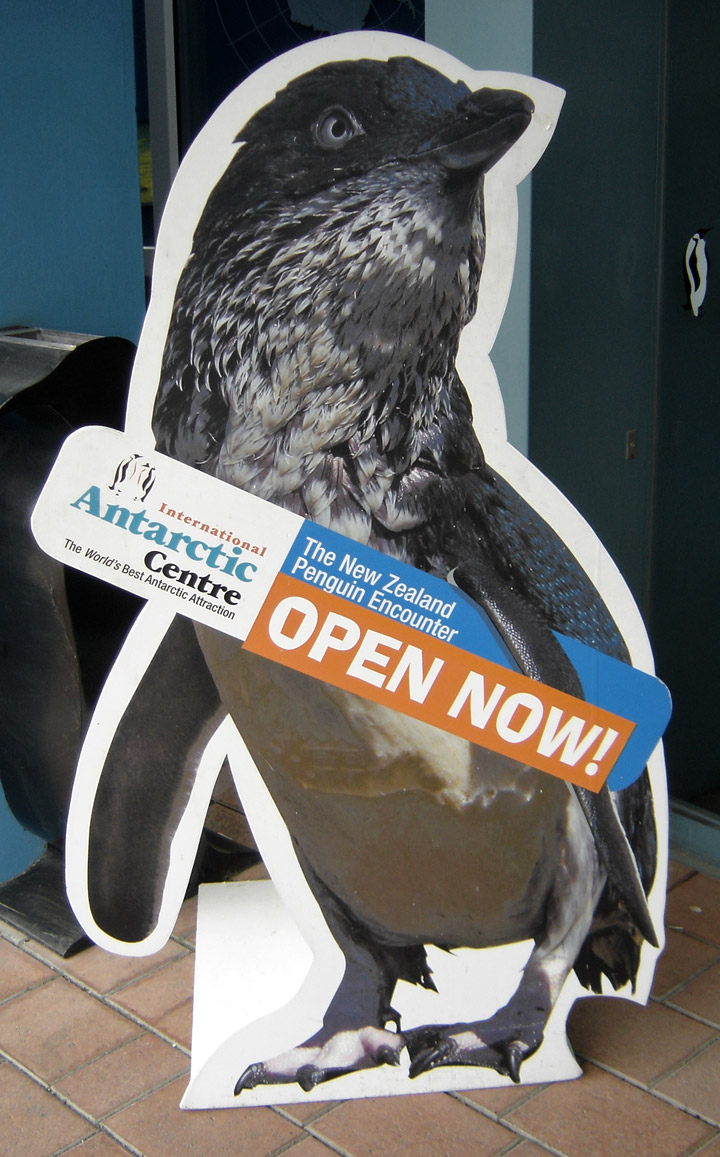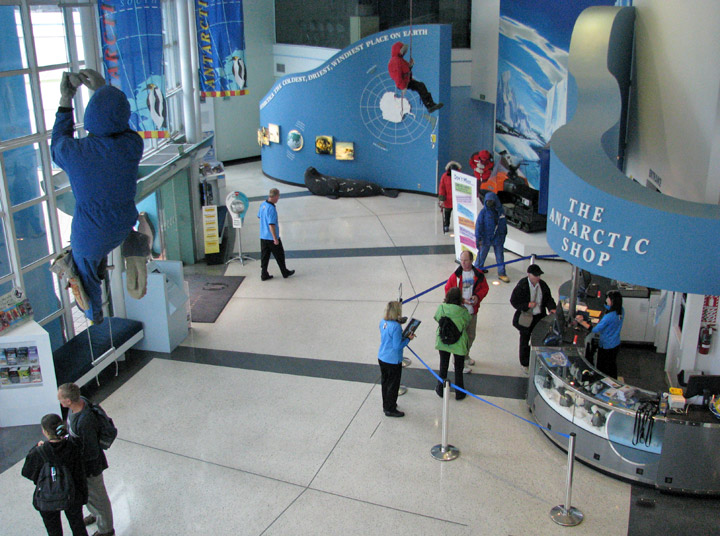 Established in 1992, the Antarctic Attraction is located in the heart of a working Antarctic campus at Christchurch International Airport. It is from here that many Antarctic missions are organized. With this in mind the Antarctic Attraction is designed to bring a powerful and memorable experience of Antarctica to visitors in a fun, exciting, informative and commercially successful way.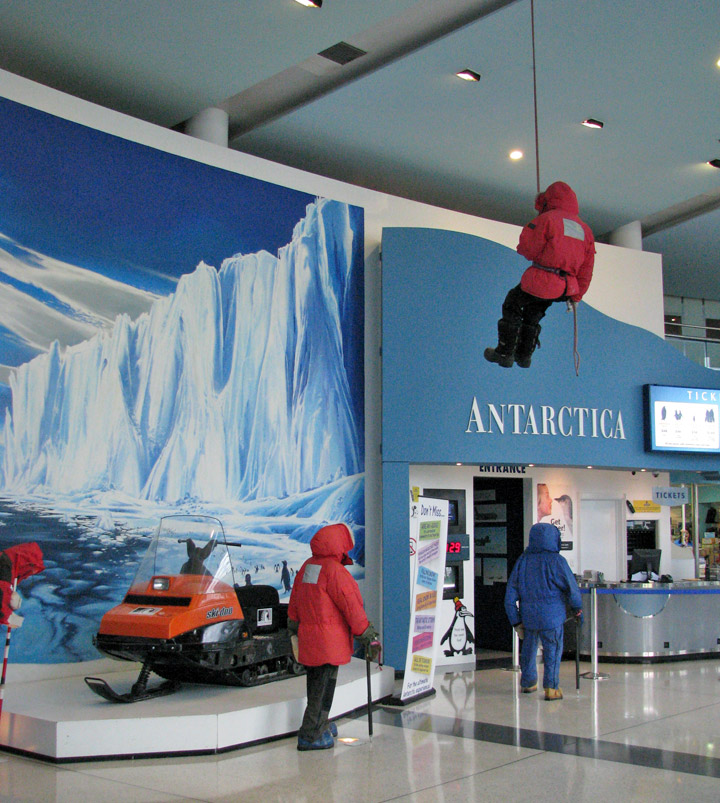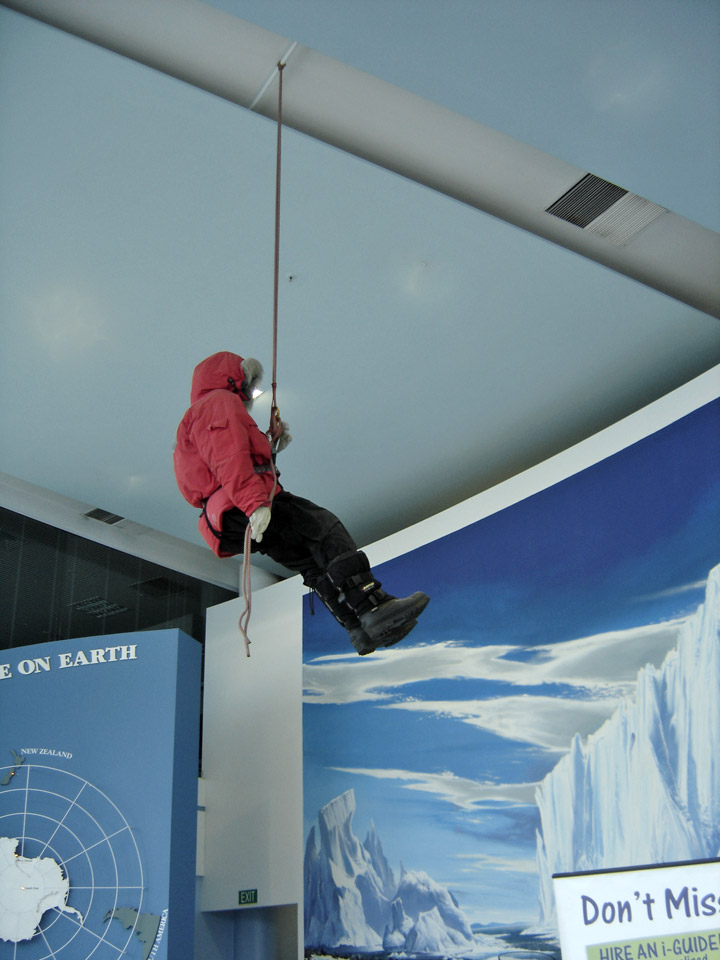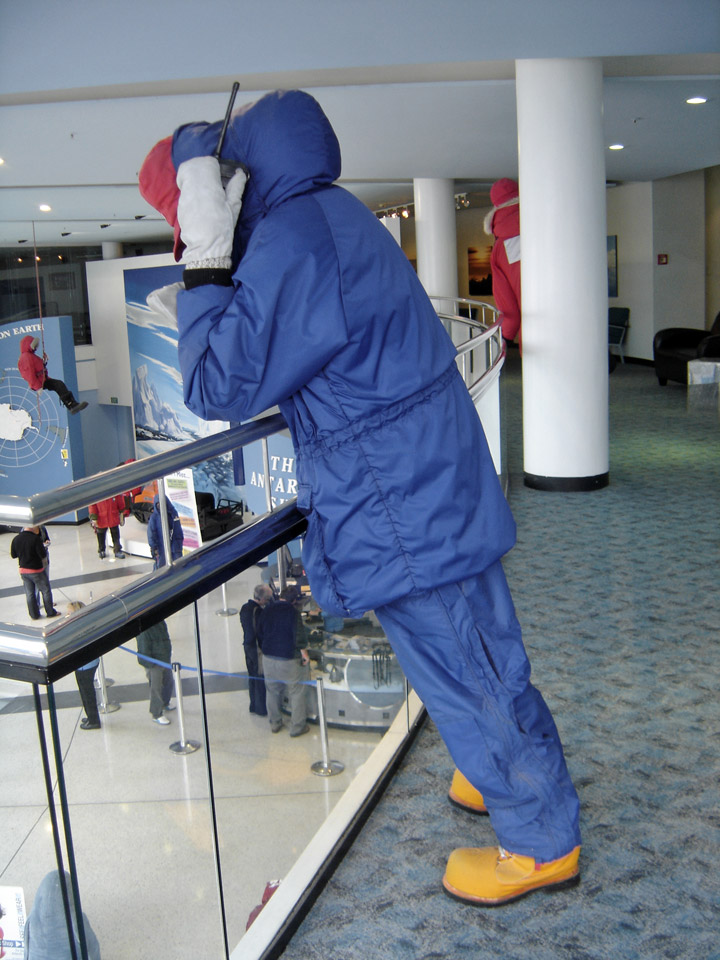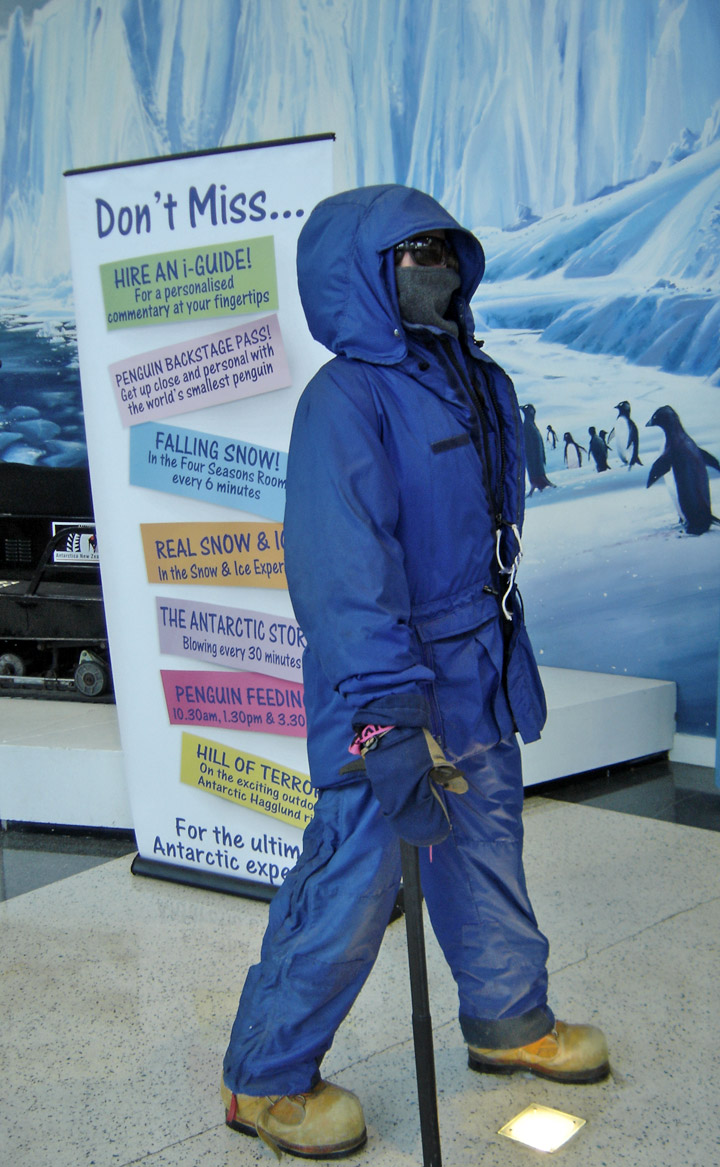 Much time has been invested in ensuring our world class attraction does more than entertain. It has set out to convey the global significance of the 'frozen continent' to audiences of all ages and nationalities.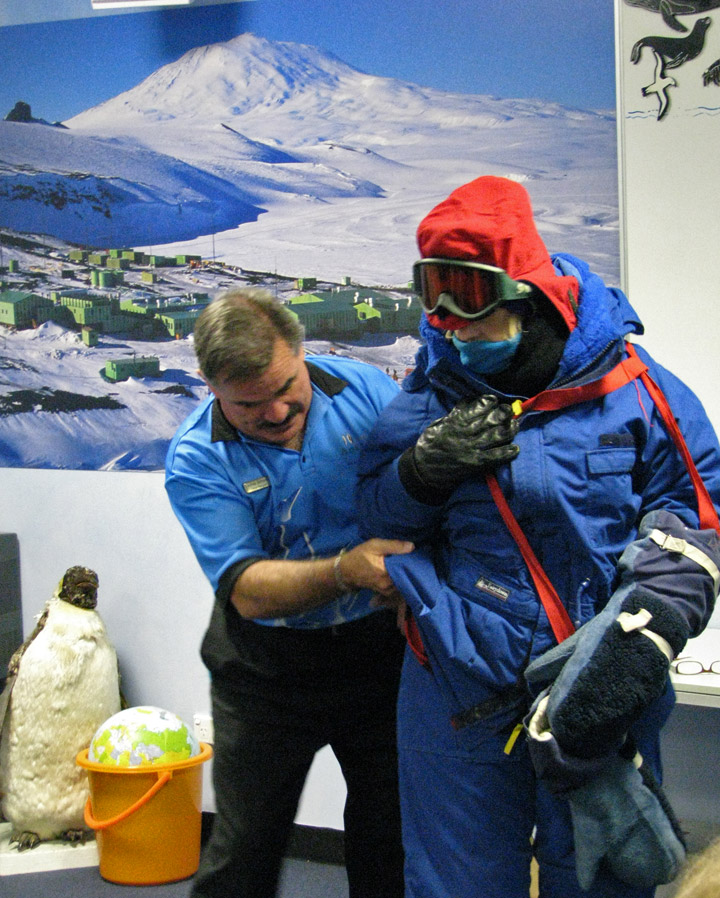 demonstration of dressing for Antarctica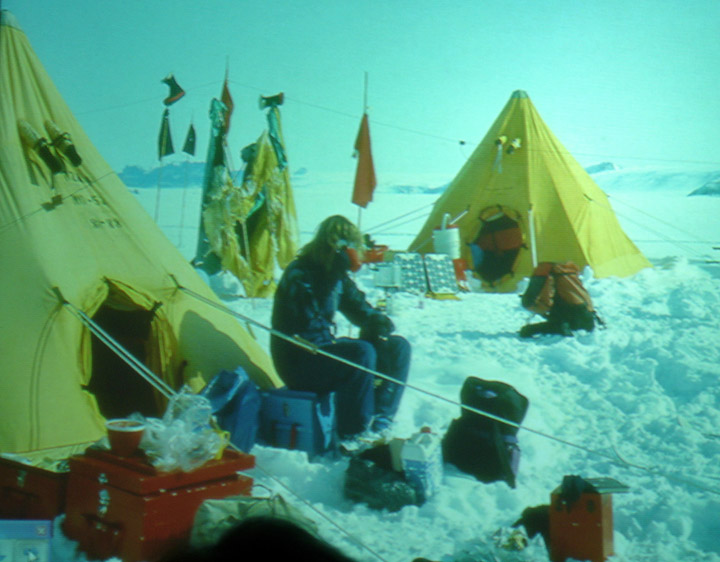 photo of an Antarctica camp
Antarctica New Zealand is the Crown Entity responsible for developing, managing and executing New Zealand Government activities in Antarctica and the Southern Ocean, in particular the Ross Dependency. Antarctica New Zealand manages Scott Base, New Zealand's Antarctic research station. It maintains New Zealand's operational presence in the Ross Dependency for the benefit of present and future generations of New Zealanders. Key activities include supporting scientific research, conserving the intrinsic values of Antarctica and the Southern Ocean and raising public awareness (in part through arts, media and youth programmes) of the international significance of the continent.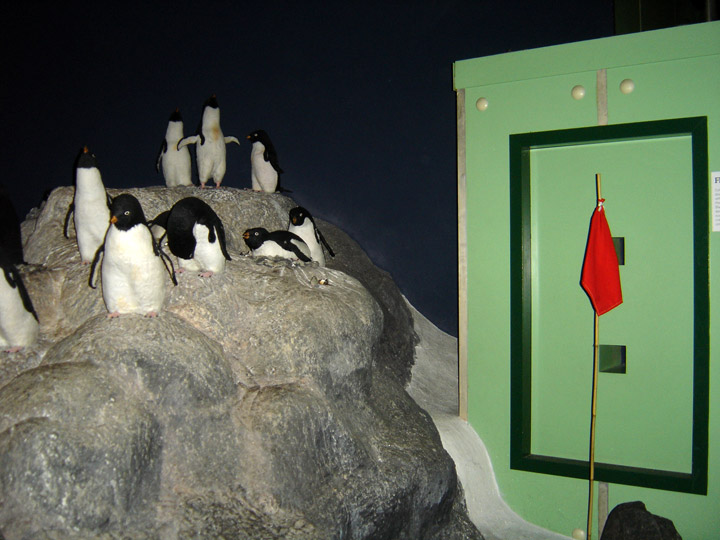 Penguin encounter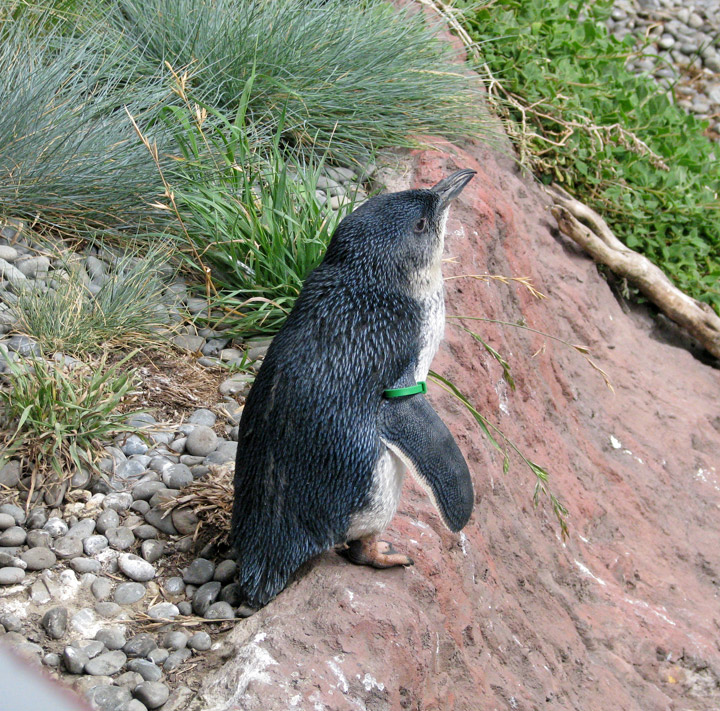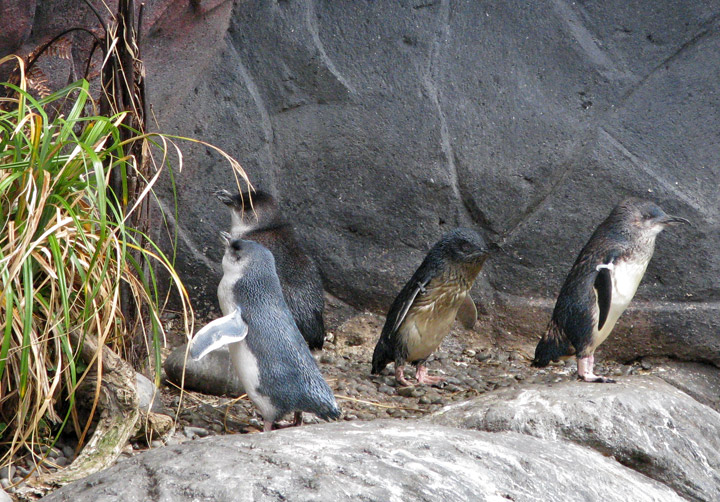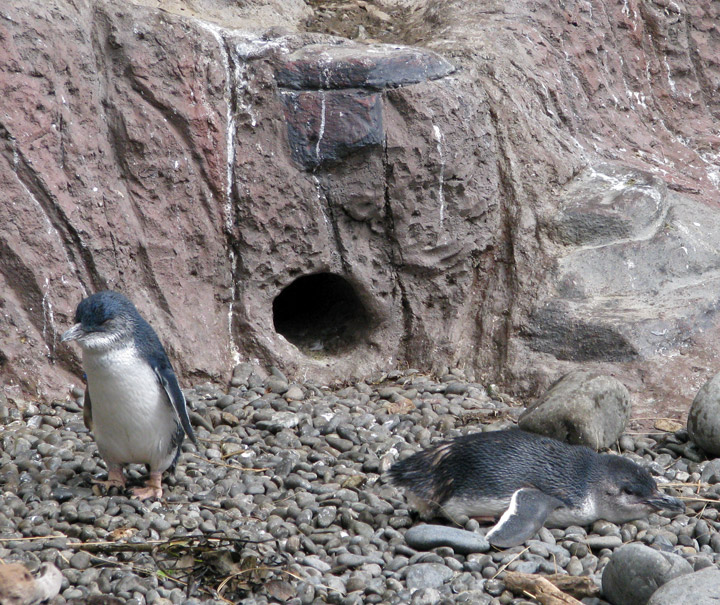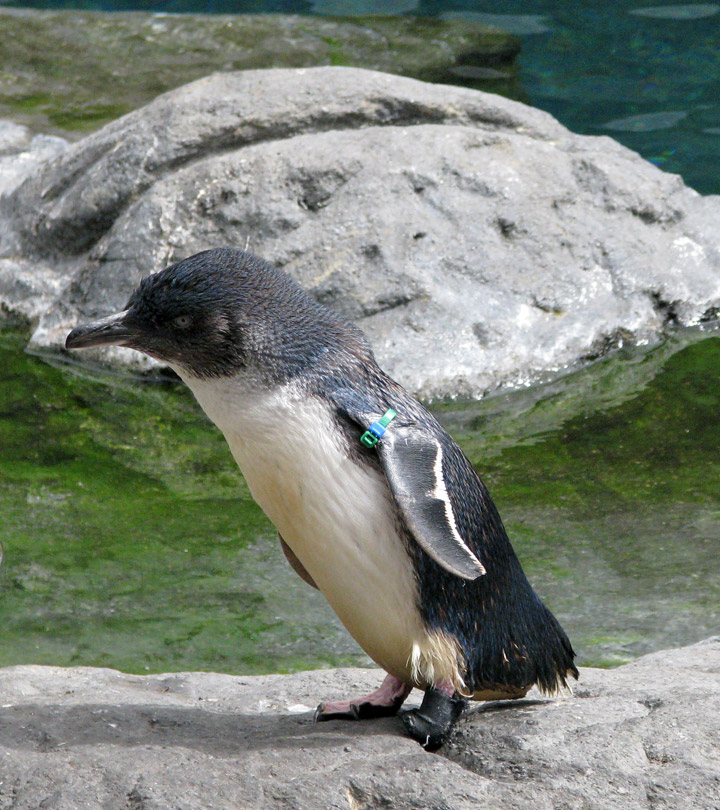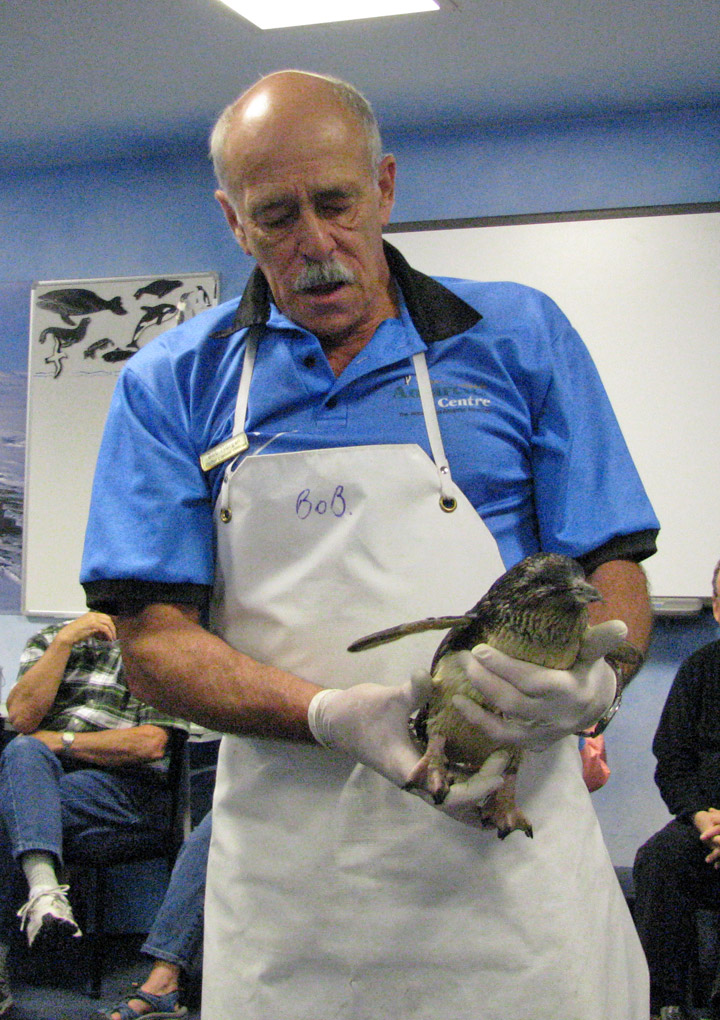 showing the penguin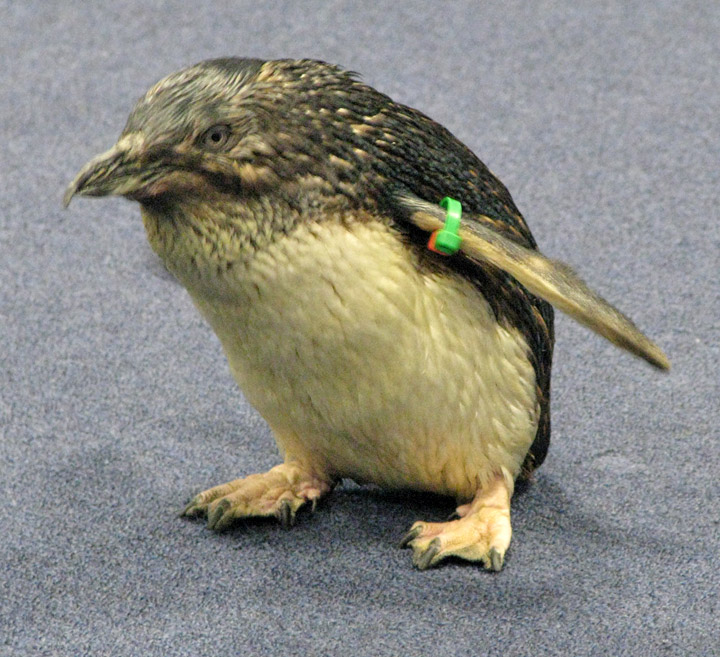 gets to meet the people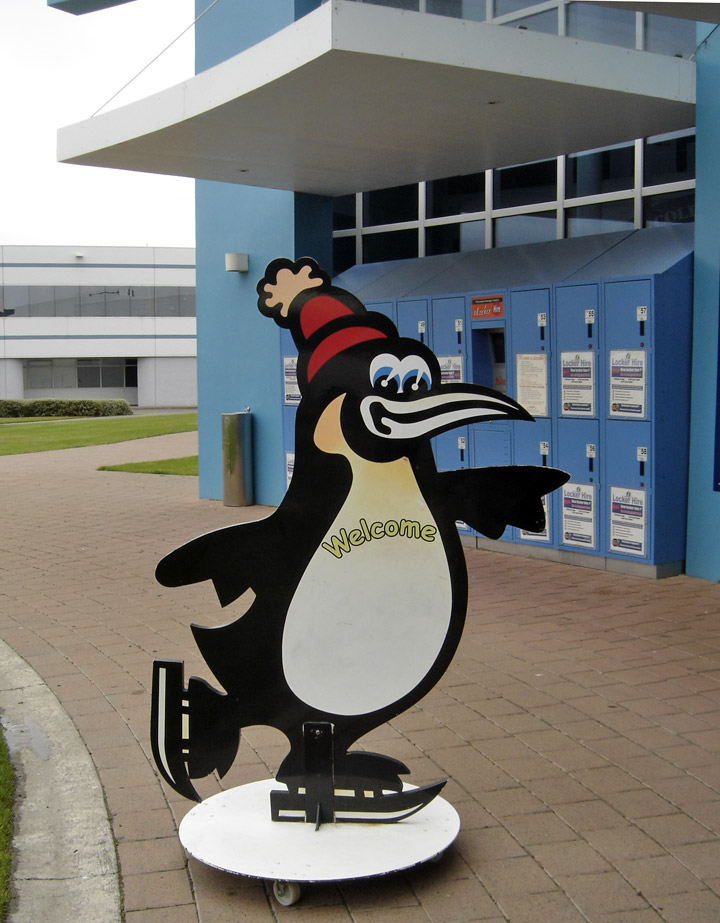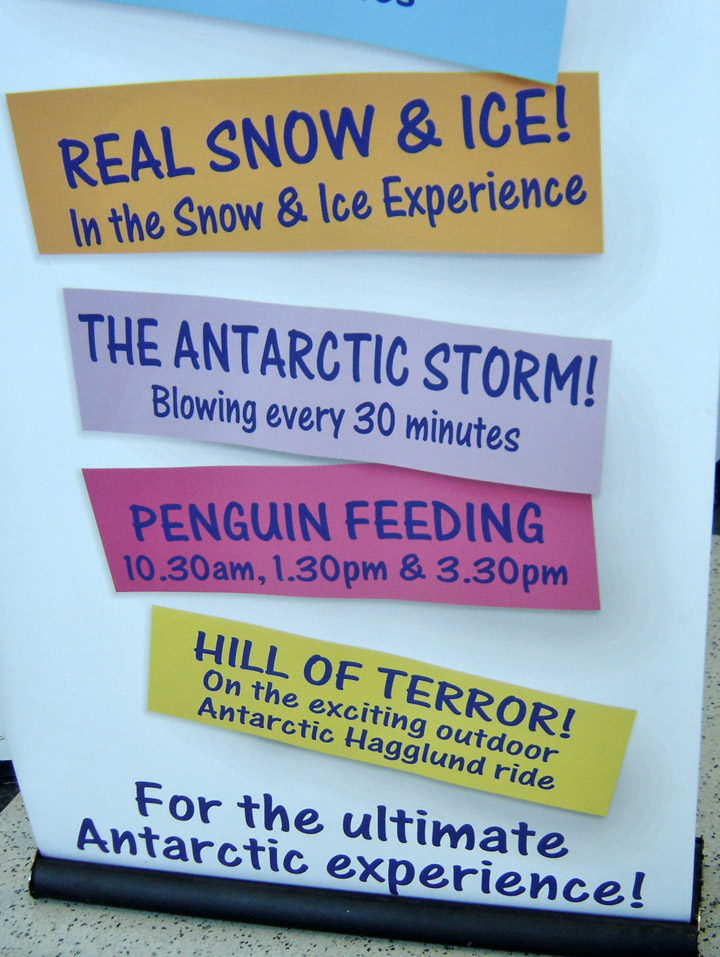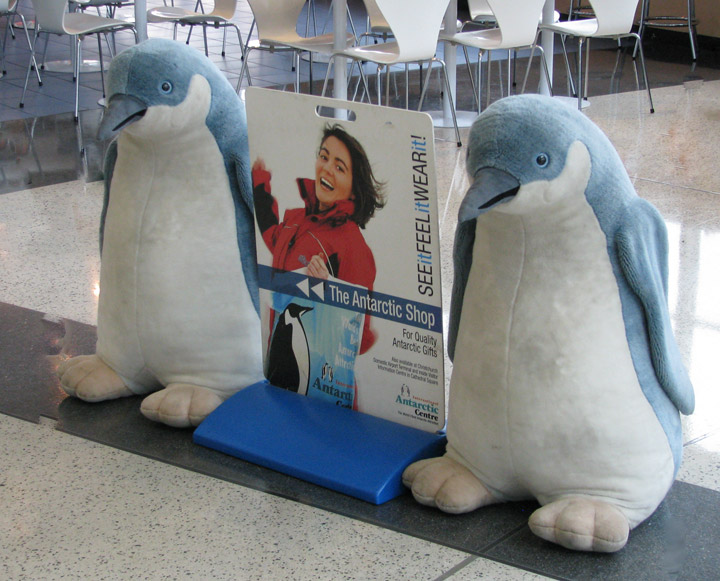 meet me in the shop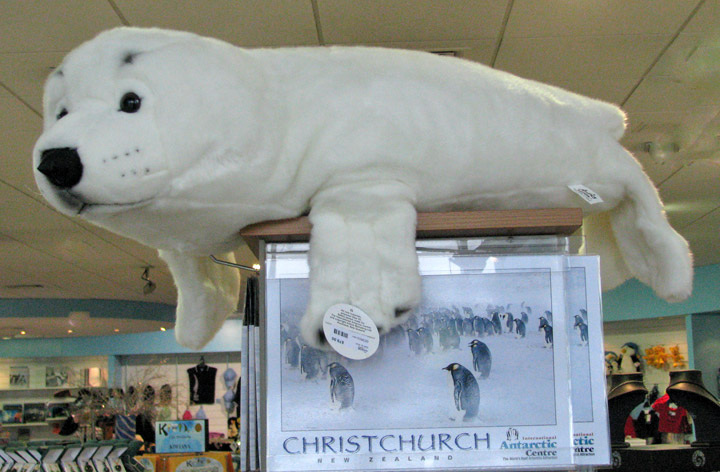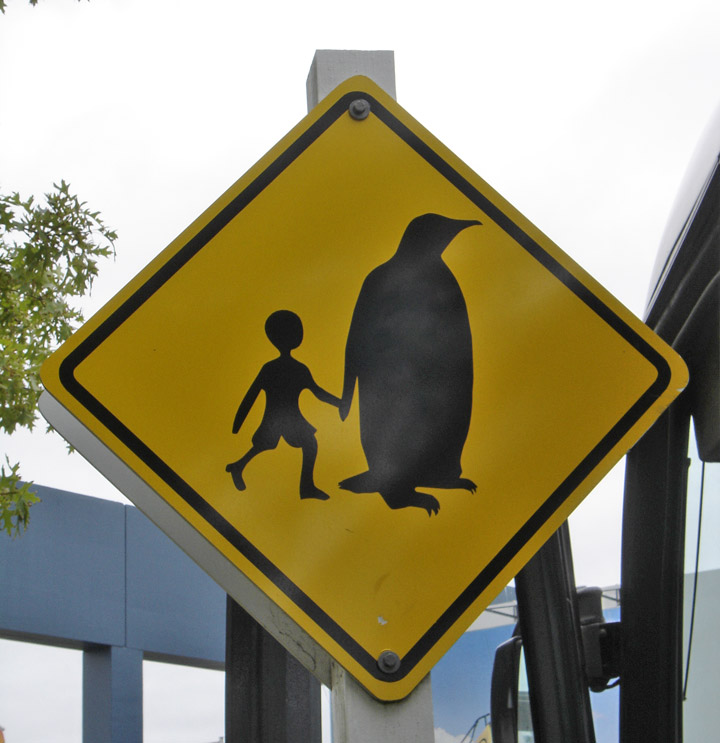 Penguin Crossing
---
Distinguished Visitors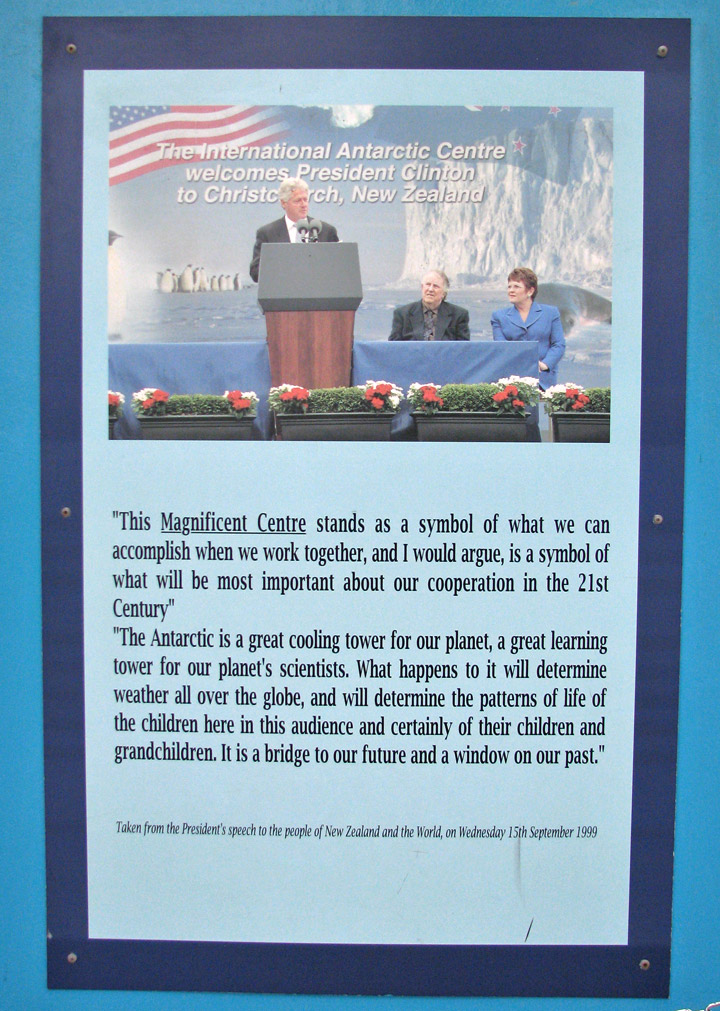 President Clinton
Sir Edmund Hillary
his ice axe
now in the Auckland museum
---
Hagglund ATV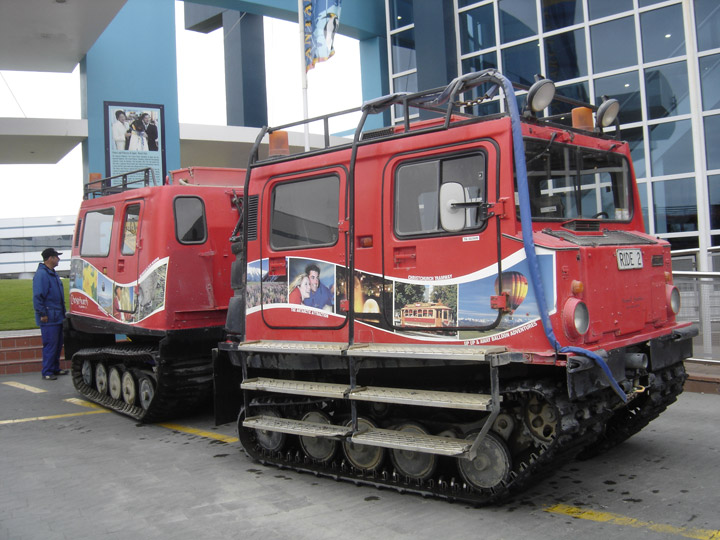 Climb aboard the amazing Hagglund genuine as-used-in-Antarctica all terrain vehicle, sit back, hold on and experience traveling across rough terrain in this unique and exciting machine! We aim to simulate the same traveling conditions as scientists would experience riding in a Hagglund across the icepack.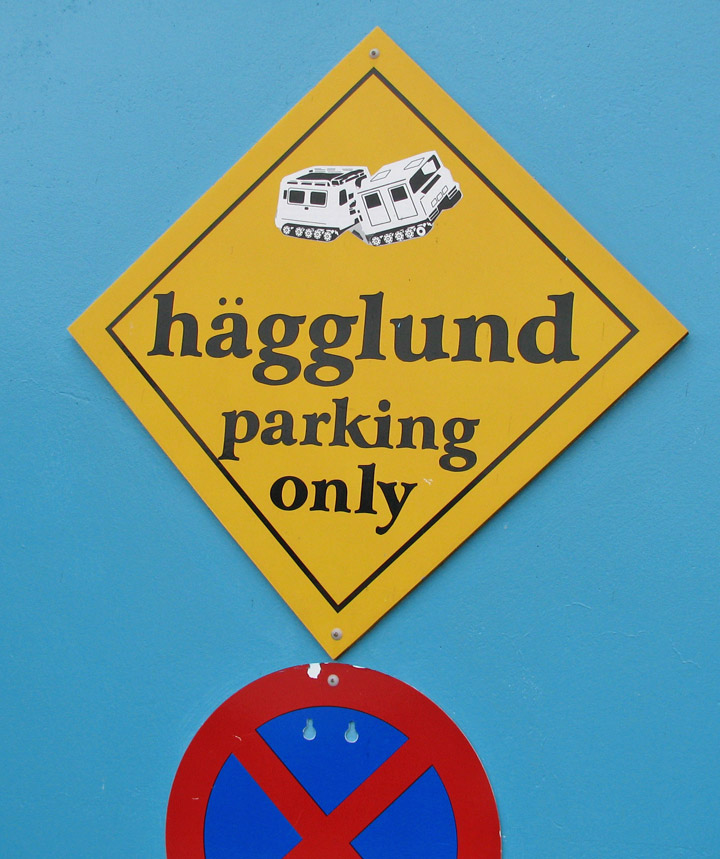 This ride is the only one of its type in the world. It showcases the demanding capabilities of the Hagglund ATV.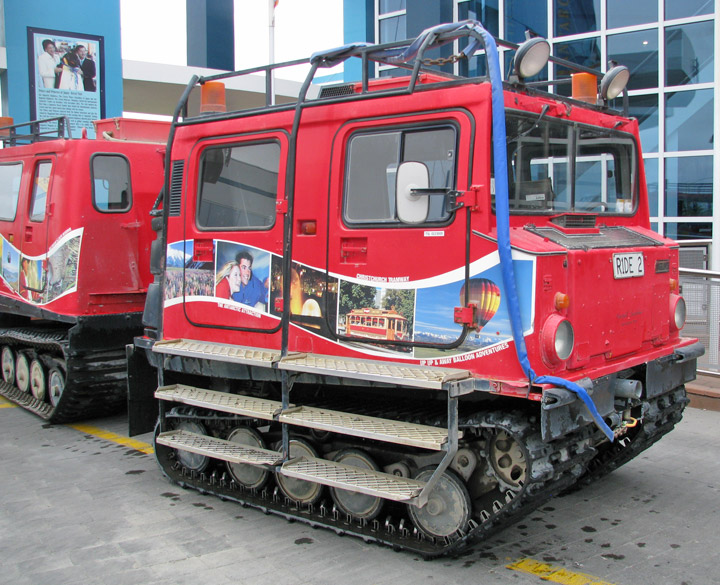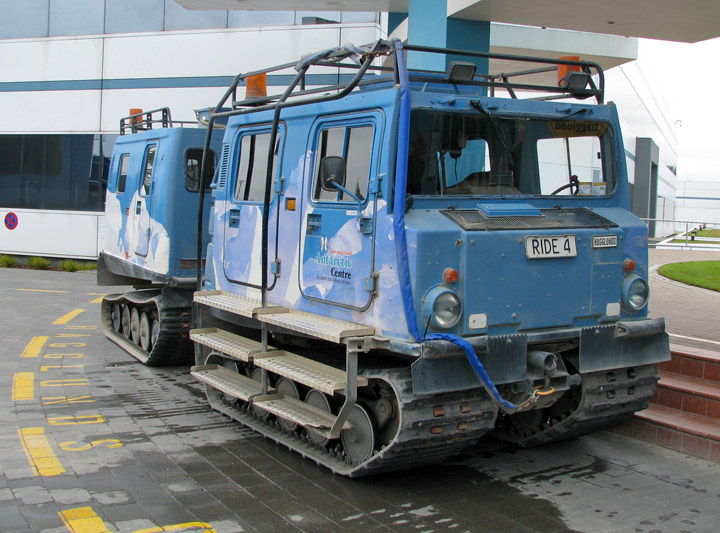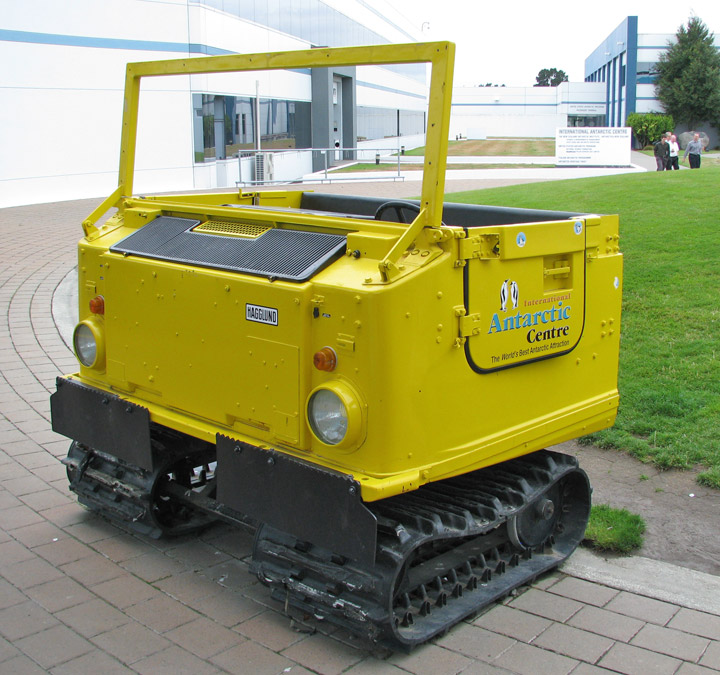 ---
United States Antarctic Operations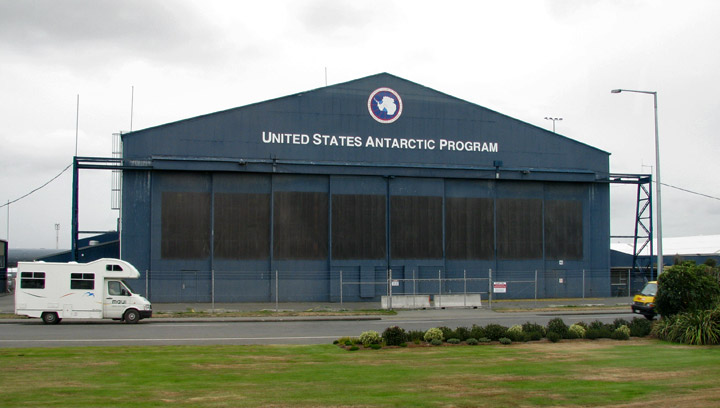 supply base at the airport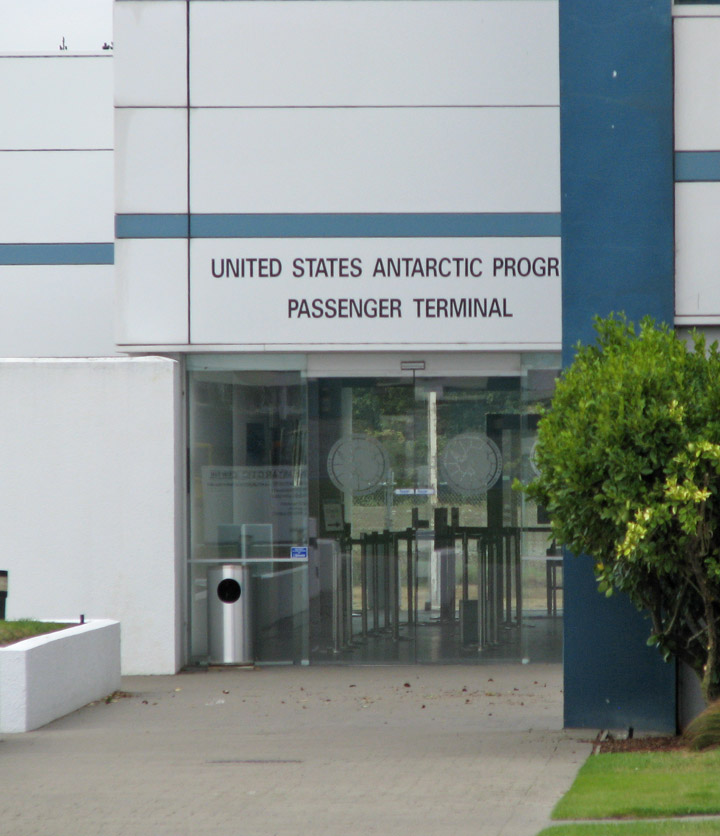 entrance to passenger center
---
---