Lincoln University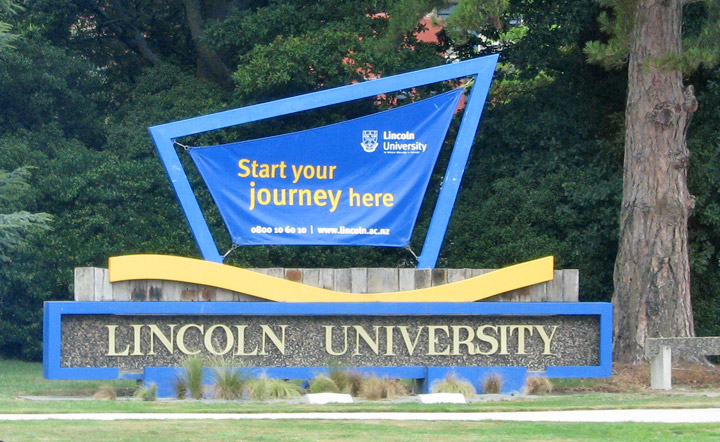 Lincoln University (Māori: Te Whare Wanaka o Aoraki) is a New Zealand university that was formed in 1990 when Lincoln College, Canterbury was made independent of the University of Canterbury. Its undergraduate study areas include agriculture, commerce, computing, engineering, environment, food, forestry, horticulture, hospitality, landscape, Māori planning, property, recreation, sciences, transport and winemaking.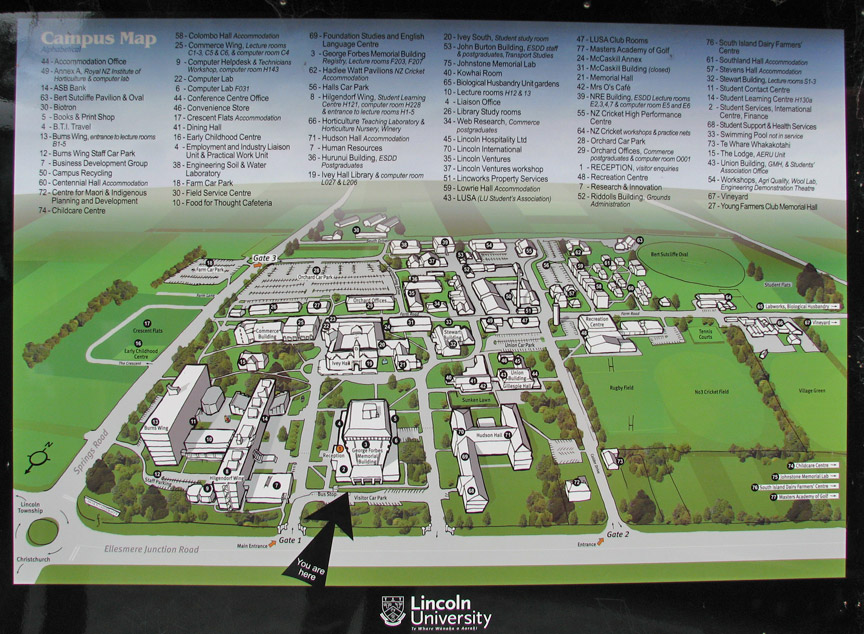 Lincoln University has a student population from more than 65 different countries.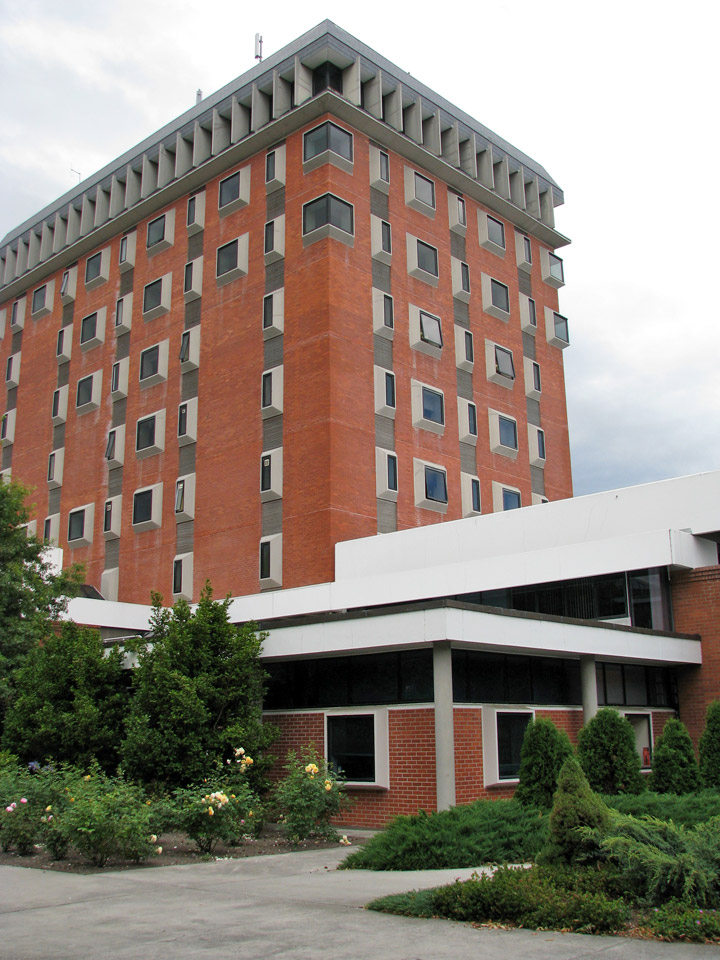 Lincoln University began life in 1878 as a School of Agriculture. From 1896 to 1961 it served students under the name "Canterbury Agricultural College", and offered qualifications of the University of New Zealand until that institution's demise. From 1961 to 1990, it was known as Lincoln College, a constituent college of the University of Canterbury, until achieving autonomy in 1990 as Lincoln University. It is the oldest agricultural teaching institution in the Southern Hemisphere. It remains the smallest university in New Zealand.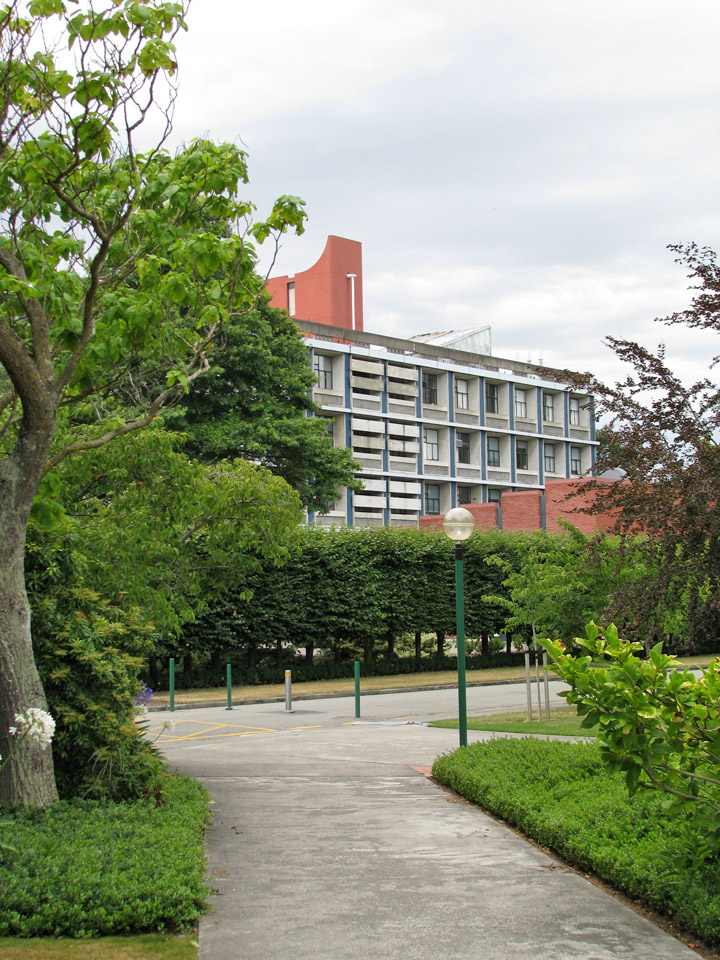 Its primary campus is located about 15 km away outside the city of Christchurch in Lincoln, Canterbury. Lincoln is a town in the Canterbury region of the South Island of New Zealand.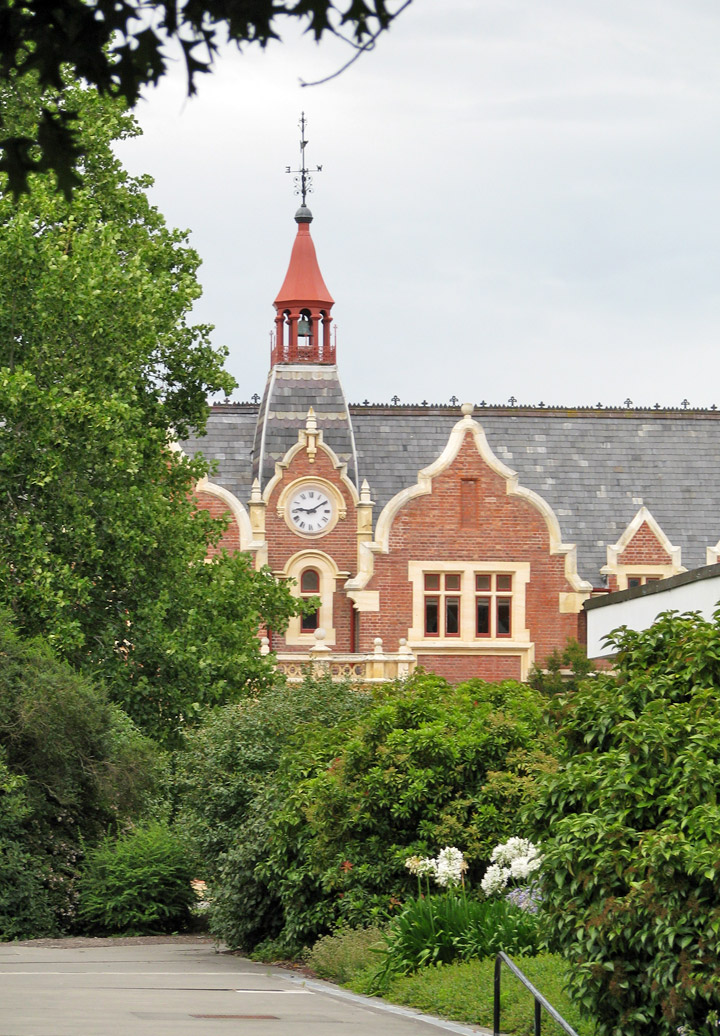 view of the library
The New Zealand region of Canterbury mostly comprises the Canterbury Plains.
Text from Wikipedia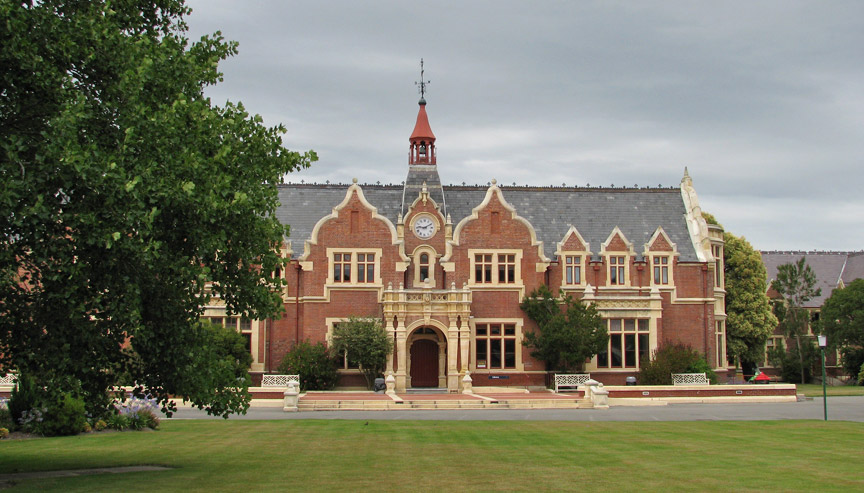 the library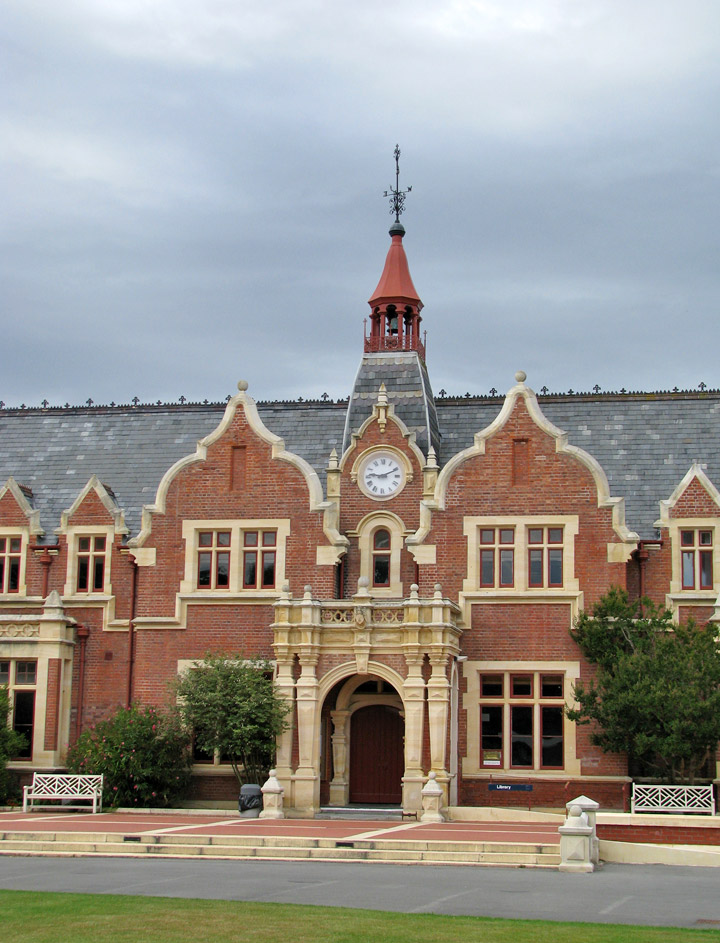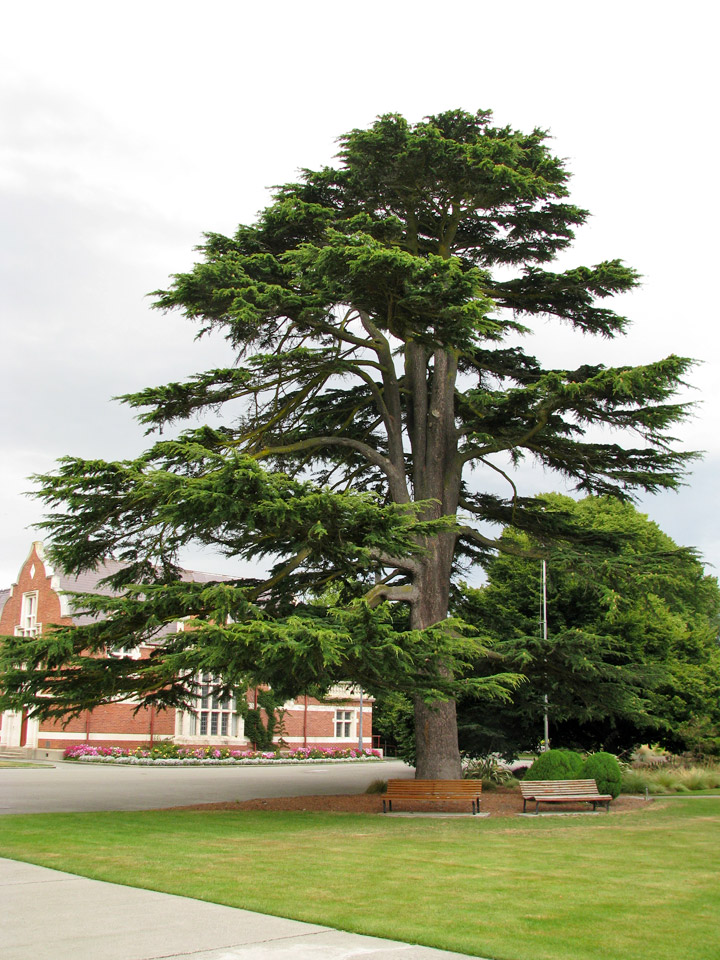 vintage tree
---
---