Southward Car Museum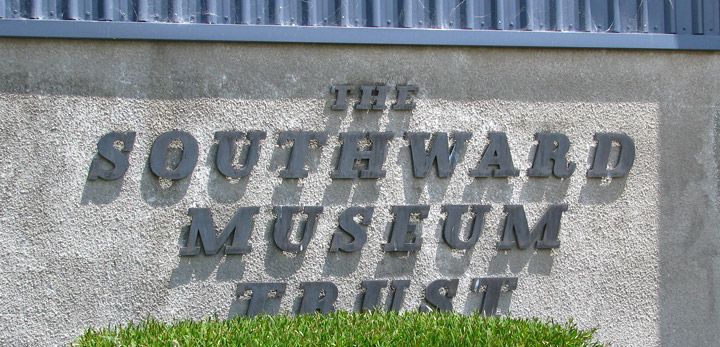 The Southward Car Museum is an automobile museum housing a collection of over 250 vehicles, as well as three aircraft. The museum is run by a charitable trust, incorporated in 1972.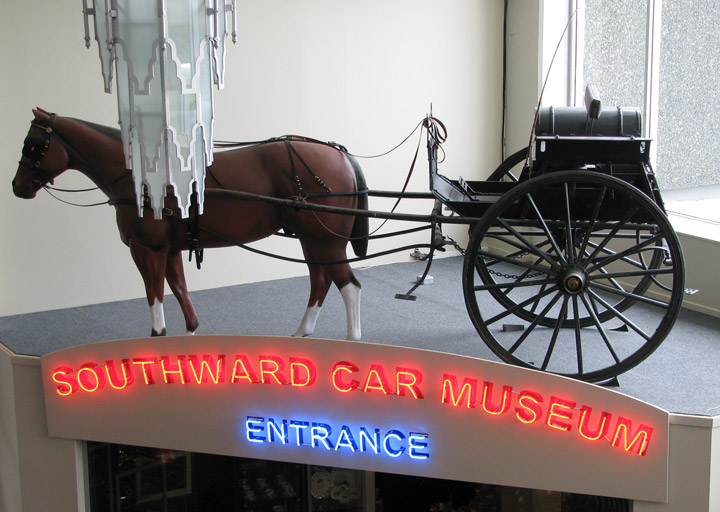 The museum is located on Otaihanga Road, Otaihanga, just north of Paraparaumu on the Kapiti Coast of New Zealand's North Island. It is approximately an hour's drive from downtown Wellington and is situated between the North Island Main Trunk Railway to the west and State Highway 1 to the east.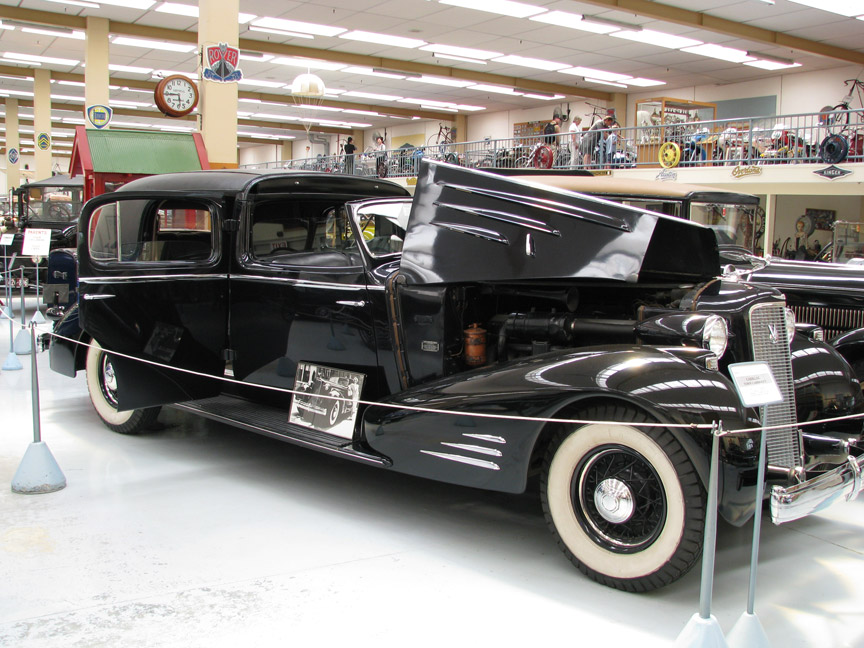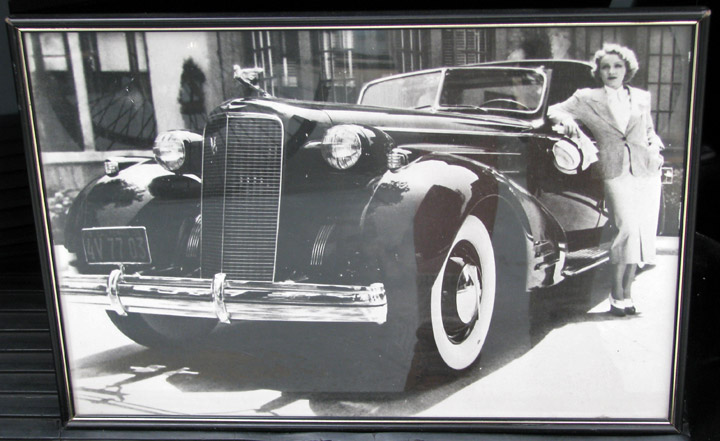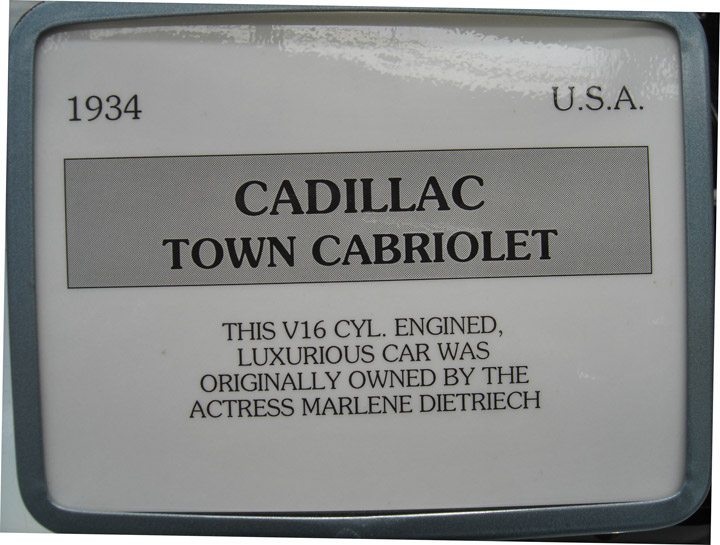 The museum's collection includes Marlene Dietrich's Cadillac, a 1915 Stutz Indianapolis race car, gull-winged Mercedes-Benz, a 1950 Cadillac "gangster special" that belonged to gansgter Mickey Cohen, and an 1895 Benz Velo, imported to New Zealand in 1900.
older models
The car collection was the work of Sir Len Southward and his wife, Lady Vera Southward. They began collecting cars in 1956. After achieving success in business, Sir Len dedicated time to buying and restoring old cars, adding to the collection.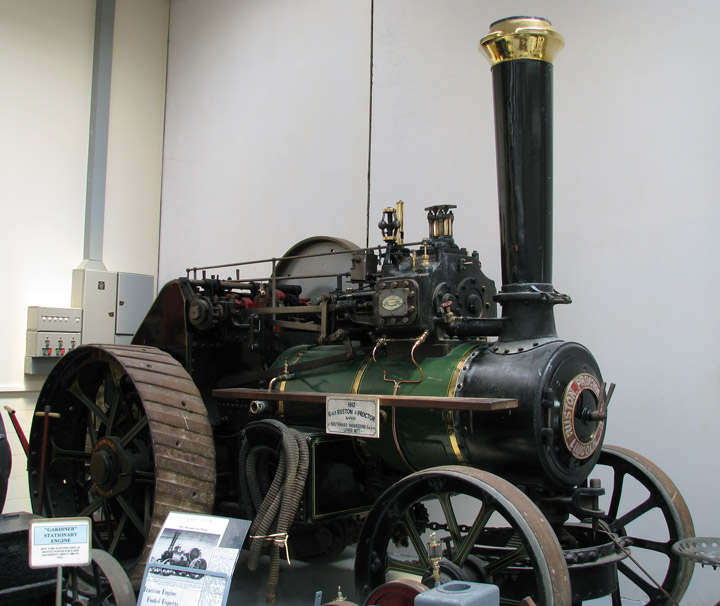 some steam tractors
The Southward Car Museum was opened in December 1979, and after his retirement Sir Len devoted his time to the museum.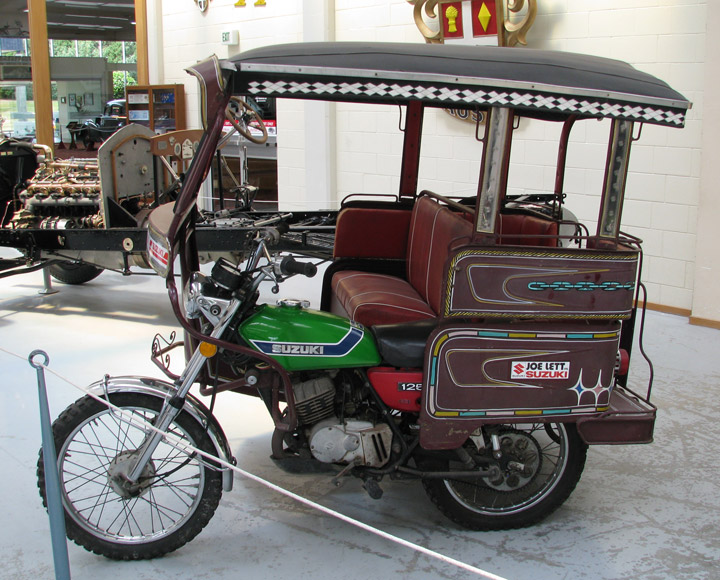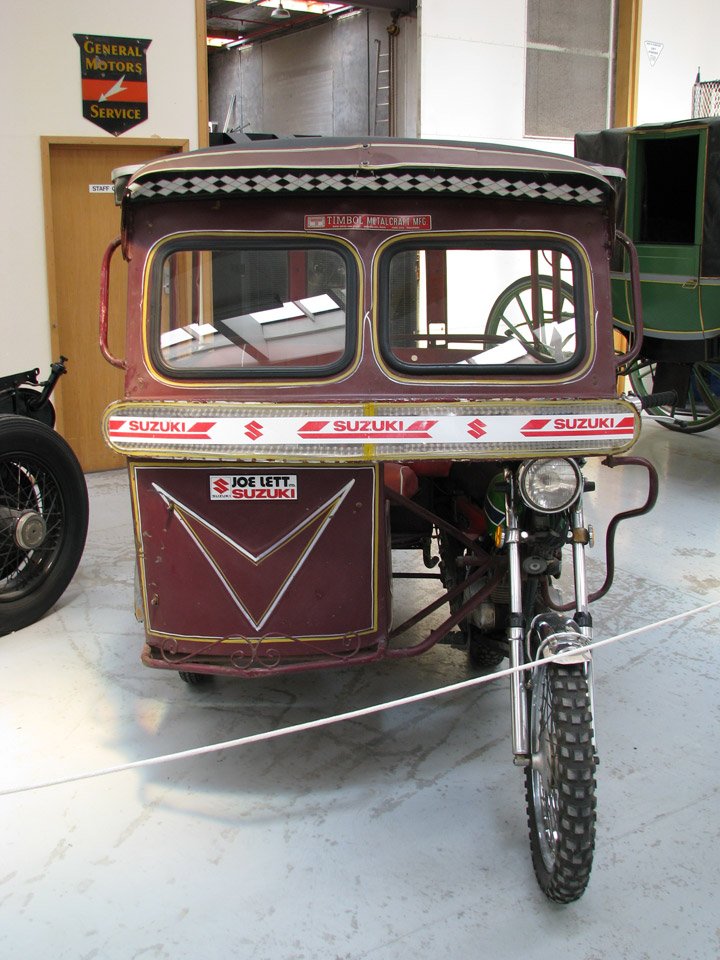 some motorcycle cars
The museum is a purpose-built building, featuring a 6000 square meter exhibition hall, engineering workshop, gift shop, and restaurant, and is set in six hectares of park-like grounds.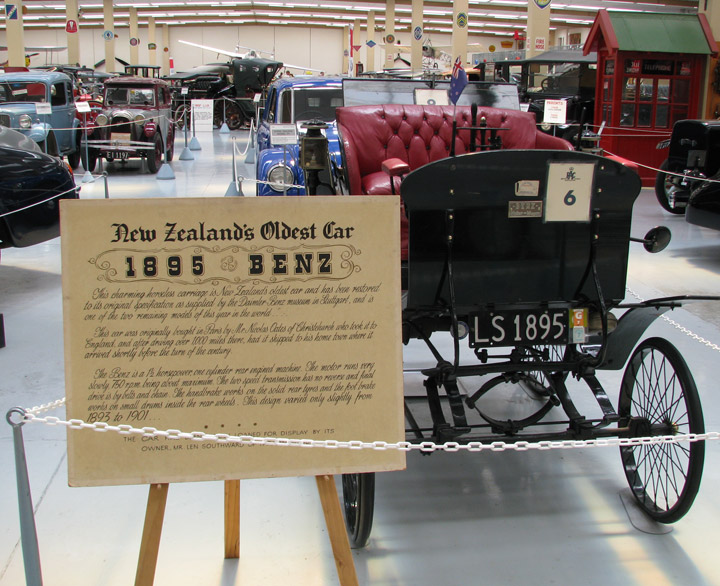 New Zealand's Oldest Car
The building also includes a 474-seat theatre, and features a 1929 Wurtlitzer theatre organ, which was originally installed in the Civic Theatre in Auckland.
Text from Wikipedia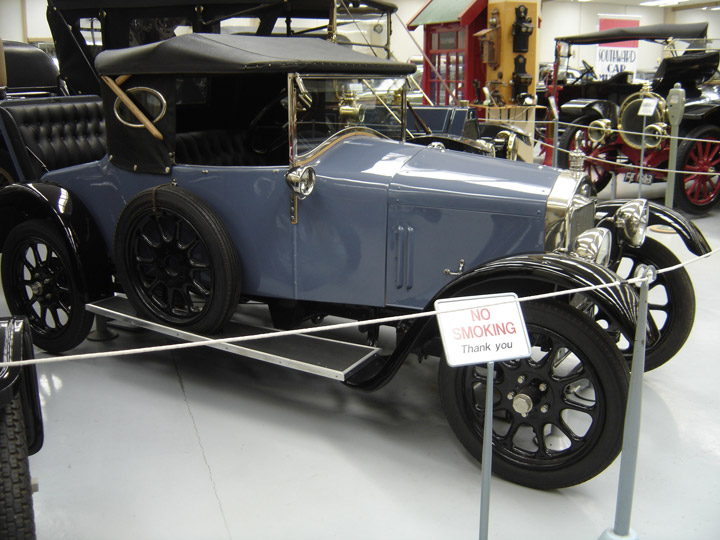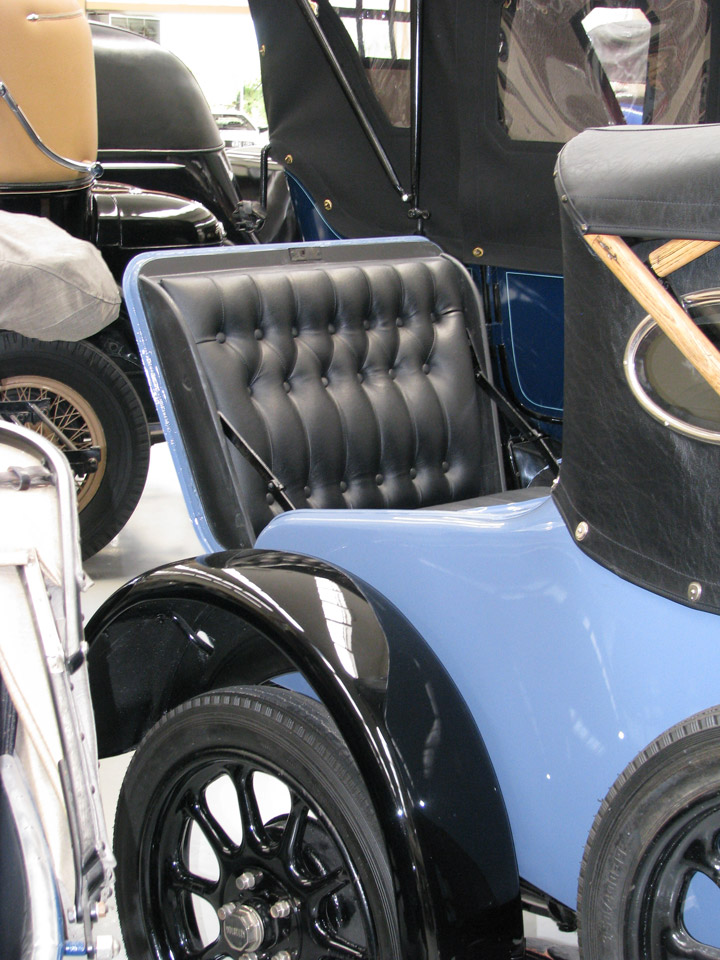 rumble seat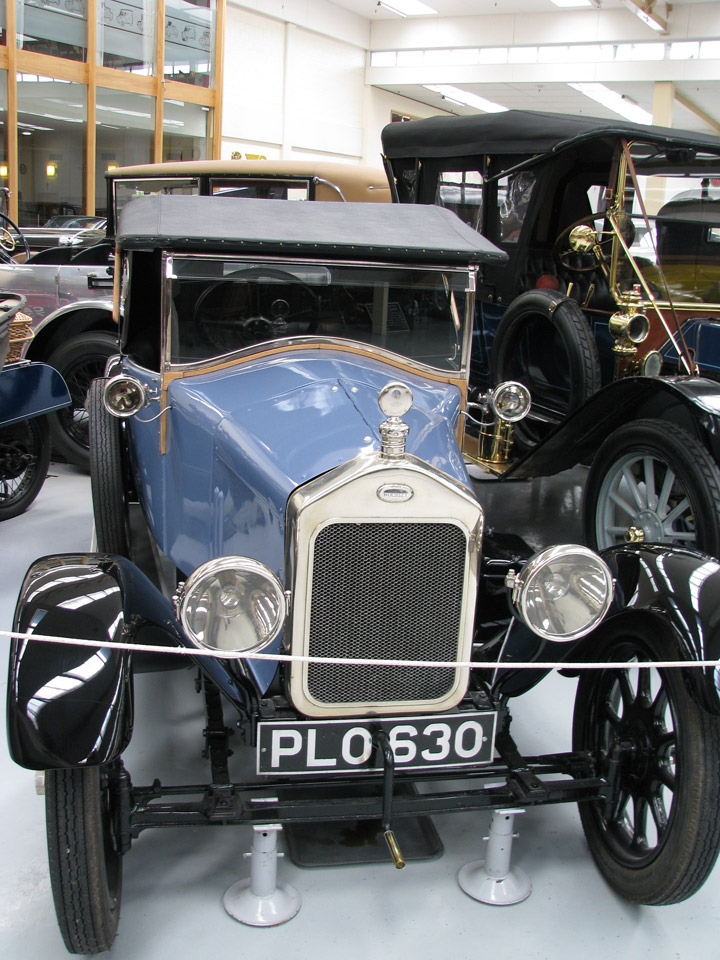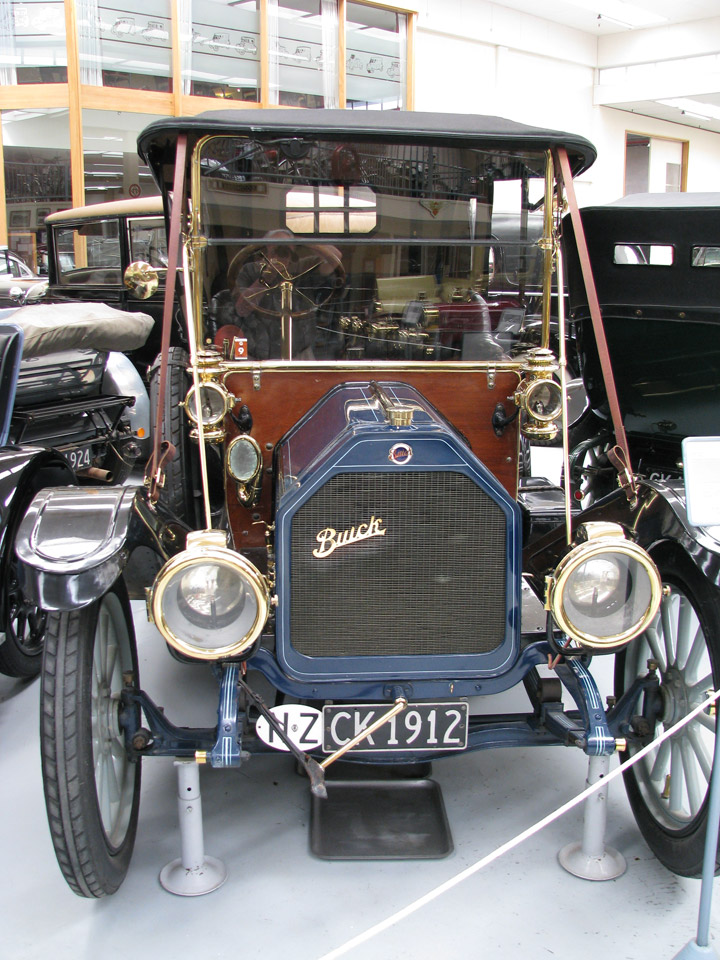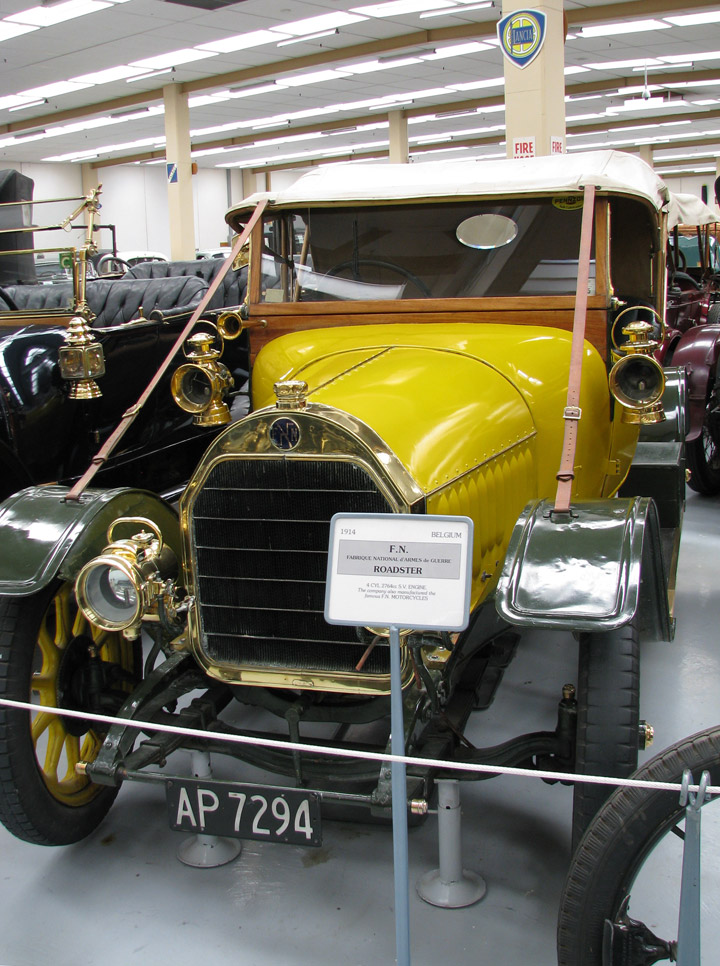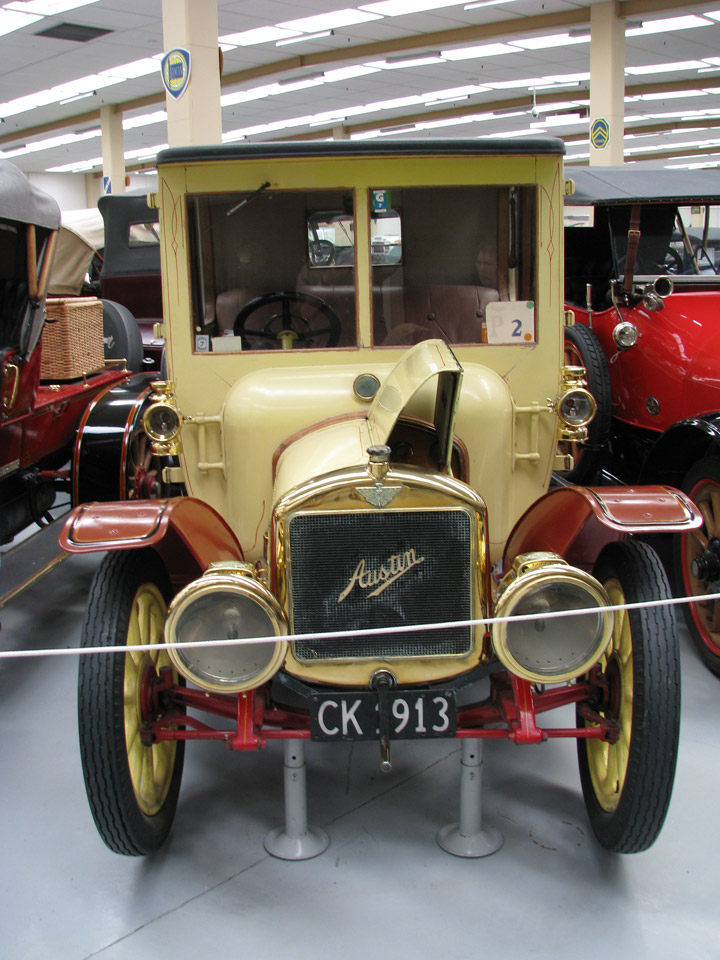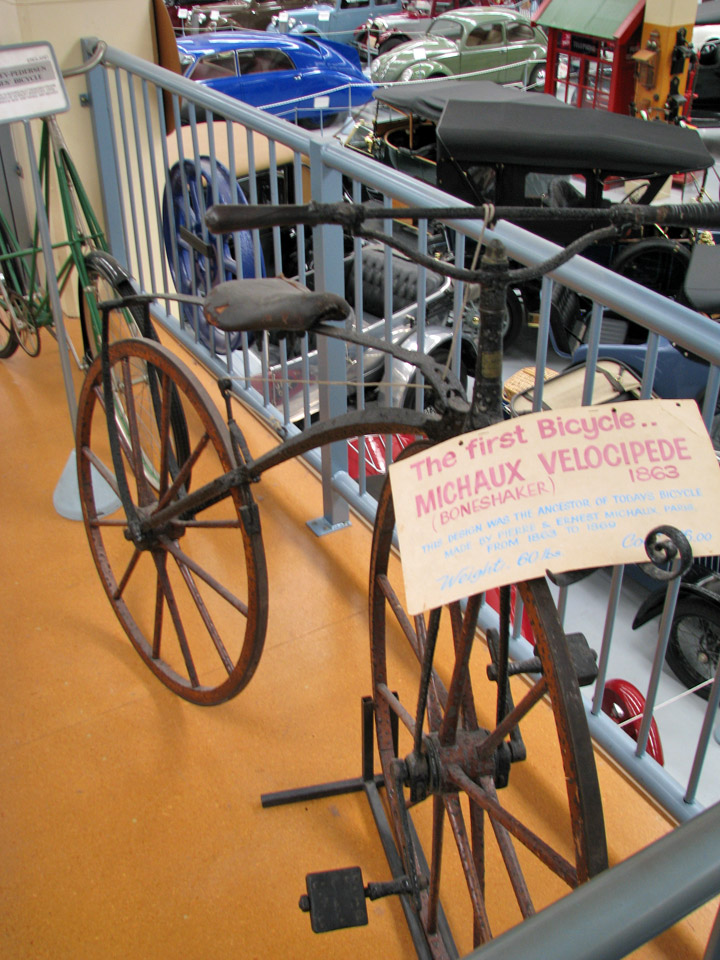 The first Bicycle
Michaux Velocipede
1863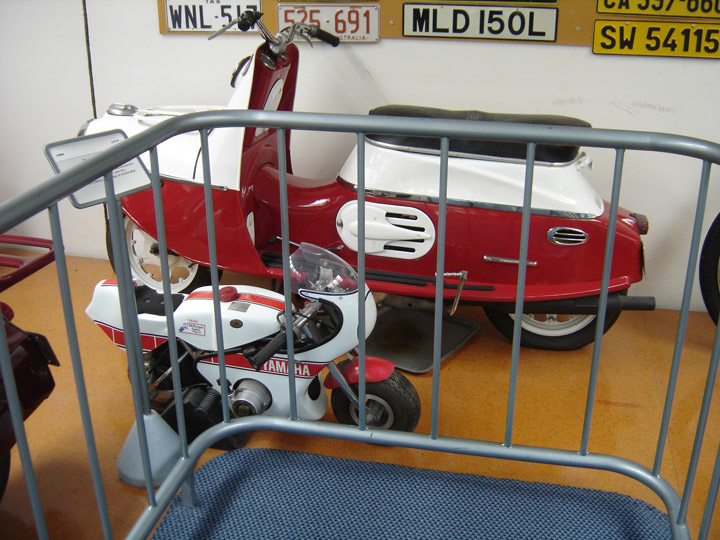 motor scooters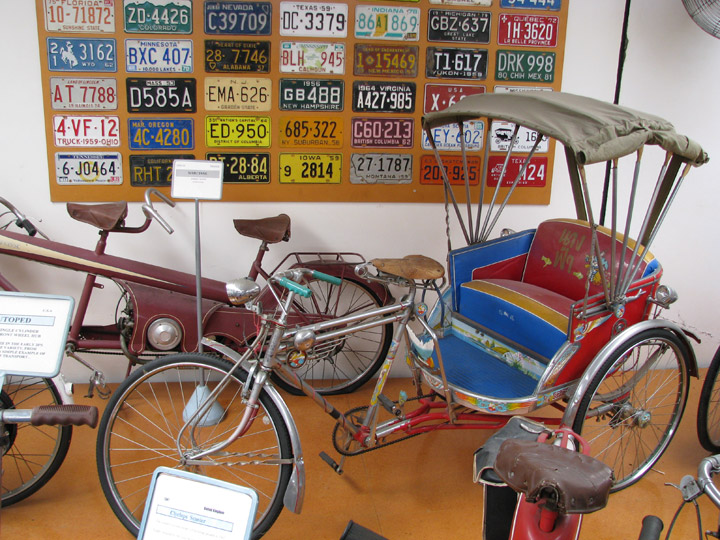 pedicab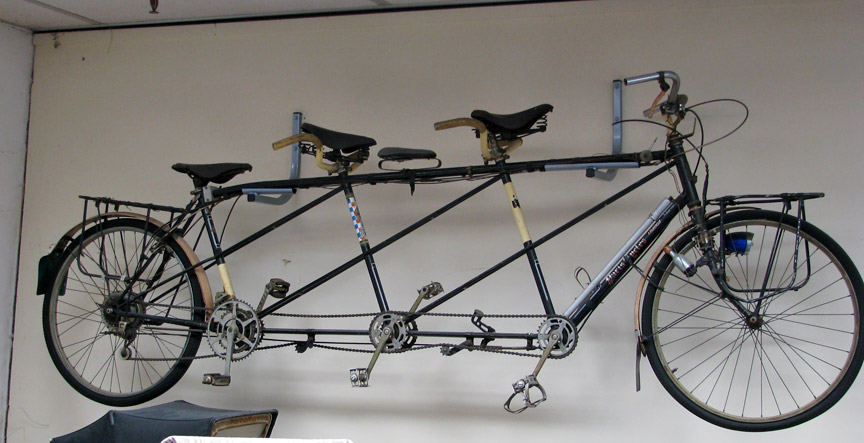 three seat bicycle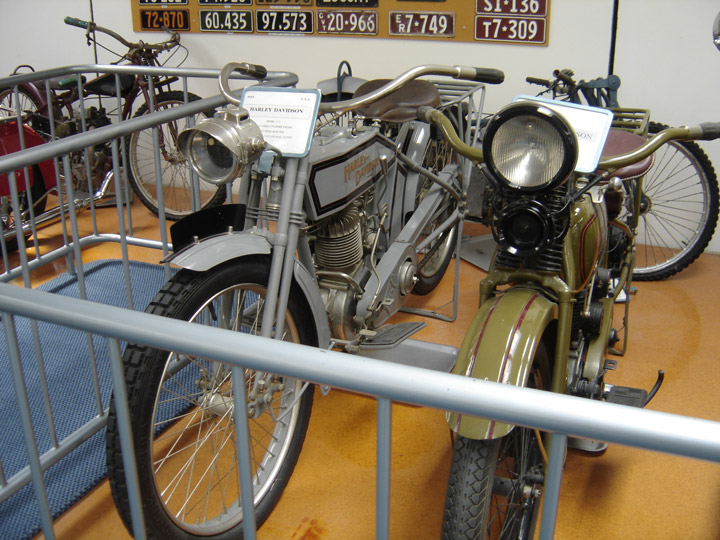 Harley Davidson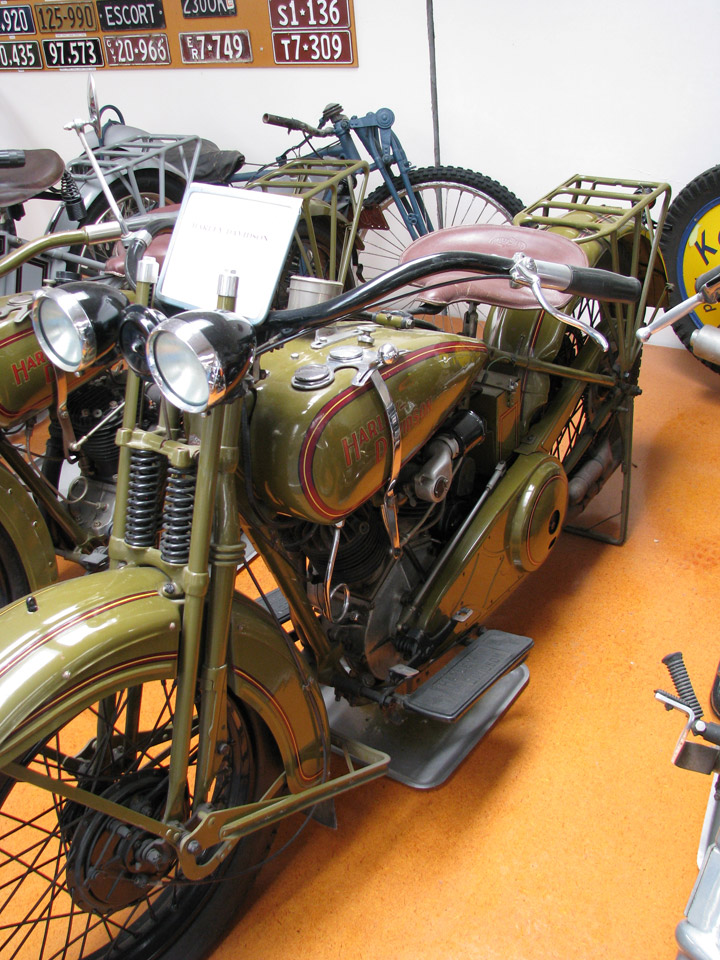 motorcycle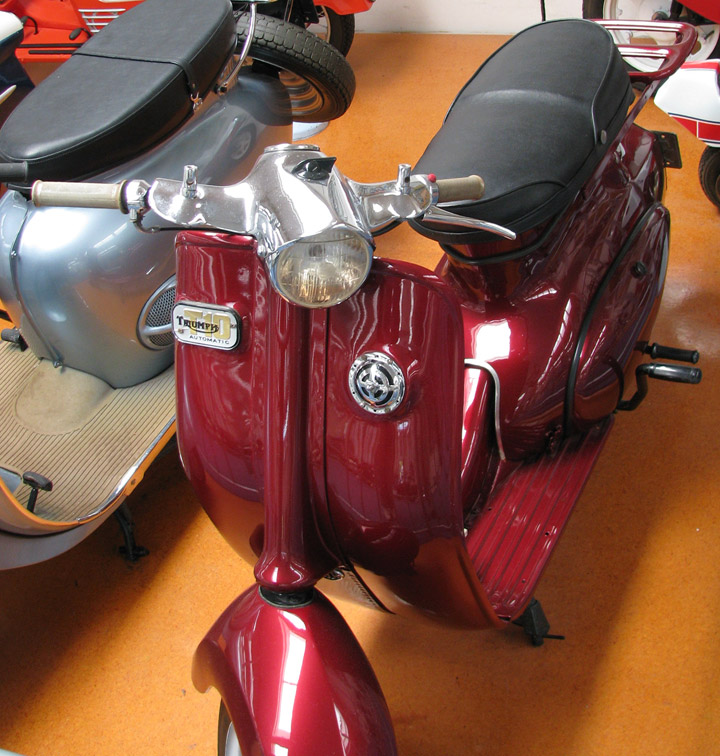 moped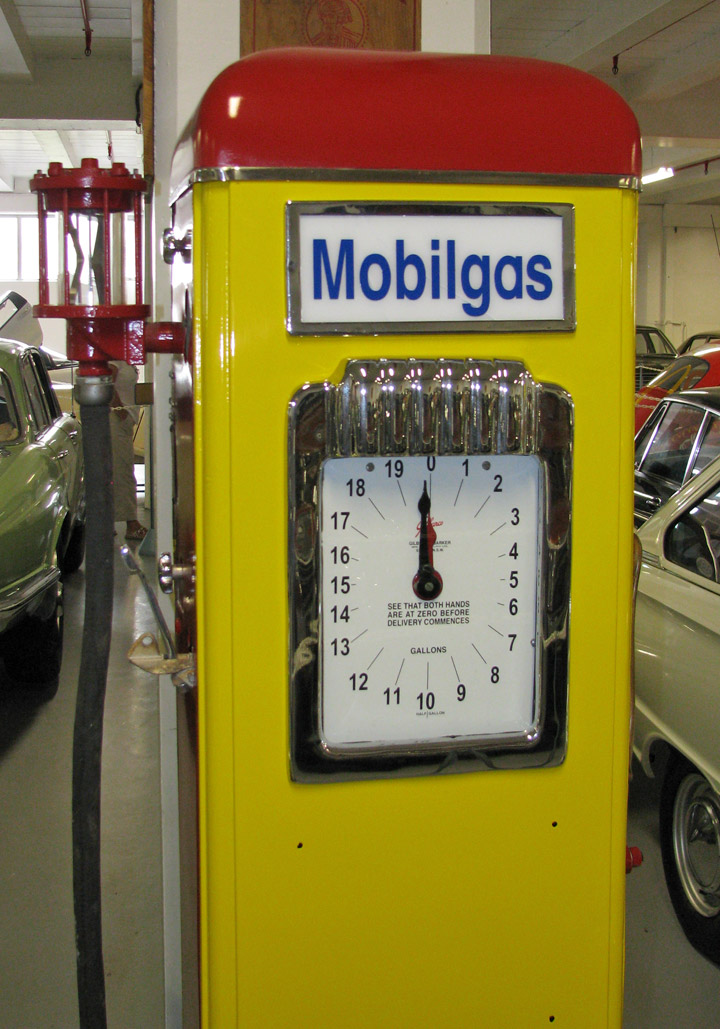 gas pump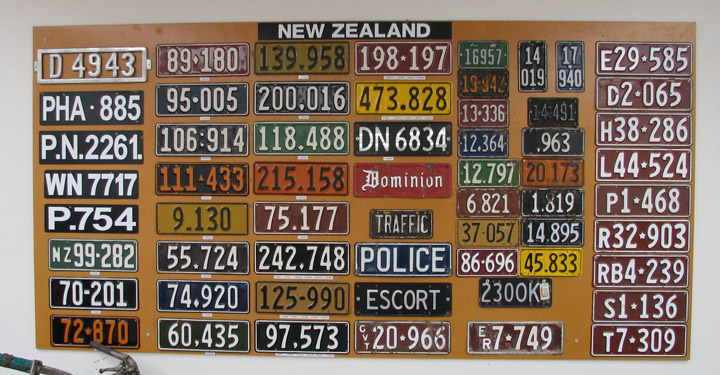 auto license plates
---
---