Waimangu Valley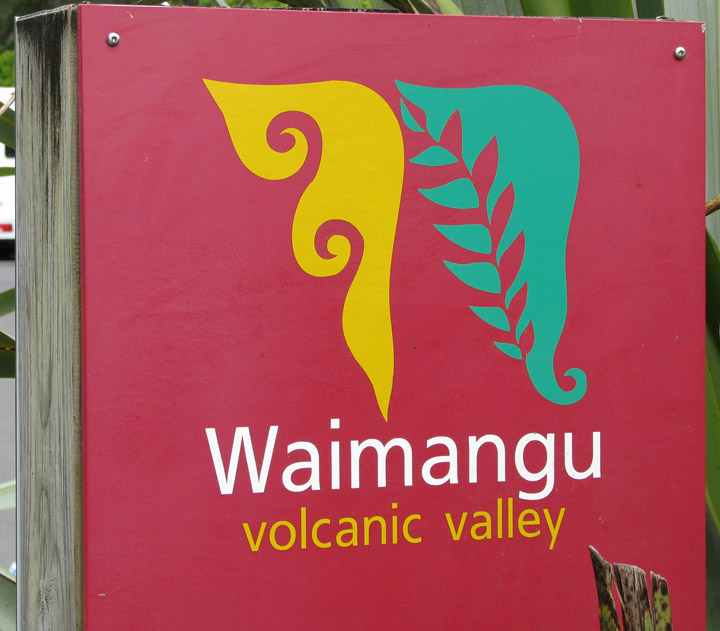 Waimangu Volcanic Rift Valley is the hydro thermal system created as the direct result of the volcanic eruption of Mount Tarawera on 10 June 1886. It includes Lake Rotomahana, the former site of the Pink and White Terraces. It was the location of the Waimangu Geyser which was active from 1901 to 1904.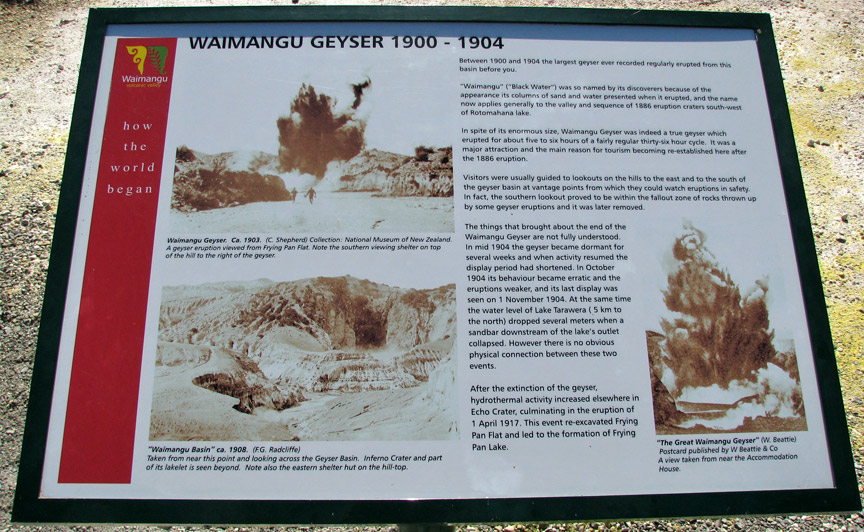 Waimangu Geyser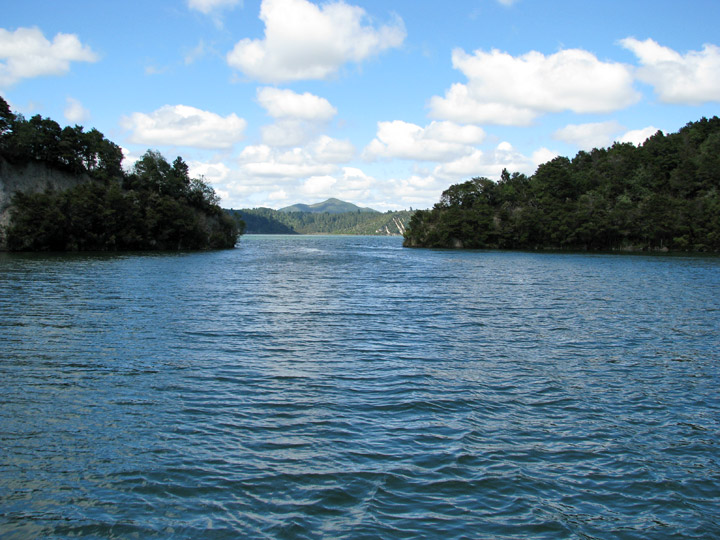 Lake Rotomahana
More Photos of Lake Rotomahana
The name 'Waimangu' means 'black waters' in Māori, the indigenous language of New Zealand. This name comes from the water that was thrown up by the famous Waimangu Geyser, which was black with mud and rocks.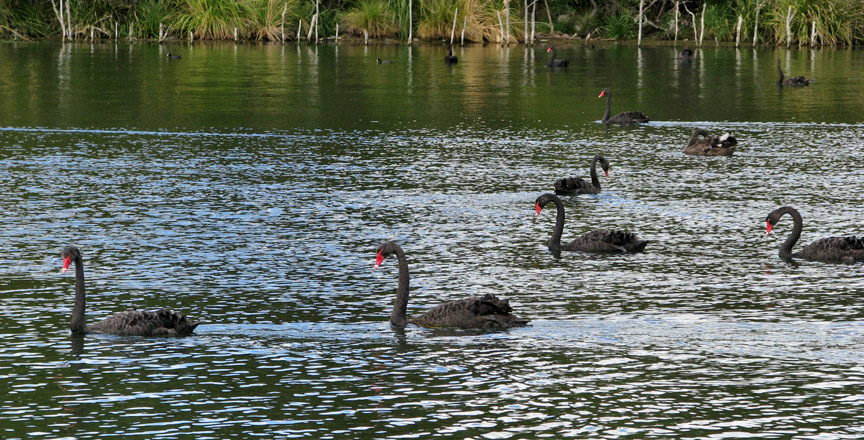 Black Swans
The valley is home to a population of wallaby and Black Swan, which according to local guides were introduced to the region from Western Australia by George Edward Grey in the 19th century.
Text from Wilipedia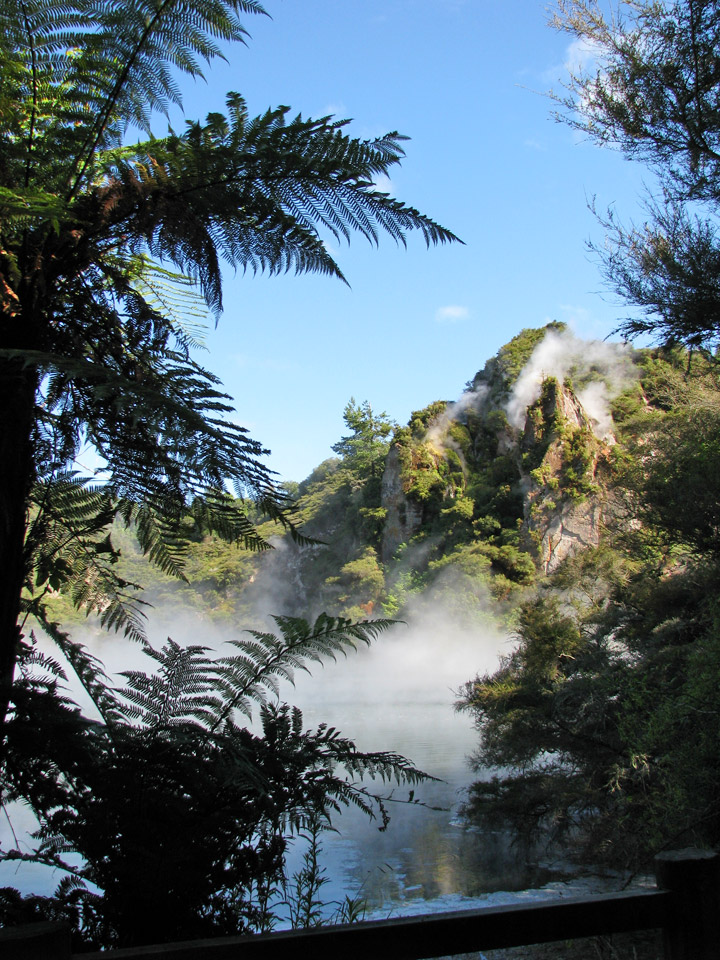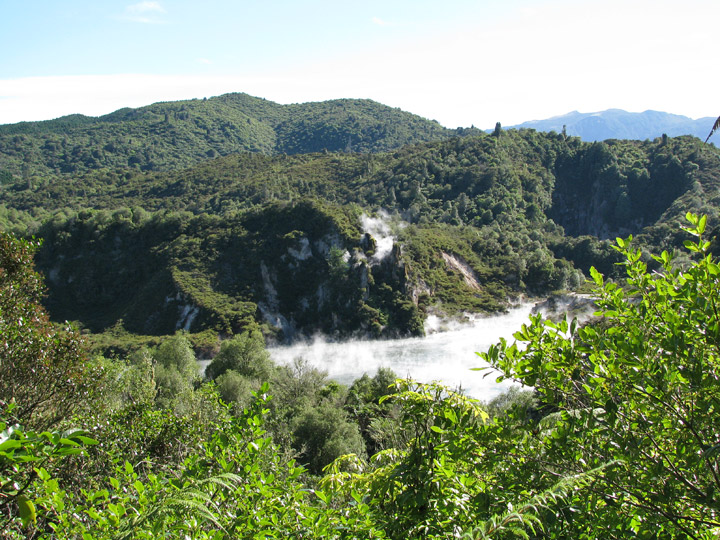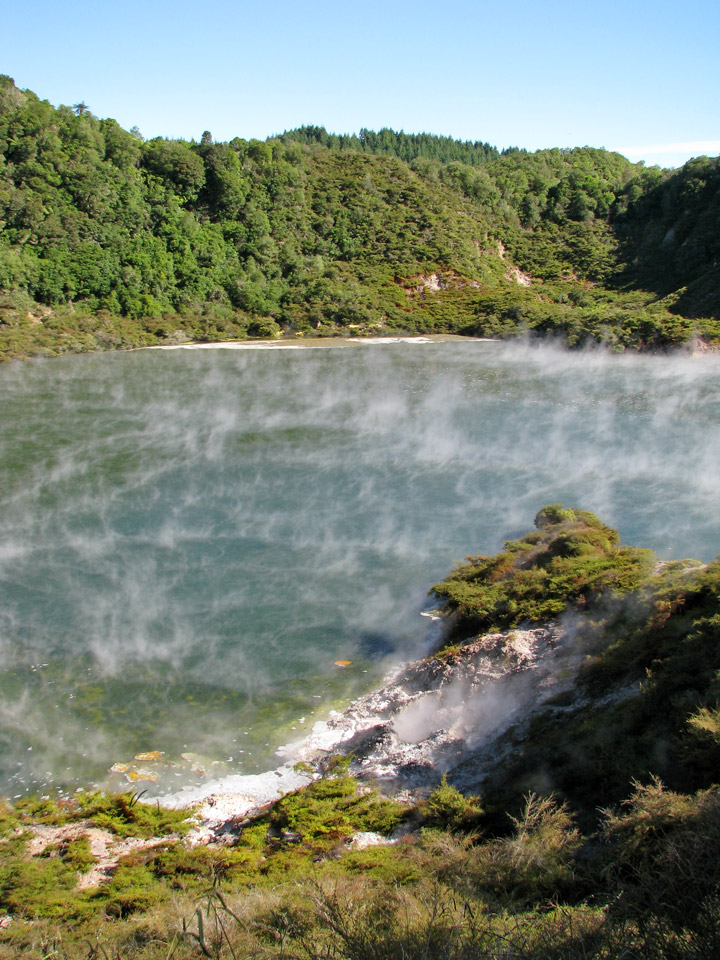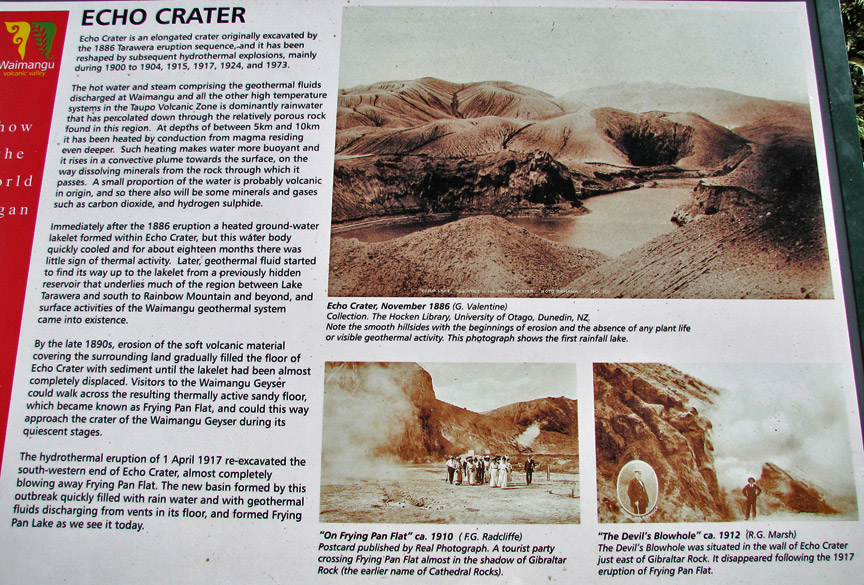 Echo Crater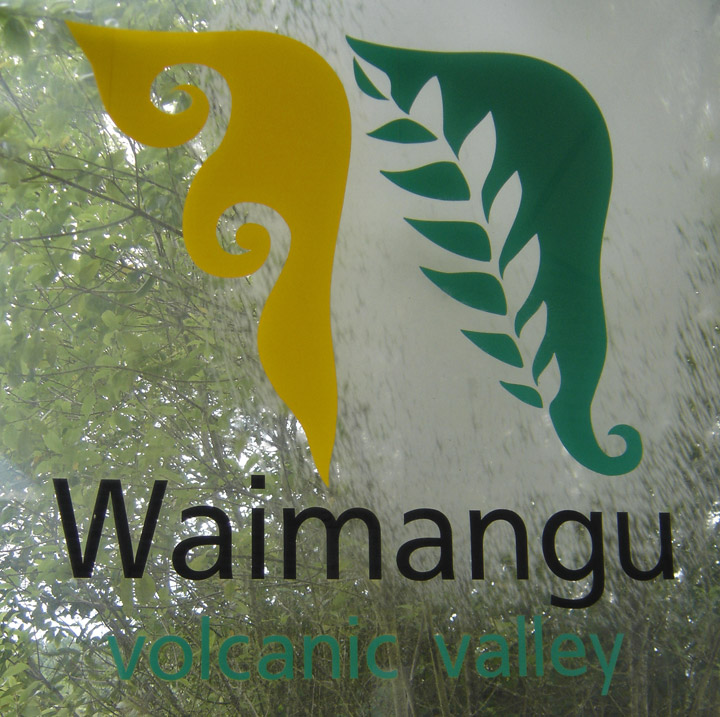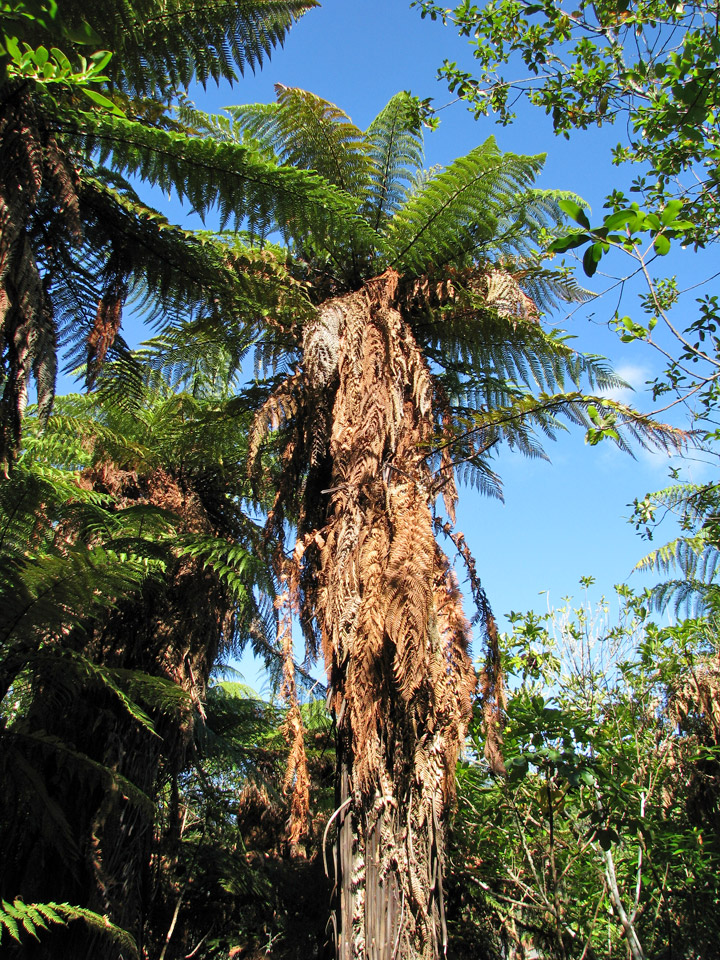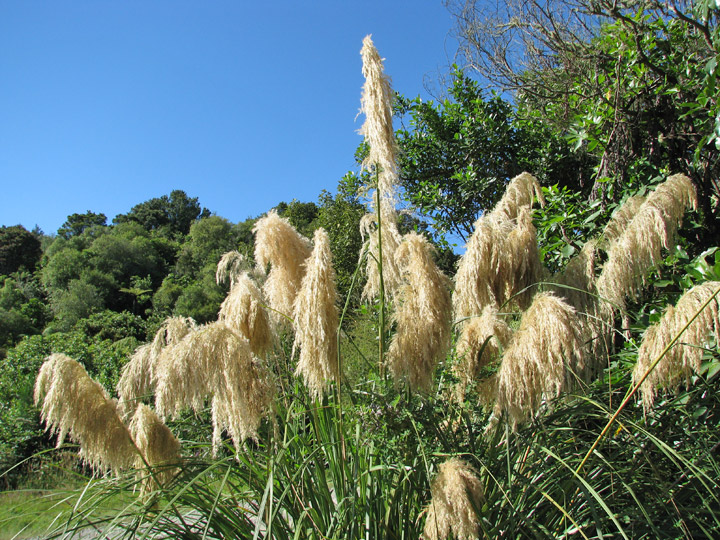 toy-toy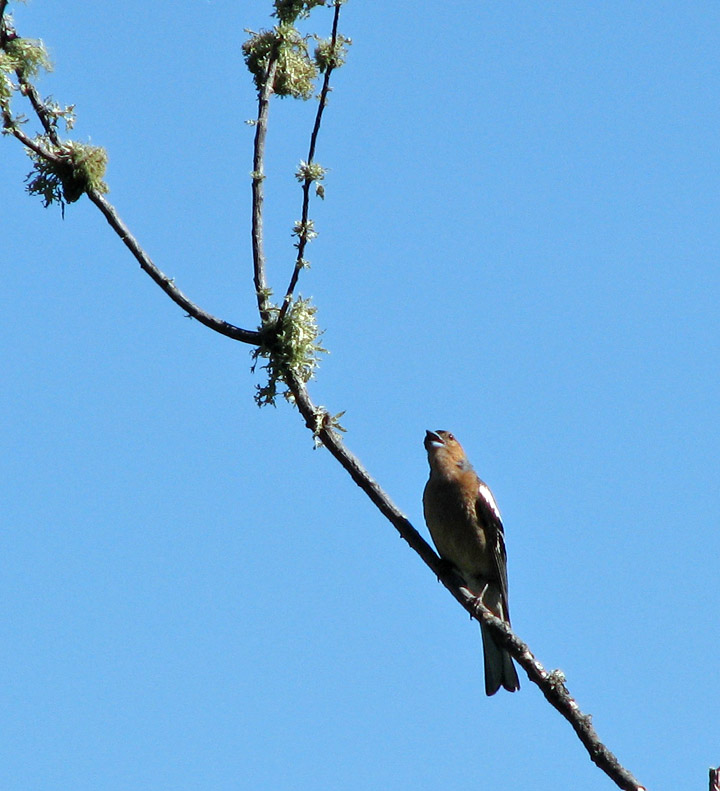 ---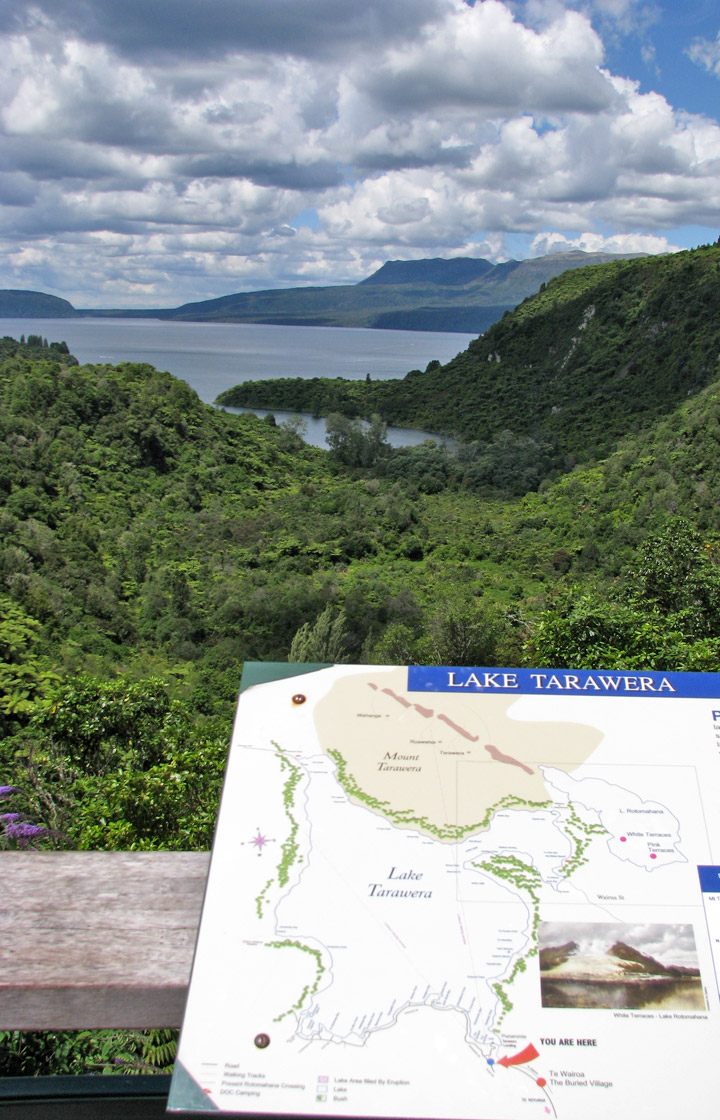 Lake Tarawera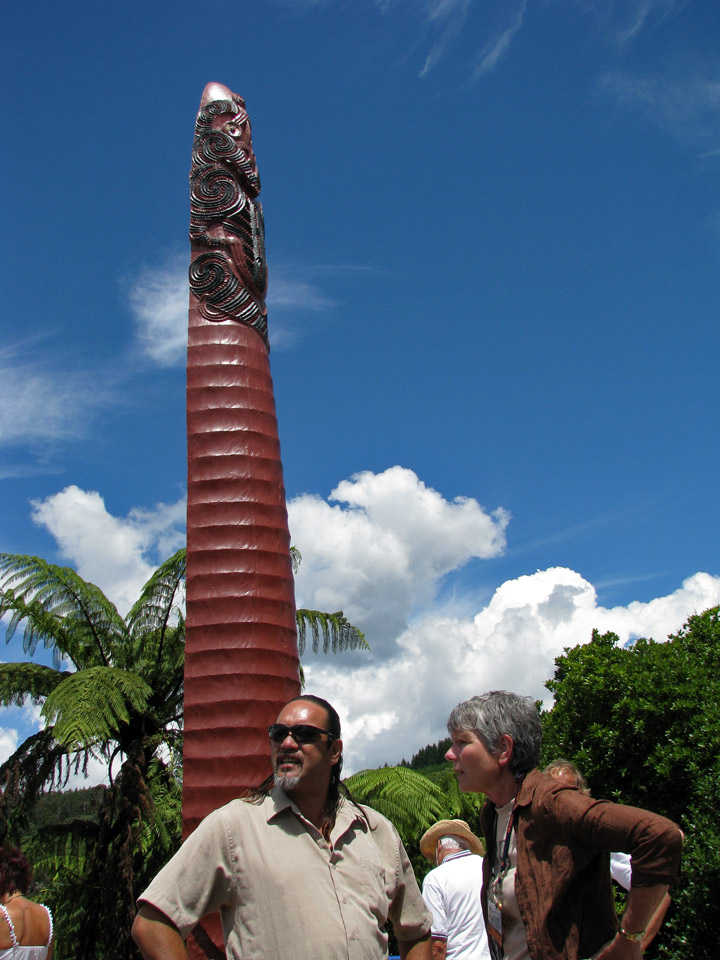 Maori memorial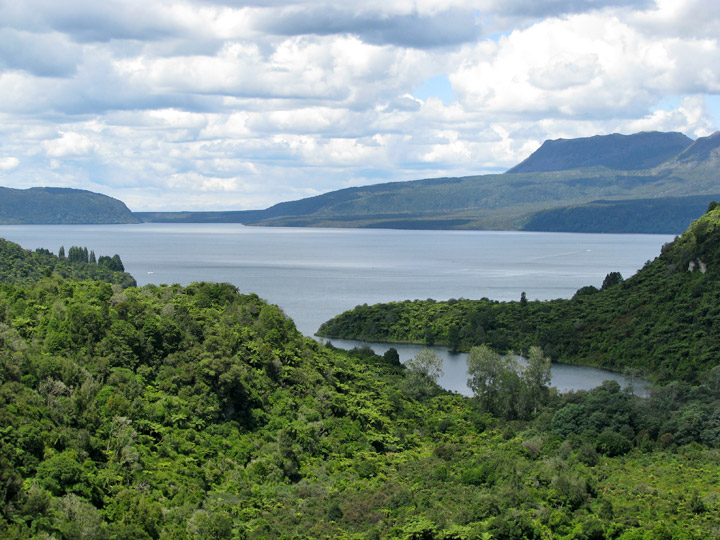 dormant volcano Mount Tarawera
major eruption in 1886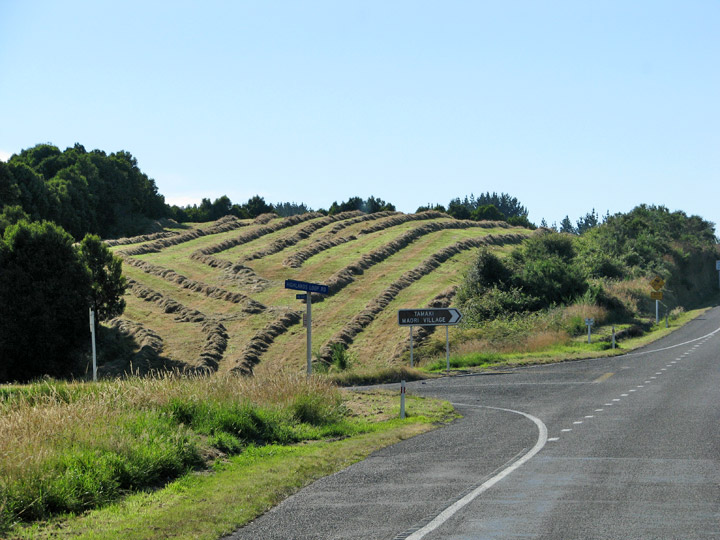 grass grown for cattle on one of the volcanic mounds
---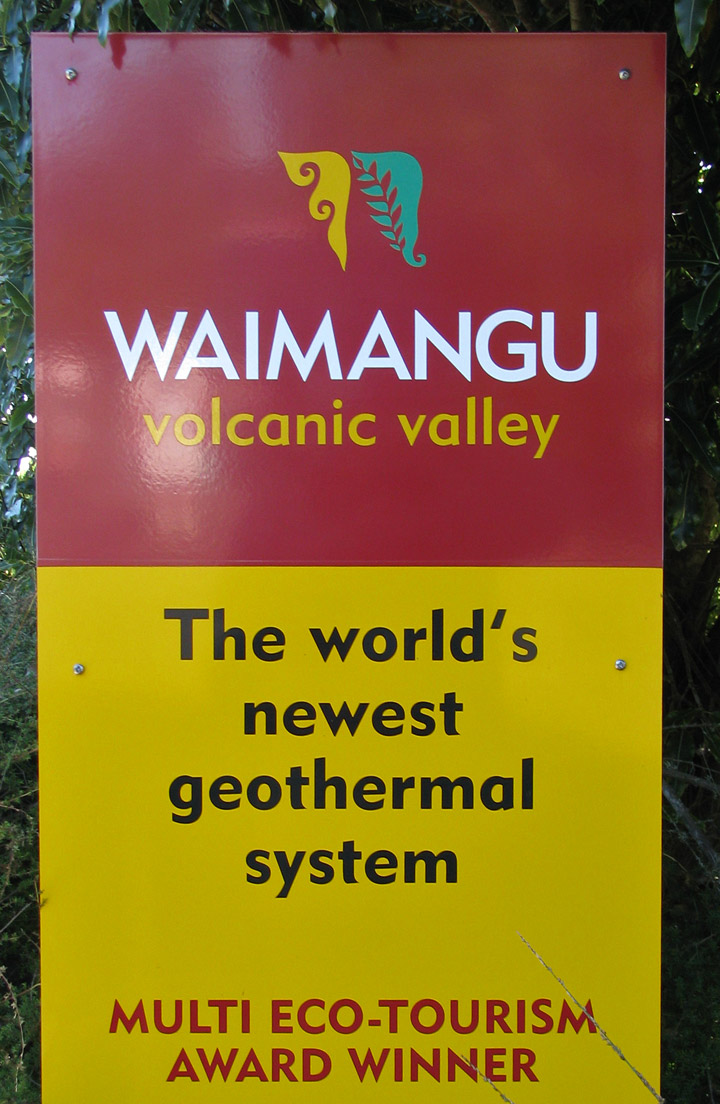 Photos of the Geothermal Power Station
---
---