Taupo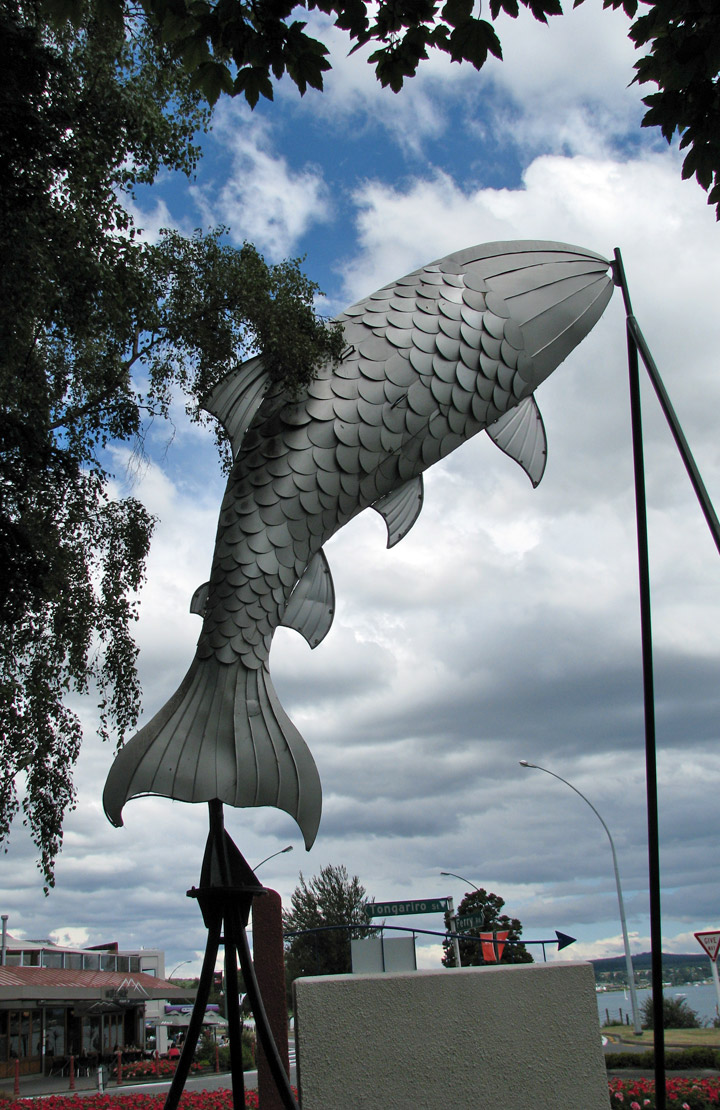 Taupo
Taupo is a town on the shore of Lake Taupo in the centre of the North Island of New Zealand. It is the seat of the Taupo District Council and lies in the southern Waikato Region.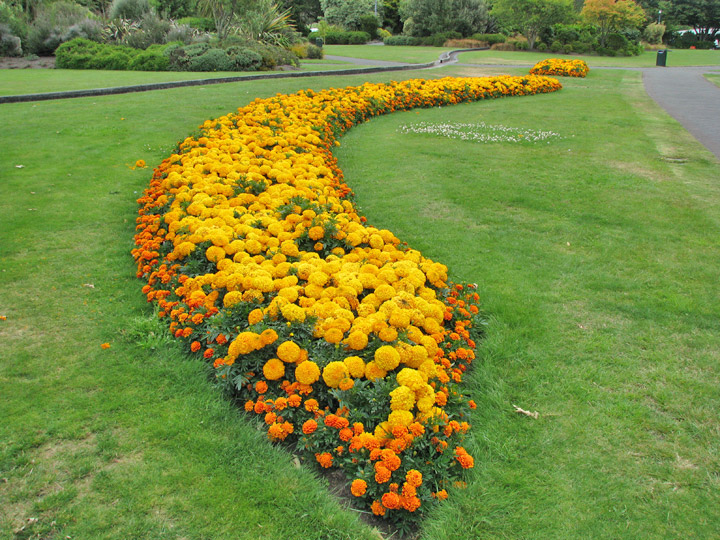 Taupo has a population of 22,000 (June 2008 estimate). In 1953, Taupo was officially constituted as a borough, but from 1989 it has been administered by the Taupo District Council, the district including both Taupo itself and the surrounding hinterland. Despite this, it is occasionally referred to as a city.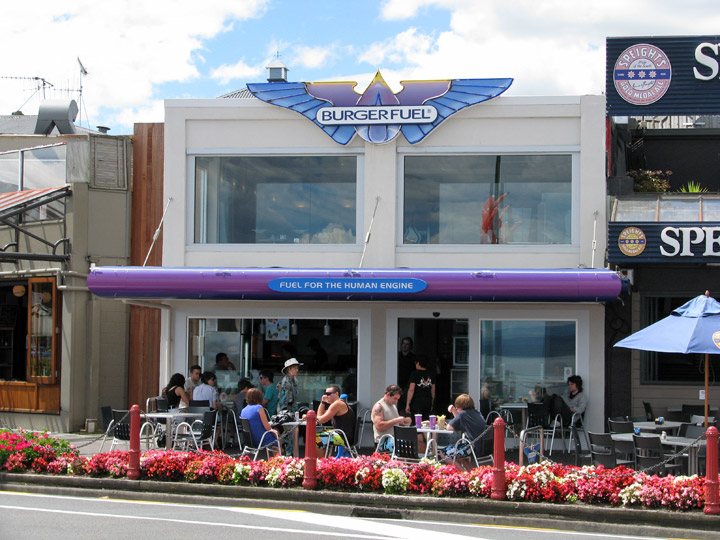 fast food
The name Taupo comes from Māori Taupō-nui-a-Tia. Literally translated, it means "The great cloak of Tia" where Tia is the name of the discoverer of the lake.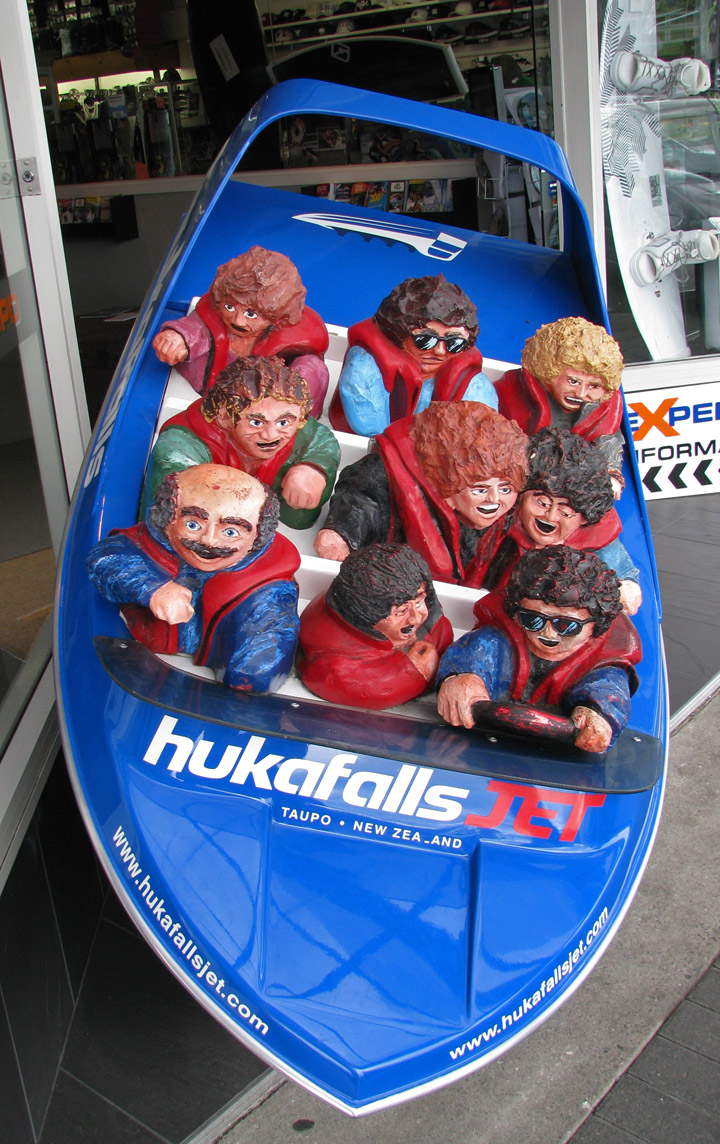 Jetboat to nearby Huka Falls
Taupo is located at the outlet of Lake Taupo, New Zealand's largest lake, in the north-east corner of the lake where it discharges the Waikato River. The river flows over one of New Zealand's most spectacular waterfalls, Huka Falls, a short distance north of the town. Taupo is a centre of volcanic and geothermal activity and hot springs suitable for bathing are located at several places in the vicinity. The volcanic mountain of Mount Tauhara lies 6 kilometres (4 mi) to the east.
Text from Wikipedia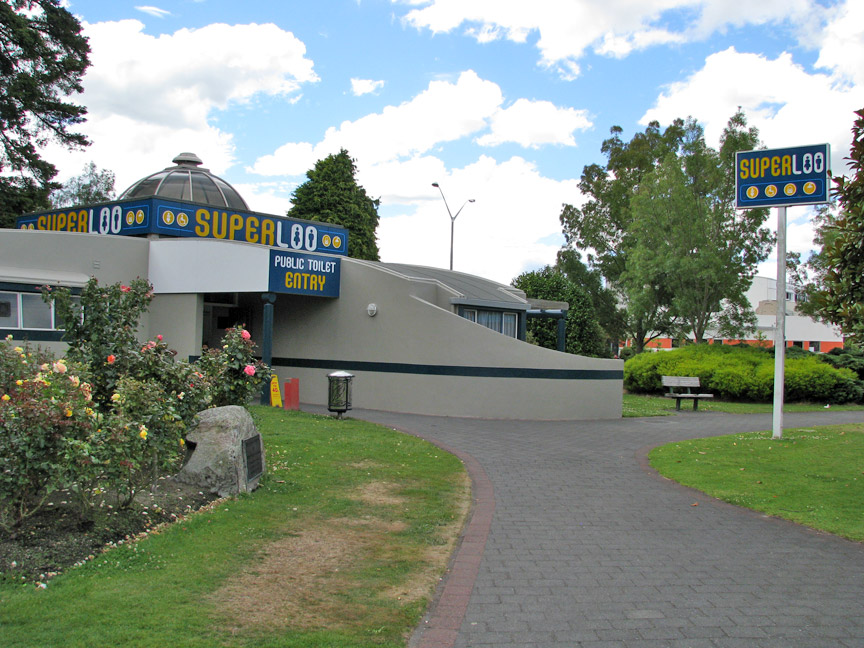 SuperLoo if you have the cash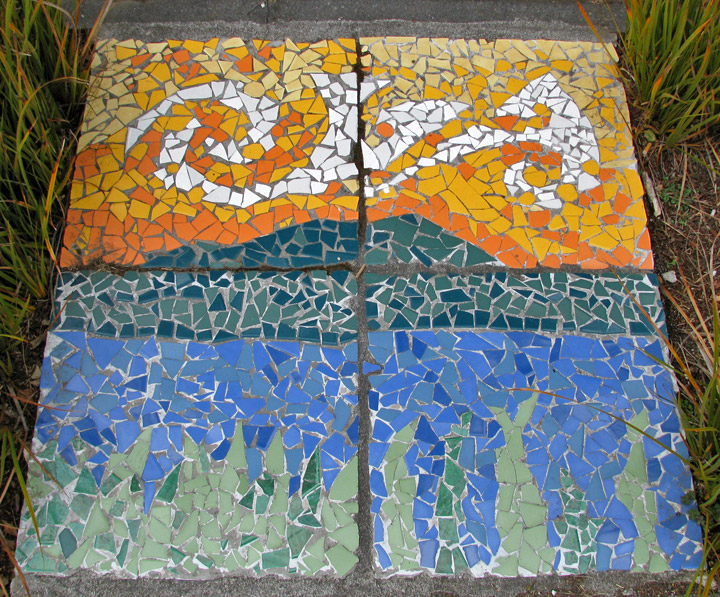 sidewalk art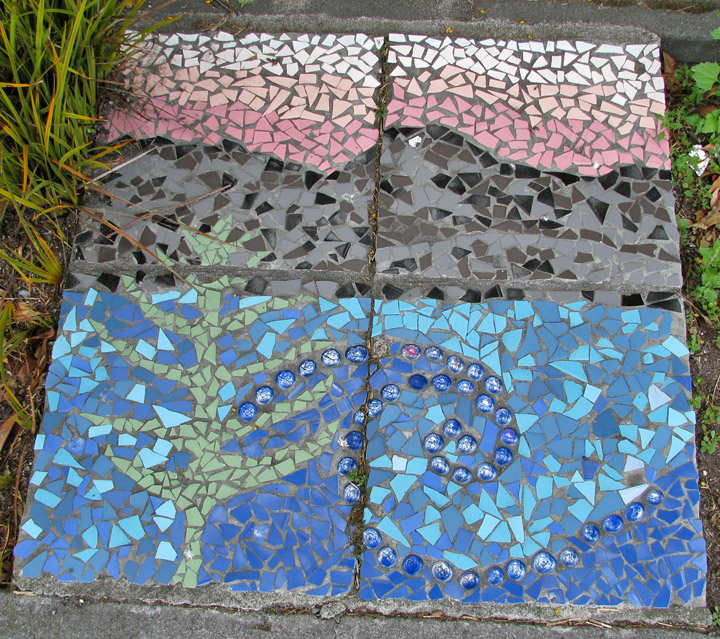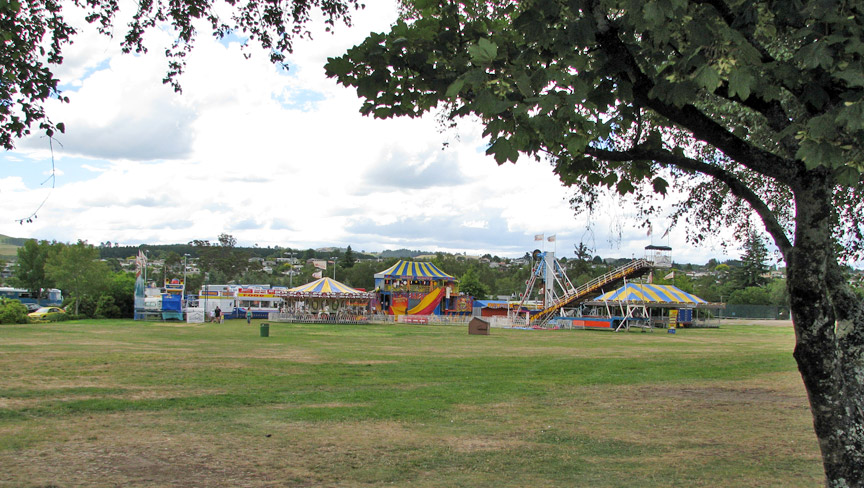 visit the circus on the green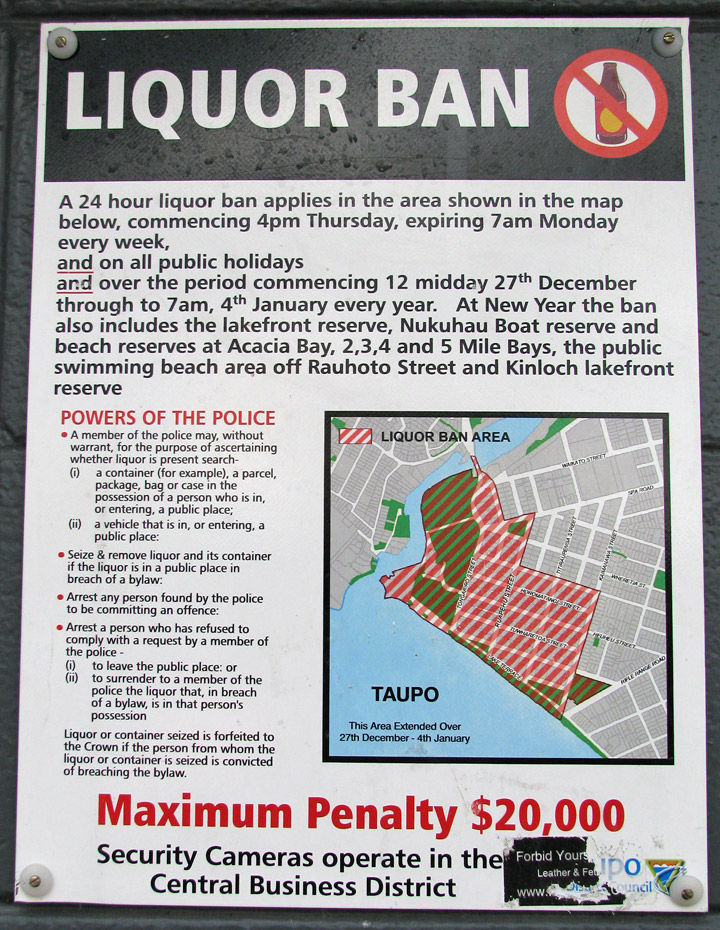 but not if you bring liquor on the weekend
---
---