Shinkansen
the Bullet train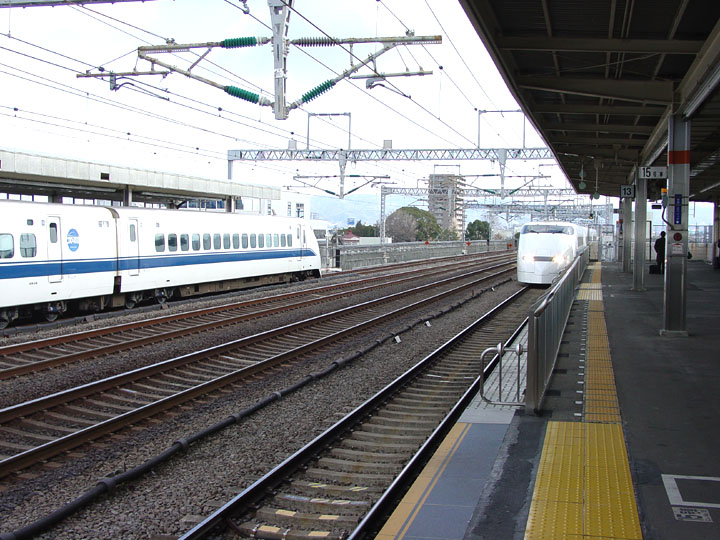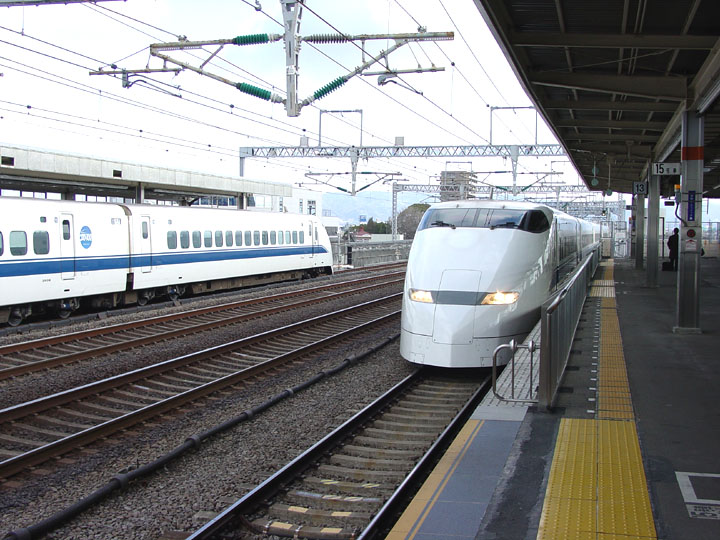 Shinkansen arriving
The fastest and best-known train services in Japan are the shinkansen (bullet trains). The shinkansen reach speeds of up to 300km/h and some experimental models have gone significantly faster. In addition to being incredibly fast, shinkansen are also incredibly safe: in more than 30 years of operation, there has never been a fatality.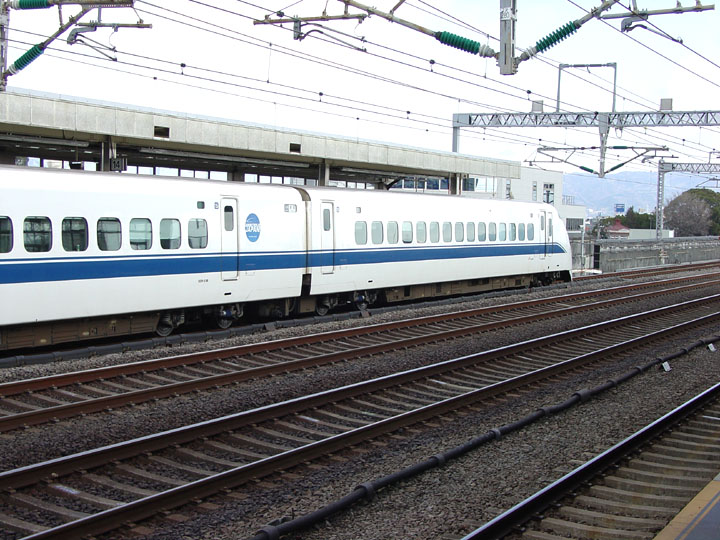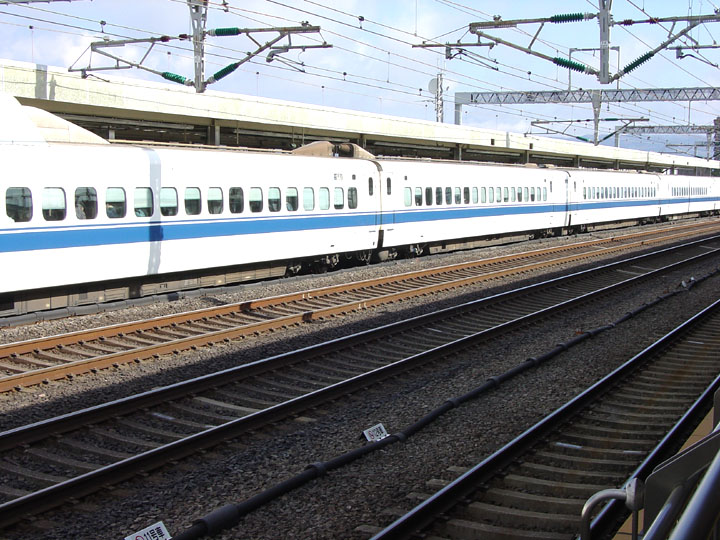 in the station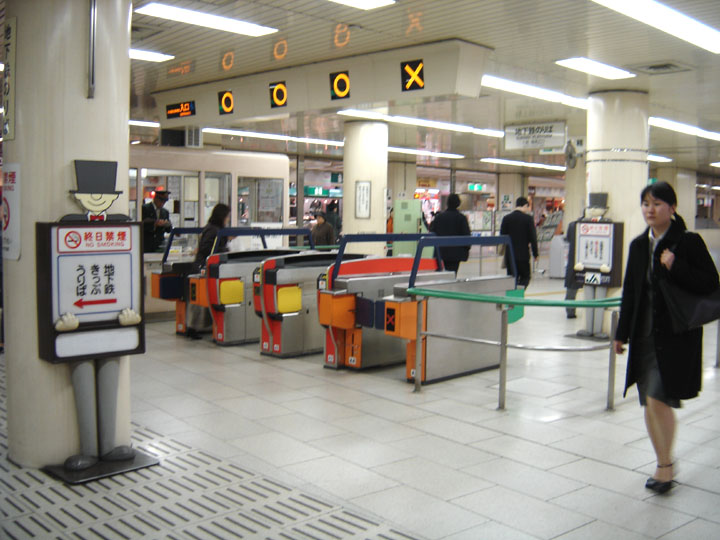 entering the station

going to the Shinkansen tracks

The service efficiency starts even before you board the train. Your ticket indicates your carriage and seat number, and platform signs indicate where you should stand for that carriage entrance. The train pulls in precisely to the scheduled minute and, sure enough, the carriage door you want is beside where you're standing.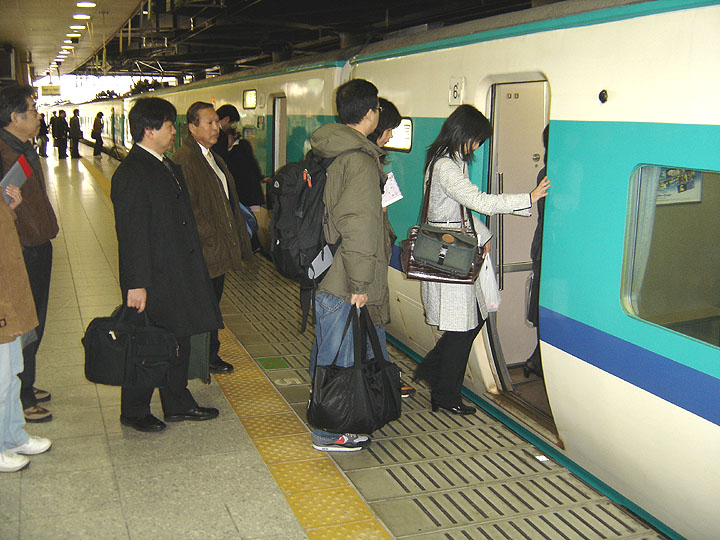 entering a train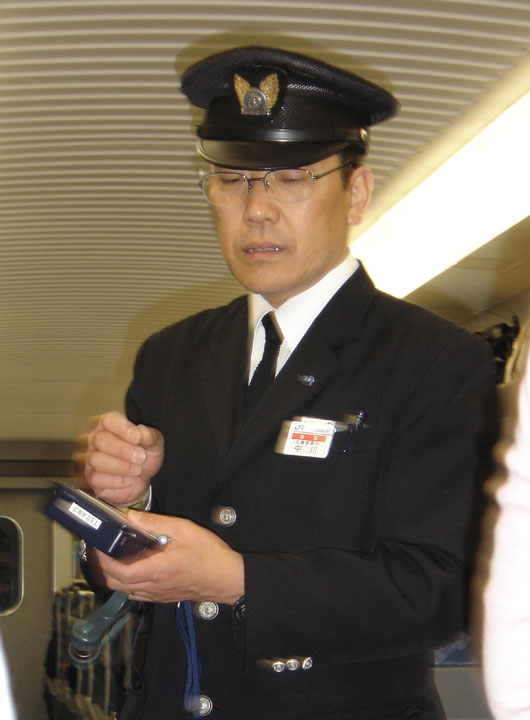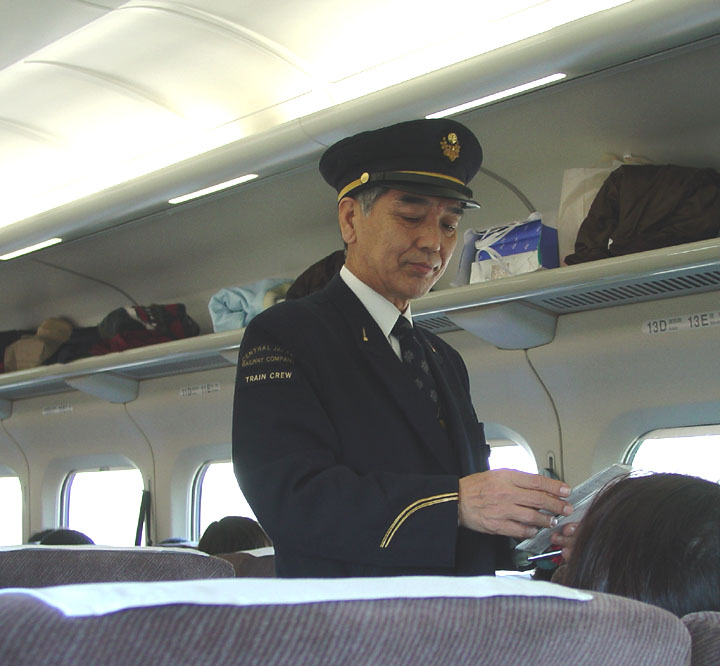 crew checking tickets on the train
On most shinkansen routes, there are two or three types of services: faster express services stopping at a limited number of stations and slower local services stopping at all shinkansen stations. There is no difference in fare with the exception of the super-express Nozomi service on the Tŏkaido/San-yo. shinkansen line. There are, however, regular and Green Car (1st class) carriages.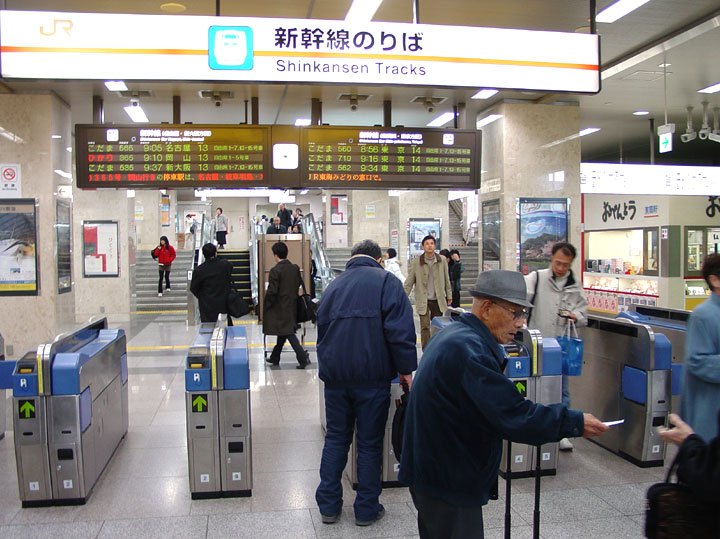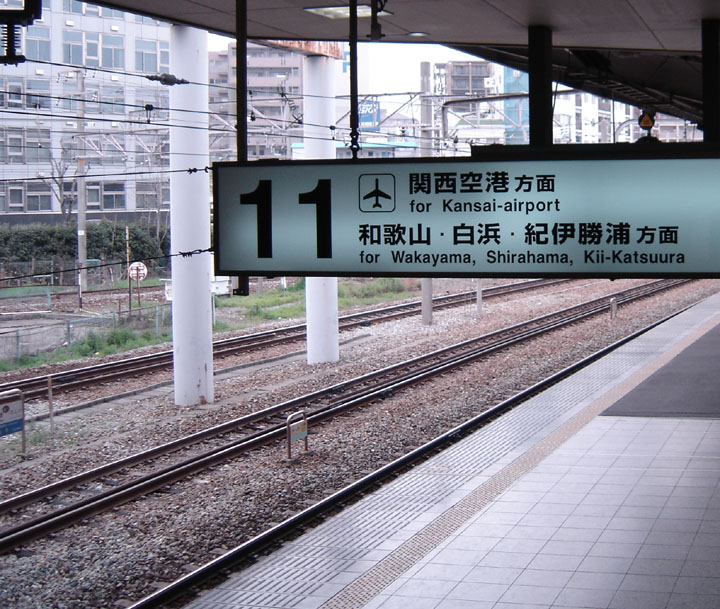 to the airport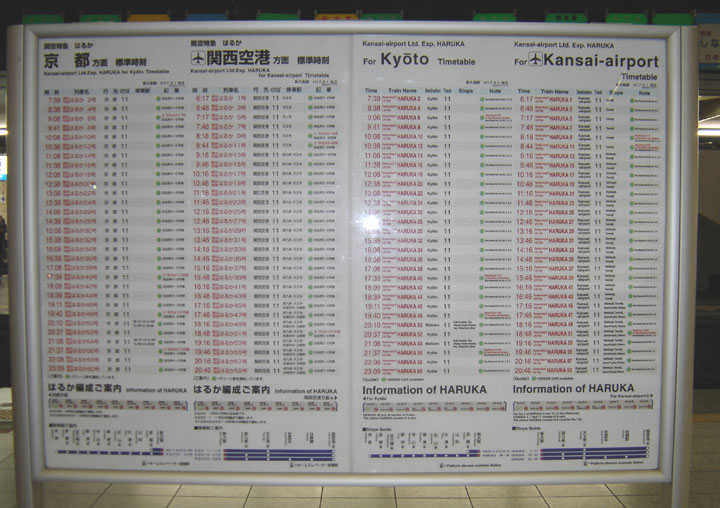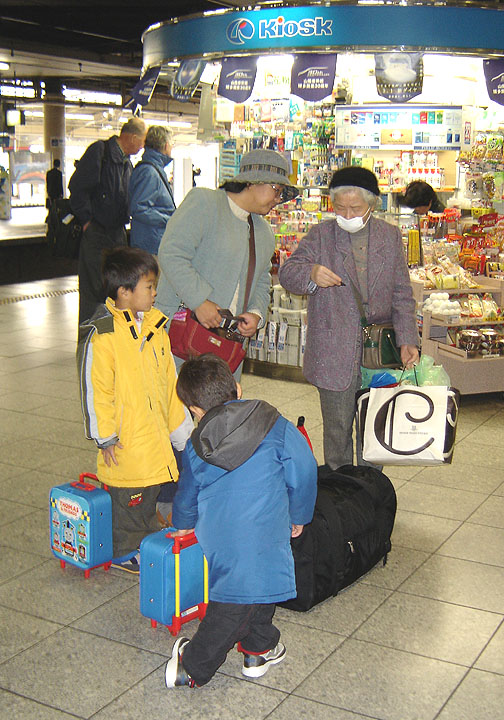 family travelingng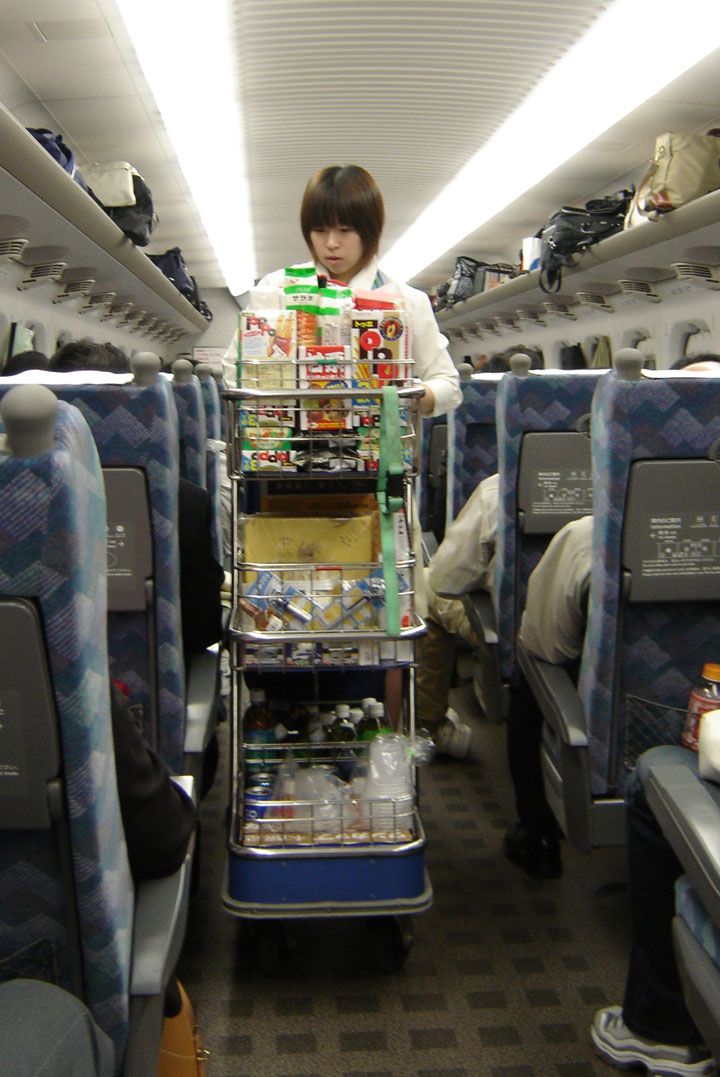 food from the snack cart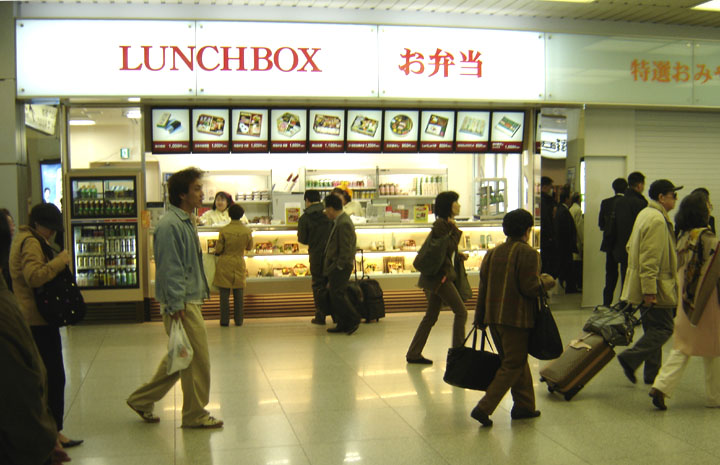 or from the convenience store in the station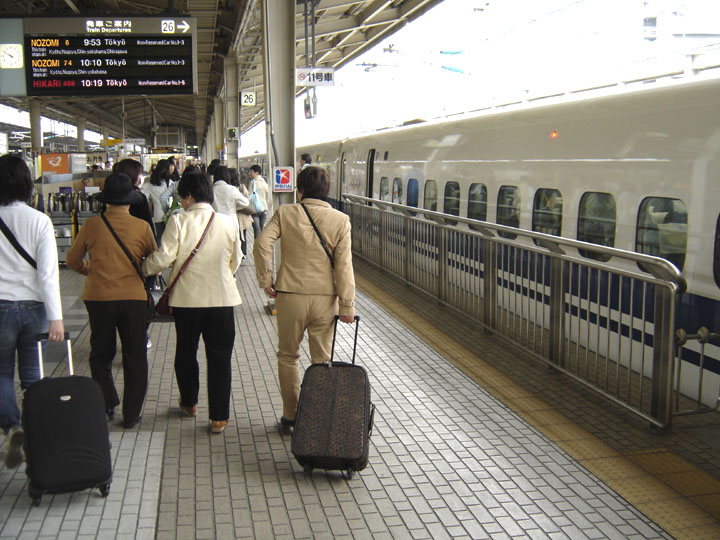 on the platform of the Nozomi line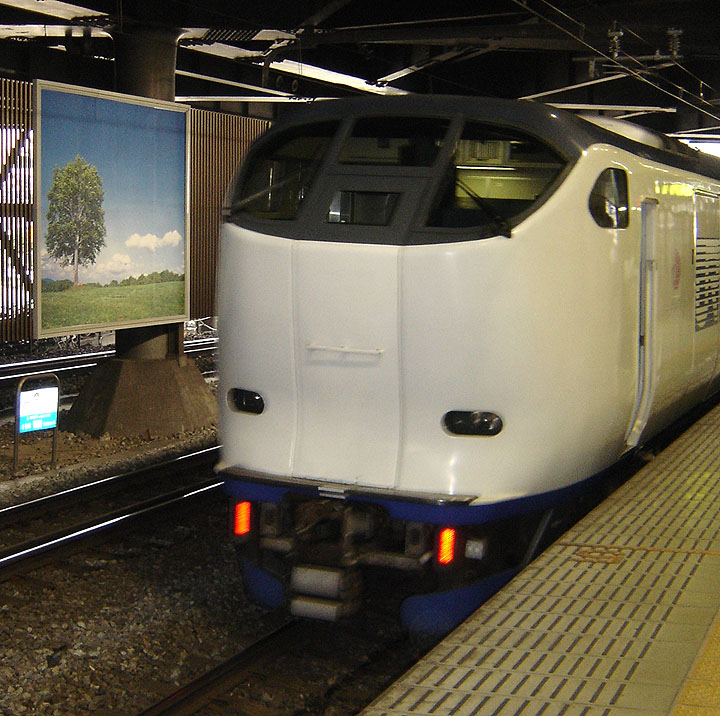 the train leaving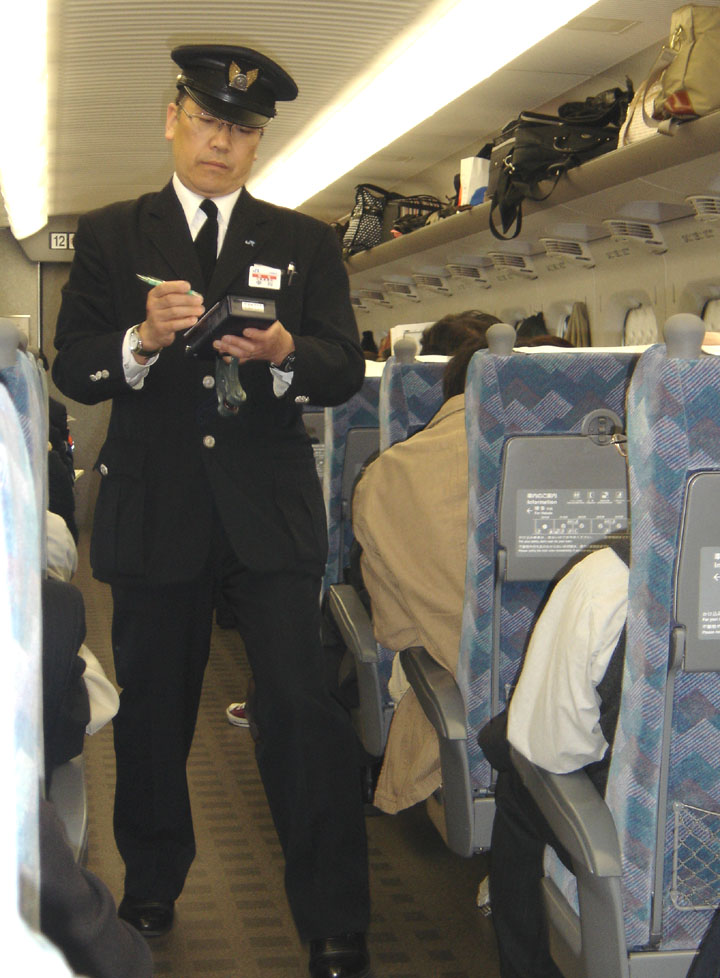 and yet another ticket check
Photos of the Japanese Countryside
---
---