Ludwigslust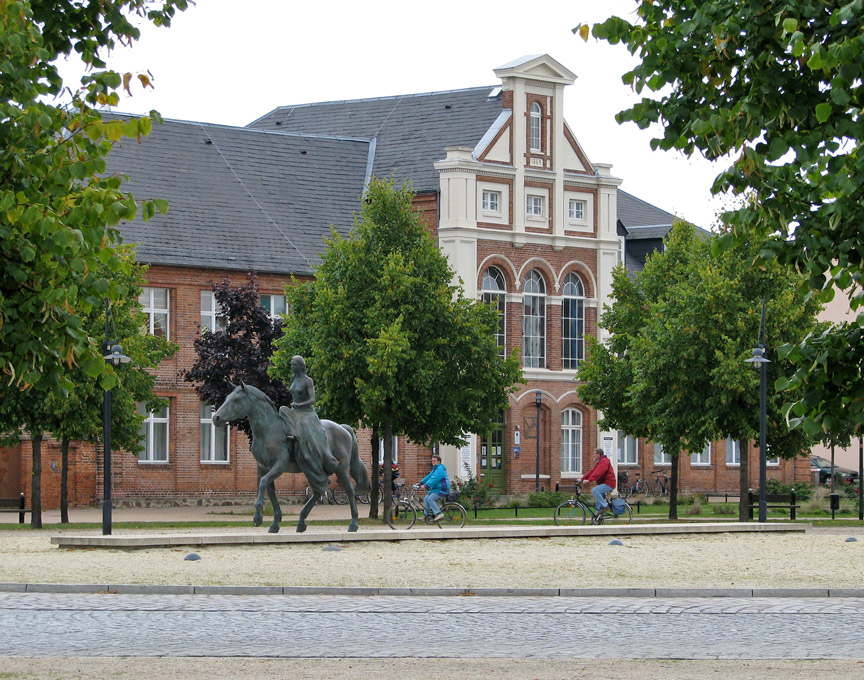 Alexandrinenplatz

Ludwigslust is a town in Mecklenburg-Vorpommern, Germany, 40 km south of Schwerin. It is the capital of the district of Ludwigslust.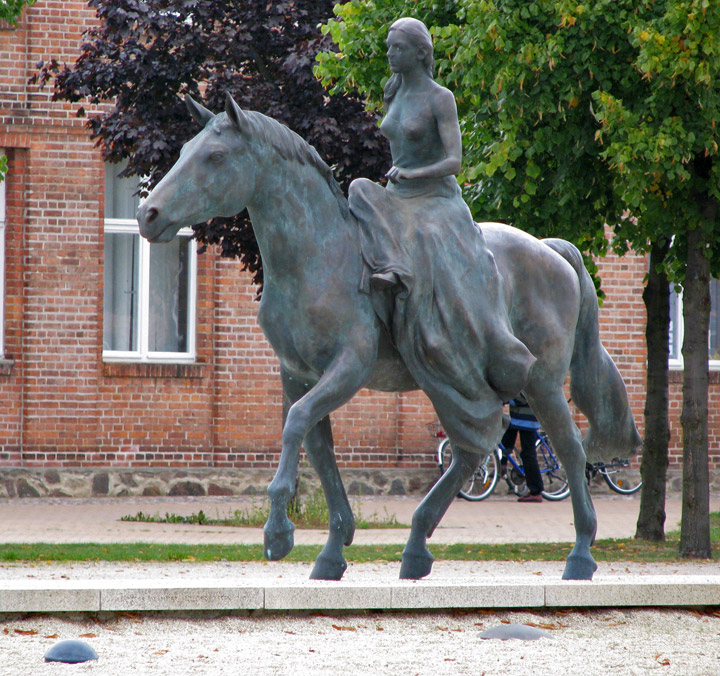 Ludwigslust is a relatively young town. In 1724 Prince Ludwig, the son of Duke of Mecklenburg-Schwerin, decided to build a hunting lodge near a small hamlet called Klenow. Later, when he took over the reign, he stayed most time at this residence and called it Ludwigslust ("Ludwig's joy"). In 1765 Ludwigslust became the capital of the duchy instead of Schwerin. The town was enlarged by a residential palace (the Schloss). This situation lasted until 1837, when Grand Duke Paul Friedrich returned the capital status to Schwerin.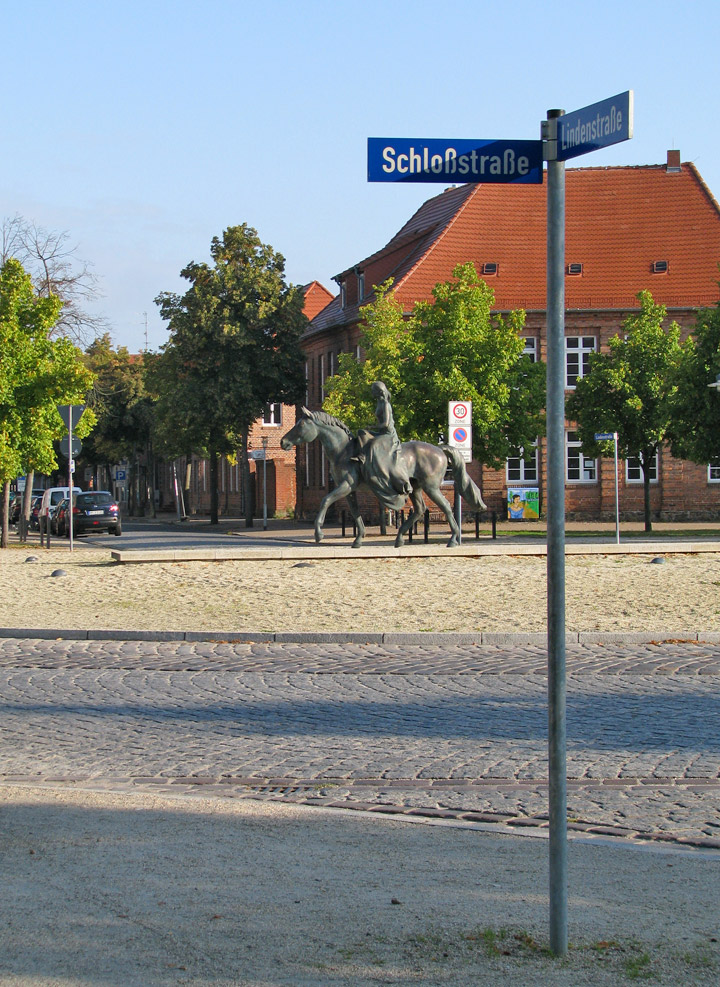 on Schlossstrasse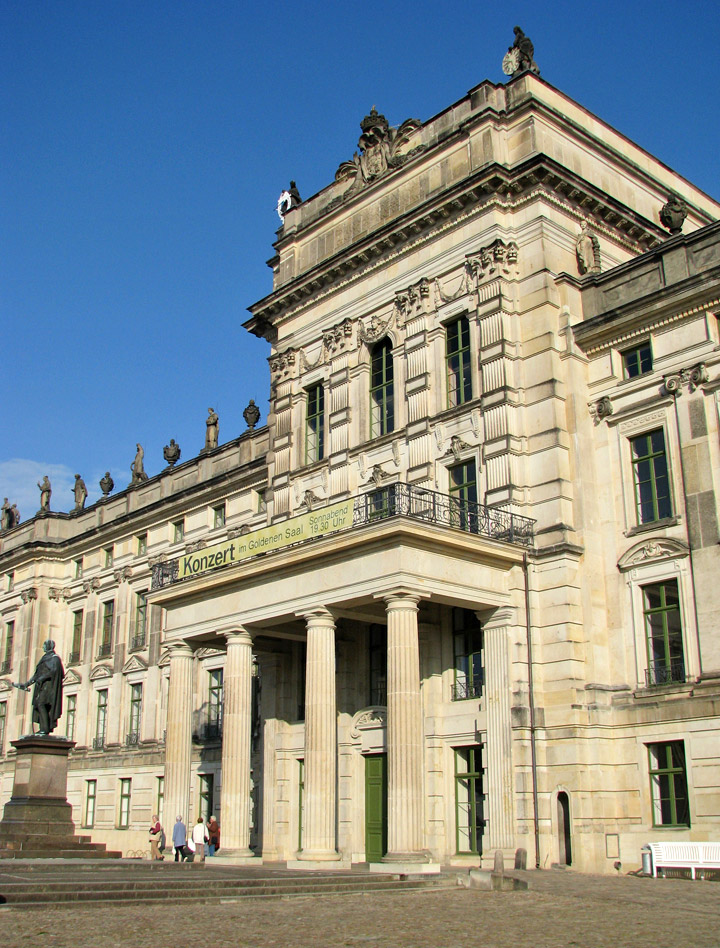 Schloss Ludwigslust
* Schloss Ludwigslust, a Baroque residential palace built in 1772-1776, after plans by Johann Joachim Busch. It is known as the "Little Versailles in Mecklenburg". The palace is located in the middle of the Schlosspark, a vast park (120 ha.), laid in English style, with canals, fountains and artificial cascades.
Text from Wikipedia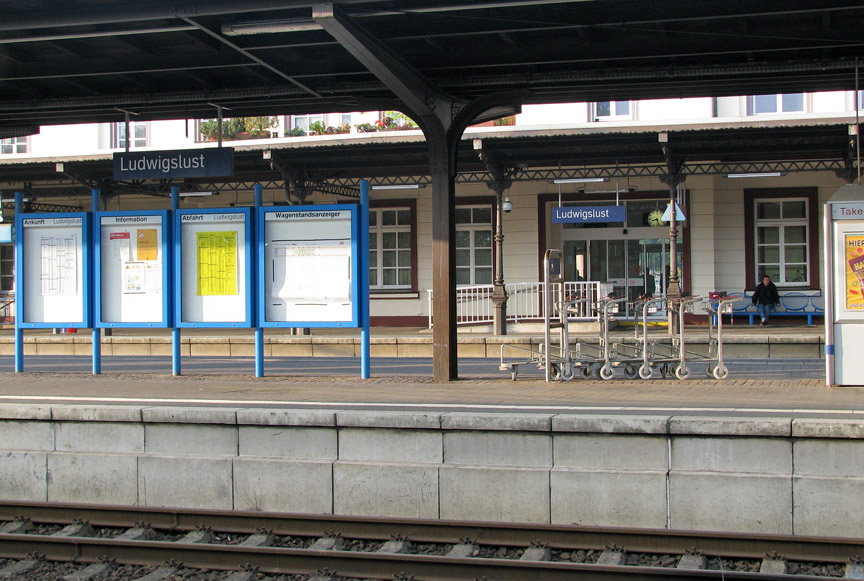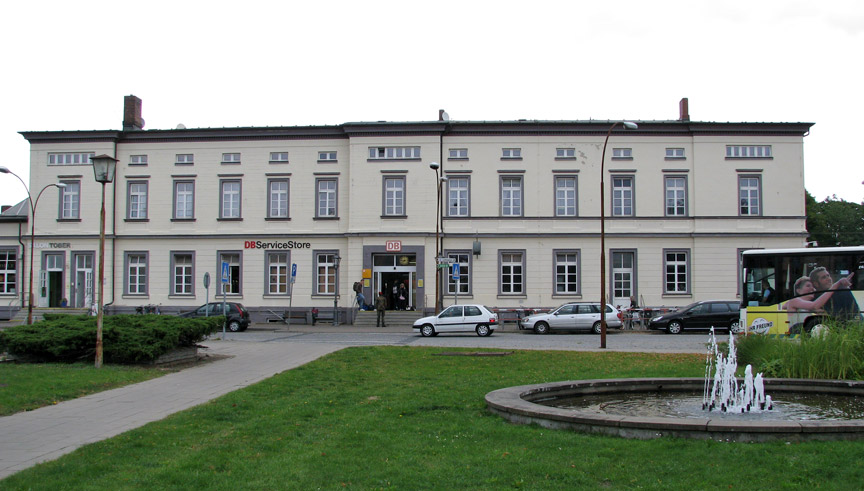 train station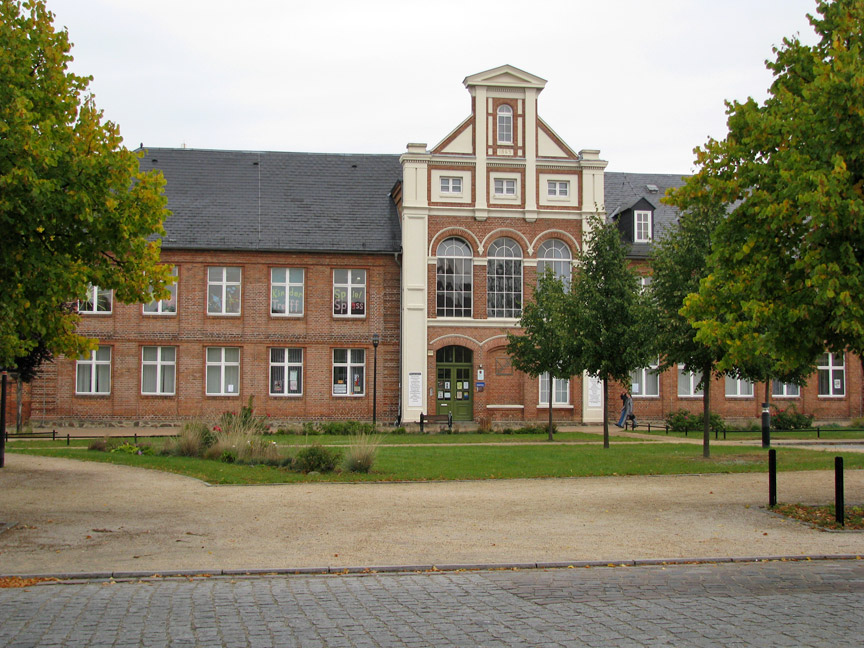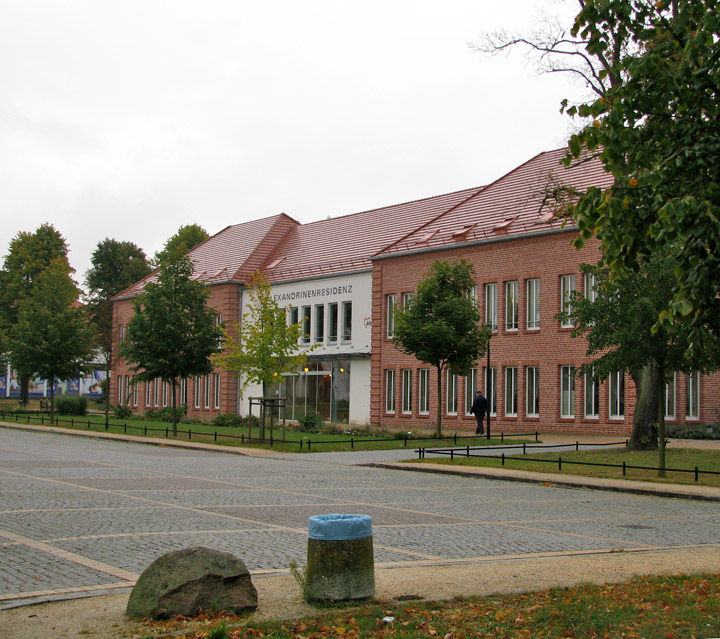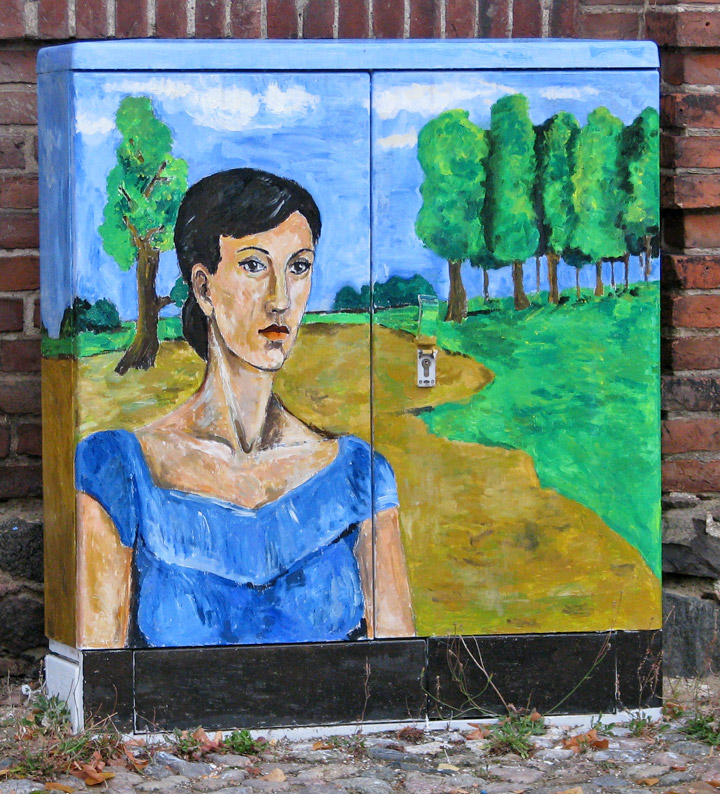 utility box art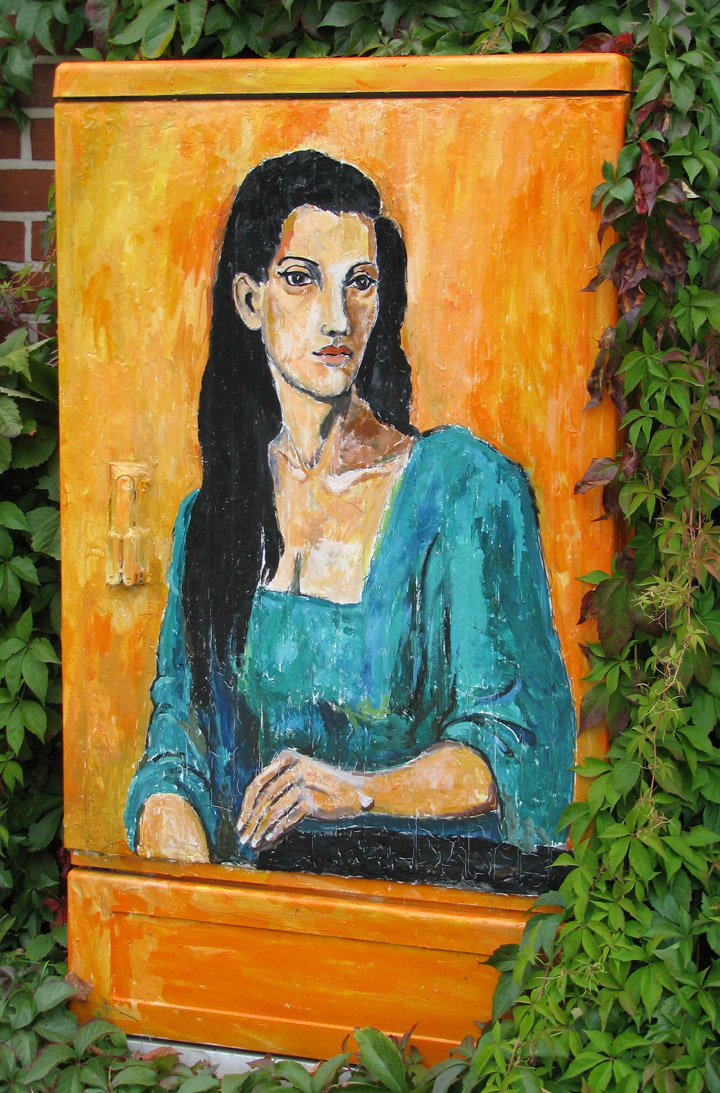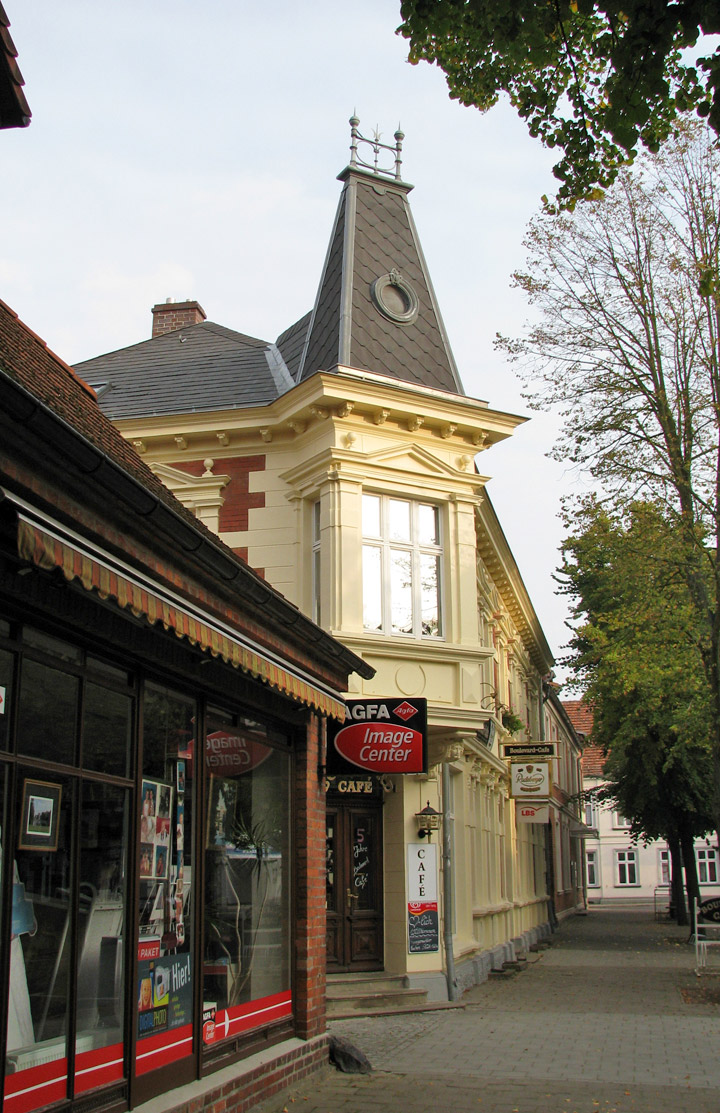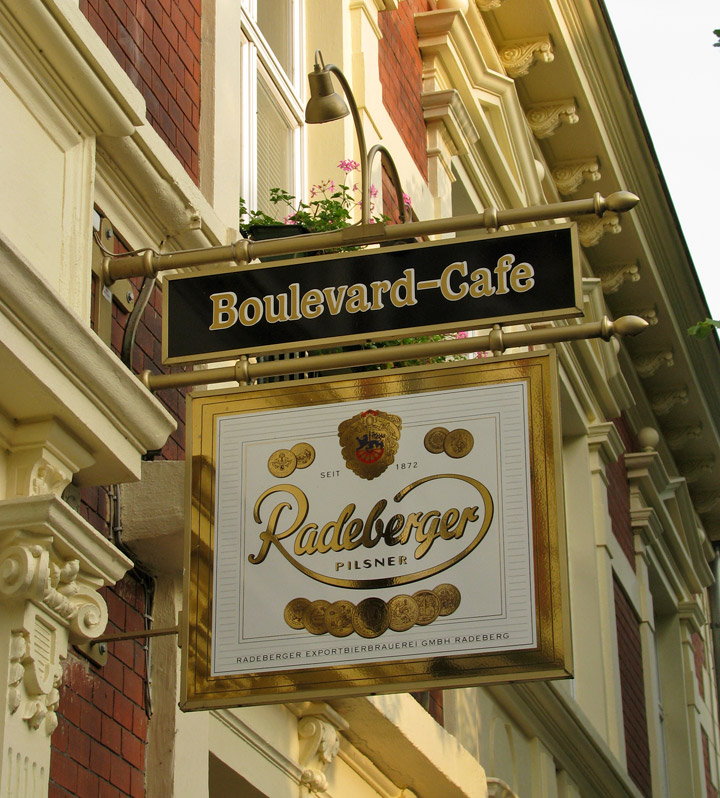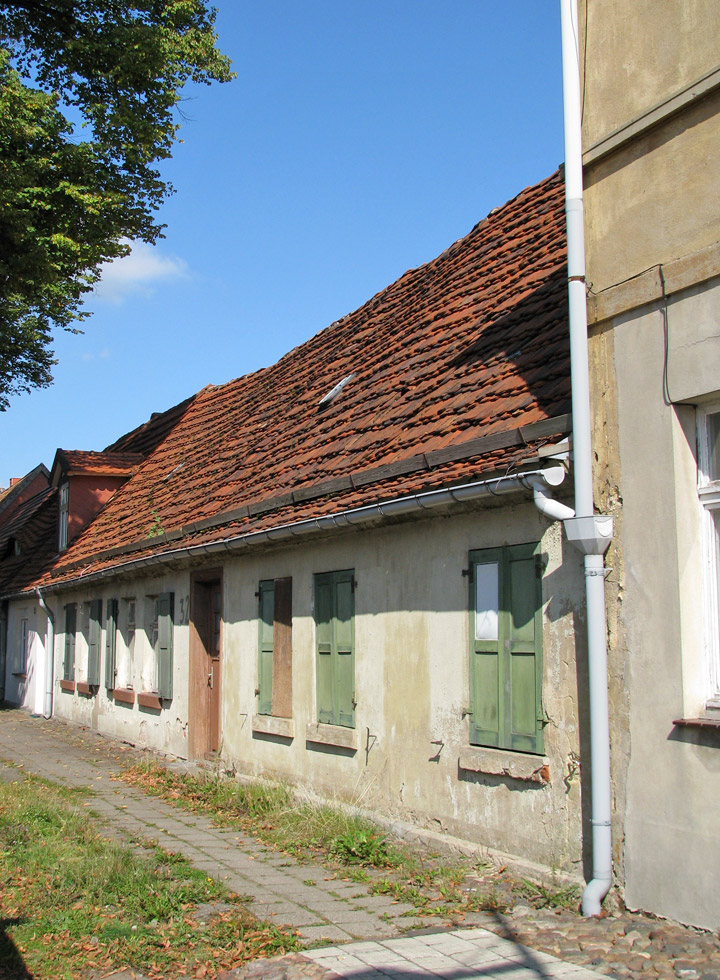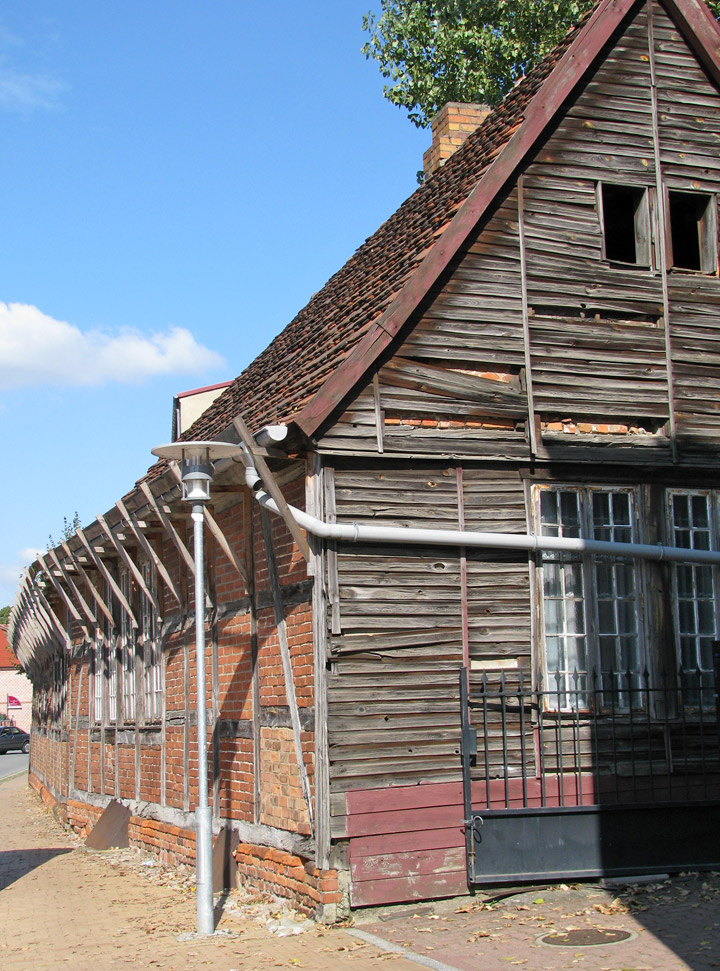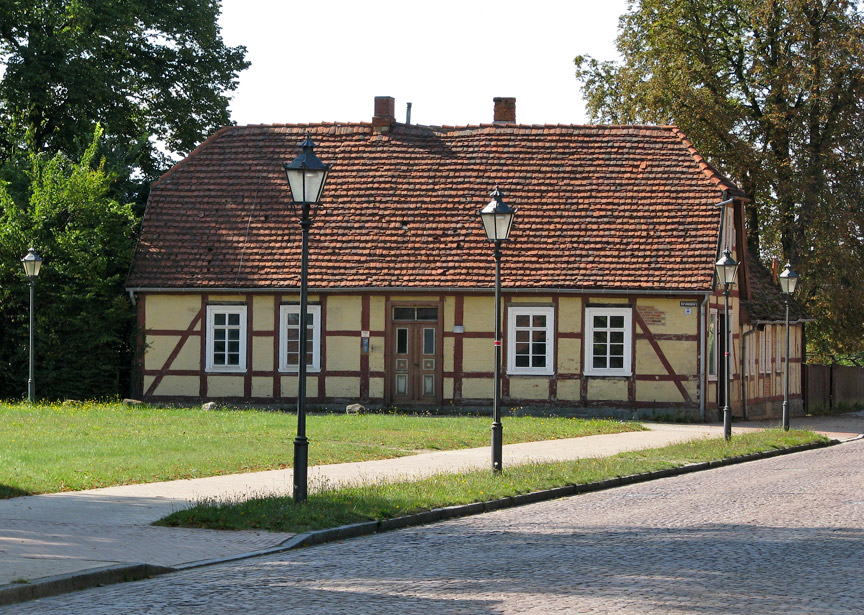 Photos of additional residences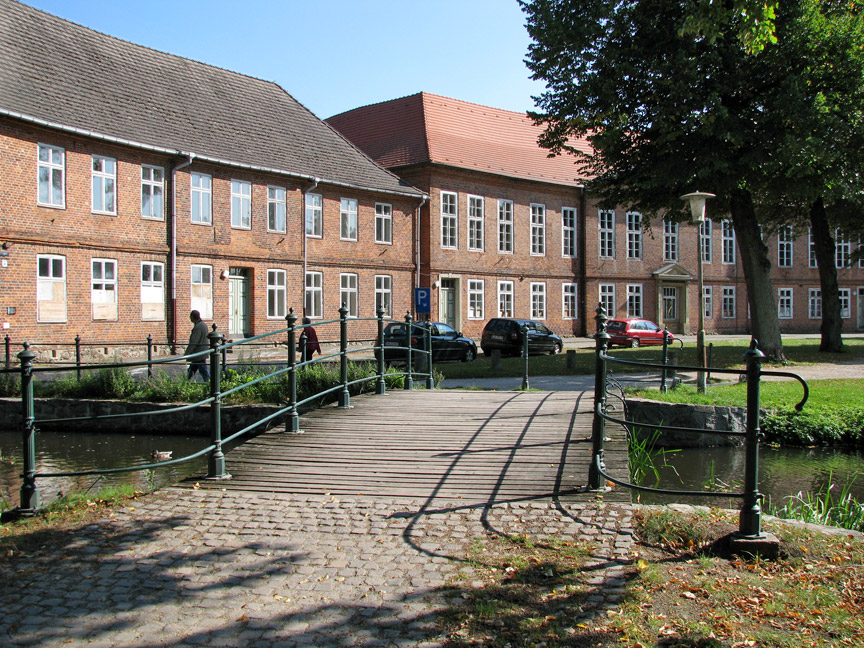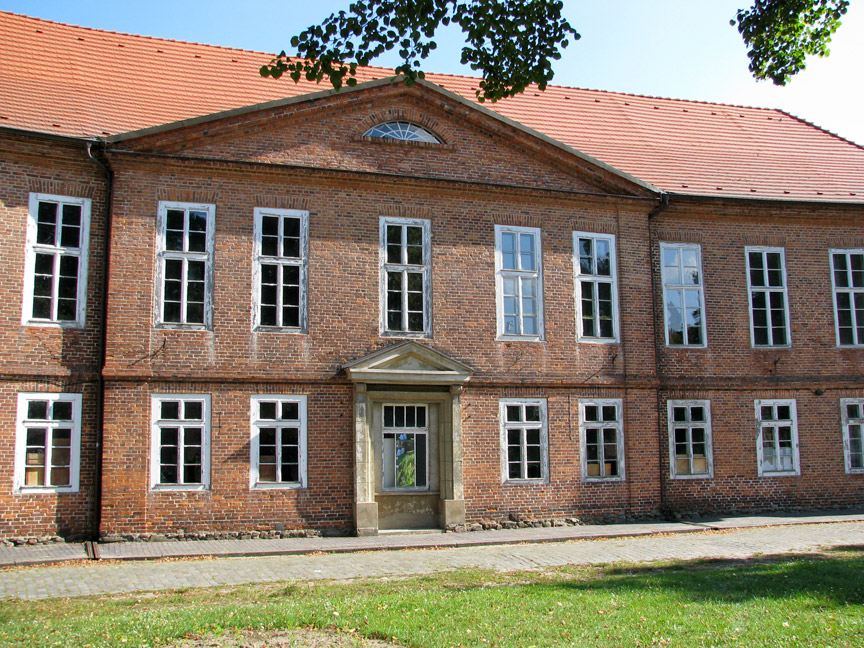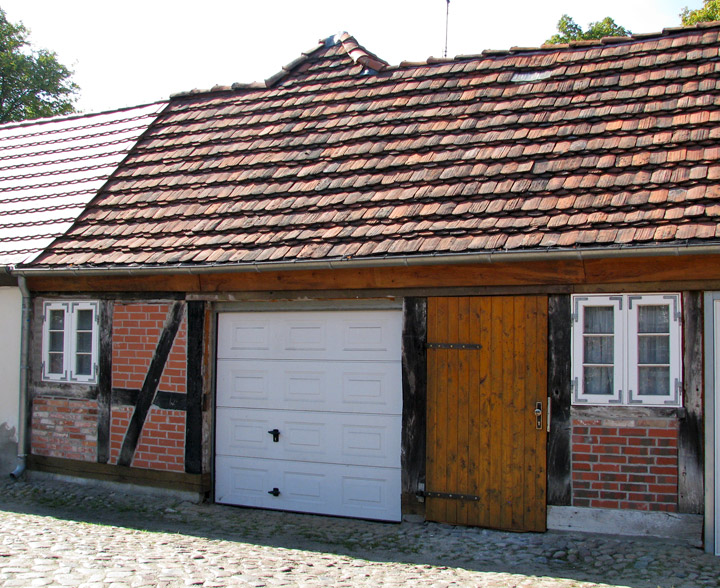 provision for the auto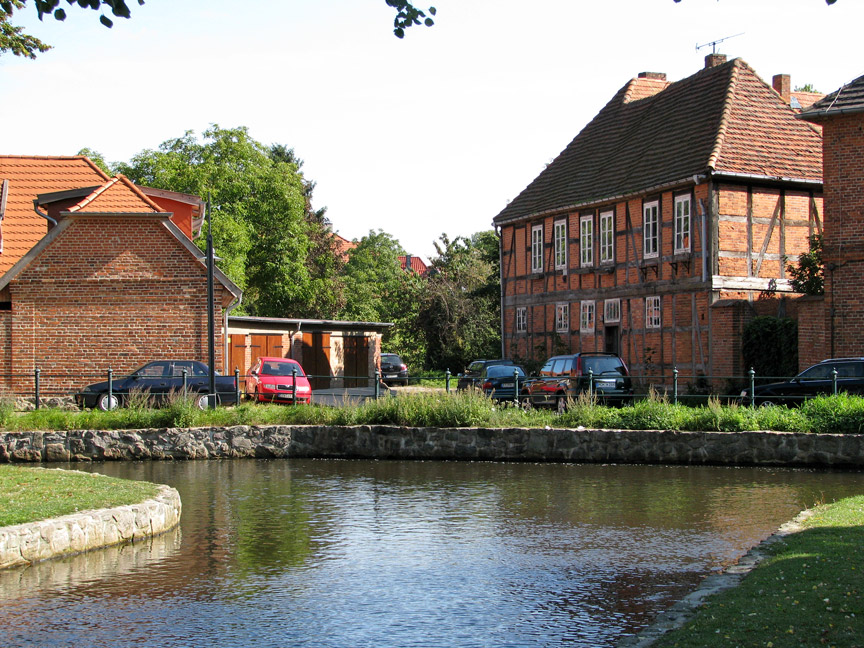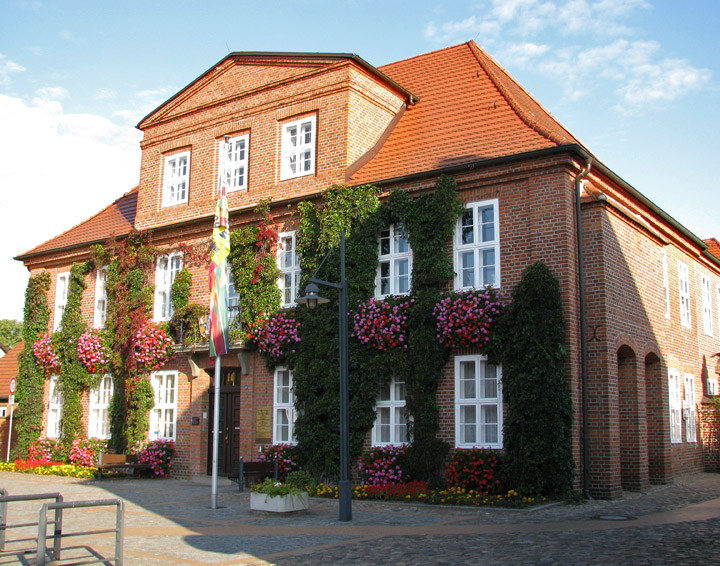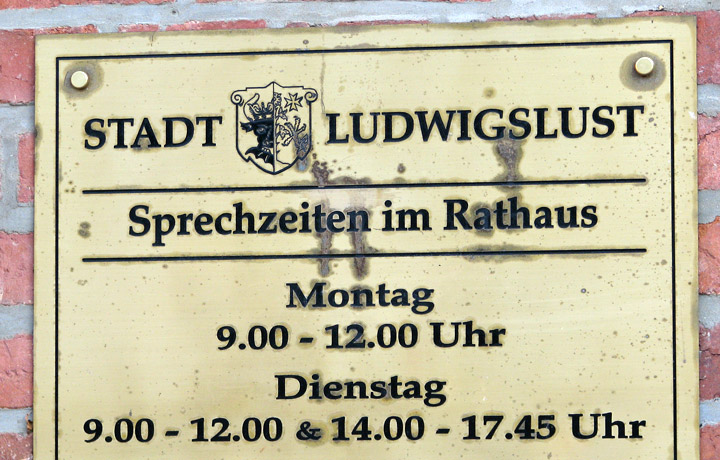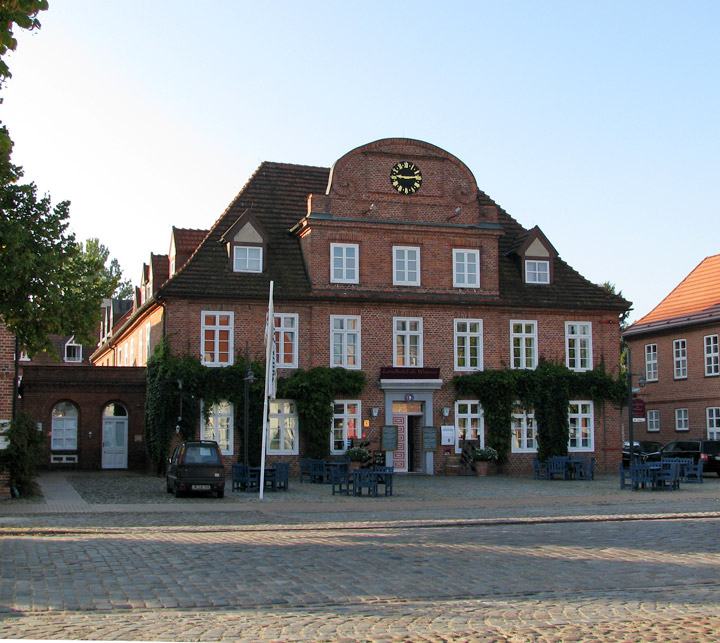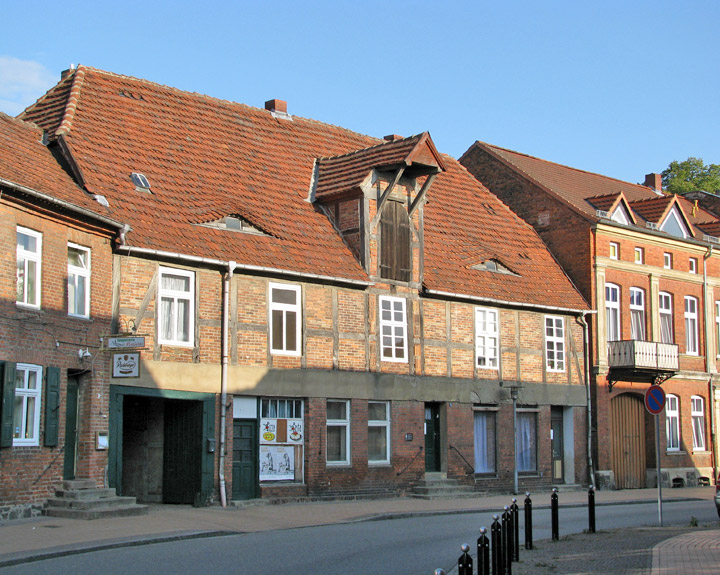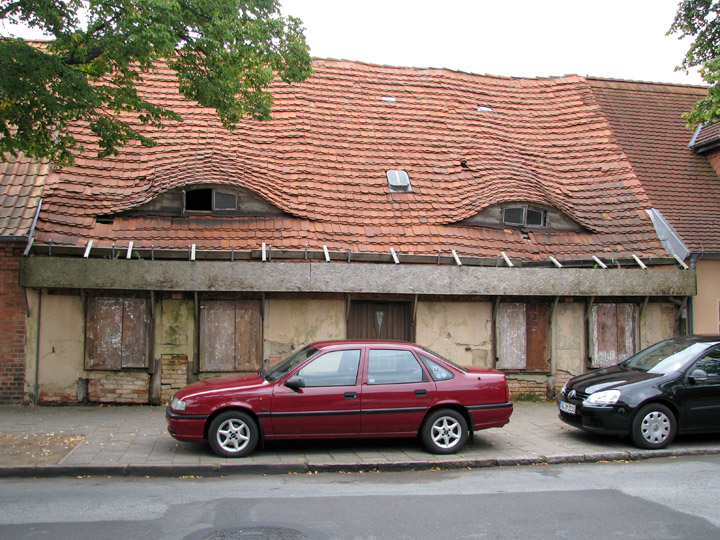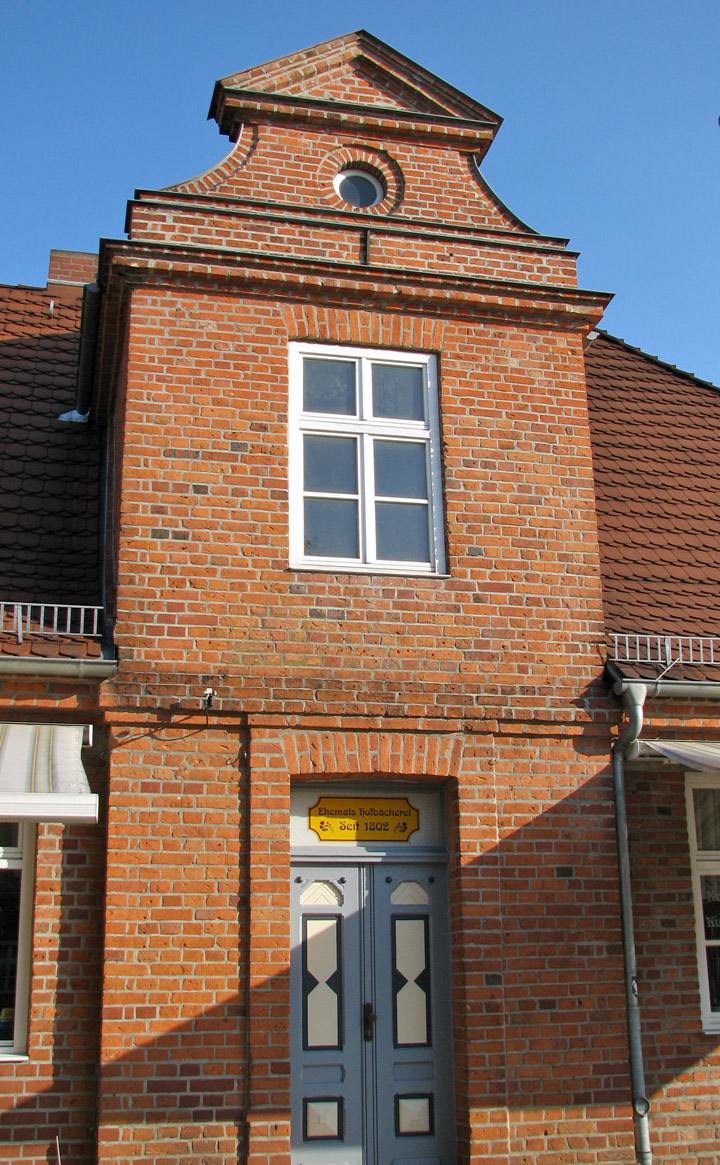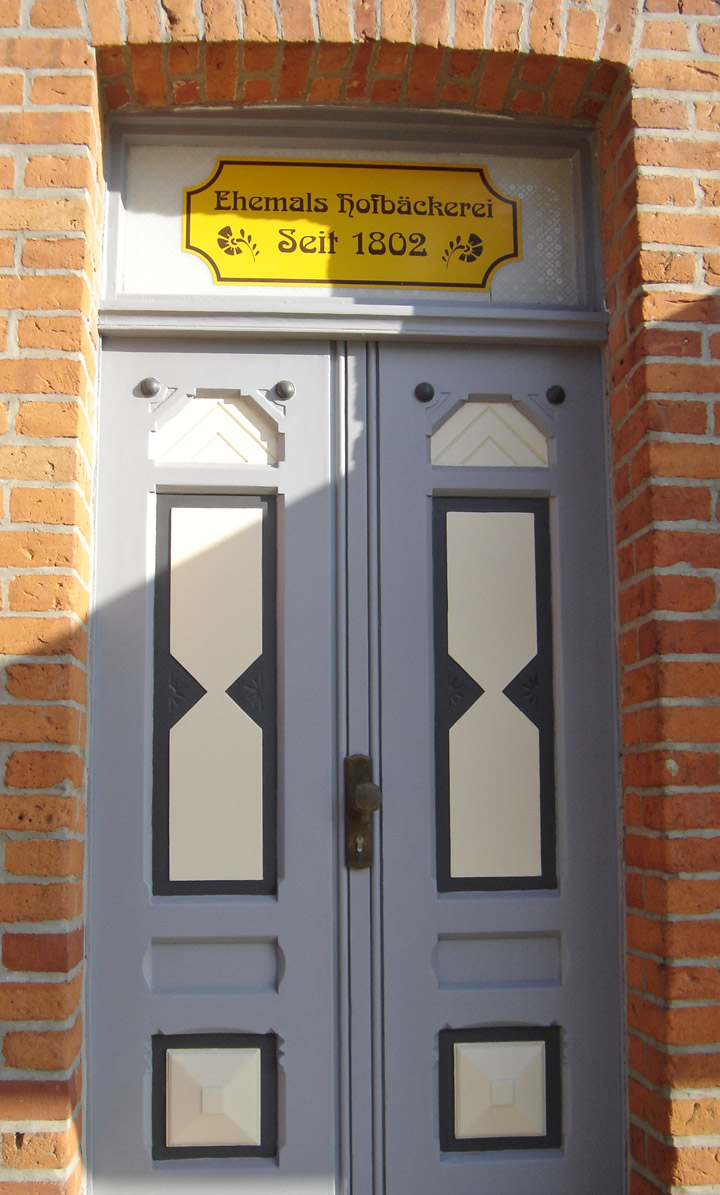 former court bakery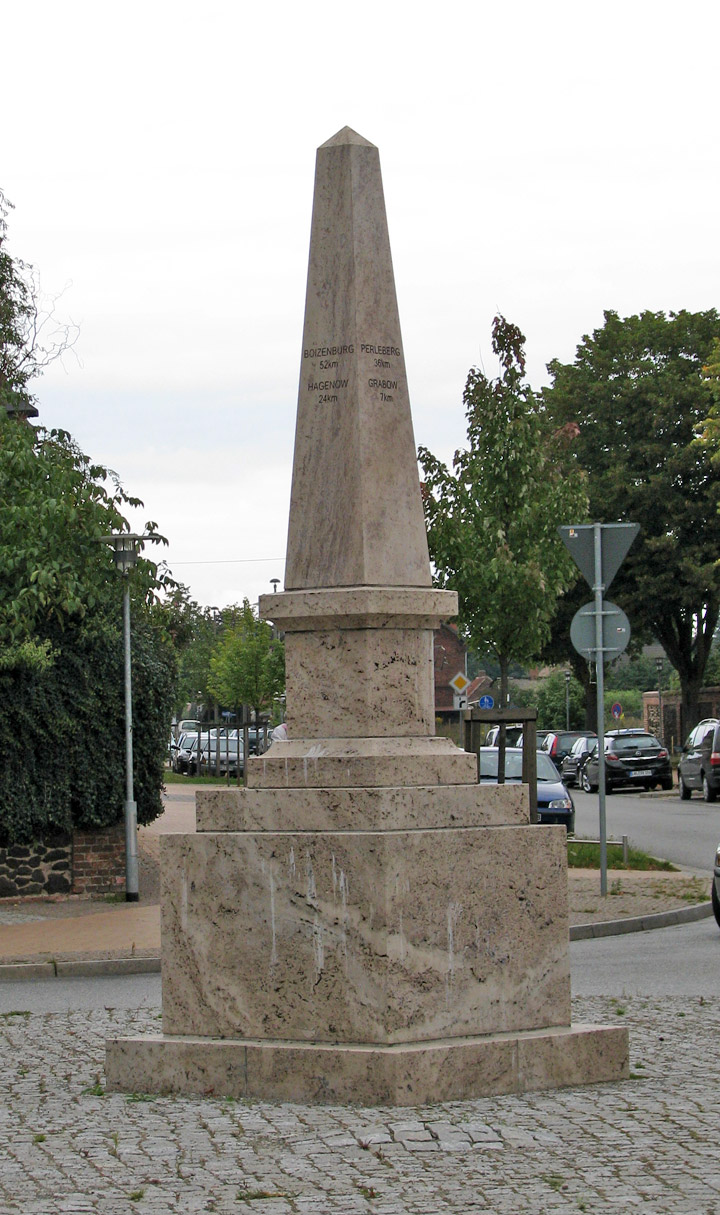 all distances marked from here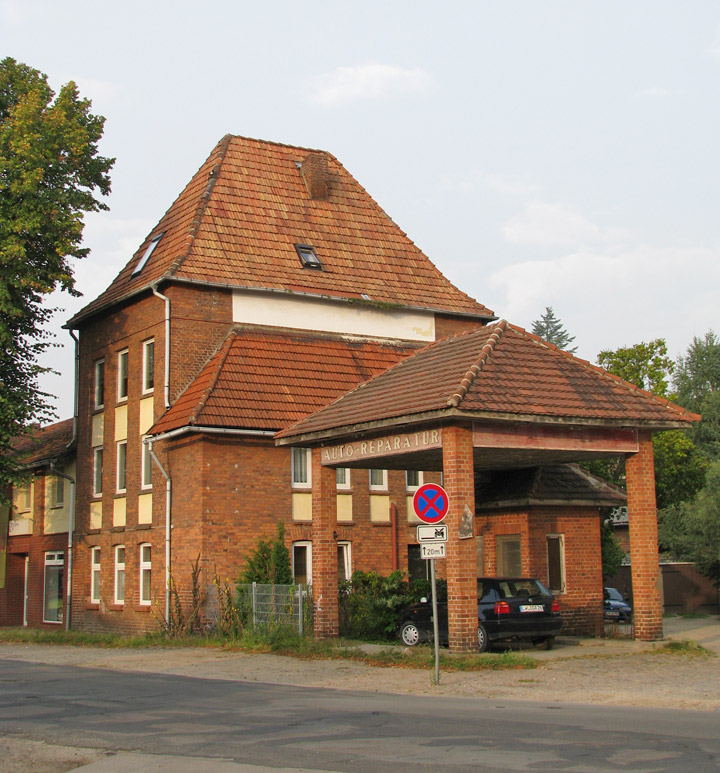 auto repair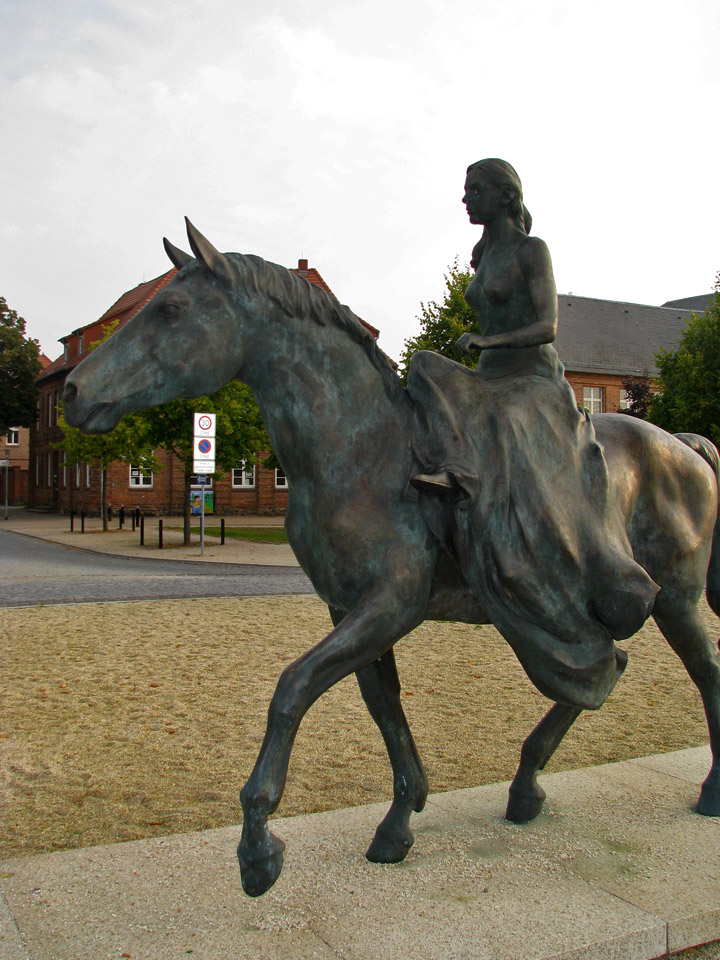 still going
---
---