Center for Cross-Cultural Learning
(CCCL)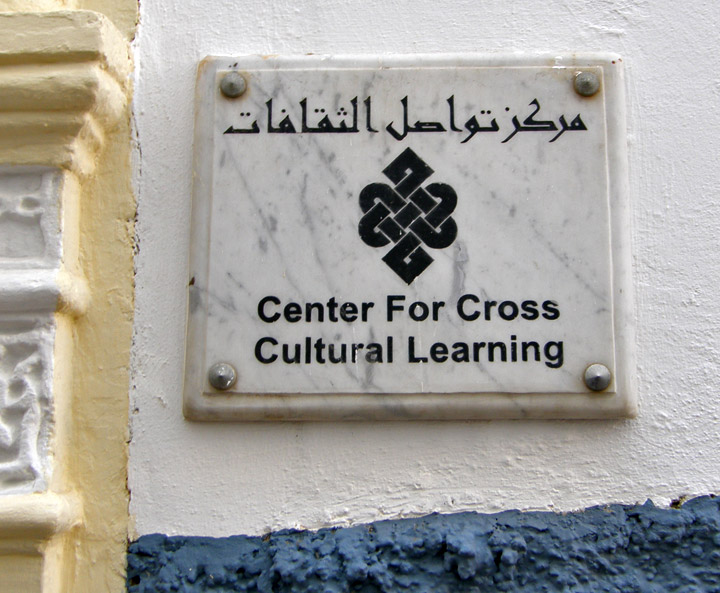 The Center for Cross-Cultural Learning (CCCL) is a private cultural institution founded and directed by Moroccan academics with many years of experience in cross-cultural education. Courses in Fus'ha (Standard Arabic) and Darija (Moroccan Arabic) are taught by professionals trained specifically to teach Arabic as a second language. The list of lecturers includes outstanding scholars in the areas of social science, humanities, literature, religion, and architecture as well as artists, journalists, NGO activists, artisans, and craftsmen.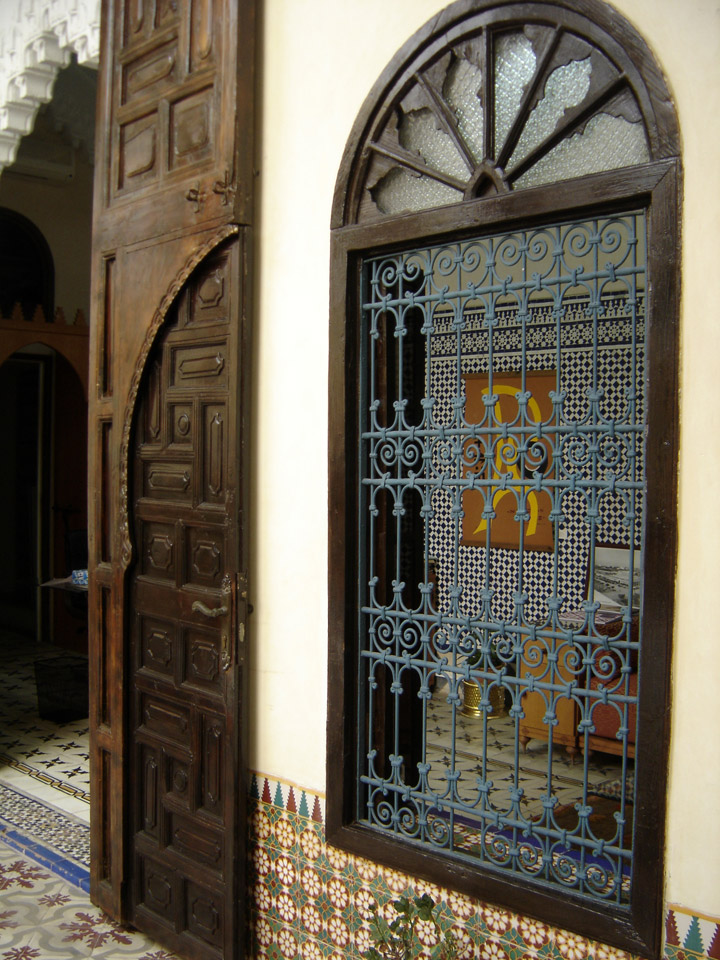 Office in a nineteenth century building in the old city of Rabat (the Medina)
The CCCL organizes a variety of cultural and educational activities which include language courses, seminars and lecture series on Moroccan society and Arab and Islamic cultures. The CCCL also sponsors art exhibits and musical performances and organizes educational excursions to various parts of Morocco. The aim of these activities is to provide participants with opportunities to learn from the rich cultural diversity of Morocco and to better understand and appreciate the country's cultural heritage.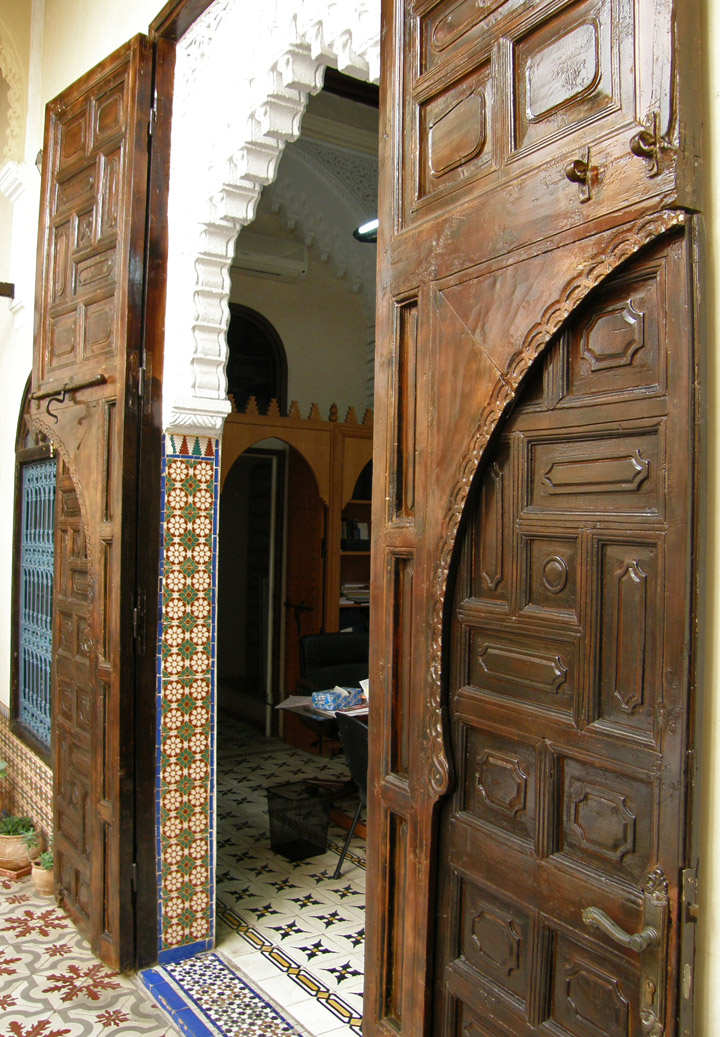 The CCCL is located in a nineteenth century building in the old city of Rabat (the Medina). Its premises are available for rent for conferences and special events.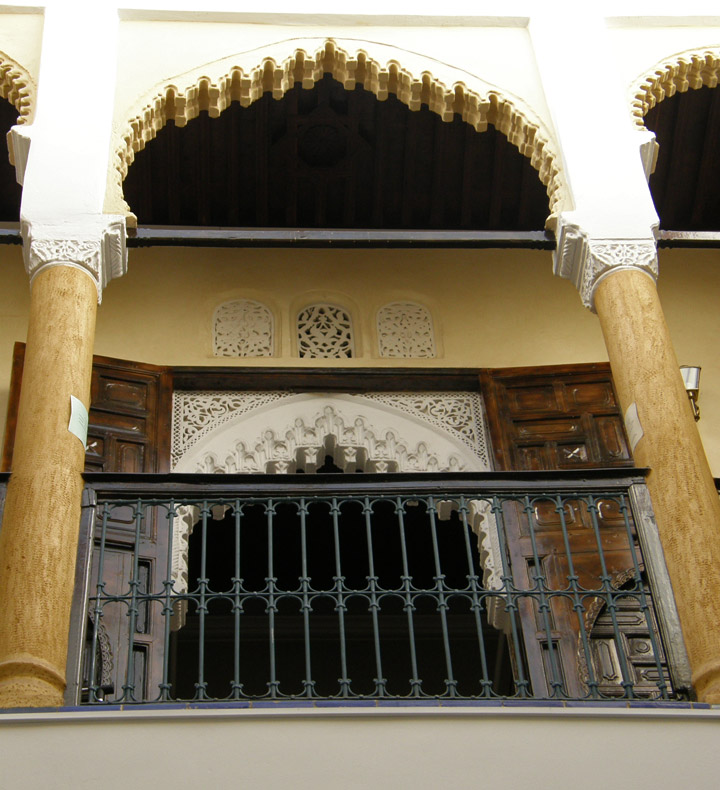 Their Elderhostel program, "Melting Pot of Cultures", is a dynamic trip, covering most of Morocco in 16 days. Combining lectures and discussions held at the CCCL with excursions to several regions of the country, participants study and experience Morocco's rich culture. Participants learn how Moroccans of different ethnicities and religious practices debate and interpret their heritage in everyday life. Some of the themes discussed include religion, spirituality, secularism, patriarchy, human rights, beauty and pleasure.
My Photos of this Elderhostel Program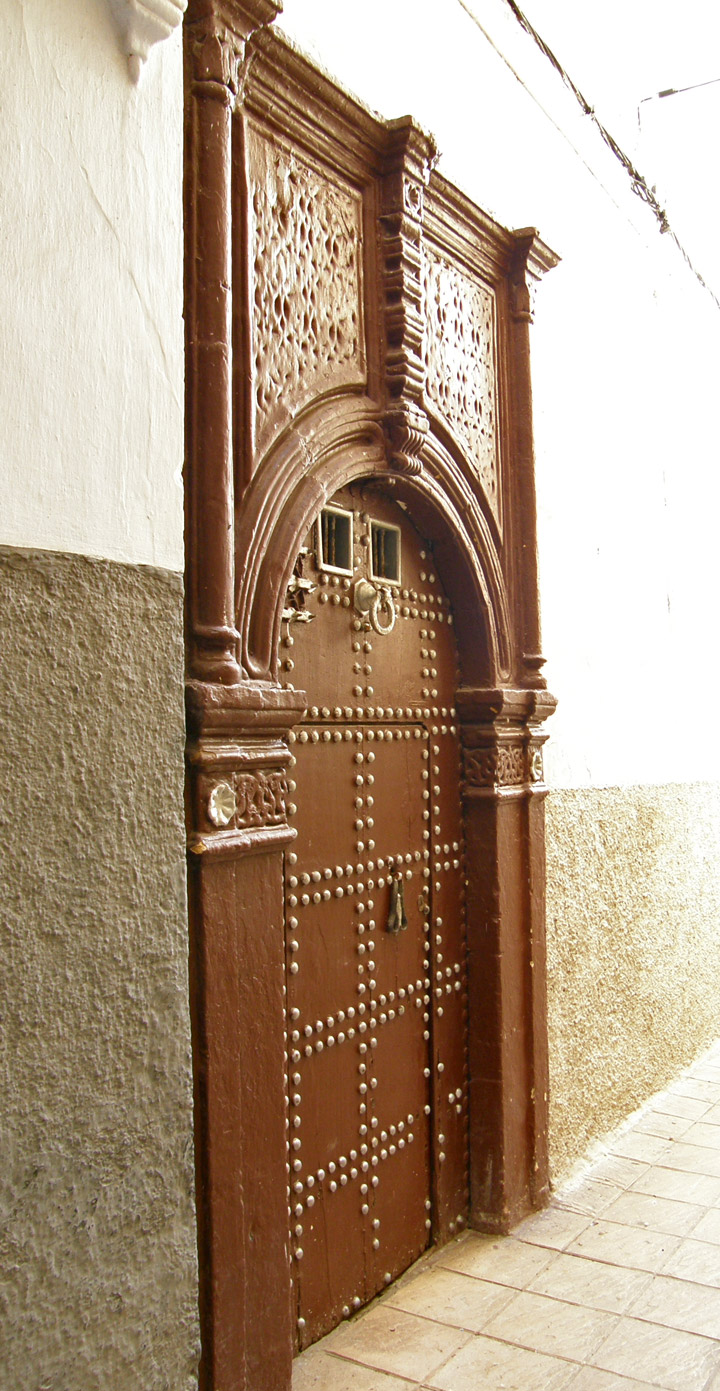 street entrance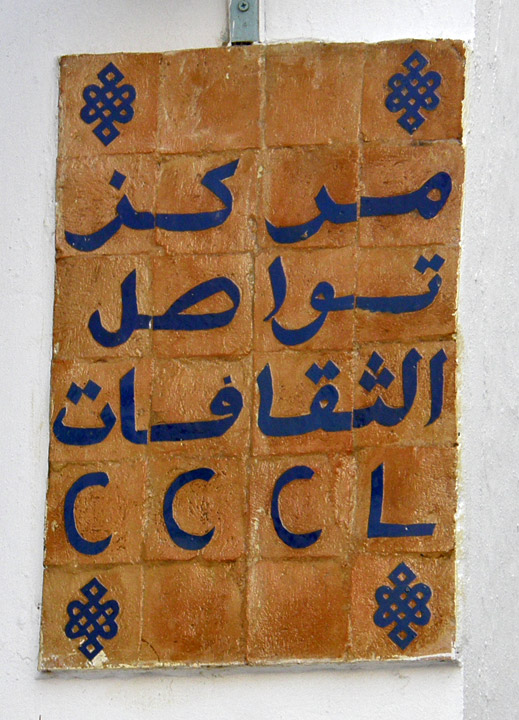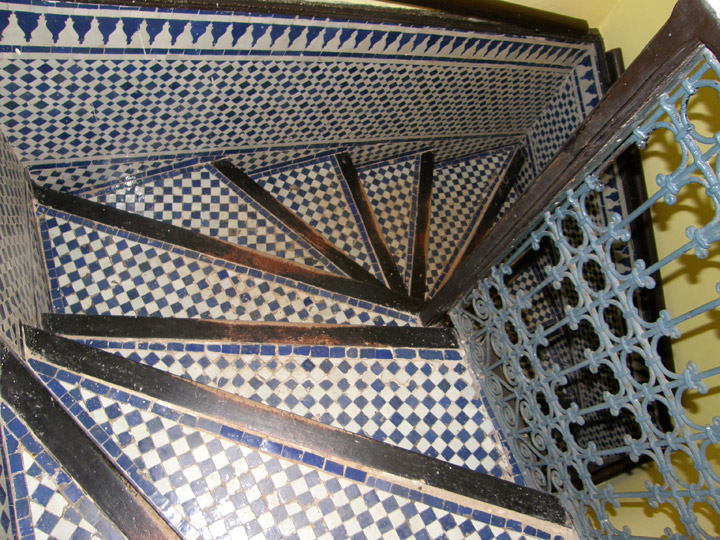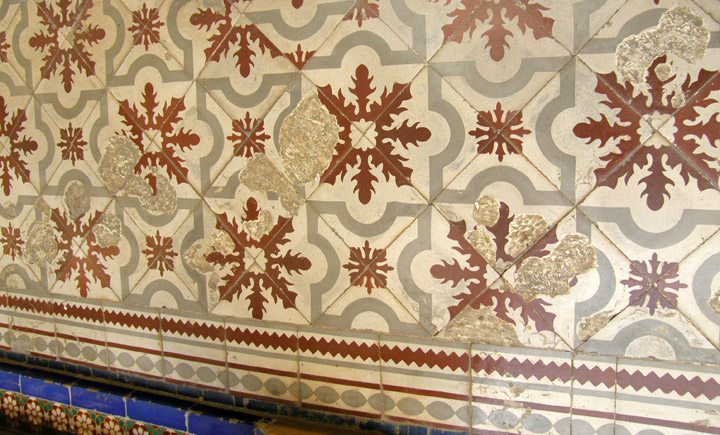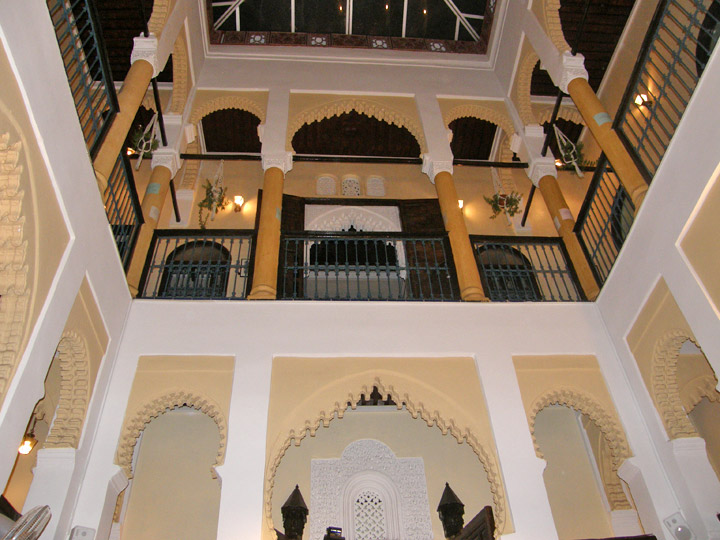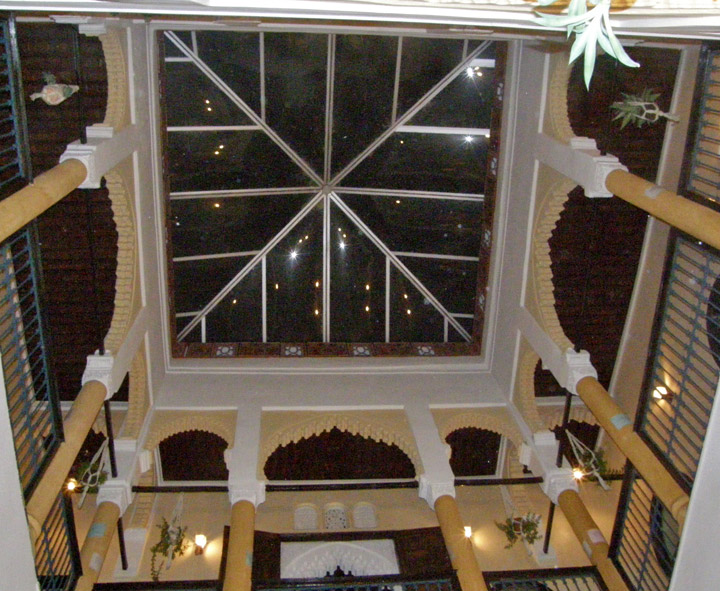 covered courtyard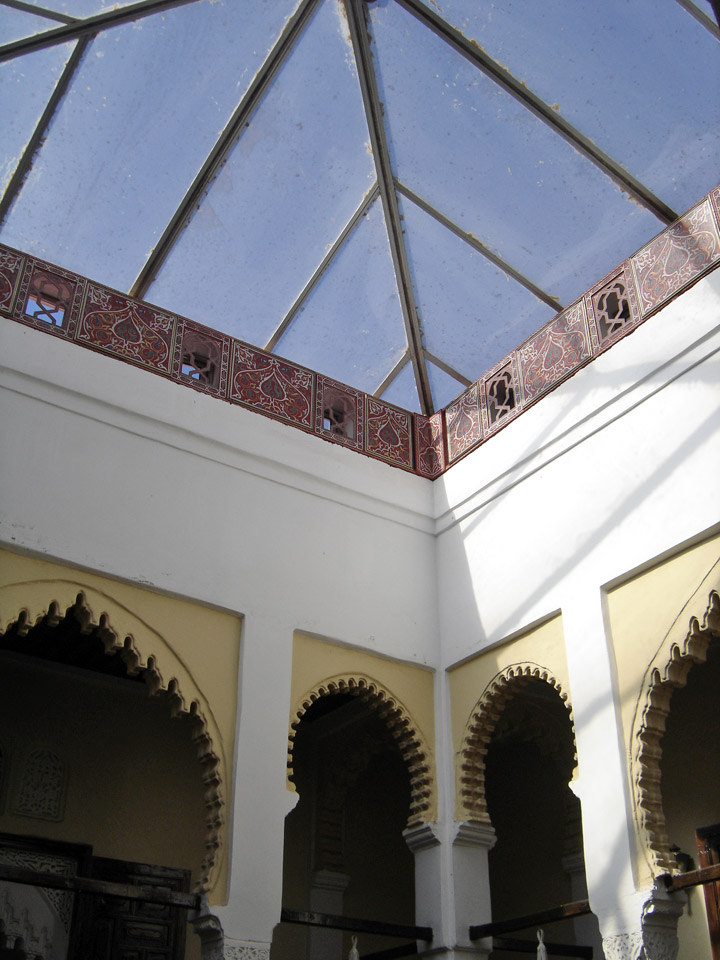 courtyard used as a dining area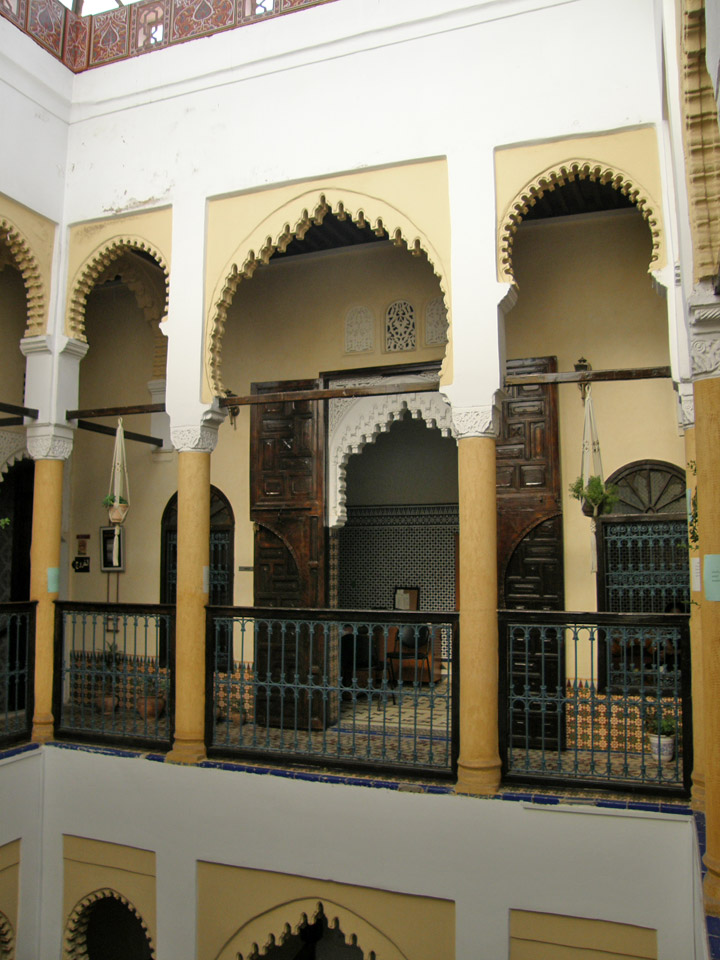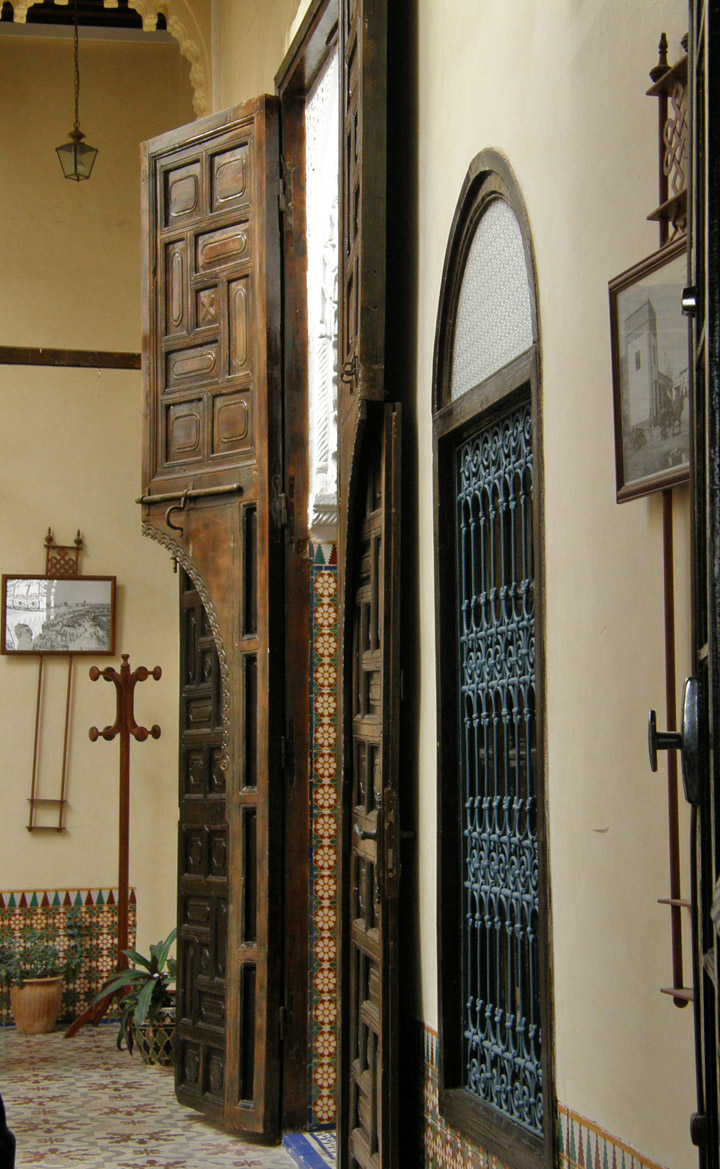 ---
---