Chefchaouen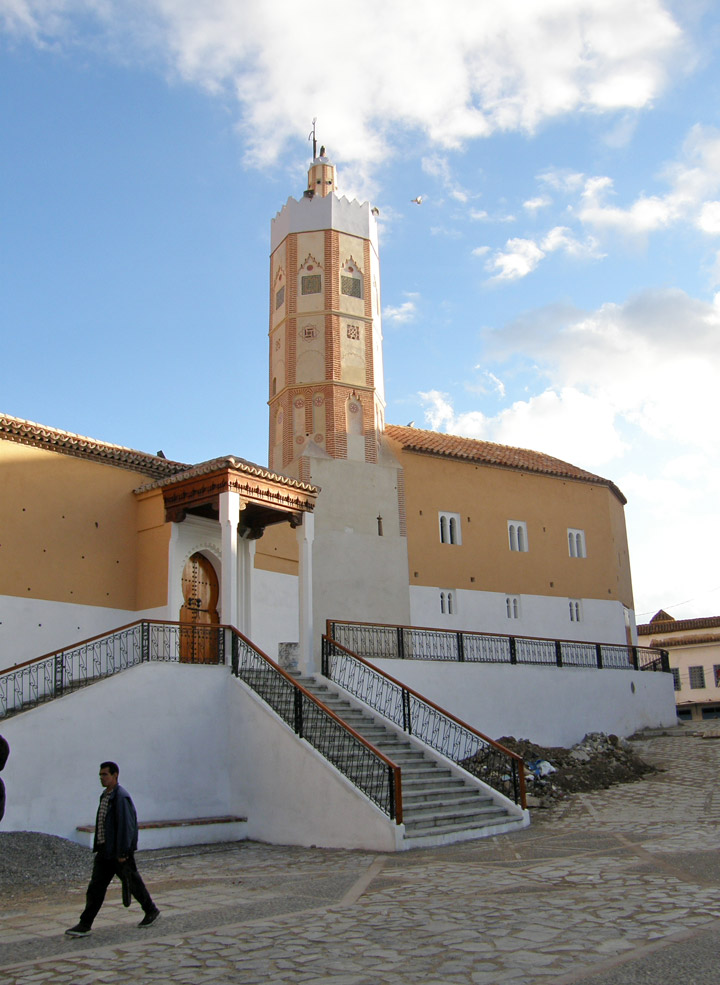 Chefchaouen
Chefchaouen (pronounced [ʃəfʃɑwən]) (Arabic: شفشاون, Spanish: Xauen or Chauen) is a city in northwest Morocco. It is the chief town of the province of the same name.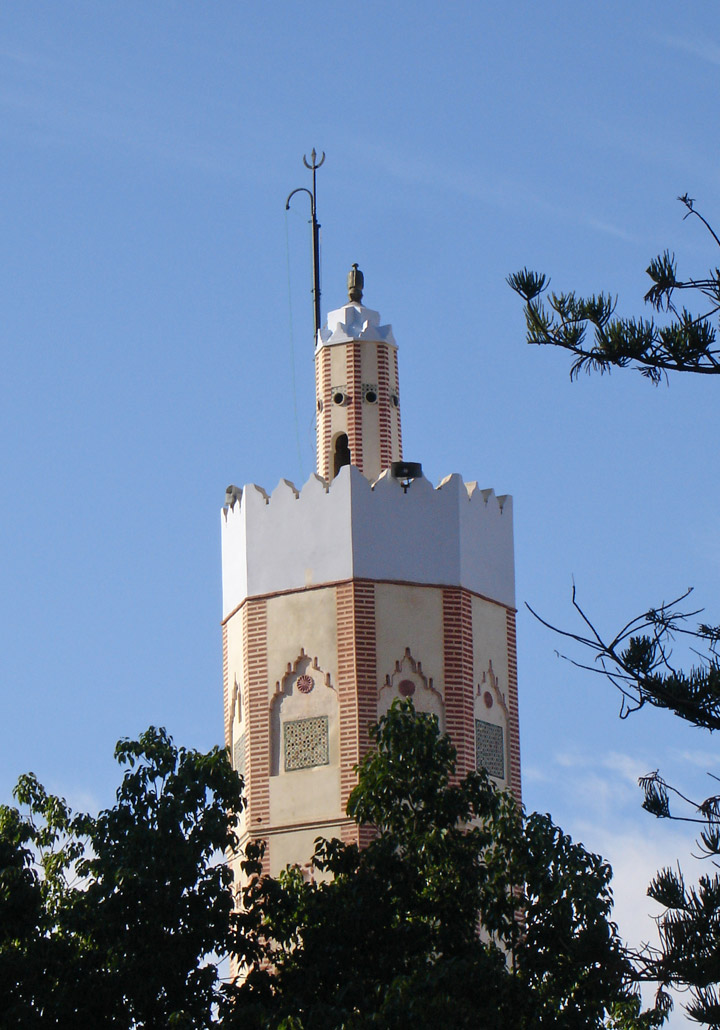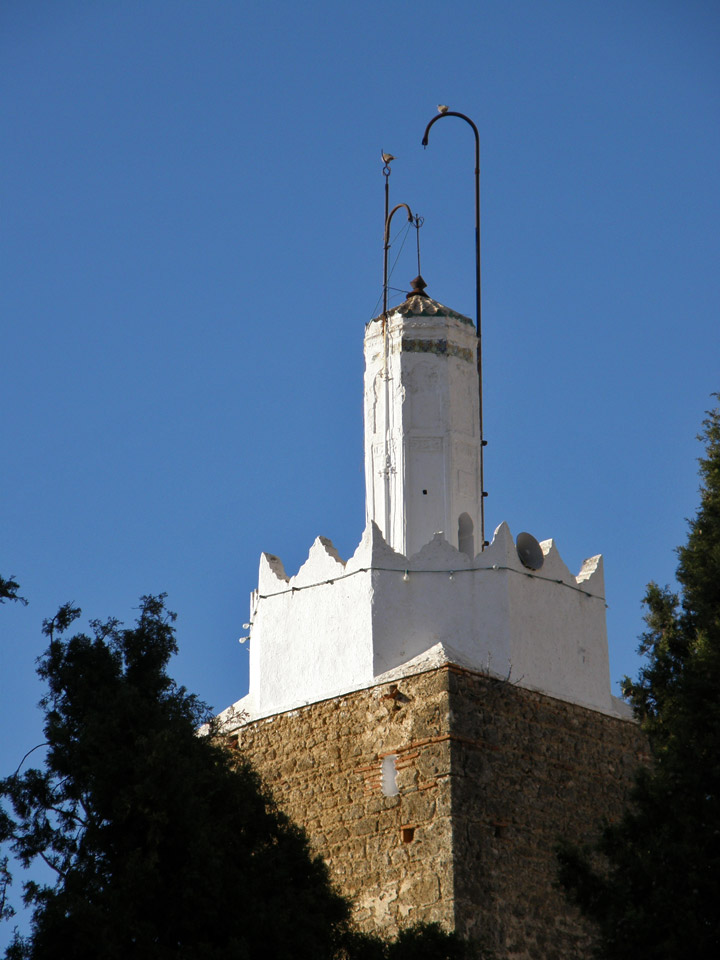 Chefchaouen is situated in the Rif Mountains, just inland from Tangier and Tetouan. The city was founded in 1471, as a small fortress which still exists to this day, by Moorish exiles from Spain led by Moulay Ali Ben Moussa Ben Rached El Alami to fight the Portuguese invasions of northern Morocco. It was known as one of the main concentrations of Moriscos and Jews who sought refuge in this mountainous city after the Spanish Reconquista in medieval times. In 1920, the Spanish seized Chefchaouen to form part of Spanish Morocco. Spanish troops imprisoned Abd el-Krim in the kasbah in 1926 after defeating him with the help of the French force. Spain returned the city after the independence of Morocco in 1956.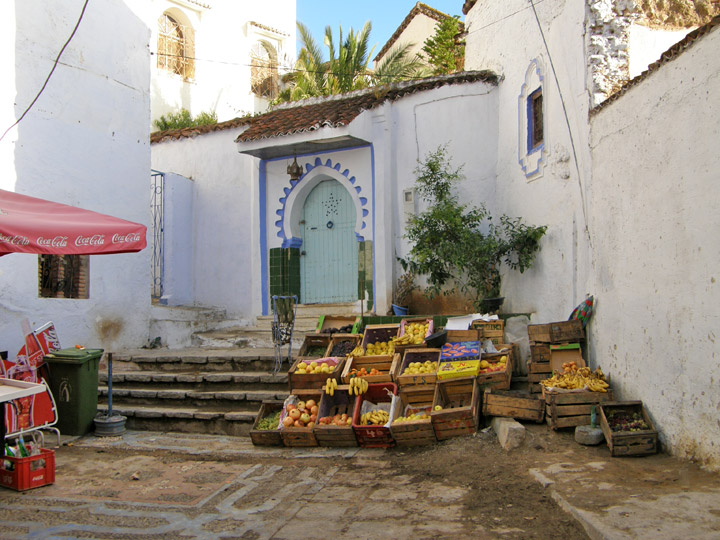 souk
Chefchaouen or Chaouen, as it is often called by Moroccans, is a popular tourist destination given its proximity to Tangier and the Spanish border. The name simply refers to the characteristic shapes of the mountain tops that tower over the town, that look like the two horns (chaoua) of a goat. "Chef Chaouen" should literally mean "look at the horns". Though there are few modern sights, its mountainous location provides a calm and relaxing atmosphere. There are allegedly over two hundred hotels in this tiny mountain village in order to host the summer swarm of European tourists. One distinction possessed by Chefchaouen is its blue-rinsed houses and buildings, a tradition that comes from the town's former Jewish population.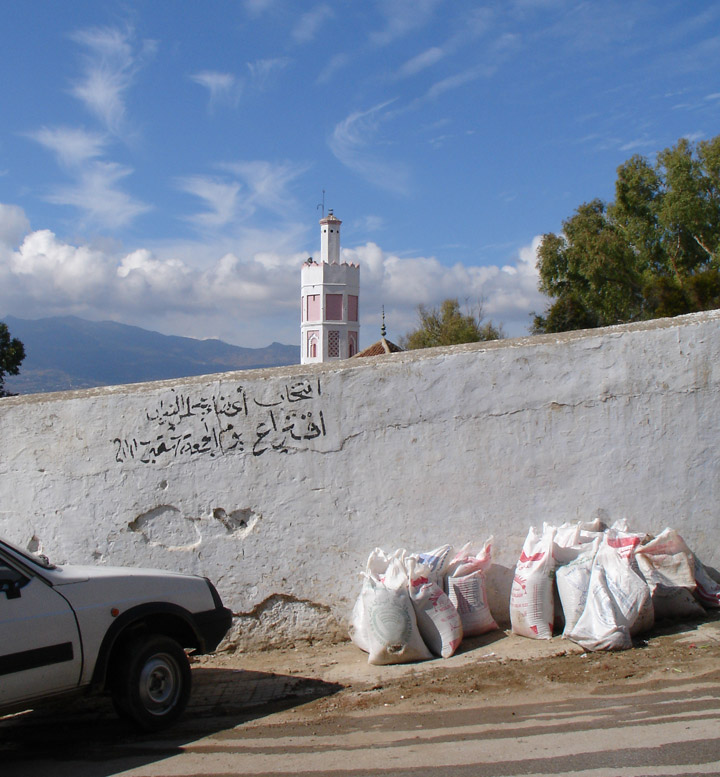 Chefchaouen is a popular shopping destination as well, as it offers many native handicrafts that are not available elsewhere in Morocco, such as wool garments and woven blankets. The goat cheese native to the area is also popular with tourists.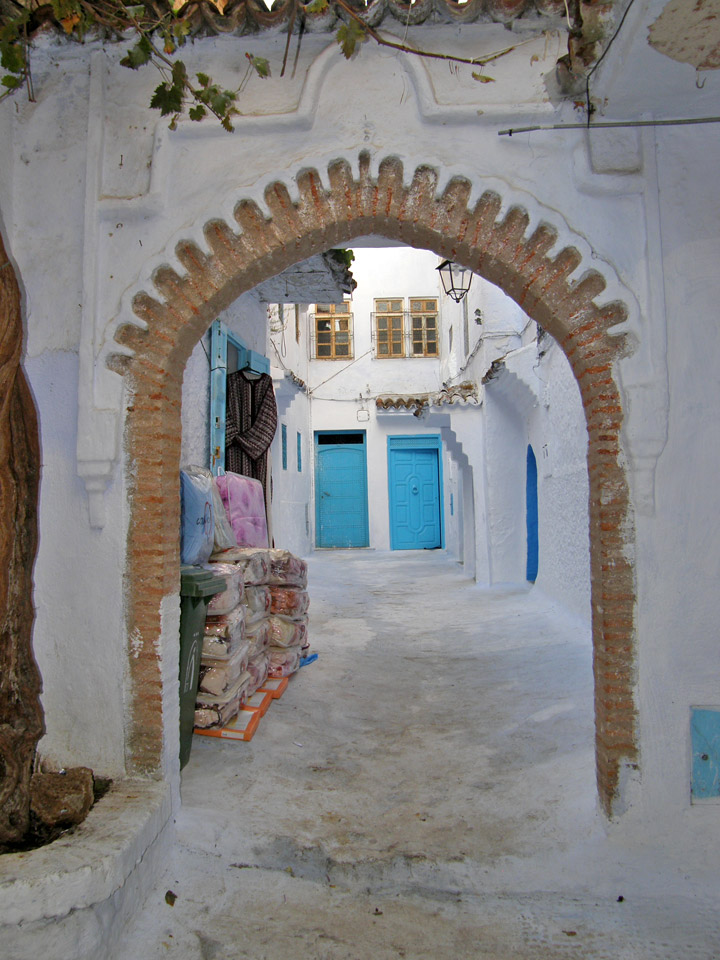 in the Medina
The countryside around it has a reputation for being a prolific source of marijuana, as the land is unsuitable for much else. The Chefchaouen region is one of the main producers of cannabis in Morocco. Hashish is subsequently sold all over town, but is mostly the domain of native Chaouenis.
Text from Wikipedia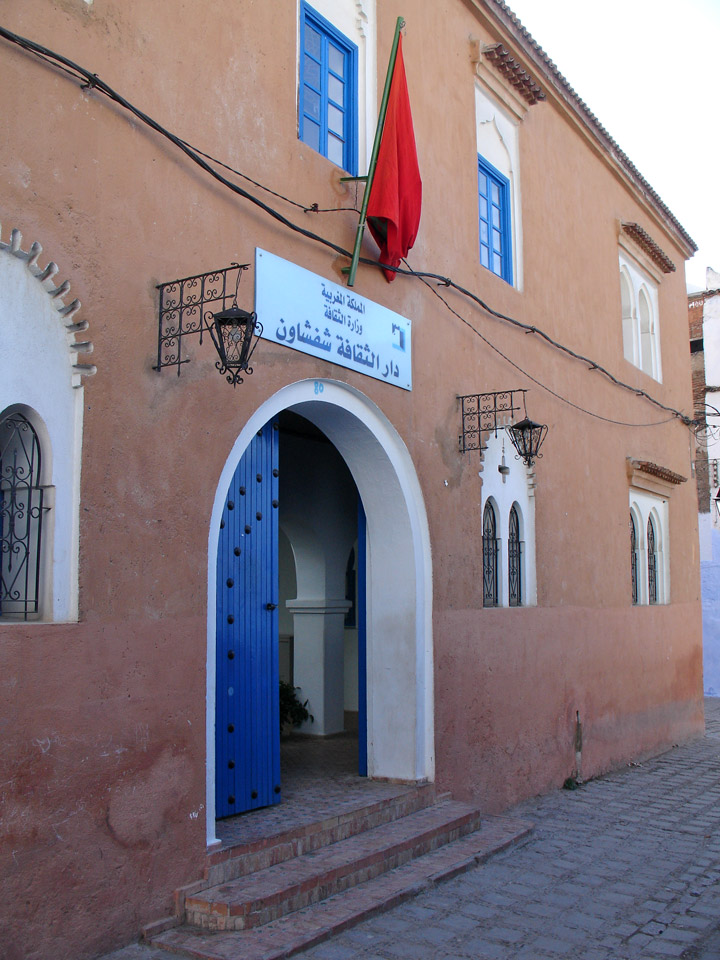 community hall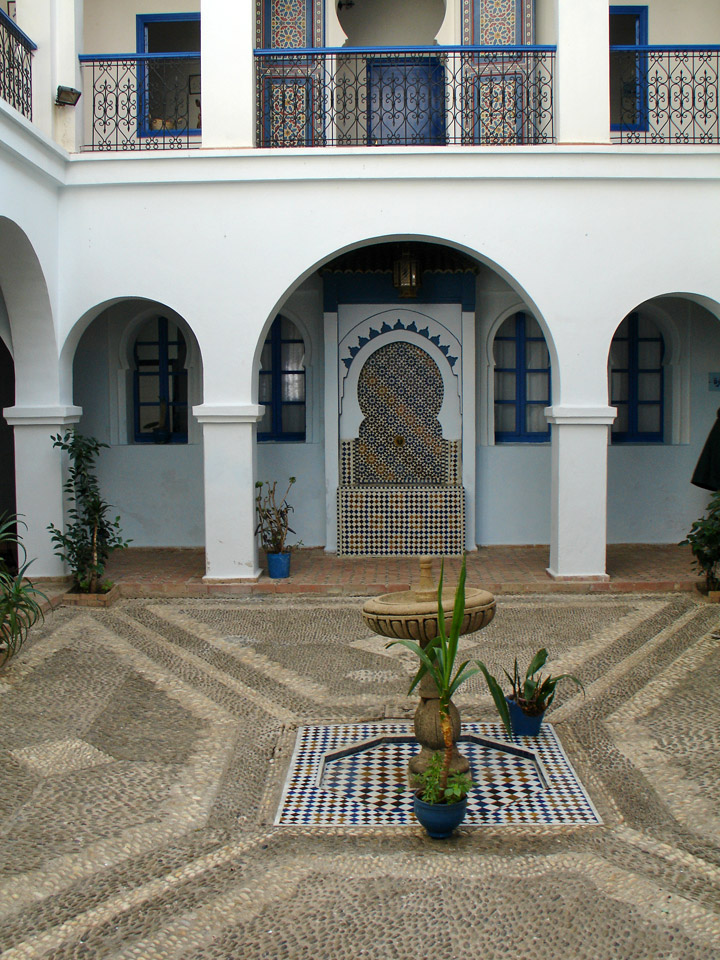 its courtyard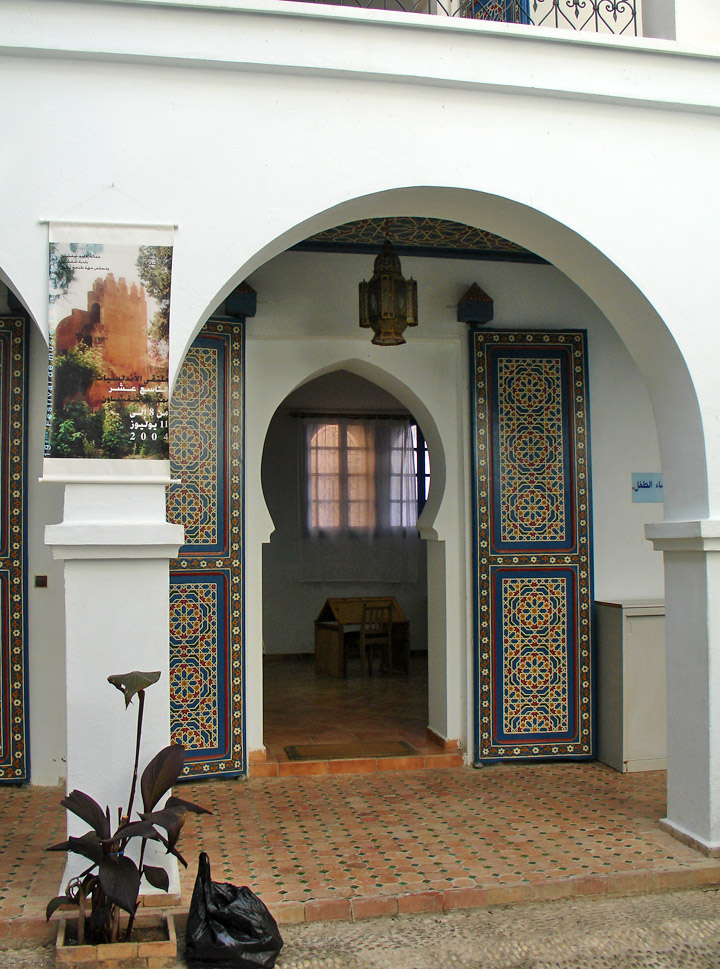 the library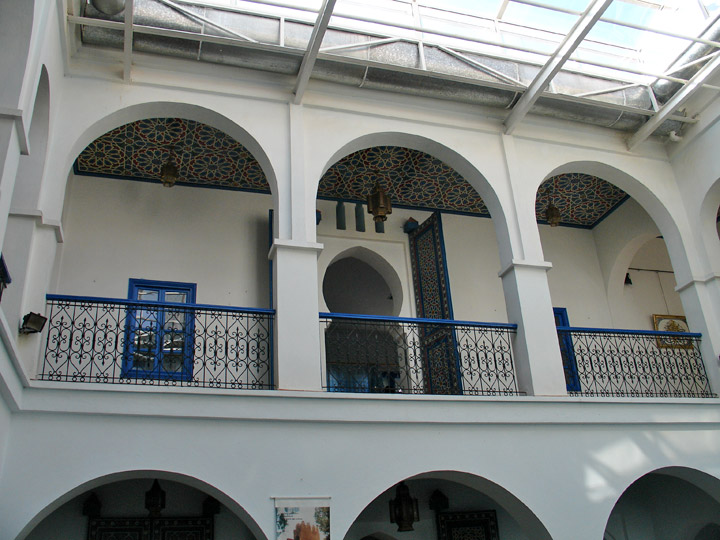 the gallery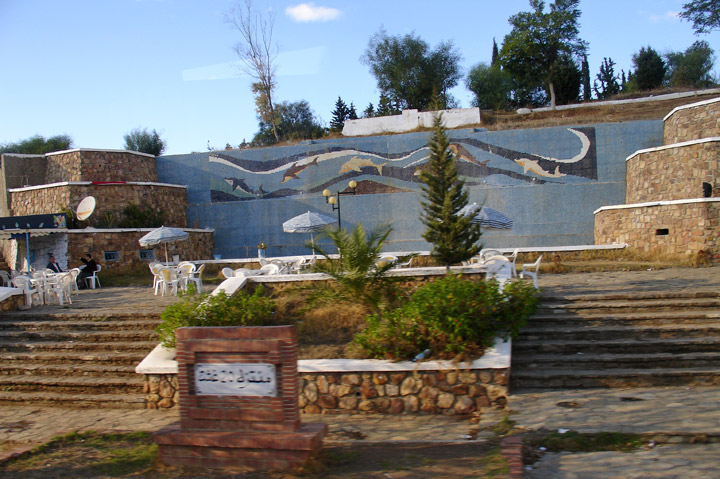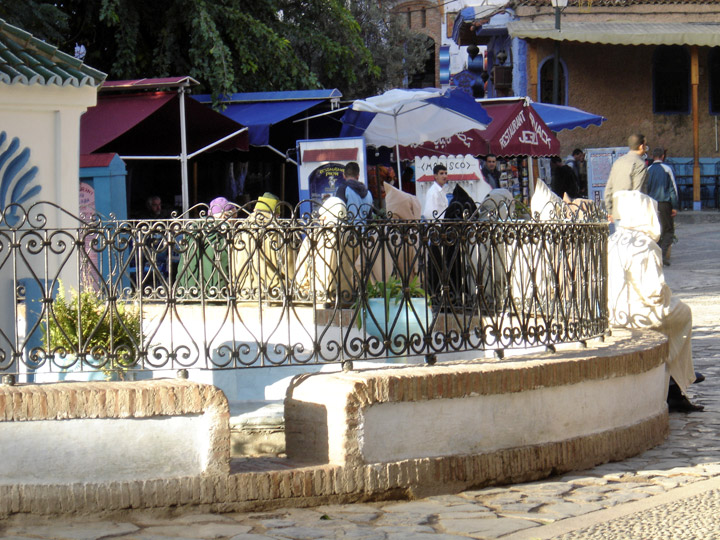 the town thinkers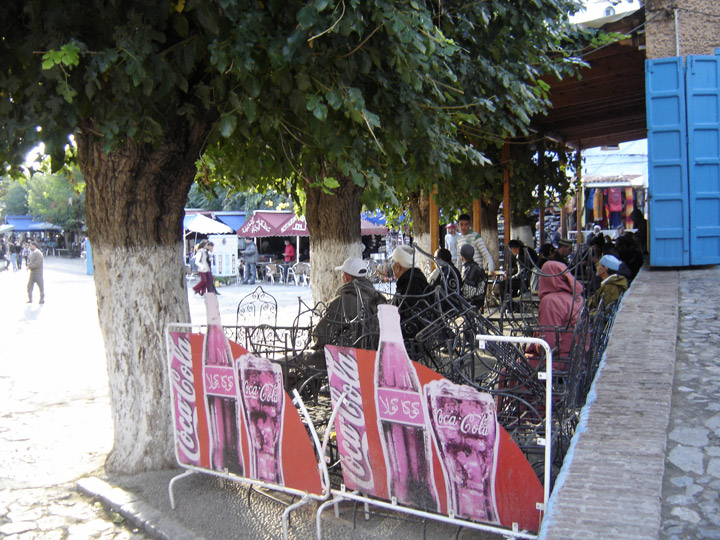 the coffee drinkers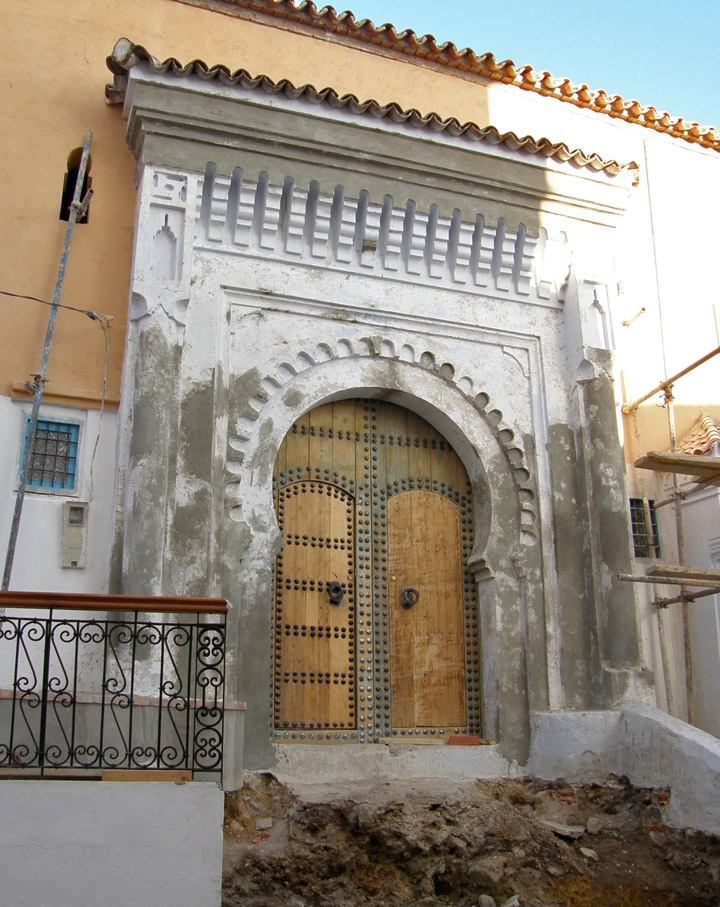 mosque being renovated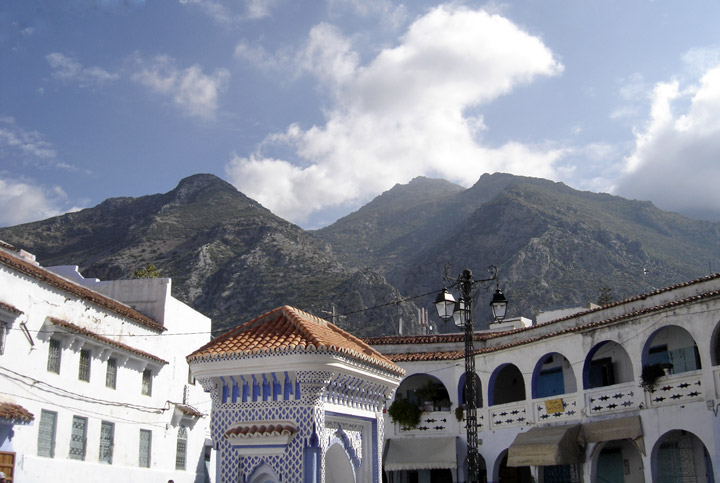 mountain tops that tower over the town, that look like the two horns (chaoua) of a goat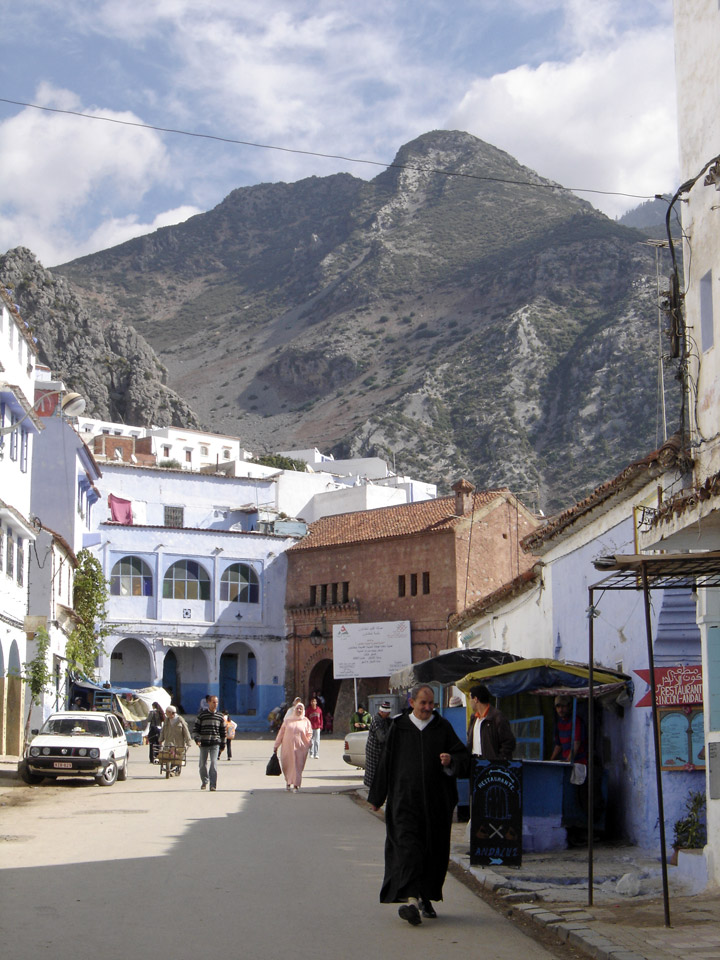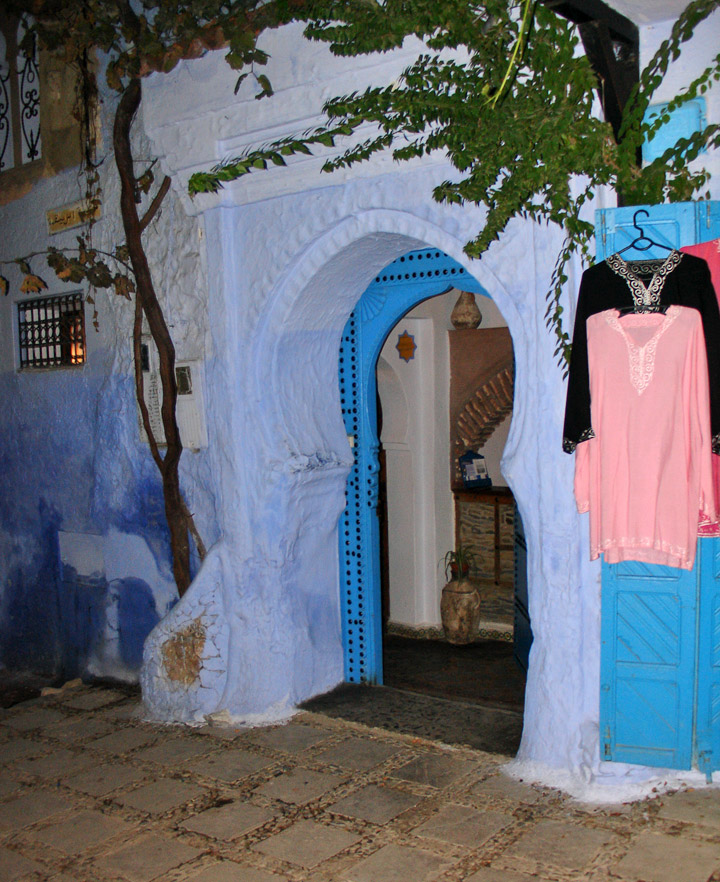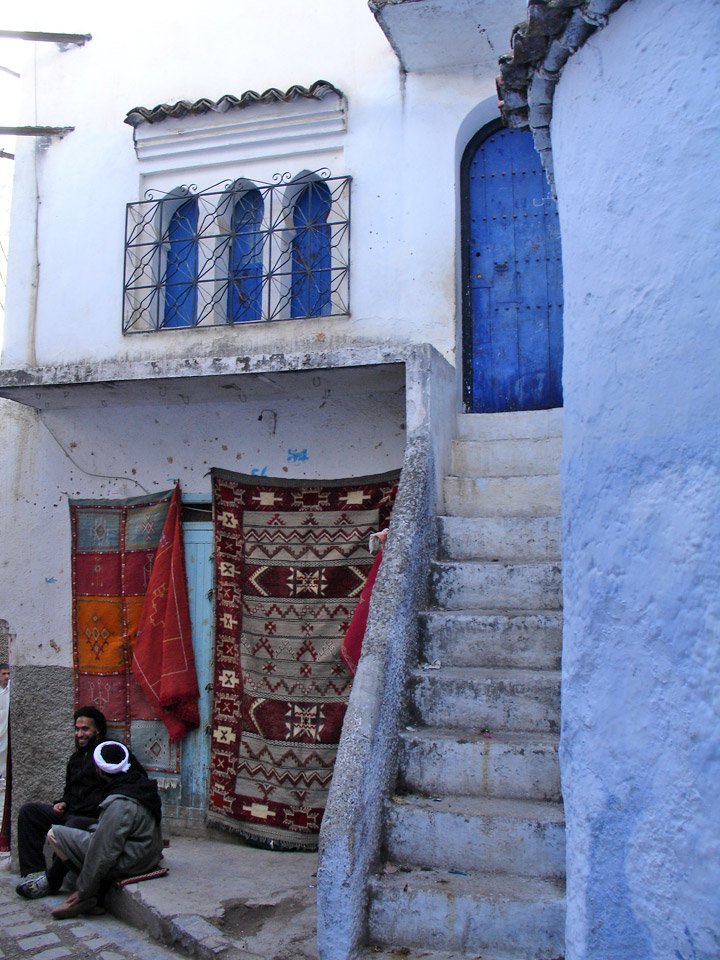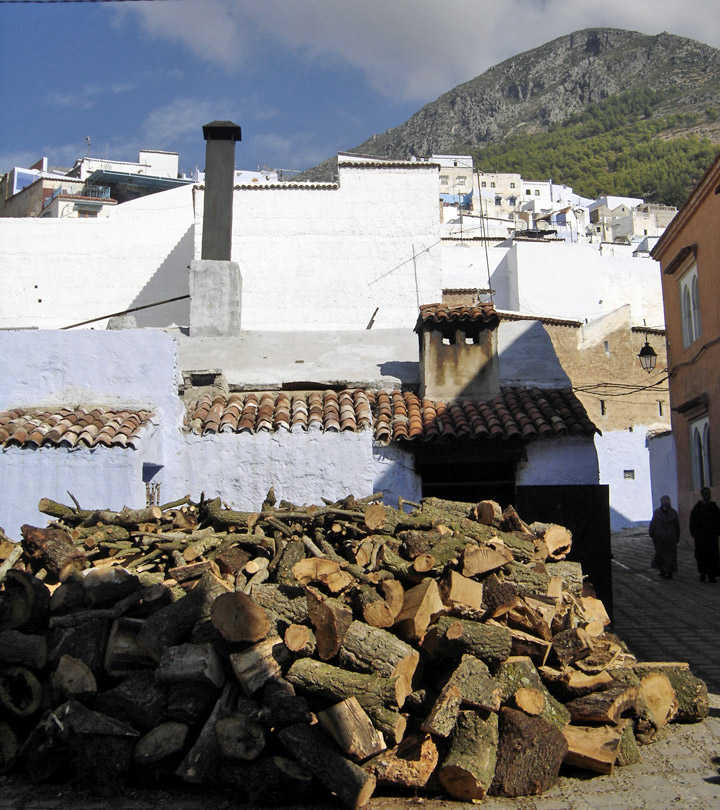 wood outside the hot baths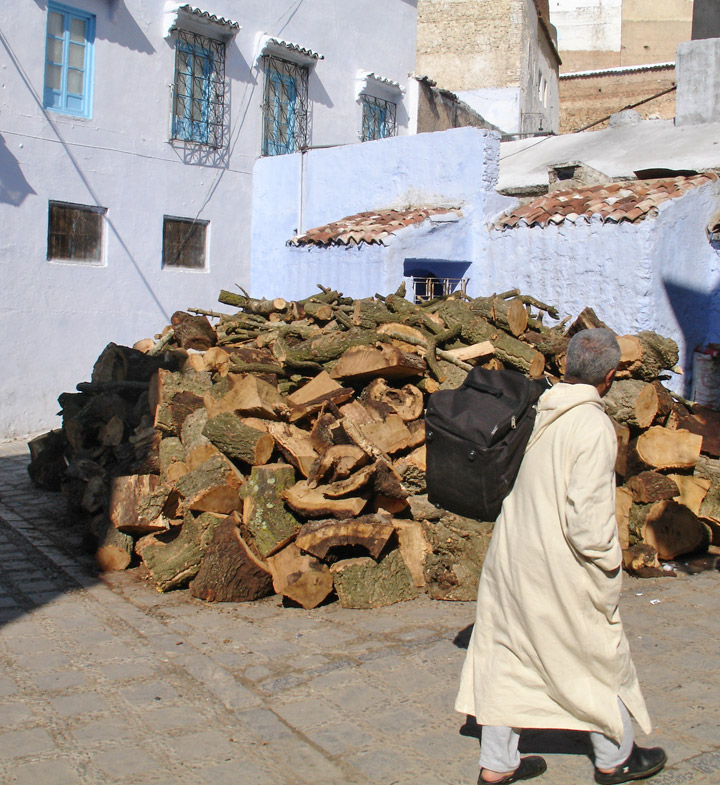 ---
Parador Hotel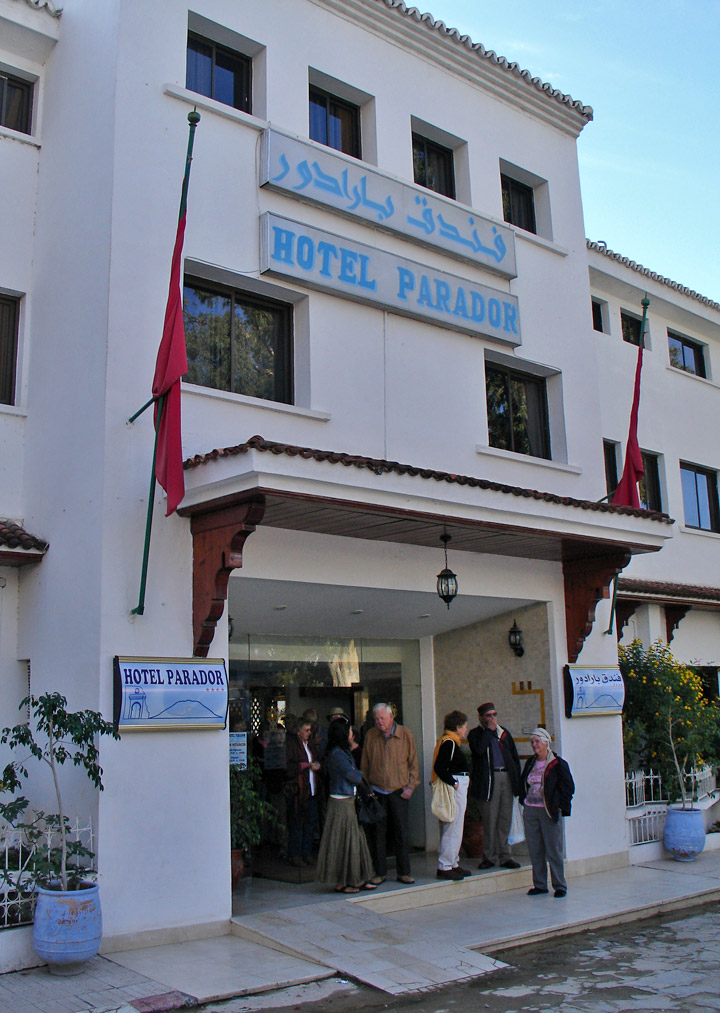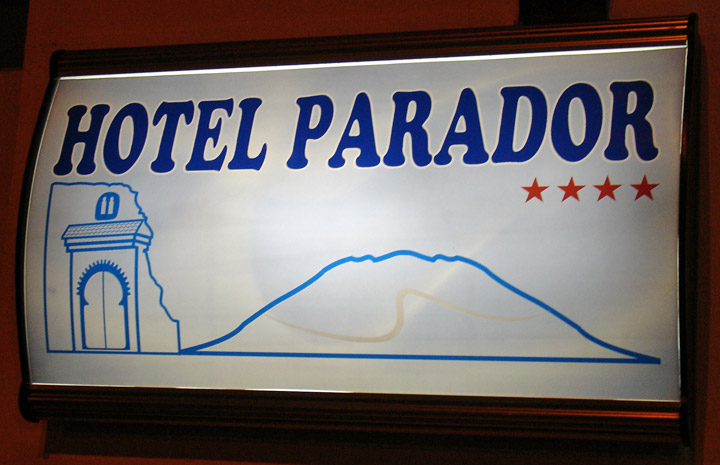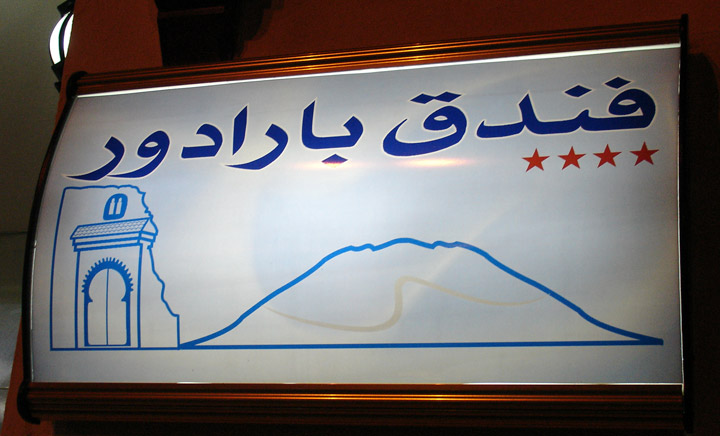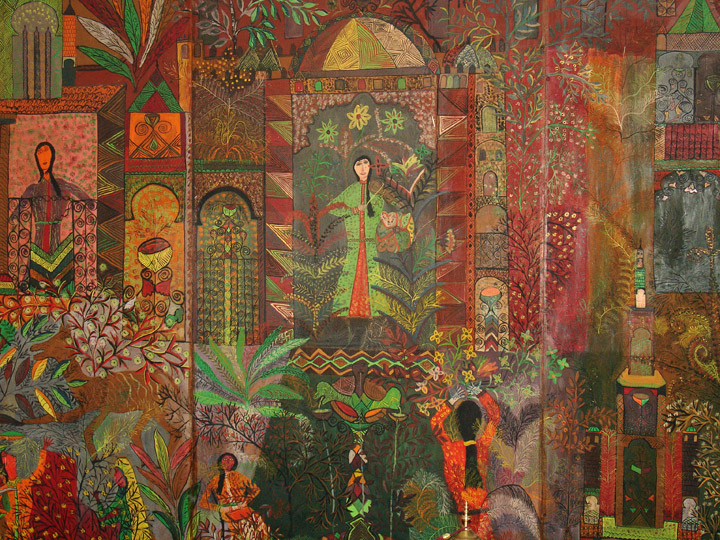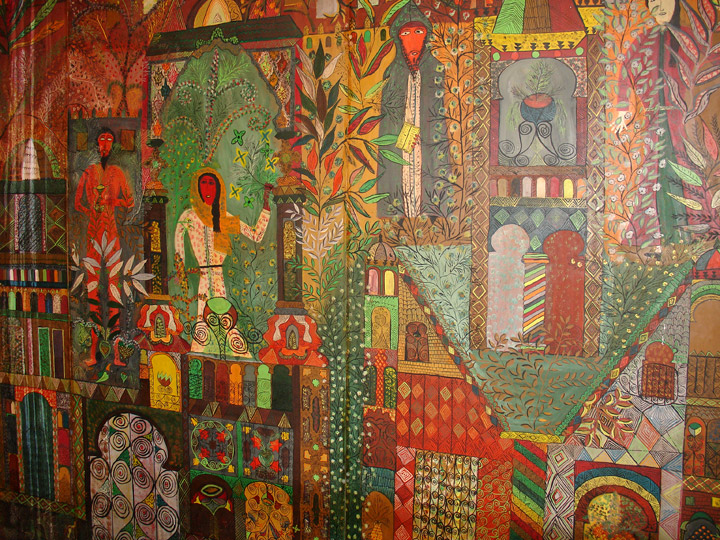 interior decor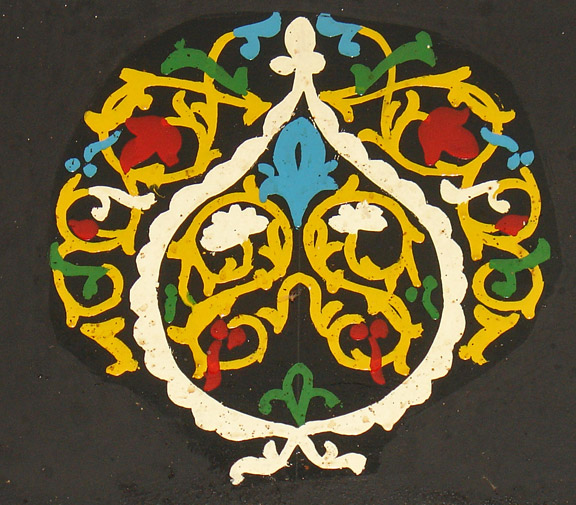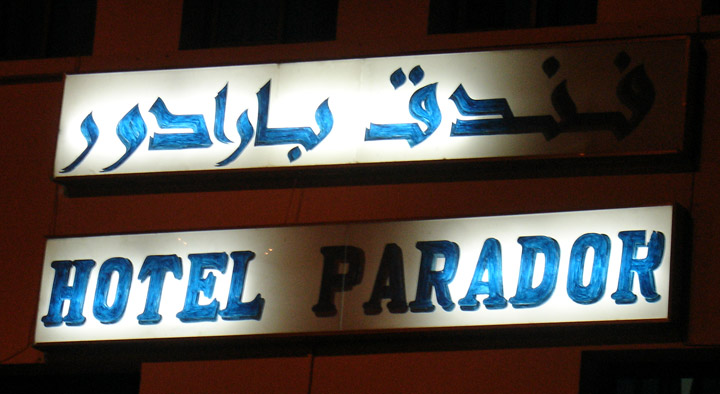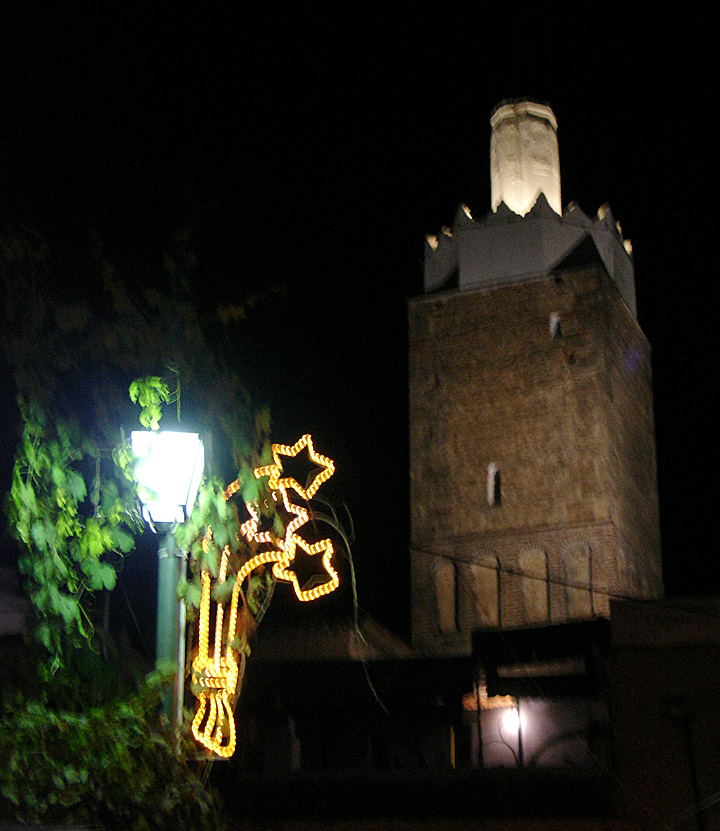 at night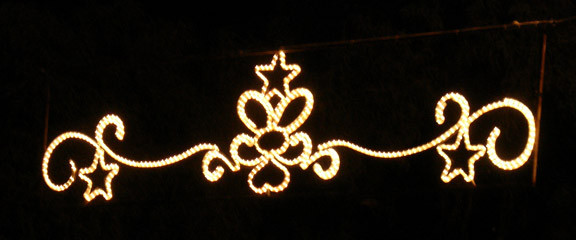 ---
---