Senegal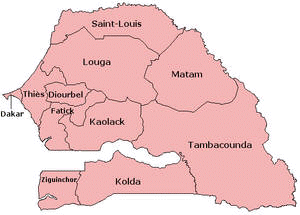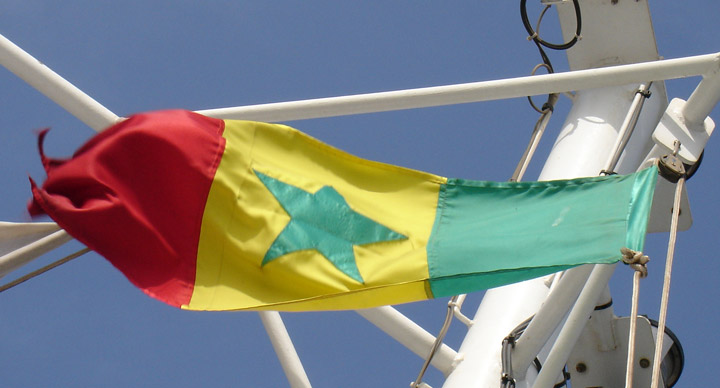 the flag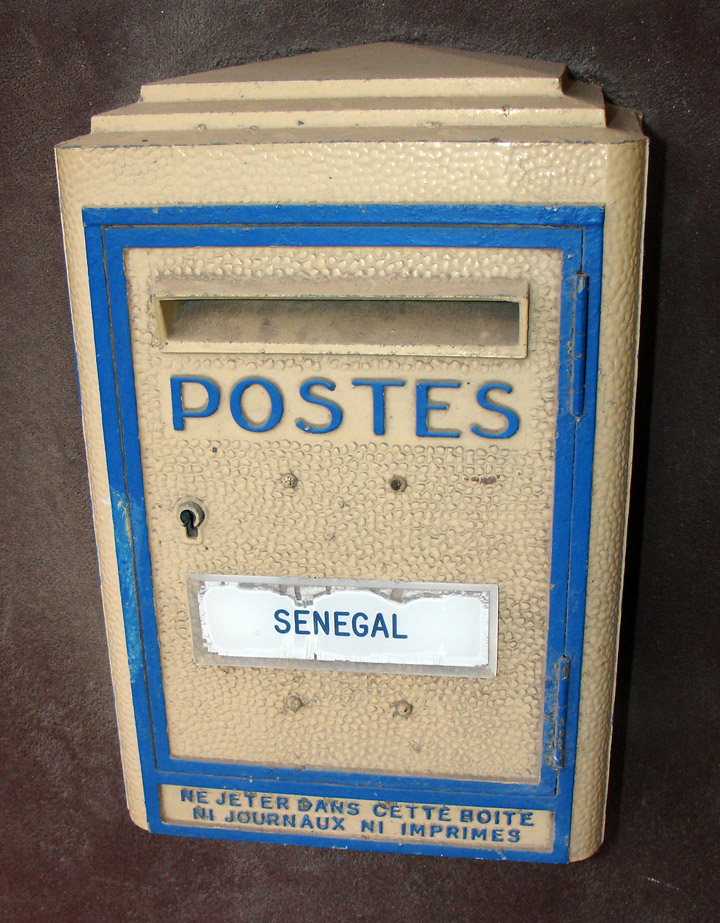 postal service
In January 1994, Senegal undertook a bold and ambitious economic reform program with the support of the international donor community. This reform began with a 50 percent devaluation of Senegal's currency, the CFA franc, which was linked at a fixed rate to the former French franc and now to the Euro. Government price controls and subsidies have been steadily dismantled. After seeing its economy contract by 2.1% in 1993, Senegal made an important turnaround, thanks to the reform programme, with real growth in GDP averaging 5 % annually during 1995-2001. Annual inflation had been pushed down to less than 1%, but rose to an estimated 3.3% in 2001. Investment rose steadily from 13.8% of GDP in 1993 to 16.5% in 1997.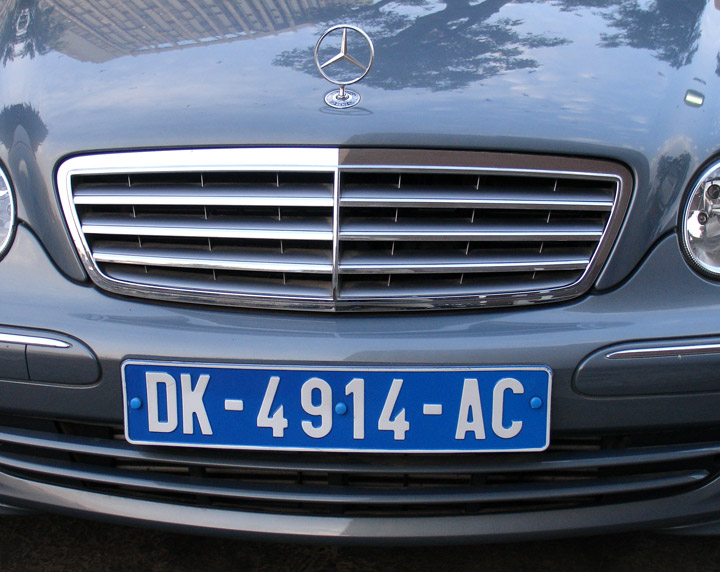 car registered in Dakar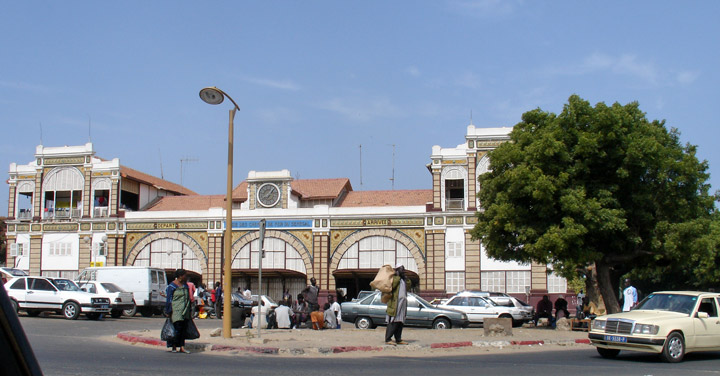 train station in Dakar

As a member of the West African Economic and Monetary Union (WAEMU), Senegal is working toward greater regional integration with a unified external tariff. Senegal also realized full Internet connectivity in 1996, creating a miniboom in information technology-based services. Private activity now accounts for 82% of GDP. On the negative side, Senegal faces deep-seated urban problems of chronic unemployment, socioeconomic disparity, juvenile delinquency, and drug addiction; much as produced within hierarchically class-based populations in the developed/industrialized world's urban environs.
Map and Text from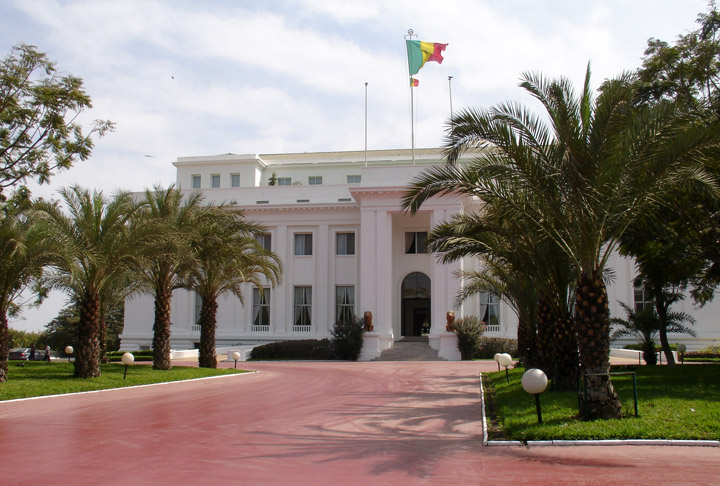 Presidential Palace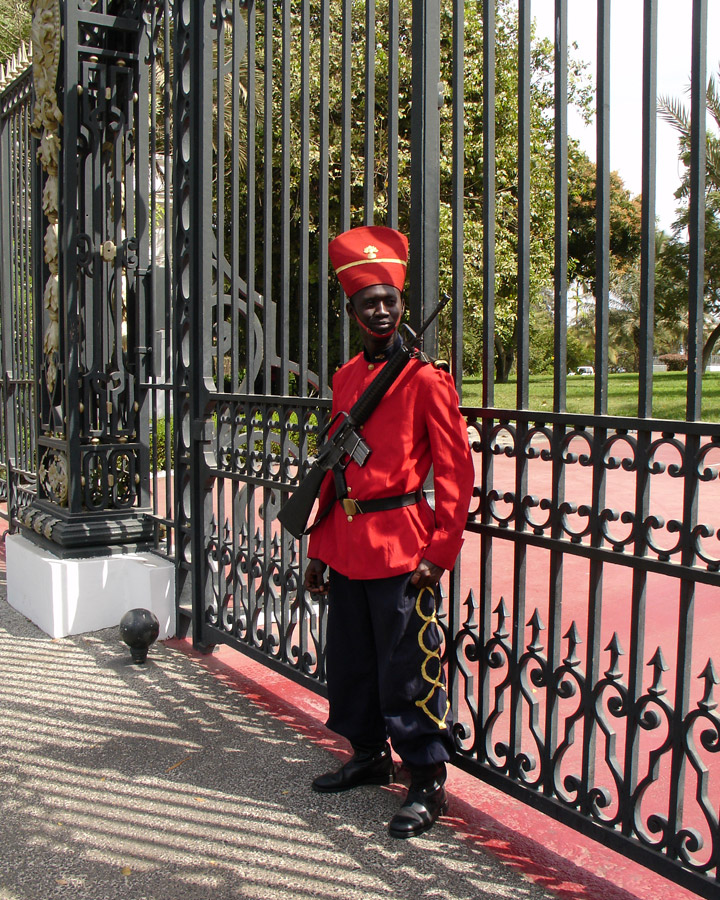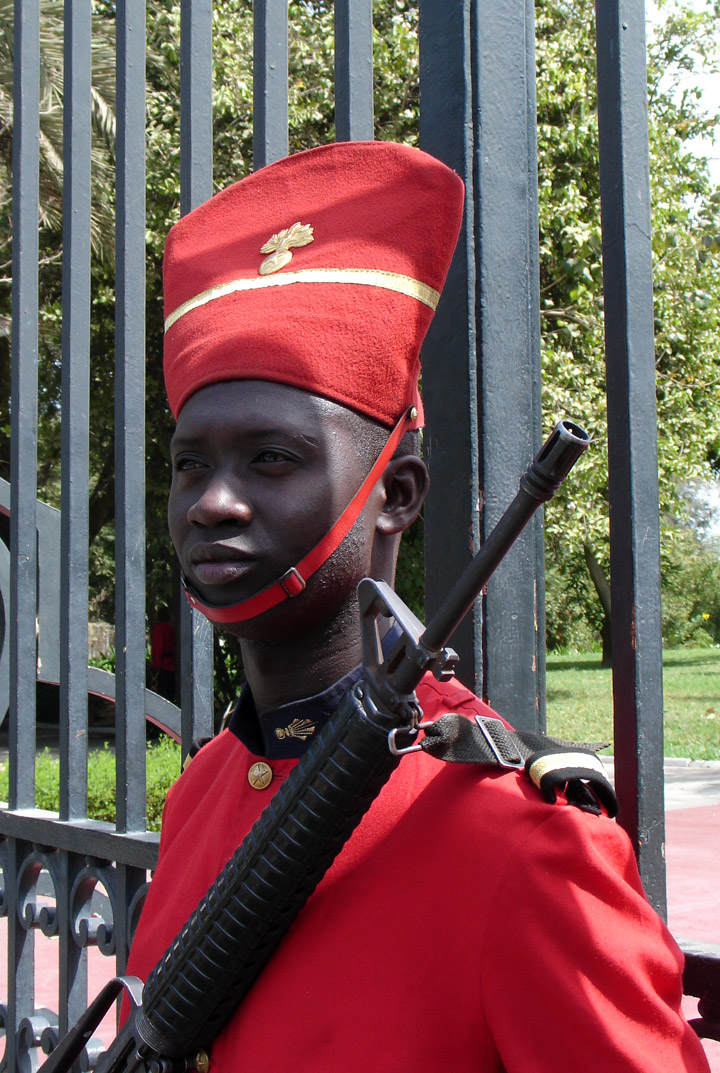 Palace Guard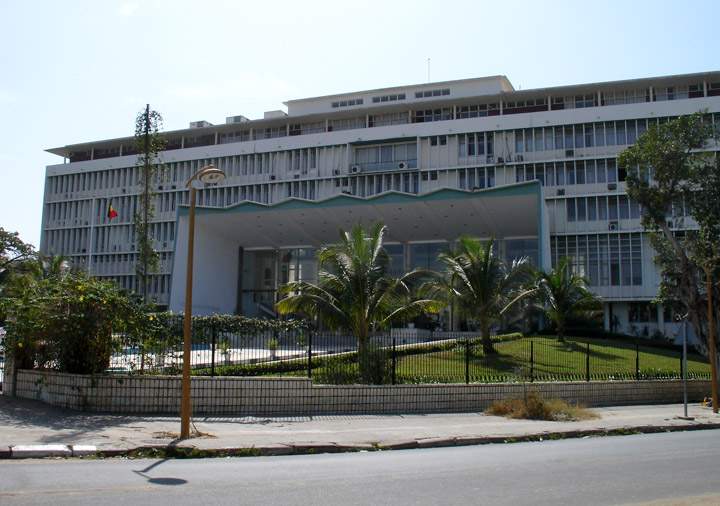 National Assembly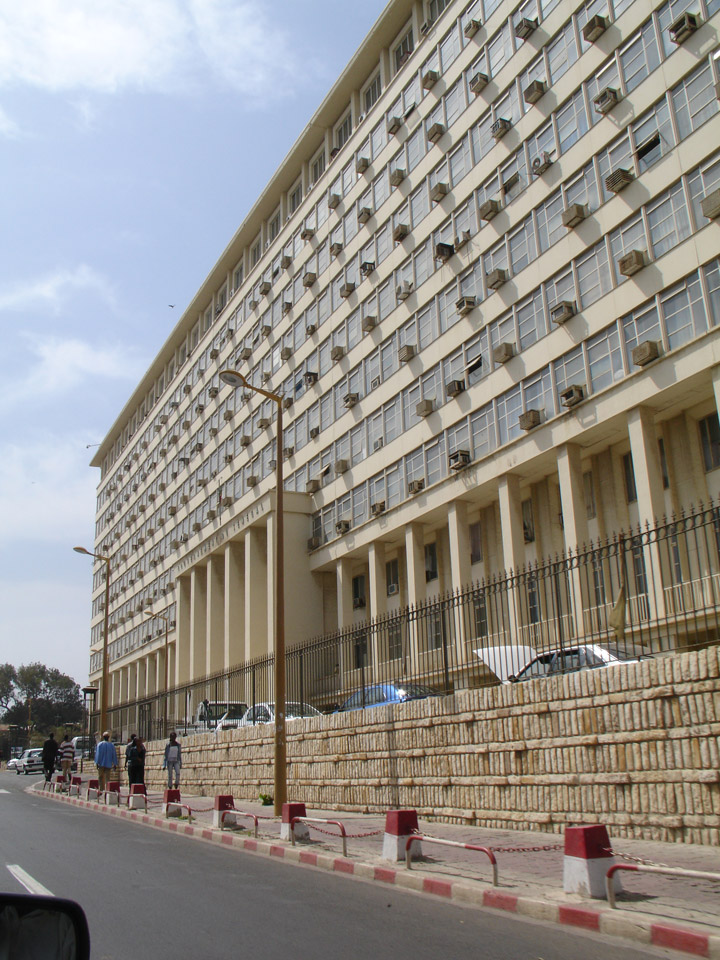 government building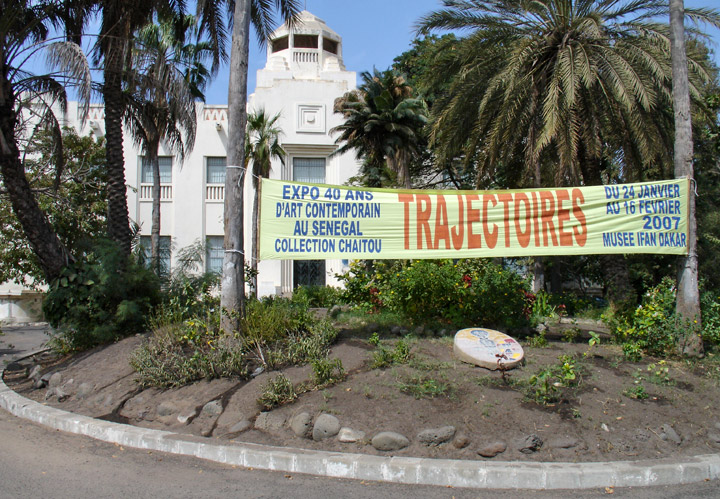 Black Africa Museum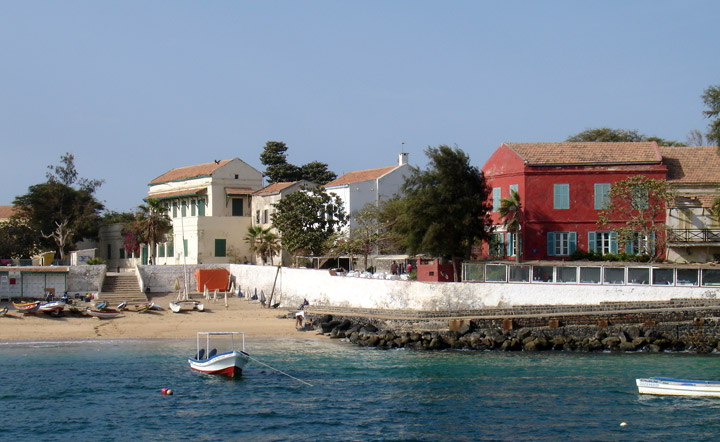 Goree Island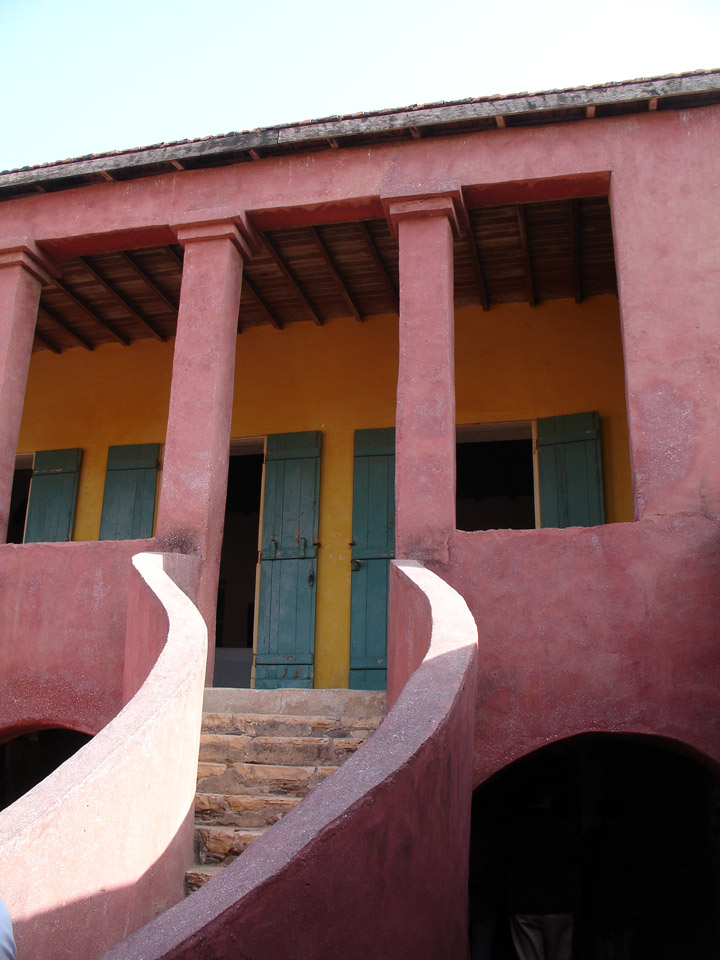 House of Slaves
More Photos of House of Slaves on Goree Island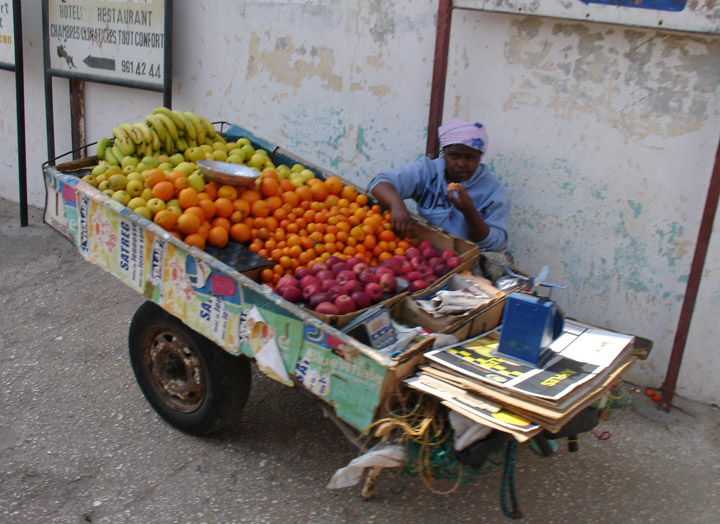 Saint Louis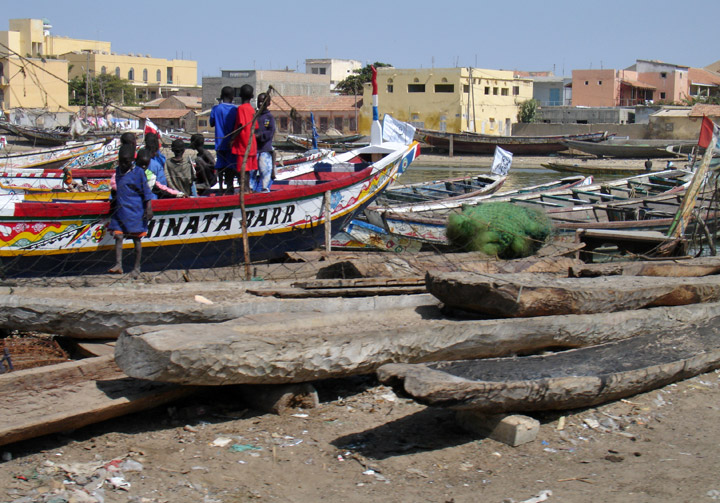 Fisherman's Village, Saint Louis
More Photos of Fisherman's Village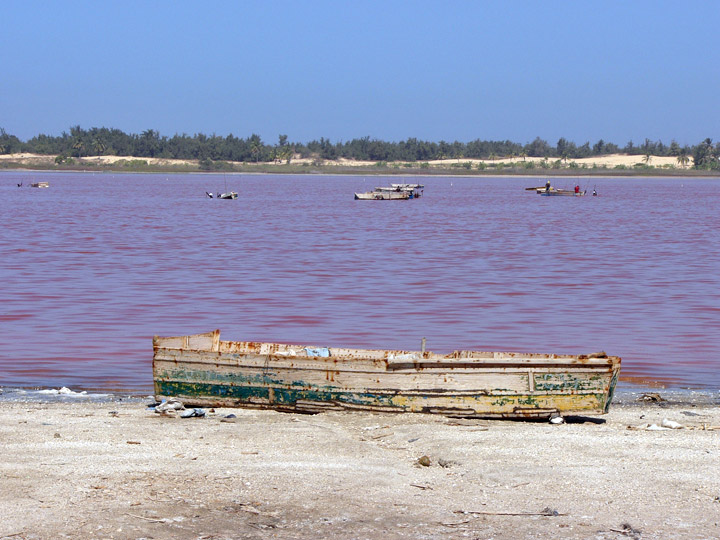 Pink Lake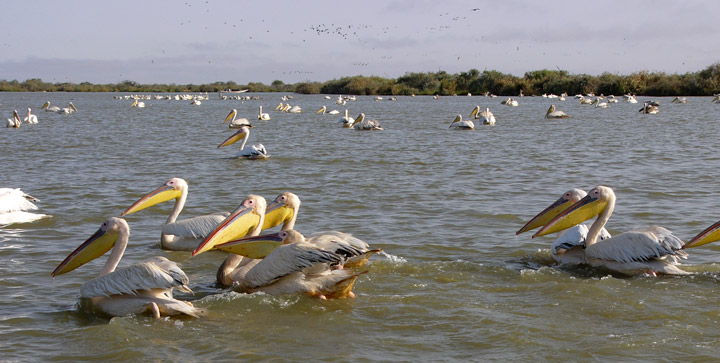 Pelicans
More Photos of the Bird Sanctuary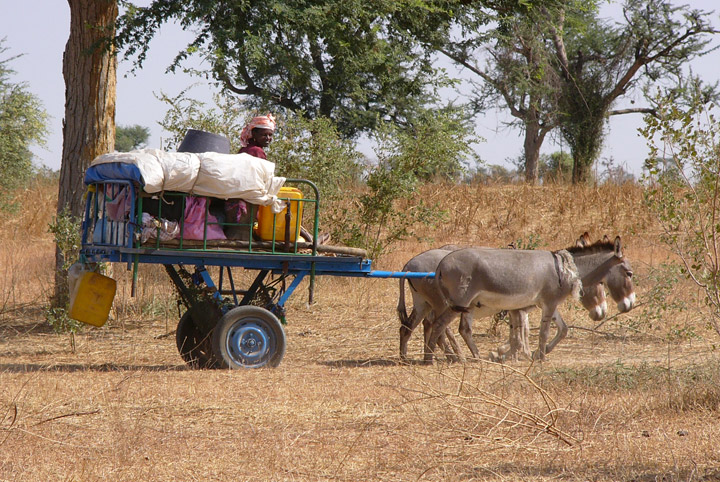 nomadic Fulani people
More Photos of the Fulani migration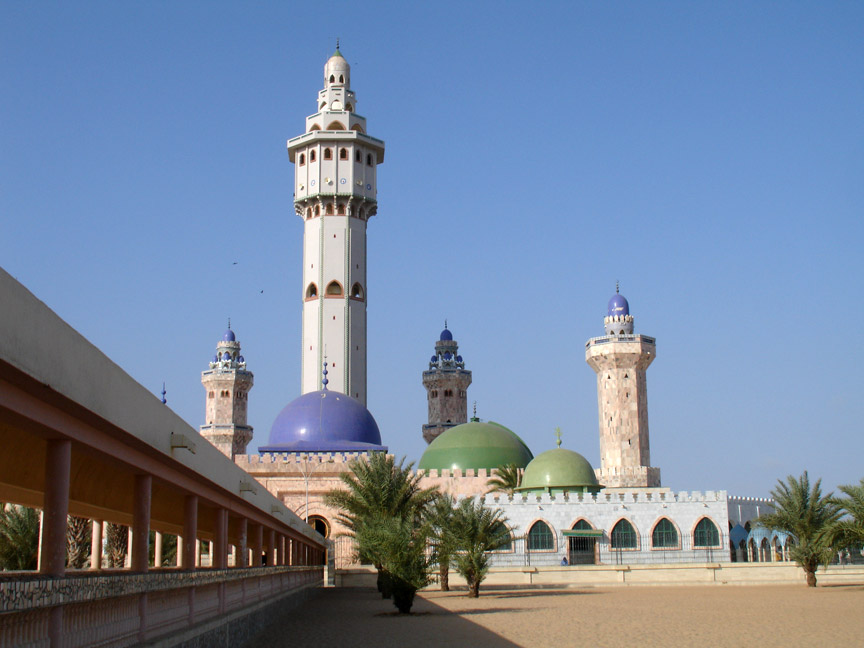 Mosque in Touba
More Photos of the Great Mosque in Touba
More Photos of Islam in Senegal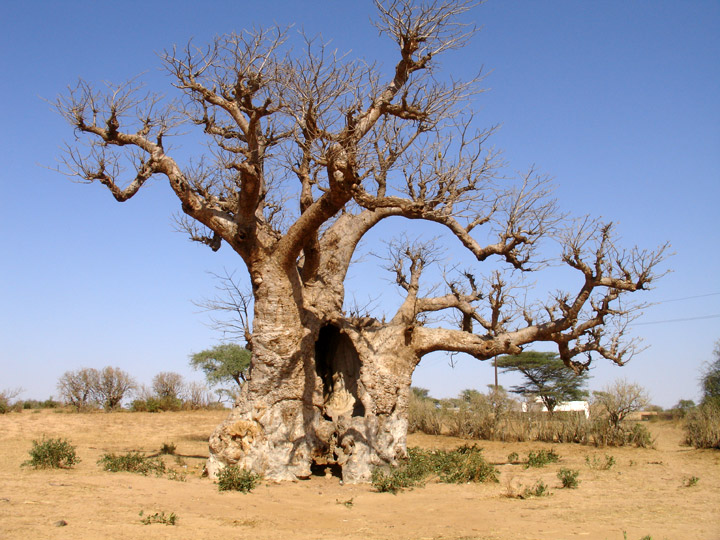 Baobob tree
More Photos of the Countryside, and the Savannah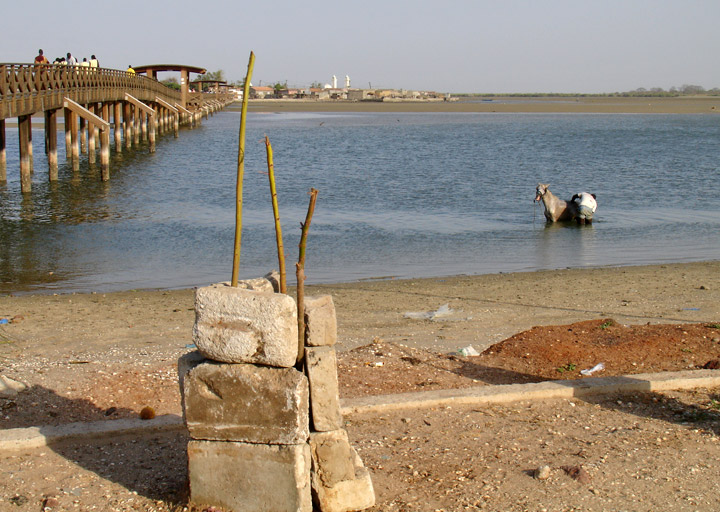 shell village
More Photos of the Shell Village
---
---