Saint Louis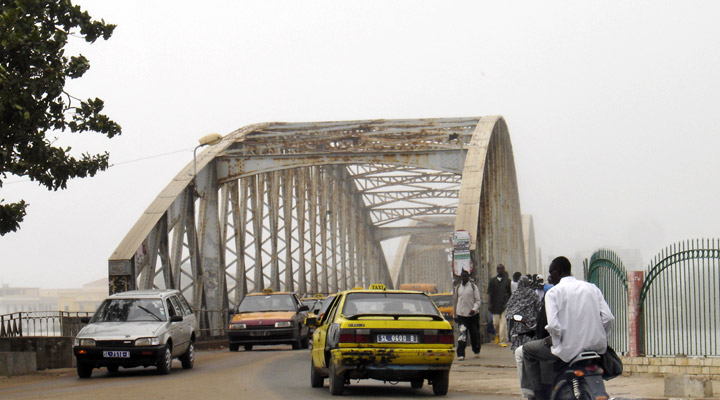 bridge to Saint Louis
The Saint Louis region of Senegal sits just off the border with Mauritania. Capital: Saint-Louis.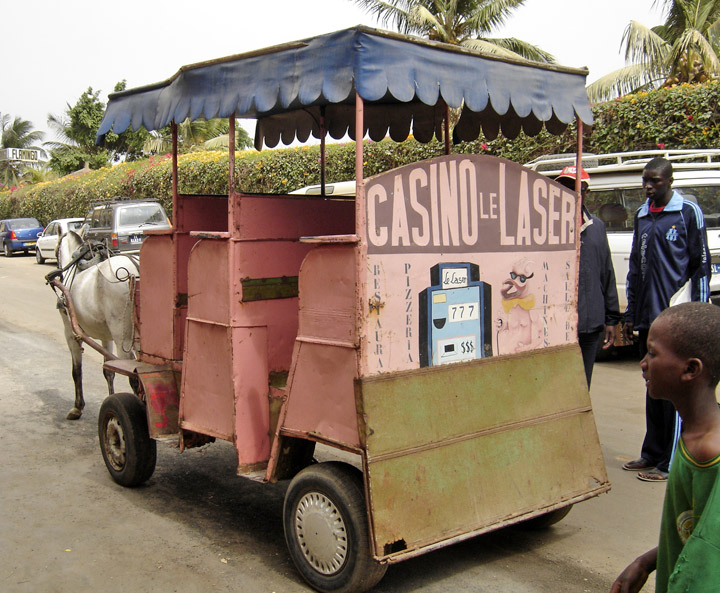 visit the city in a horse drawn wagon
Famous for its cast iron bridge, put in by French colonialists in the 19th century, it is close to the Djoudj National Park, home to thousands of birds, some indigenous to the area.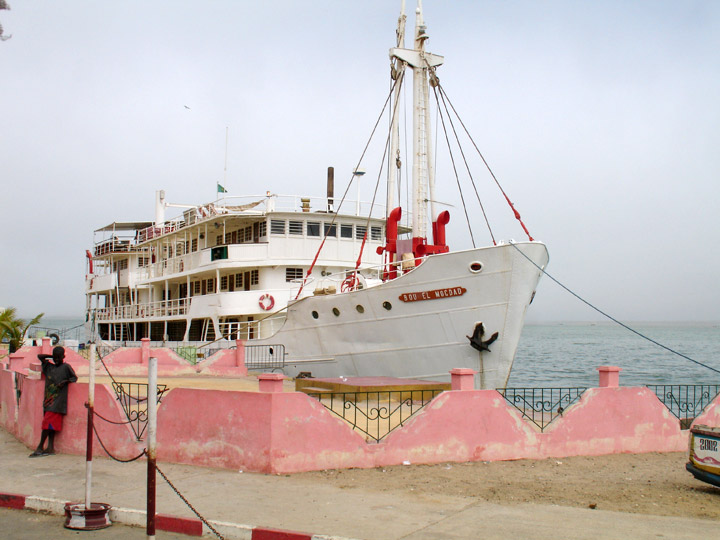 on the ocean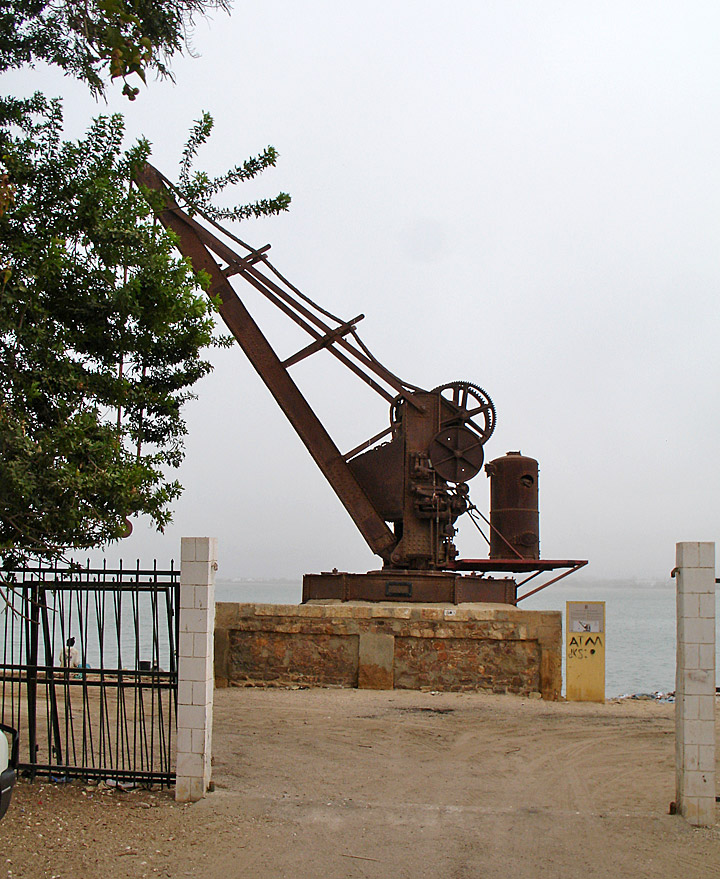 formerly an important cargo port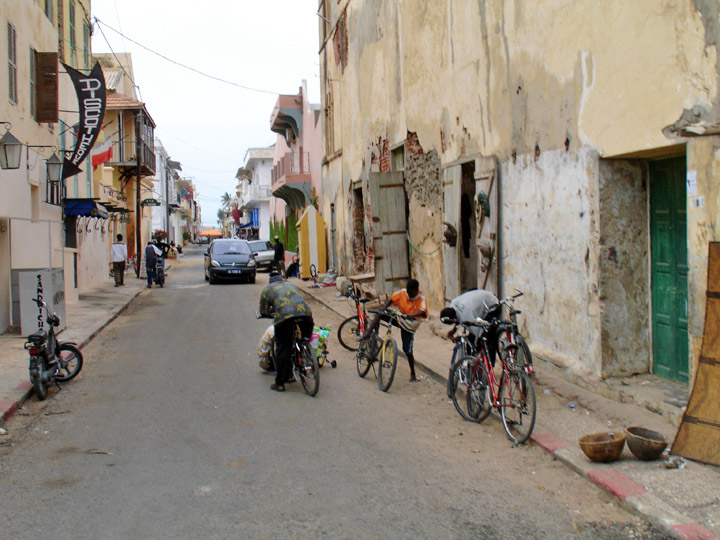 along an interior street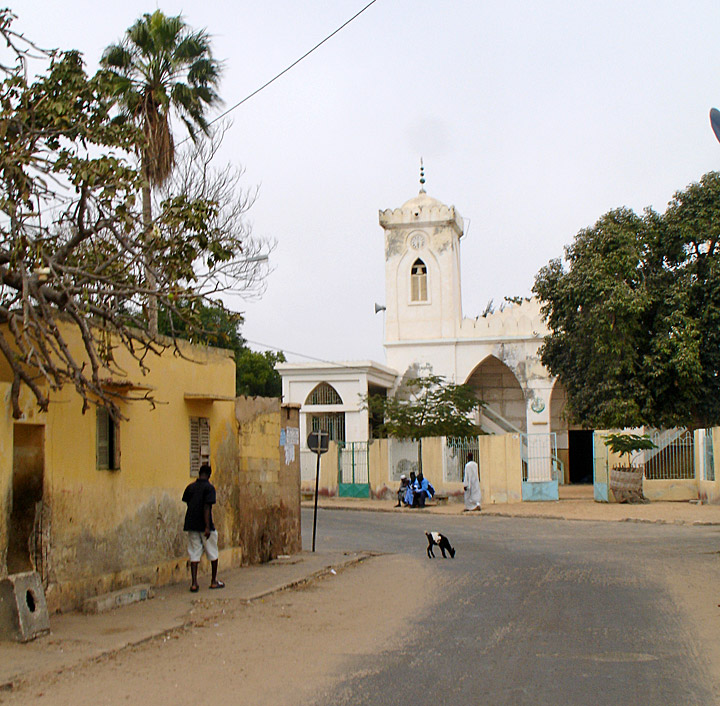 a mosque
to be built in this location the French required that it look like a church
no minarets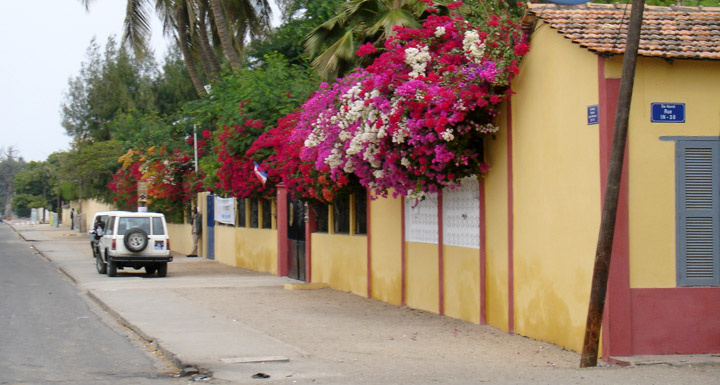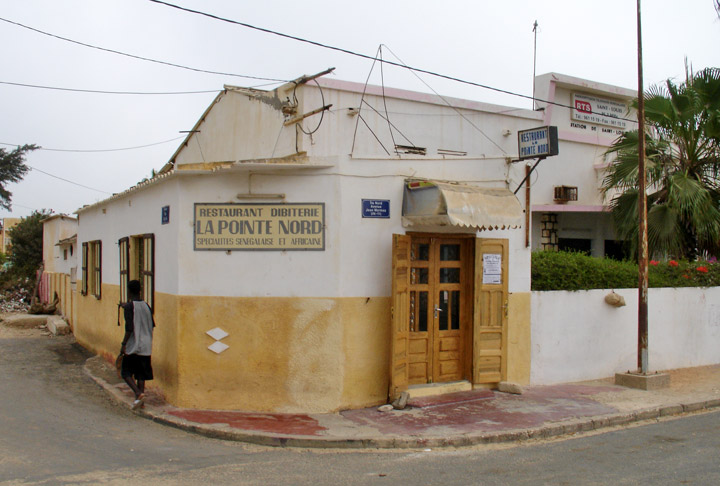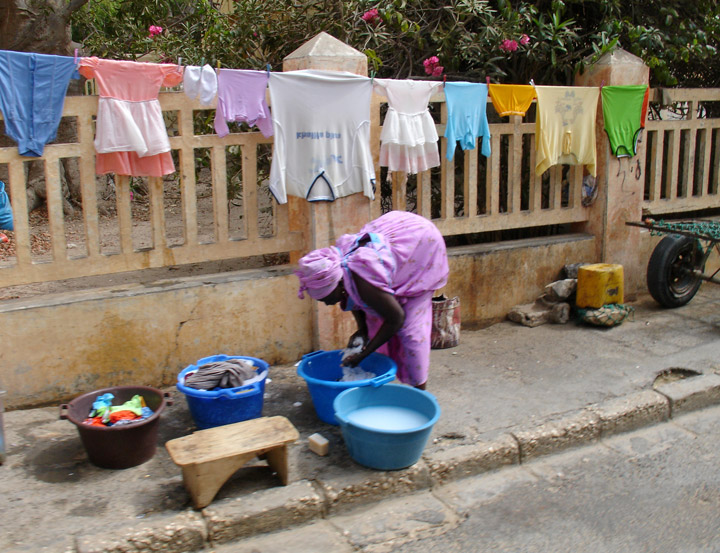 wash day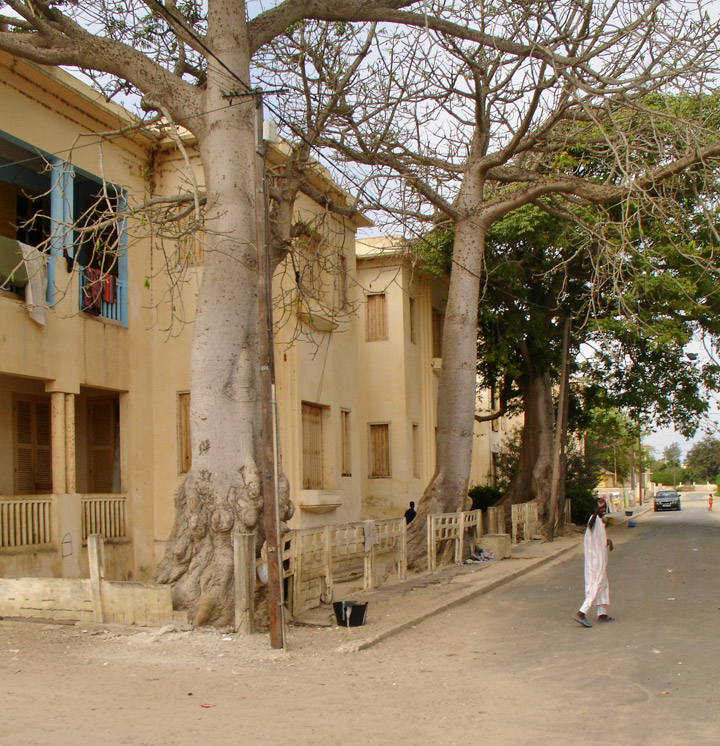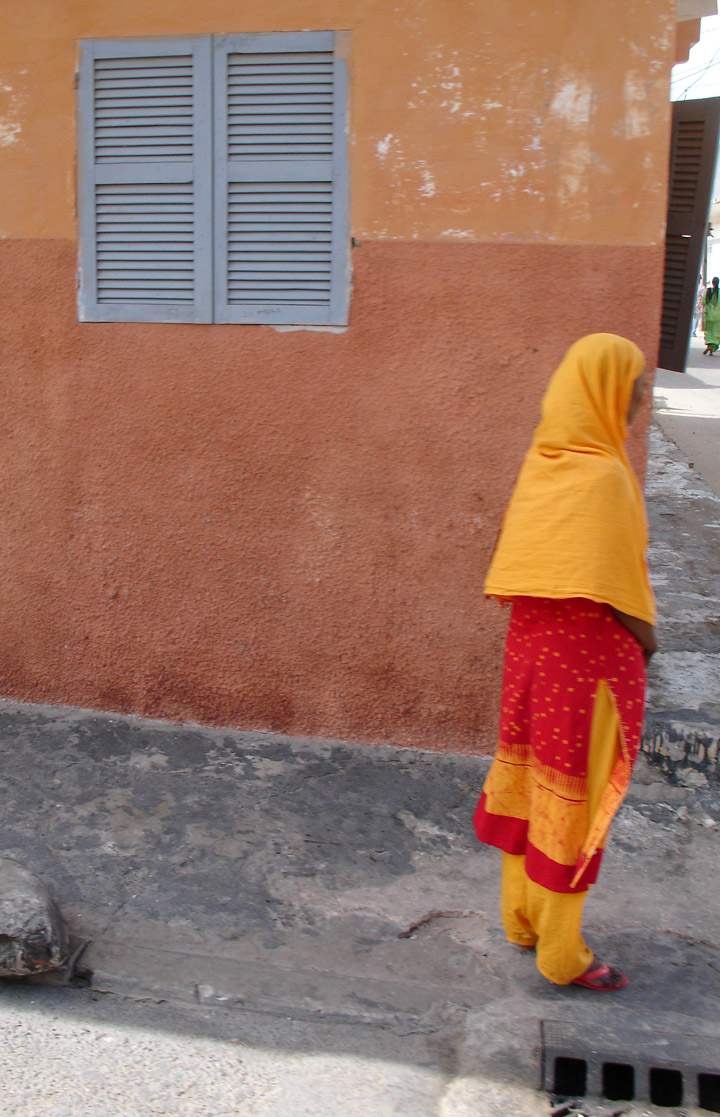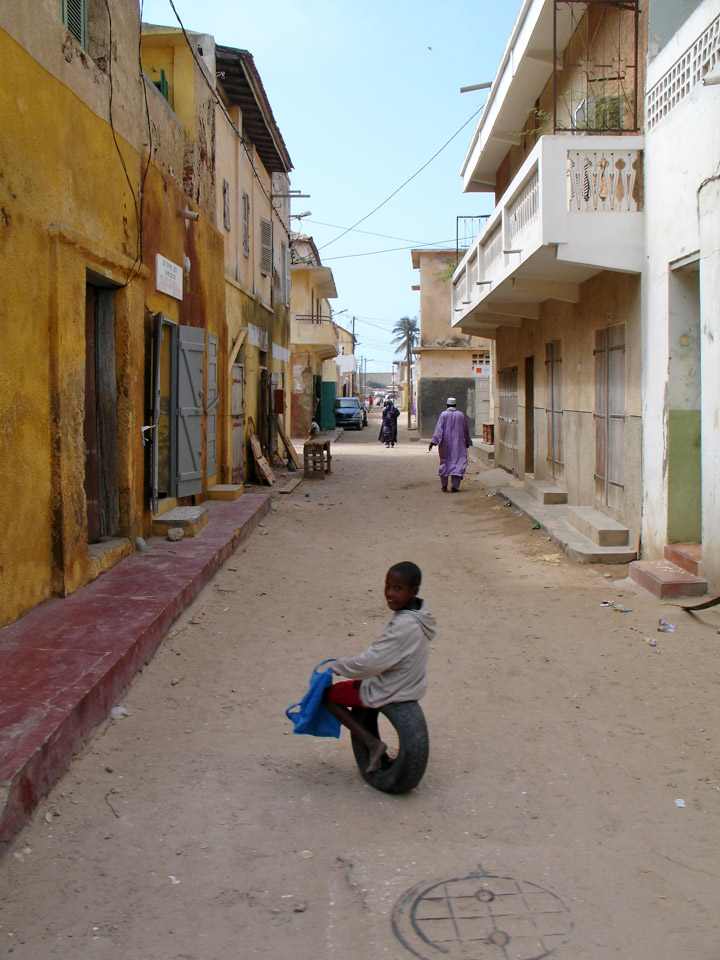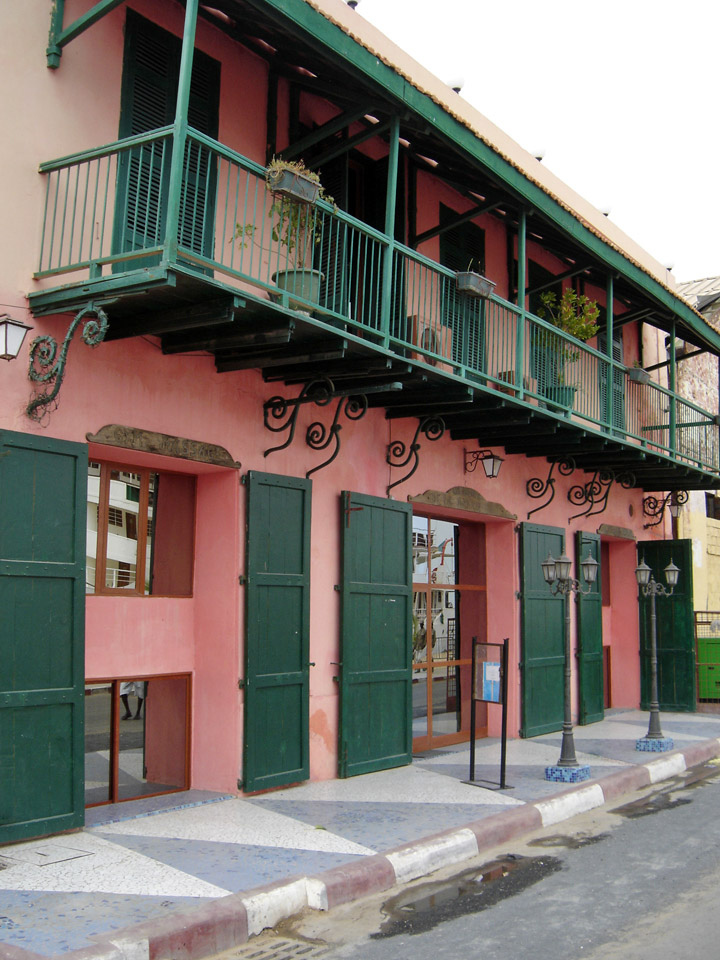 colonial structure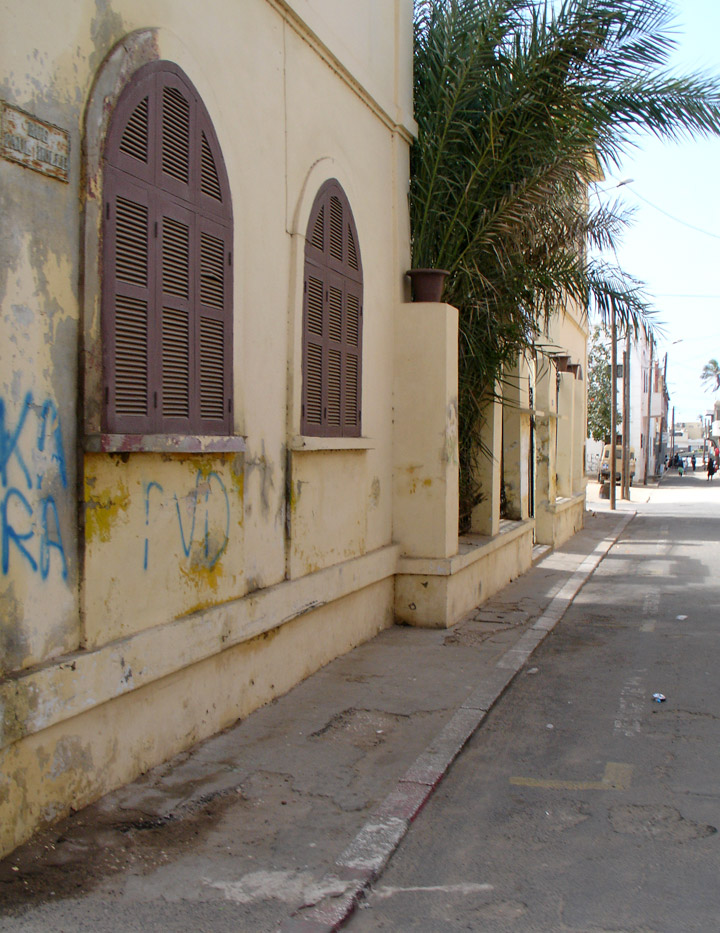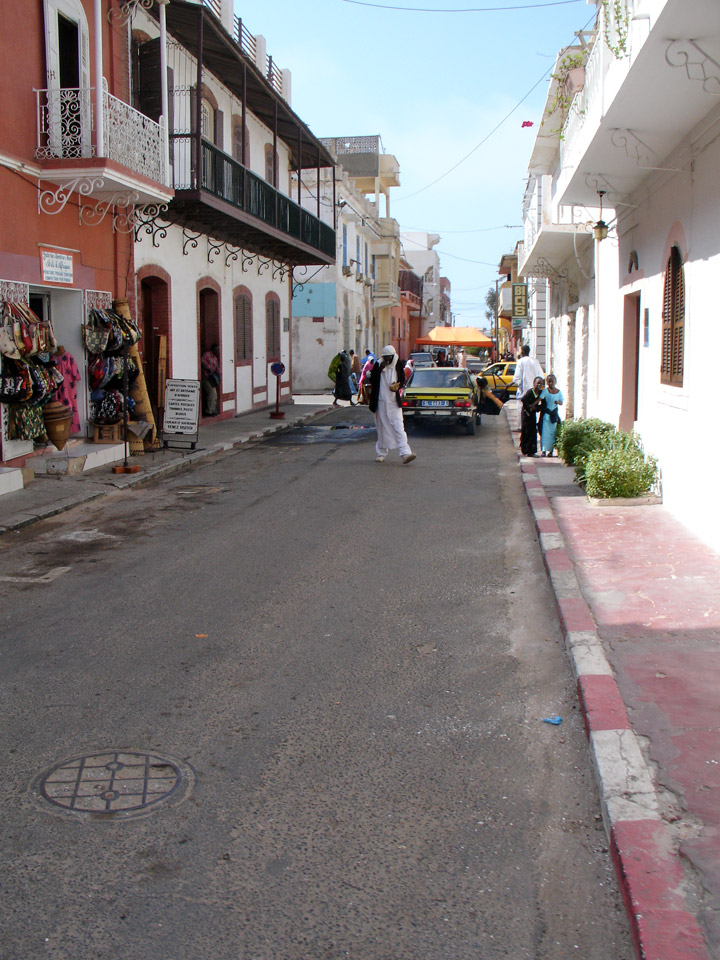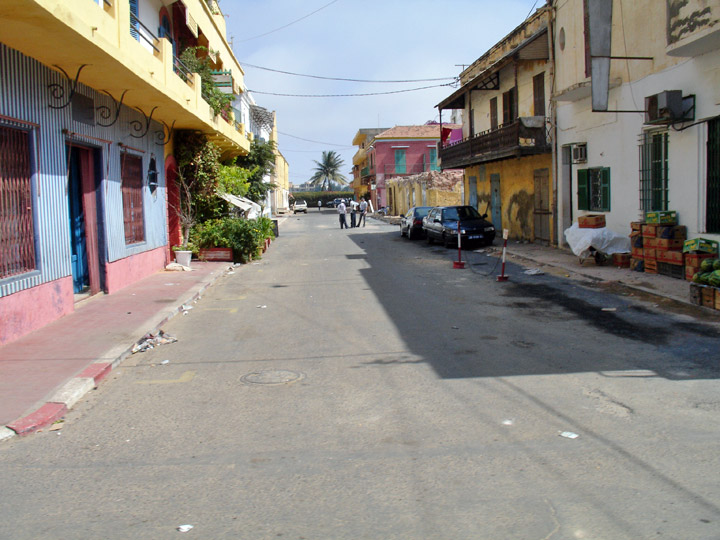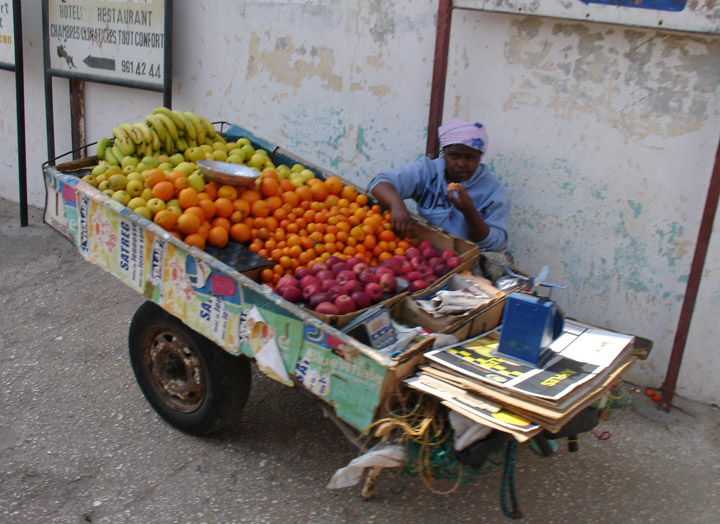 fruit seller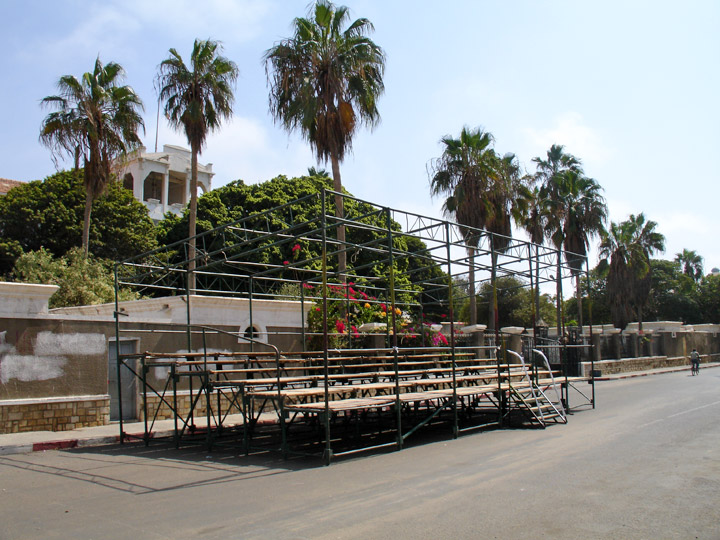 parade area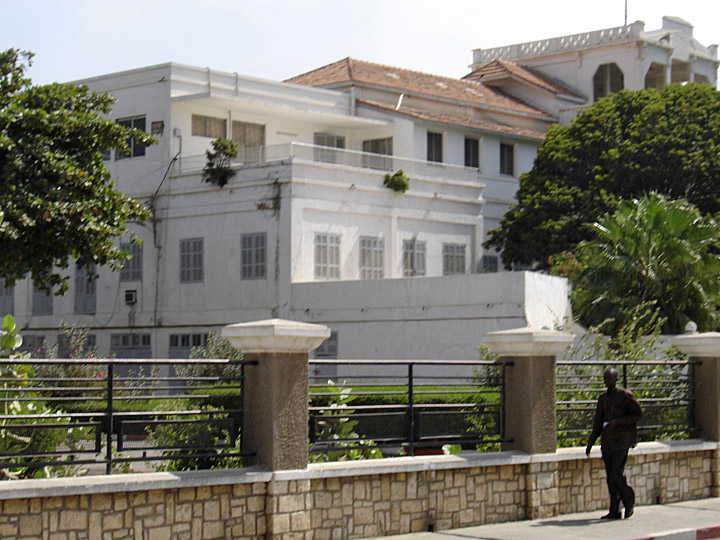 in front of the Governor's Palace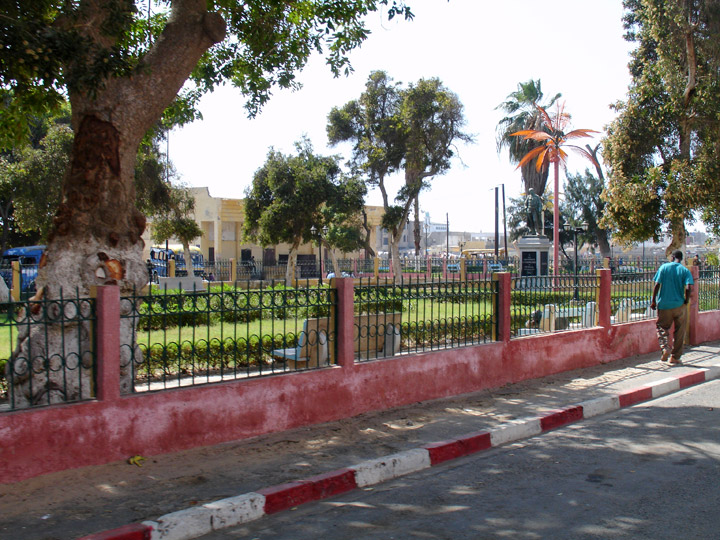 Place Faidherbe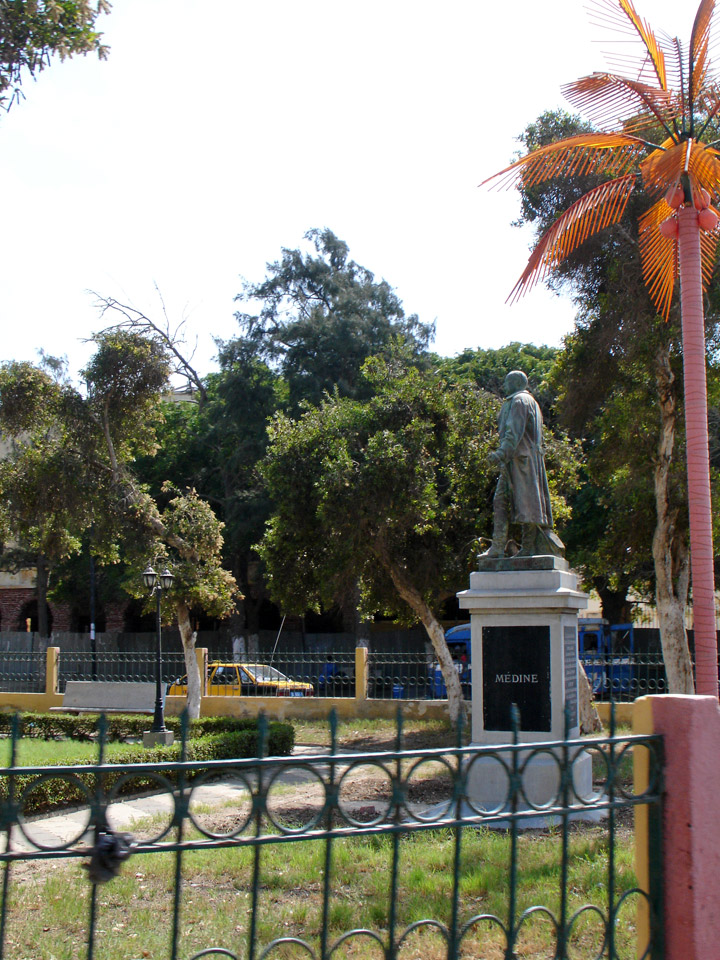 statue of the former Governor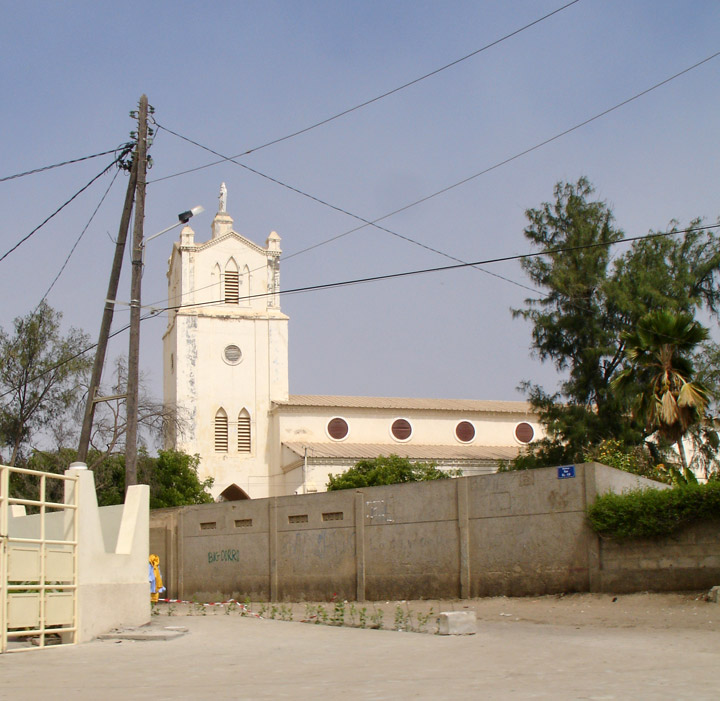 suburban church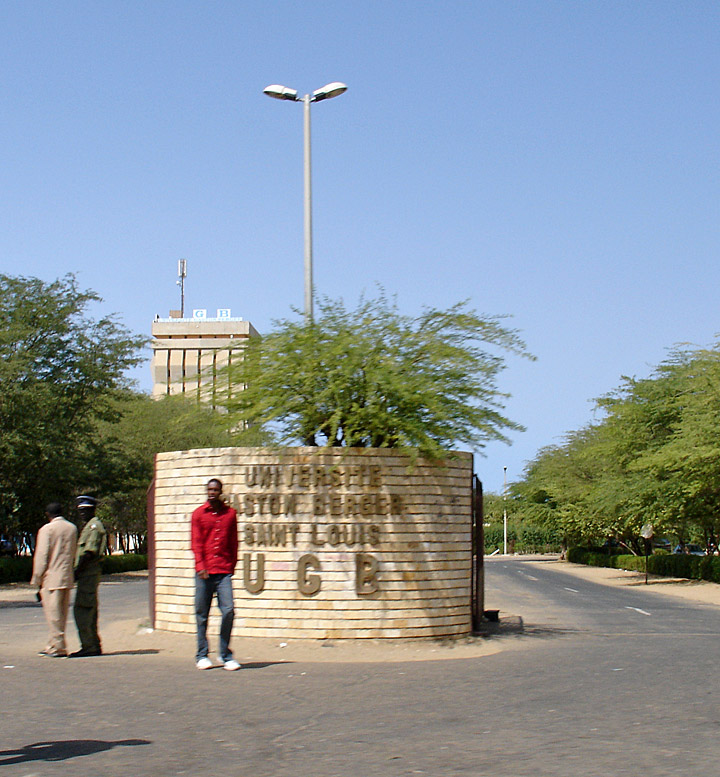 University at Saint Louis
---

---