Oceanarium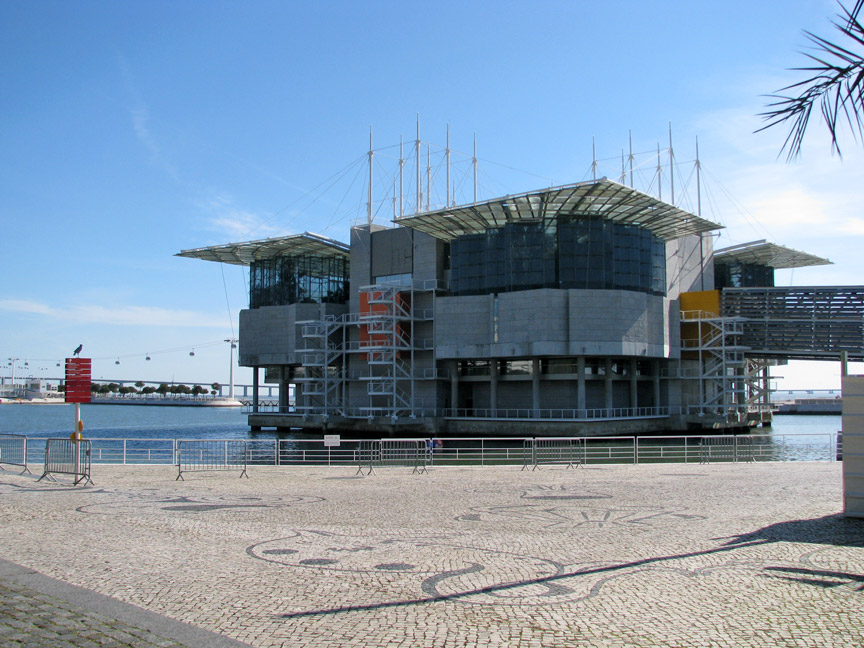 Oceanarium
The Oceanarium in Lisbon, Portugal (Portuguese: Oceanário de Lisboa) is an oceanarium dedicated to the ocean. It is located in the Parque das Nações, which was the exhibition grounds for the Expo 98.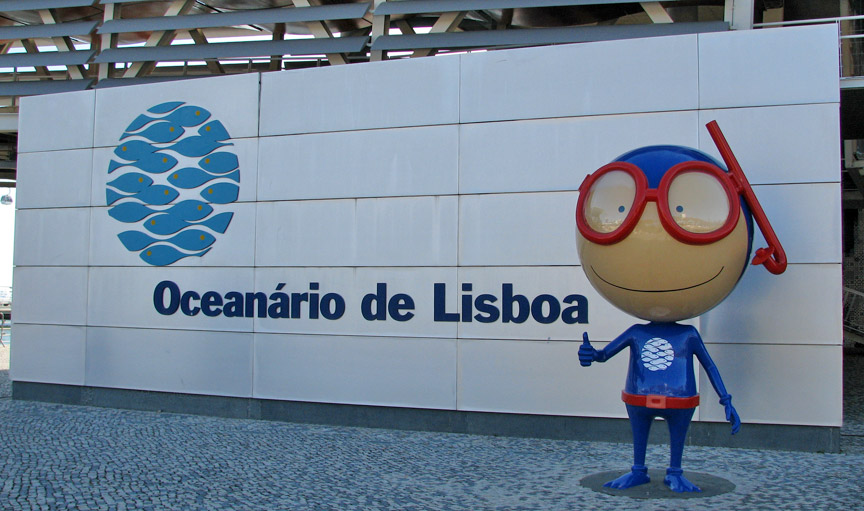 The building is the work of the architectural firm Cambridge Seven Associates under the direction of Peter Chermayeff, resembling an Aircraft carrier, and is built in the pier of an internal sea. It is one of the largest aquariums in the world, and has a large collection of marine species — birds, mammals, fishes, cnidaria and other marine organisms.

The exhibition is arranged around four smaller aquaria, displaying the fauna and flora of the Atlantic, the Pacific, the Indian Ocean and of the Antarctic and a large central tank to exhibit species of the open ocean, from sharks and large groupers to tuna fish and small wrasses. Despite its intention of representing the open ocean, it has been criticised by several scientists for grouping together species that would never meet in nature.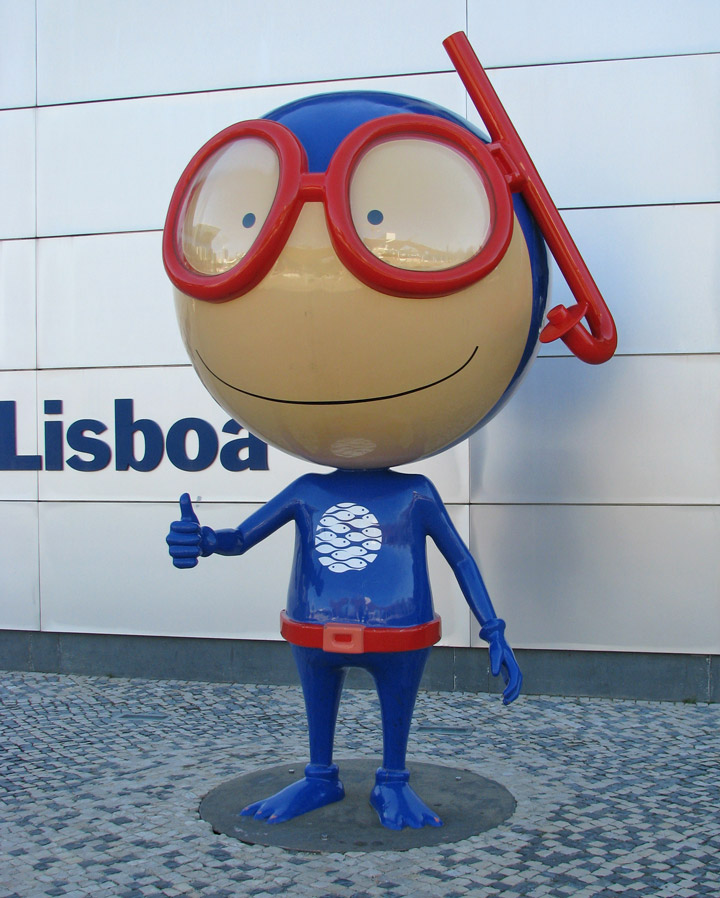 Come in to see the Oceans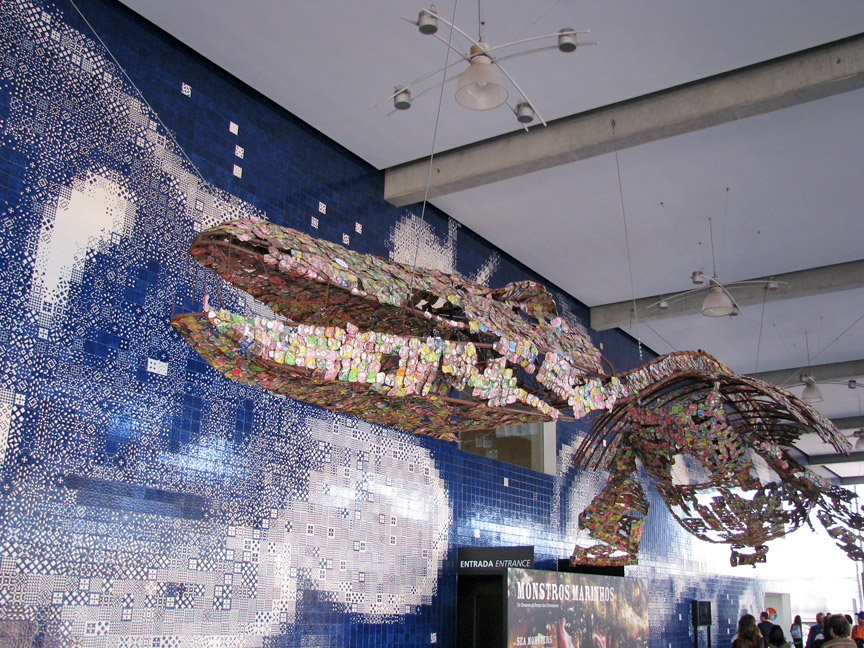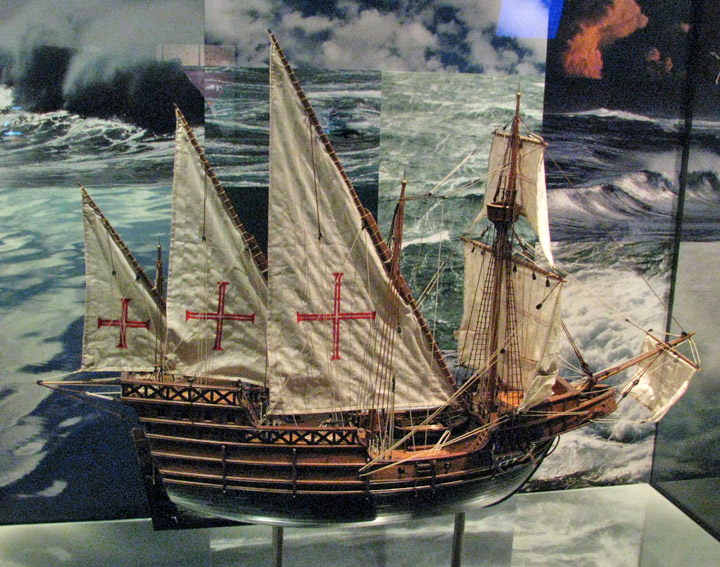 The exhibition aquaria can be viewed from several levels to see underwater and coastal habitats.
Text from Wikipedia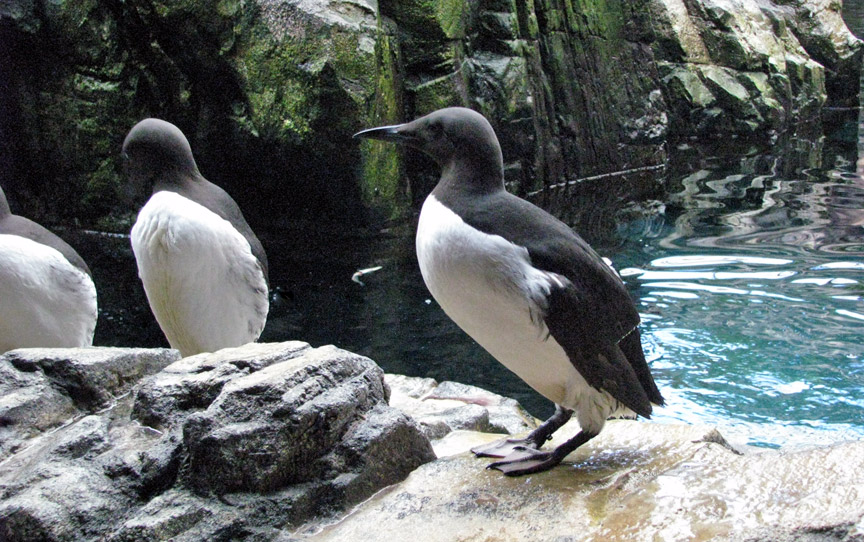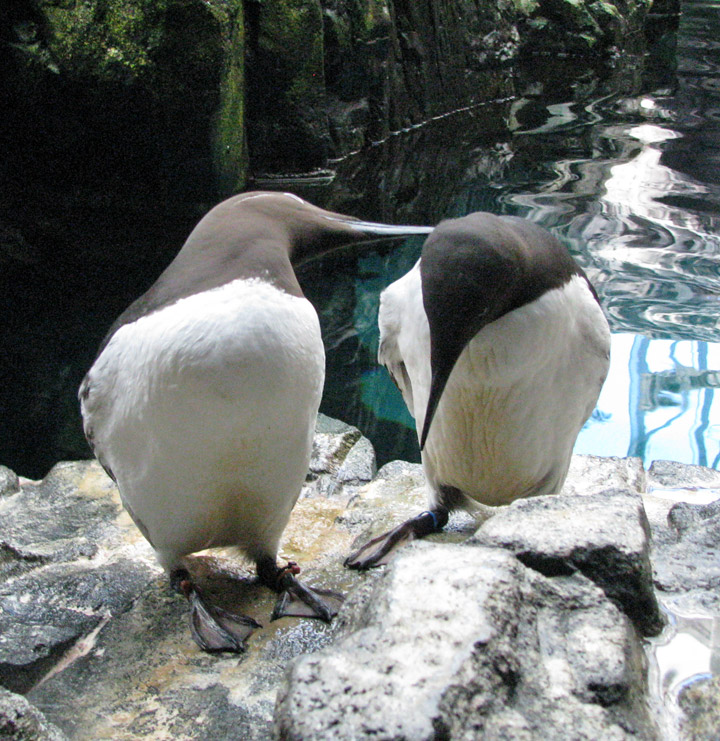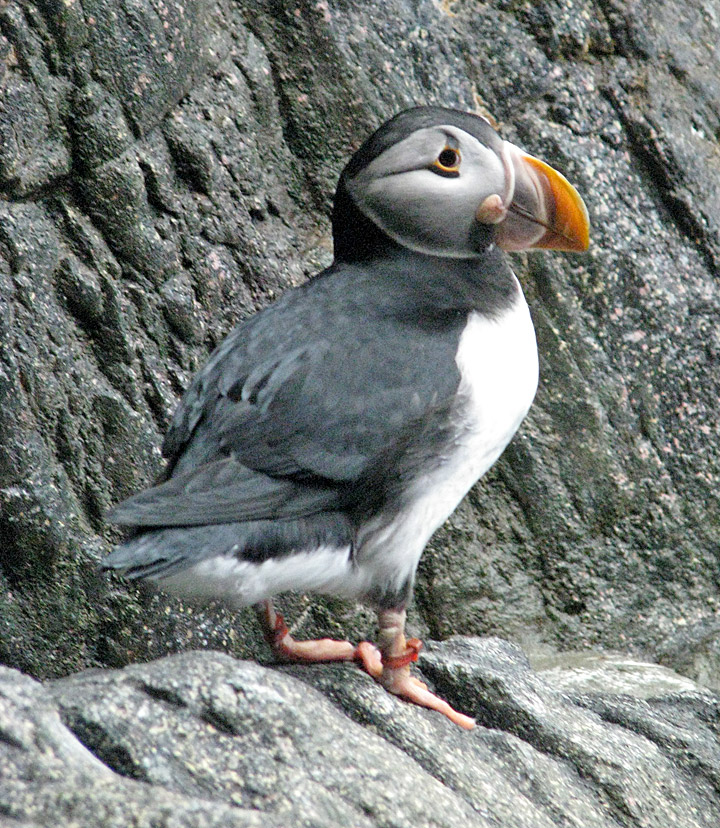 puffin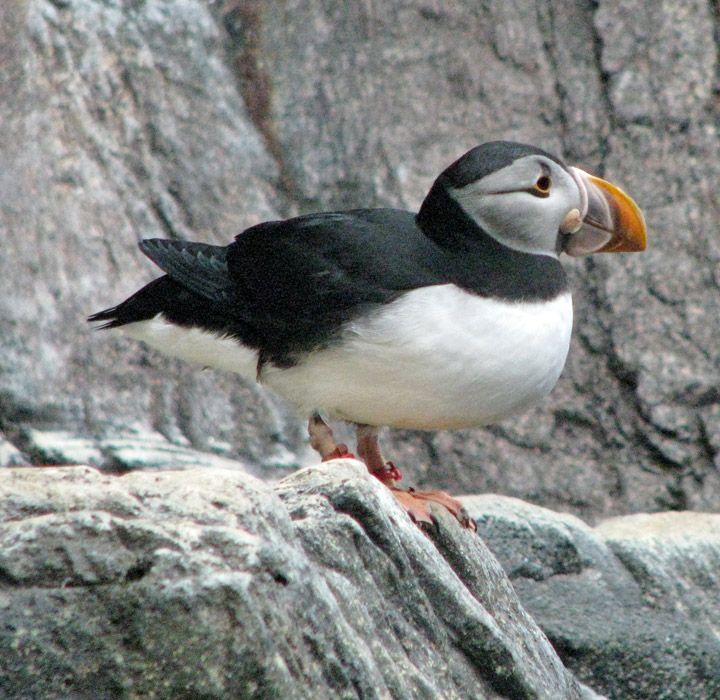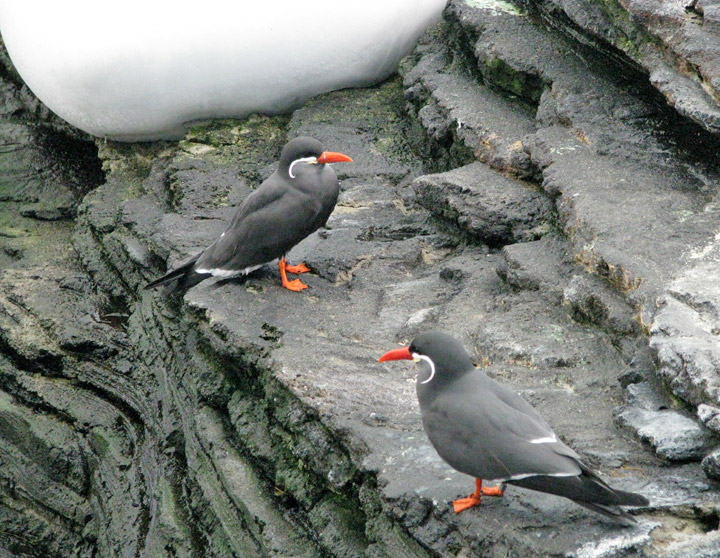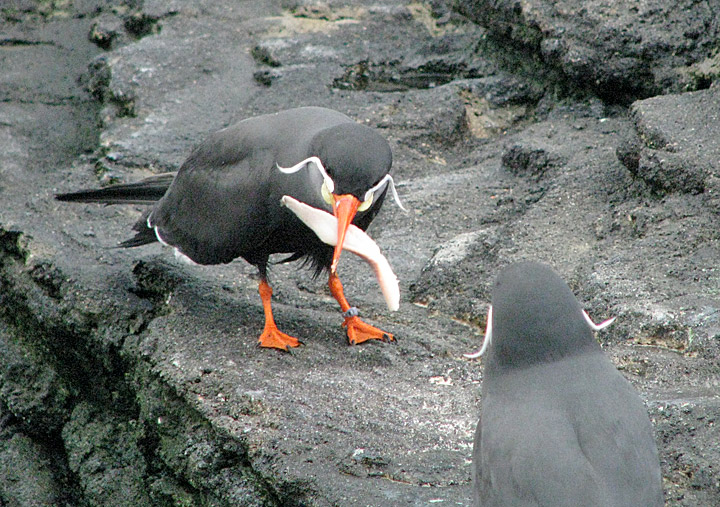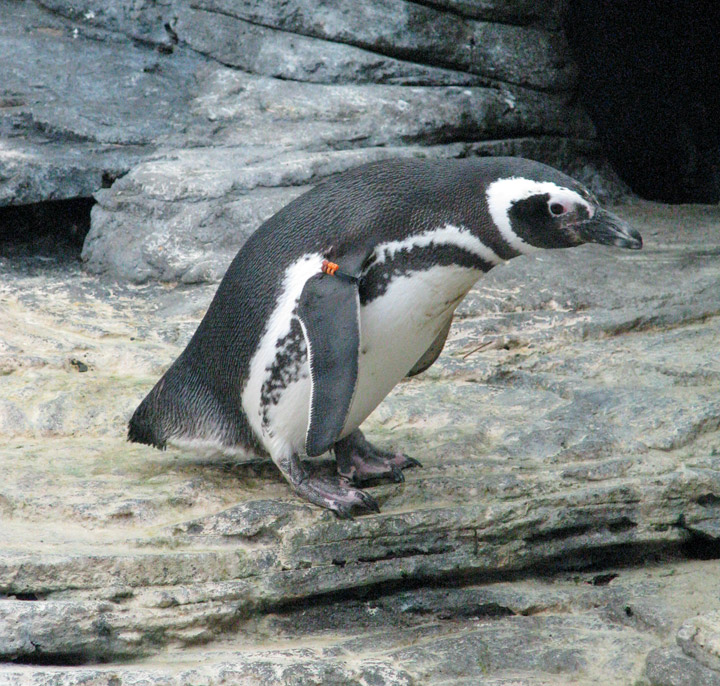 Magellanic Penguin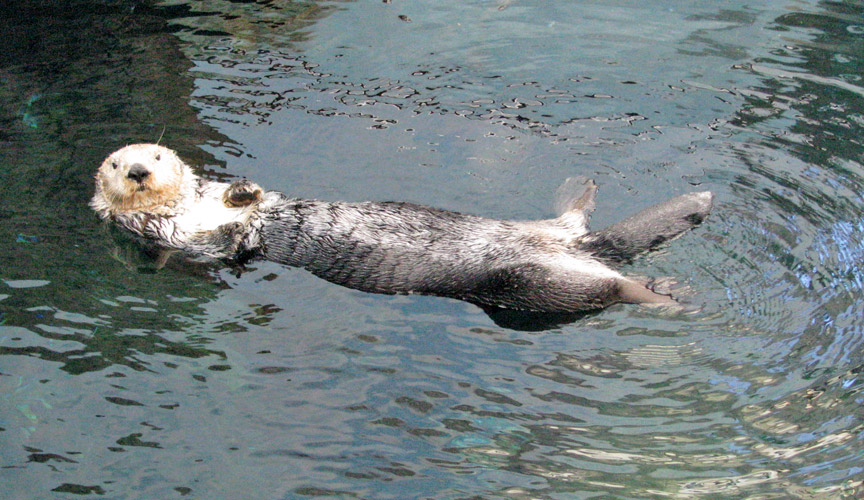 Sea Otter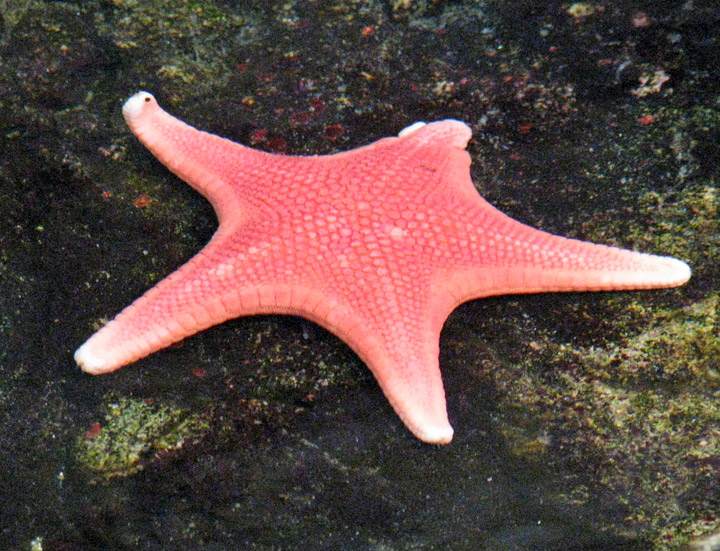 Sea Star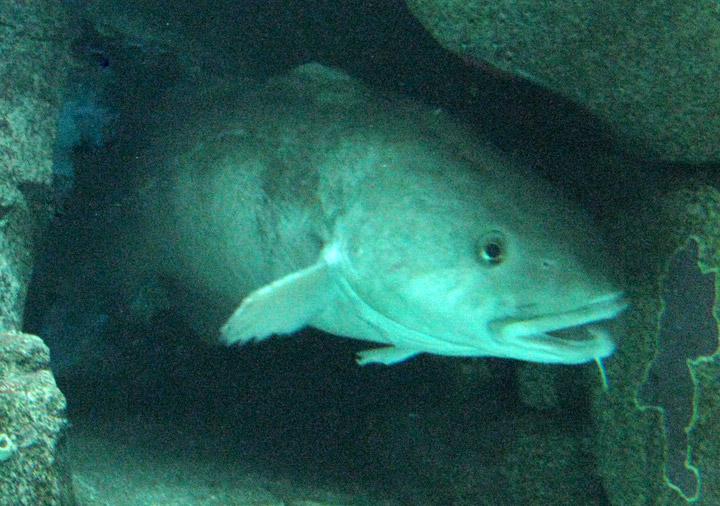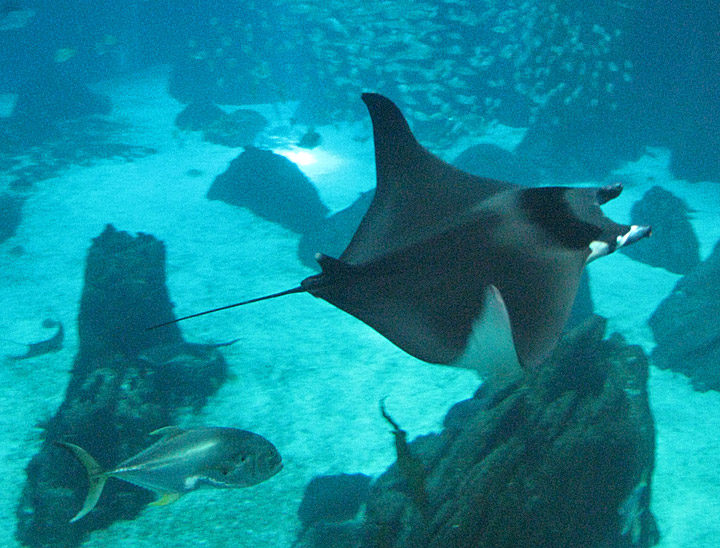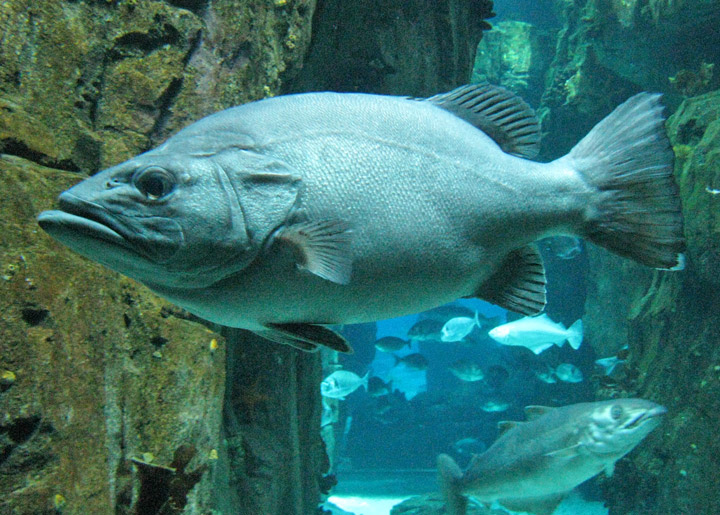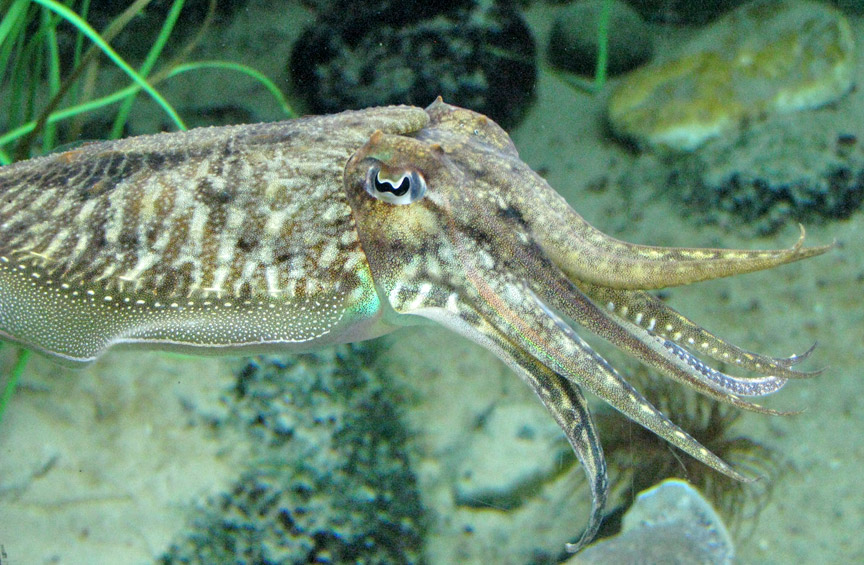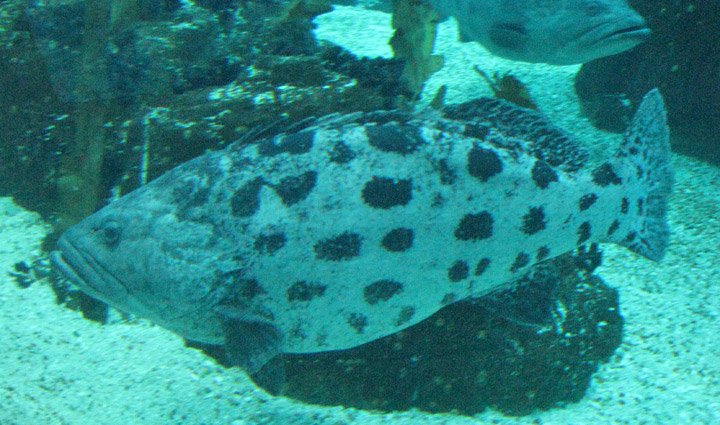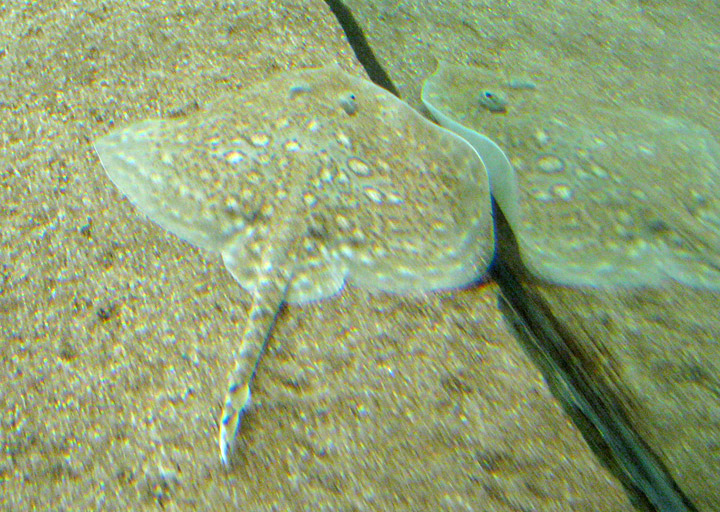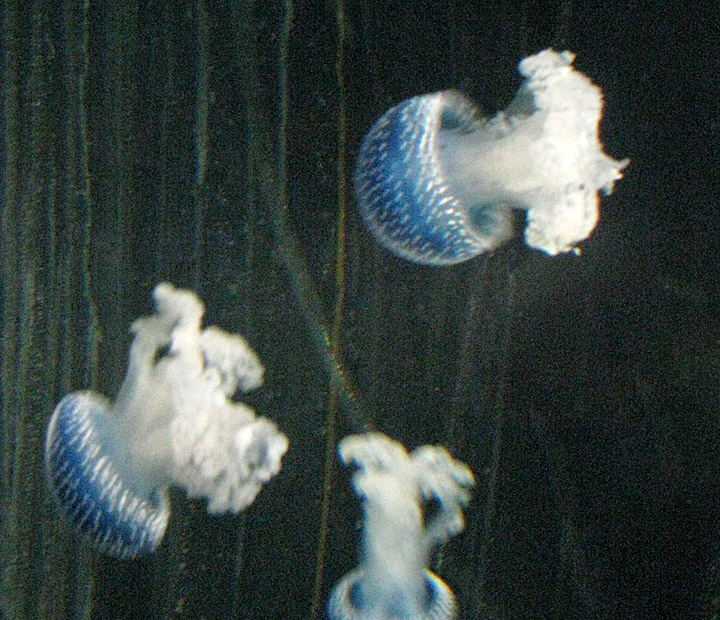 jellyfish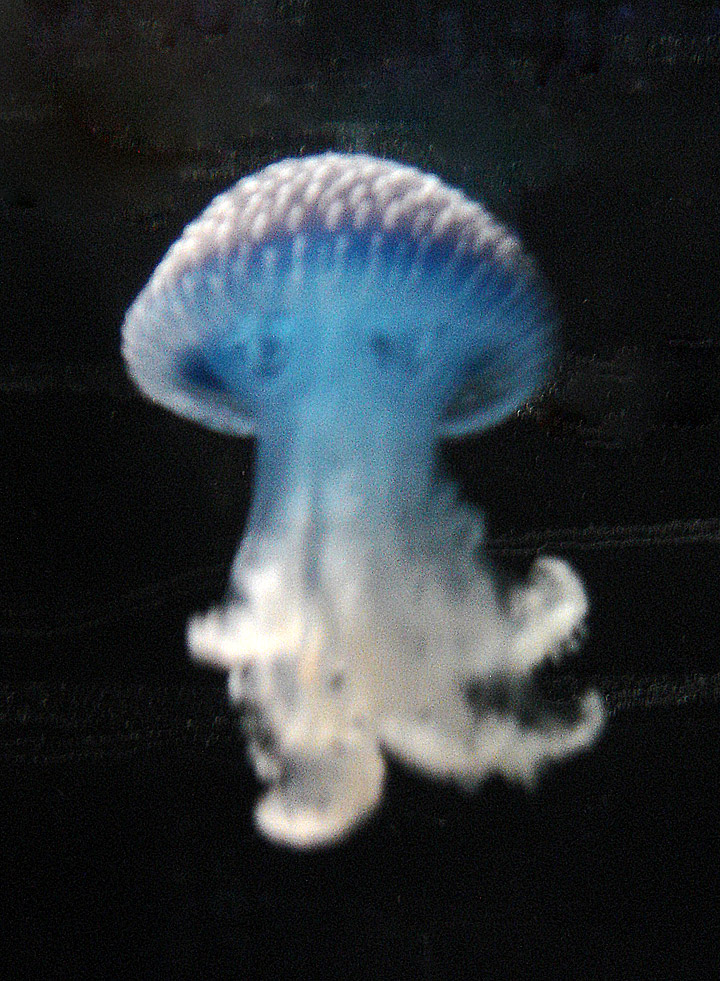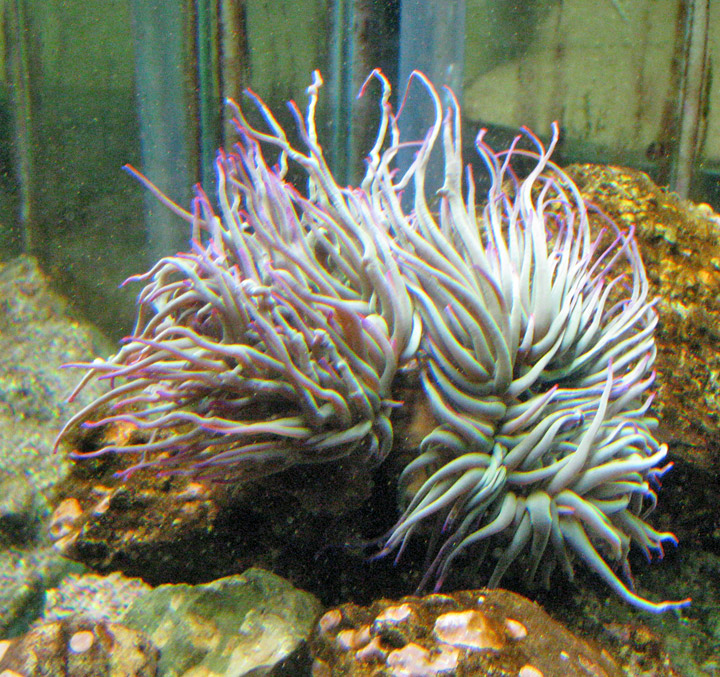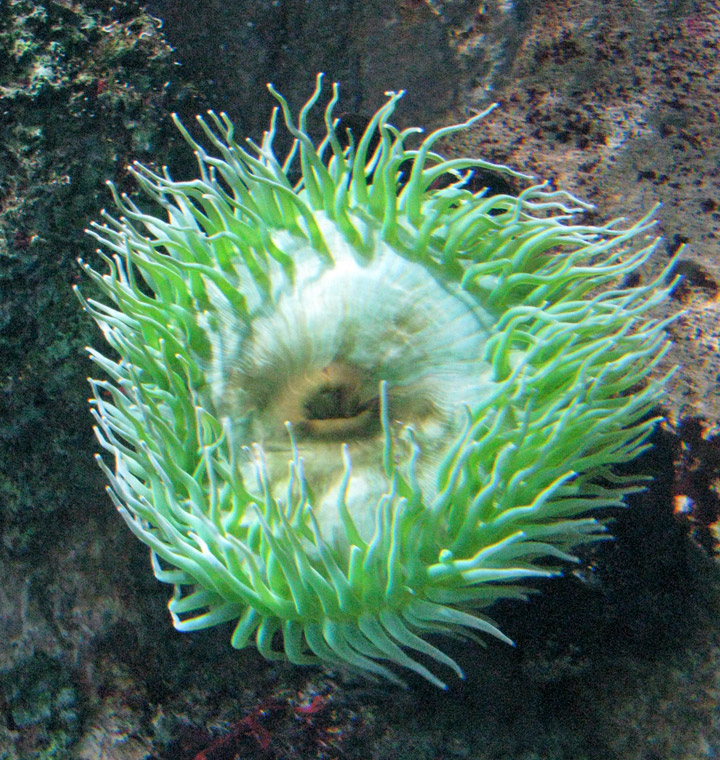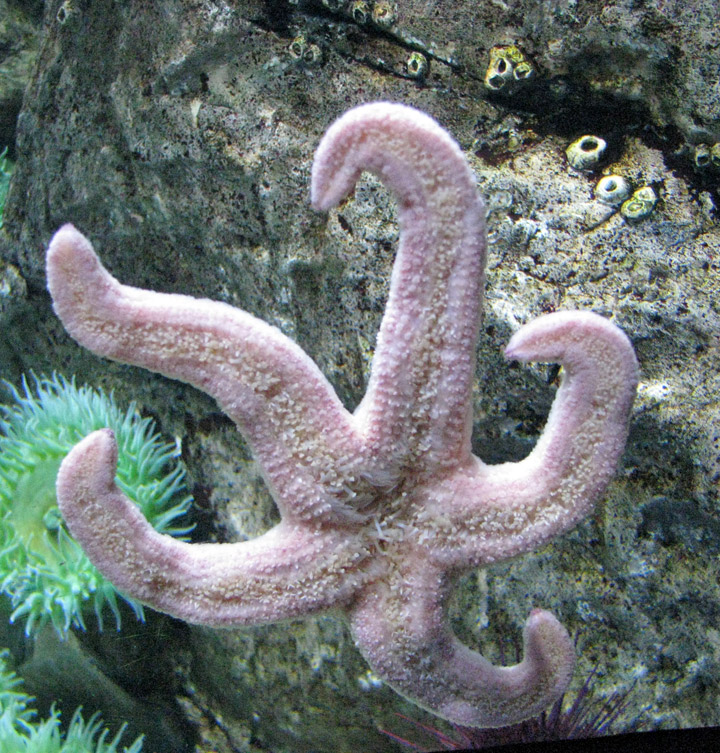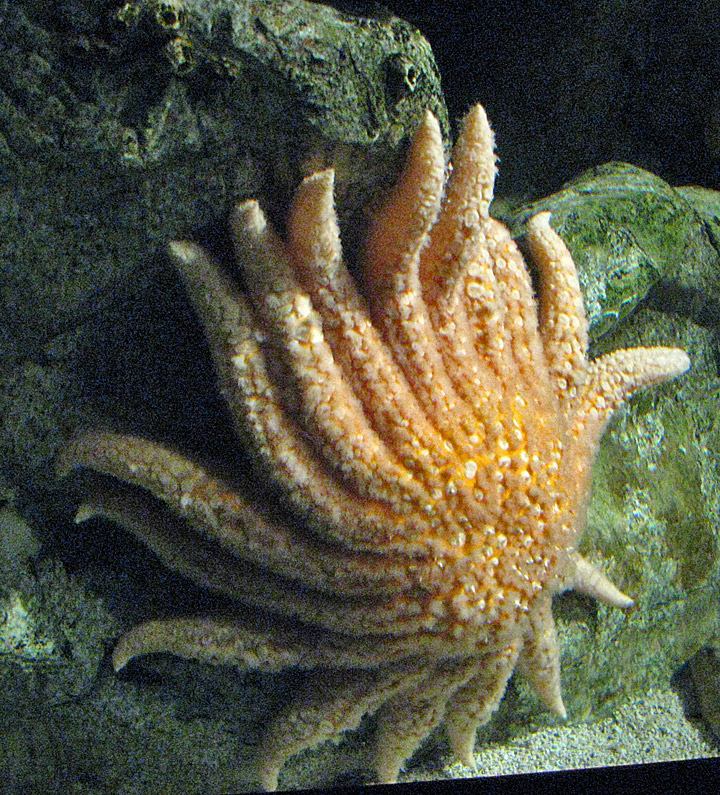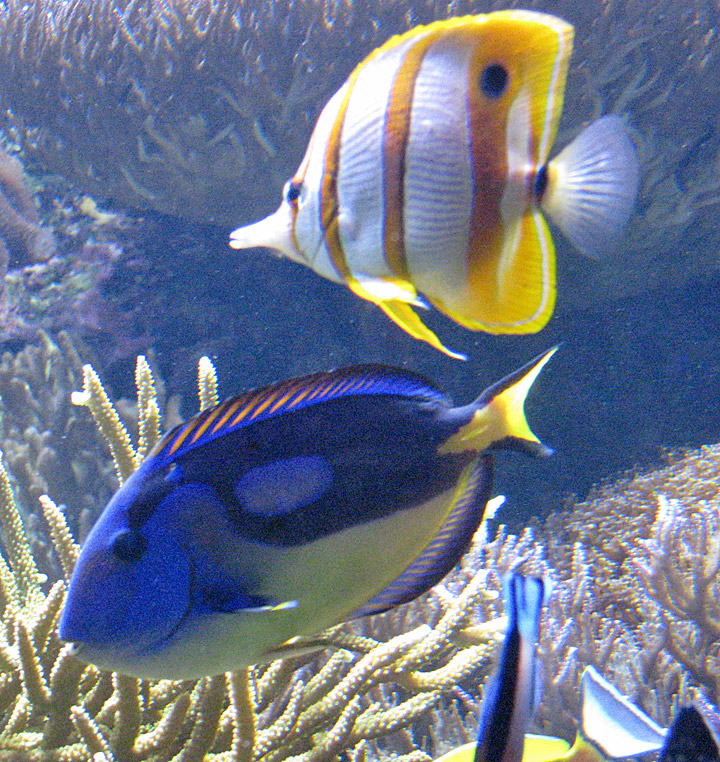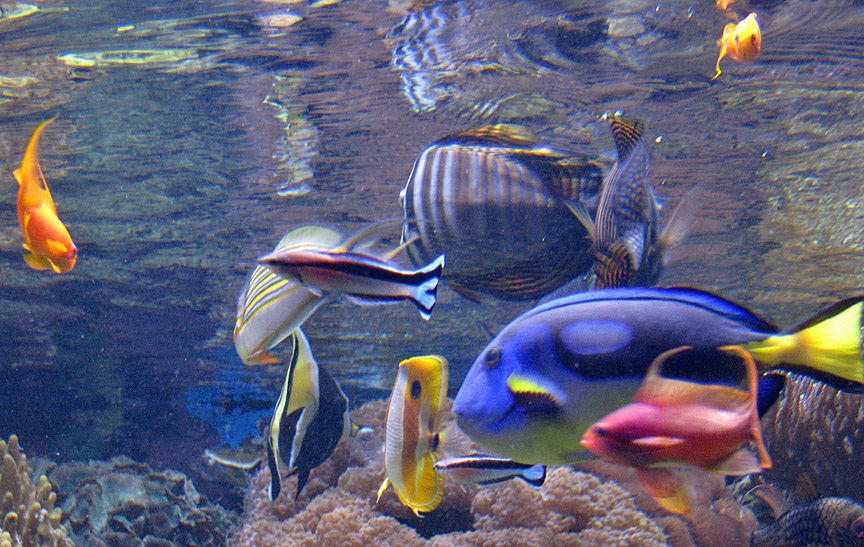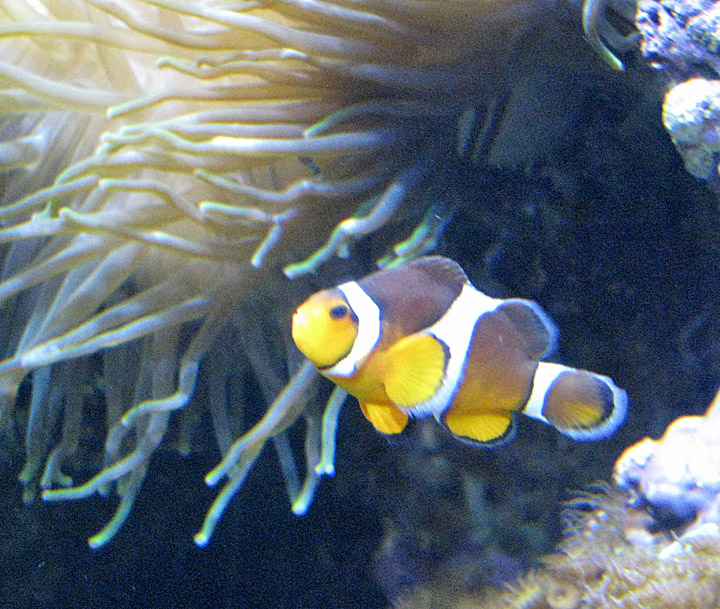 clown fish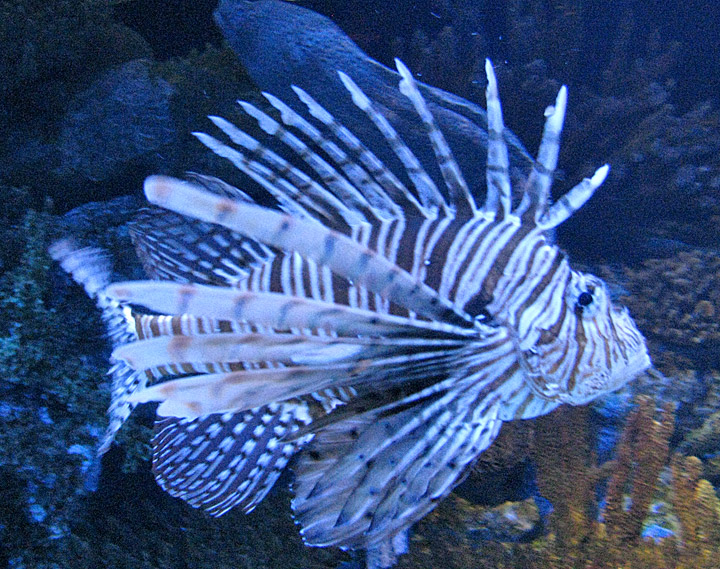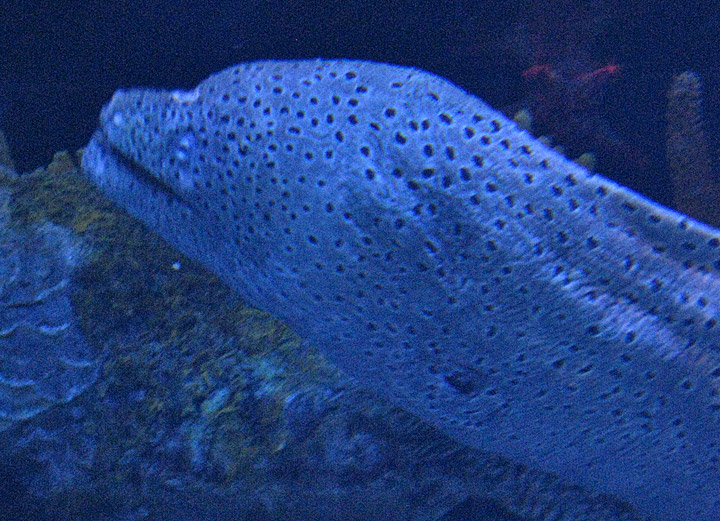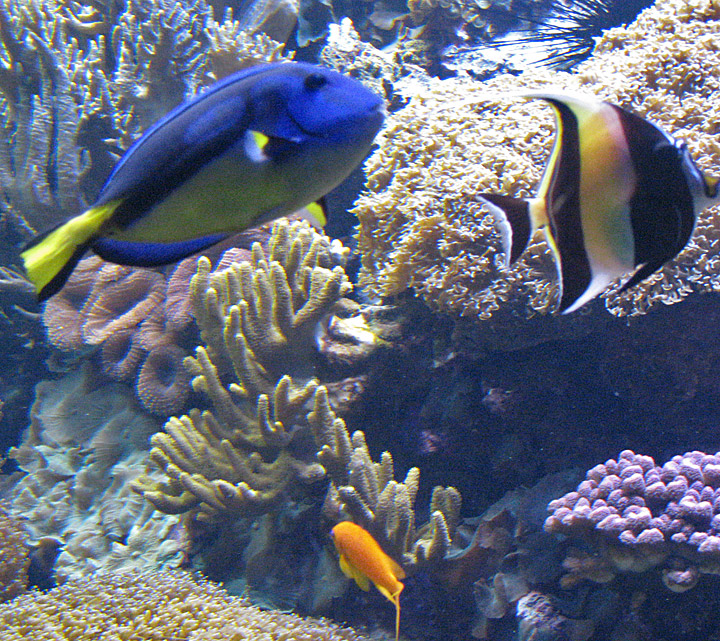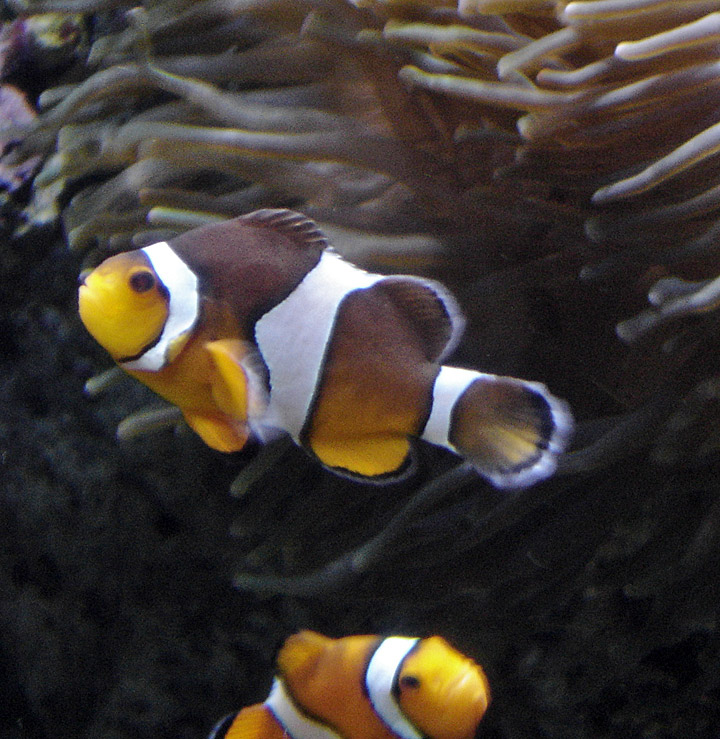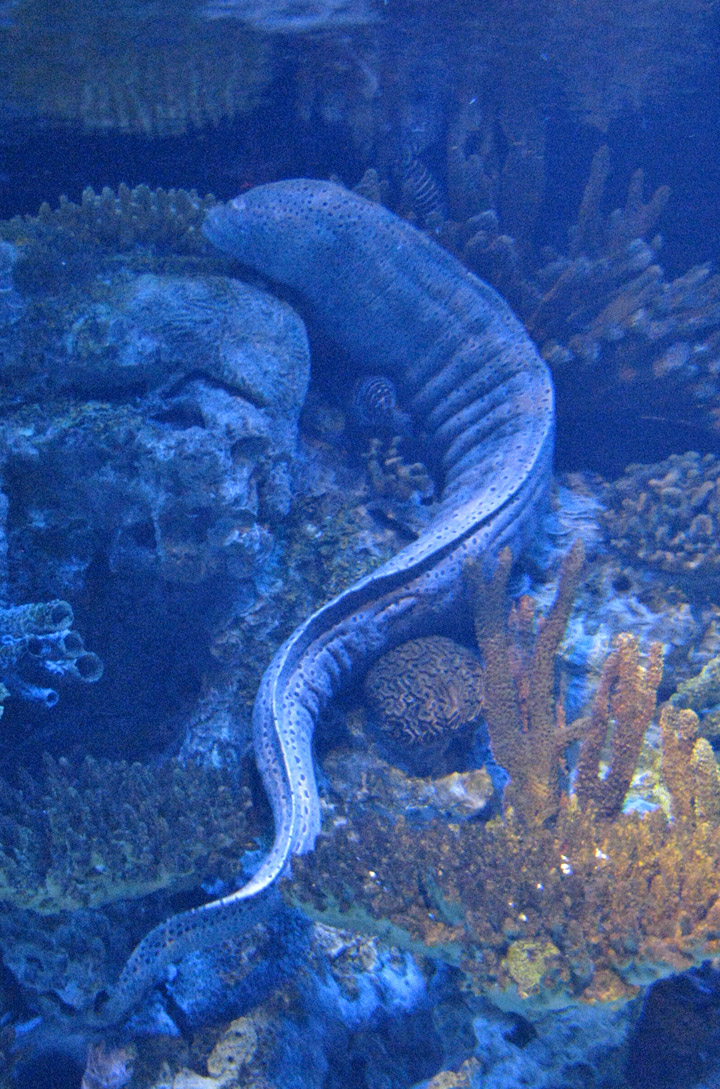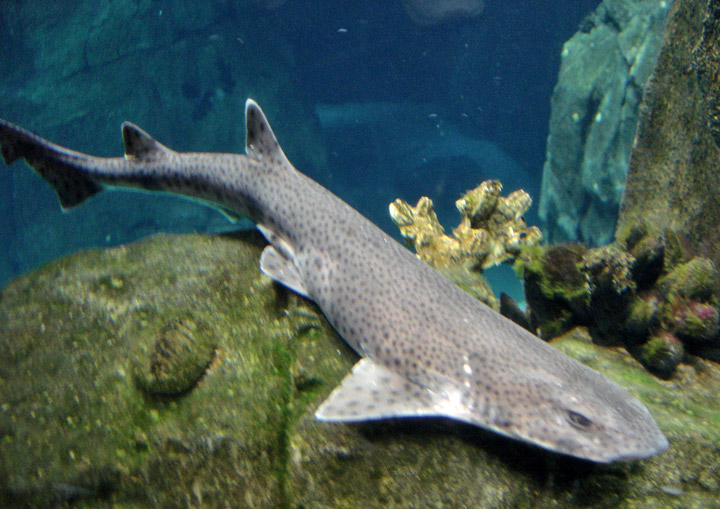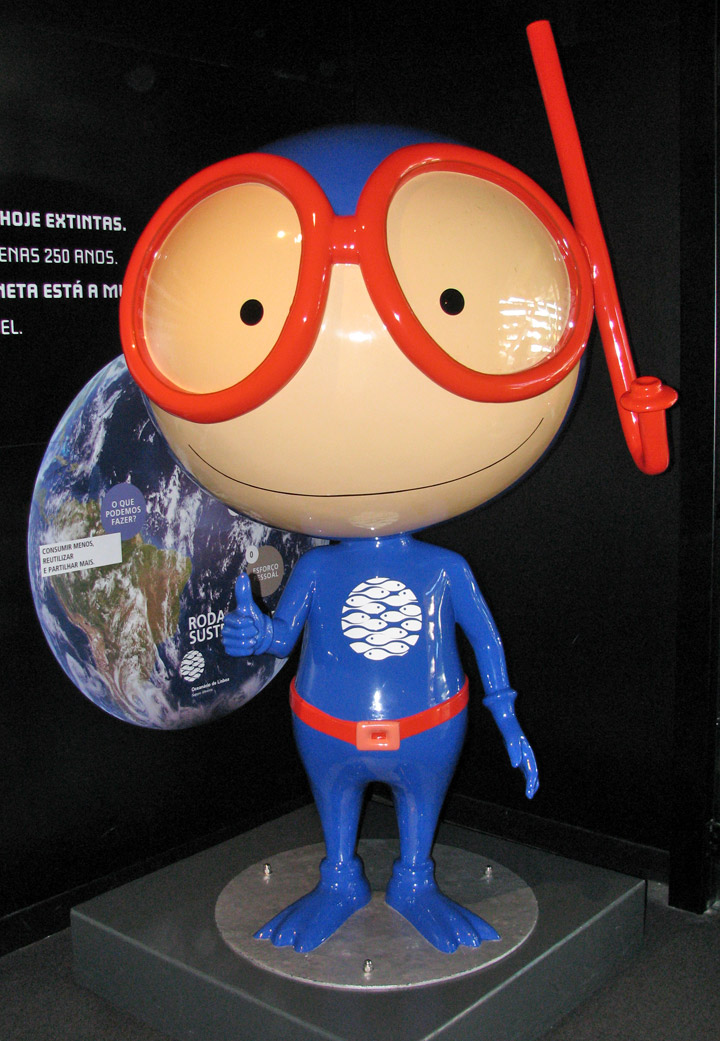 Hope you enjoyed your visit !
---
---