Long Beach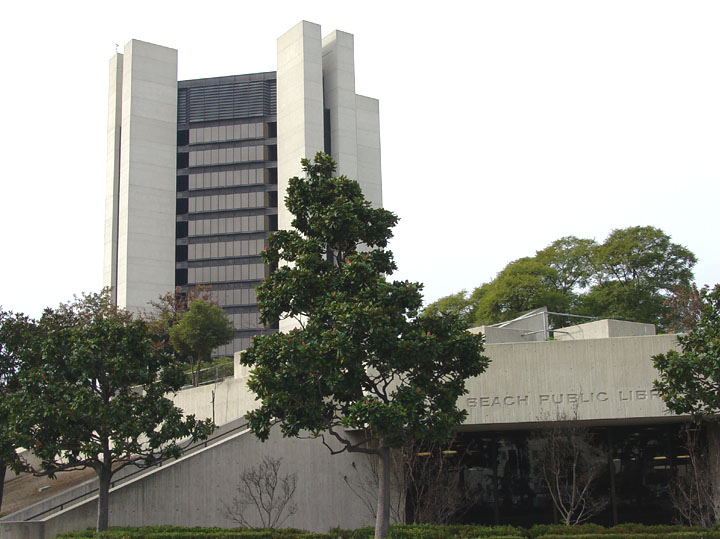 library and city administration
The community was laid out in 1882 as Willmore City by developer William Willmore. The city's name was changed to Long Beach in 1888, the same year it incorporated. The name Long Beach was chosen to reflect the city's development as a beach community. Long Beach grew with the opening of the port in 1911 and the discovery nearby of oil in 1921. A 1933 earthquake caused much damage, but the city rebuilt and expanded once again with the establishment of aircraft industries in the early 1940s. In the mid-1970s Long Beach began a redevelopment program to be completed by the year 2000.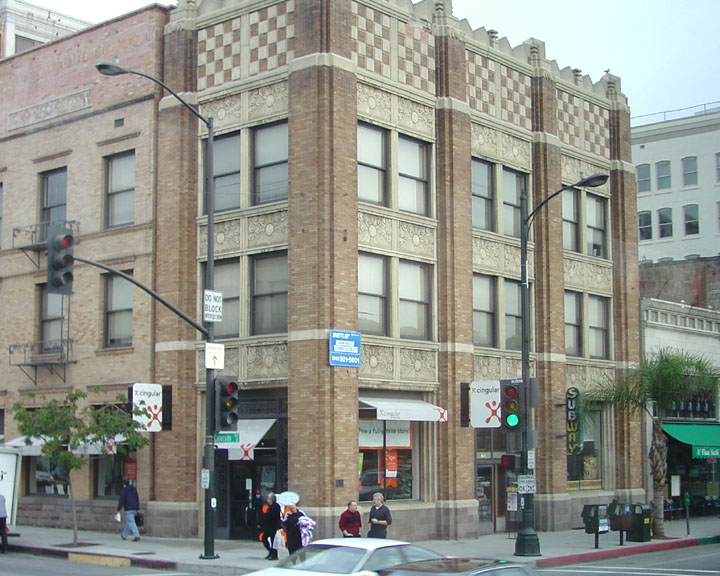 many Art Deco style buildings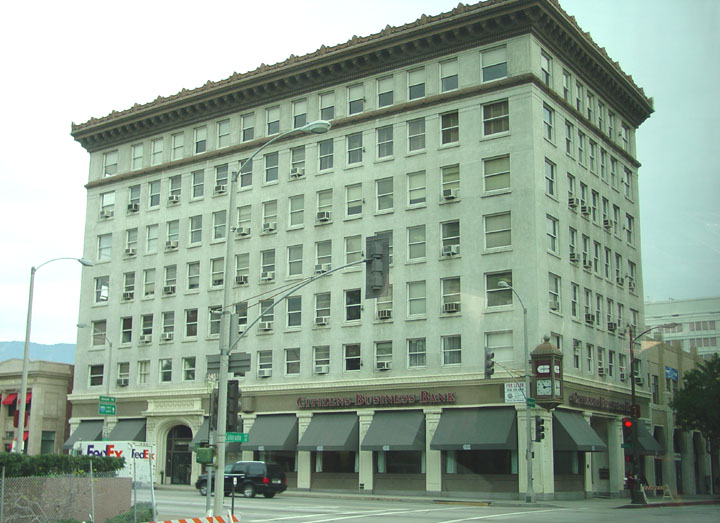 or Italianate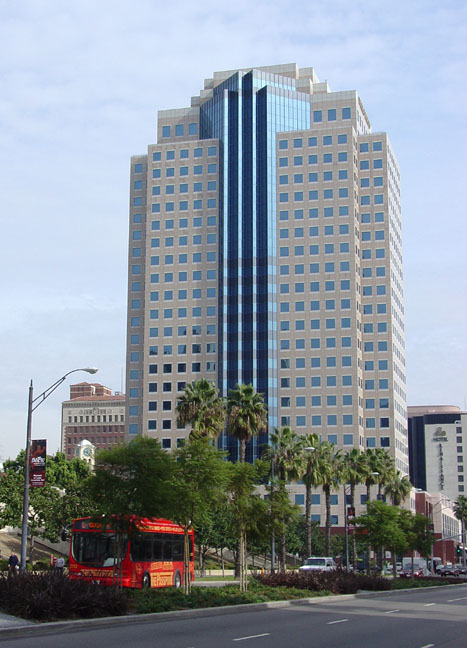 with vibrant new construction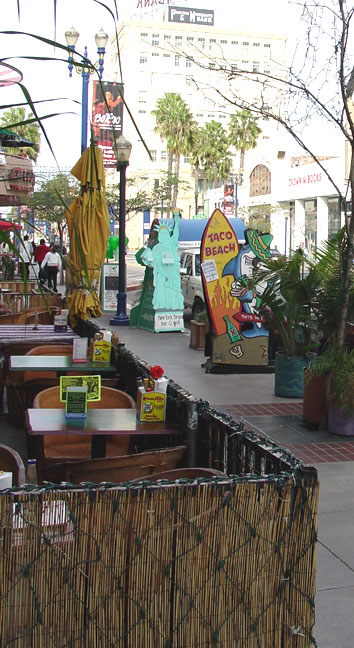 lunch on Pine Street at Taco Beach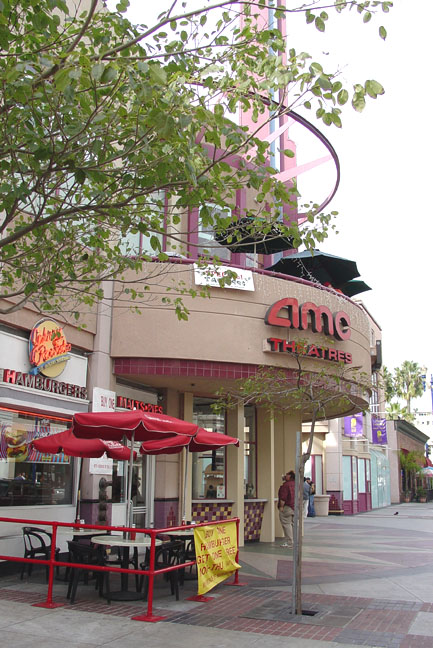 or Johnny Rockets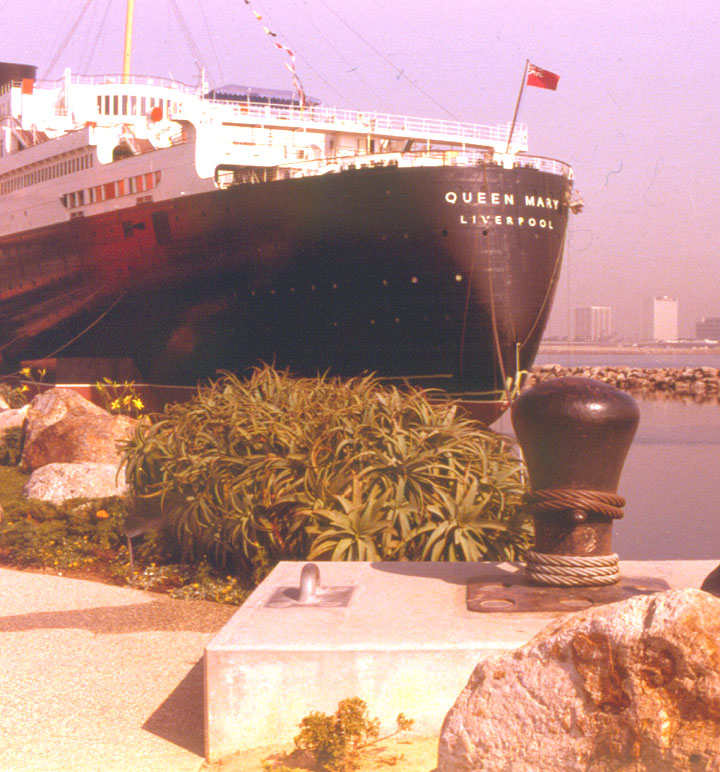 the Queen Mary at permanent dock in Long Beach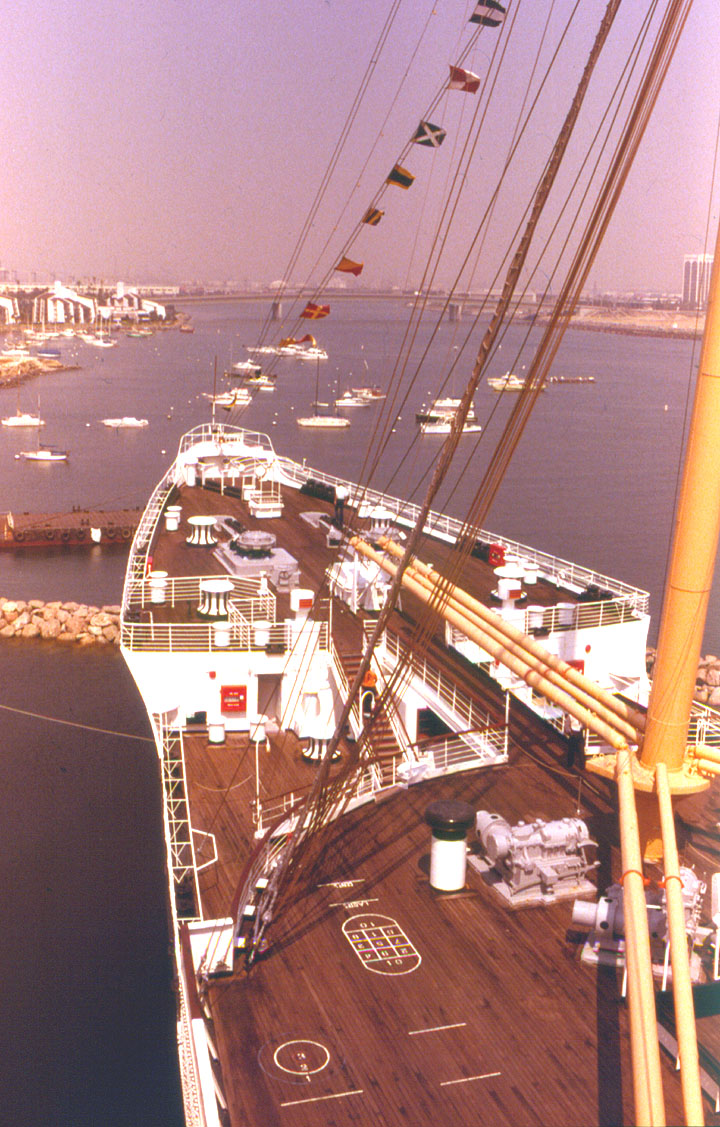 the fore deck looking to Long Beach harbor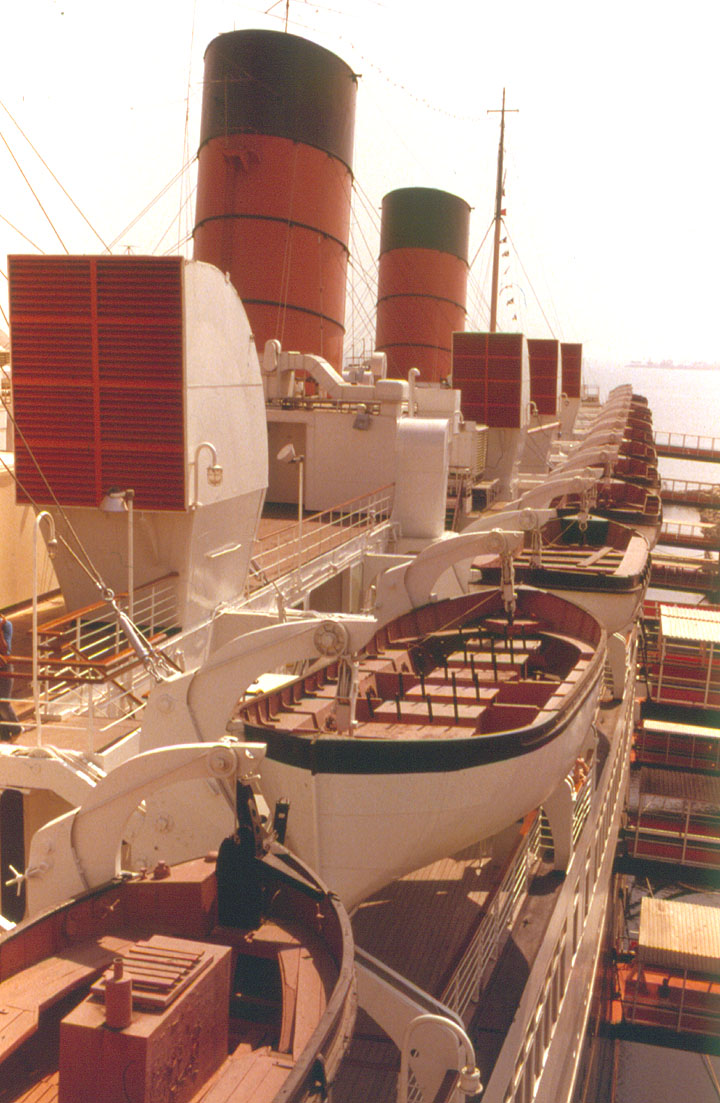 life boat row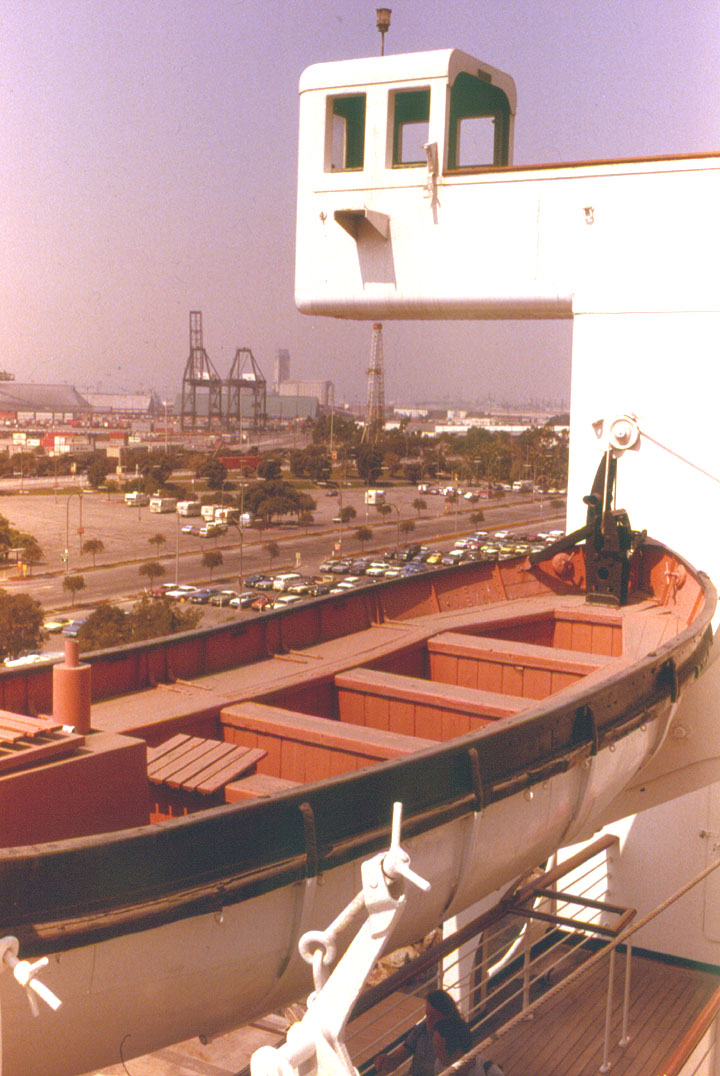 flying bridge used during boat docking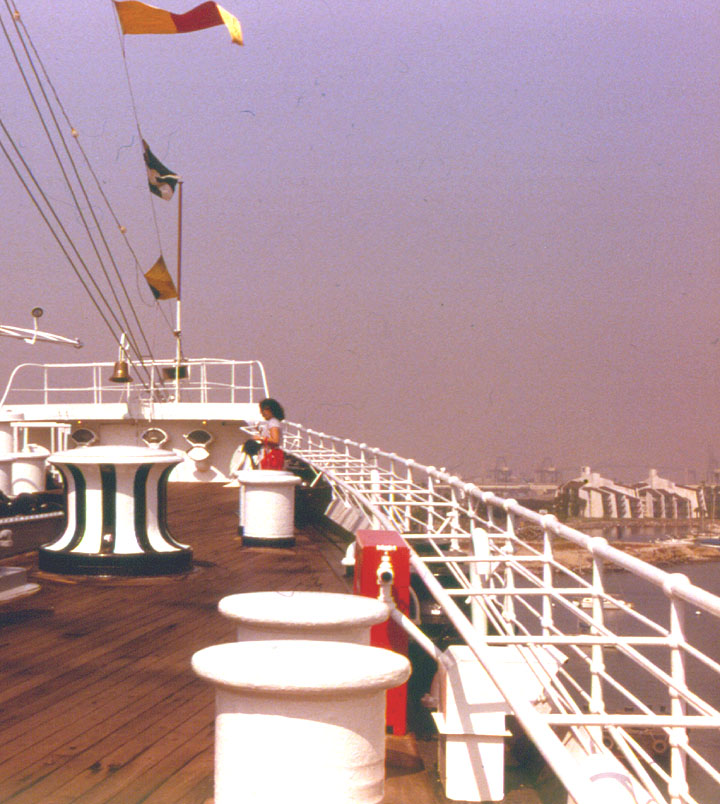 upper deck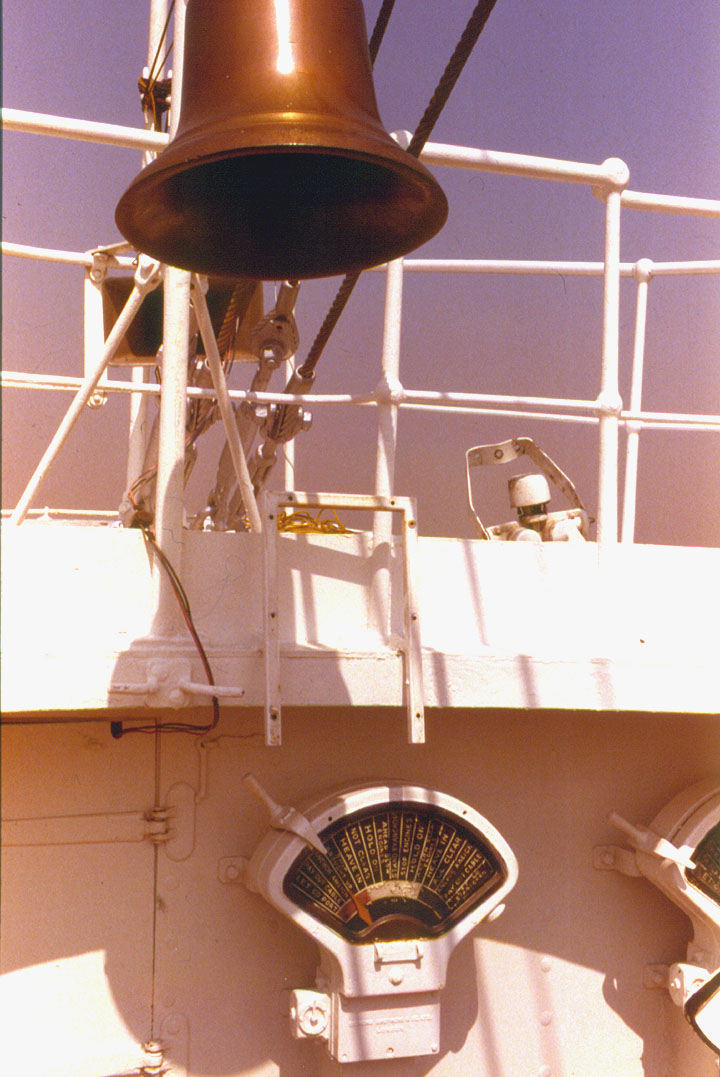 close up of ship's bell and signal station

Container Port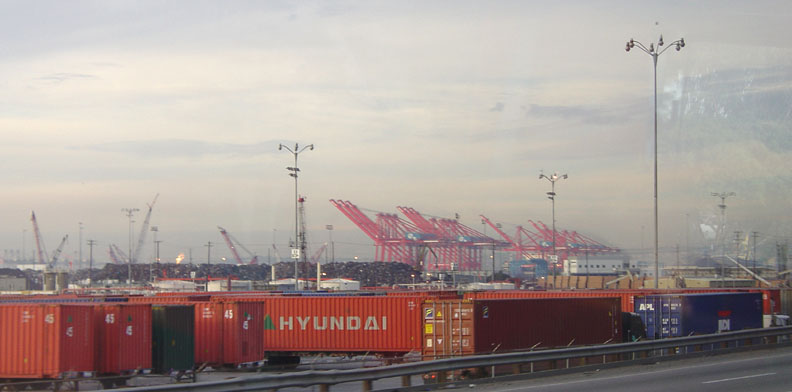 Long Beach is a major shipping, industrial, commercial, and resort center. The Port of Long Beach, adjacent to Los Angeles Harbor, is one of the nation's largest container ports. Extensive oil and natural gas fields lie under the city and extend offshore under the waters of the bay. The economic activities of the city are varied, and include the aerospace industry; oil extraction and related industries; high-technology industries, especially those in the field of satellite communications technology; and health care systems.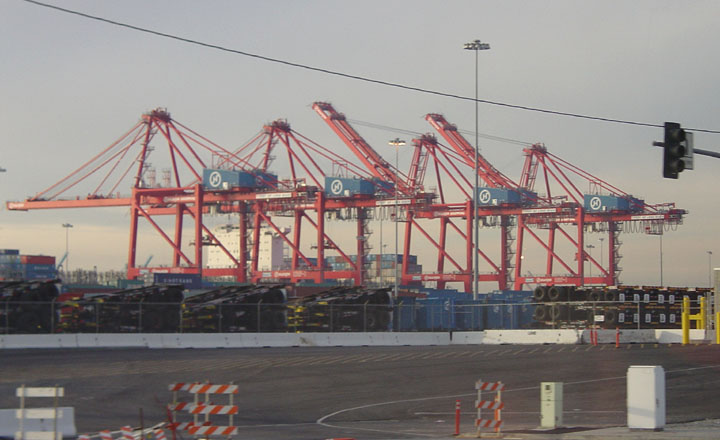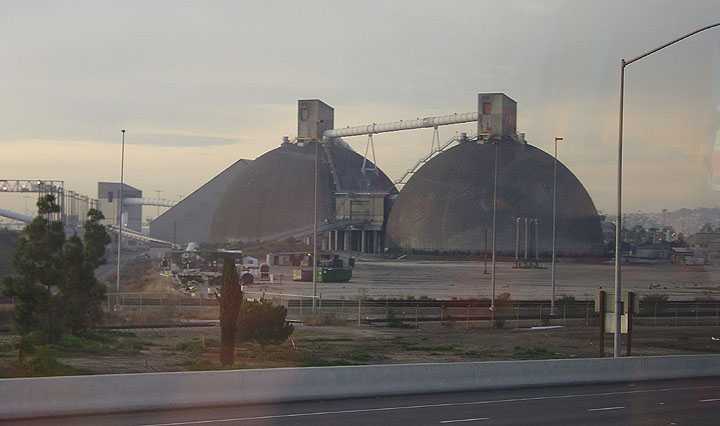 recycling facilityty