Forest Research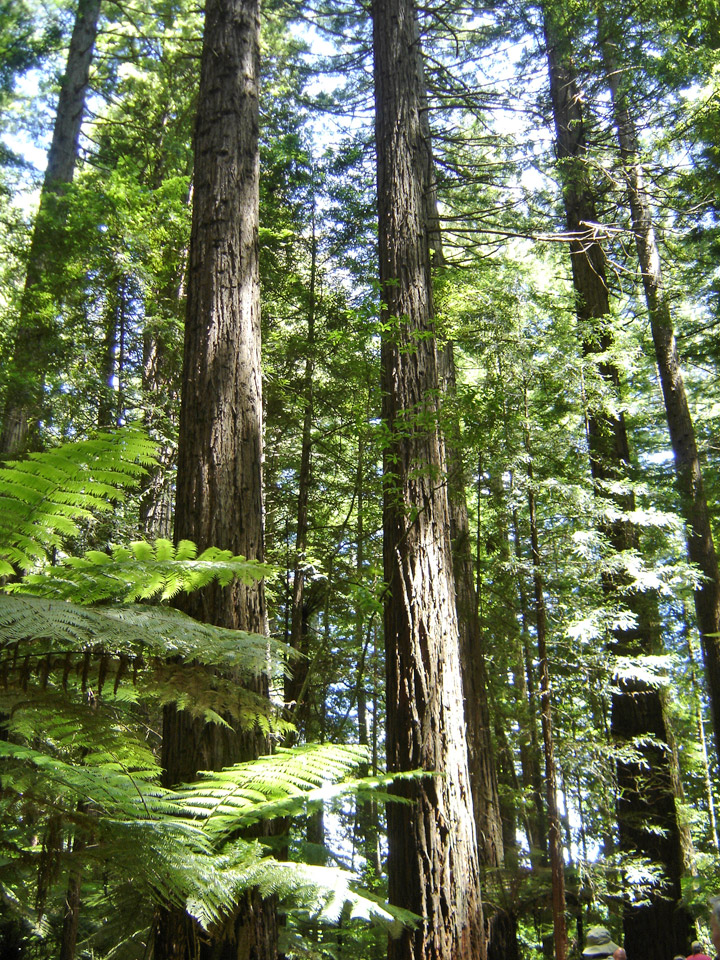 finding the best commercial tree for New Zealand
This private research centre offers a range of consultancy, technical and research services. Services include publications, testing, software, auditing, certification and verification services, videos and tools, and a special-purpose nursery. All topics related to forestry and wood products are covered, with emphasis on timber production and utilisation. Examples of their technological innovations include: Sawtooth Evaluator, various composite products, Sabaton (chainsaw safety), and Sentry (sapstain control). The site also hosts various publications including forestWATCH and New Zealand Journal of Forestry Science, of which the contents are listed.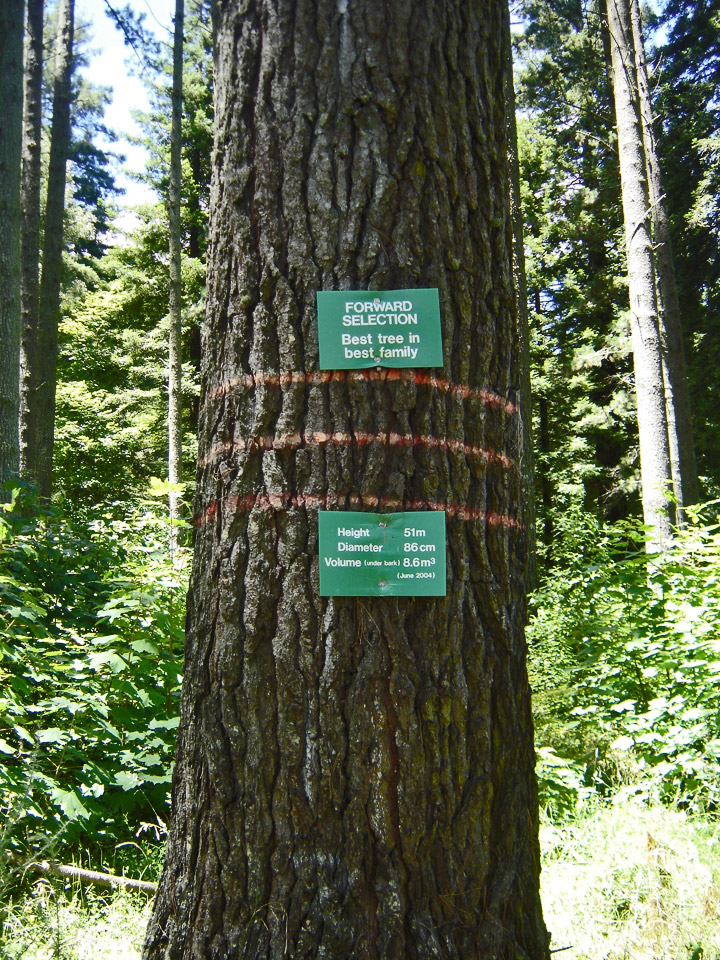 Best Tree in Best Family
Scion provides the next generation of biomaterials technology, research & development services.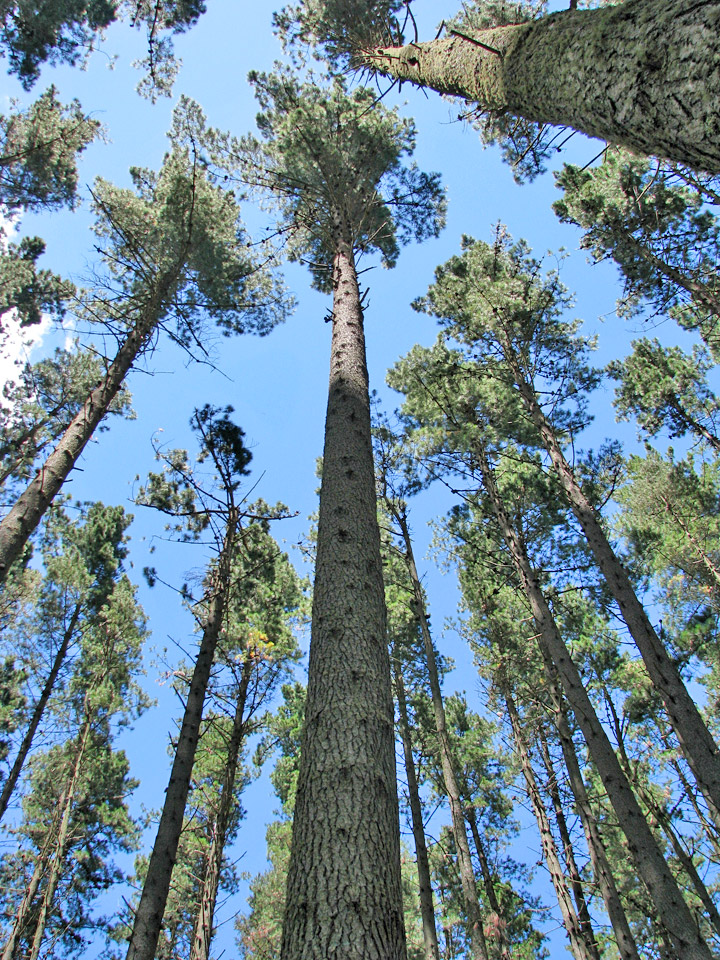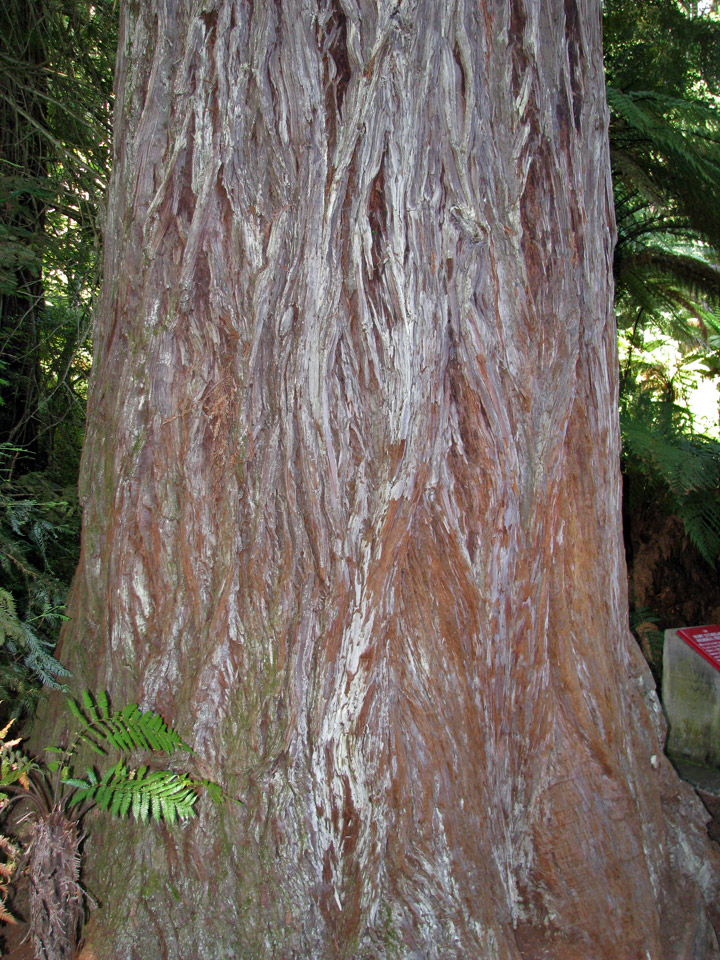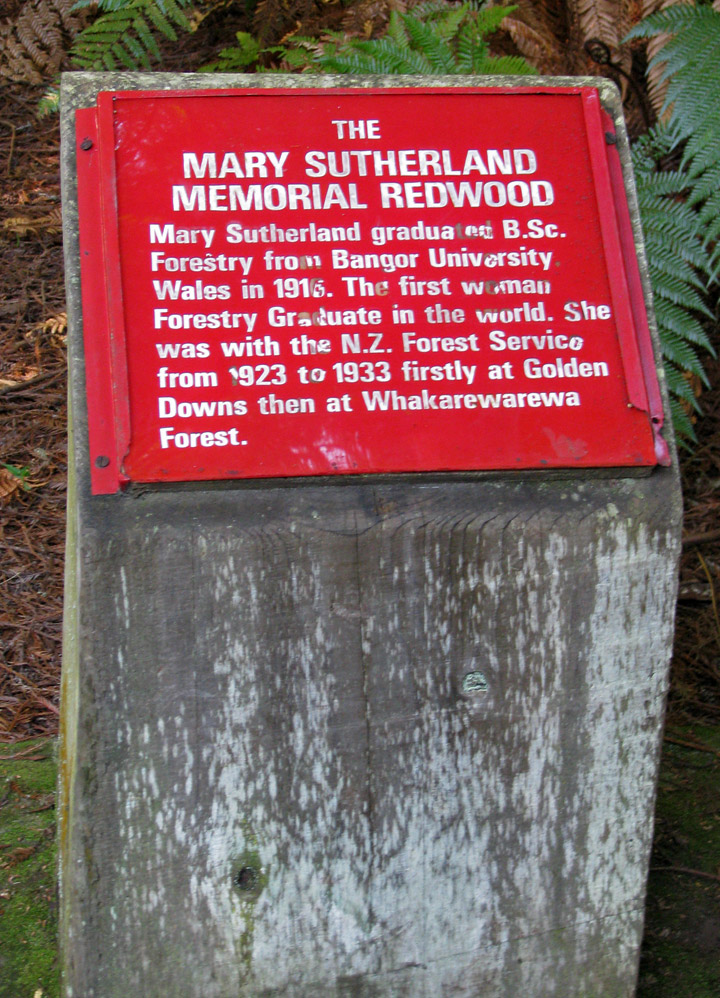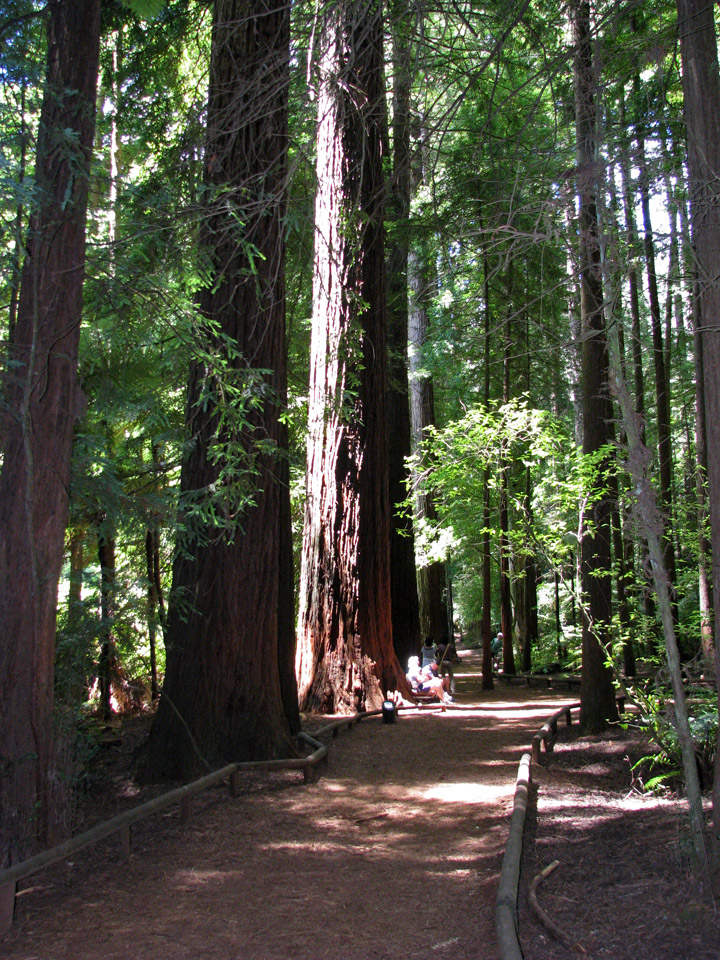 vintage forest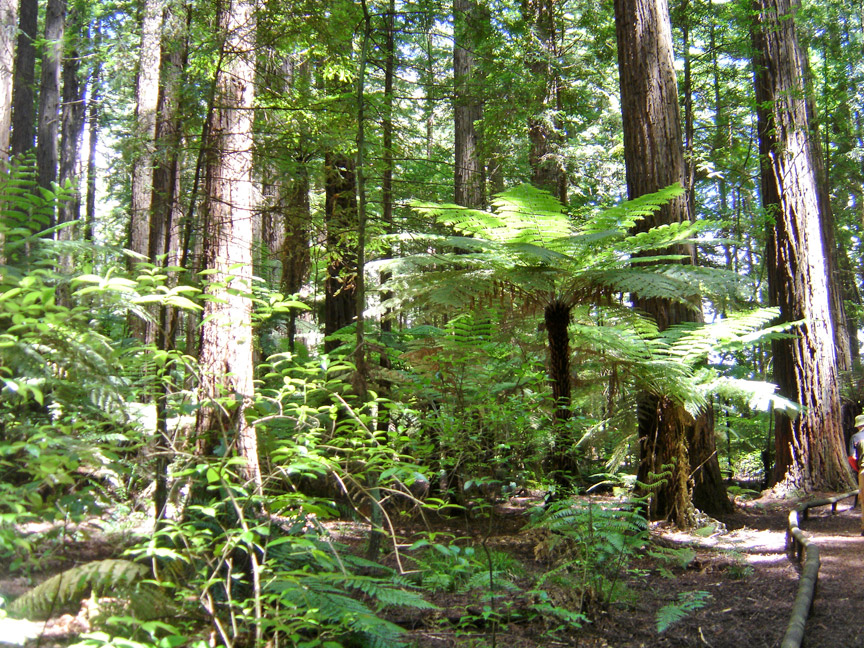 a New Zealand commercial forest
---
---