Polynesian Spa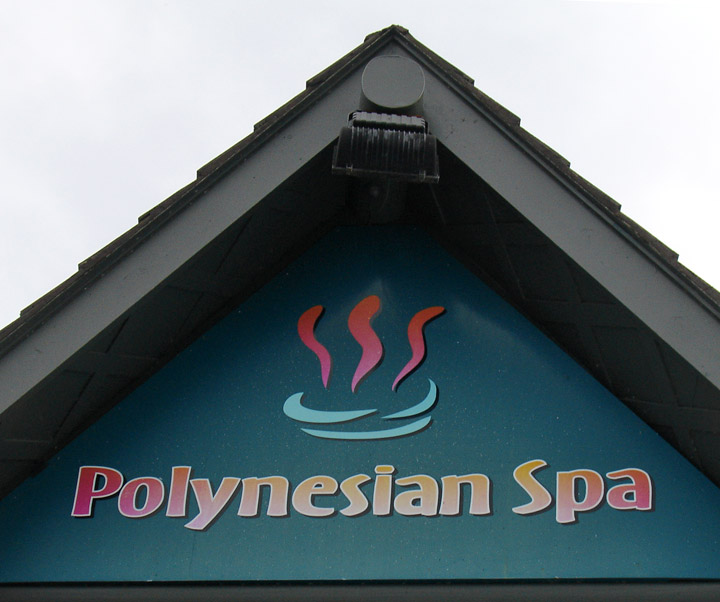 In 1878, a priest named Father Mahoney, trekked 80 Kilometers from Tauranga to Rotorua to bathe in a hand-dug, fern and manuka-fringed thermal pool where Polynesian Spa is now located.


Bathing regularly in the waters over several months, Father Mahoneys' arthritis was greatly alleviated, initiating an international reputation for the therapeutic properties of the hot mineral spring water.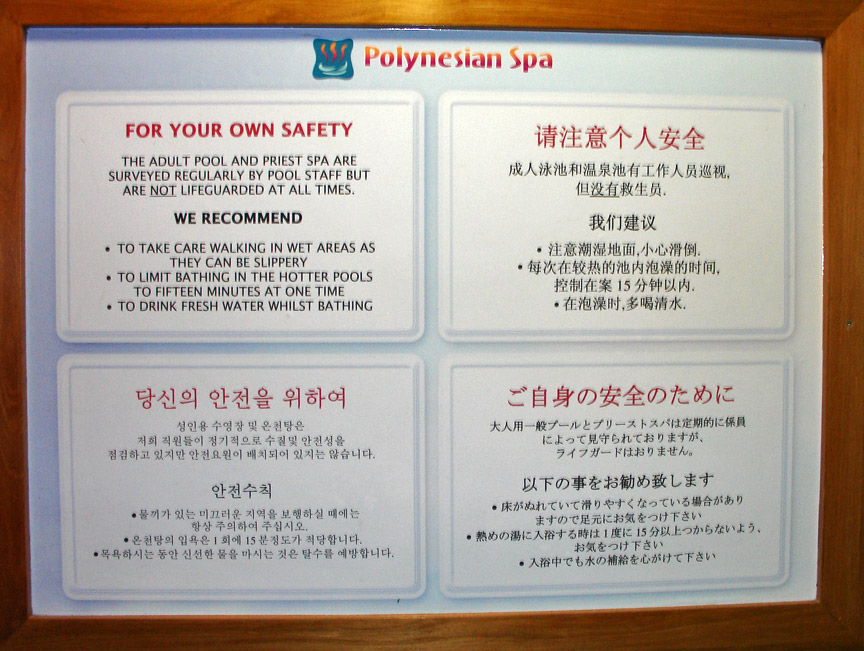 Spa rules
1882
Operated by the Government, the Pavilion Bath House opened as the first building on the current site of Polynesian Spa. The thermal springs around the Government Gardens where Polynesian Spa is sited, were the reason for the town of Rotorua being planned, by way of the Thermal Springs Districts Act 1881.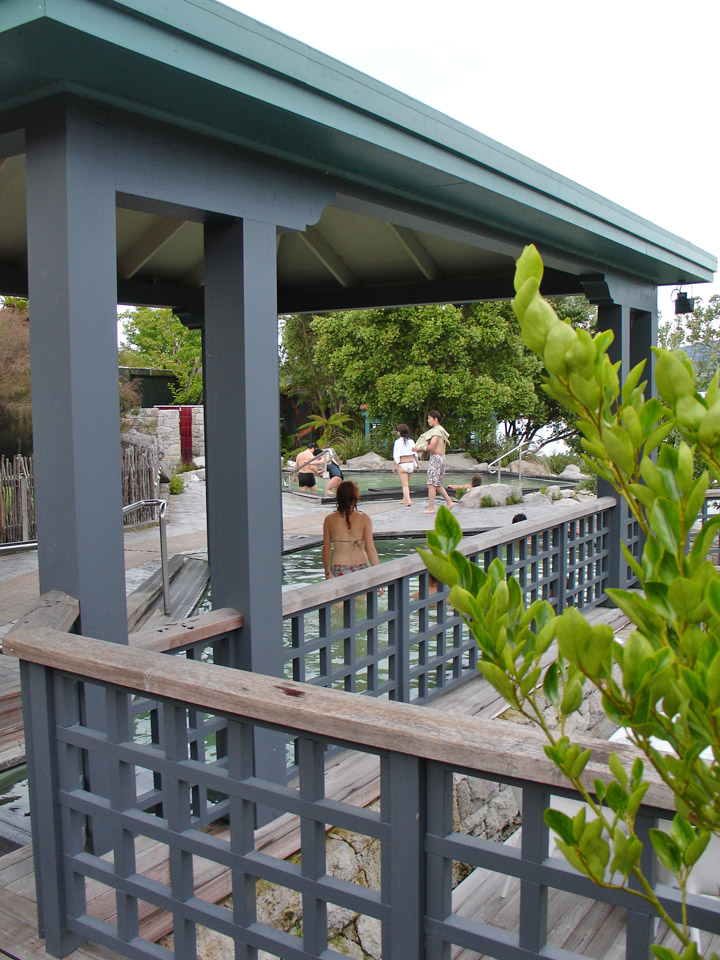 bathing pools
1972
The Government of the day leased the then named Ward Baths to Polynesian Pools Limited. This privately-owned and operated New Zealand company has since developed the facilities into the internationally acclaimed Polynesian Spa.

2004-2007
Polynesian Spa is voted a World Top Ten Spa (medical and thermal spas) by the prestigious Conde Nast Traveller magazine.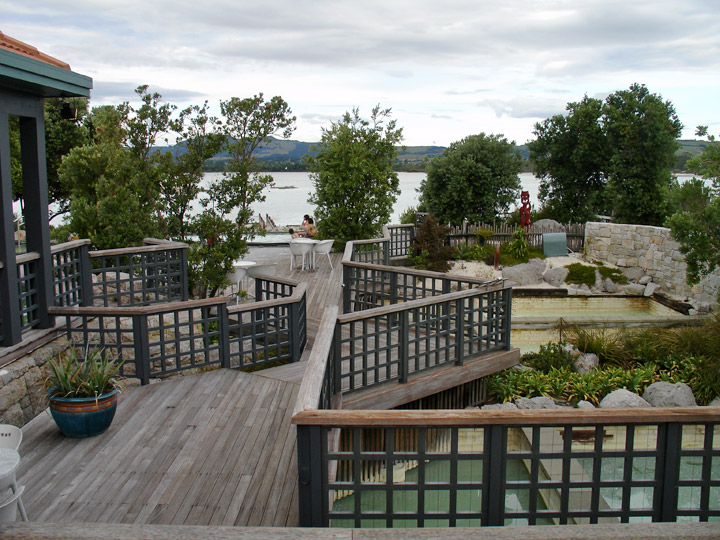 Geothermic acidic and alkaline water from two hot mineral springs, flows into the 26 thermal pools at Polynesian Spa.
Acidic water is pumped into the three Priest Spa pools from the adjacent shallow Radium hot spring. The spring flows from the ground where it is located and there is no control over the clarity and temperature in its natural state. The clarity of this water can change with atmospheric conditions or variations in the mineral solids suspended in the water. The water is renowned for its therapeutic properties. Millions of visitors to Polynesian Spa over the last 125 years have received relief from this water for their tired muscles, aches and pains, arthritis and rheumatism.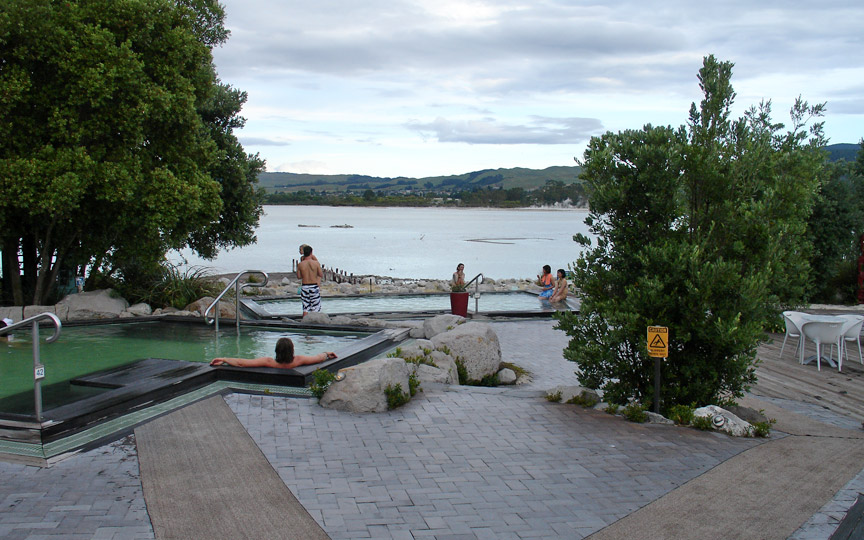 pools overlooking the lake
The remainder of Polynesian Spa's hot mineral pools are filled with slightly alkaline water. This water is characterized by its normal clarity and soft feel. It emanates from a deep boiling spring and is cooled to bathing temperature by the addition of town supply cold water. The clarity of the water can change under some atmospheric conditions. The pools are emptied, cleaned and refilled on a daily basis. During the day there is a constant supply of fresh mineral water entering the pools. The bland, soothing, antiseptic action of sodium silicate makes this water very pleasing on the skin.

Text from www.polynesianspa.co.nz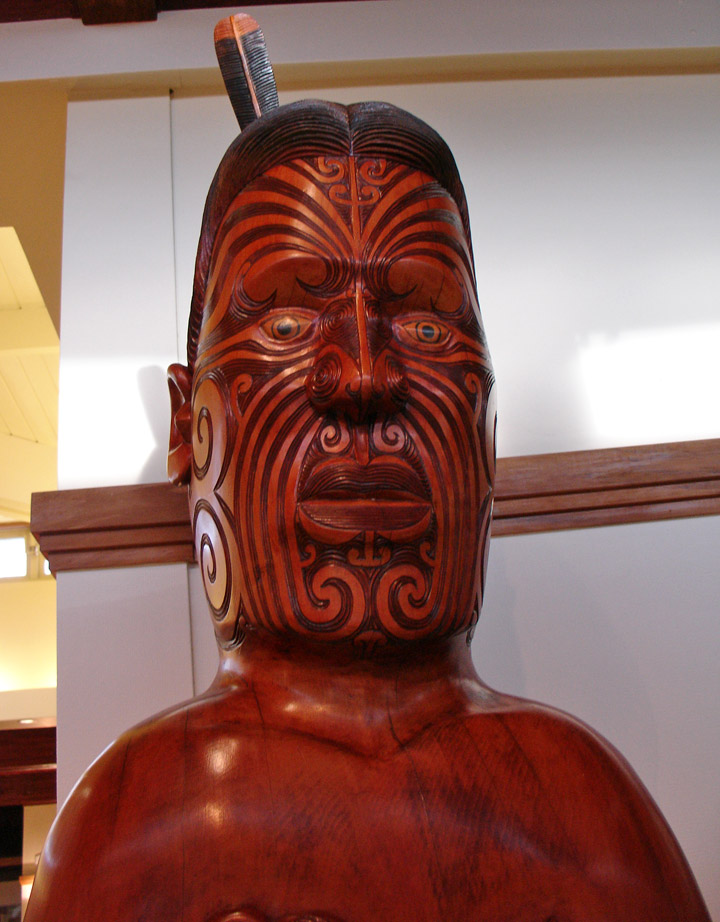 patronon
---
---