Art Deco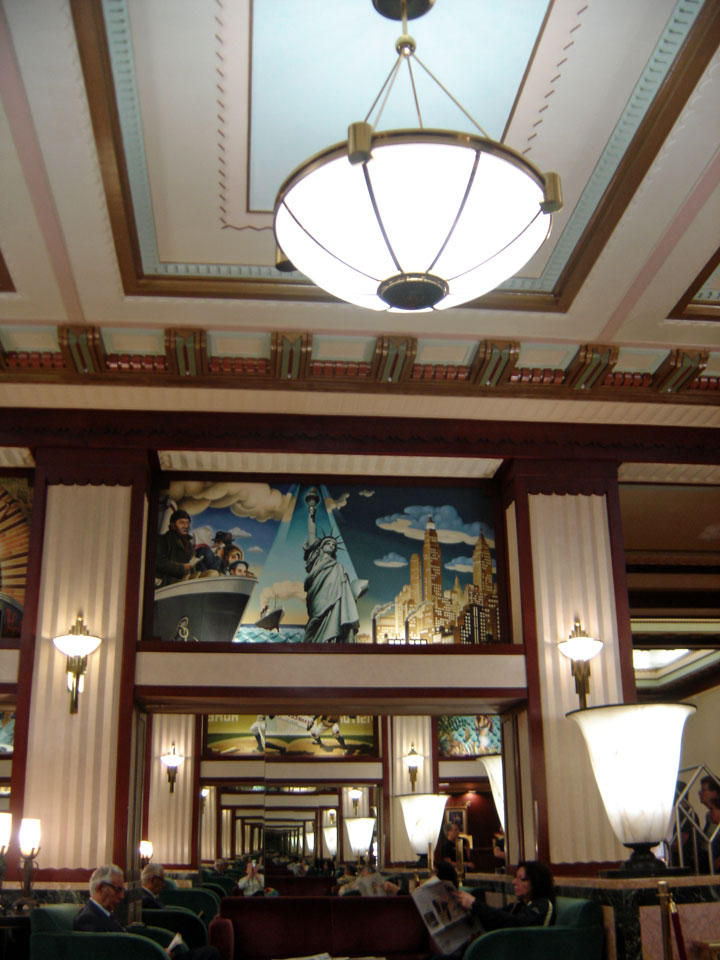 Art deco style interior design is a streamlined, geometric style which often includes furniture pieces with curved fronts, mirrors, clean lines, chrome hardware, and glass. This elegant style began as a Modernist response in opposition to Art Nouveau style which featured elaborate, flowing natural forms plus female imagery and Tiffany lamps.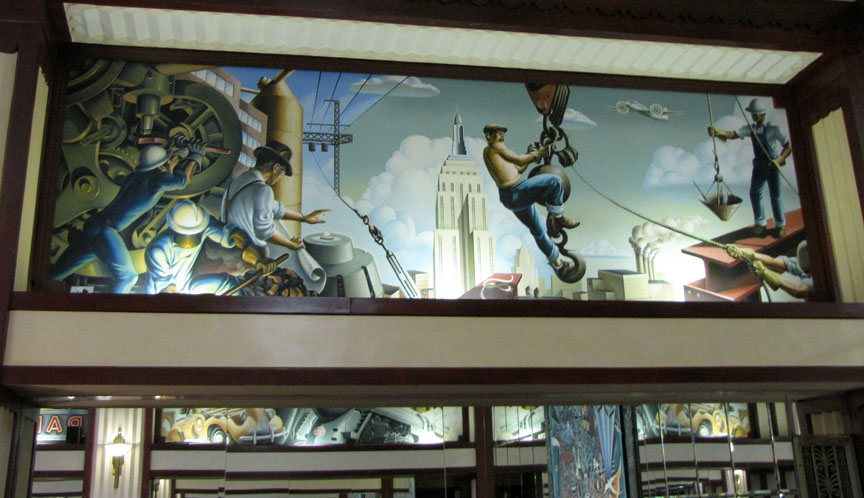 in the Edison Hotel
47th Street off Broadway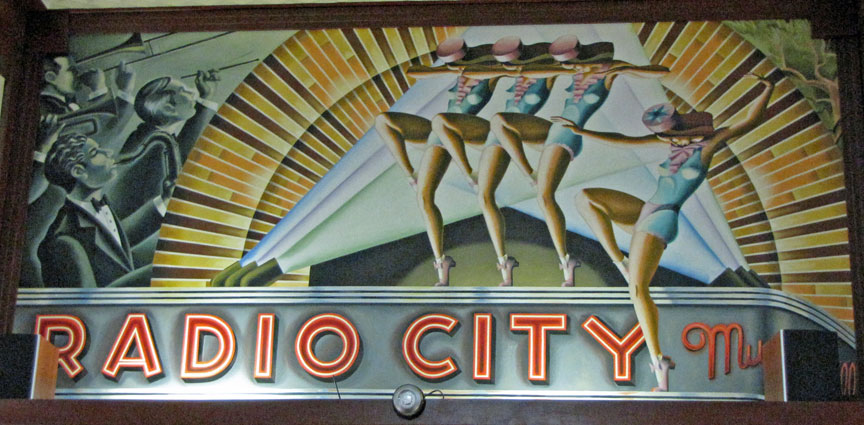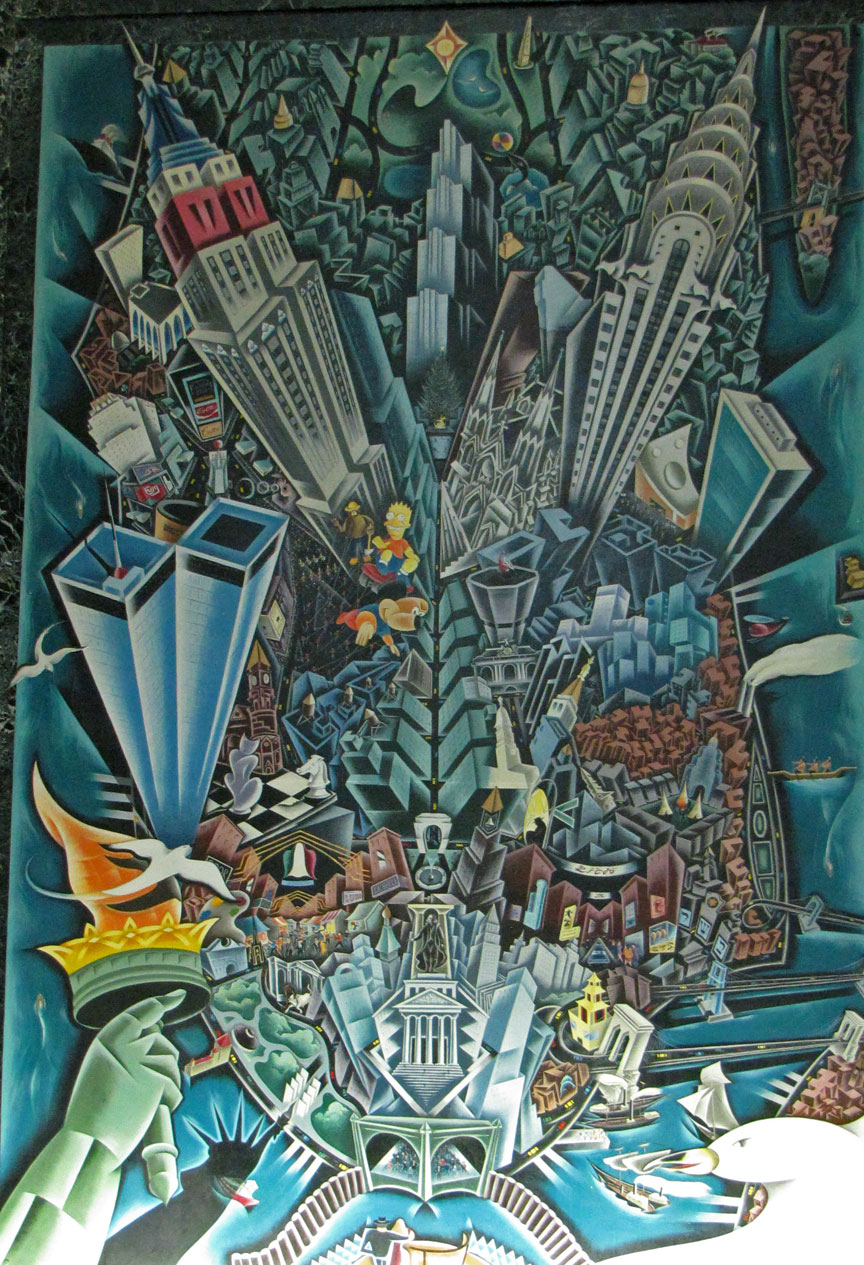 Art deco makes use of angular, balanced geometric shapes, such as the classic skyline imagery of the 1930ís Chrysler Building and Empire State Building.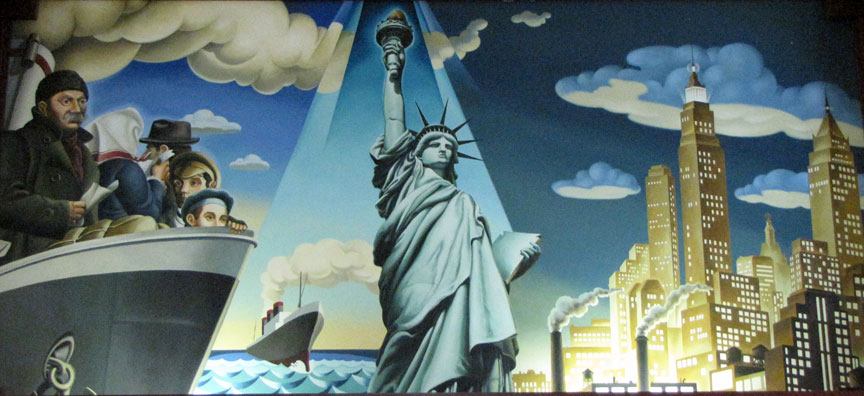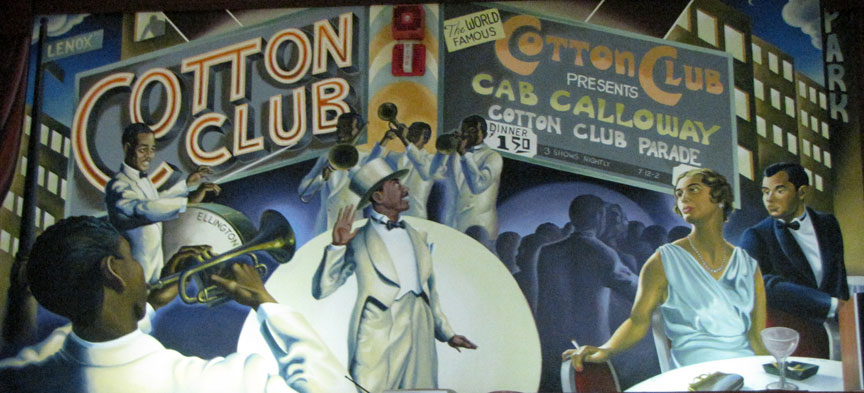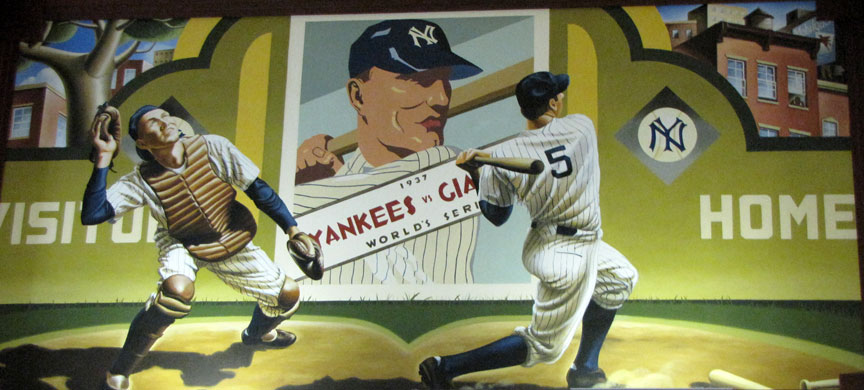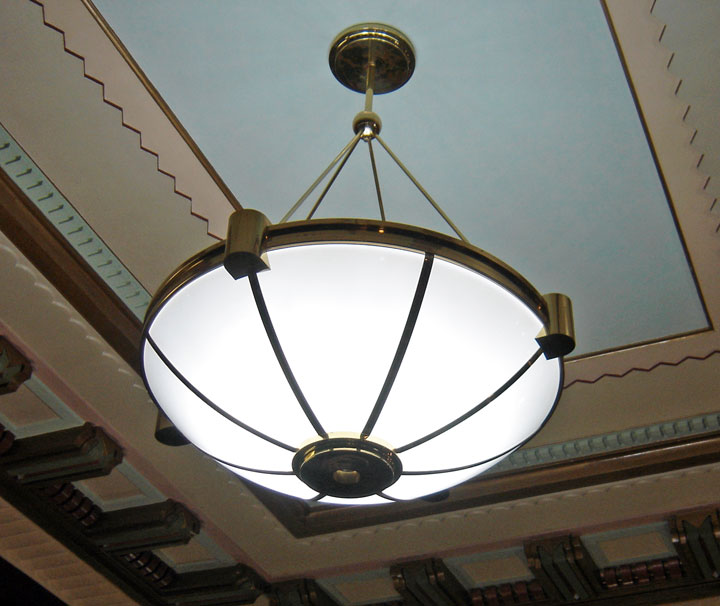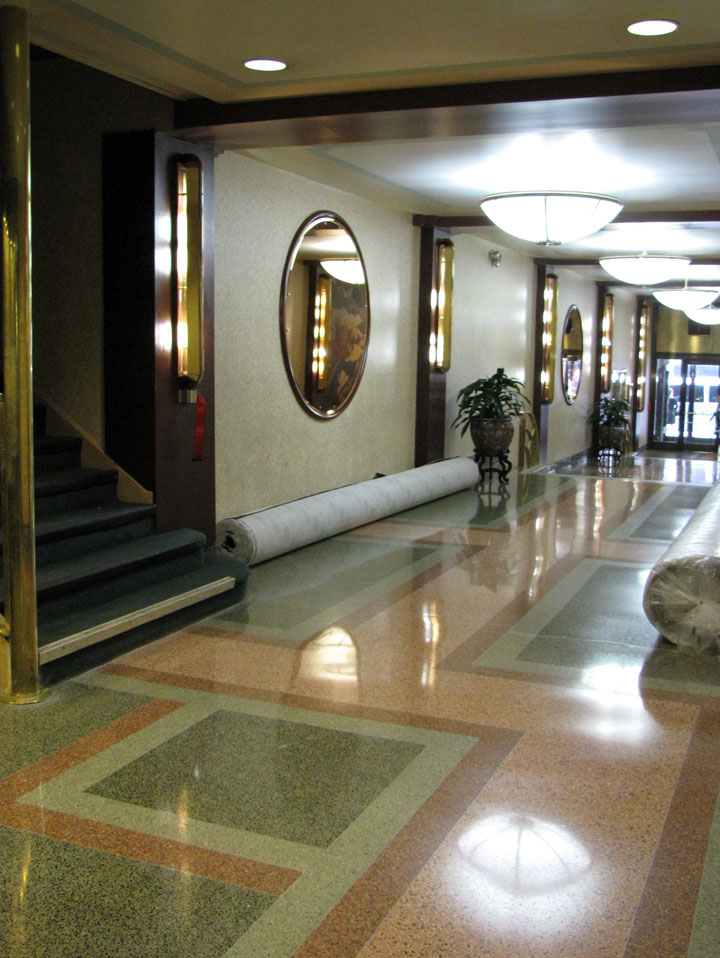 hallway to 46th Street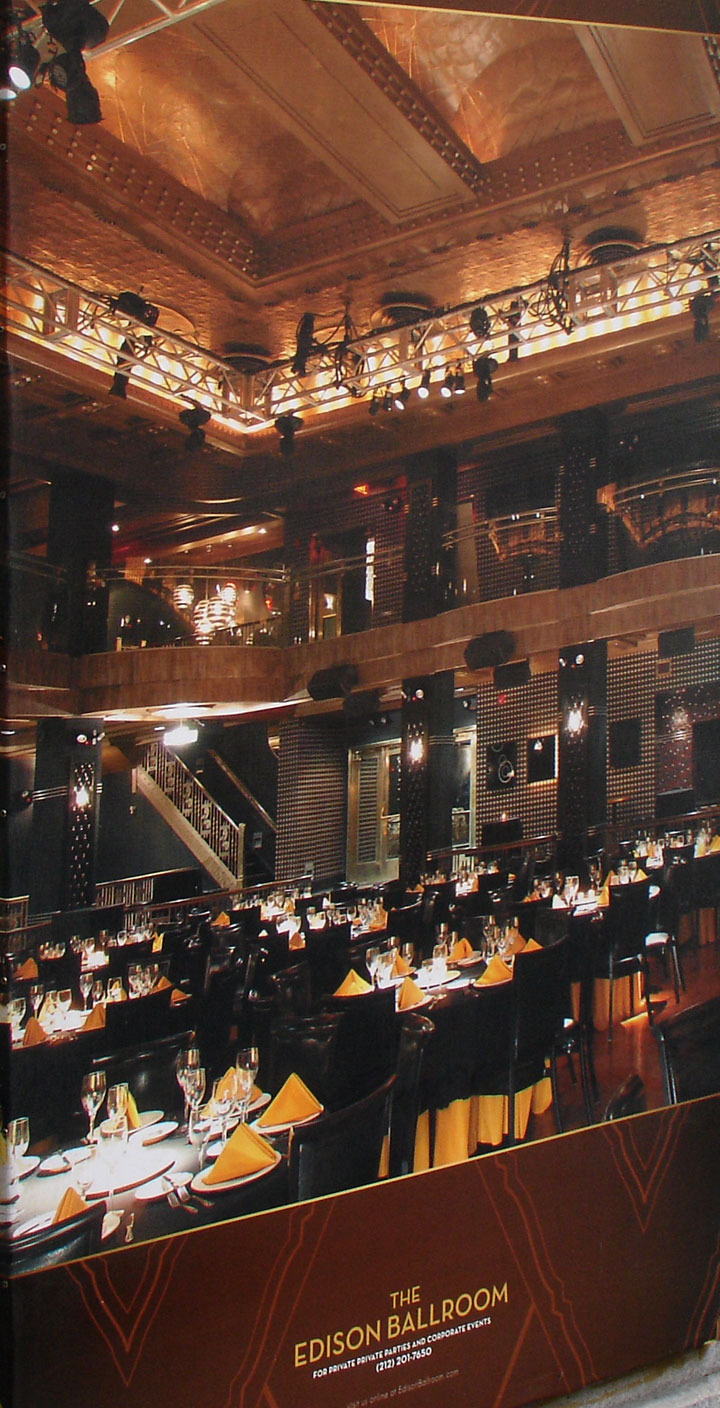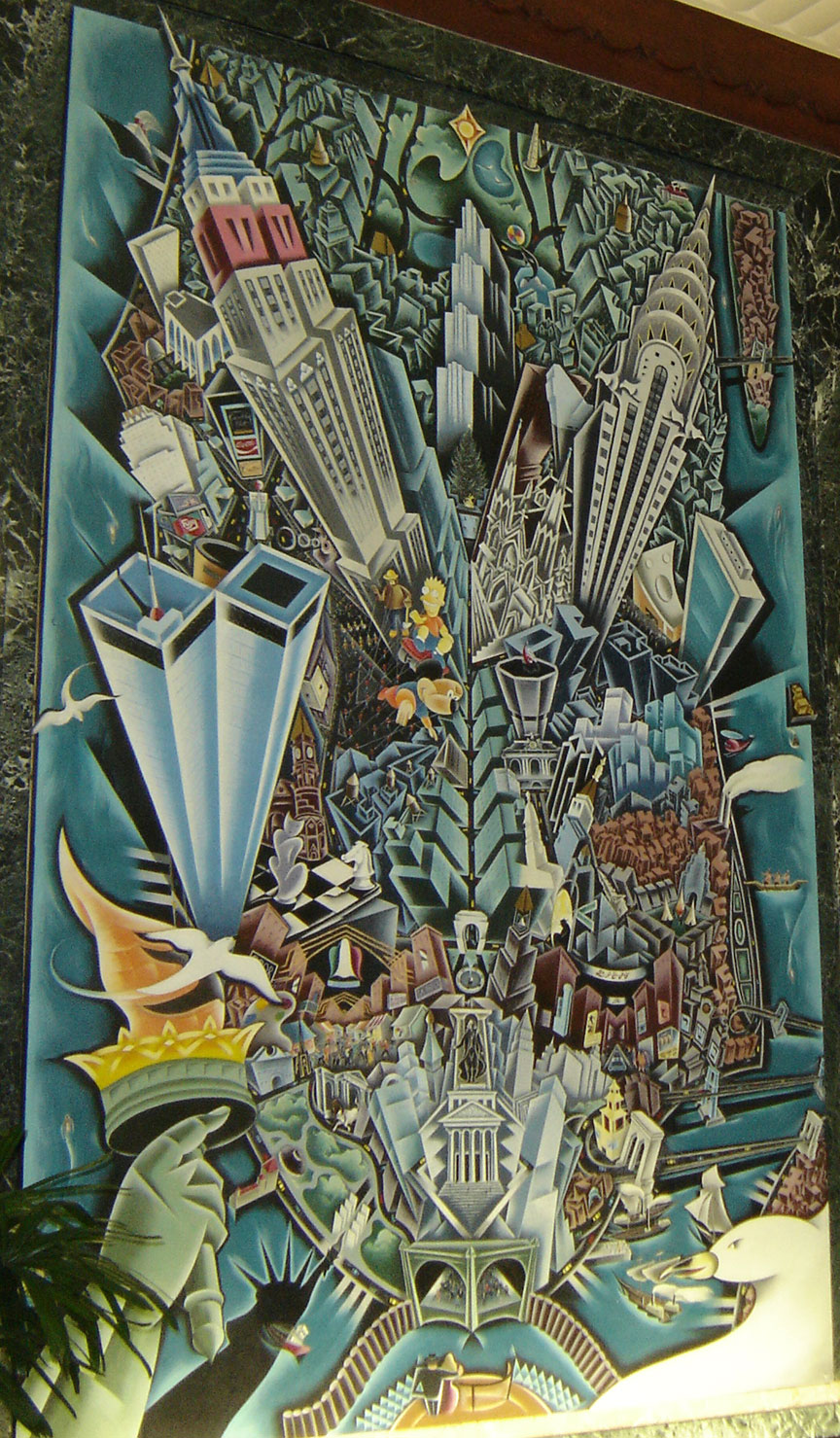 Grand Mural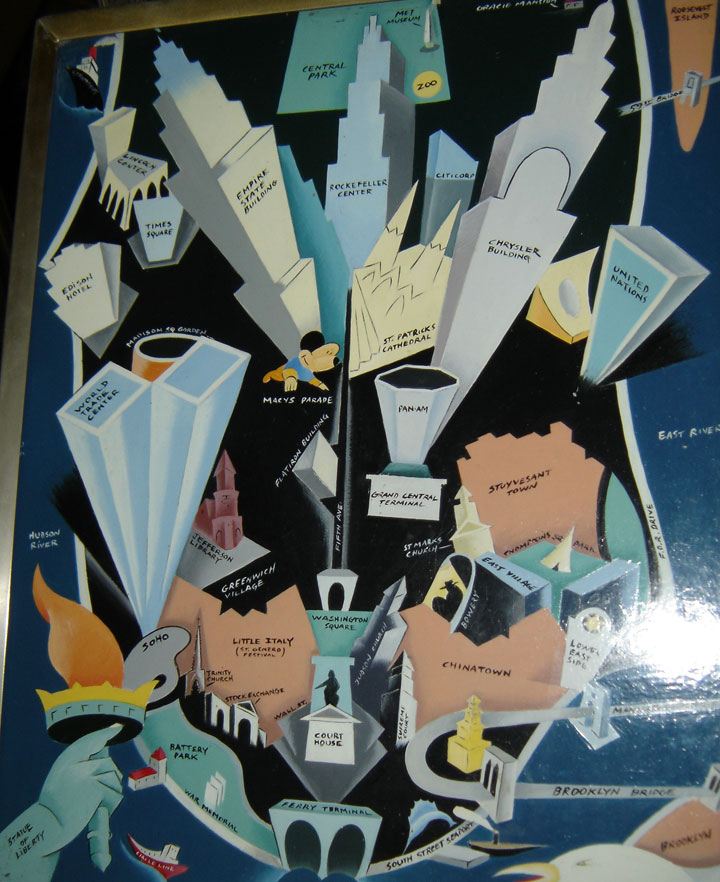 explanation of buildings in the Grand Mural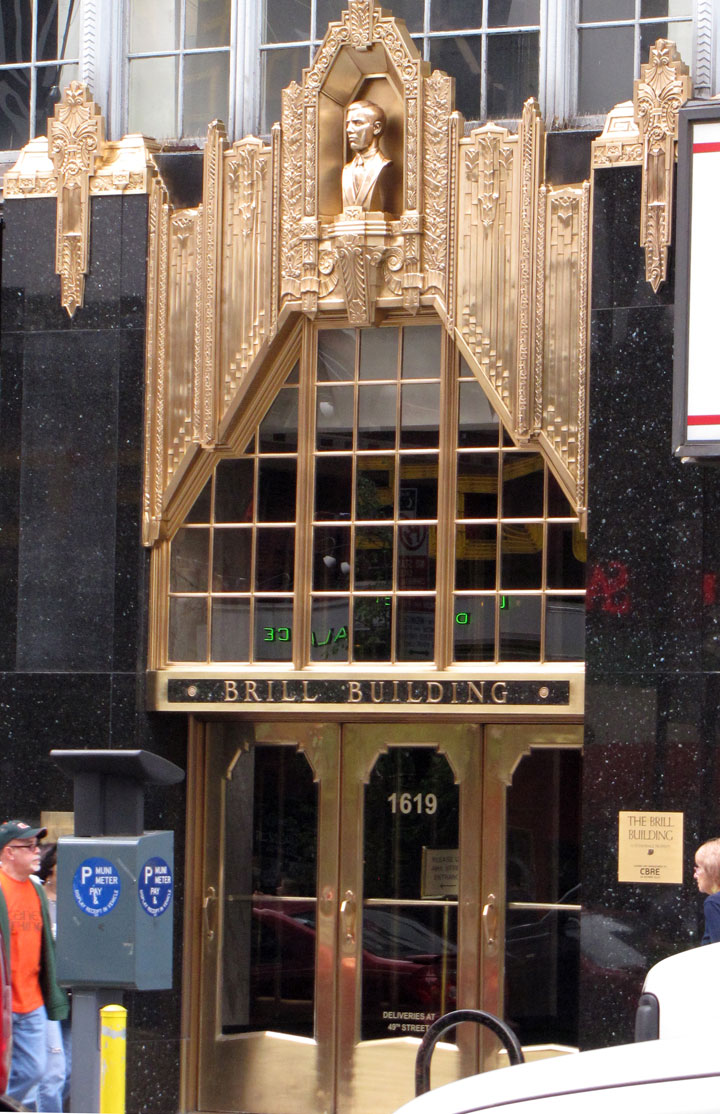 Brill building on Broadway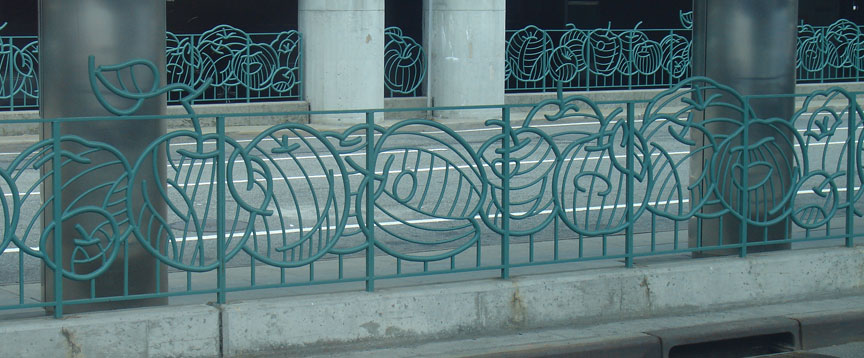 Big Apple fence at La Guardia airport
---
---