Circle Line Sightseeing Cruises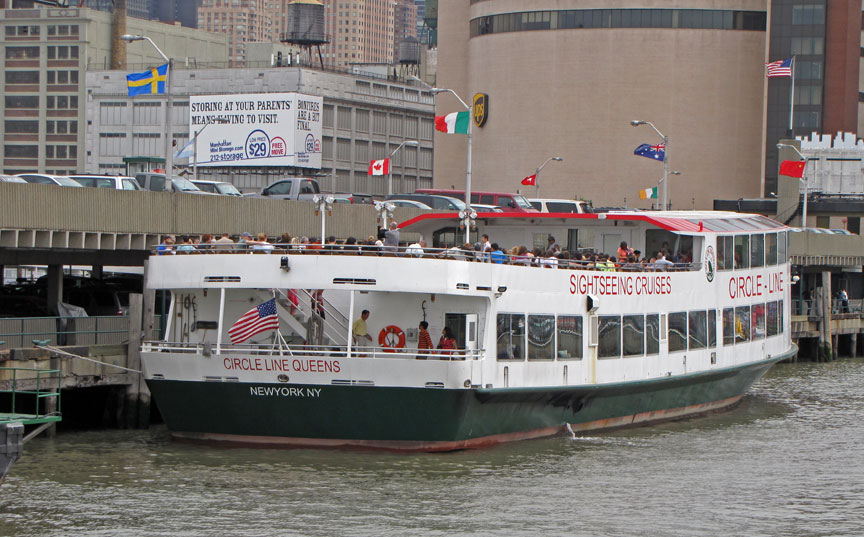 Circle Line
The Circle Line is the collective name given to two sightseeing ferry operations in Manhattan: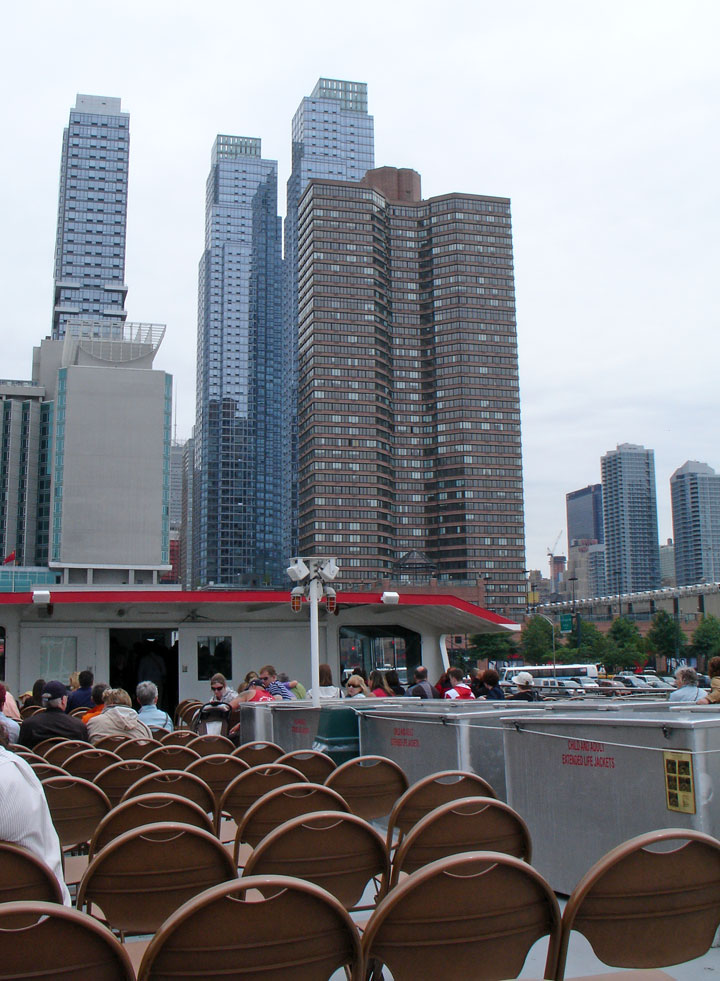 * Circle Line Sightseeing Cruises at 42nd Street which circles Manhattan from its base at Pier 83 in Manhattan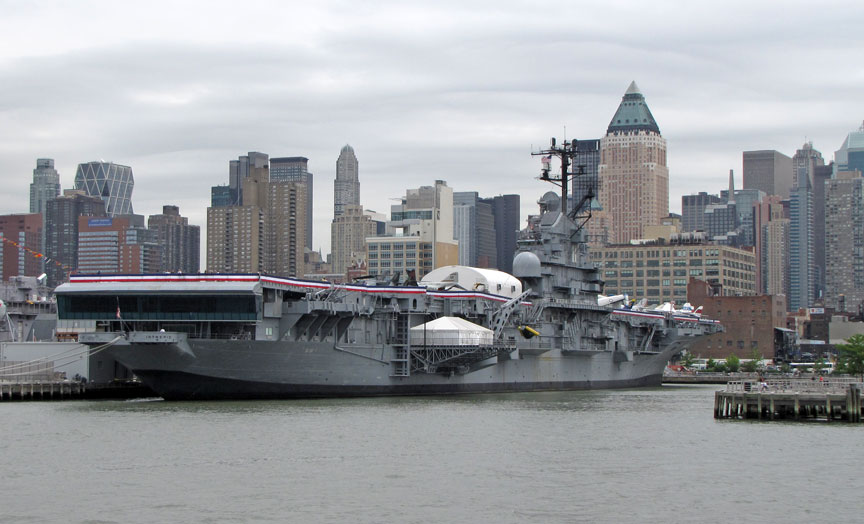 Intrepid Sea, Air & Space Museum
46th Street
* Circle Line Downtown operates out of Pier 16, South Street Seaport.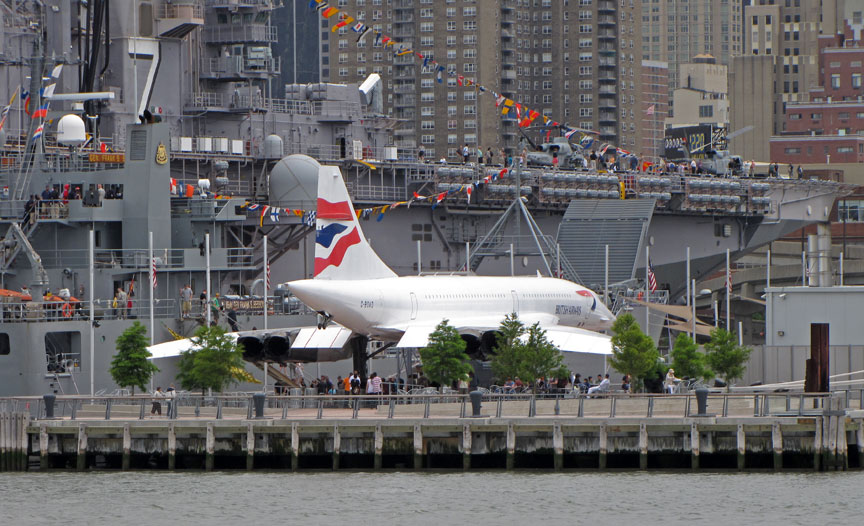 Concorde aircraft in the Museum
The company name is Circle Line Harbor Cruises, LLC. It is a wholly owned subsidiary of Circle Line Statue of Liberty.

The two companies split in 1981 from the parent Circle Line company and now have different officers and directors.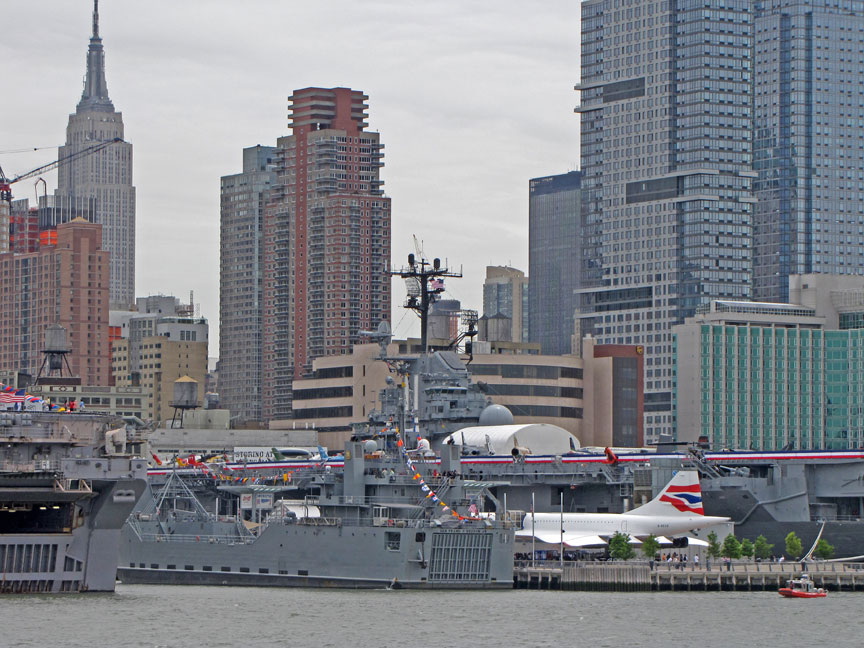 Circumnavigation of Manhattan became possible in 1905 with the construction of the Harlem Ship Canal, the first regularly scheduled trip being the Tourist captained by John Roberts in 1908.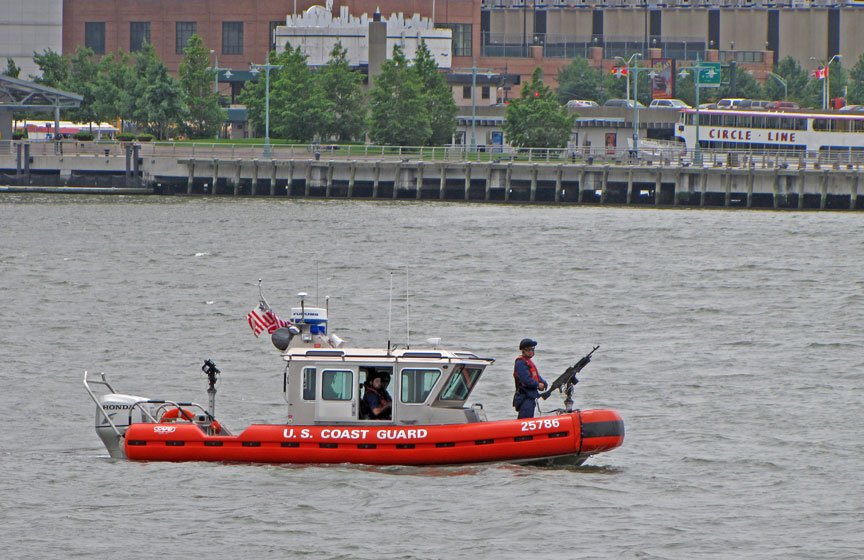 guarded by the Coast Guard
On June 15, 1945 Frank Barry, Joe Moran and other partners merged several sightseeing boats to form the Circle Line operating out of Battery Park.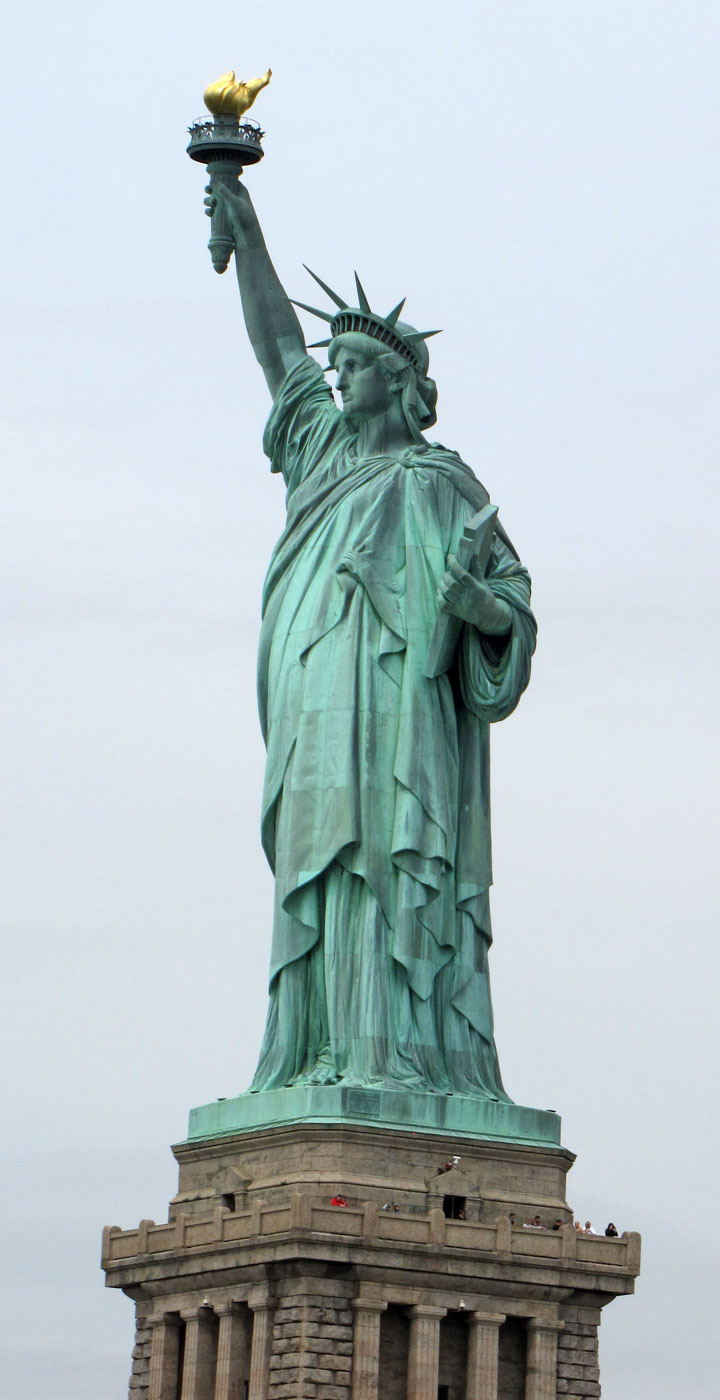 passes by the Statue of Liberty
In 1955 it began operating at its current Pier 83 location. In 1962 it bought the Hudson River Day Line.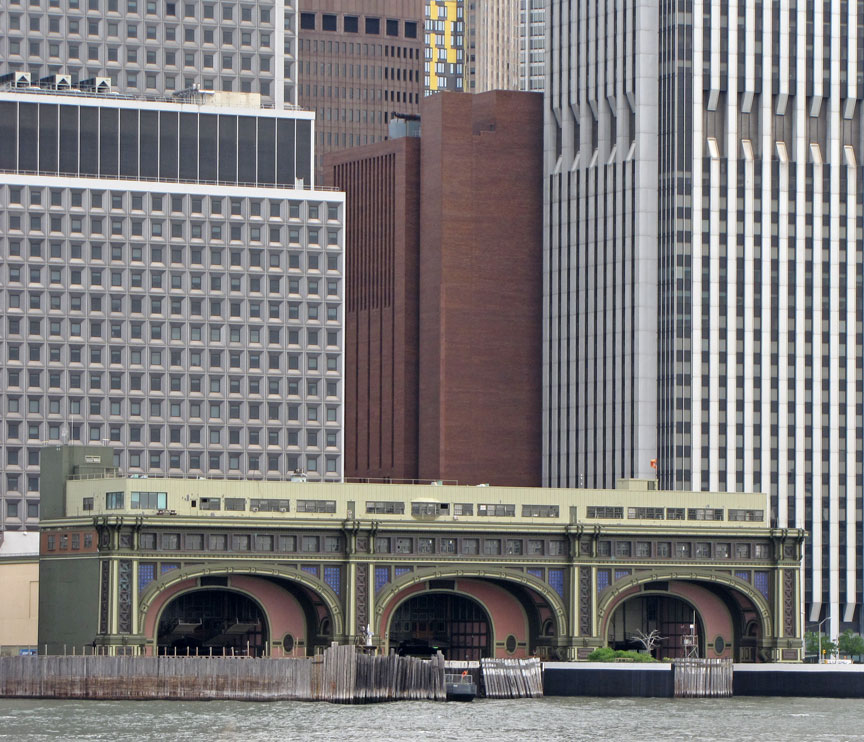 older Staten Island Ferry terminal in Manhattan
In 1981 the two companies split.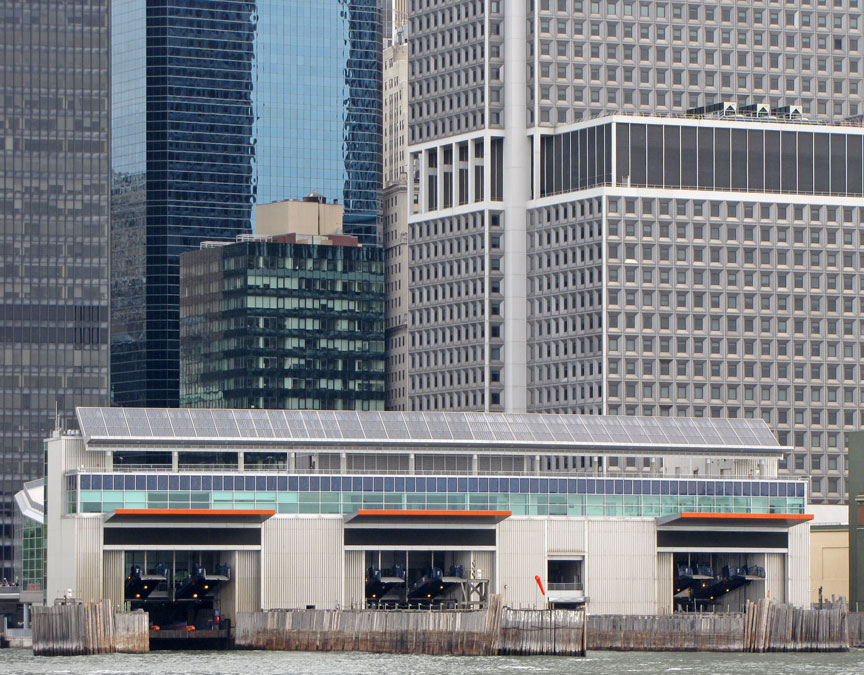 newer Staten Island Ferry terminal in Manhattan
In 1988 the 42nd Street company bought World Yachts operating upscale dining cruises from Chelsea Piers. In 1998 the 42nd Street company also launched The Beast, a speedboat ride which takes tourists around the Statue of Liberty and goes 45 mph.
rail terminal along New York harbor
In 2007, the United States National Park Service said it was going to terminate Circle Line Liberty franchise and give a 10-year contract to Hornblower Yachts which provides service to Alcatraz. It was noted in the announcement that since 1953 Circle Line has transported 70 million people to Liberty Island. Among the items cited in the transfer was a newer fleet (although Hornblower will have to buy the Circle Line boats) and the possibility of new service to Gateway National Recreation Area. The New York Times reported on December 8, 2007 that the price of the circle line boats to be sold to Hornblower was in arbitration, forcing Hornblower to bring in new boats.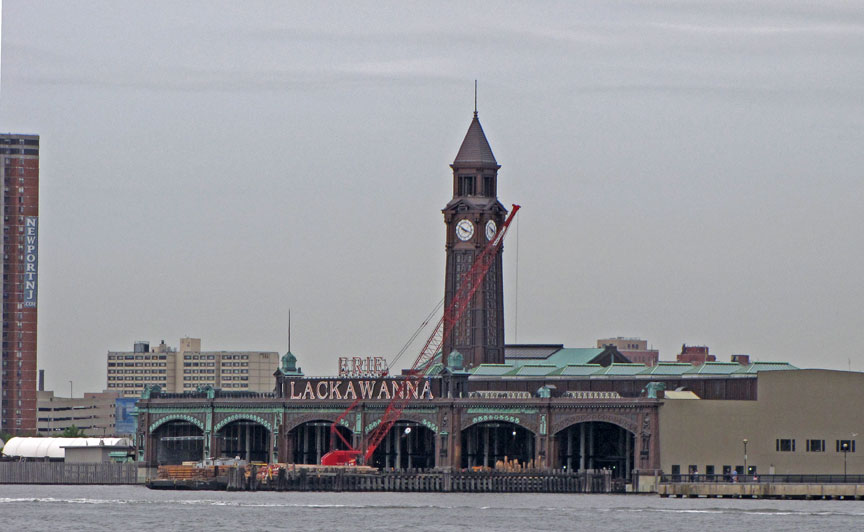 Lackawanna rail terminal in New Jersey
In 2009, Circle Line took delivery of the third of three new vessels constructed at Gladding-Hearn in Sommerset, MA.
Text from Wikipedia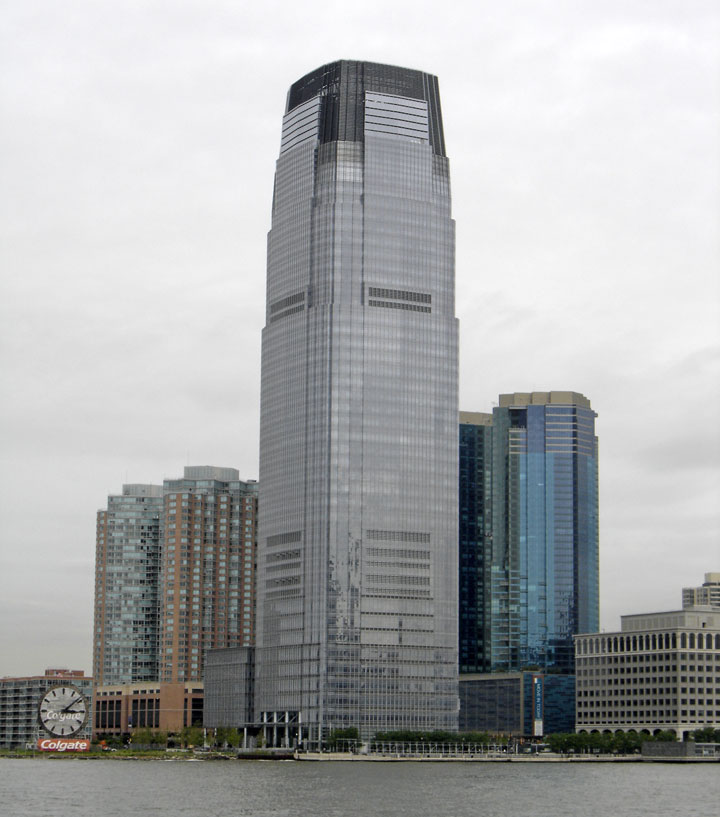 New Jersey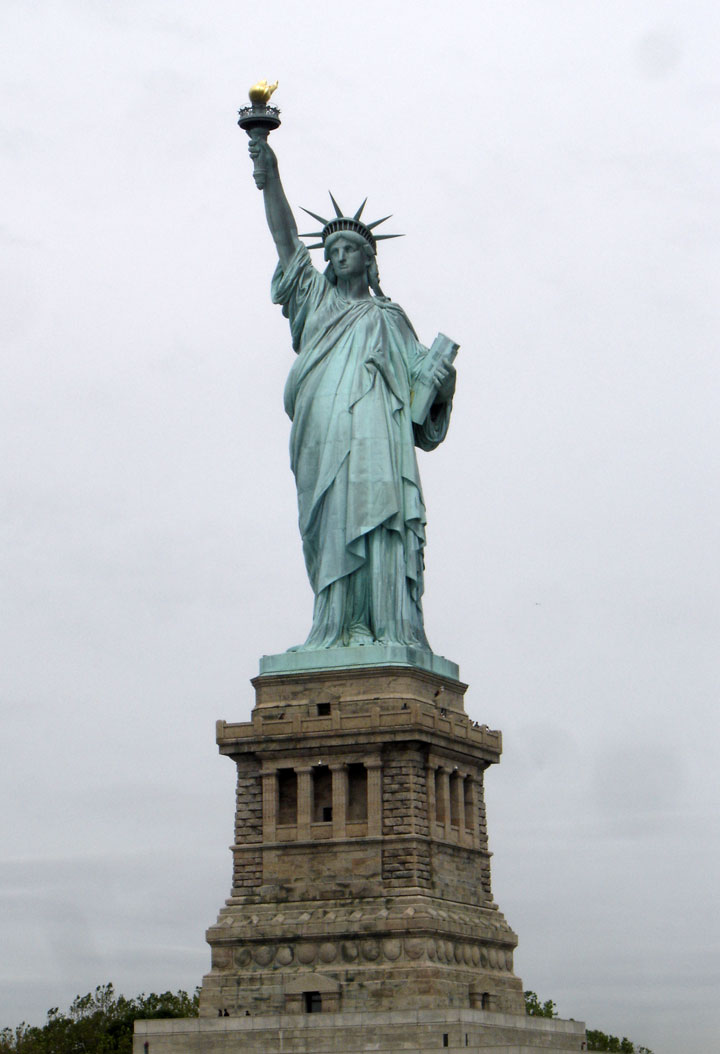 ---
---