Philbrook Museum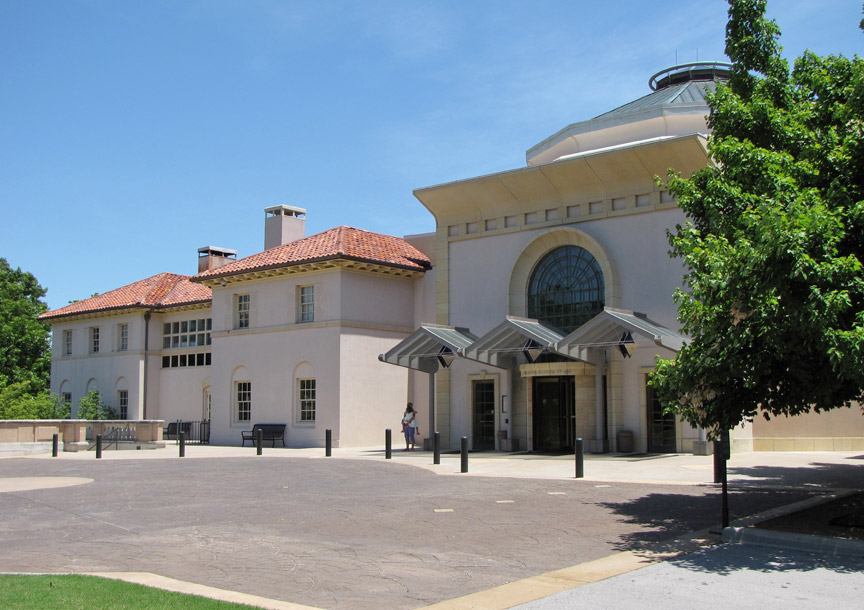 Philbrook Museum
The Philbrook Museum of Art in Tulsa, Oklahoma is an art museum and former home of Oklahoma oil pioneer Waite Phillips and his wife Genevieve (Elliott) Phillips. As of 2007, the museum has a staff of 60 and an operating budget of nearly $6 million.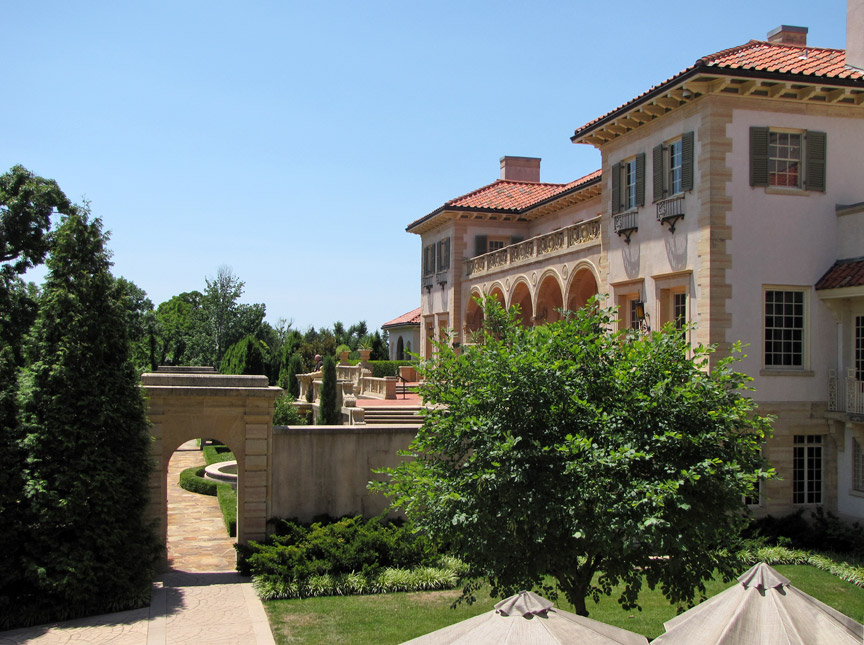 Villa Philbrook
More Photos of Villa Philbrook
An Italian Renaissance villa, the Philbrook was designed in 1926 by Kansas City architect Edward Buehler Delk. Construction on the mansion was begun the same year by the John Long Company of Kansas City and completed in 1927. Originally called Villa Philbrook, the home featured 72 rooms on 23 acres (93,000 mē) of grounds. The expansive grounds contain elaborate gardens inspired by Villa Lante, an Italian country estate north of Rome designed by Giacomo Barozzi da Vignola in 1566. In 1938 the Villa Philbrook and surrounding gardens were given to the city of Tulsa by Waite Phillips in hopes that the estate would be used for art and cultural purposes. The immense house, with its spacious rooms, wide corridors and great halls, was a natural home for a museum and, due to its steel and concrete framework, minimal remodeling was required to transform the Villa into an art museum. In 1939 Villa Philbrook was opened to the public as The Philbrook Museum of Art.
Text from Wikipedia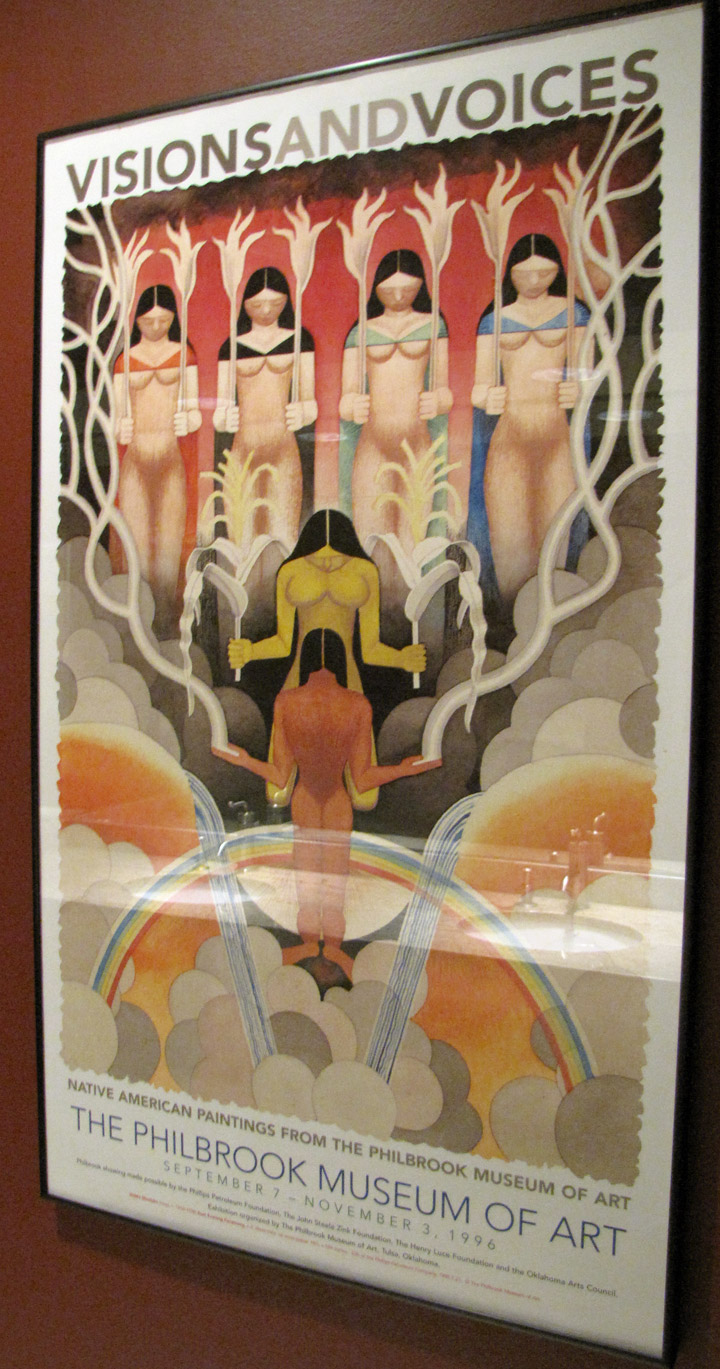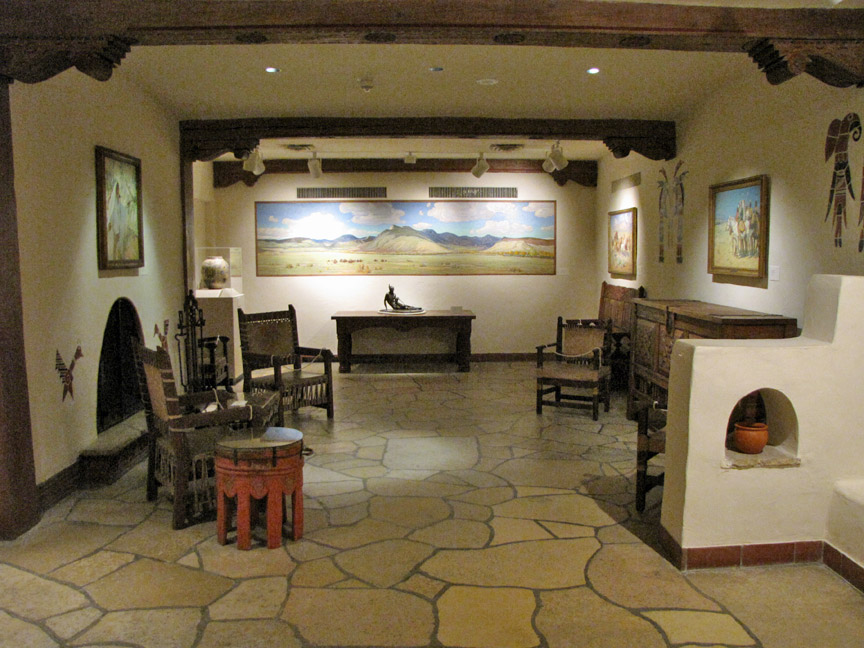 Southwest Gallery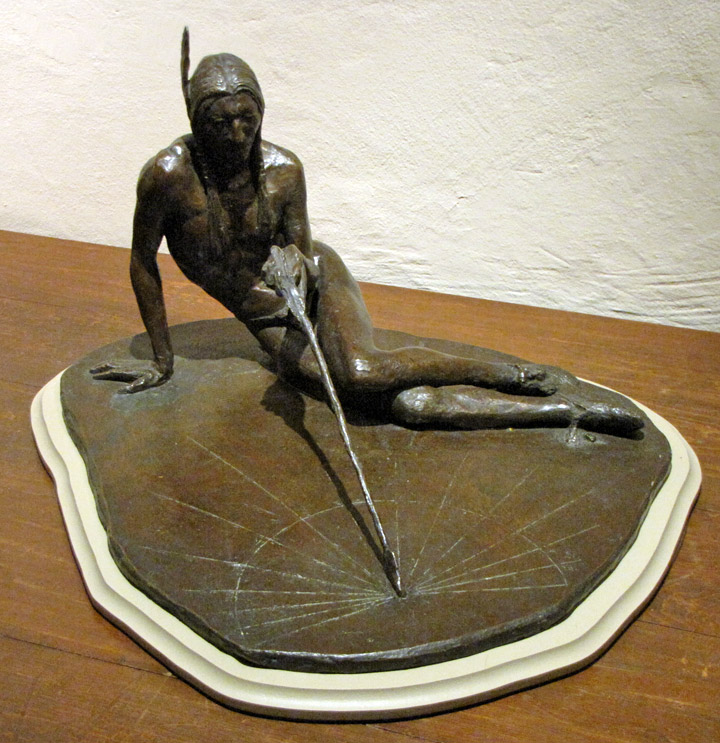 sundial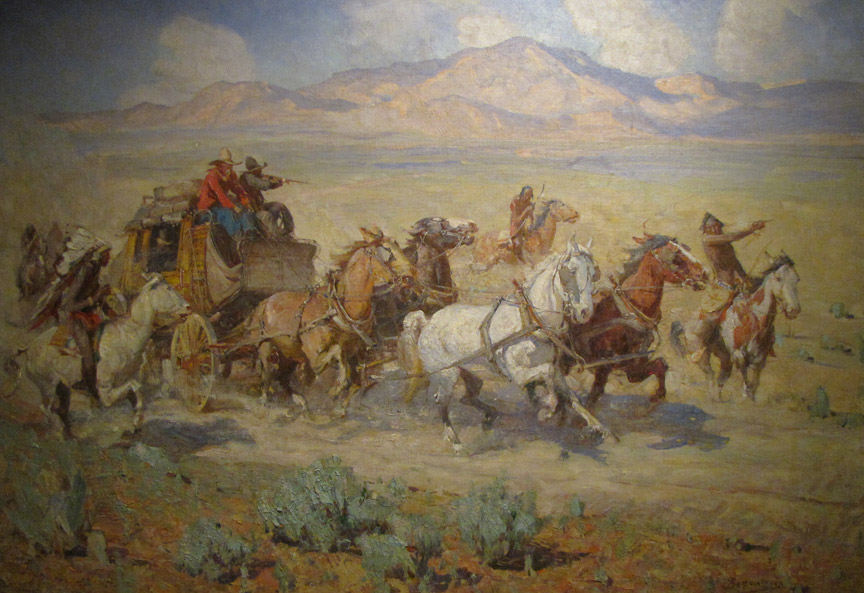 More Photos from the Native American Art collection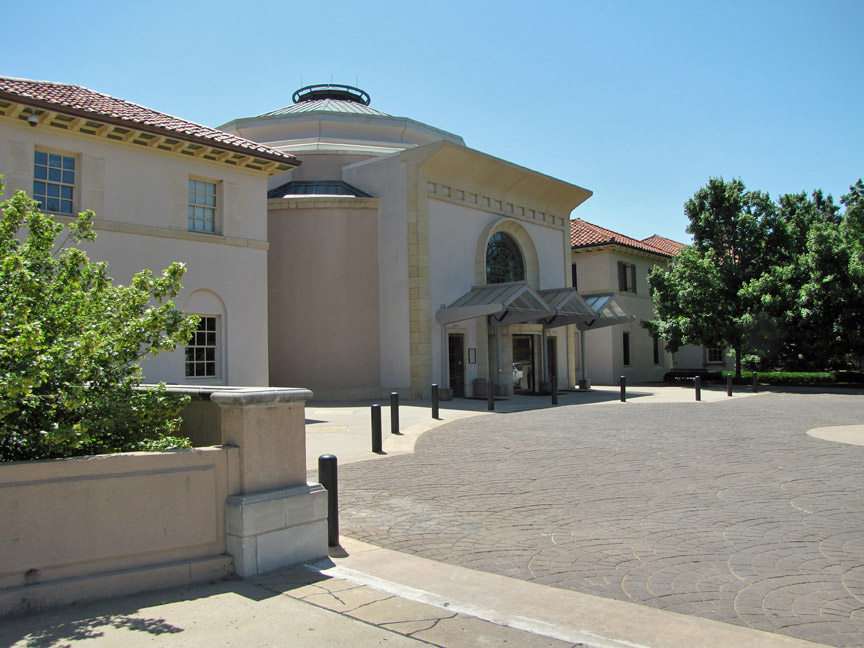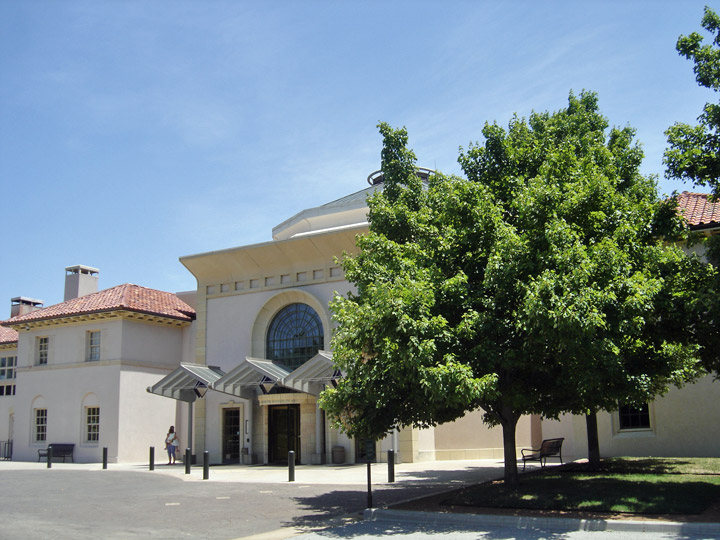 ---
---