Bartlesville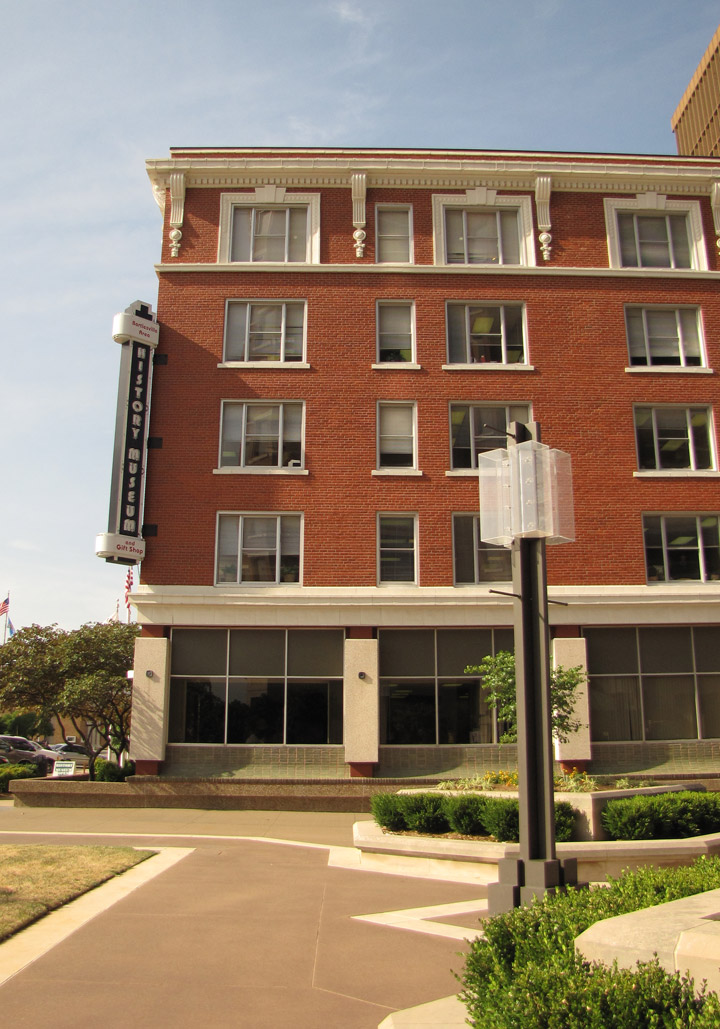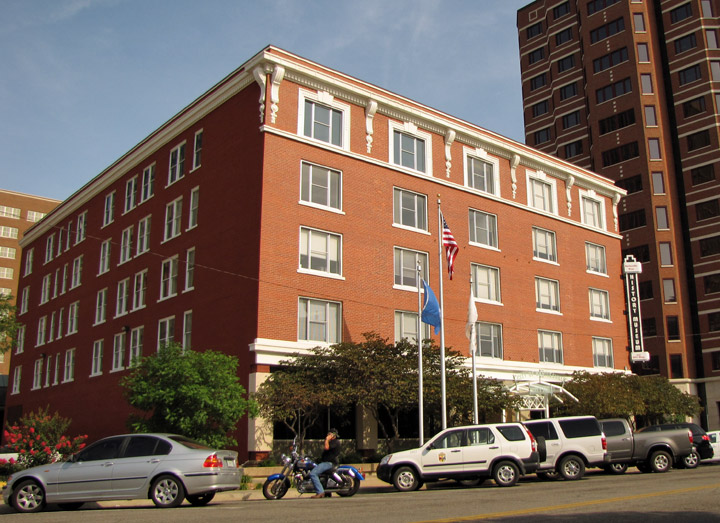 Bartlesville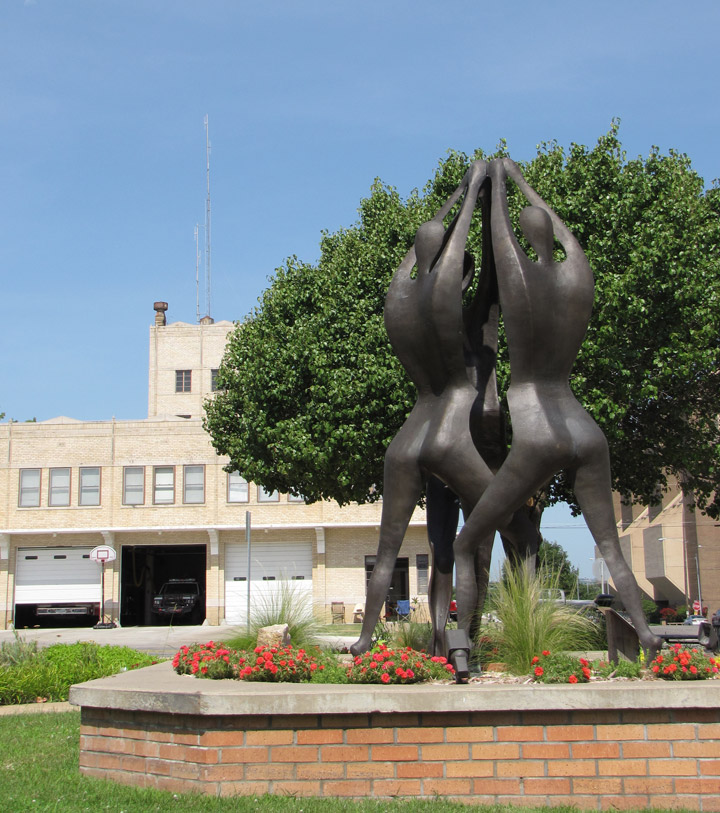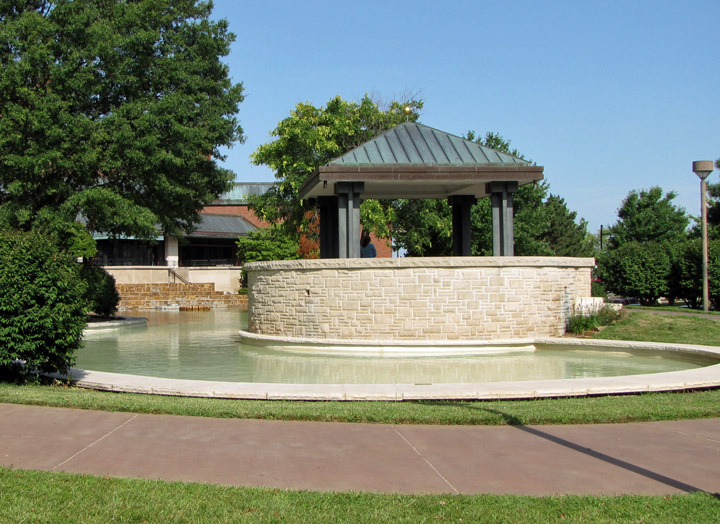 Bartlesville is notable as the longtime home of Phillips Petroleum Company, now merged with Conoco as ConocoPhillips. Frank Phillips, who has a principal street named after him (the hospital is named after his wife Jane), founded Phillips Petroleum in Bartlesville in 1905 when the area was still Indian Territory. Phillips has always been the largest employer. Chiefly white-collar workers are employed by ConocoPhillips in Bartlesville, as the industrial extraction and refining work is done elsewhere in the state and throughout the world.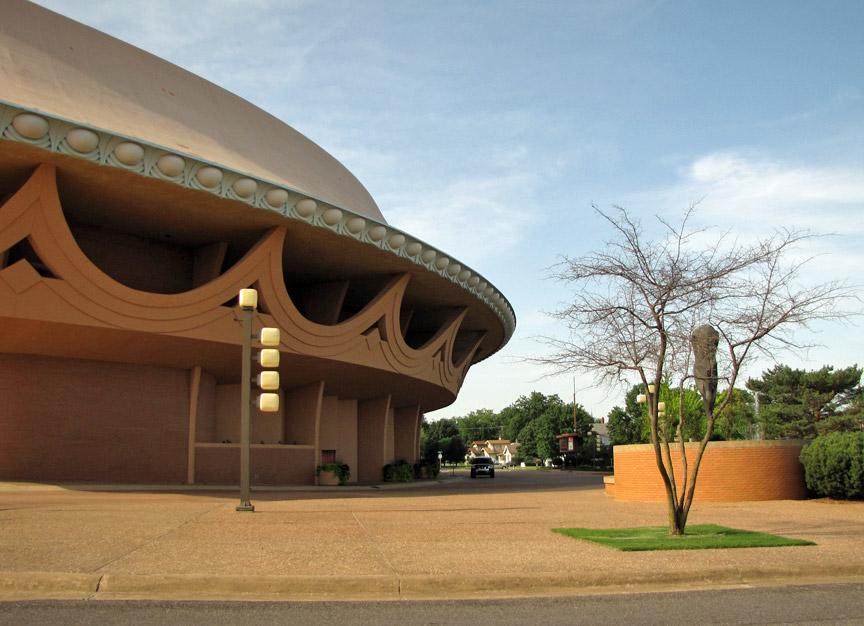 The city has one daily newspaper and several radio stations. It is one of two places in Oklahoma where a Lenape tribe lives, the other being Anadarko.o.
Text from Wikipedia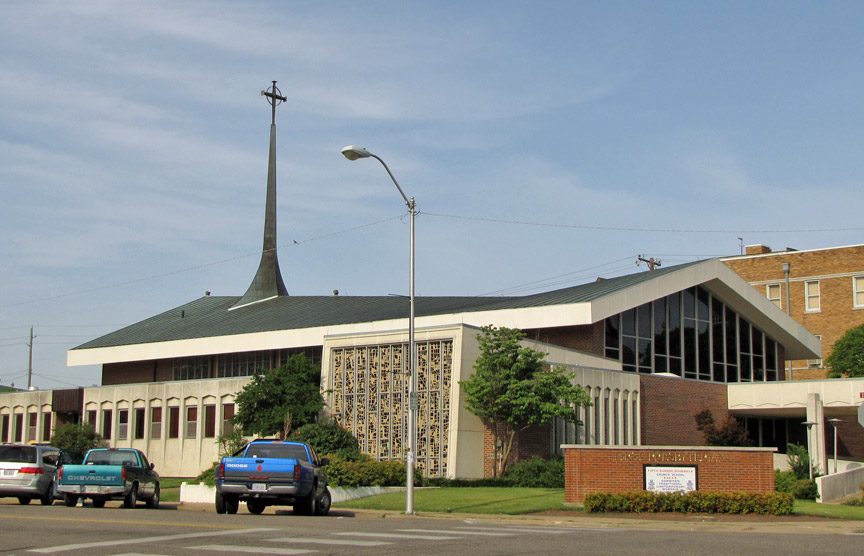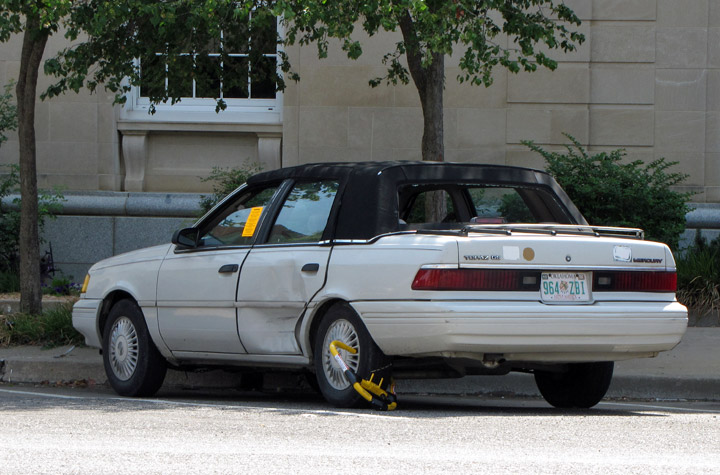 booted for parking too long in front of the courthouse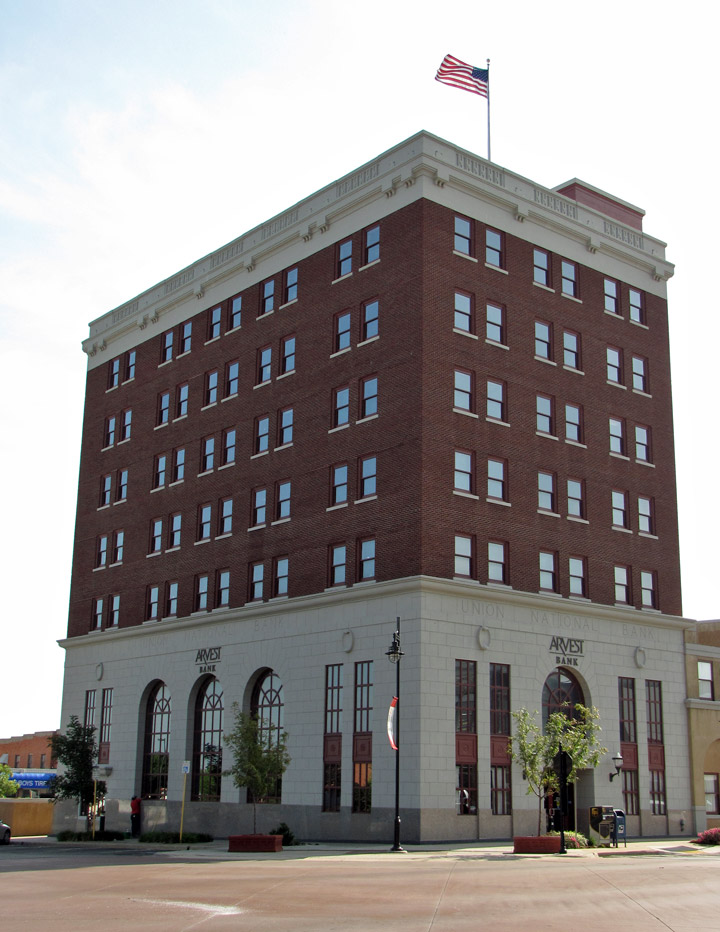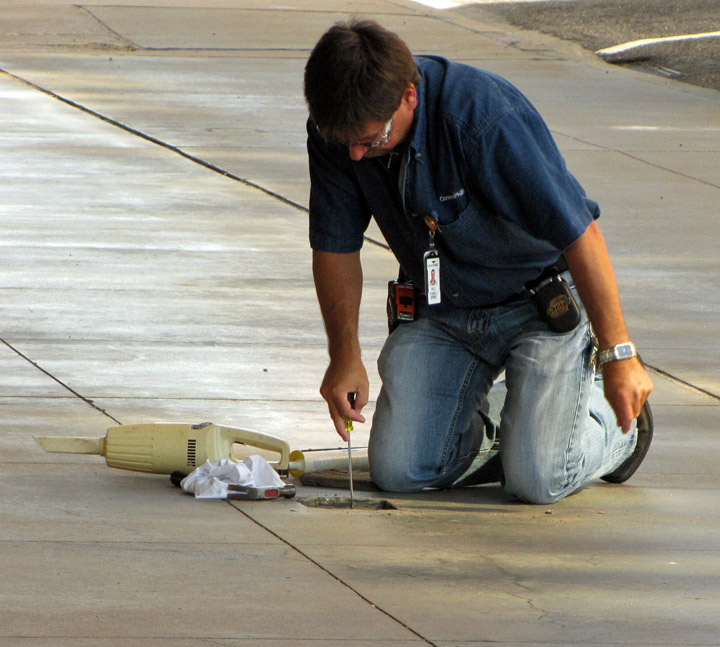 looking for oil !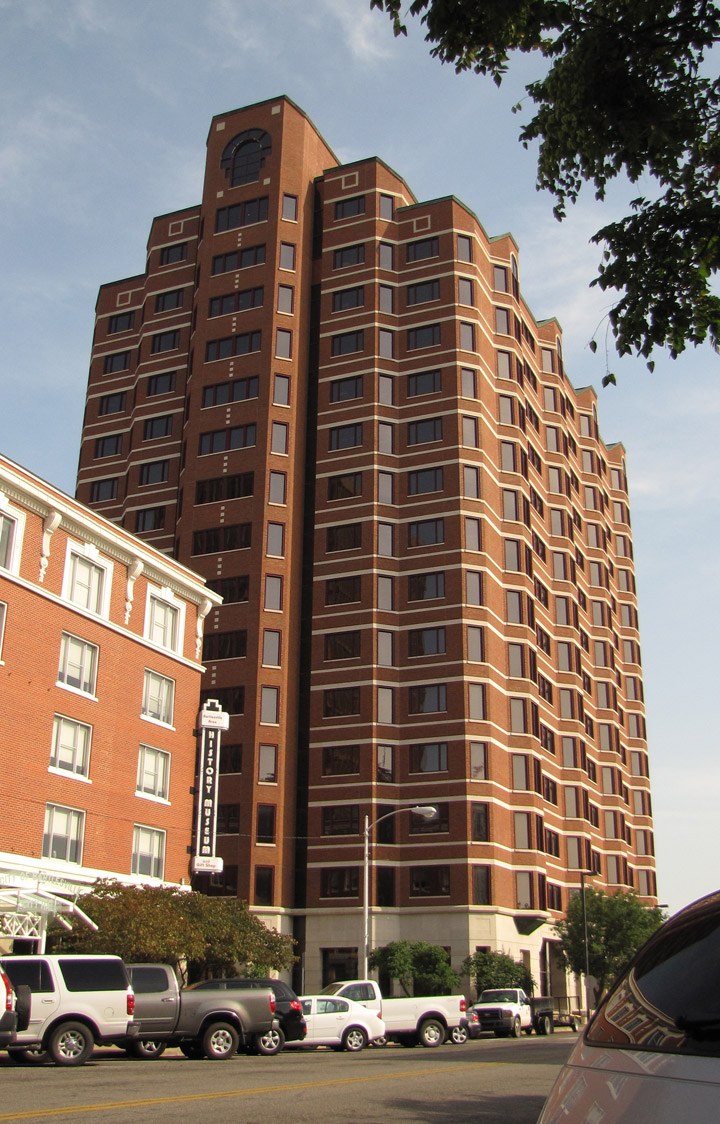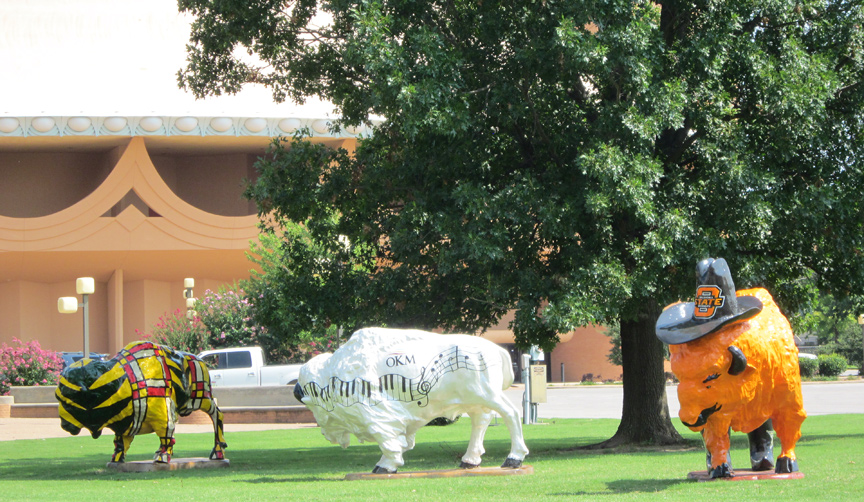 in 2013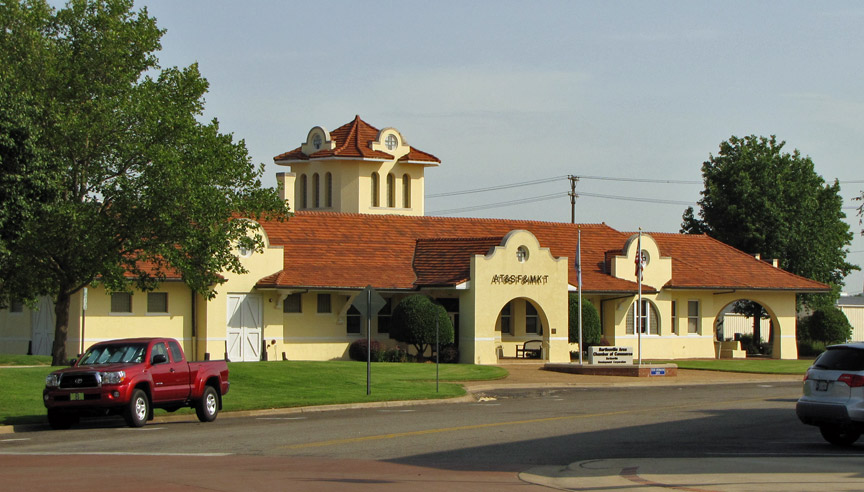 former rail station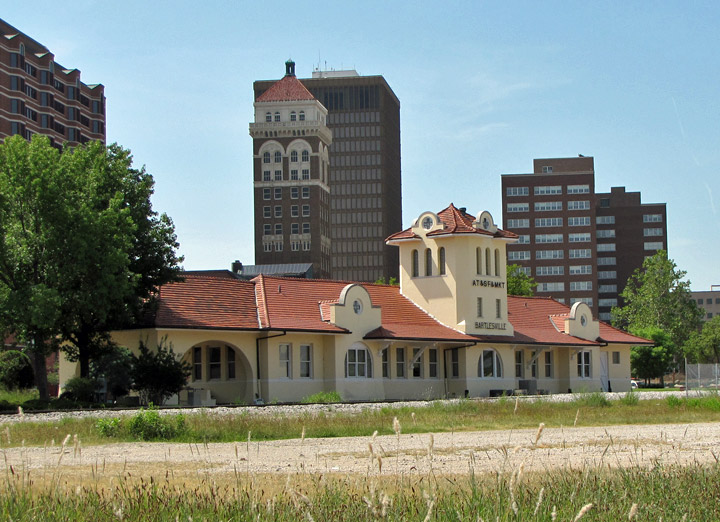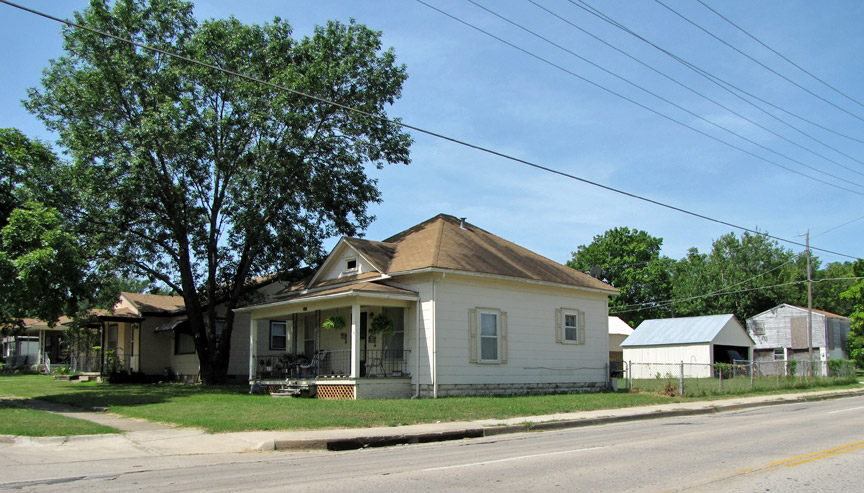 modest side of time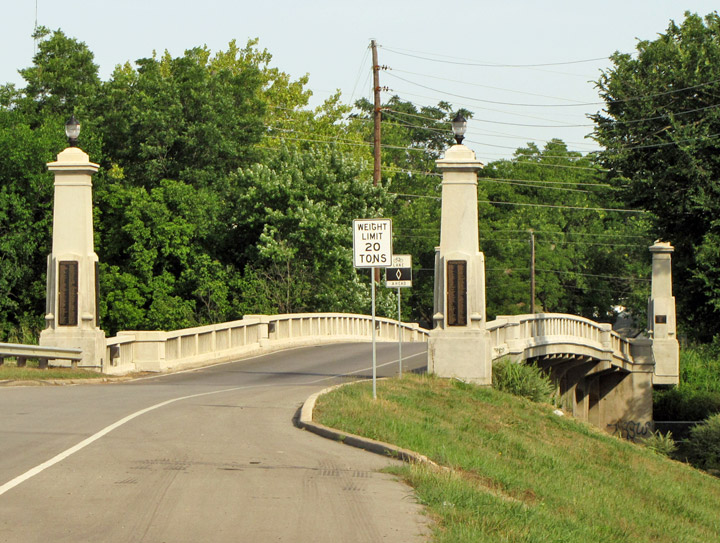 entrance bridge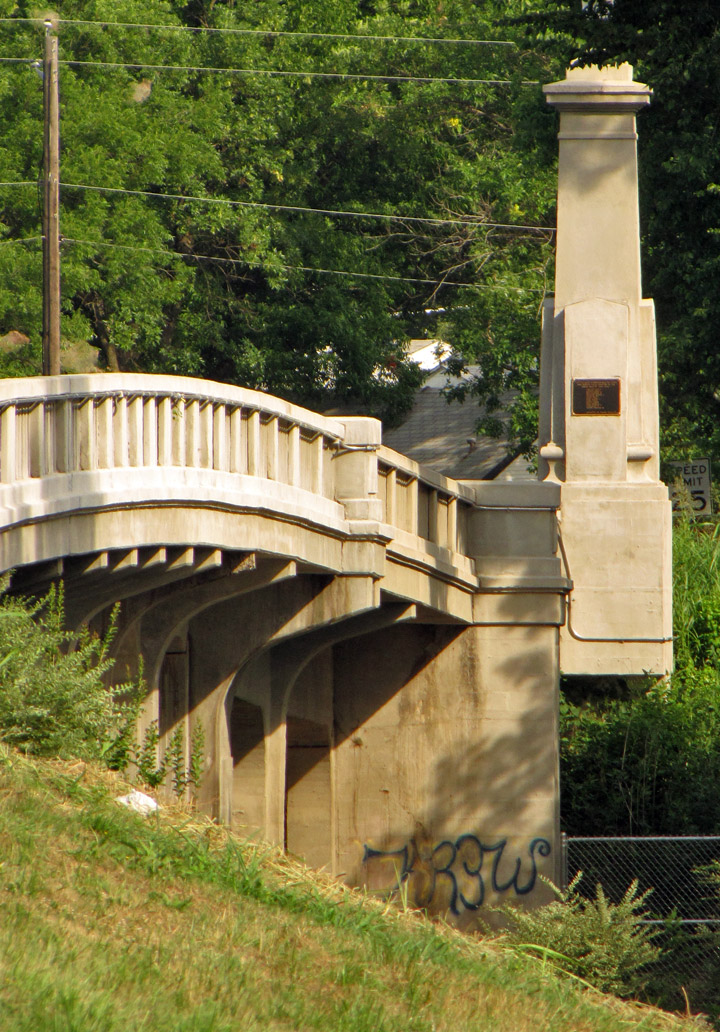 ---
Phillips Petroleum Company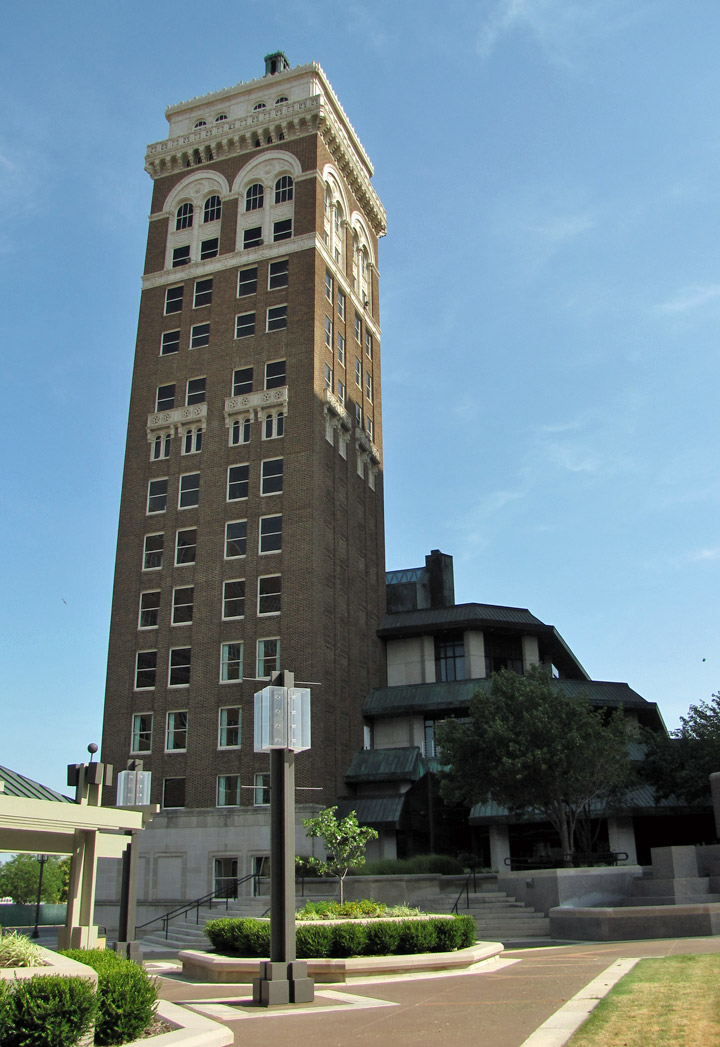 Frank Phillips Tower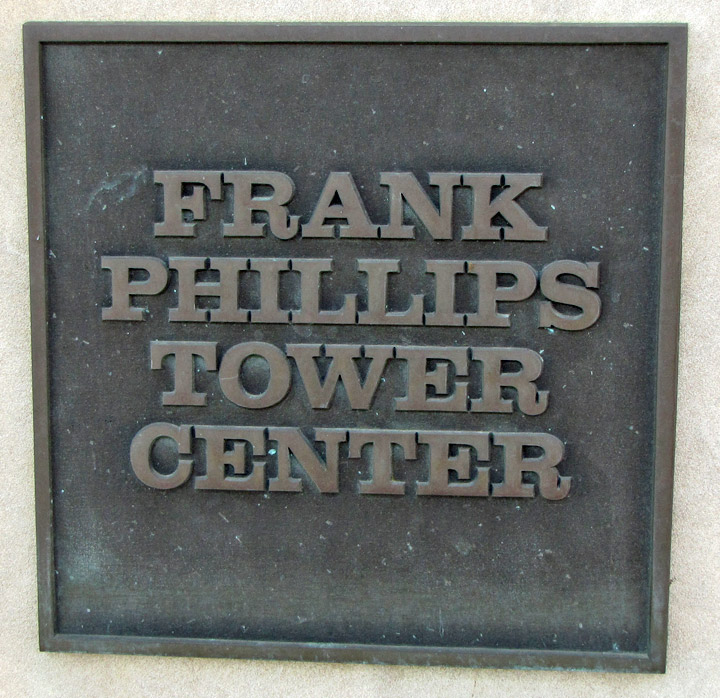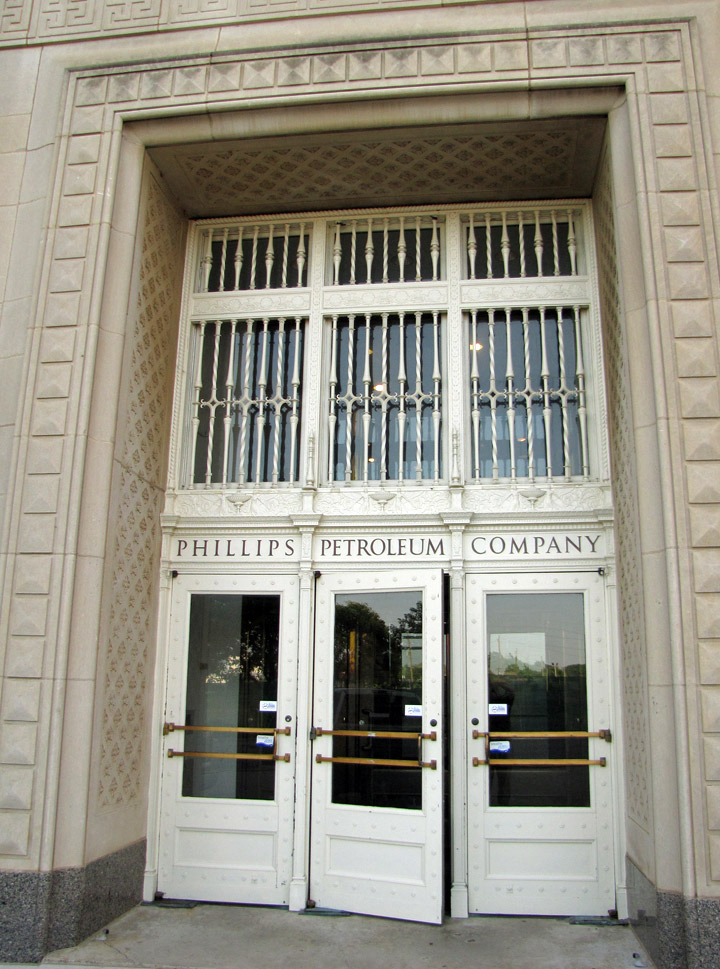 Phillips Petroleum Company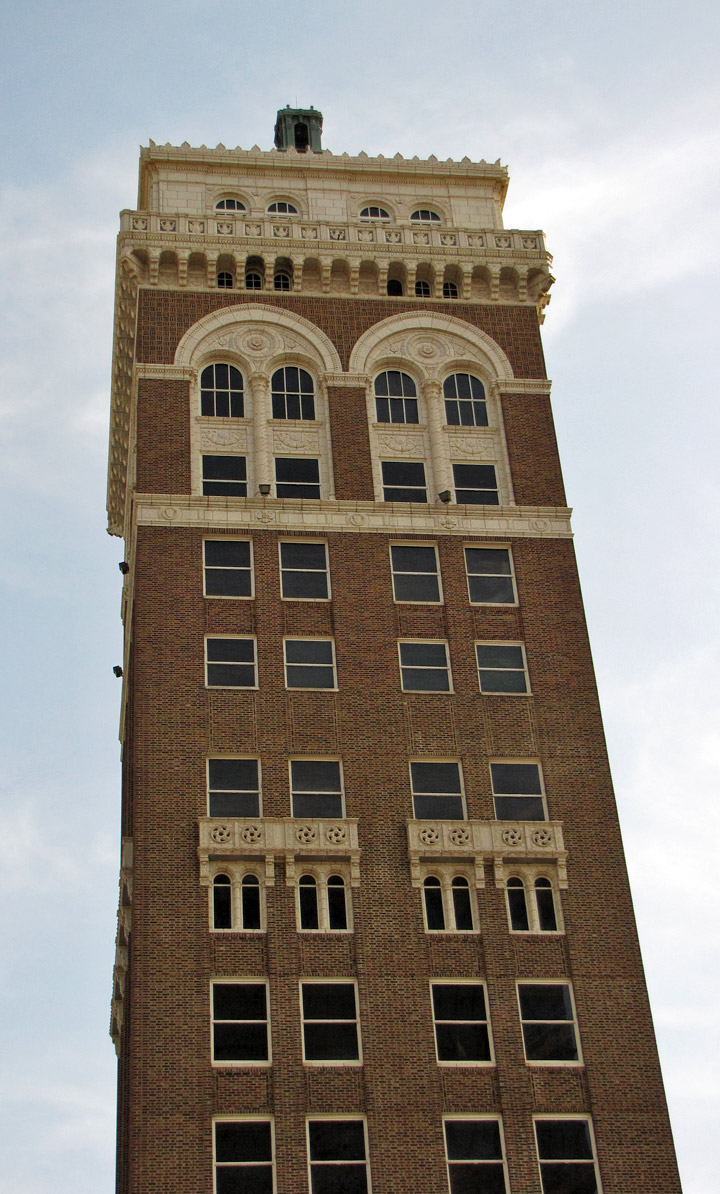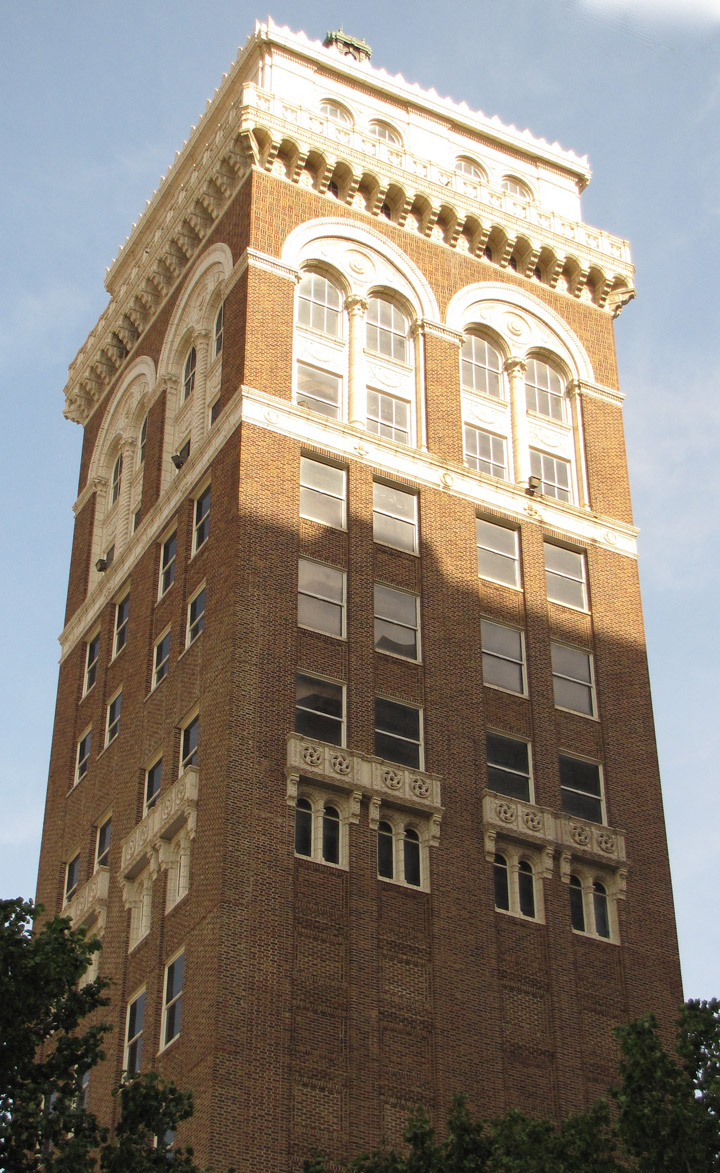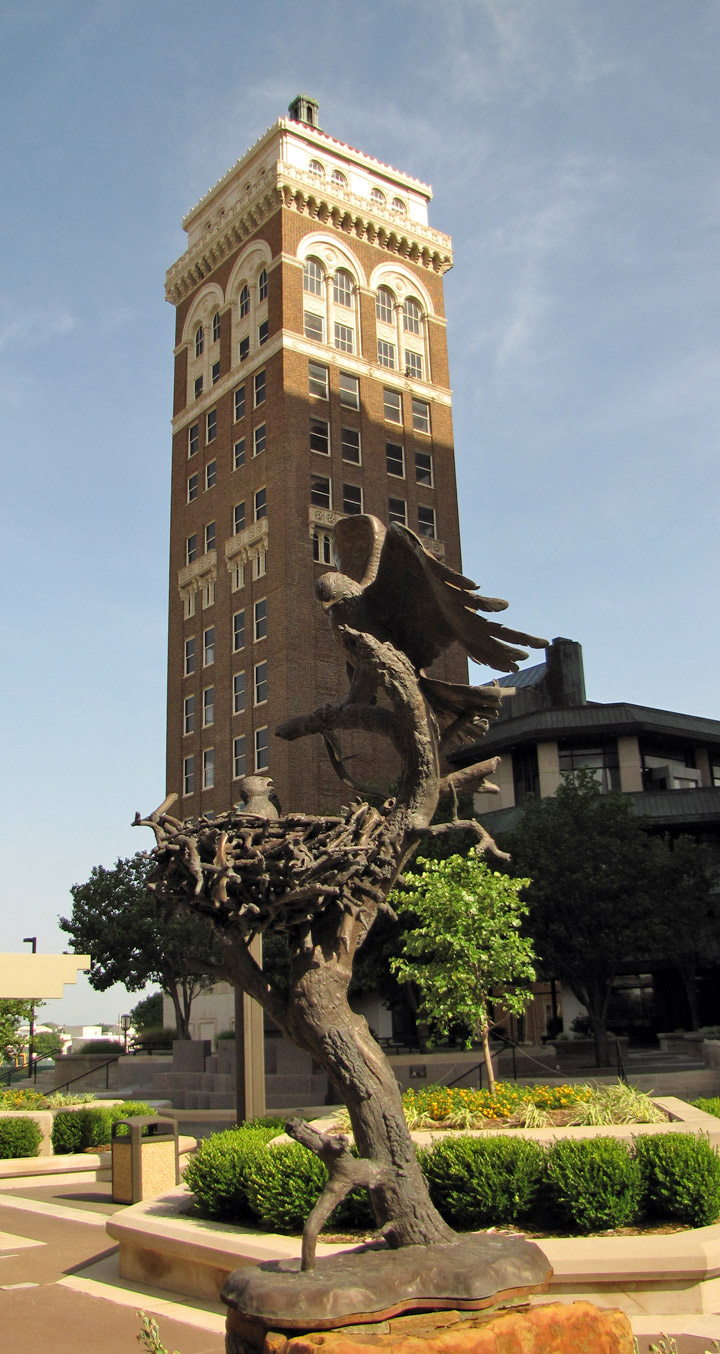 eagle statue in front of the tower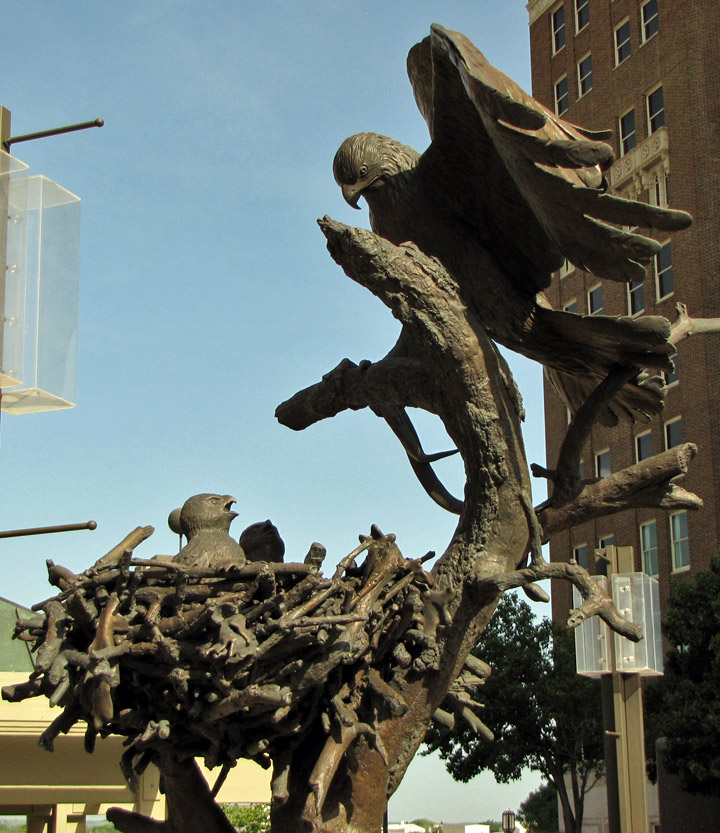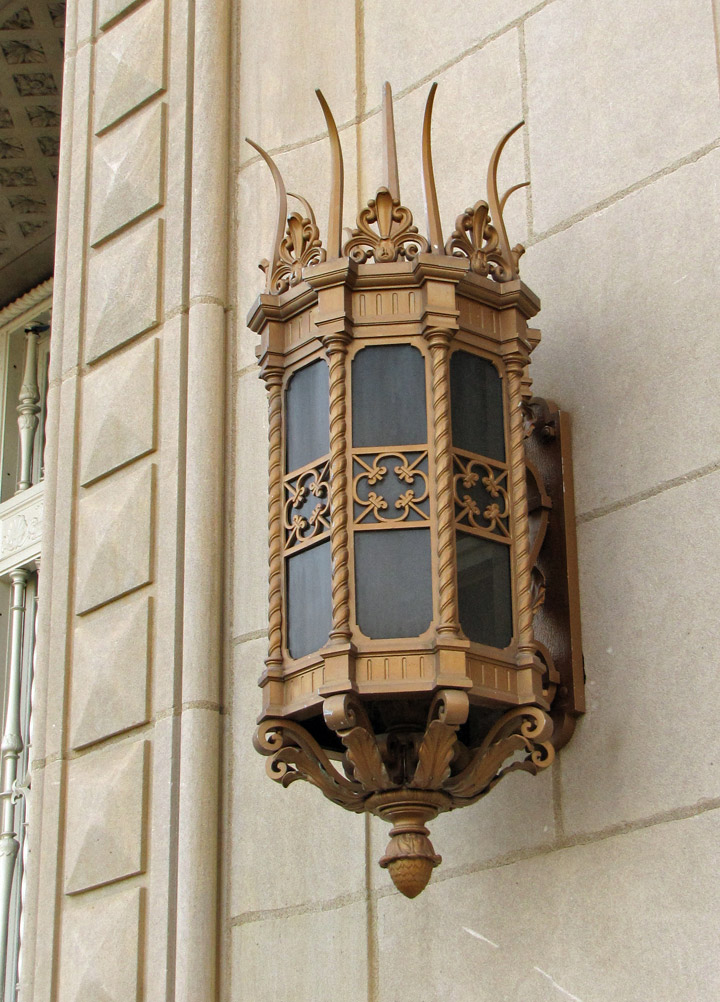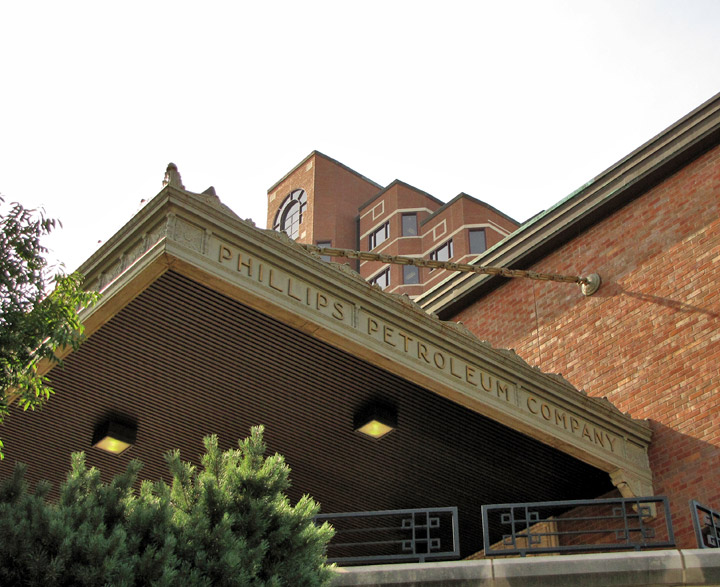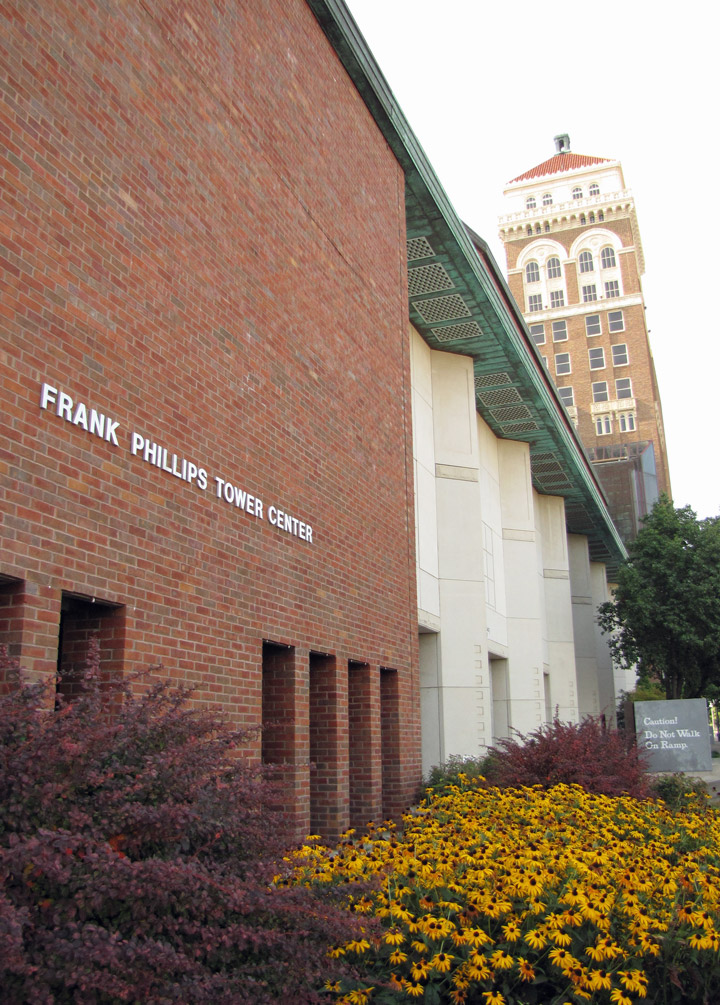 Frank Phillips Tower Center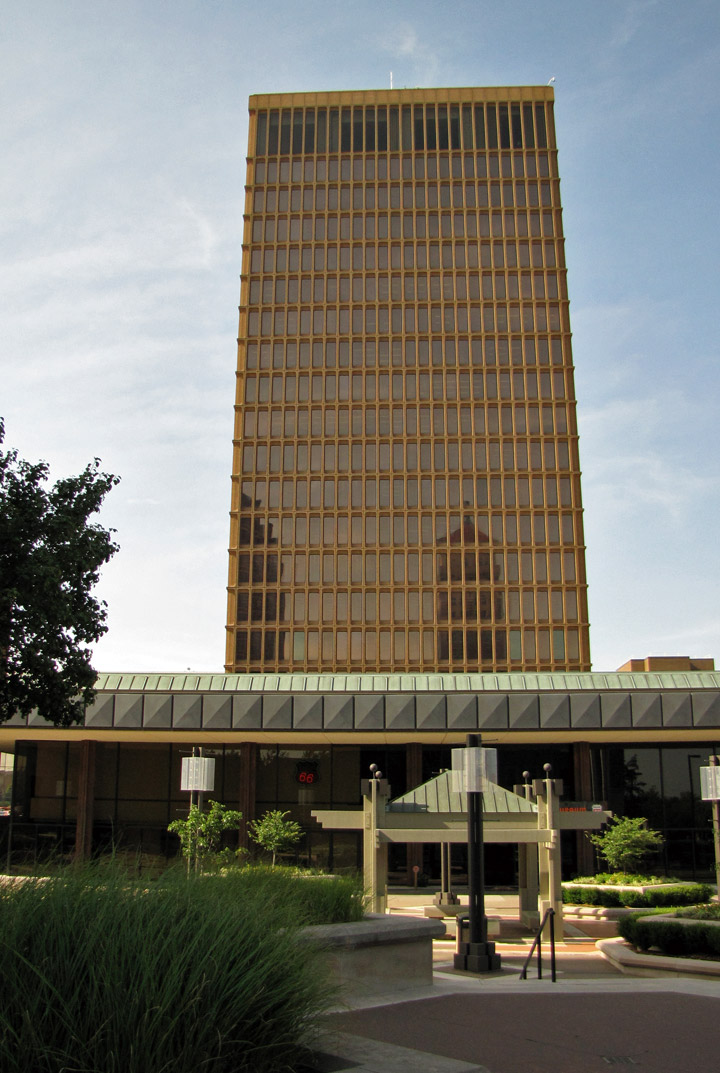 newer Phillips building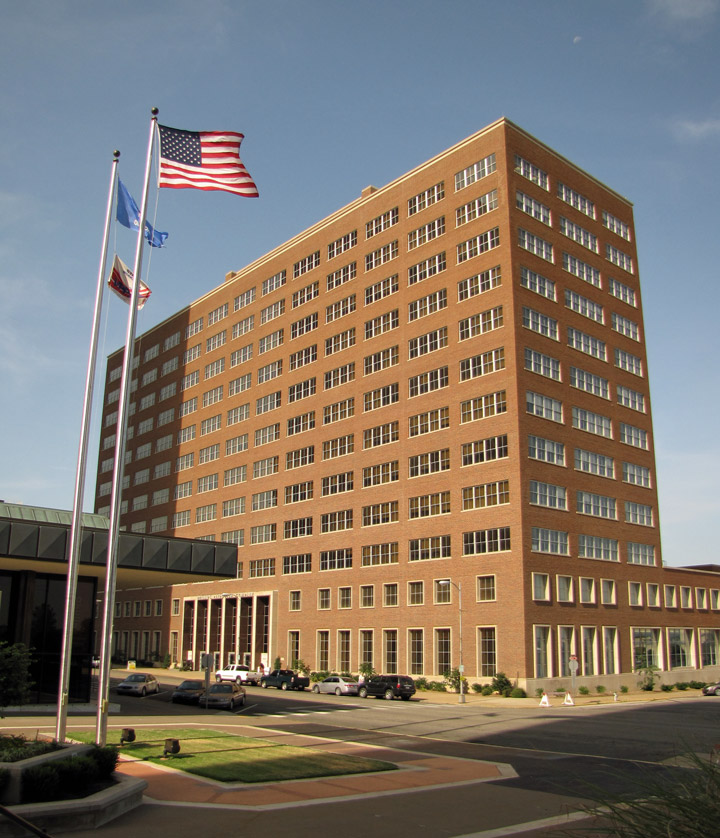 another Phillips office building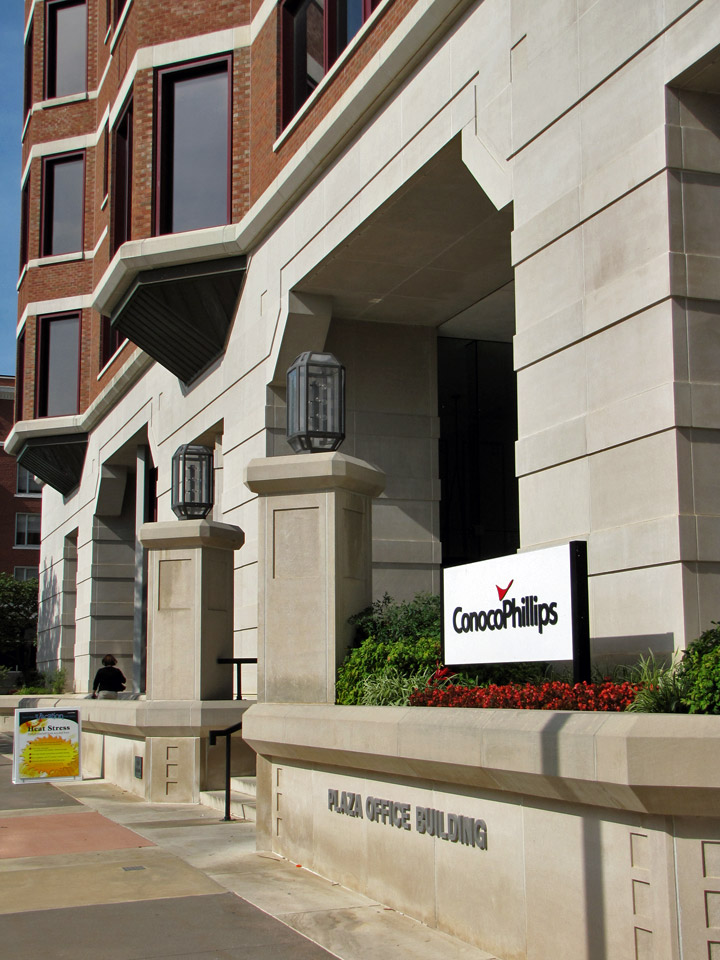 now merged with Conoco
---
---