St Naum Complex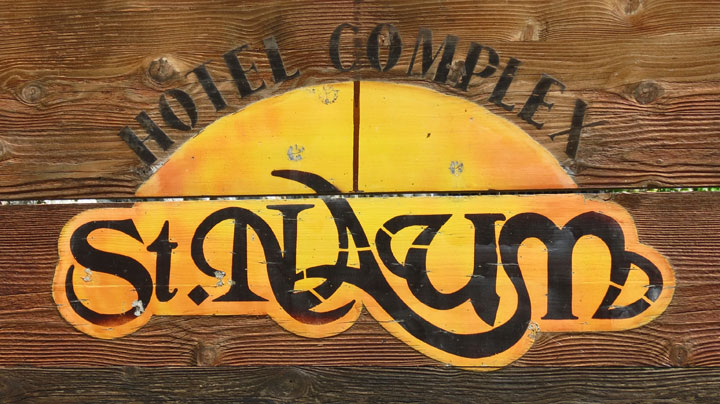 St Naum Complex
The Monastery of Saint Naum (Macedonian: Манастир "Свети Наум") is an Eastern Orthodox monastery in the Republic of Macedonia, named after the medieval Saint Naum who founded it. It is situated along Lake Ohrid, 29 kilometres (18 mi) south of the city of Ohrid.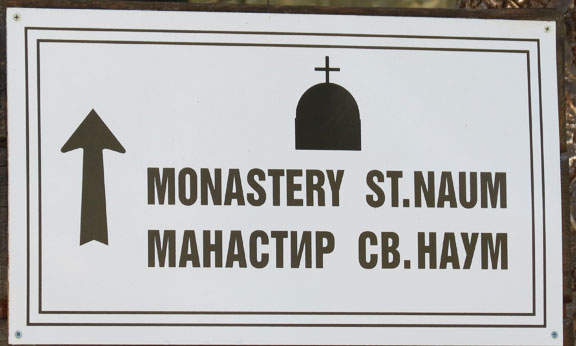 The Lake Ohrid area, including St Naum, is one of the most popular tourist destinations in Macedonia.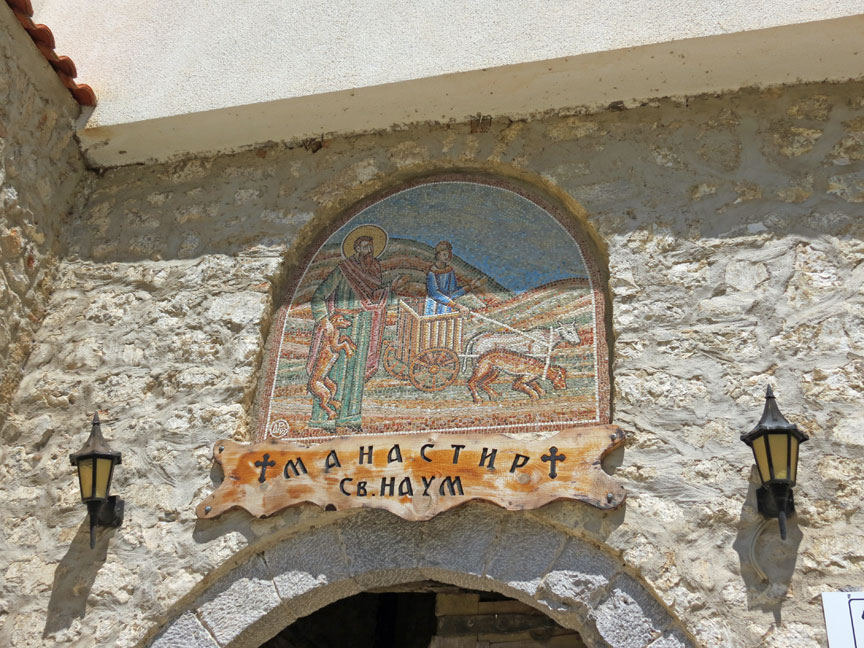 The monastery was established in the year 905 by St Naum of Ohrid himself. St Naum is also buried in the church.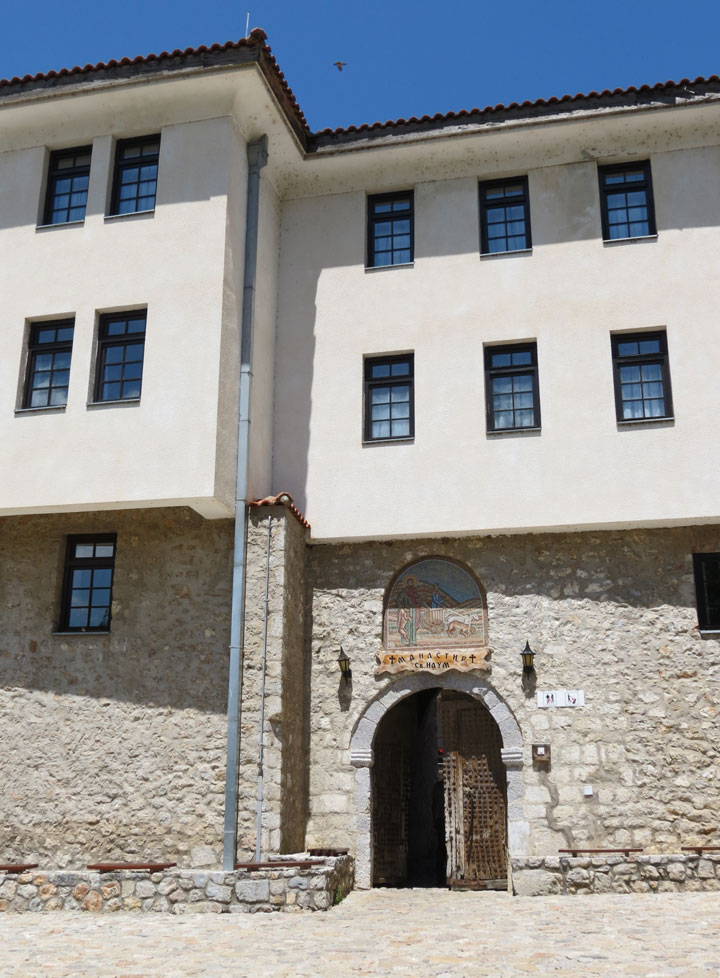 The area where the monastery of St Naum (Albanian: Shën Naum) lies belonged to Albania for a short period from 1912 until June 28, 1925, when Zog of Albania ceded it to Yugoslavia as a result of negotiations between Albania and Yugoslavia and as a gesture of goodwill.
Text from Wikipedia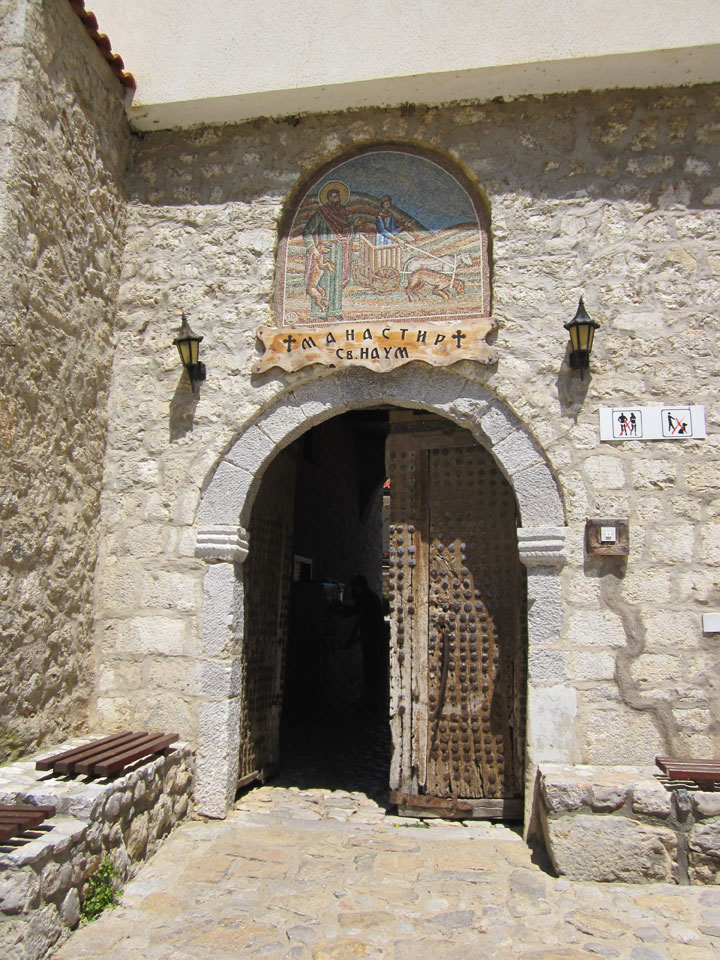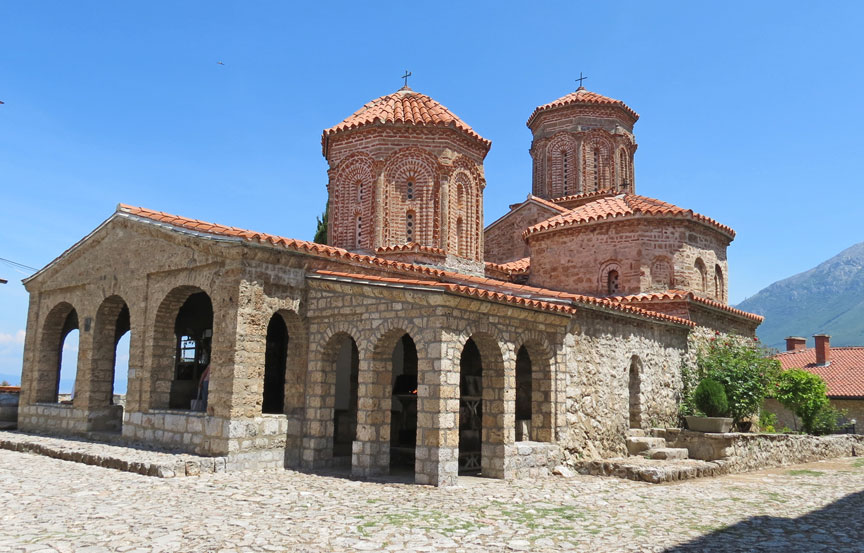 St Naum church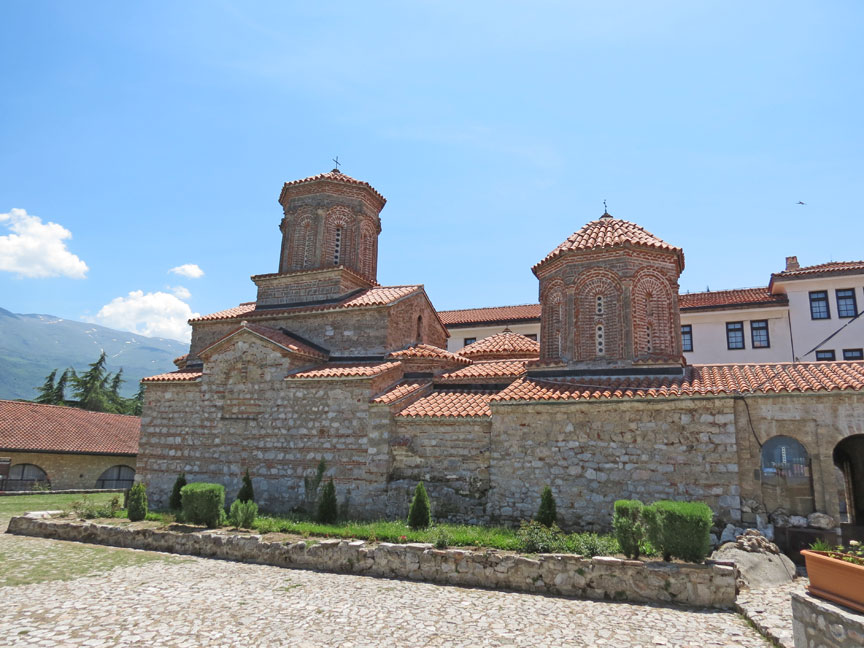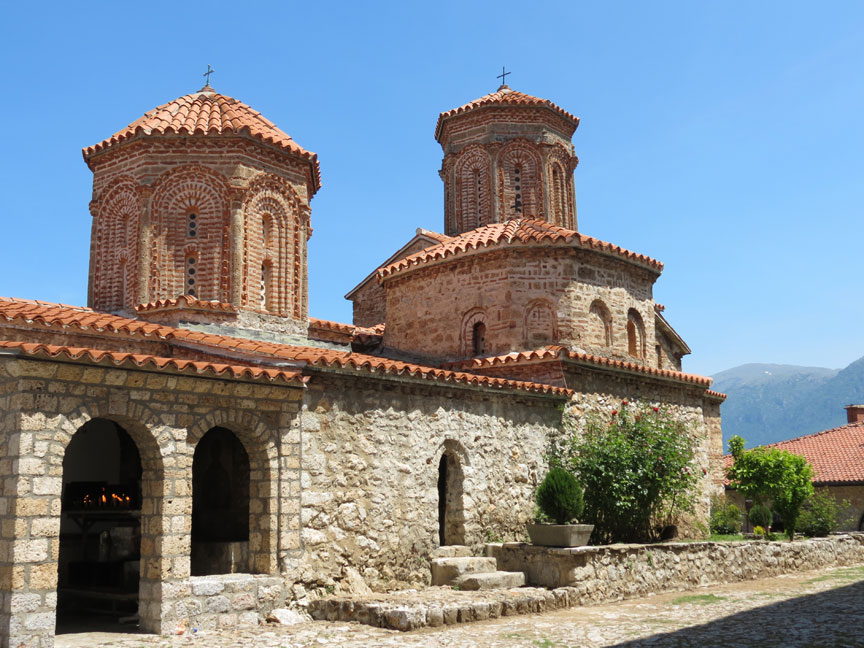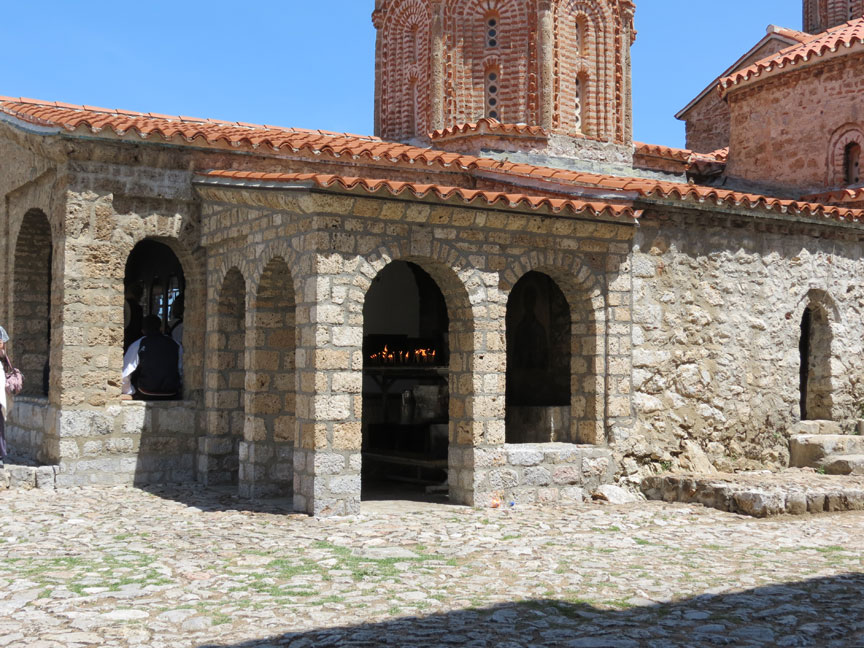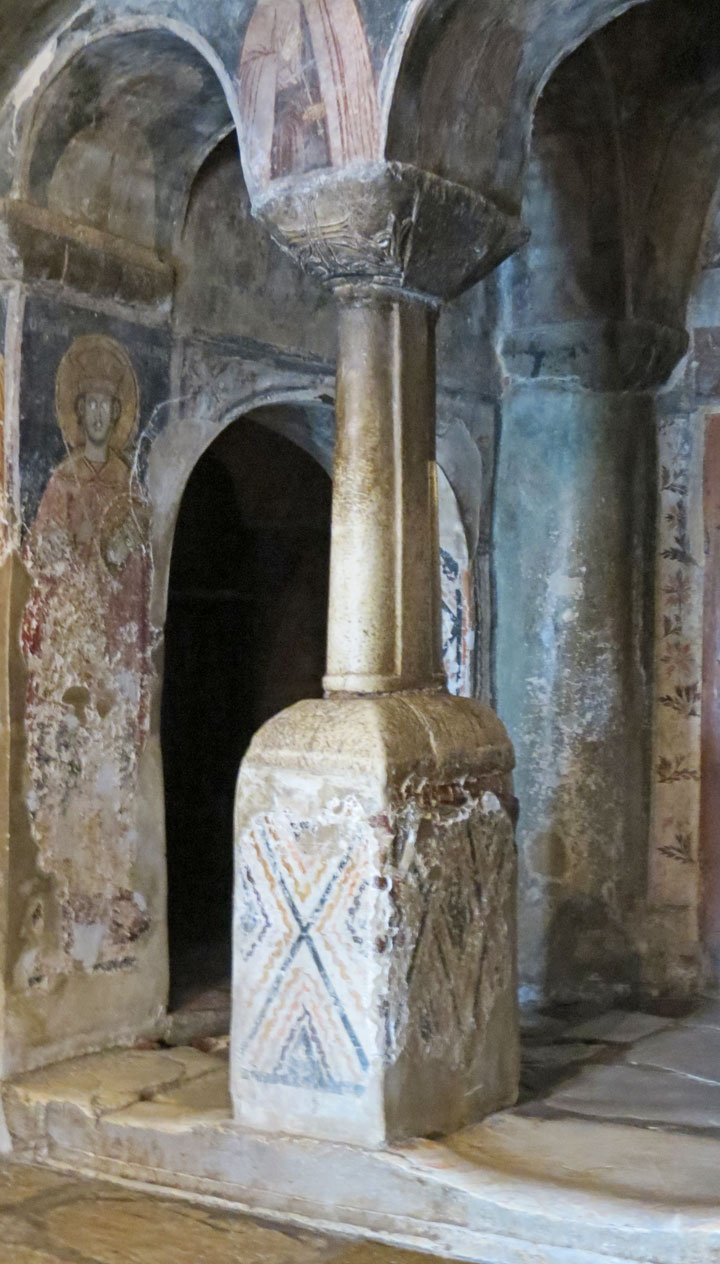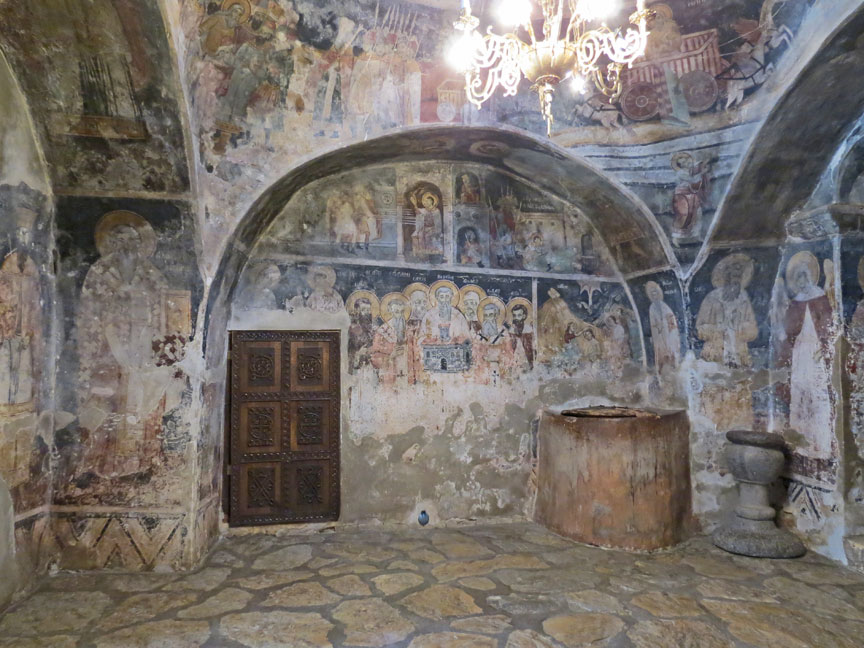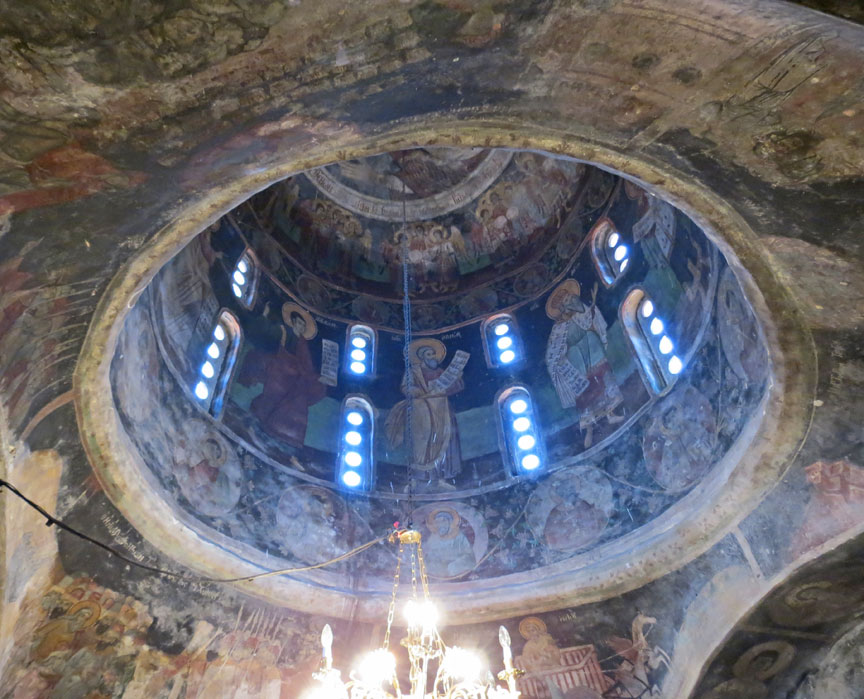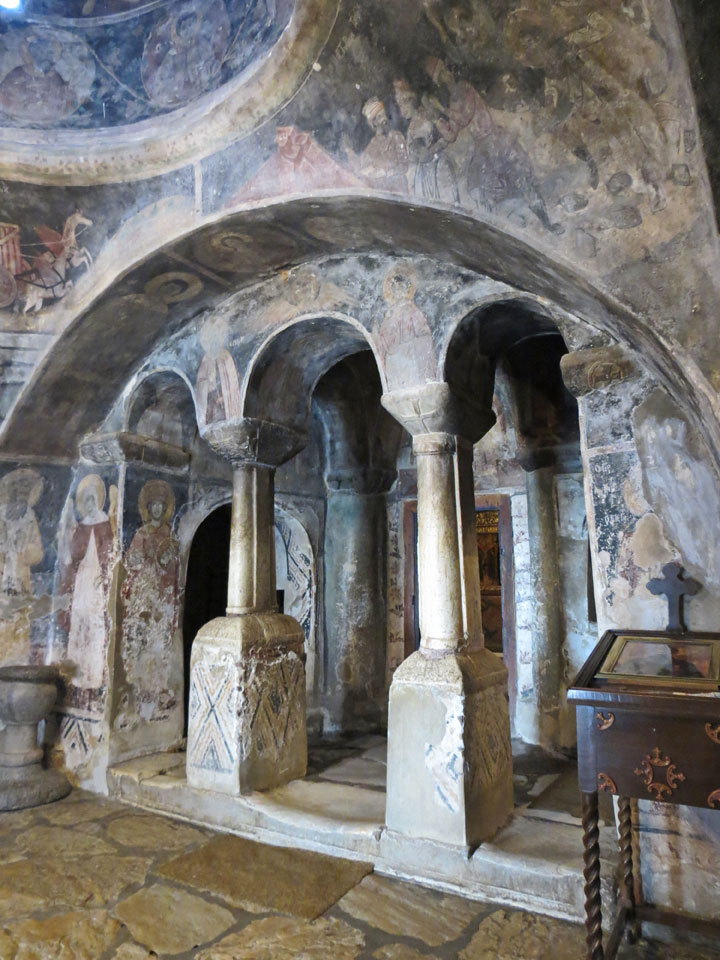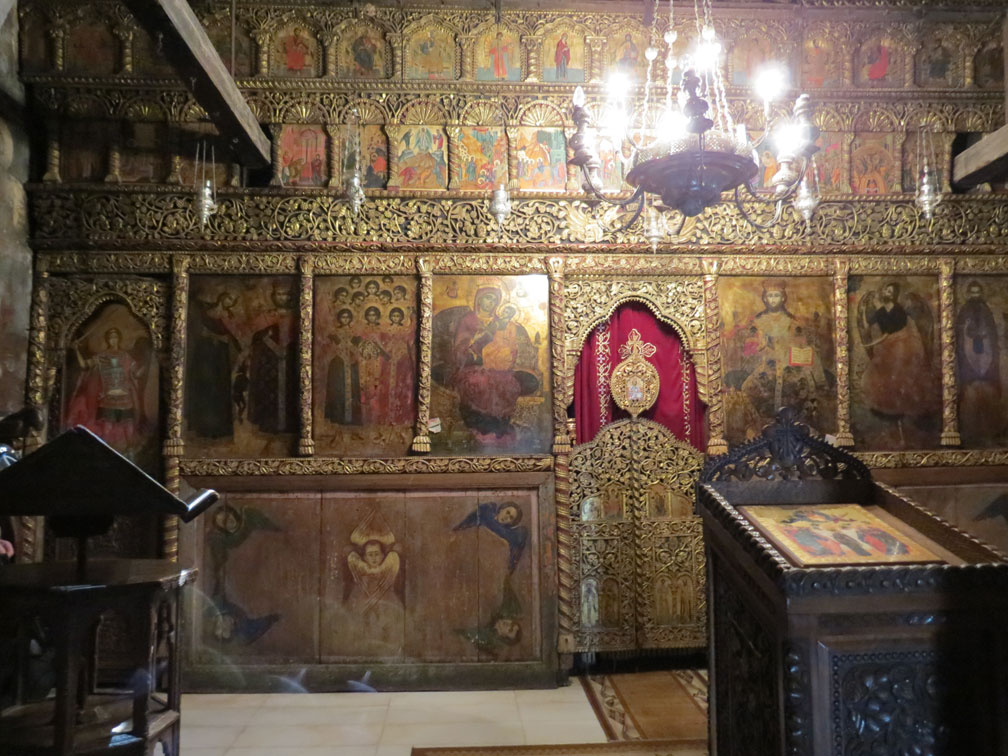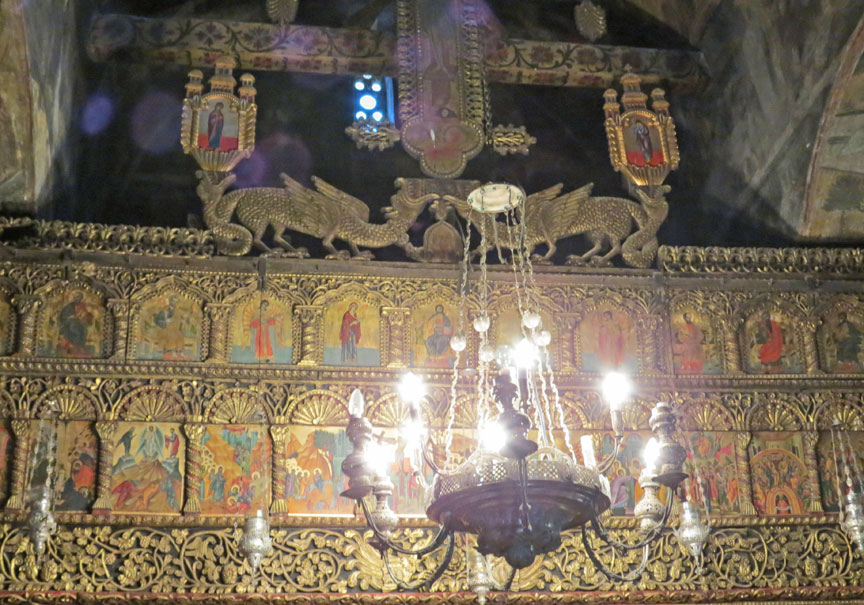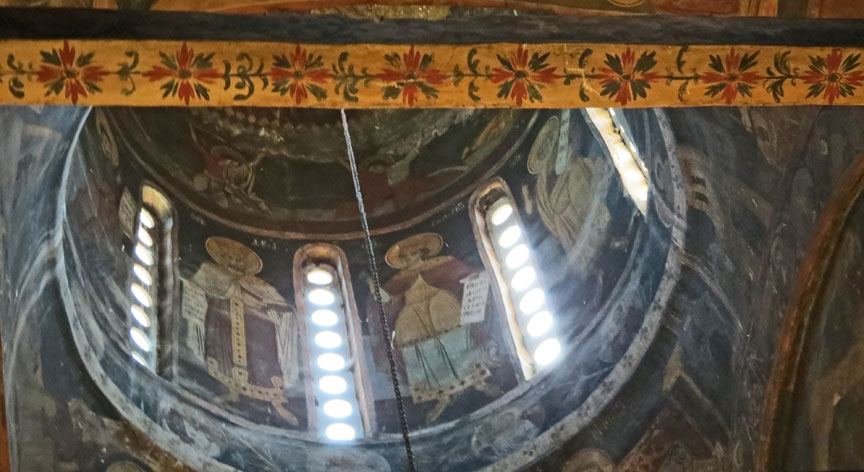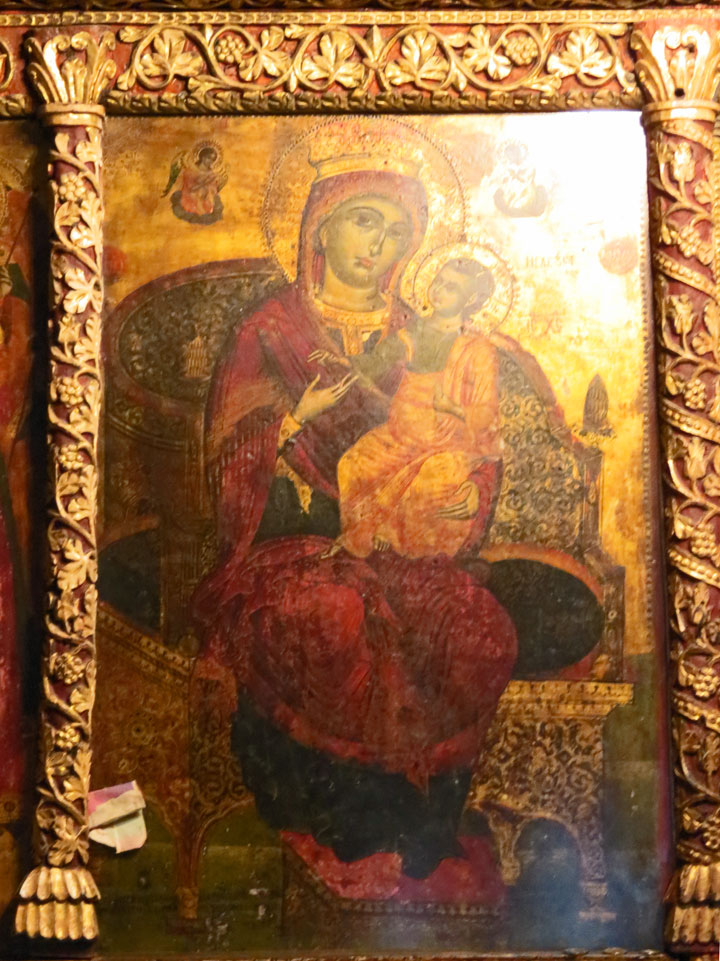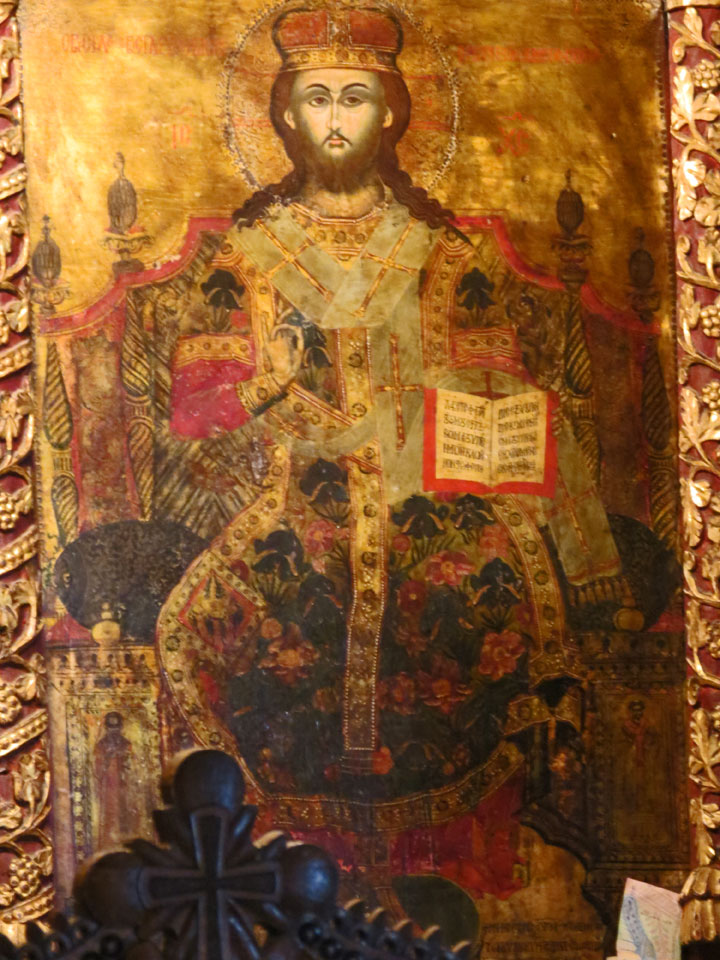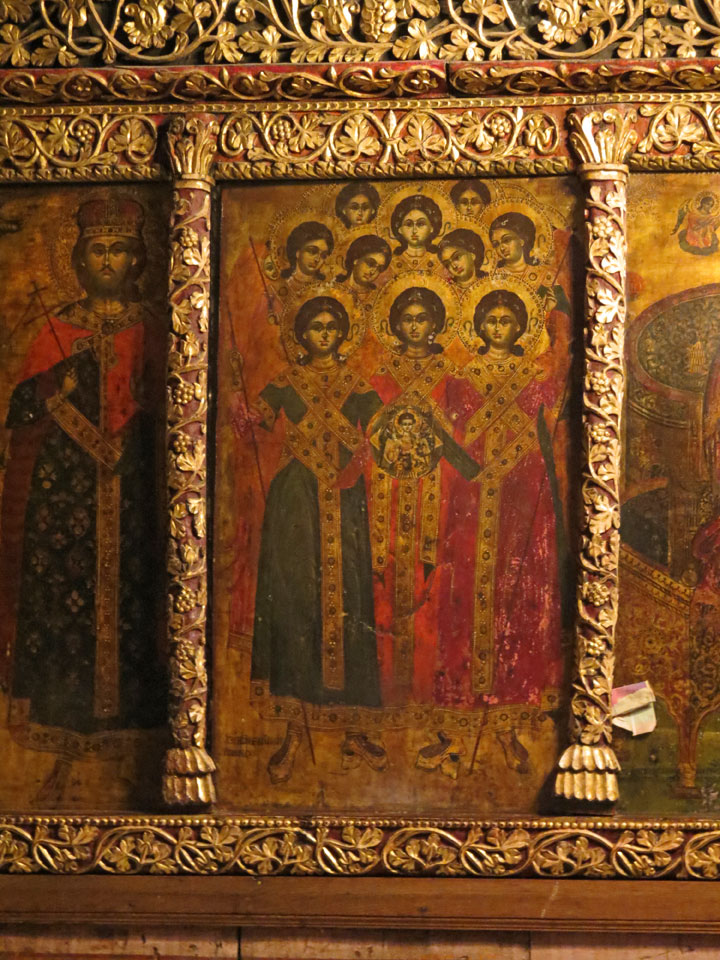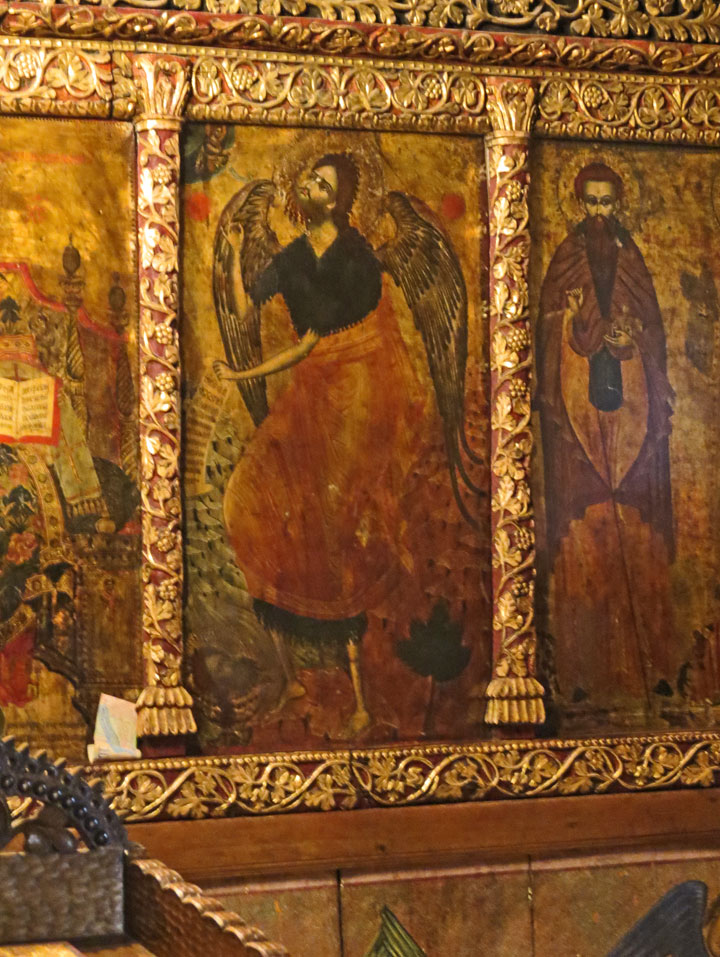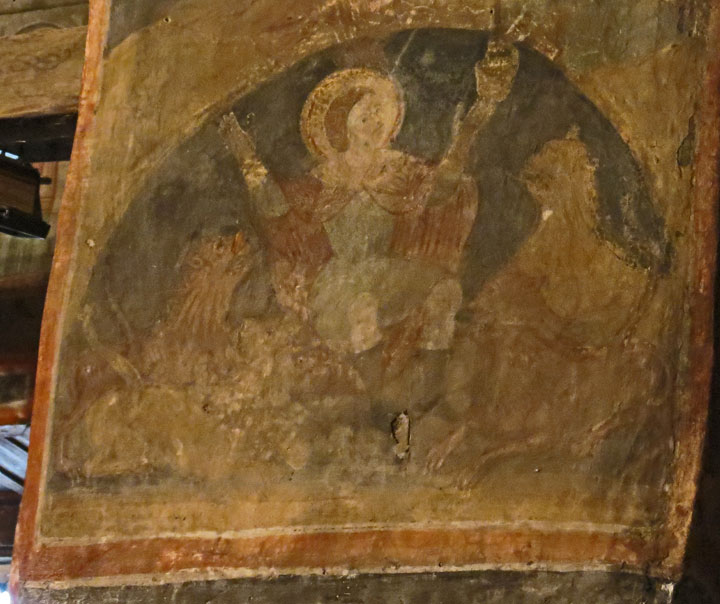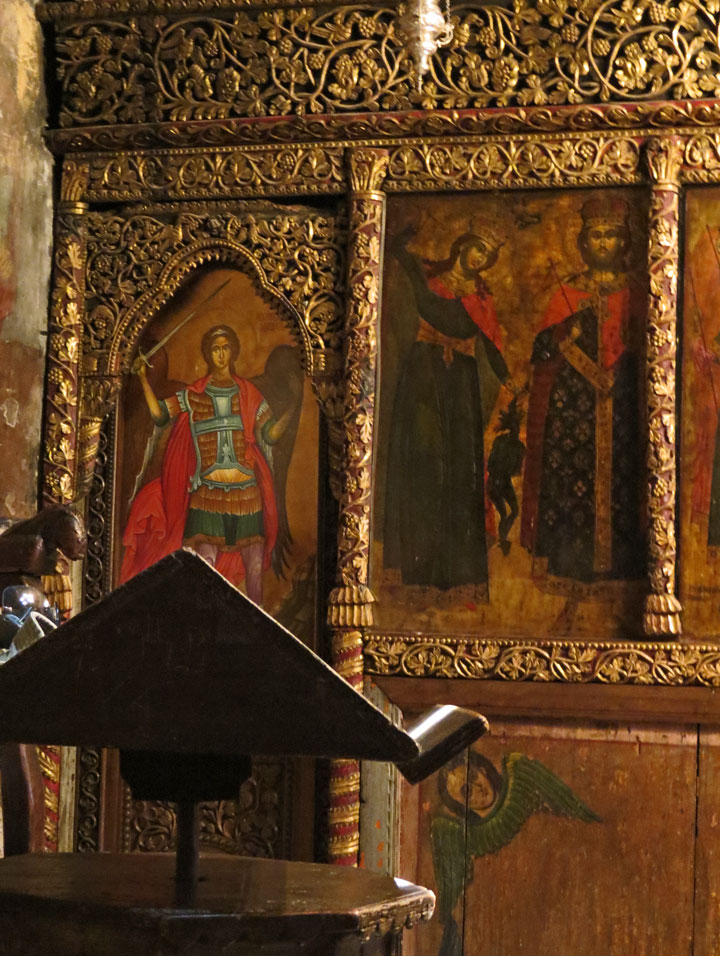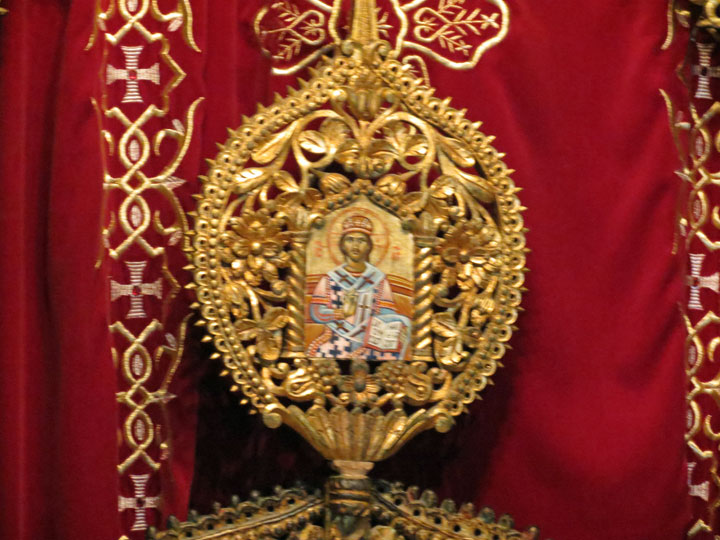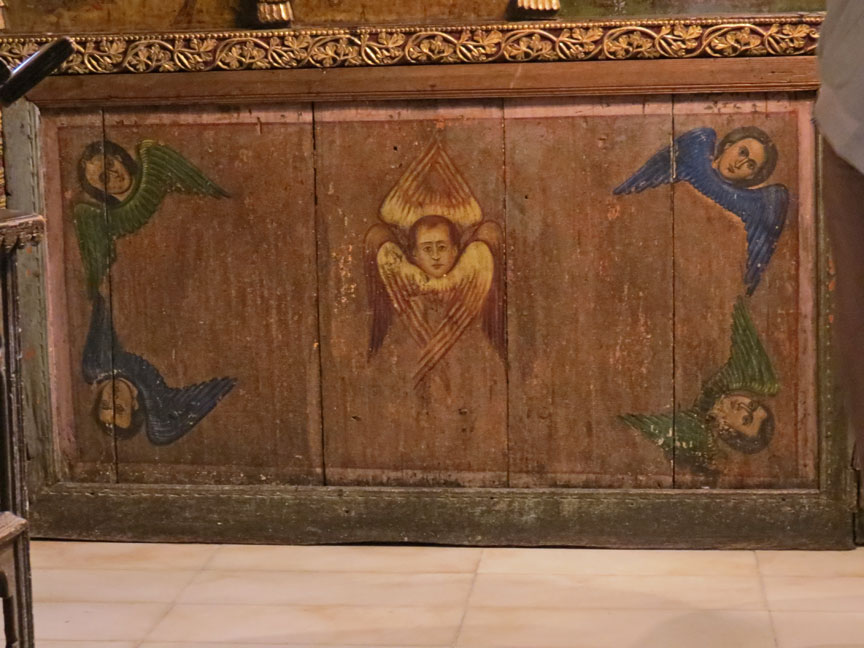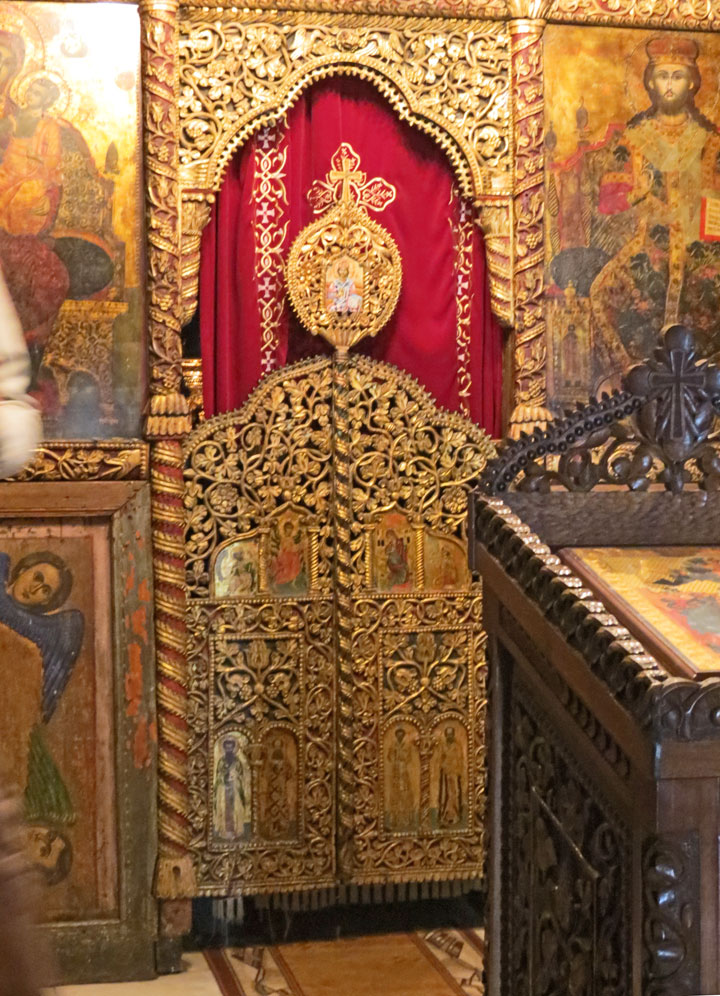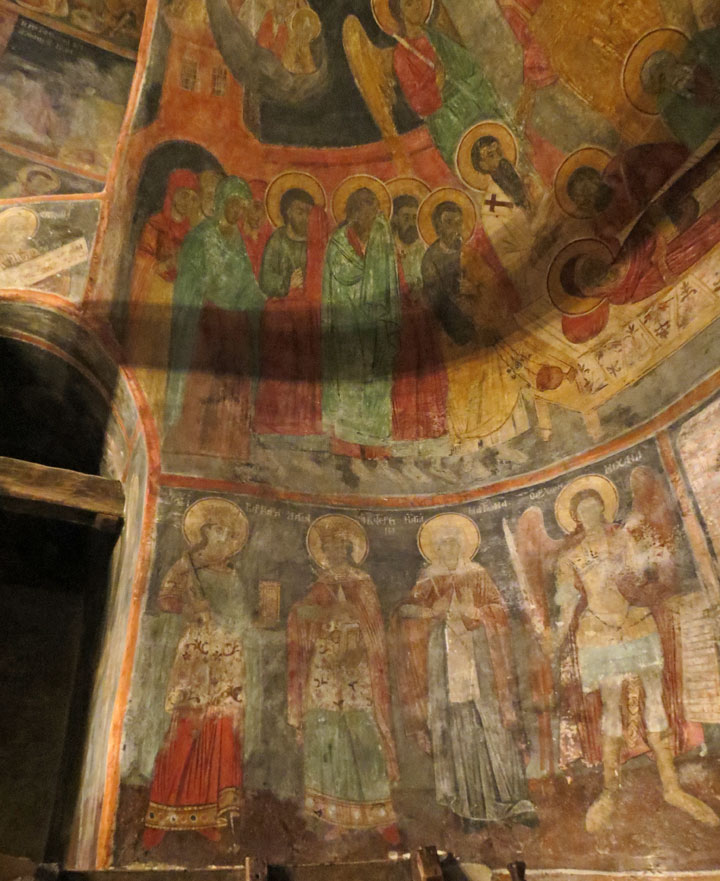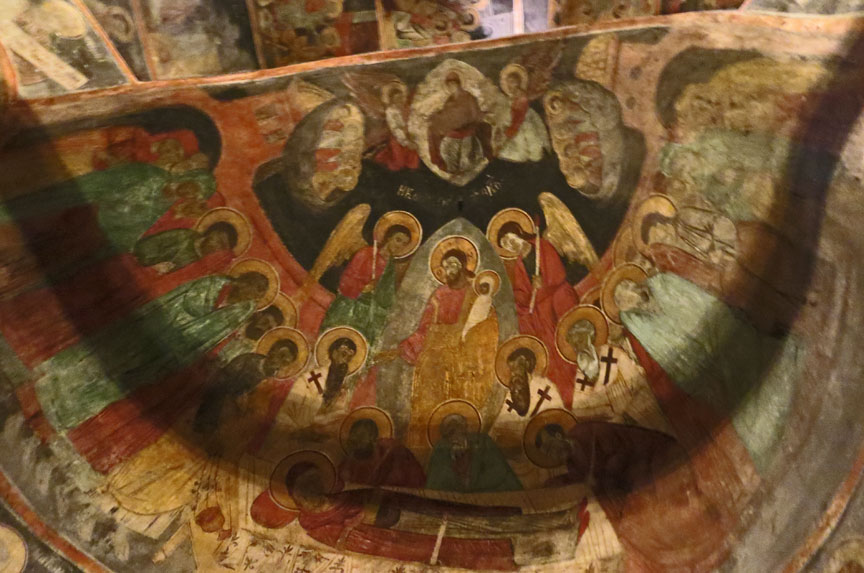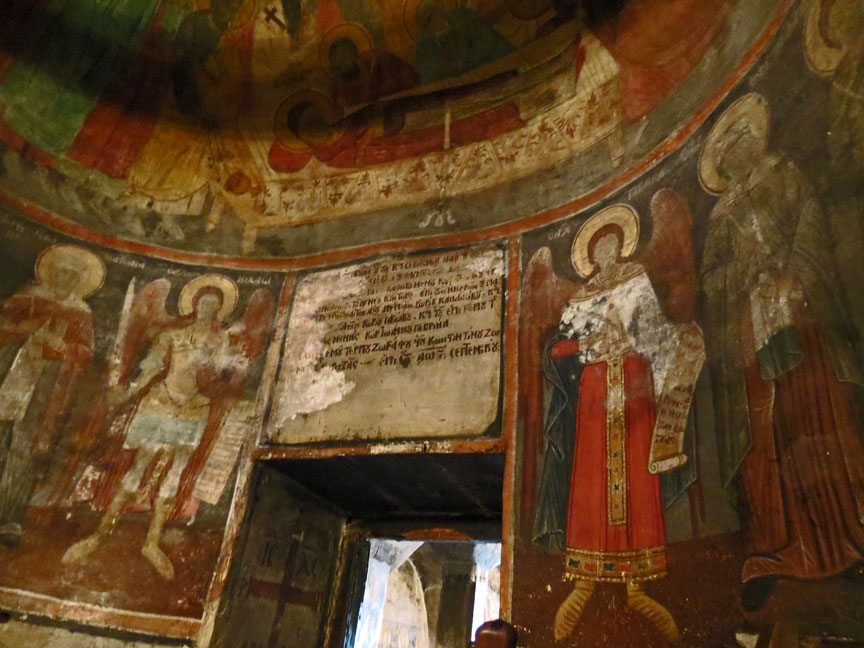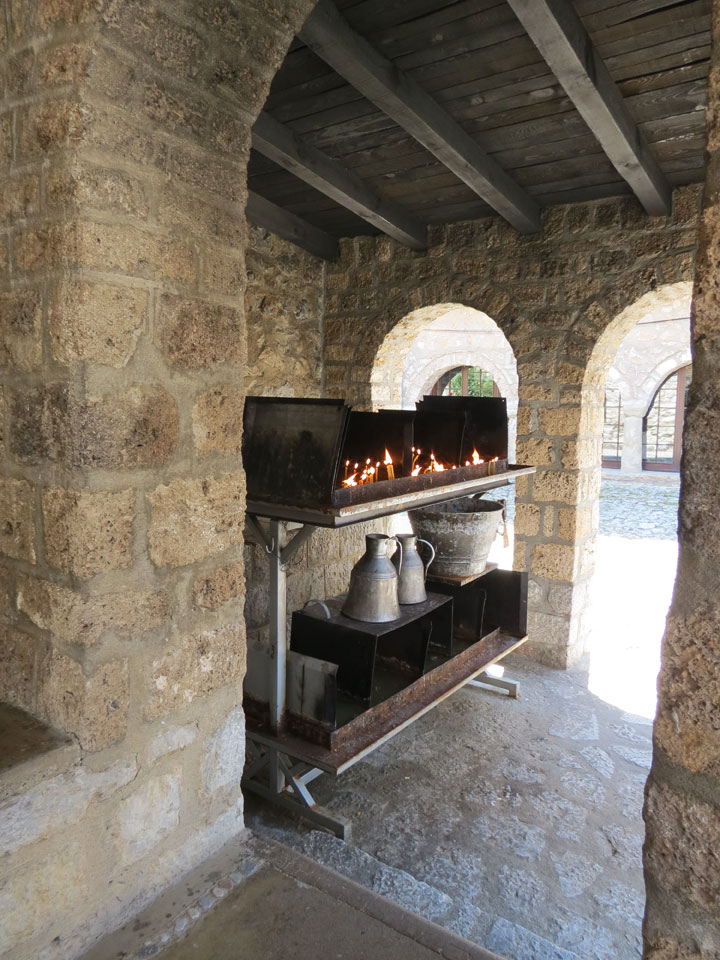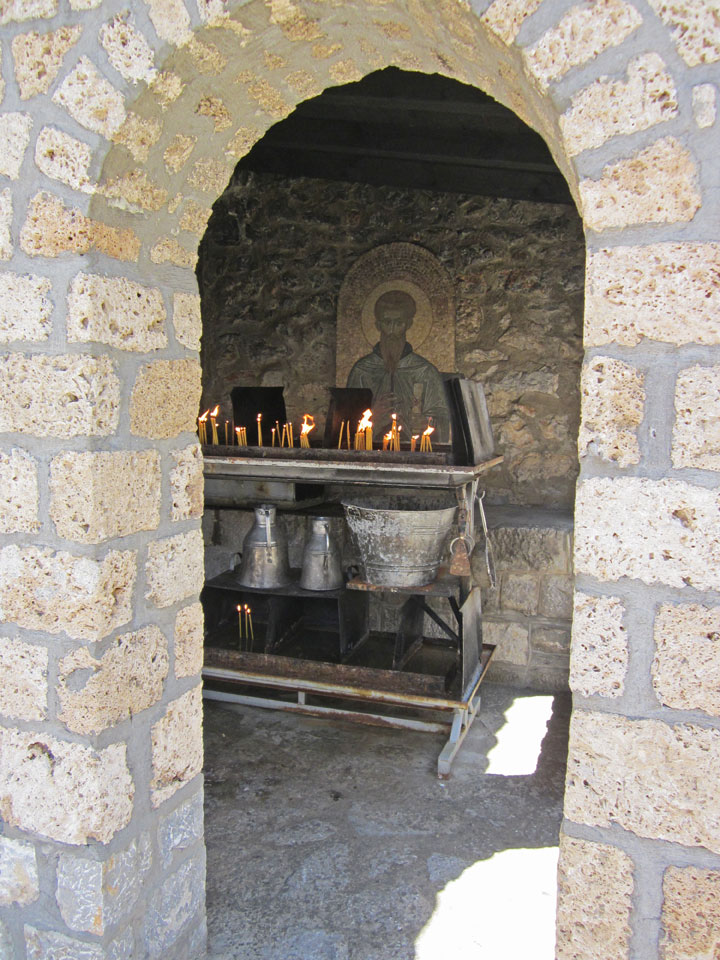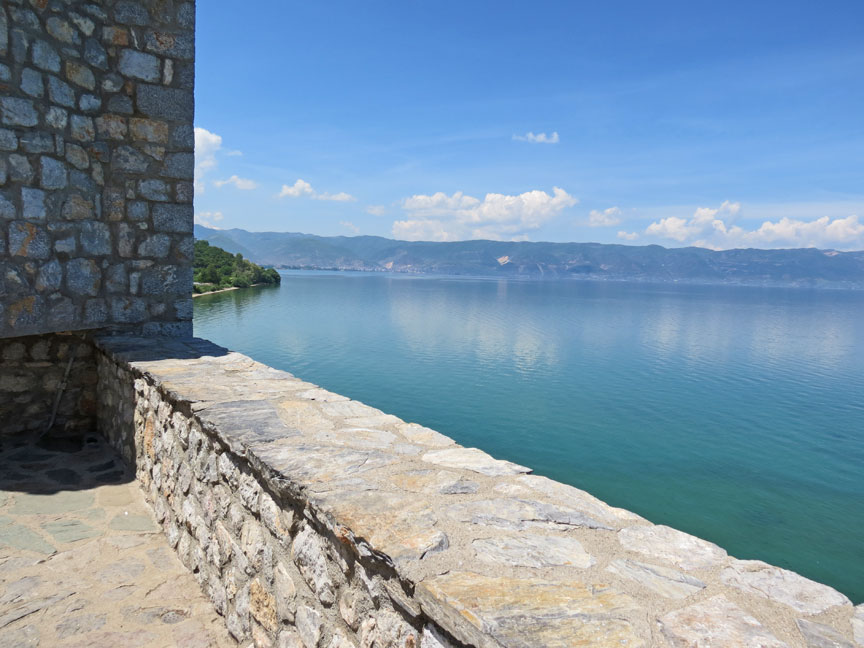 Lake Ohrid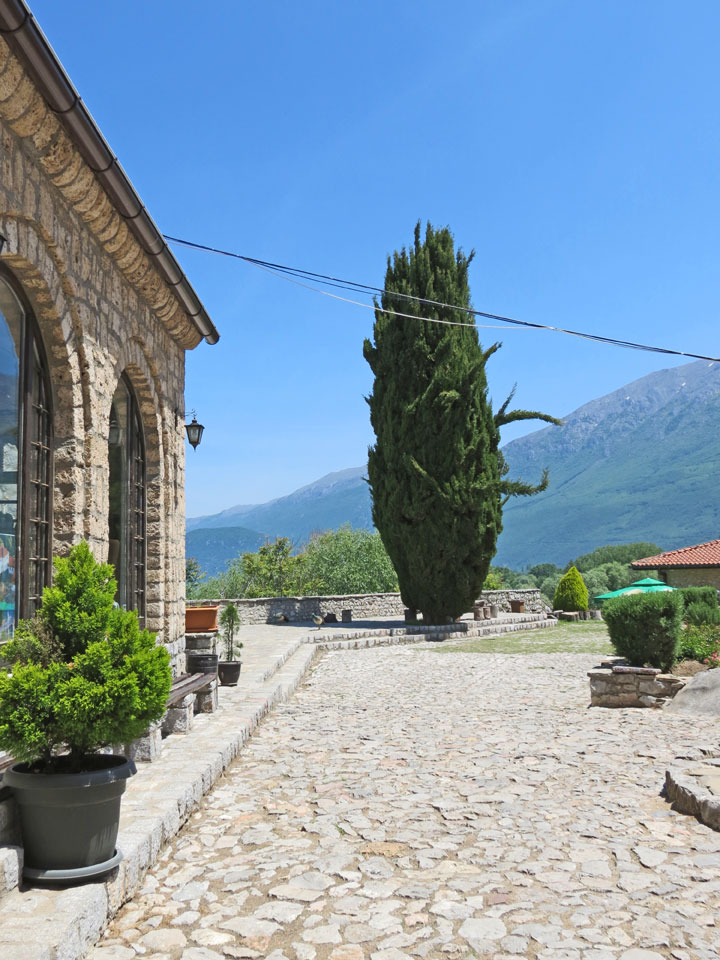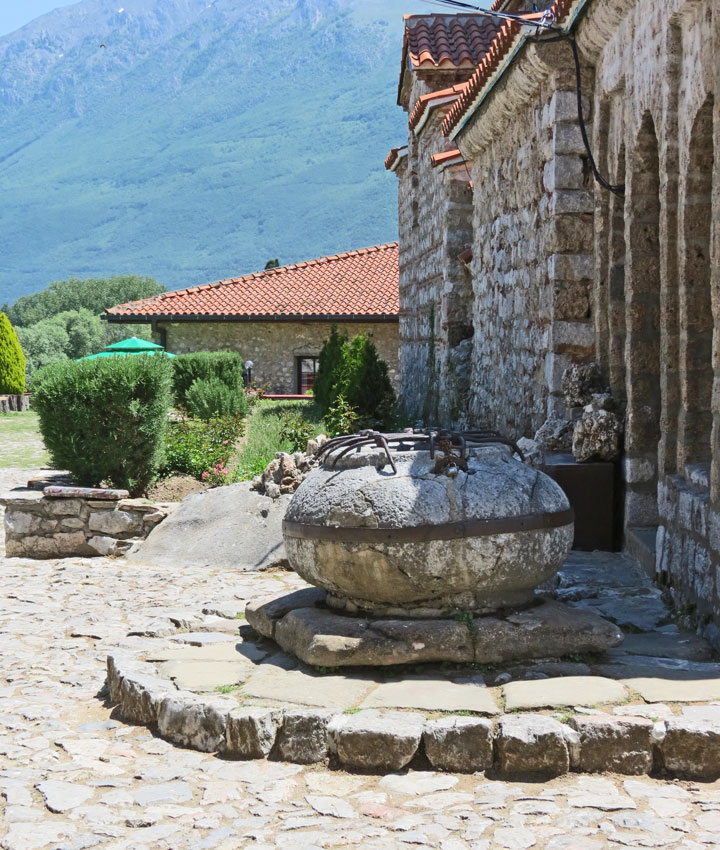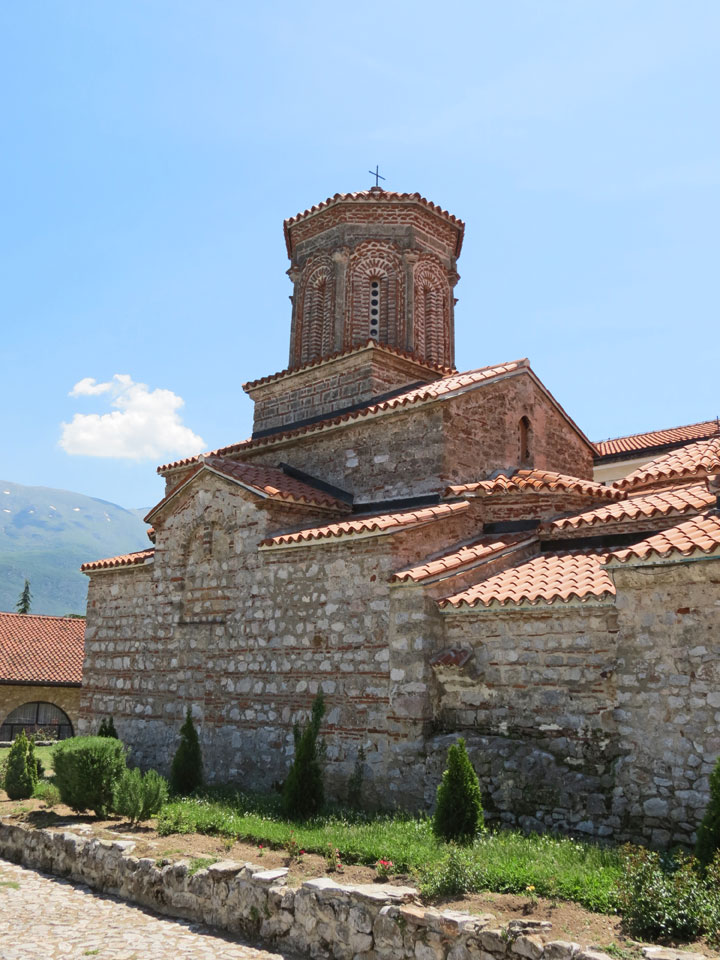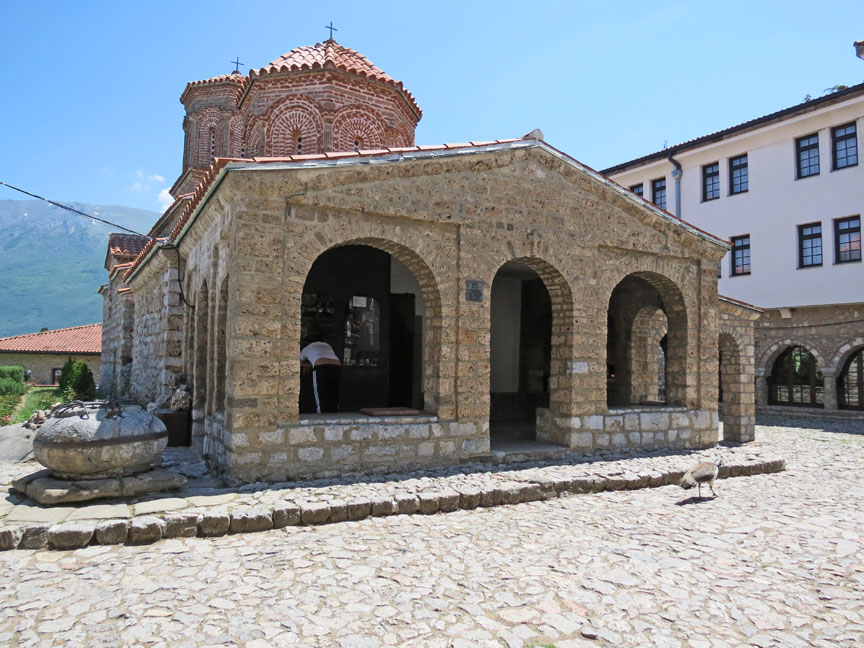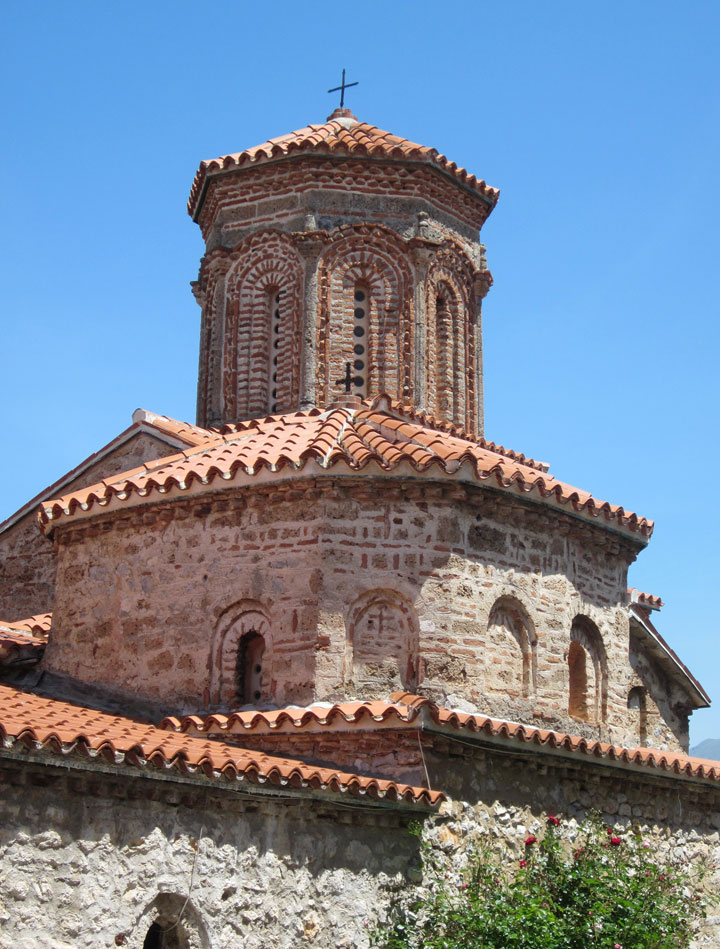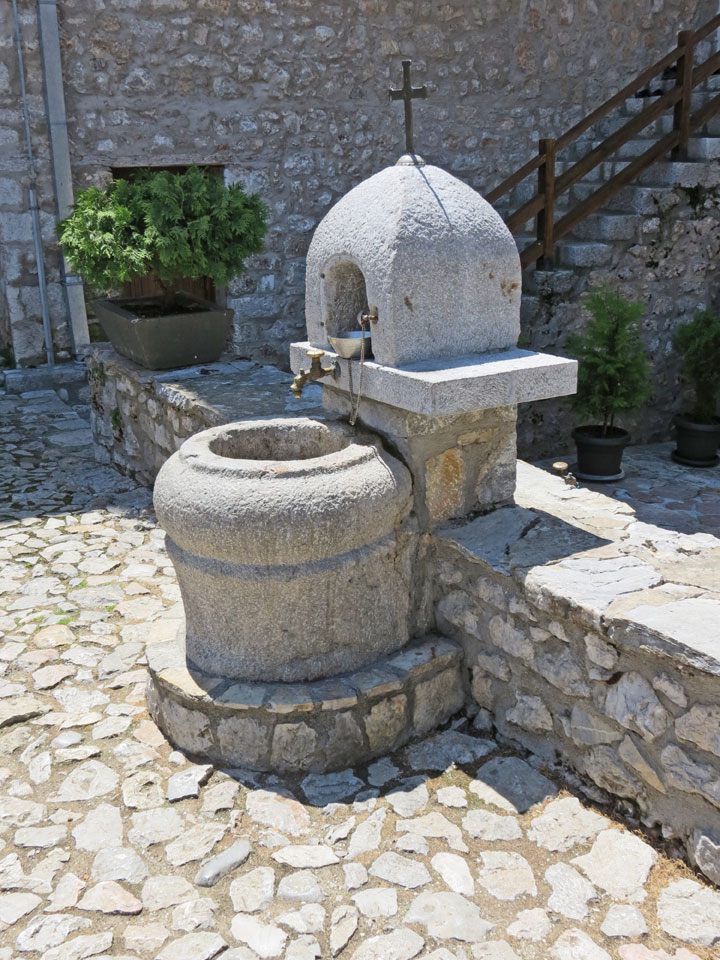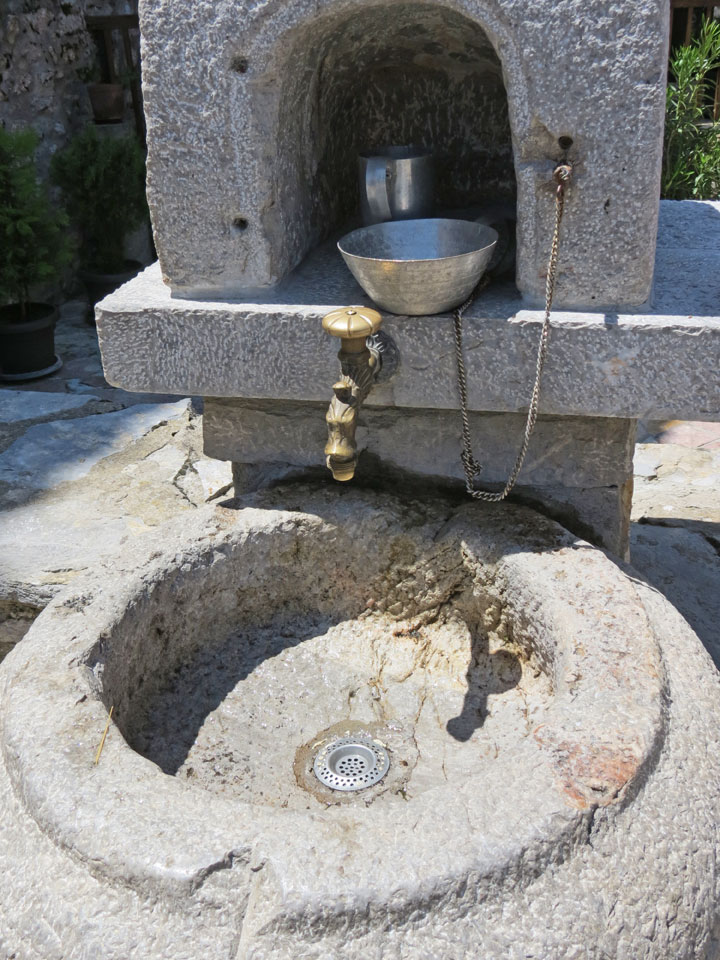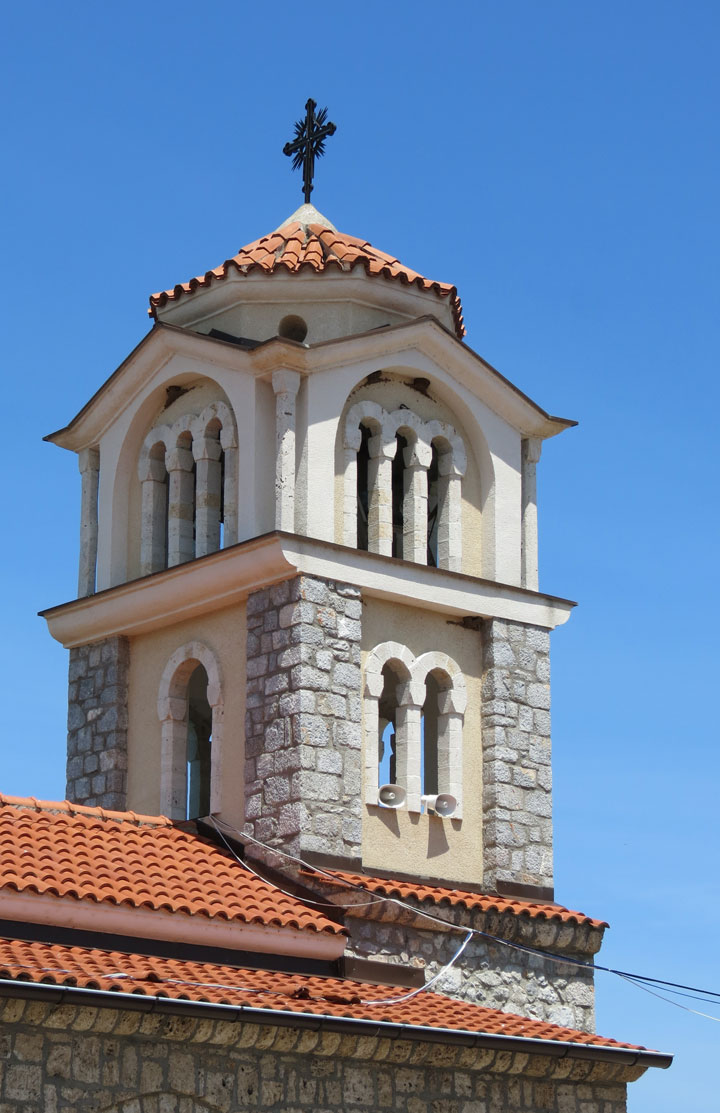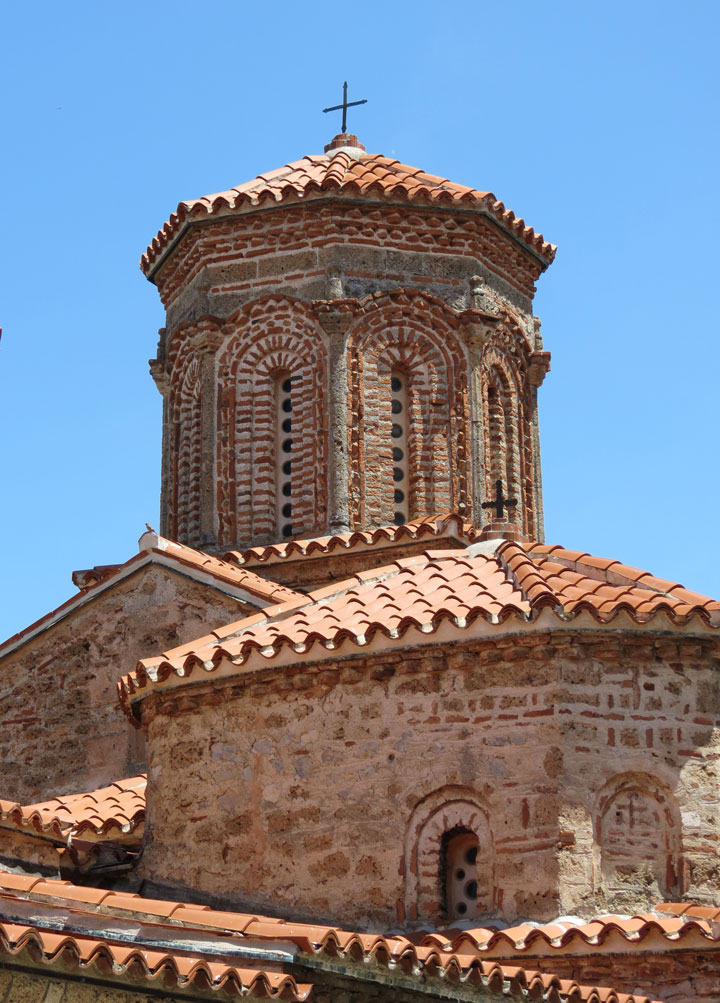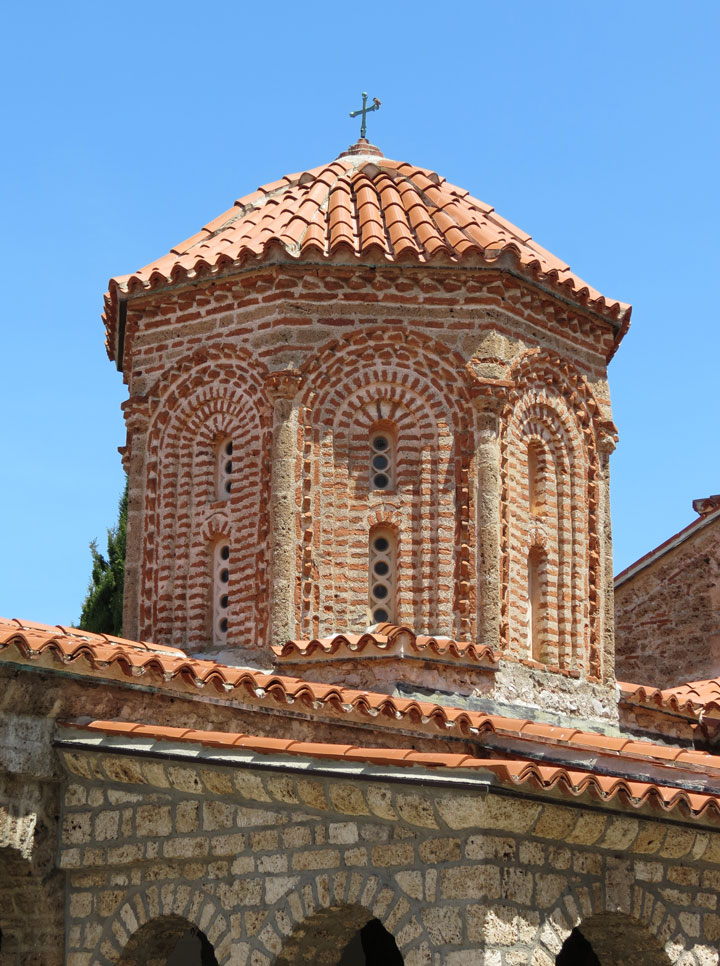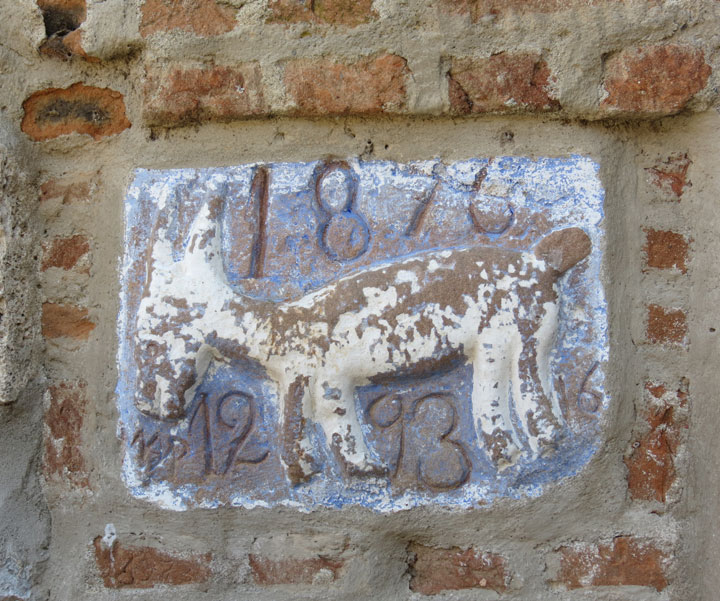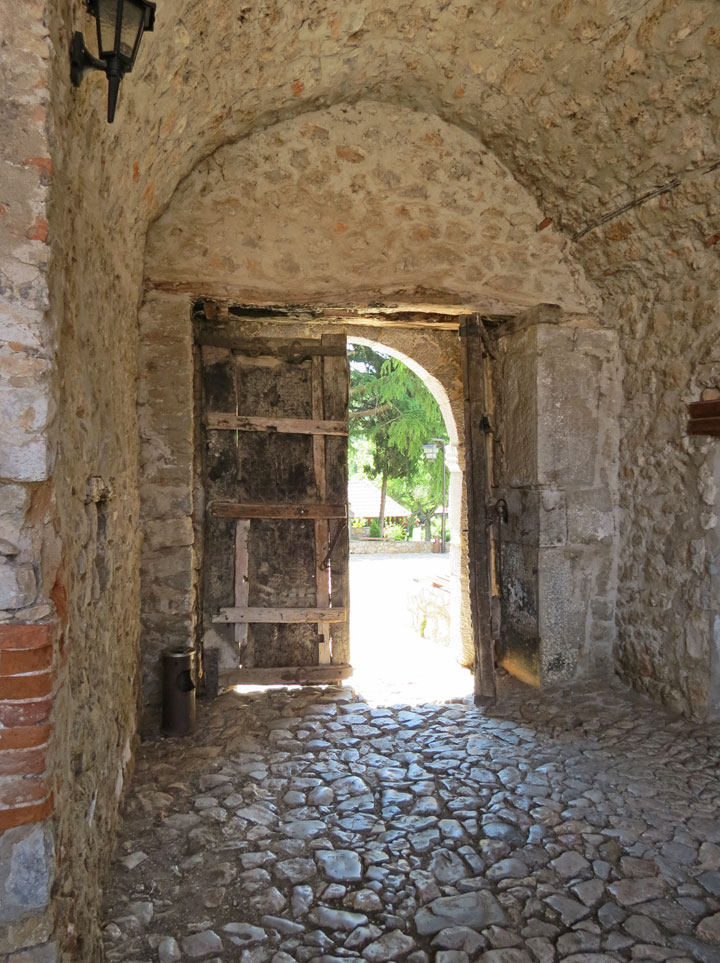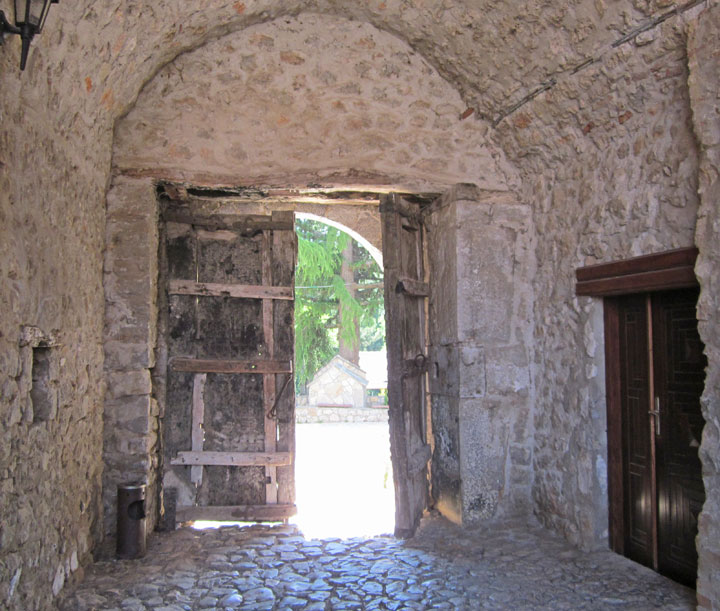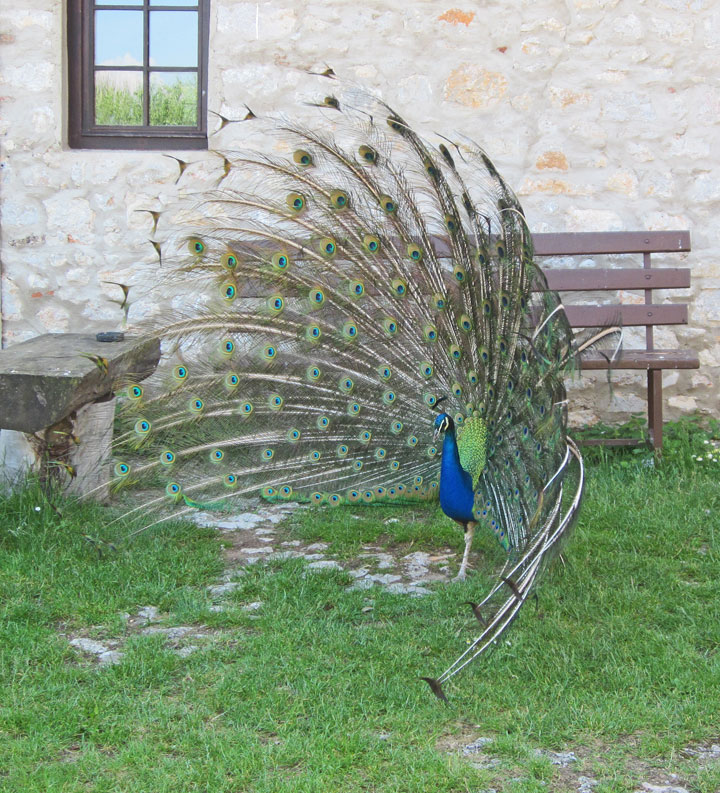 male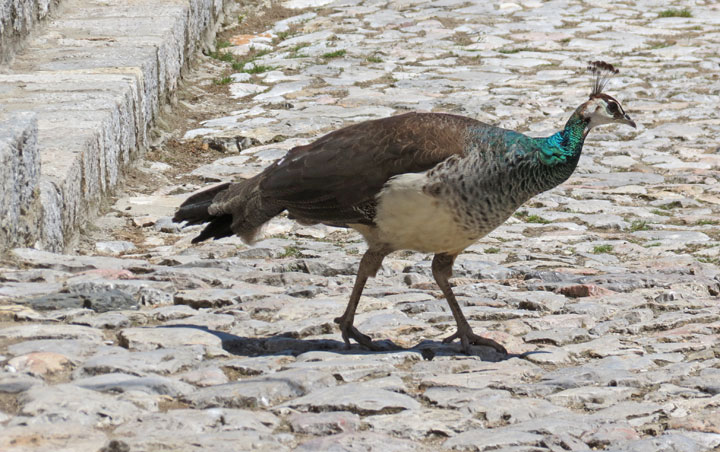 female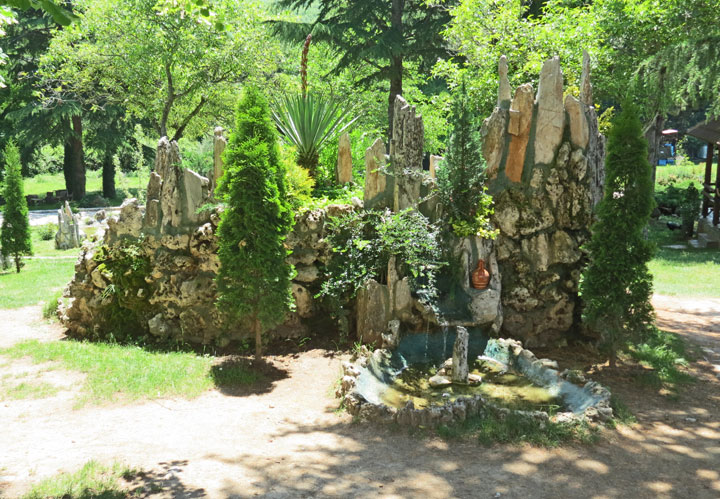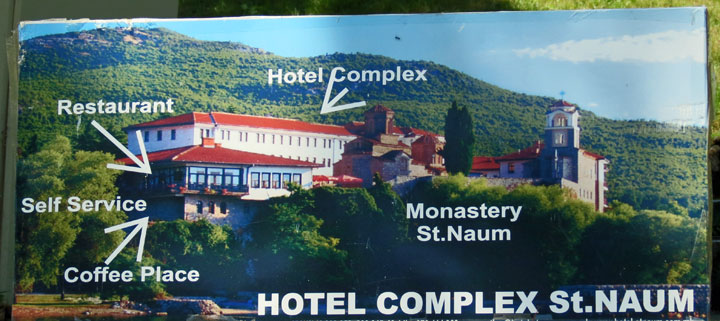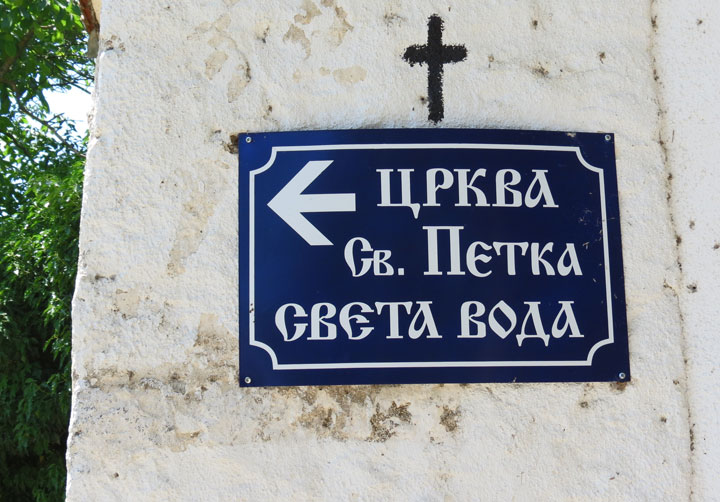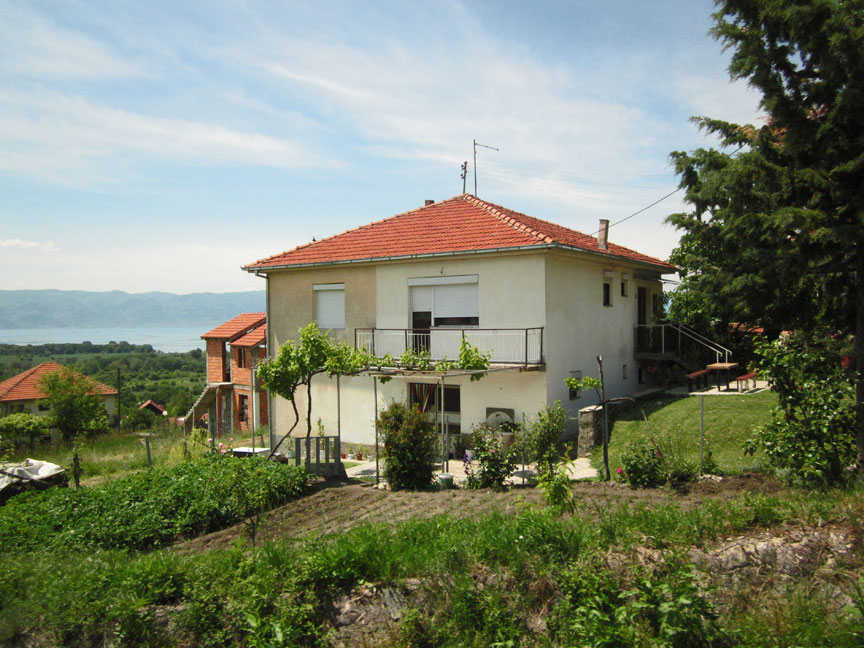 typical residence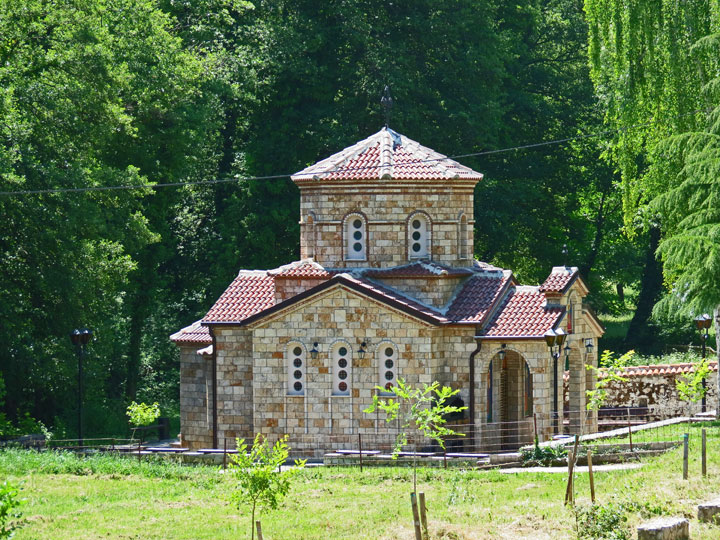 church by the springs
---

---