Bahamas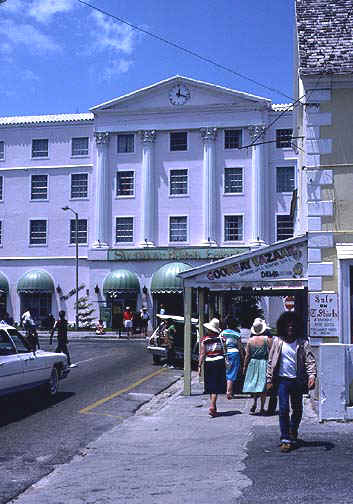 Nassau, New Providence island
New Providence (island, Bahamas), one of the islands of the Commonwealth of the Bahamas, located 280 km (170 mi) east of Miami Beach, Florida. New Providence is 34 km (21 mi) long and 11 km (7 mi) wide and has a total area of 200 sq km (80 sq mi). Though it is one of the smallest of the inhabited islands of the Bahamas, New Providence is the most important because it is the site of Nassau, the capital as well as the main port and commercial and tourist center of the Bahamas. Flat, low, and sandy, with an average annual temperature of 21° C (70° F), the island is favored by a mild climate, fine coral beaches, and a tropical atmosphere, all of which have helped develop New Providence into a famous resort area.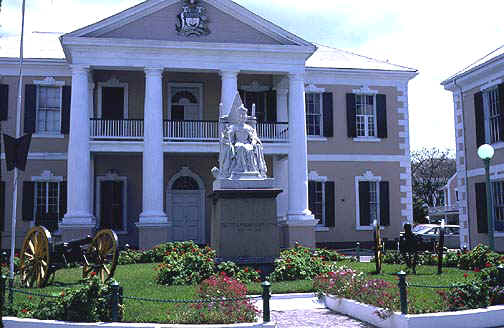 Parliament Square
New Providence has more than 300 km (190 mi) of asphalt roads. There is an international airport, Windsor Field, in Nassau. The island was settled in the 17th century by Englishmen from Bermuda. After the American Revolution (1775-1783), many Americans loyal to Great Britain came to settle on New Providence. Population (1990) 171,542.
Text from Microsoft Encarta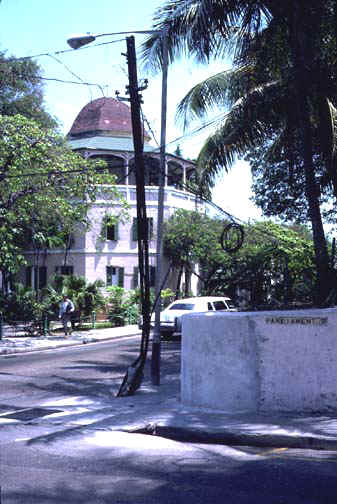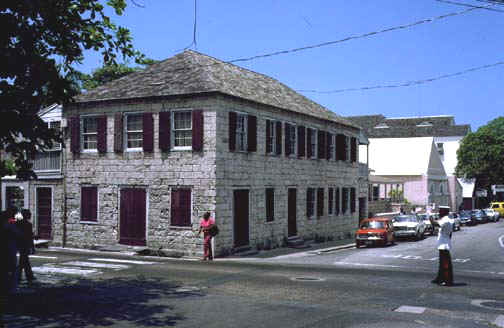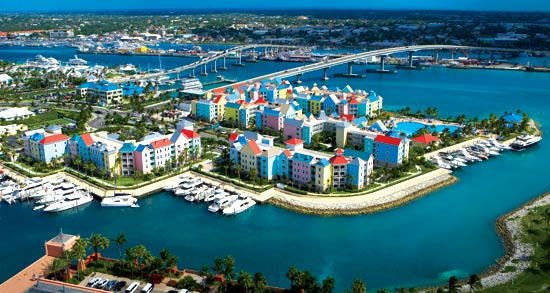 This large timeshare complex, located at the world famous Atlantis resort in Nassau, is one of the most popular accommodations on the island. Many visitors from around the world stay at Atlantis due to the superior location surrounded by ocean and bountiful on-site amenities. Atlantis is one of the most visited resorts in the world and it's timeshare counterpart has become a favorite for families and honeymooners looking to stay at the resort but also enjoy larger rooms and privacy.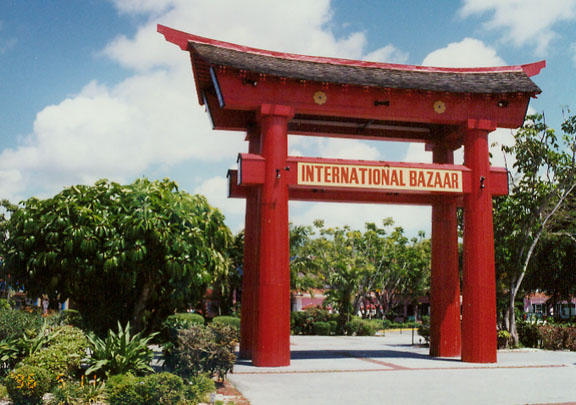 International Bazaar on Grand Bahama island
Other Photos from Grand Bahama island




other Caribbean islands
The islands of the Caribbean offer a diversity of peoples and culture,
determined by which nation first exploited its agriculture, often through the use of slaves.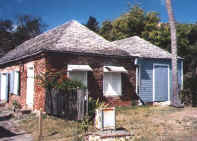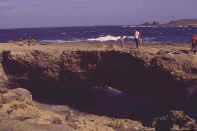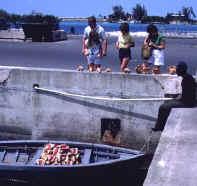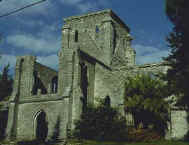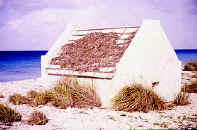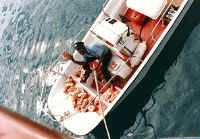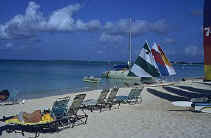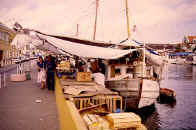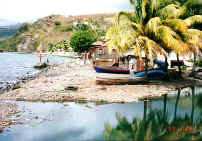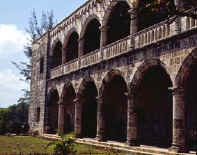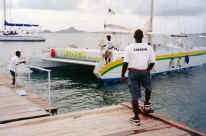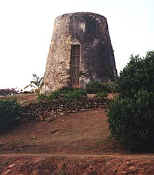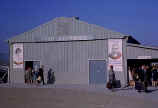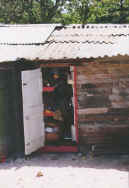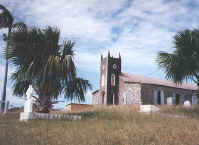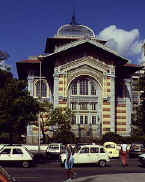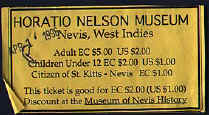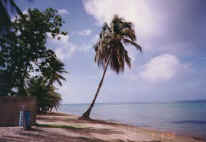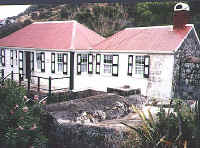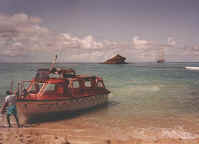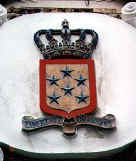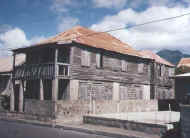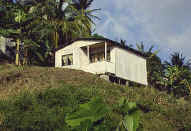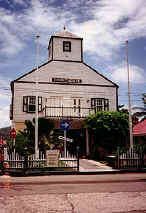 Saint Maarten (Dutch side of Island)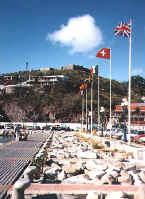 Saint Martin (French side of Island)