Haiti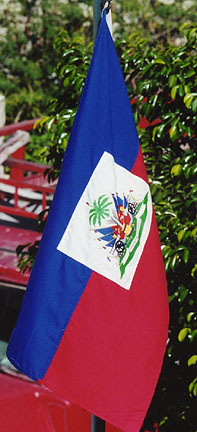 the flag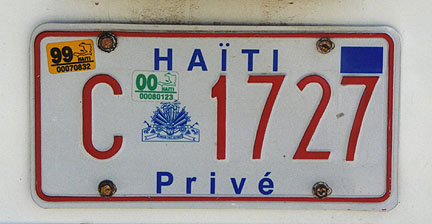 the country
Haiti, independent republic of the West Indies, occupying the western third of the island of Hispaniola. Haiti is bounded on the north by the Atlantic Ocean, on the east by the Dominican Republic, on the south by the Caribbean Sea, and on the west by the Windward Passage, which separates it from Cuba. Its area is 27,750 sq km (10,714 sq mi). Port-au-Prince is Haiti's capital and largest city.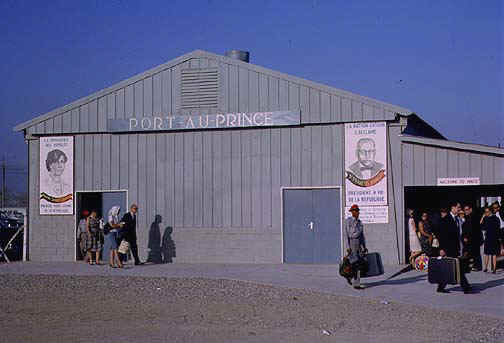 Airport of Francois Duvalier, "Papa Doc"
(I was on the first 707 to land at this new airport in 1962.
He insisted that Pan American start jet service)

My Return Visit in 2000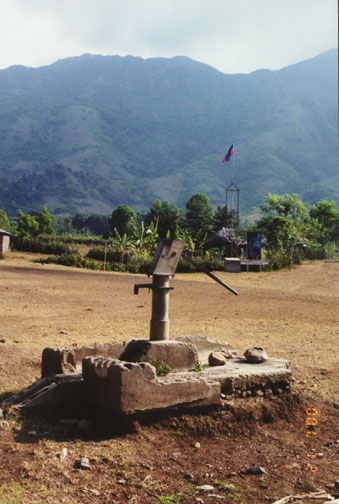 water pump symbolizing a great need of Haiti - clean water -
next to the place where slave freedom began
Story of Slave Freedom and Henri Christophe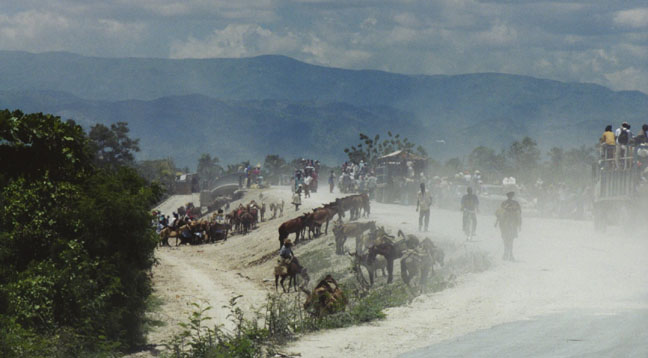 donkey park next to country market
Other Photos of on the road to Cap-Haïtian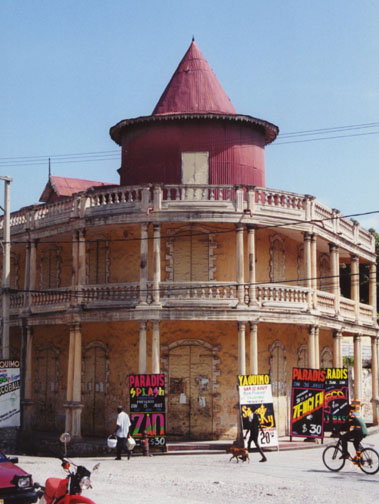 town square in Jacmel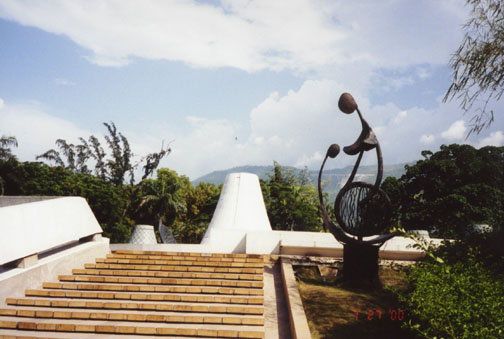 national museum
(the anchor of Columbus's "Santa Maria" is displayed
in the underground exhibition area.)
Other Photos of Port au Prince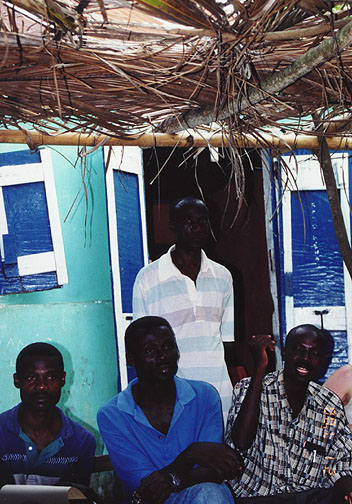 leaders of the Peasants Movement in Milot
The Peasants Movement in Milot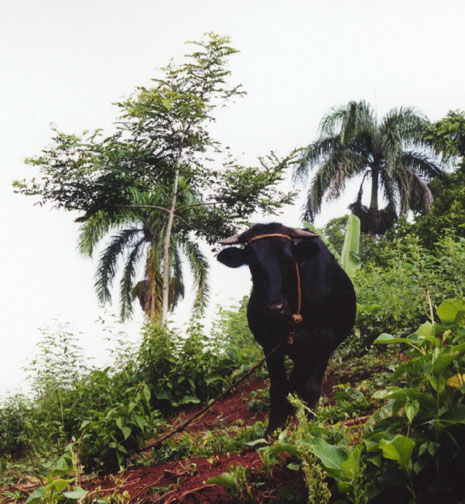 a rural agricultural community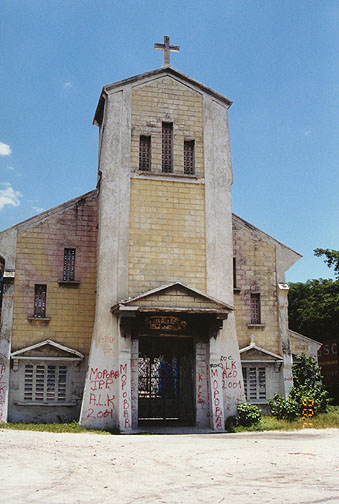 Saint Jean Bosco, Father Aristide's parish church
(destroyed in September 11, 1988 massacre carried out by
Tonton Macoute and Haitian military)
Democracy and Jean-Bertrand Aristide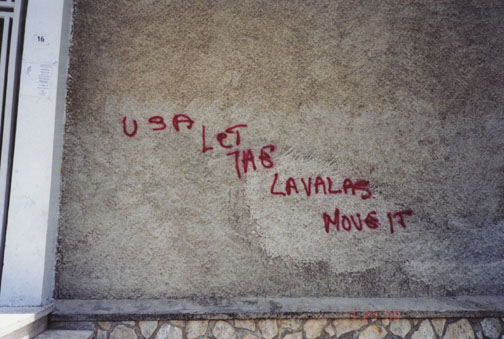 parting message



other Caribbean islands
The islands of the Caribbean offer a diversity of peoples and culture,
determined by which nation first exploited its agriculture, often through the use of slaves.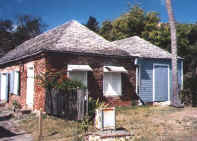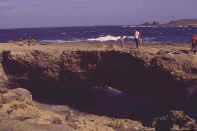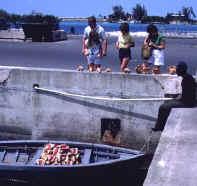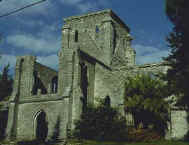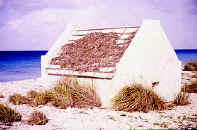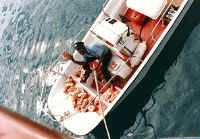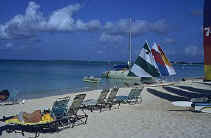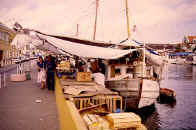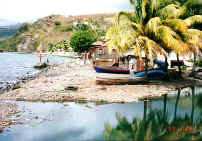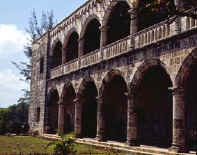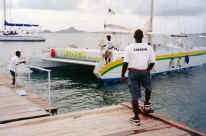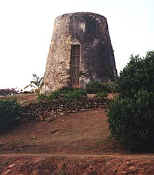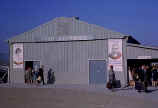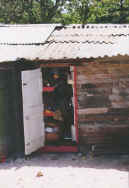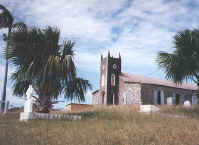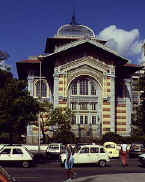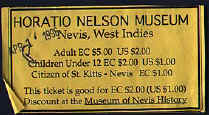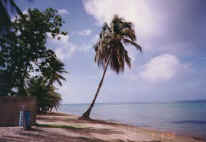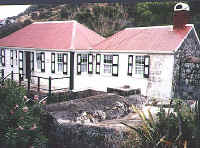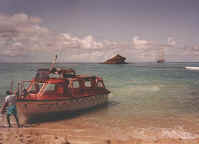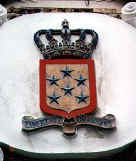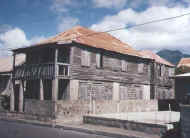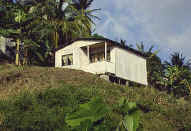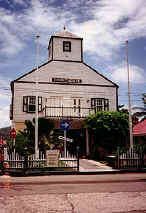 Saint Maarten (Dutch side of Island)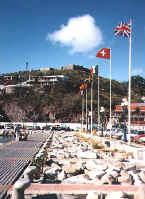 Saint Martin (French side of Island)