Nevis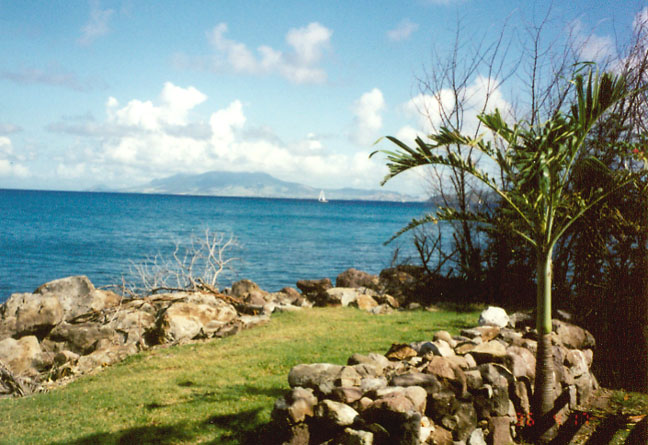 the coastline of Nevis
St. Kitts in the background
Charlestown (Nevis), capital city, port, and the principle town on the island of Nevis, in the independent state of Saint Kitts and Nevis, in the West Indies. Charlestown is located at latitude 17°8' north and longitude 62°37' west. Alexander Hamilton, American statesman, was born here in 1757. Population (1990) 1,200.
Text from Microsoft Encarta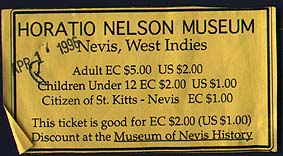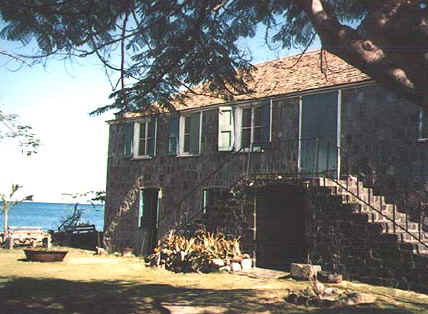 Museum of Nevis History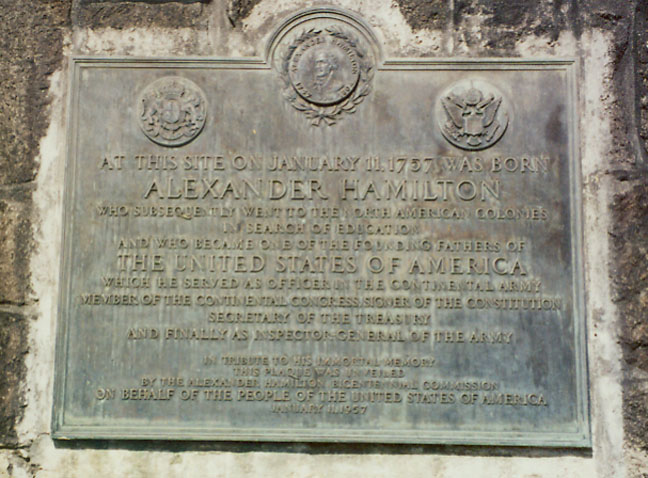 honoring Alexander Hamilton's birthplace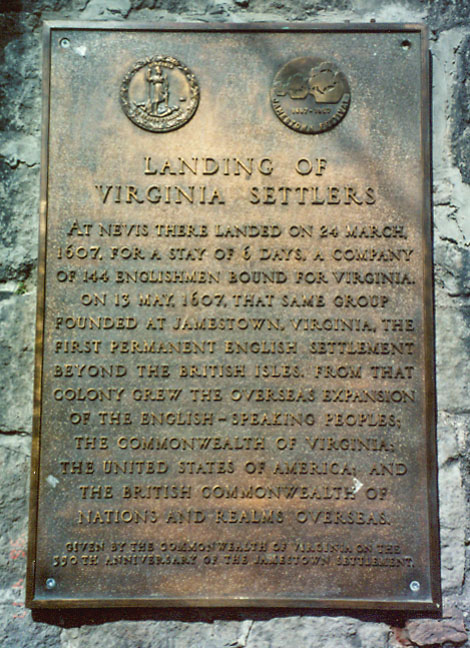 the Virginia settlers
stopped here on their way to Virginia in 1607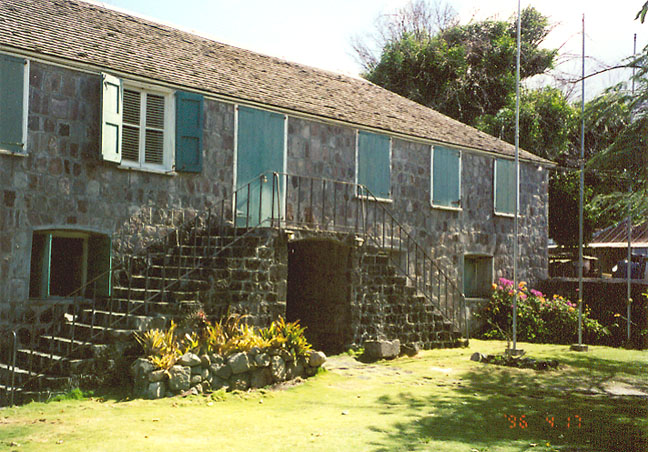 the Museum of Nevis history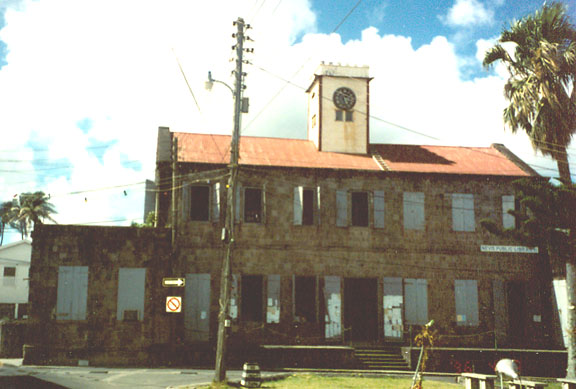 the Library/Museum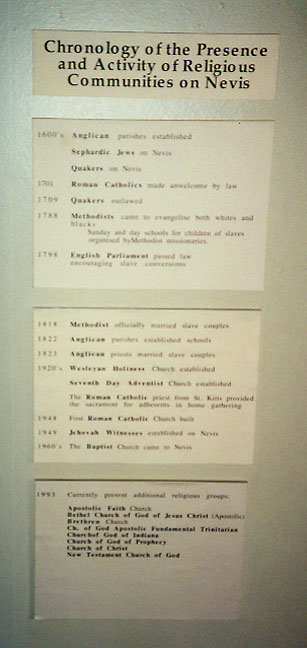 story of the English Religious experience on the island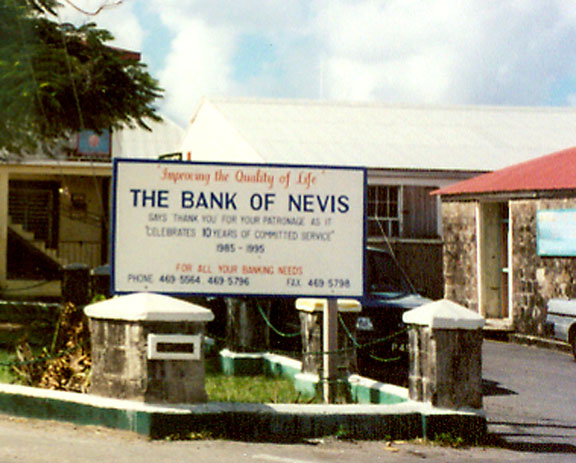 the Bank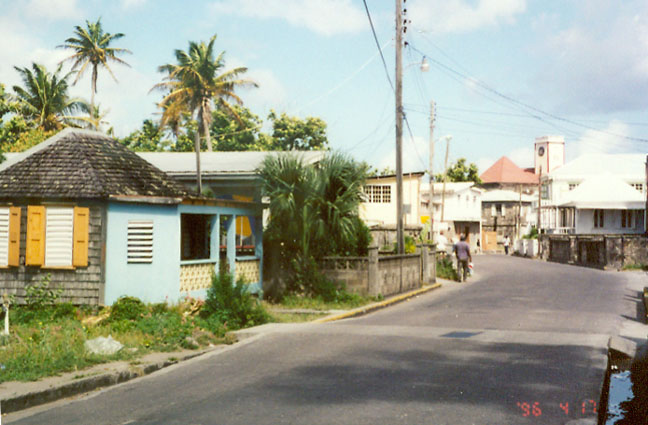 main street of Nevis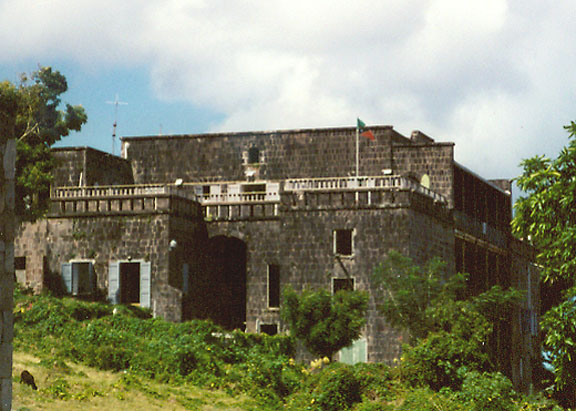 the former Bath Hotel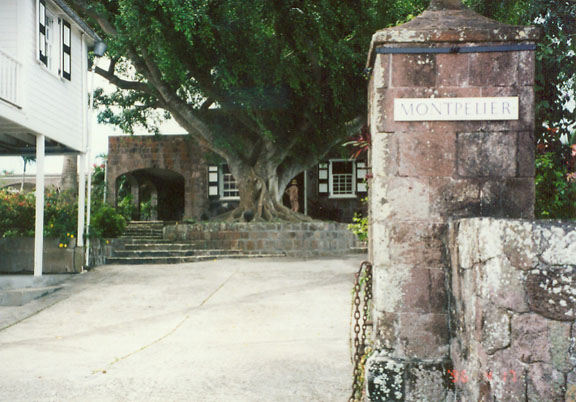 the famous Montpelier Resort
(a favorite of English Royalty)

Island Residences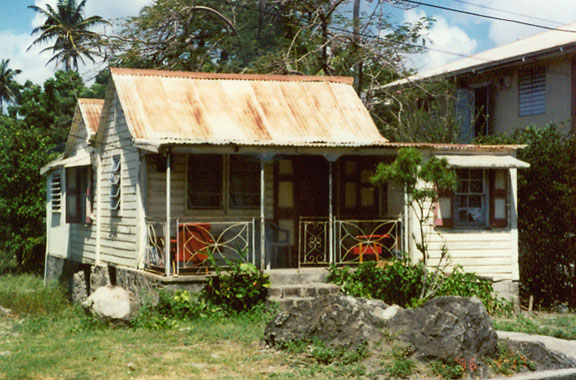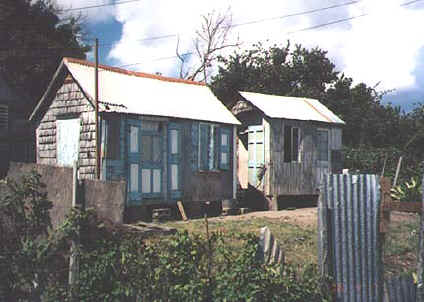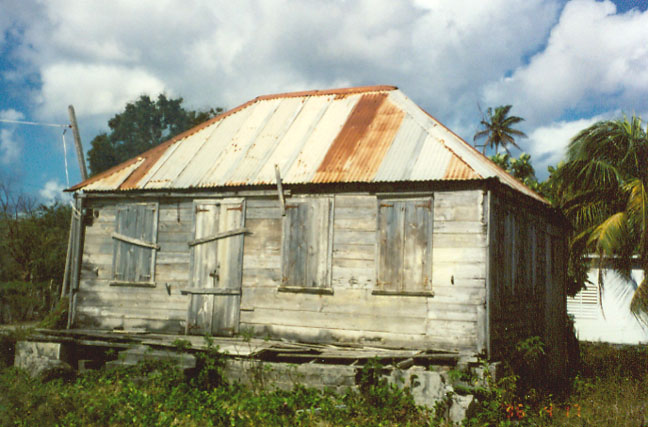 Traditional Houses, Nevis

Interior Nevis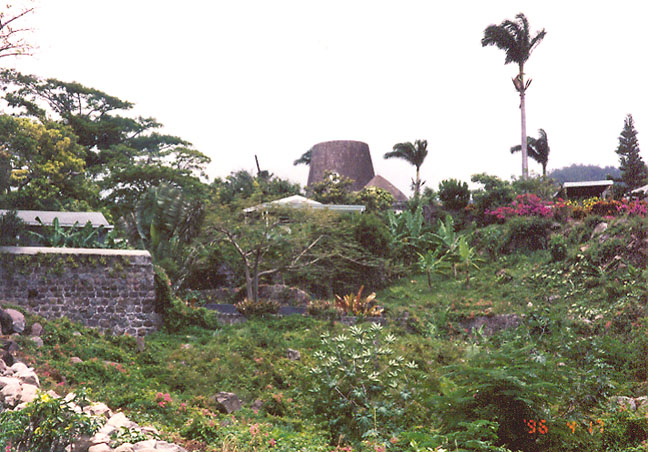 lush vegetation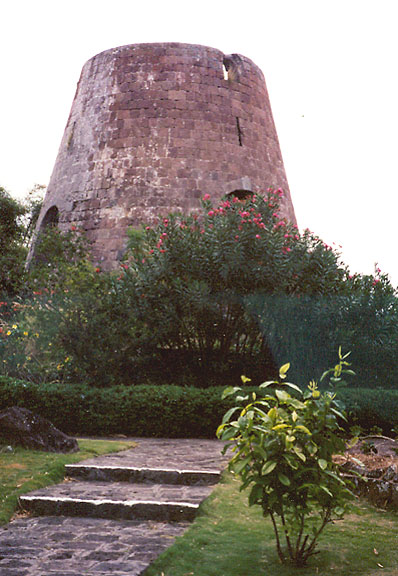 old cane pressing sugar mill powered by oxen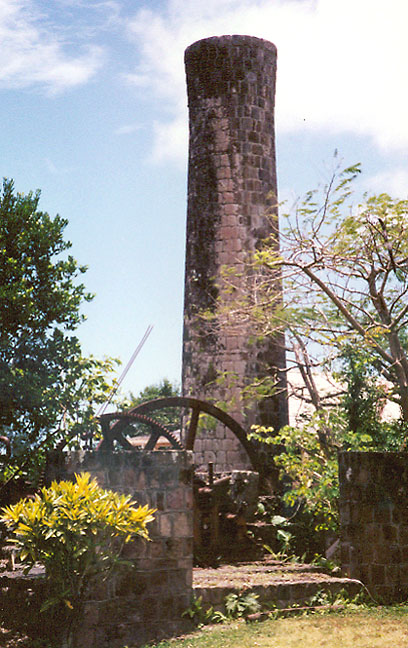 later engine powered sugar mill


other Caribbean islands
The islands of the Caribbean offer a diversity of peoples and culture,
determined by which nation first exploited its agriculture, often through the use of slaves.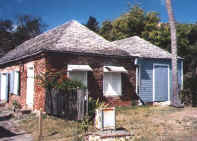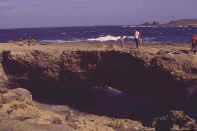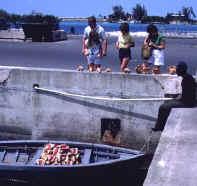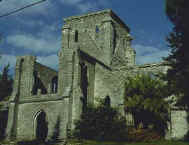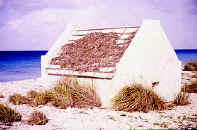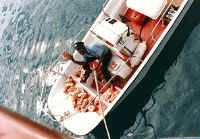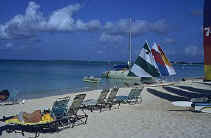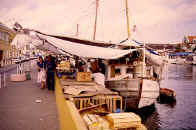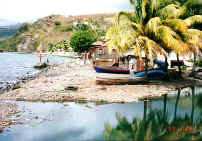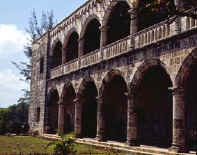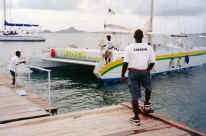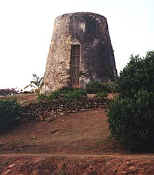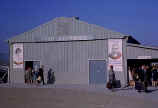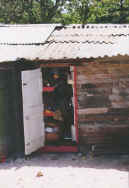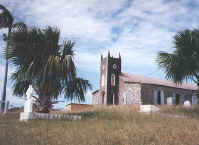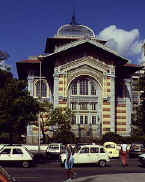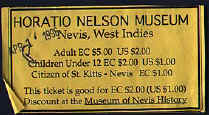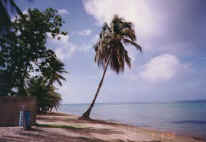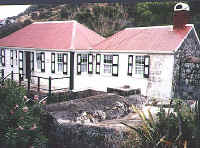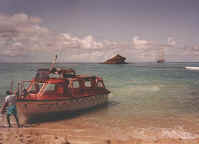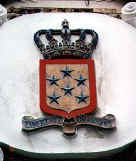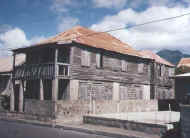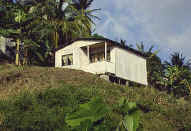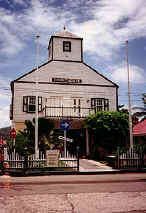 Saint Maarten (Dutch side of Island)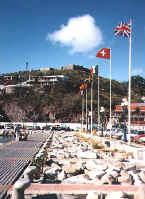 Saint Martin (French side of Island)