St Martin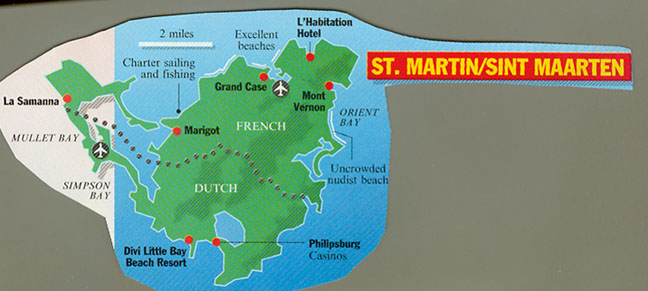 Saint Martin (island), island in the West Indies, one of the Leeward Islands, between the islands of Anguilla and Saint-Barthélemy. The northern portion, called Saint-Martin, is a dependency of Guadeloupe, an overseas department of France; the southern portion, called Sint Maarten, is internally self-governed and is part of the Netherlands Antilles. Agriculture and industry are limited, but the tropical, breezy climate and natural beauty of Saint Martin attract many tourists. The main French town, Marigot, and the principal Dutch town, Philipsburg, are both free ports. The Dutch and the French simultaneously occupied the island in 1648 and on March 23 of that year they agreed to divide it. Area of the French possession, 52 sq km (20 sq mi); area of the Dutch section, 34 sq km (13 sq mi). Population of the Dutch portion of the island (1991) 33,459. Population of the French portion (1990) 28,518.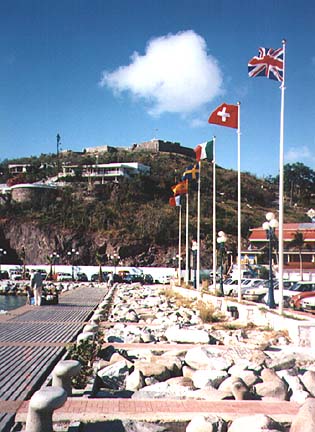 Marigot, on the French side of the island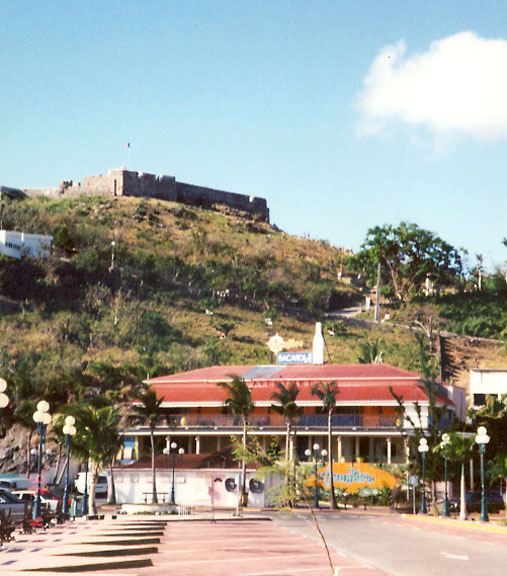 Restaurant below the old fortification, Marigot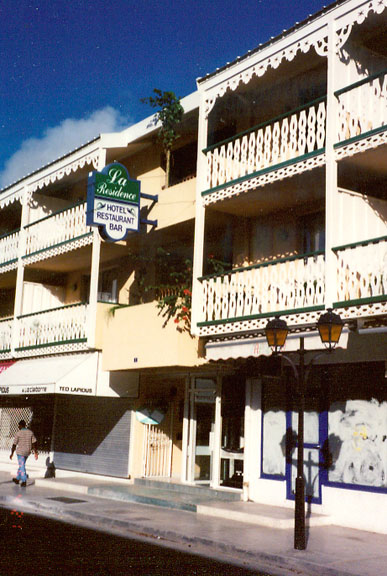 La Residence Hotel, Marigot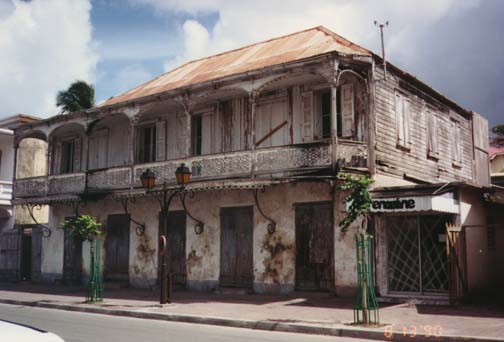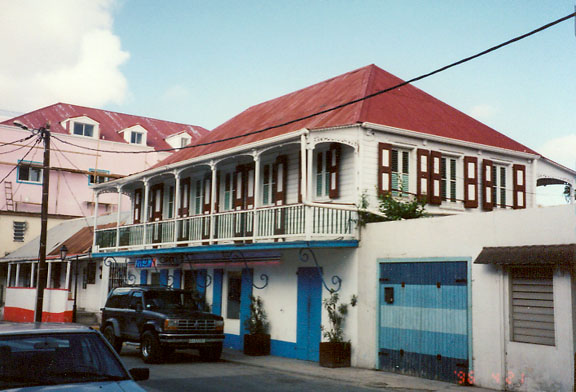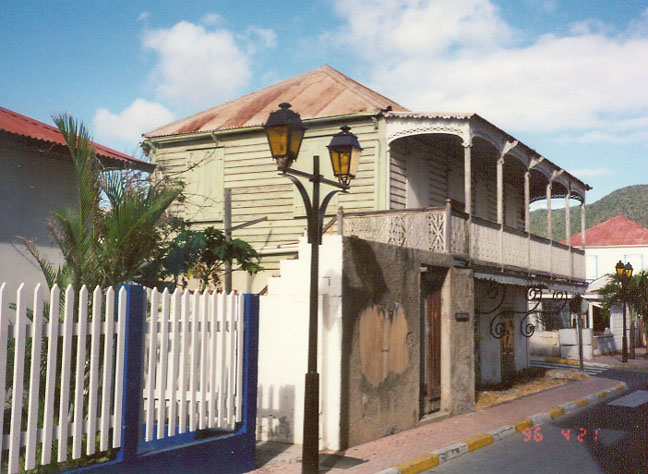 typical traditional dwellings, Marigot


other Caribbean islands
The islands of the Caribbean offer a diversity of peoples and culture,
determined by which nation first exploited its agriculture, often through the use of slaves.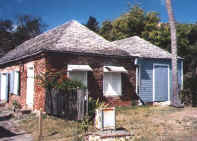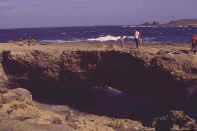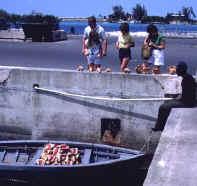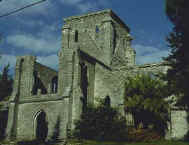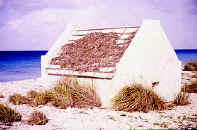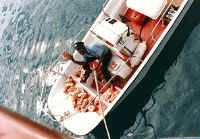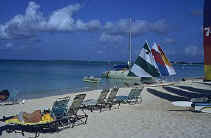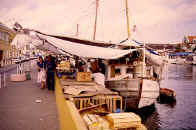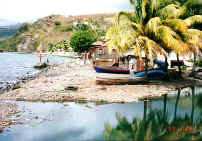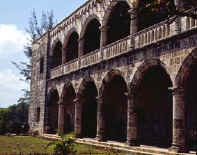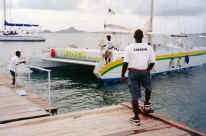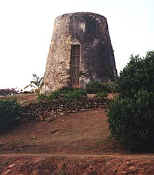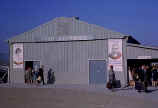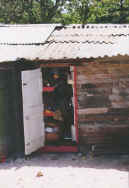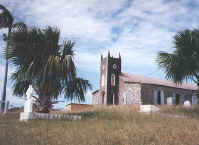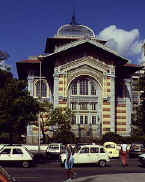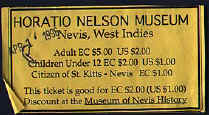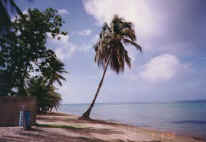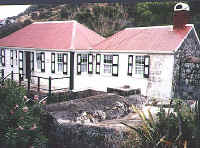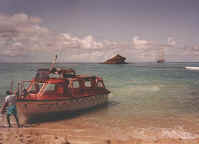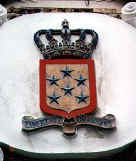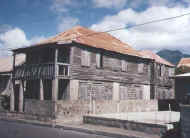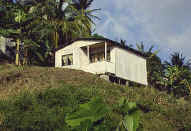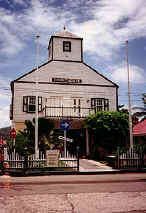 Saint Maarten (Dutch side of Island)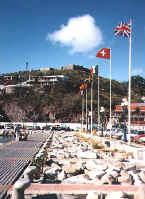 Saint Martin (French side of Island)