Art Museums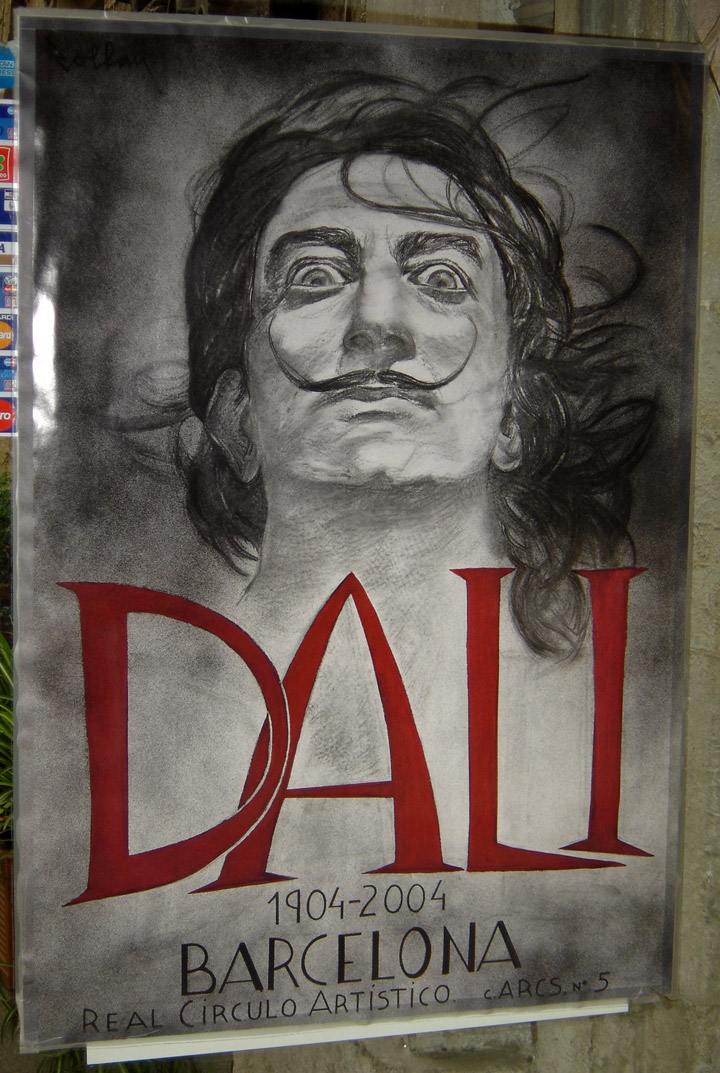 Dali
Salvador Felipe Jacinto Dalí Domènech Marquis of Pubol (May 11, 1904 – January 23, 1989), popularly known as Salvador Dalí, was a Spanish artist and one of the most important painters of the 20th century. He was a skilled draftsman, best known for the striking, bizarre, and beautiful images in his surrealist work. His painterly skills are often attributed to the influence of Renaissance masters. His best known work, The Persistence of Memory, was completed in 1931. Salvador Dalí's artistic repertoire also included film, sculpture, and photography. He collaborated with Walt Disney on the Academy Award-nominated short cartoon Destino, which was released posthumously in 2003. Born in Catalonia, Spain, Dalí insisted on his "Arab lineage," claiming that his ancestors descended from the Moors who invaded Spain in 711, and attributed to these origins, "my love of everything that is gilded and excessive, my passion for luxury and my love of oriental clothes."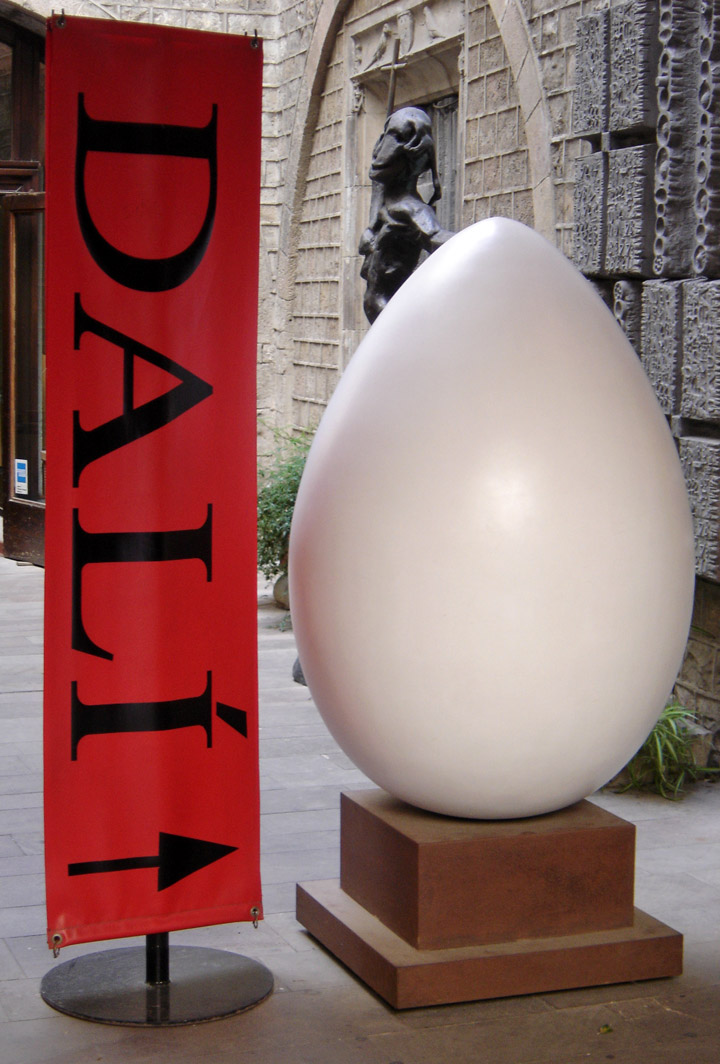 Widely considered to be greatly imaginative, Dalí had an affinity for doing unusual things to draw attention to himself. This sometimes irked those who loved his art as much as it annoyed his critics, since his eccentric manner sometimes drew more public attention than his artwork. The purposefully sought notoriety led to broad public recognition and many purchases of his works by people from all walks of life.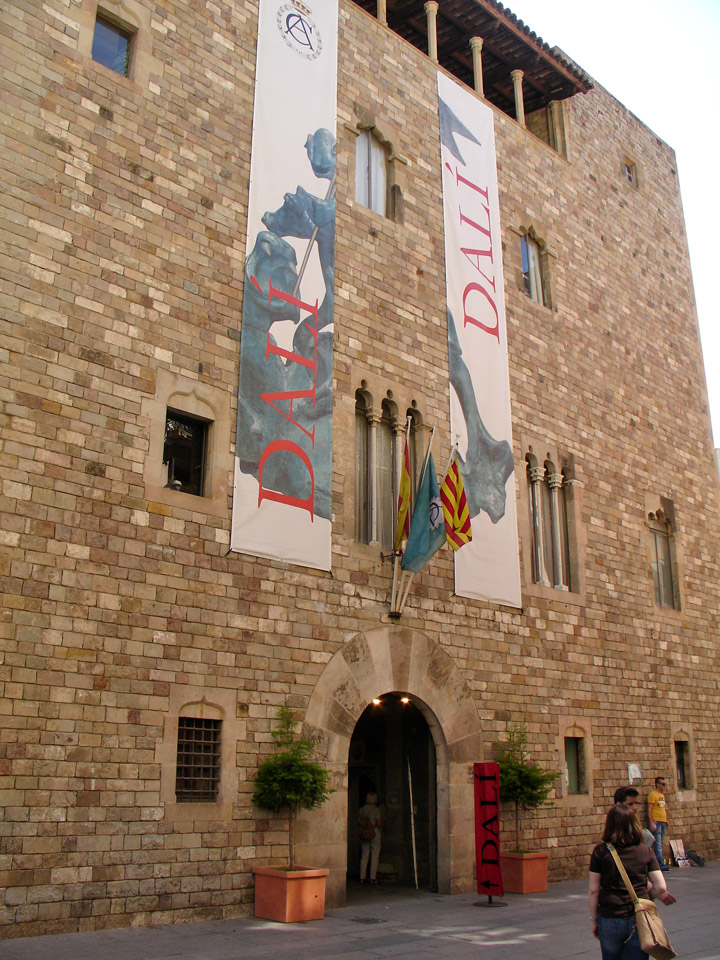 Dali Museum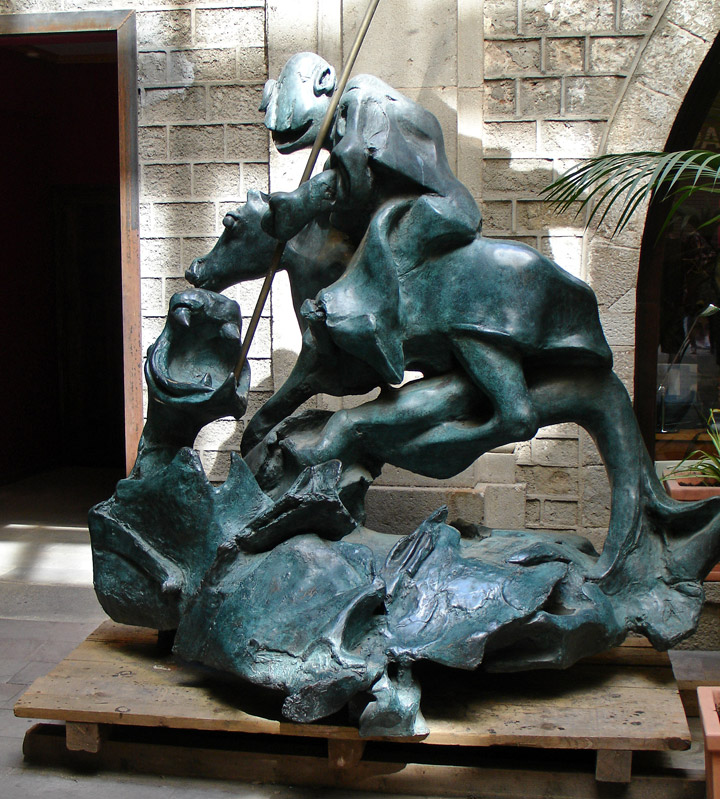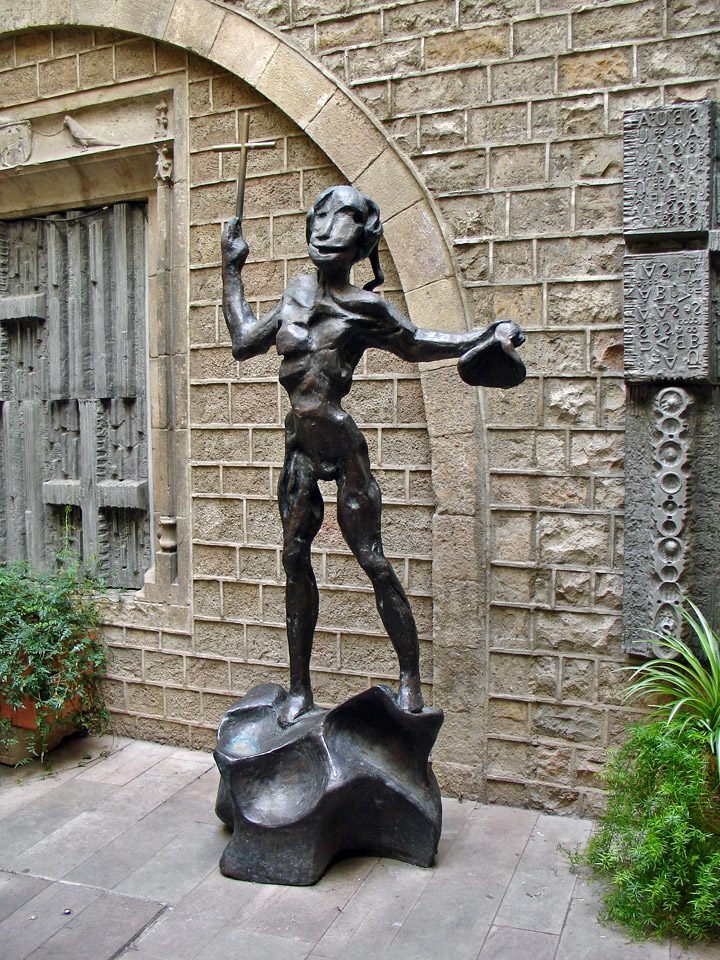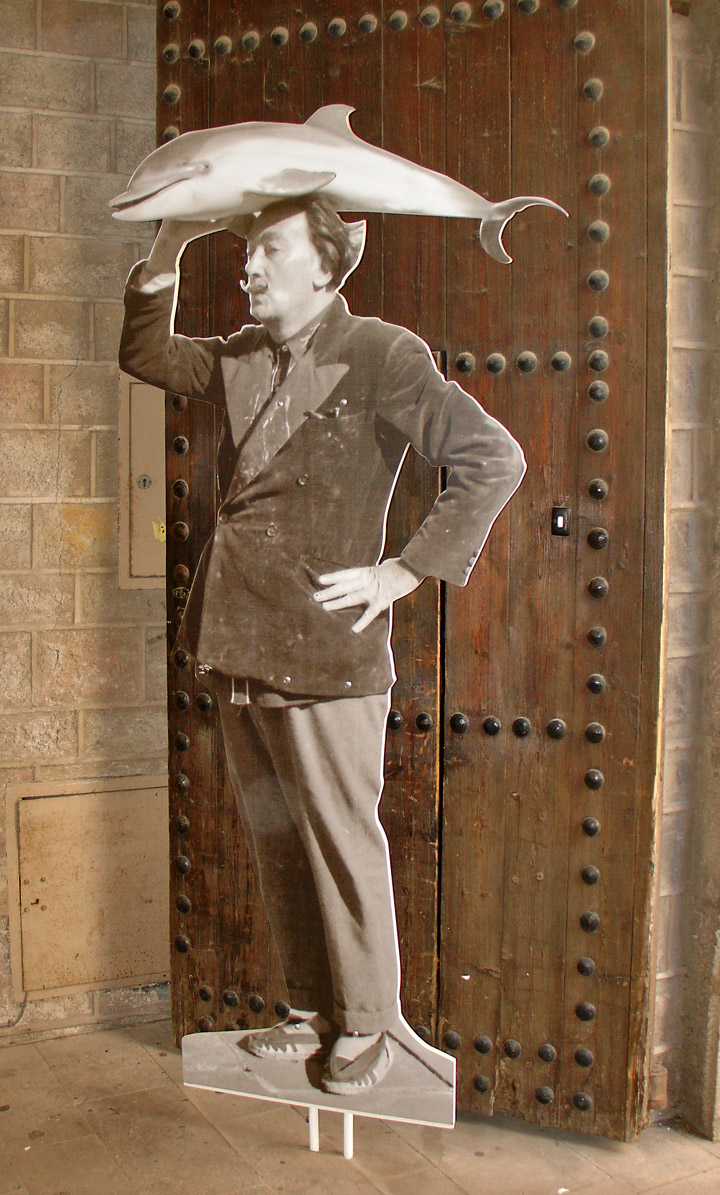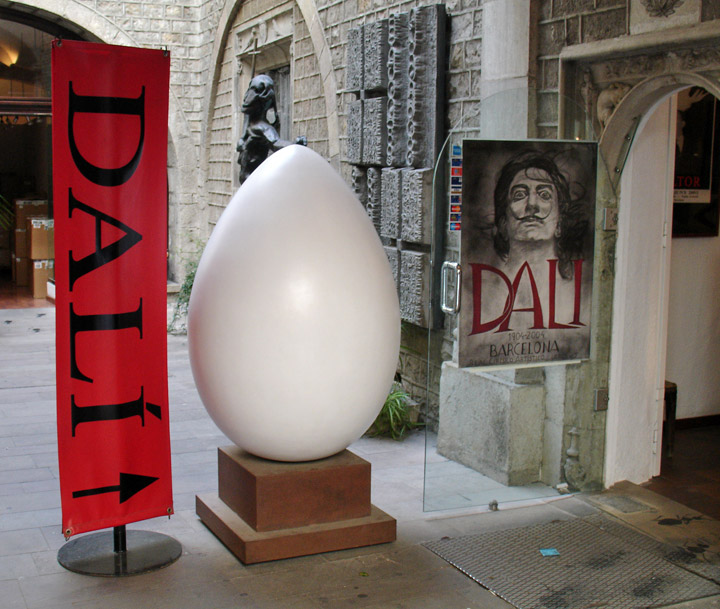 ---
Picasso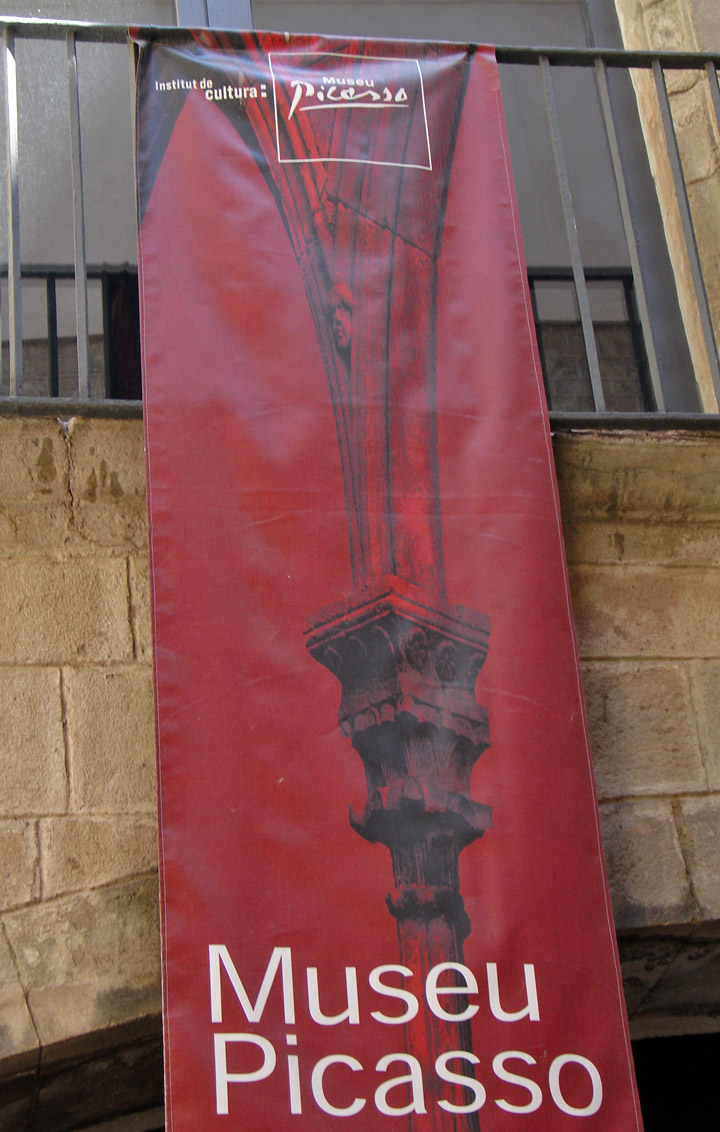 Museu Picasso
Pablo Ruiz Picasso (October 25, 1881 – April 8, 1973) was a Spanish painter and sculptor. His full name was Pablo Diego José Francisco de Paula Juan Nepomuceno María de los Remedios Cipriano de la Santísima Trinidad Clito Ruiz y Picasso. One of the most recognized figures in 20th century art, he is best known as the co-founder, along with Georges Braque, of cubism.
At the time of his death many of his paintings were in his possession, as he had kept off the art market what he didn't need to sell. In addition, Picasso had a considerable collection of the work of other famous artists, some his contemporaries, such as Henri Matisse, with whom he had exchanged works. Since Picasso left no will, his death duties (estate tax) to the French state were paid in the form of his works and others from his collection. These works form the core of the immense and representative collection of the Musée Picasso in Paris. In 2003, relatives of Picasso inaugurated a museum dedicated to him in his birthplace, Málaga, Spain, the Museo Picasso Málaga.

The Museu Picasso in Barcelona features many of Picasso's early works, created while he was living in Spain, including many rarely seen works which reveal Picasso's firm grounding in classical techniques. The museum also holds many precise and detailed figure studies done in his youth under his father's tutelage, as well as the extensive collection of Jaime Sabartés, Picasso's close friend from his Barcelona days who, for many years, was Picasso's personal secretary.
---
Miro

Joan Miró Foundation
The Fundació Joan Miró, Centre d'Estudis d'Art Contemporani (Joan Miró Foundation) is a museum of modern art honoring Joan Miró and located on Montjuïc in Barcelona, Spain.

The building housing the museum is itself a notable example of modern design drawing from regional traditions. It was completed in 1975 by architect Josep Lluís Sert.
Joan Miró i Ferrà (April 20, 1893 – December 25, 1983) was a Catalan painter, sculptor, and ceramist born in Catalonia, Spain. His work has been interpreted as Surrealism, a sandbox for the subconscious mind, a re-creation of the childlike, and a manifestation of Catalan pride. In numerous interviews dating from the 1930s onwards, Miró expressed contempt for conventional painting methods and his desire to "kill","murder", or "rape" them in favor of more contemporary means of expression.

Young Miró was drawn towards the arts community that was gathering in Montparnasse and in 1920 moved to Paris. There, under the influence of the poets and writers, he developed his unique style: organic forms and flattened picture planes drawn with a sharp line. Generally thought of as a Surrealist because of his interest in automatism and the use of sexual symbols (for example, ovoids with wavy lines emanating from them), Miró's style was influenced in varying degrees by Surrealism and Dada, yet he rejected membership to any artistic movement in the interwar European years. André Breton, the founder of Surrealism, described him as "the most Surrealist of us all." Miró confessed to creating one of his most famous works, Harlequin's Carnival, under similar circumstances:
Text from Wikipedia
---
---