Swan House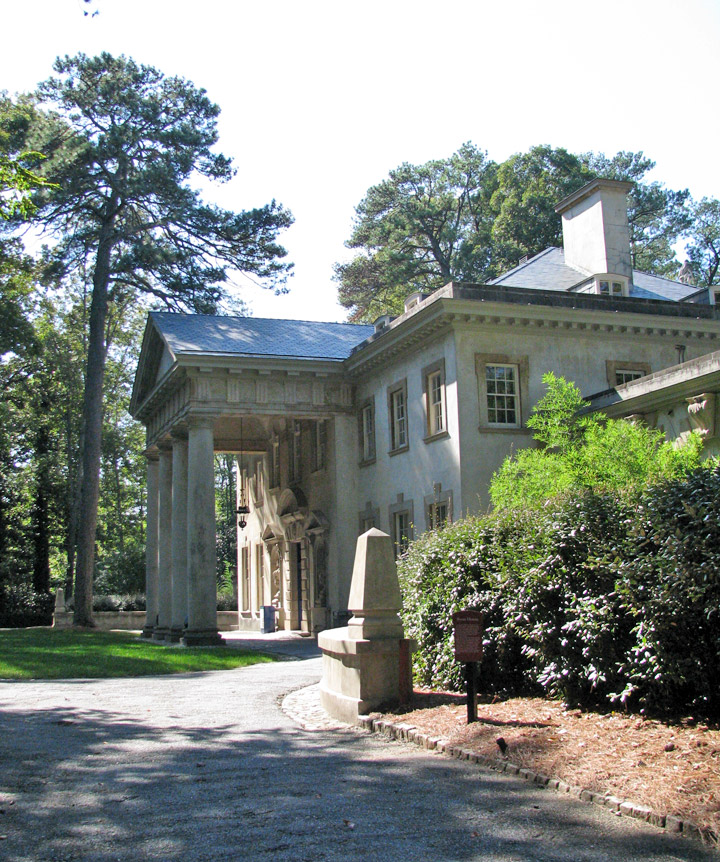 Swan House
Swan House was built in 1928 for Edward and Emily Inman in Atlanta, Georgia. The Inmans had accumulated wealth from cotton brokerage and investments on transportation, banking and real estate. After their house in Ansley Park burned in 1924, the Inmans commissioned the Altanta architectural firm of Hentz, Reid and Adler to design a new house in on 28 acres in Buckhead, a northern Atlanta neighborhood.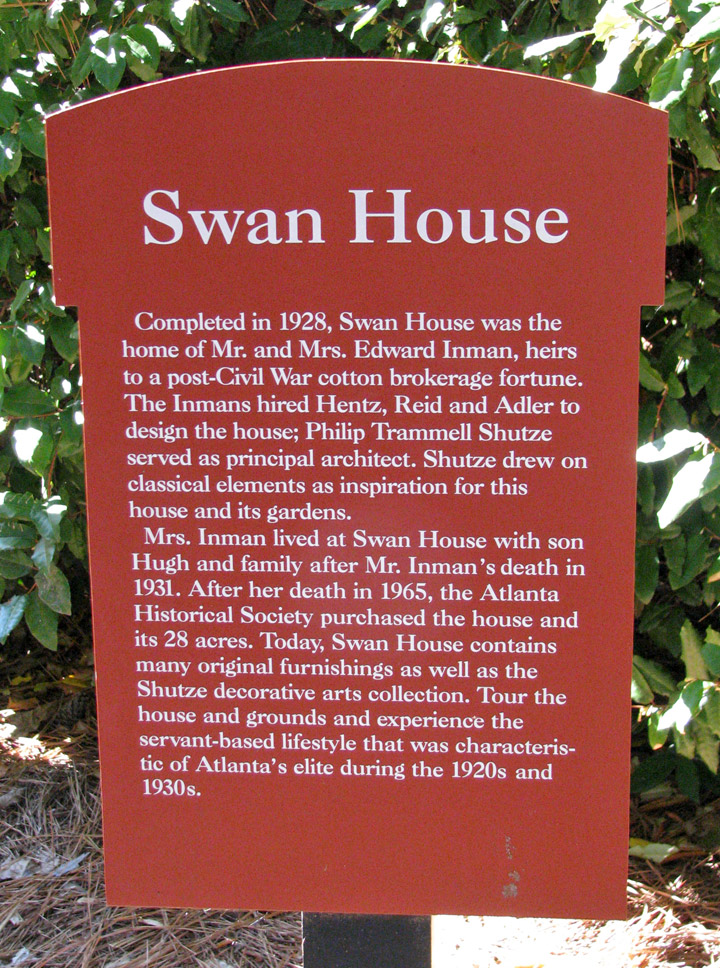 The new mansion's design was executed by Philip Trammell Shutze, combining Renaissance revival styles with a Classical approach on the main facade. The rear facade is less formal, and is sited at the top of a small hill with terraced gardens and a fountain cascading down the hillside. A recurring motif are sculpted or painted swans throughout the house and grounds.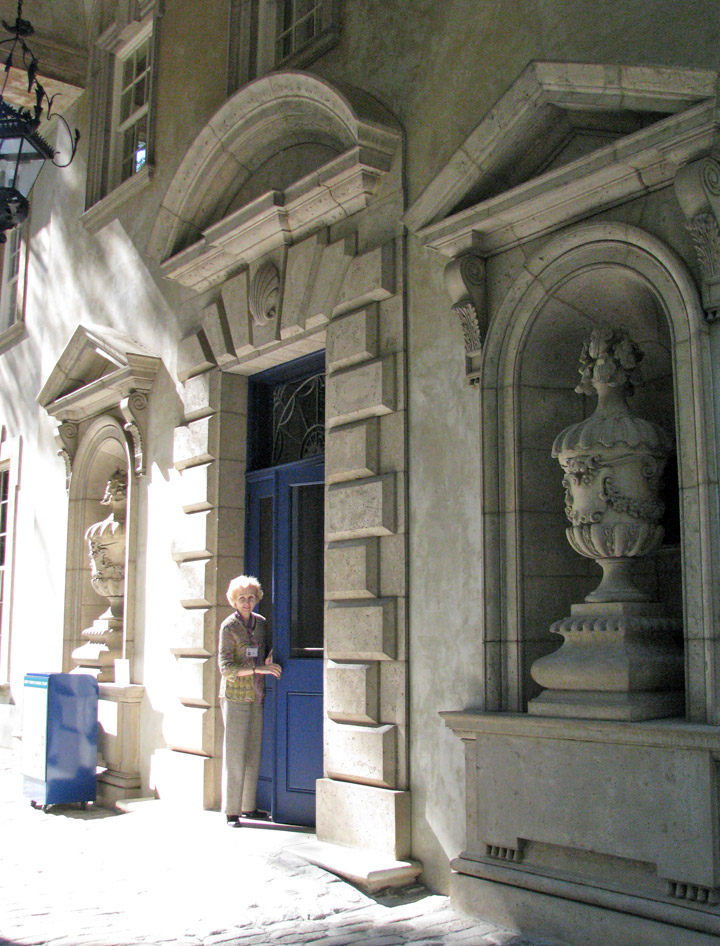 Welcome to the House
Edward Inman died in 1931, but Emily collected her family into the house and lived there until 1965. The house and grounds were acquired by the Atlanta Historical Society in 1966. The house is maintained as a museum, with many of the Inmans' original furnishings.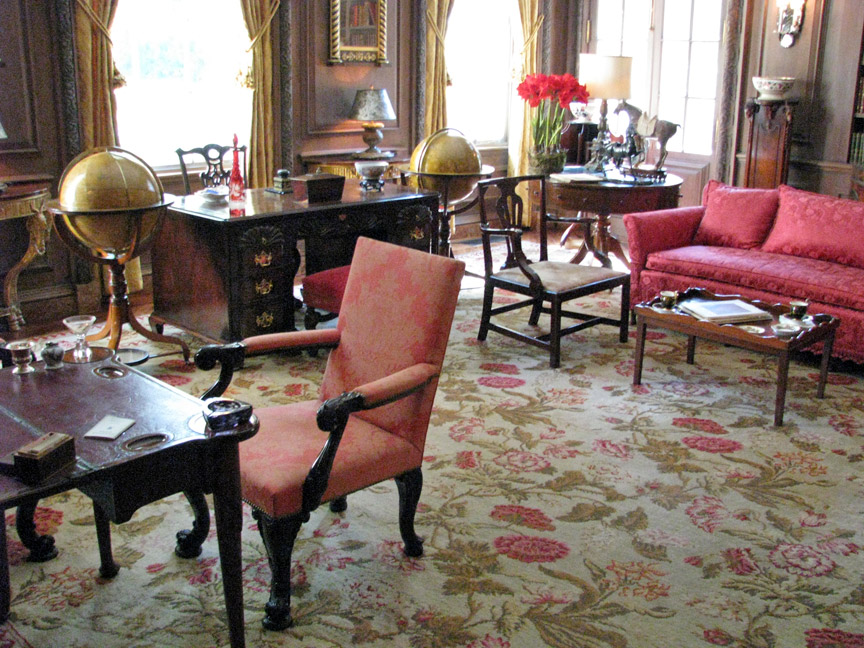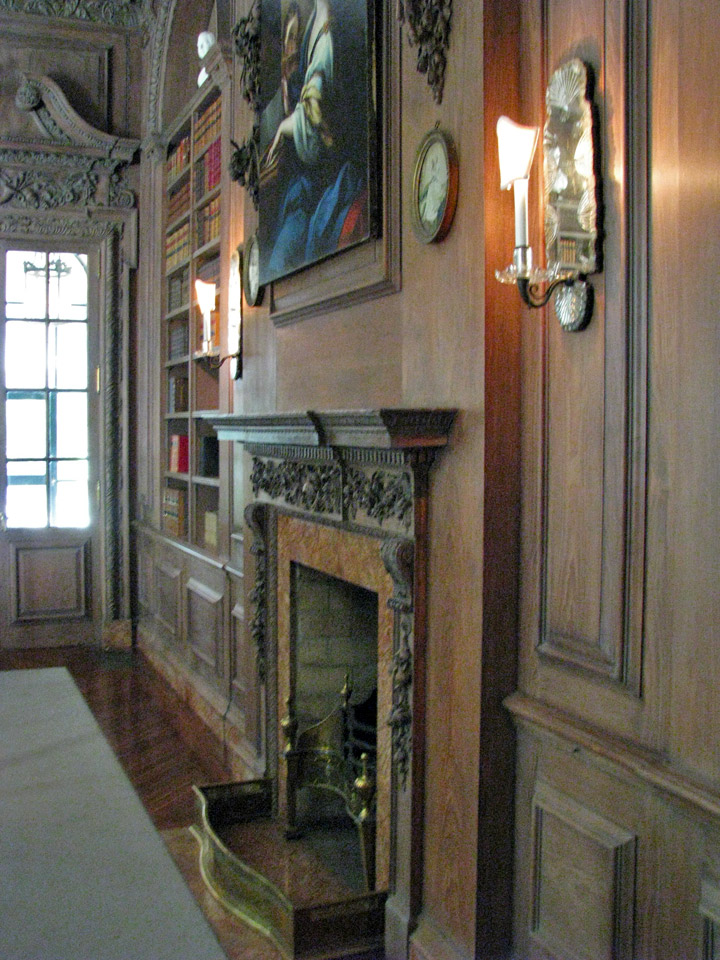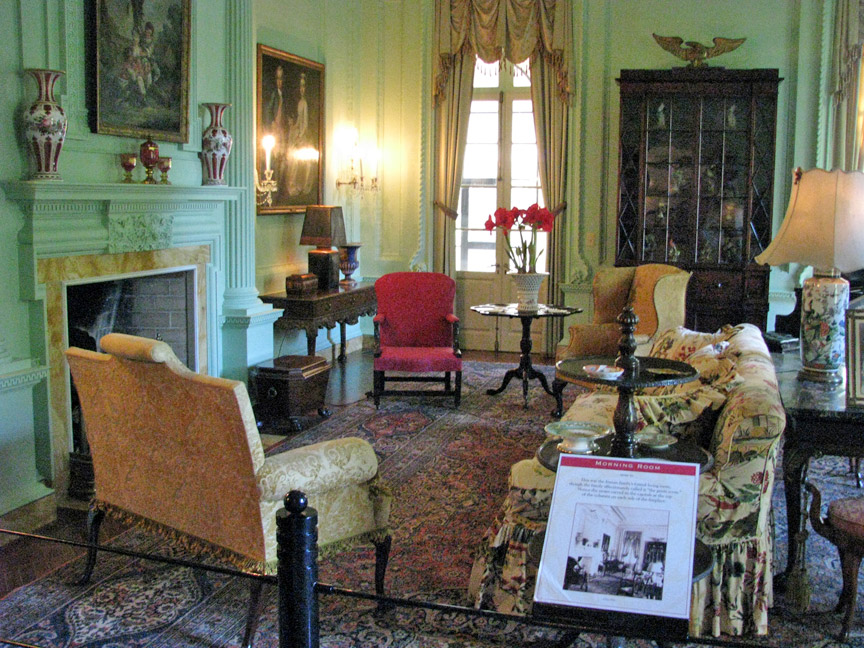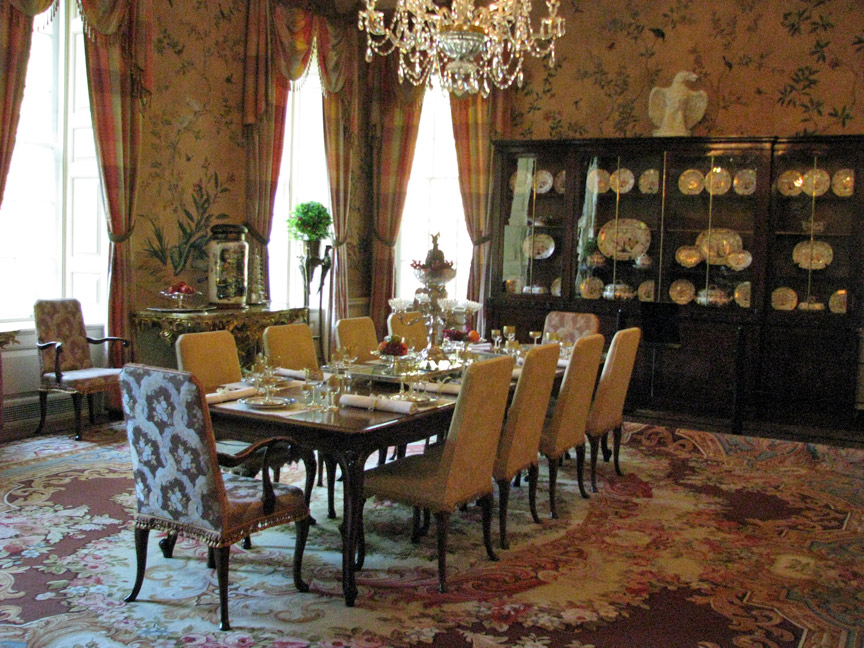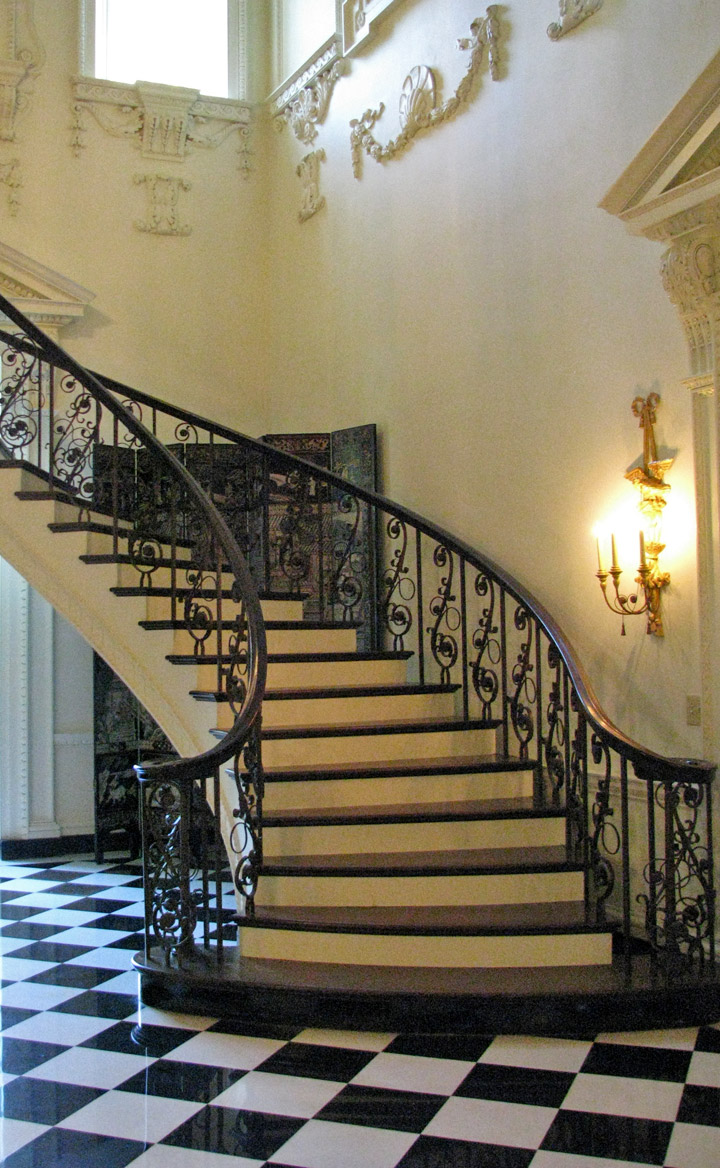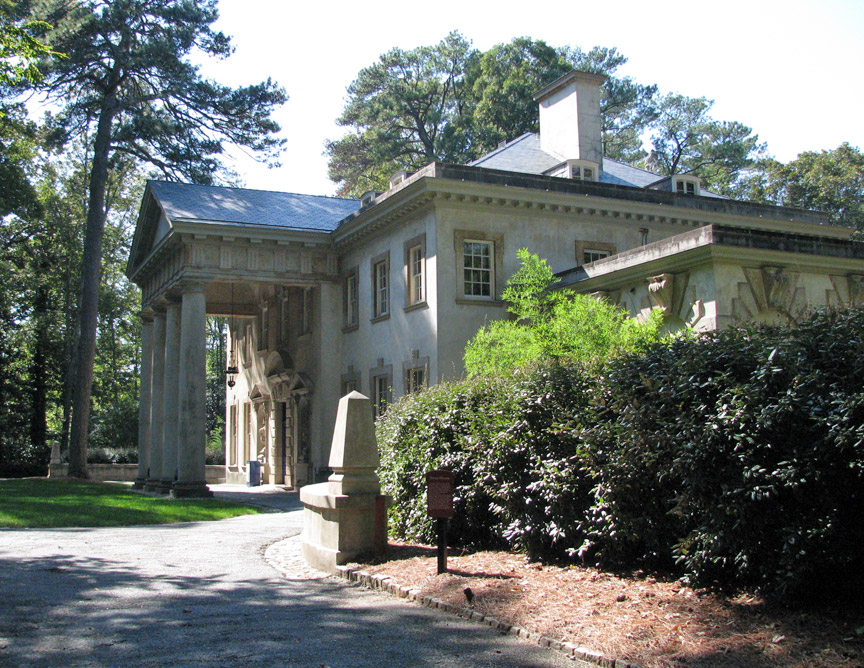 ---
---