Les Invalides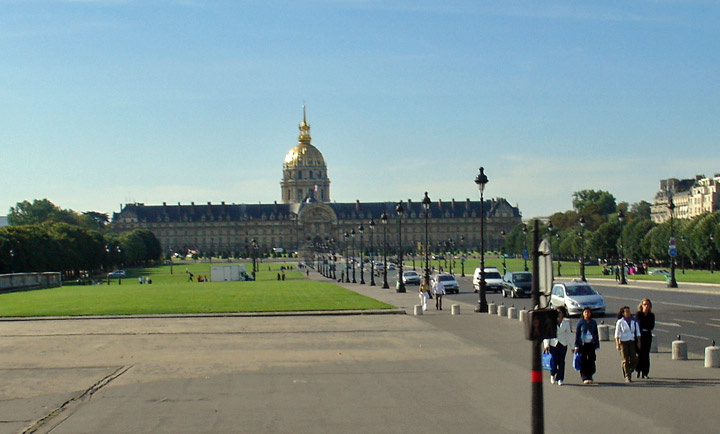 Les Invalides
Invalides, Les, Paris, complex of residential buildings, museums, and a church on the left bank of the Seine River, and the burial place of French Emperor Napoleon I. Begun in 1671, during the reign of Louis XIV, Les Invalides was originally designed as a home for up to 6000 army veterans (Invalides is French for "disabled"), and it is still used as a residence for a small number of retired soldiers. The complex was designed by French architect Libéral Bruant.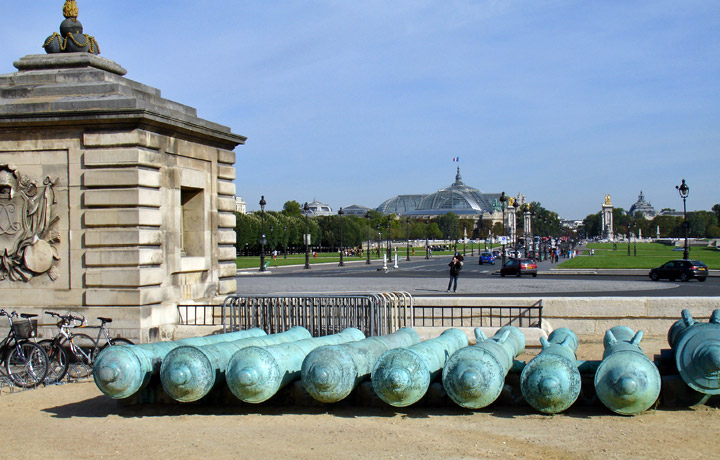 looking down the esplanade
A long formal esplanade leads from the river to the main building, the façade of which is about 200 m (650 ft) wide. Behind this building is a large courtyard, the Cour d'Honneur, 102 by 63 m (334 by 206 ft), framed by subsidiary courtyards of residential buildings arranged in symmetrical wings. The eastern wing is now occupied by the Musée de l'Armée, a military museum.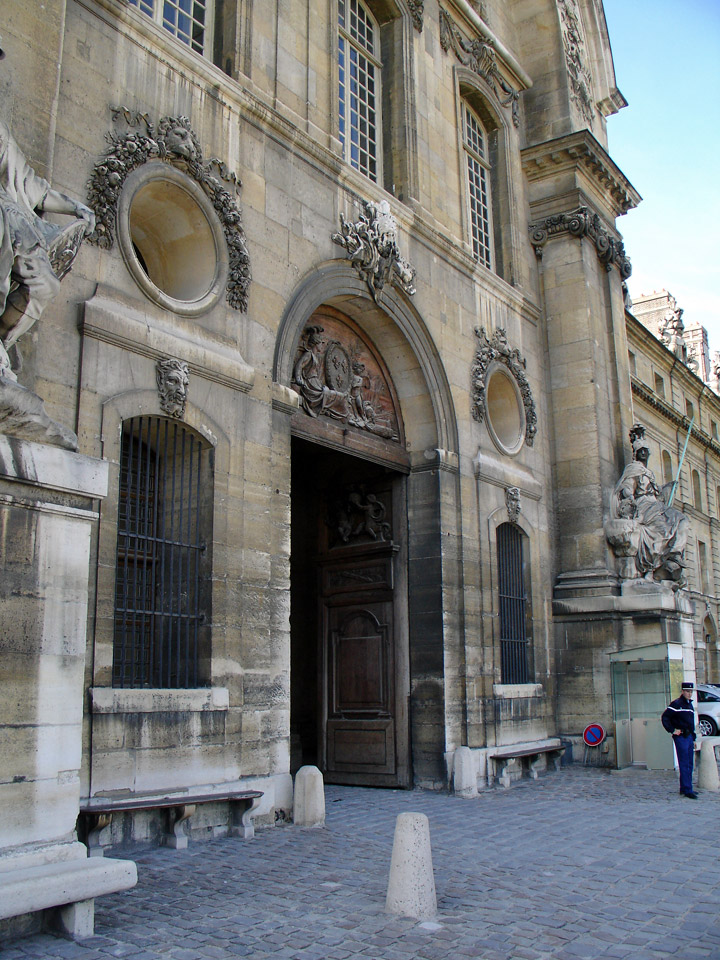 entrance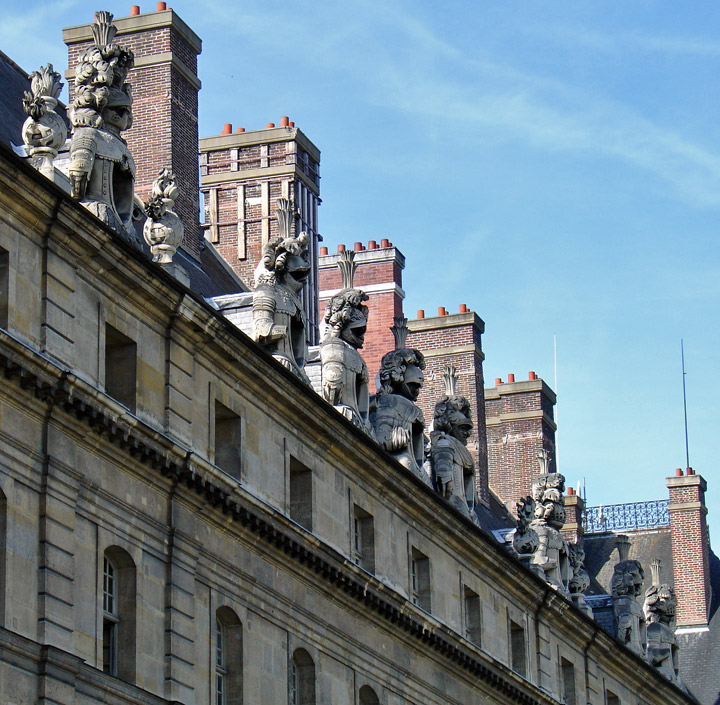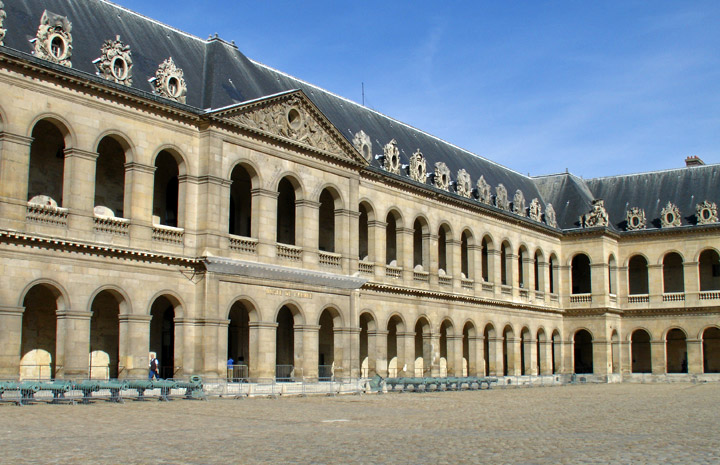 Cour d'Honneur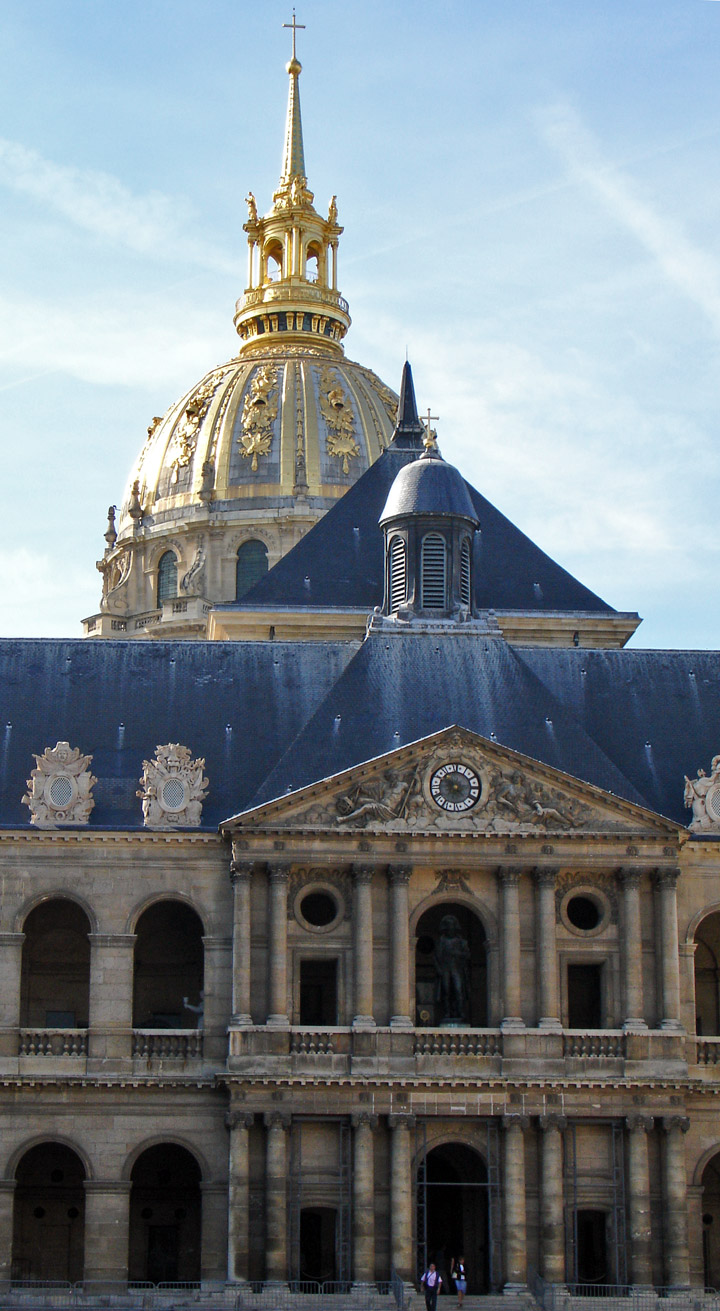 behind the Cour d'Honneur, can be seen the Dome of the church of Saint Louis,
In the center of the complex, behind the Cour d'Honneur, are the church of Saint Louis, also known as the Soldiers Church, and its royal chapel, the Dôme des Invalides, both designed by French architect Jules Hardouin-Mansart between 1678 and 1708.
Napoleon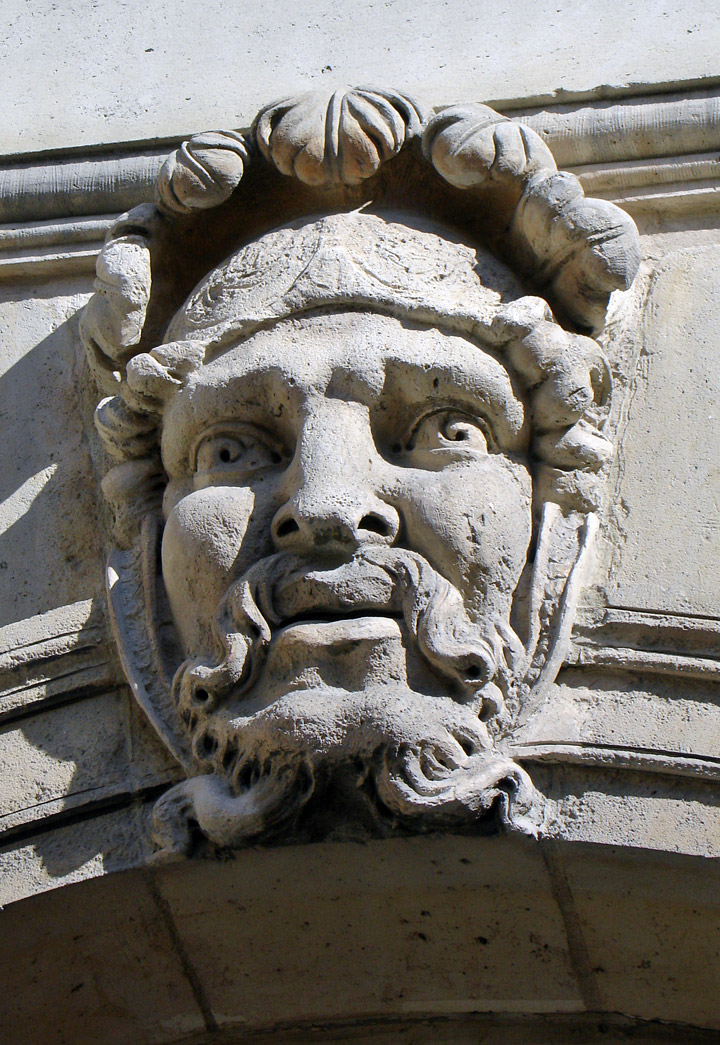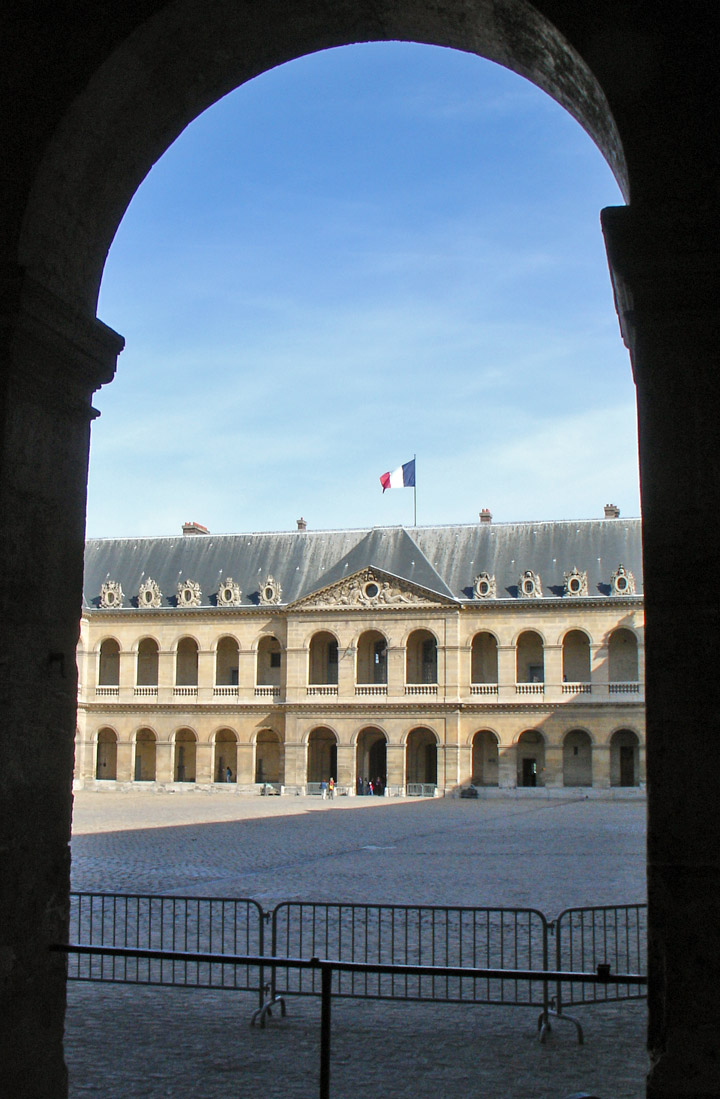 Cour d'Honneur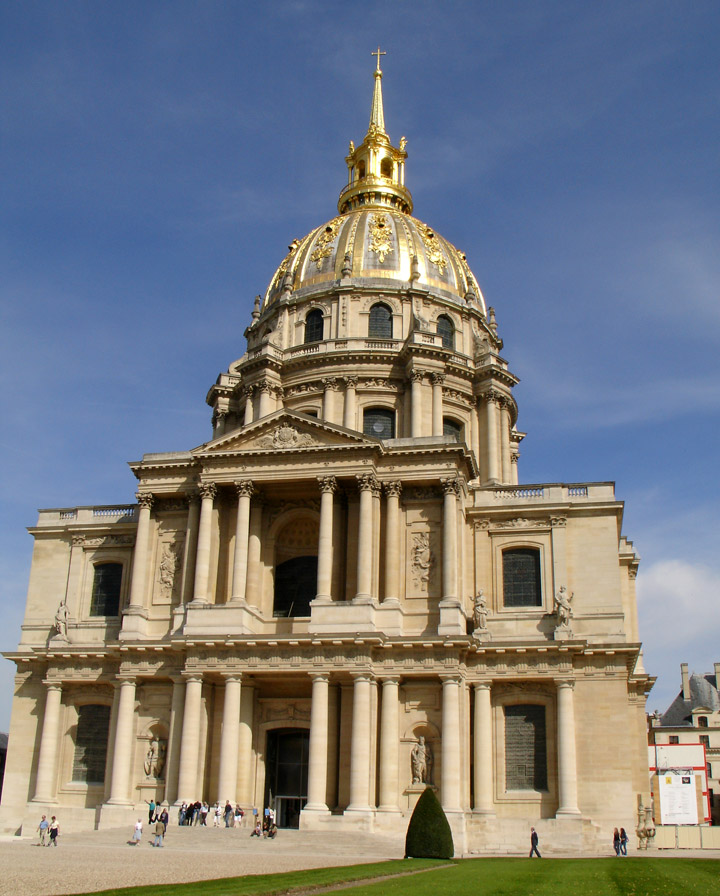 church of St Louis
The Dôme, whose gilded cupola reaches a height of 107 m (351 ft), is laid out in the form of a Greek cross, and is considered a masterpiece of French Baroque design.
Napoleon's Tomb
Inside the Dôme is Napoleon's massive tomb, built of red porphyry with a green granite base, and completed in 1861. It is surrounded by twelve carved figures representing Napoleon's military victories.
Text from Microsoft Encarta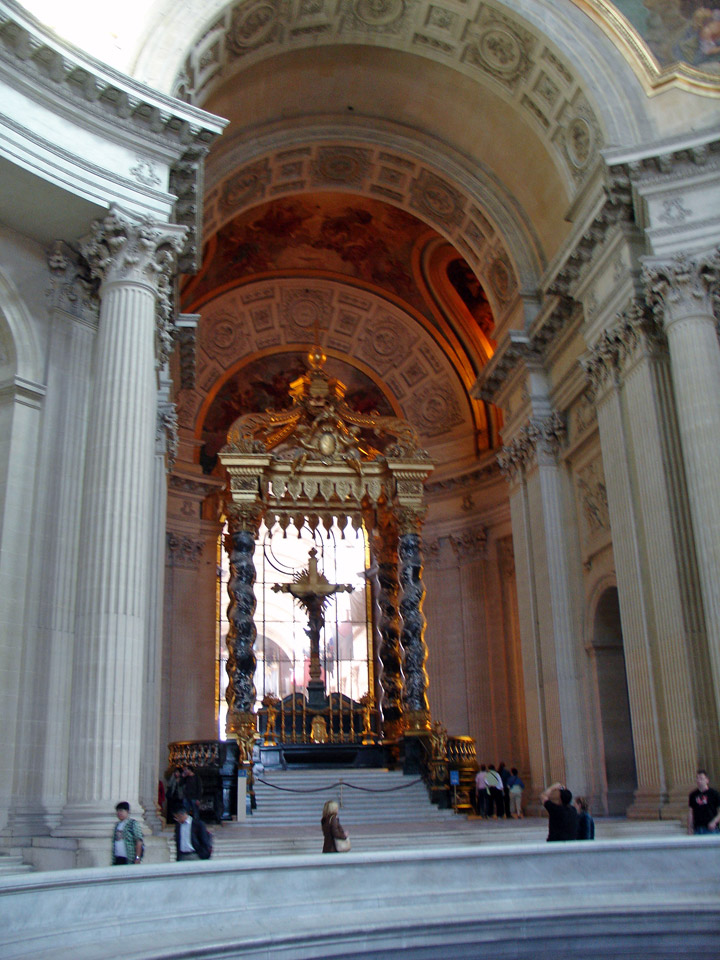 the Royal Chapel
More Photos of the Royal Chapel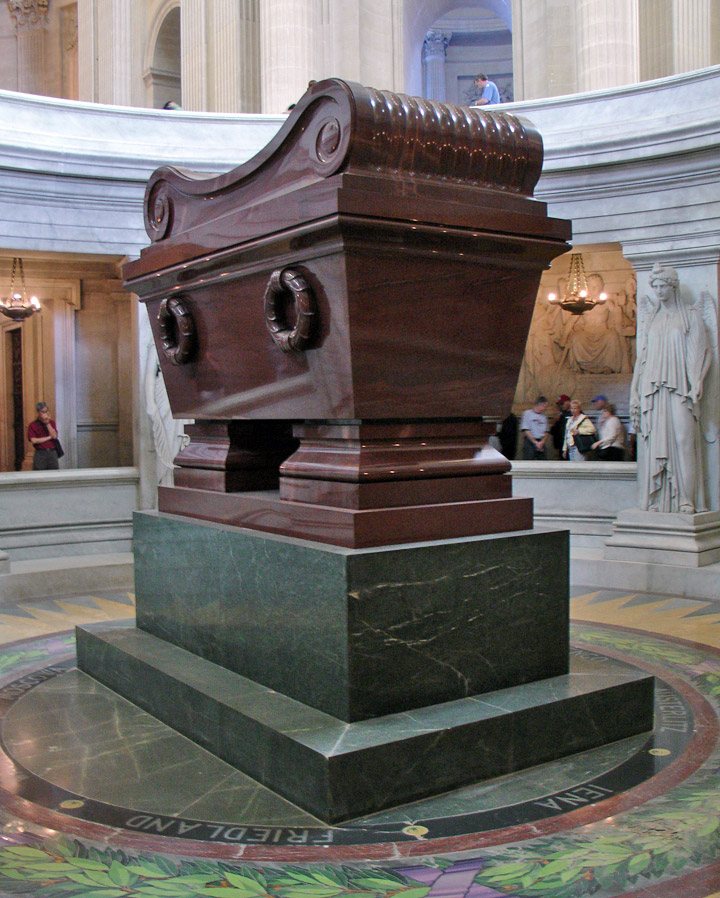 Napoleon's tomb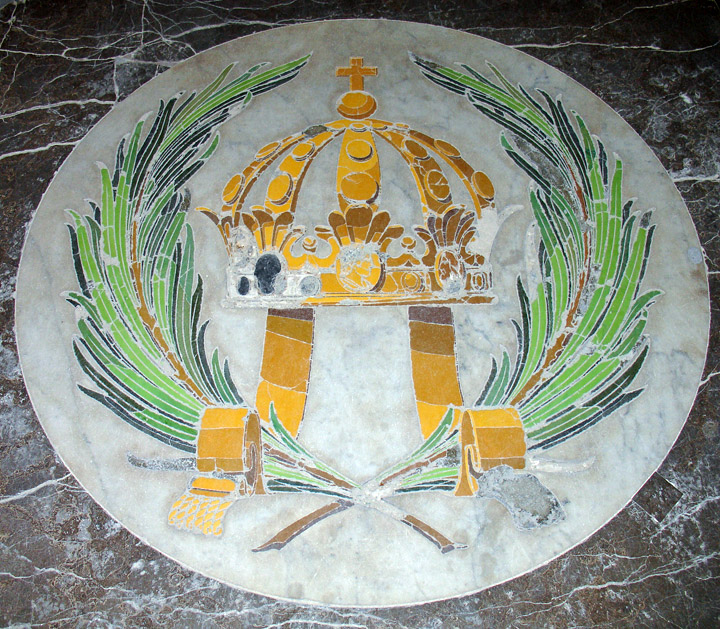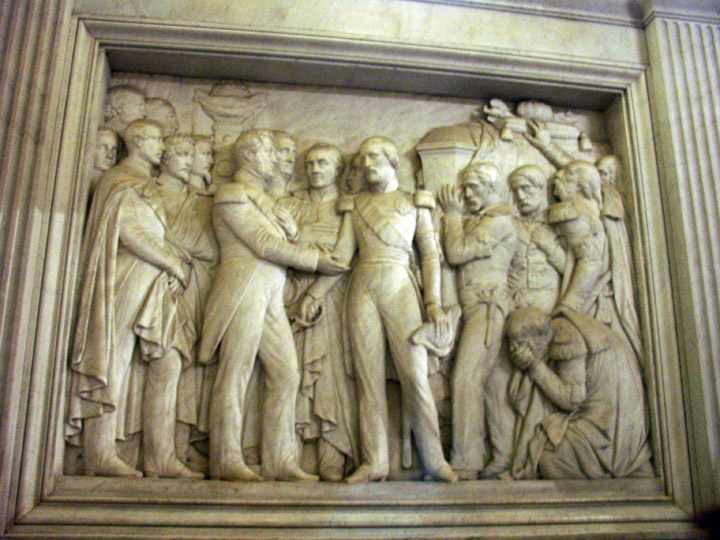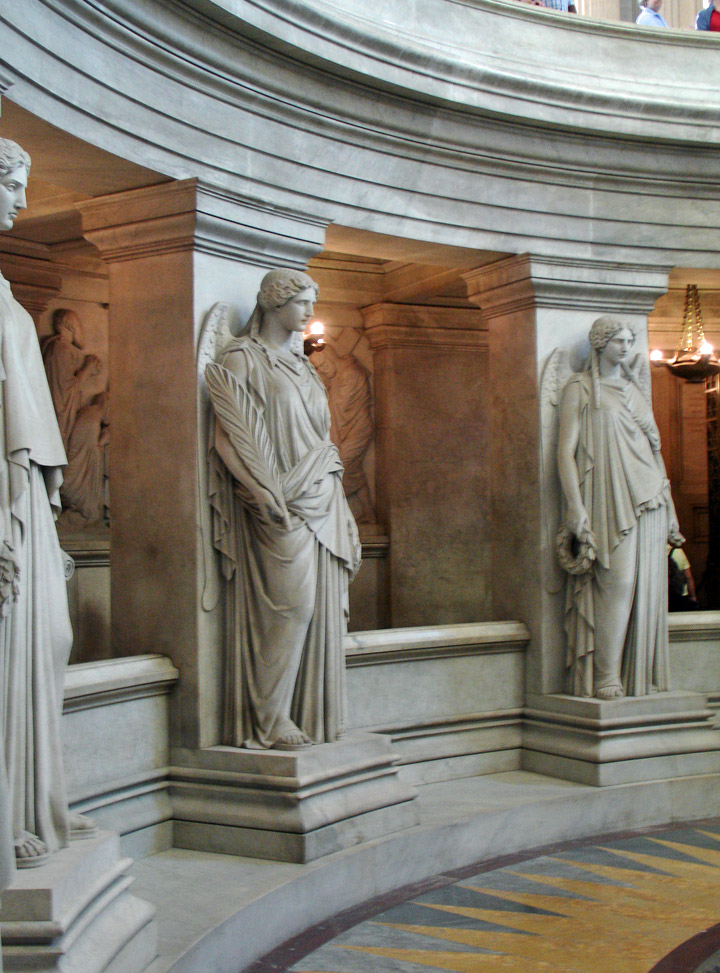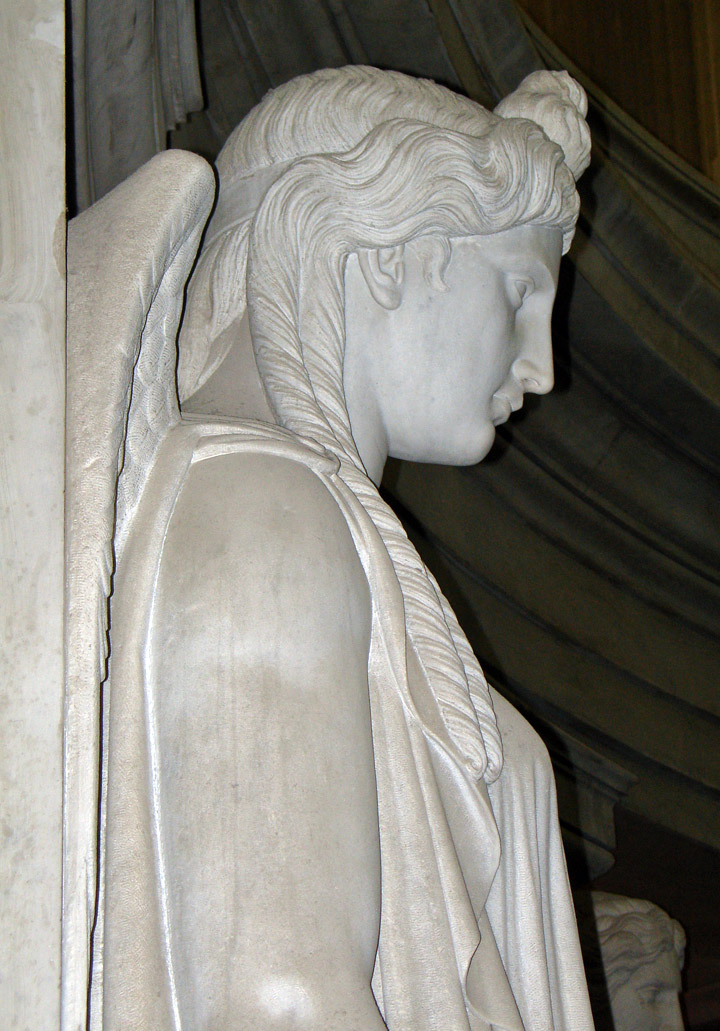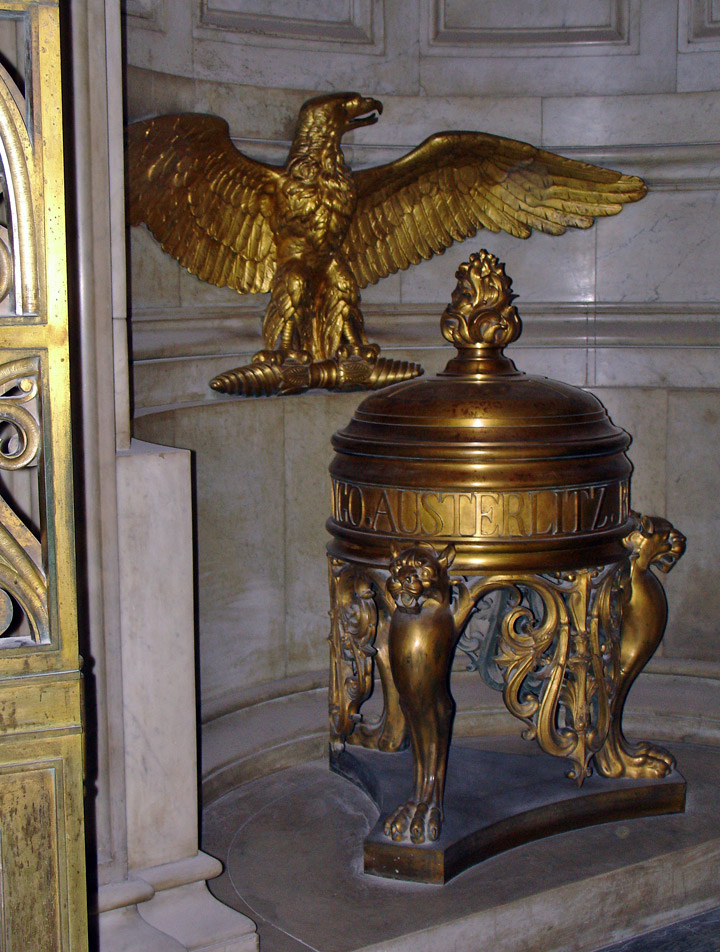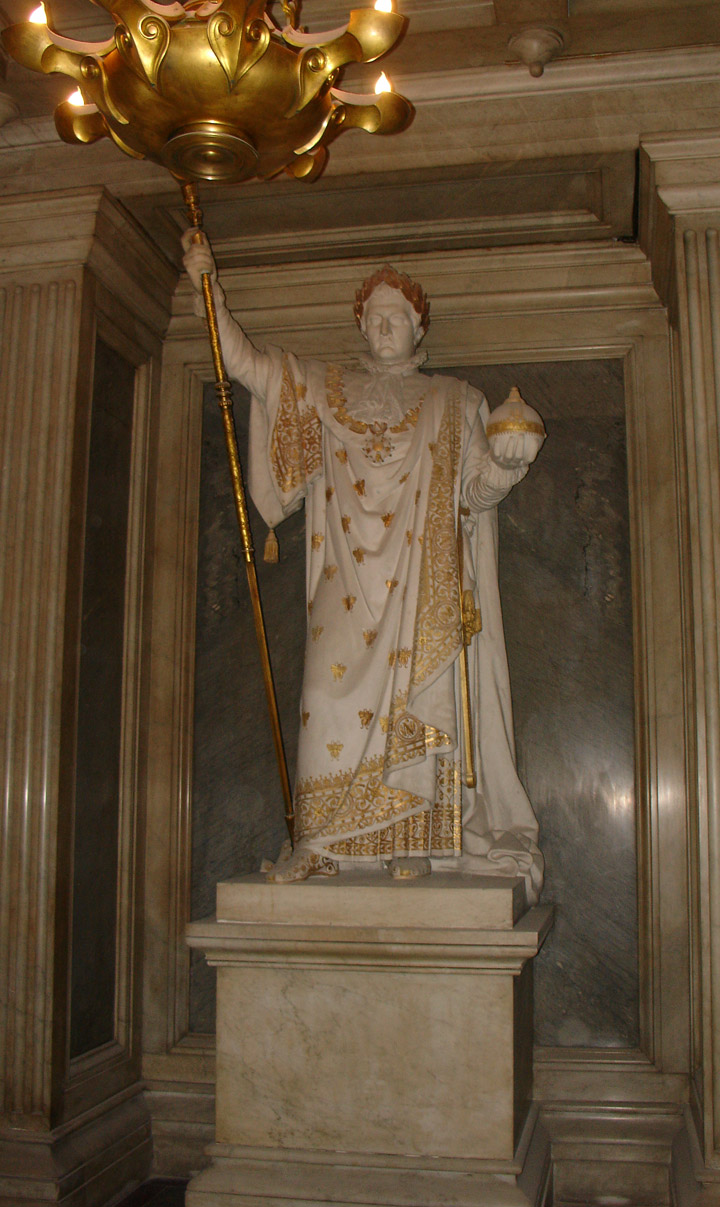 Napoleon II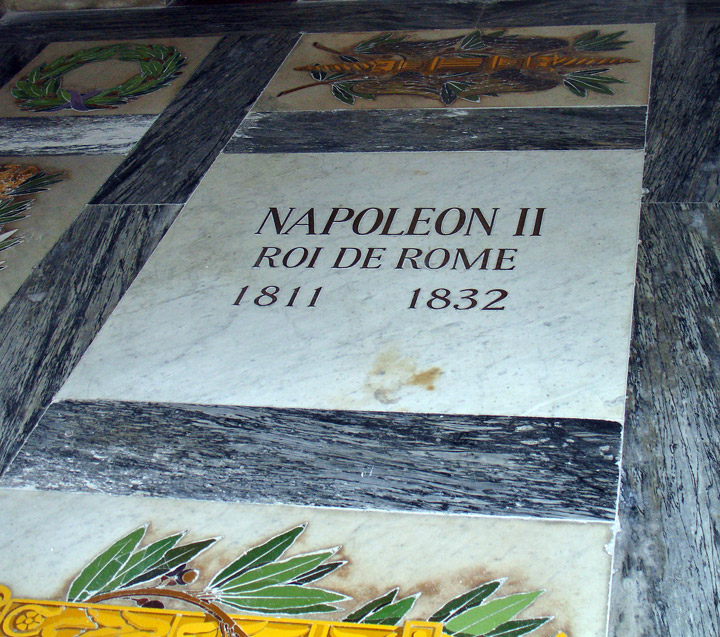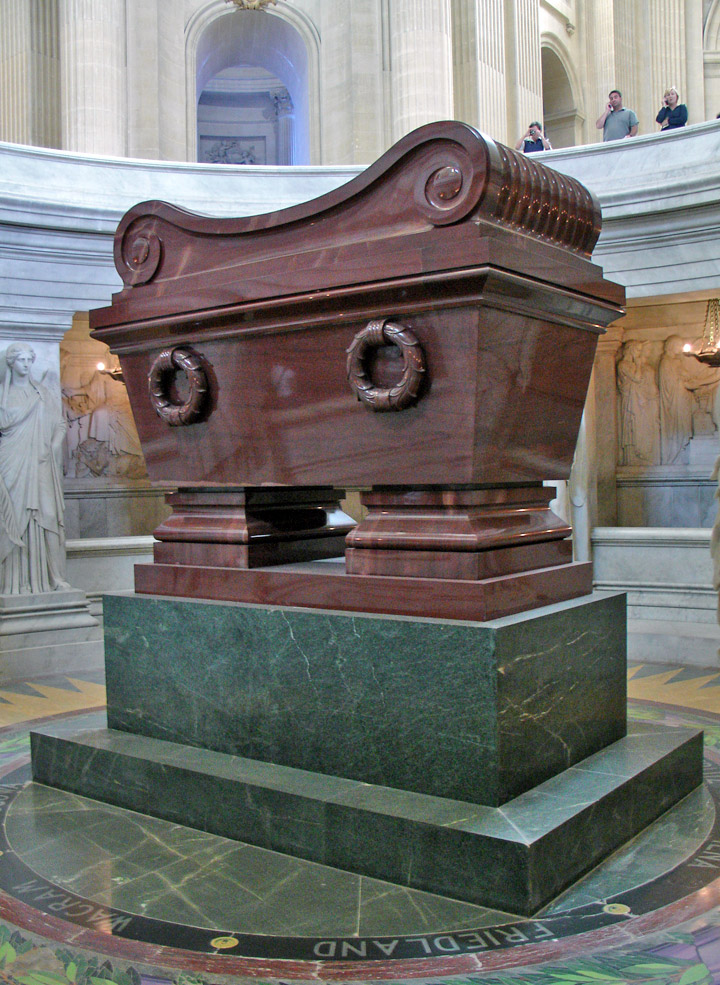 Napoleon's tomb
---
---