Brittany
Photos from 1967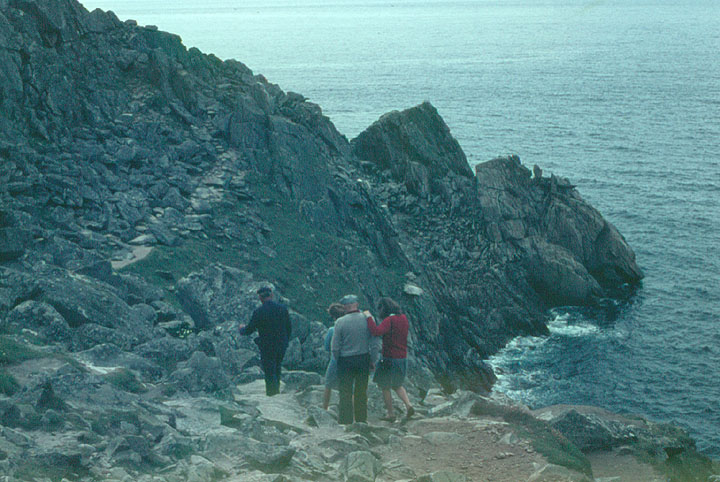 Western most part of mainland France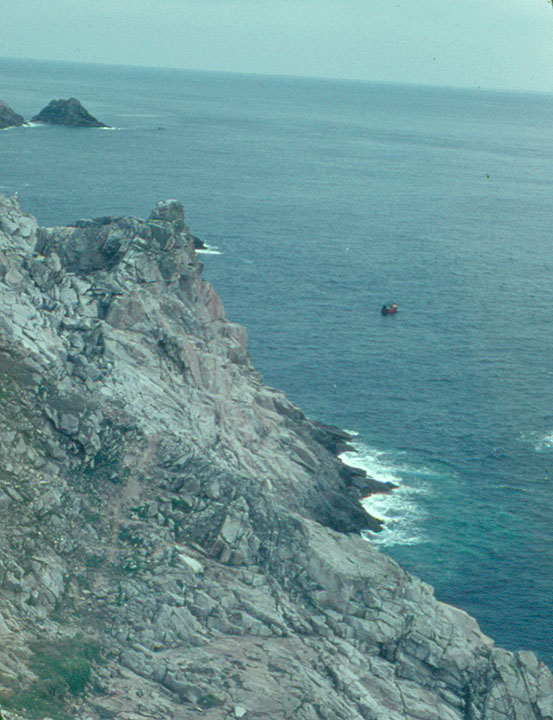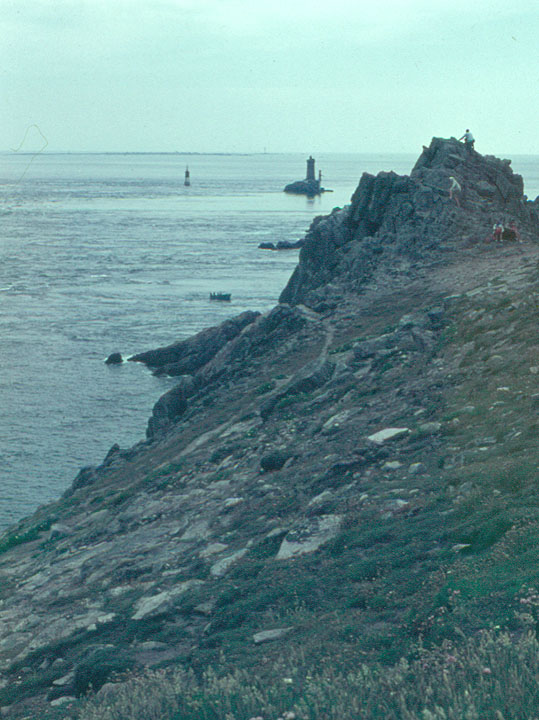 Jutting defiantly into the Atlantic, France's northwest corner has long been culturally and geographically distinct from the main bulk of the country.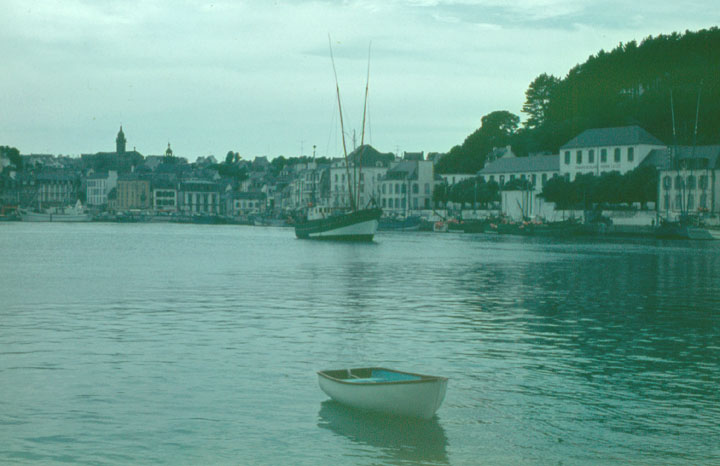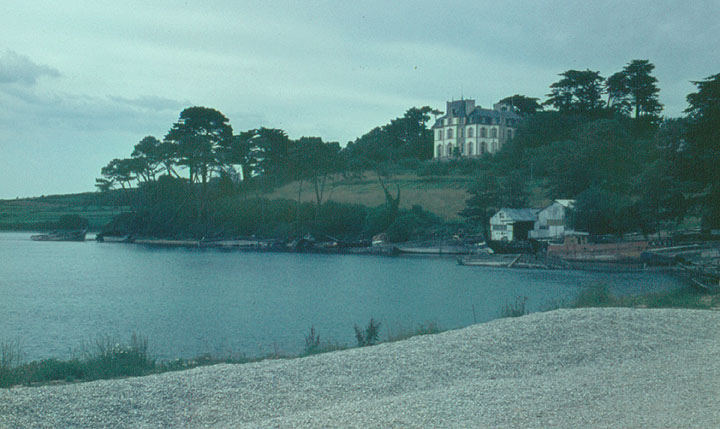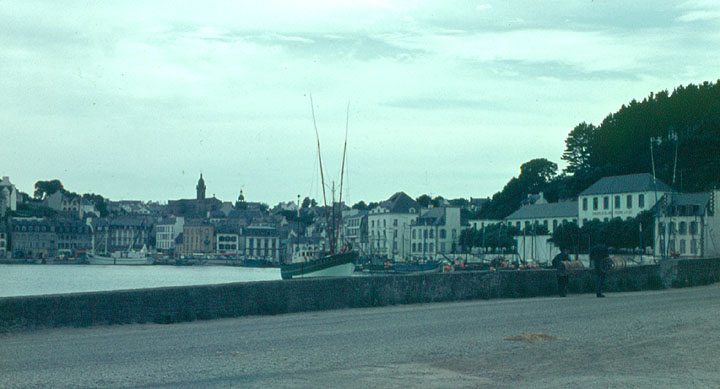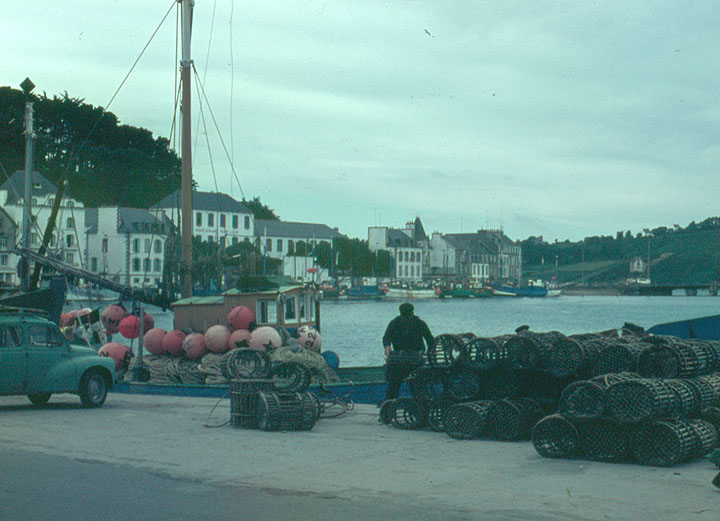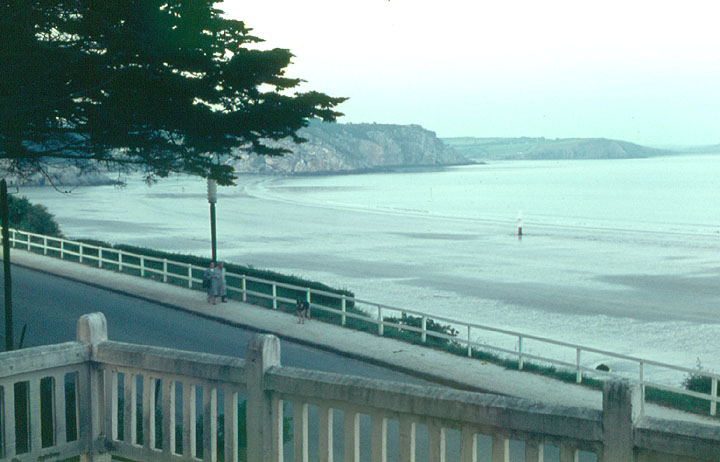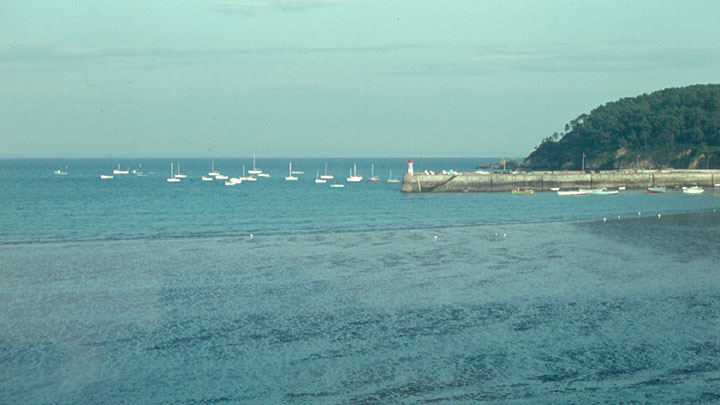 Known to the Celts as Armorica, the land of the sea, Brittany's past swirls with the legends of drowned cities and Arthurian forests. Prehistoric megaliths arise mysteriously from land and sea, and the medieval is never far from the modern.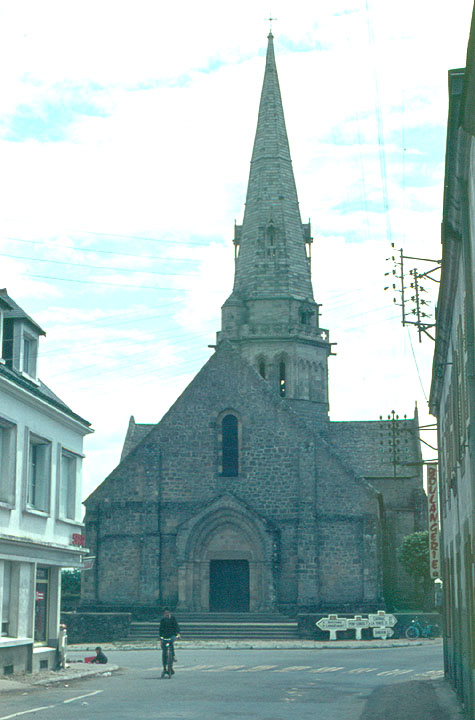 church in Quimper
In Quimper, and in the Pays Bigouden, crèpes and cider, traditional costumes and Celtic music are still a genuine part of the Breton lifestyle.
Photos from 1967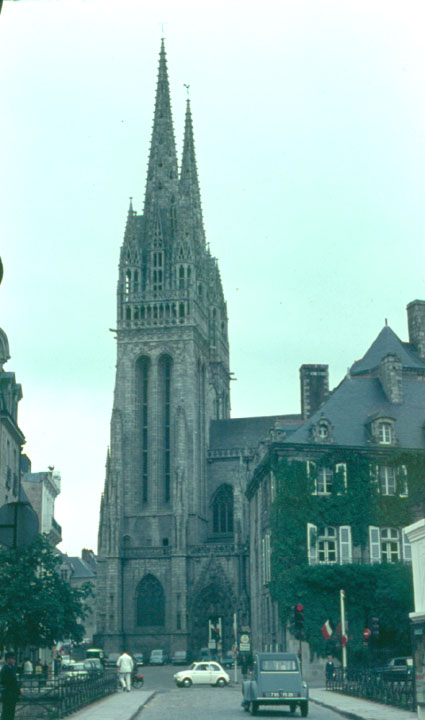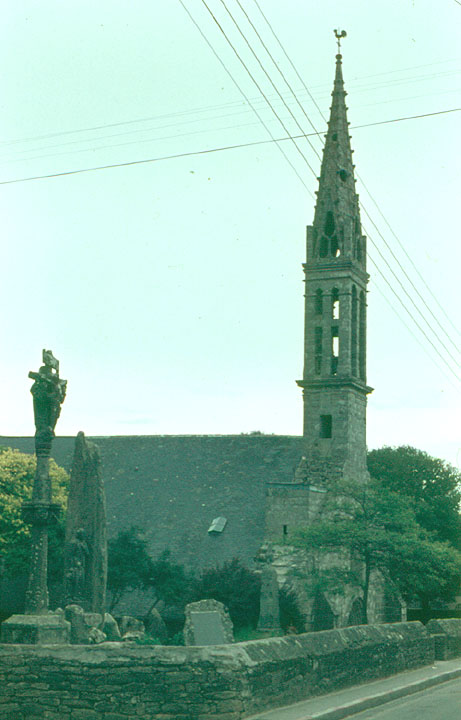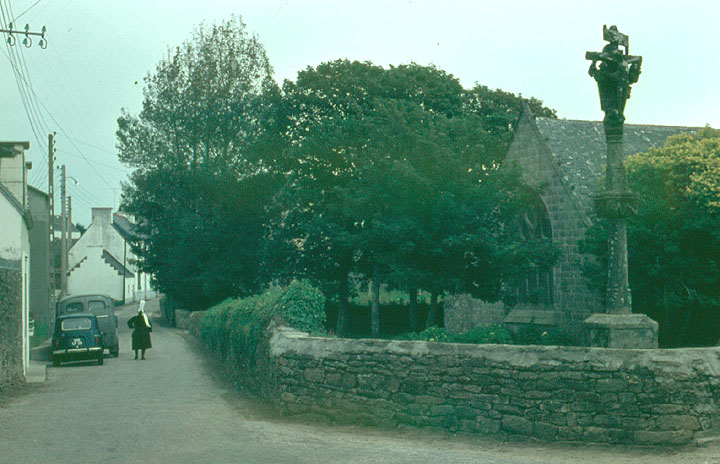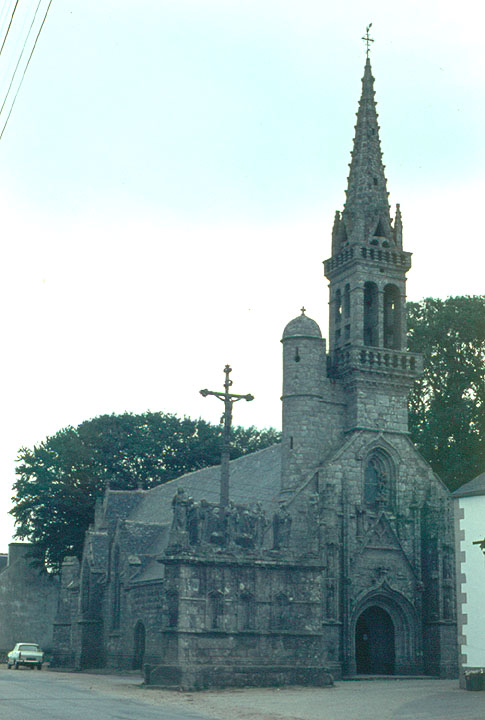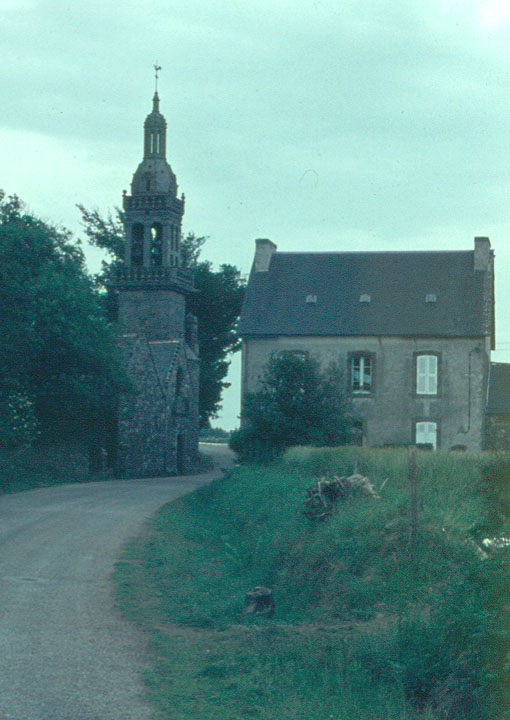 ---
---