Normandy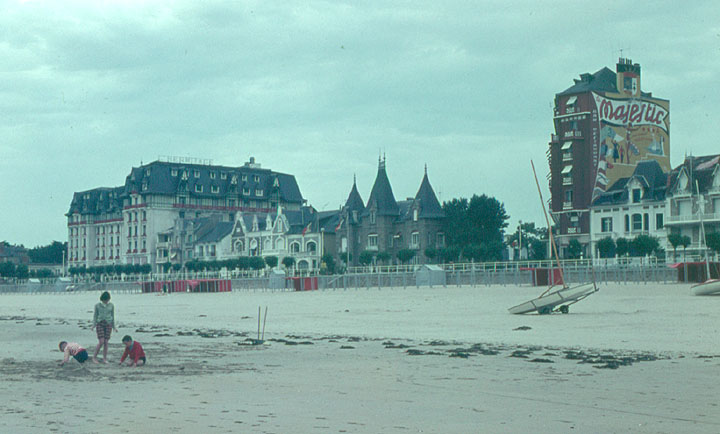 Deauville in 1967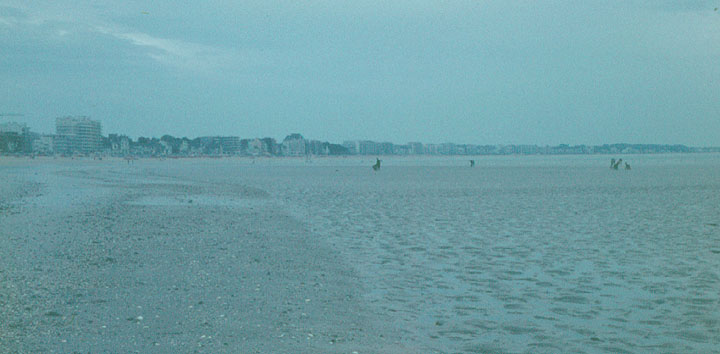 low tide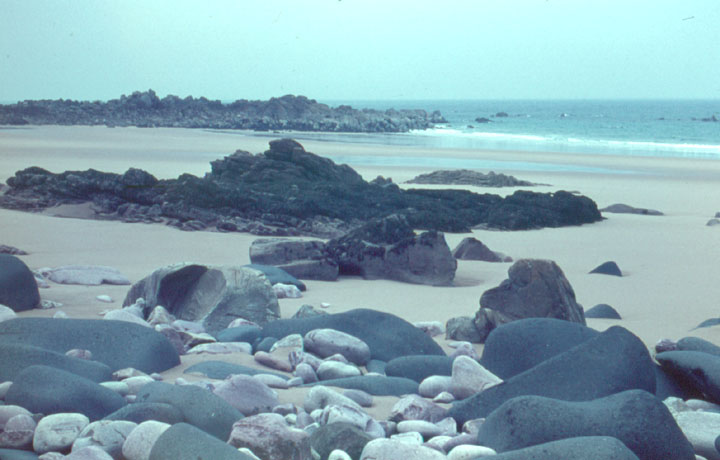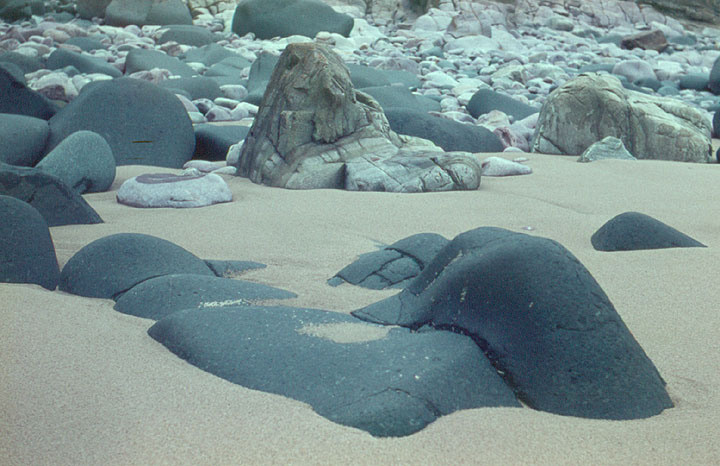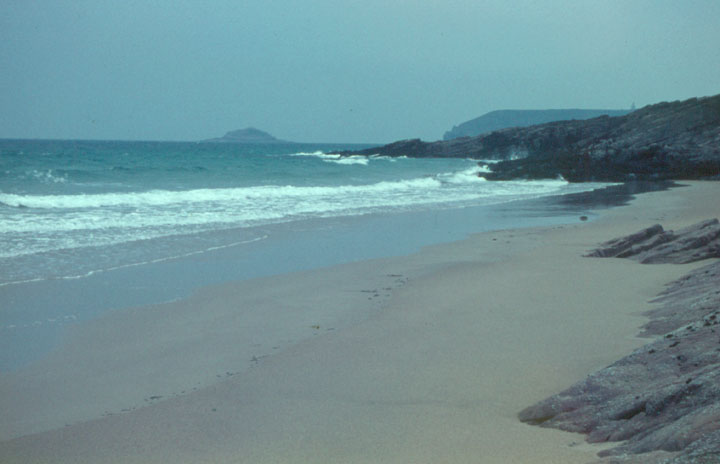 Normandy Beaches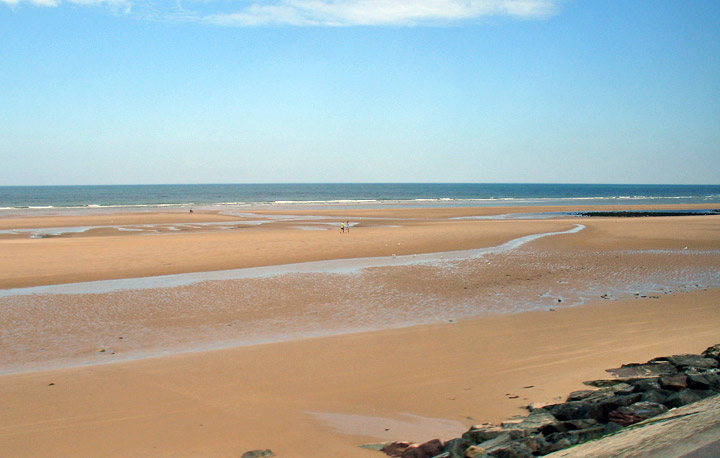 at low tide
the landing beaches on D-Day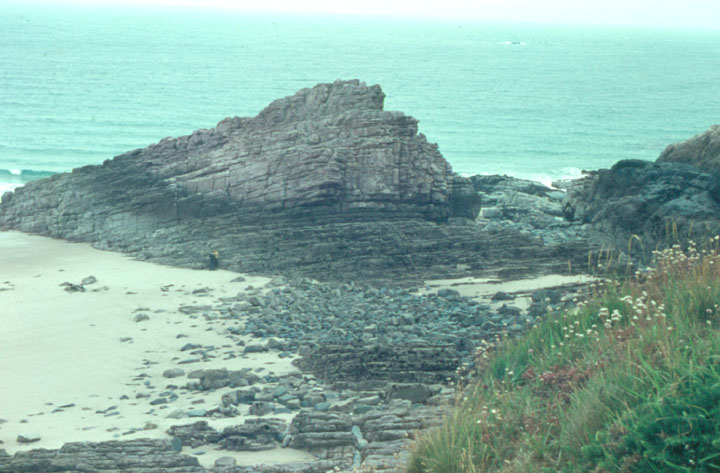 The Landing Beaches - Mother of Pearl and Bessin Coasts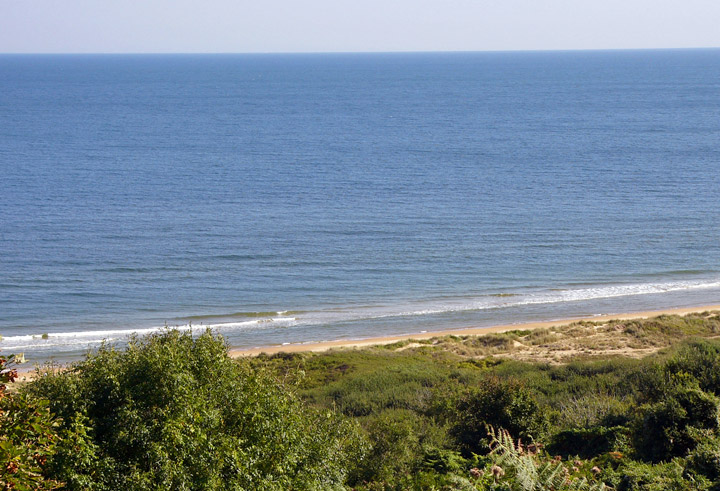 Omaha beach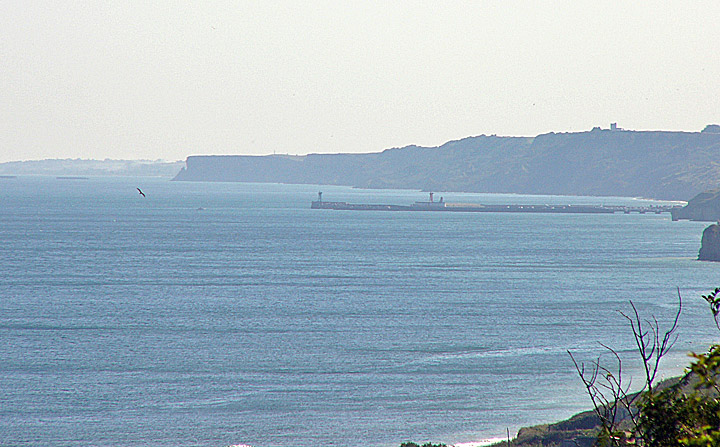 looking toward Gold beach
Beyond the Orne stretch steep cliffs shadowing beaches of fine golden sand. The British beaches (Sword, Juno, Gold Beaches), and the American beaches (Omaha Beach, Utah Beach) were names given in the war and have remained, the original ones never to be reverted to.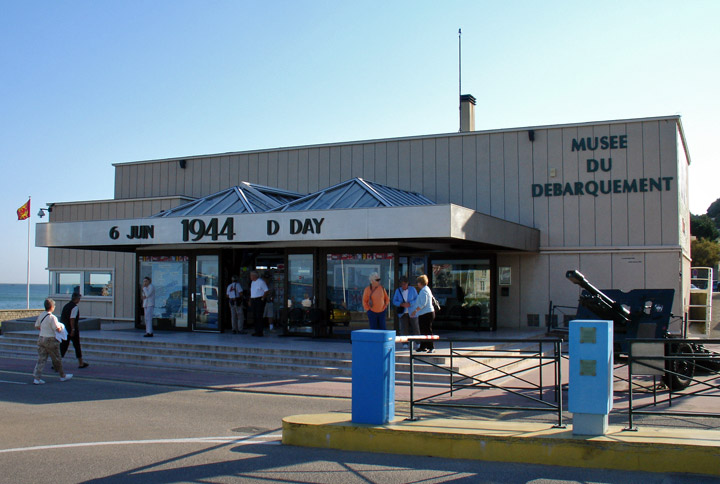 Museum in Arromanches
Arromanches with it's artificial port, military cemeteries, la Pointe du Hoc, monuments, milestones and military relics continue to serve as reminders of the battles.
Photos of making of the artificial ports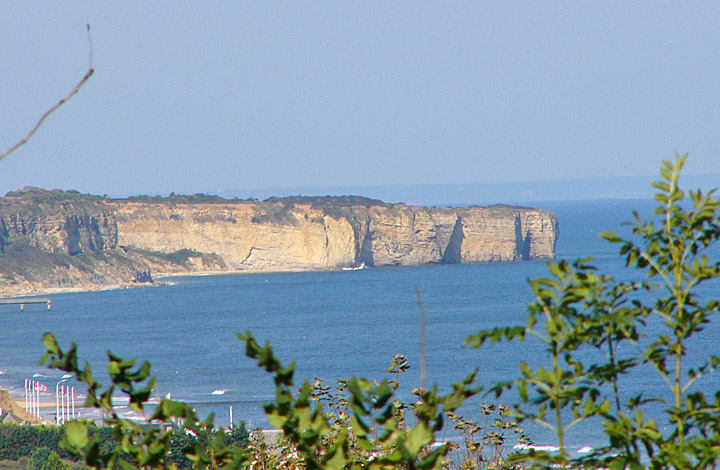 Pointe du Hoc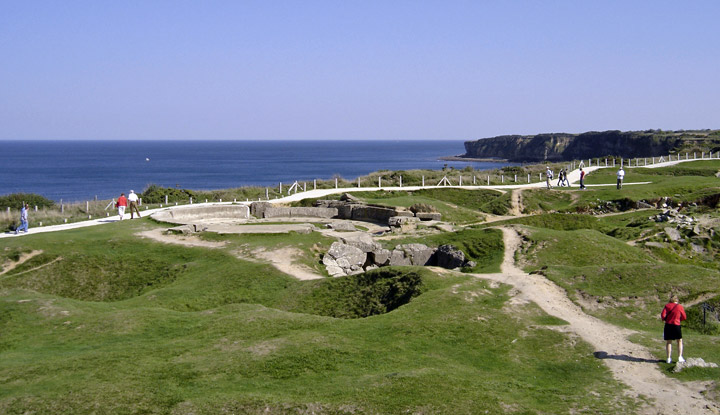 on Pointe du Hoc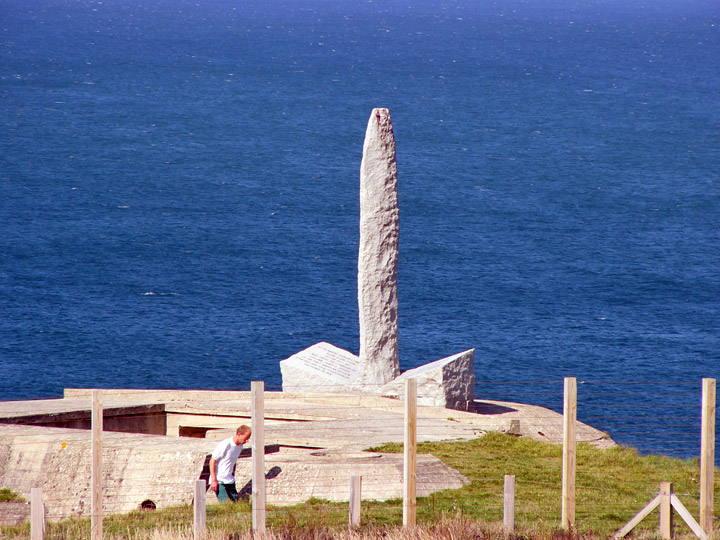 monument on the bluff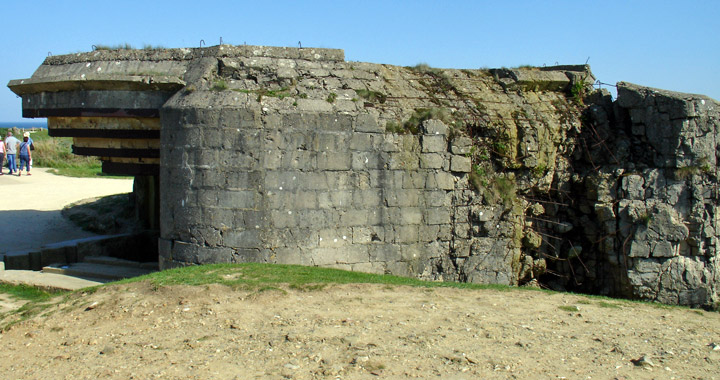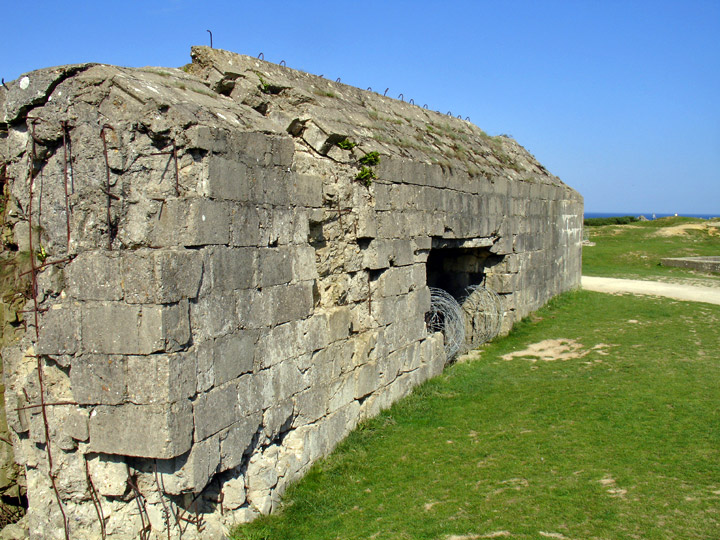 destroyed German installations on Pointe du Hoc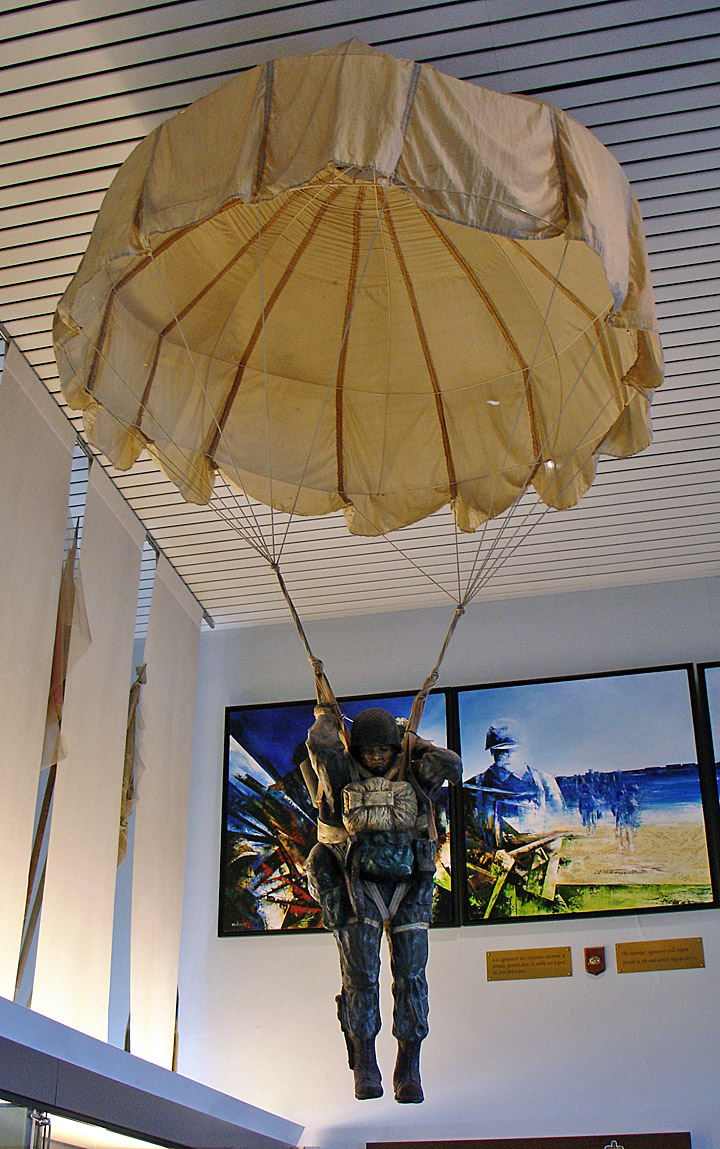 airborne soldier
Photos of the Airborne operation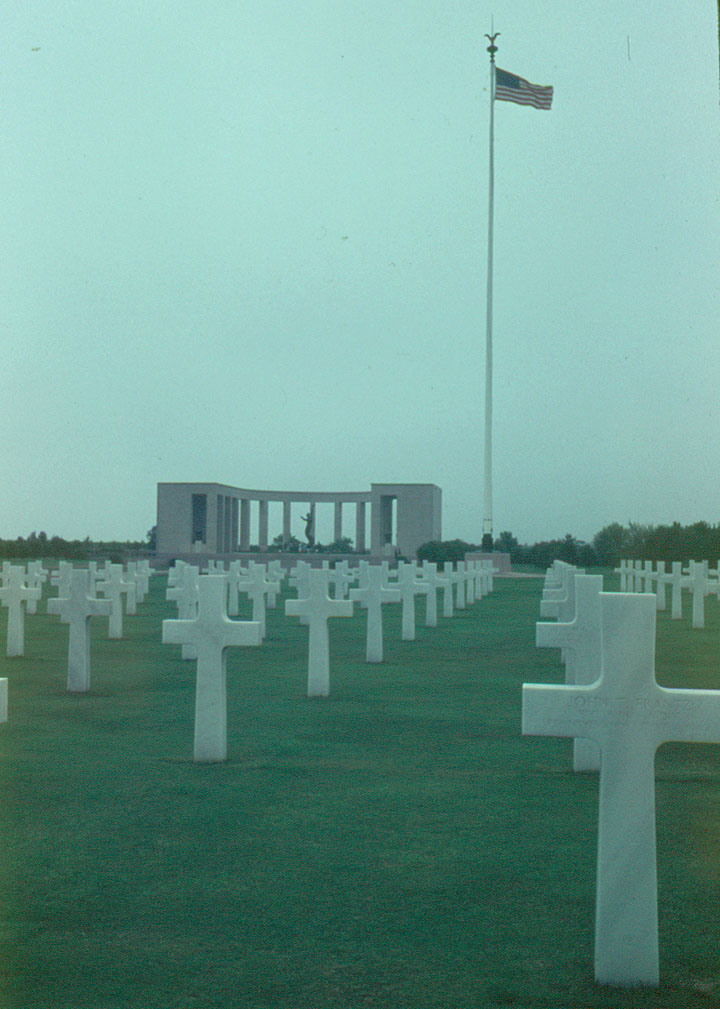 American military cemetery
(1967)
The west coast is sheltered from the east and north winds benefiting from the warm currents of the Gulf Stream. Here 100 kilometers of sand unfold like a long ribbon, occasionally intercepted by rocks and harbors and ending majestically at Mont Saint Michel. The sunniest beaches are here and the sea is a beautiful shade of deep blue.
Photos (2006) of the American Military Cemetery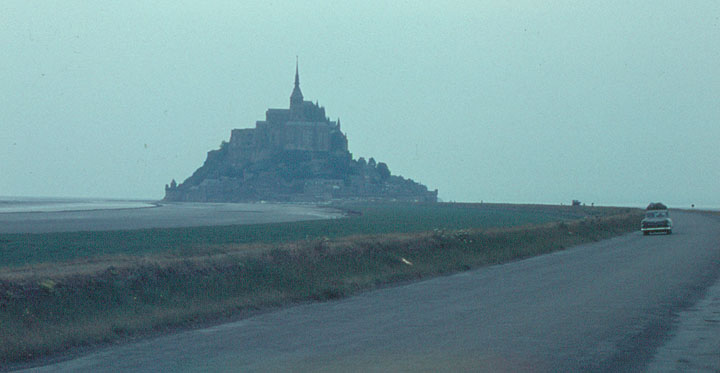 Mont Saint Michel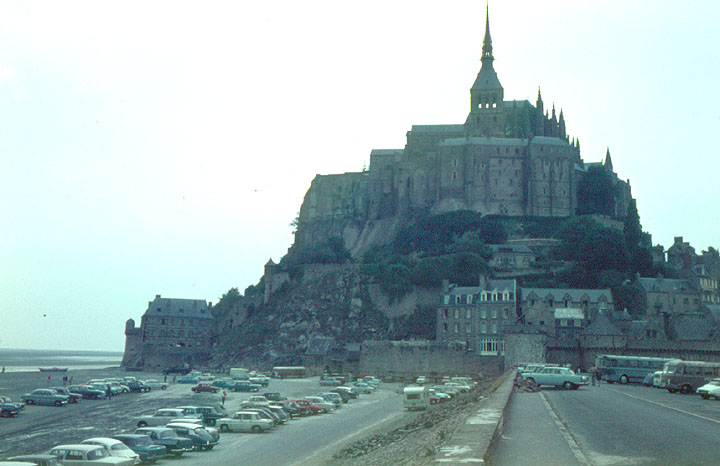 at low tide
cars can park on the sand
More Photos of Mount St. Michel (2006)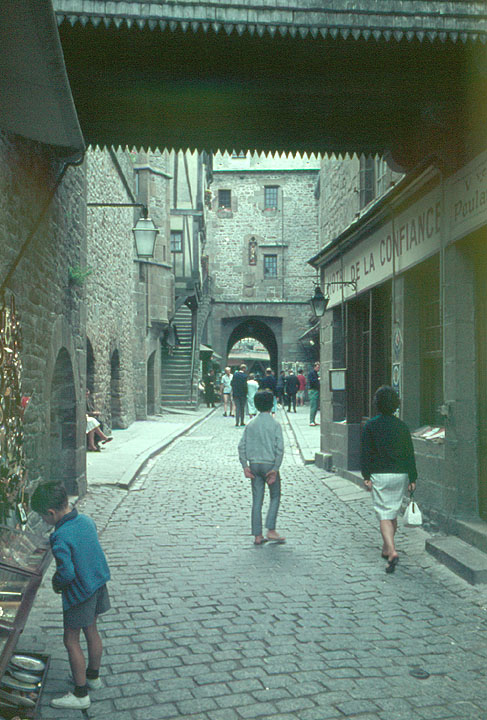 on the street in the Mount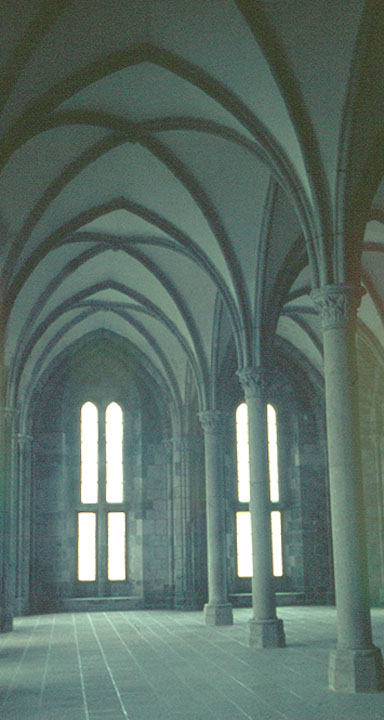 inside the chapel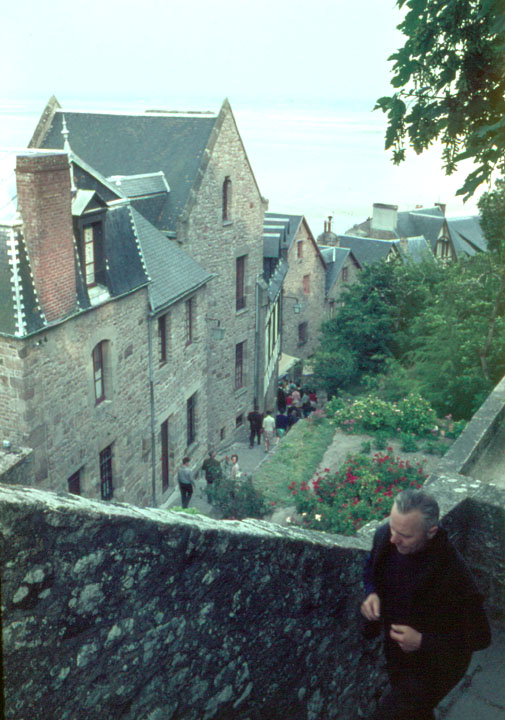 descending from the top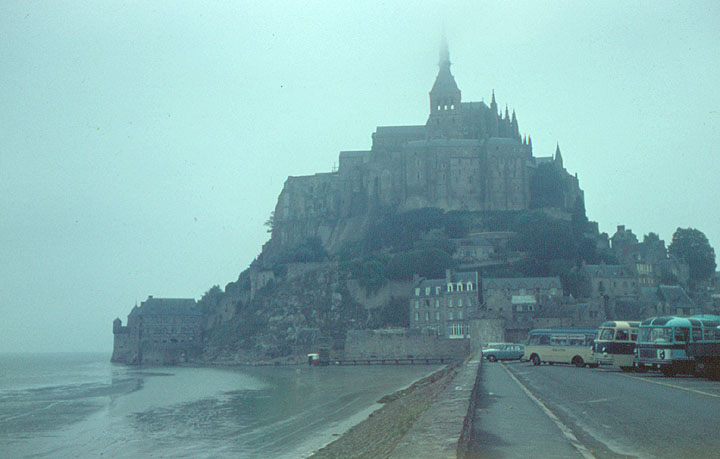 in the morning at high tide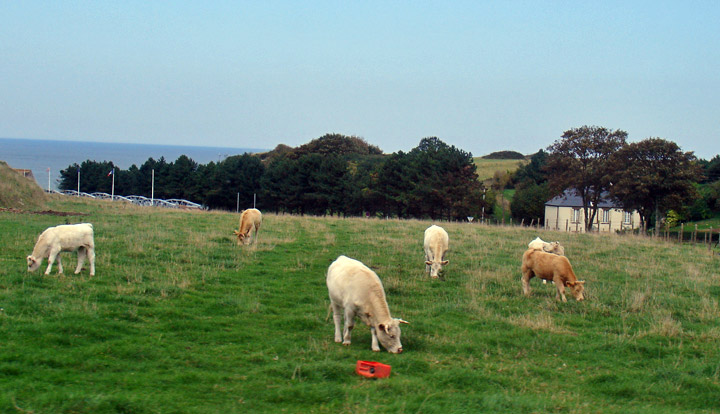 Normandy cows
More Photos of the Normandy Countryside
---
---