Pondicherry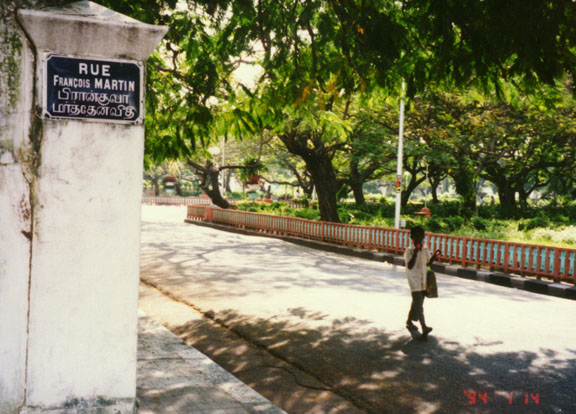 French street signs

Pondicherry

or Pondichéry, city, southeastern India. The city is the capital of the Union Territory of Pondicherry, a seaport on the Coromandel Coast. Besides shipping, the chief industry of the city is the manufacture of cotton textiles. It was the capital of former French India.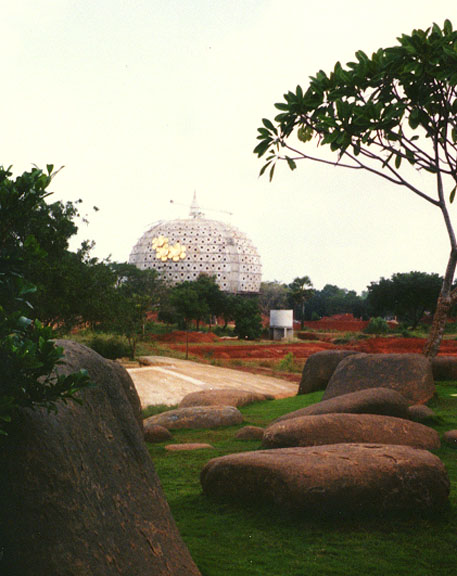 "Mother" memorial, Auroville

The French colonies in India were founded shortly after 1664. During the War of the League of Augsburg (1689-1697), Pondicherry, acquired by France in 1674, was captured (1693) by a Dutch force; it was restored to France in 1697 by terms of the Peace of Ryswick. The British seized it three times during the 18th century, but, after periods of occupation ranging from 2 to 11 years, they restored it to France. Britain took the settlement again in 1803 and held it until 1814. France relinquished Pondicherry in 1954, and it then came under the central administration of the republic of India. A formal treaty of cession was signed in 1956 by India and France. Pondicherry was constituted a portion of the Indian state of Madras, now Tamil Nâdu State. In 1962 it became part of the Union Territory of Pondicherry. Population (1991) 203,065.

Text from Microsoft Encarta

Pongal Festival


(five days)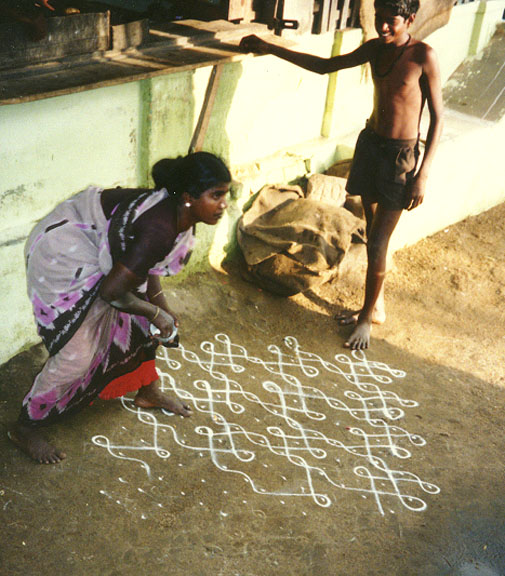 festival markings on the ground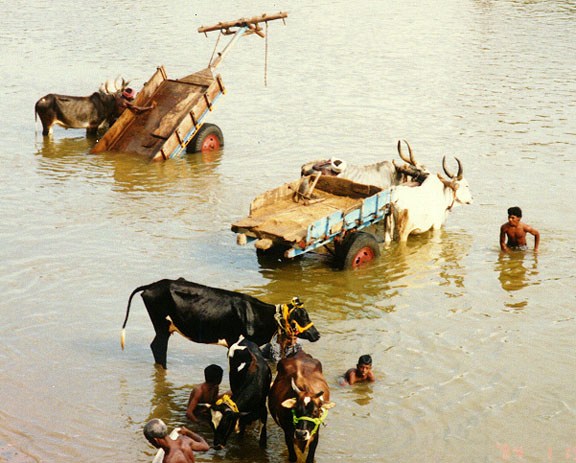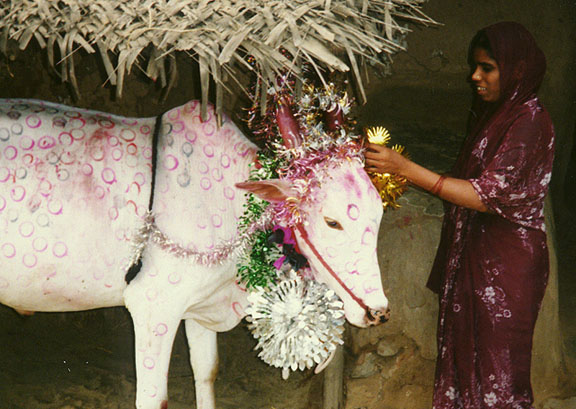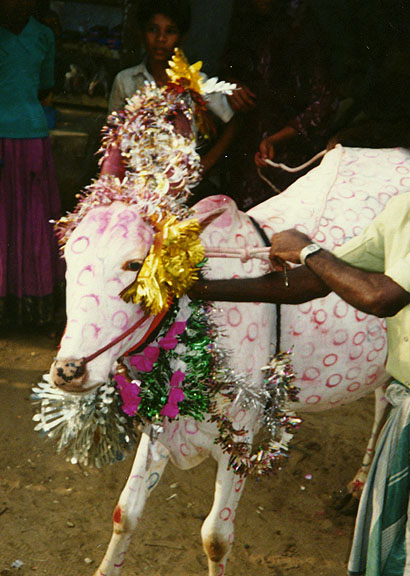 fully adorned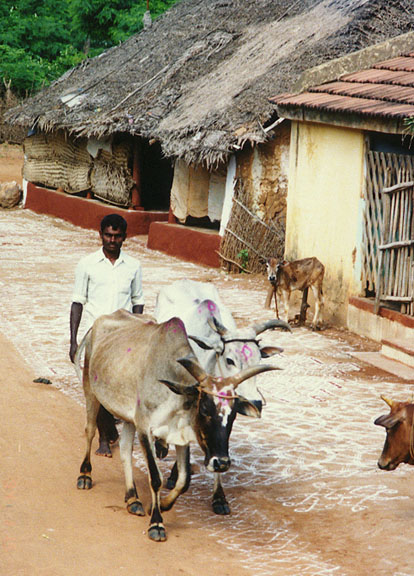 street scene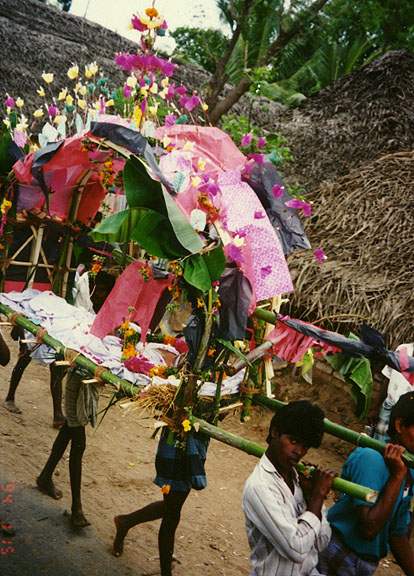 memorial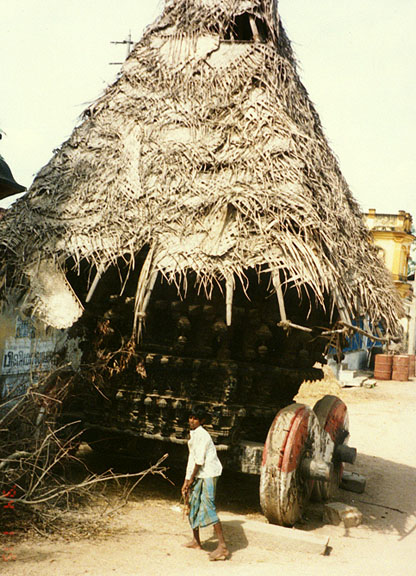 large cart used in festivalsvals

Sri Rangan Temple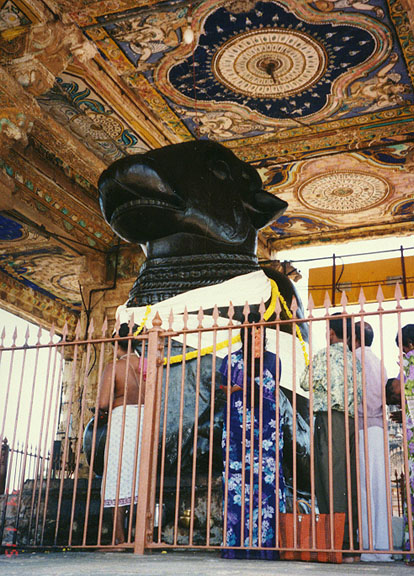 ceremony at shrine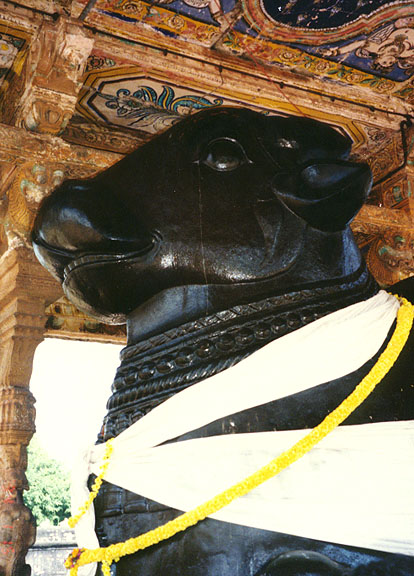 detail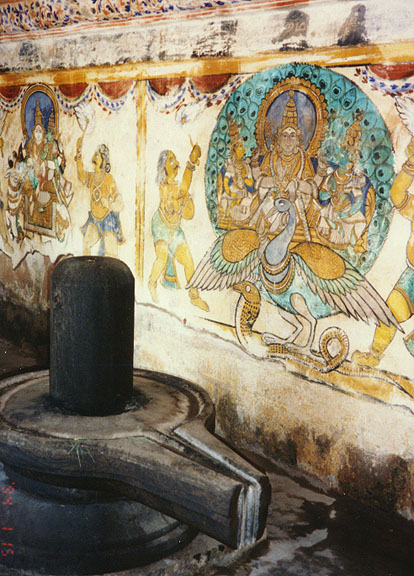 lingum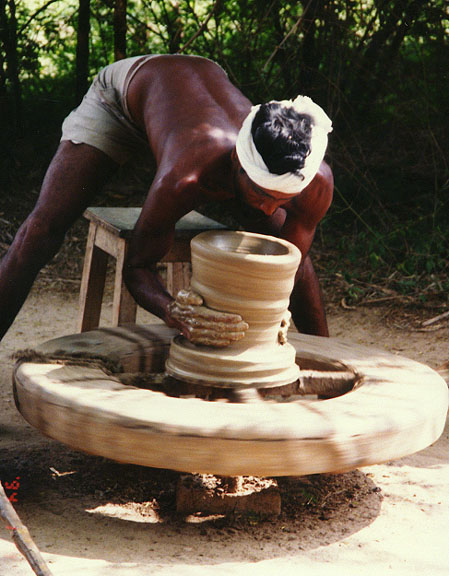 the potter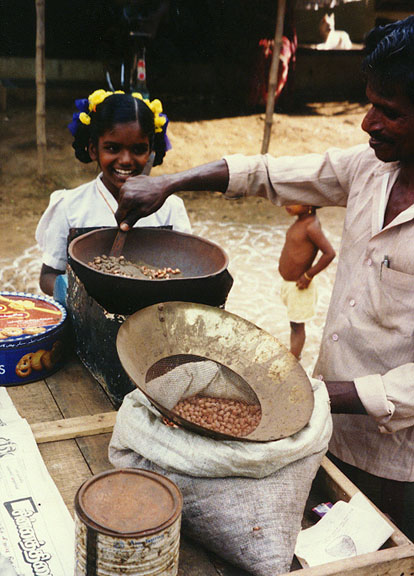 peanut roasters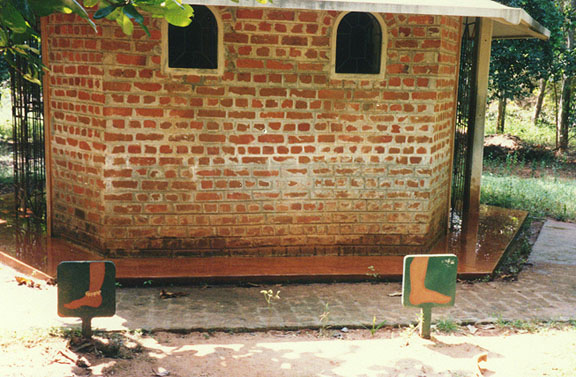 "Woman's room" "Men's room"