Salt Island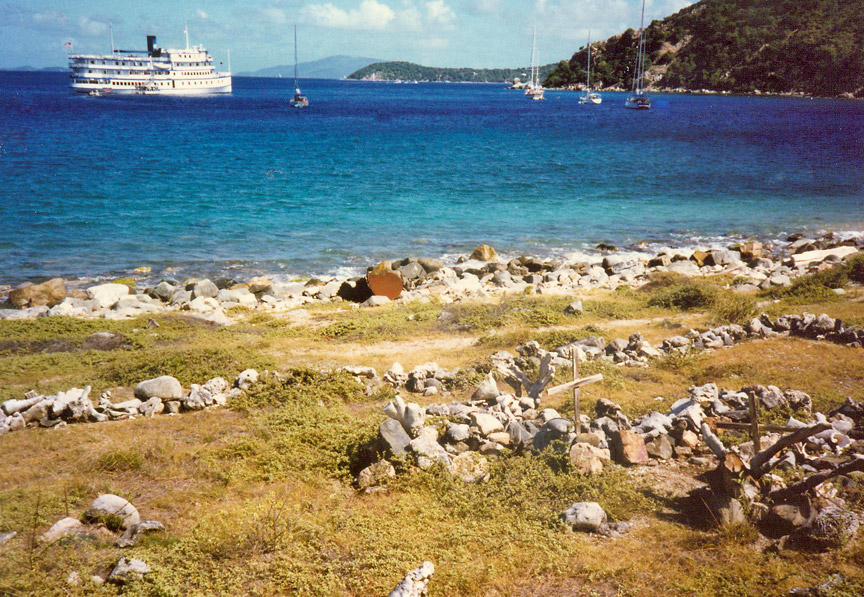 shipwreck victims
Salt Island is one of the islands of the archipelago of the British Virgin Islands located about 4.7 miles south east (151 degrees true) of Road Town, the main town on Tortola. It is named after its salt ponds, which were once an important resource.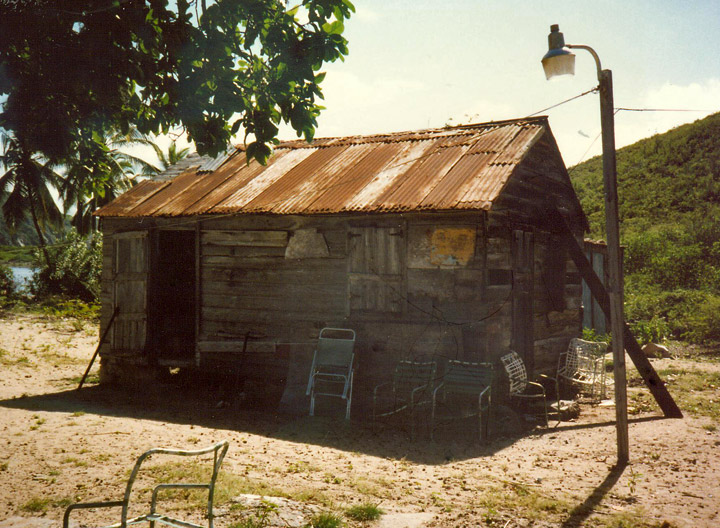 only three remaining residents in 1988
Salt Island is most notable for the wreck of the royal mail packet steamer, RMS Rhone which sank in a hurricane on October 29th, 1867 after she was driven back on Salt Island while attempting to head to safety at sea. All but a few of her ship's crew were lost.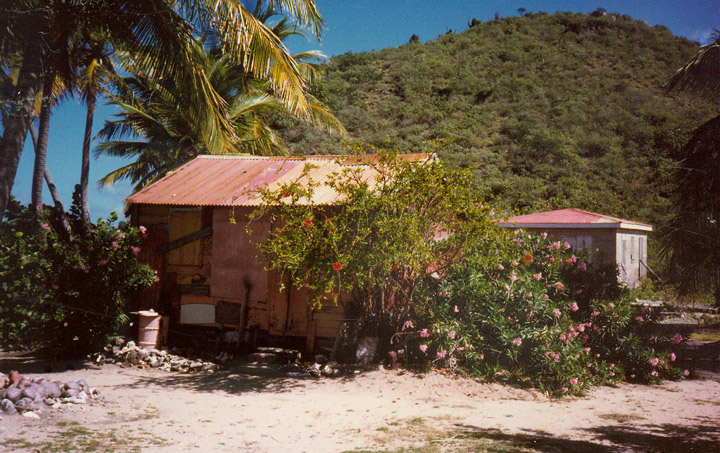 The wreck of the Rhone is one of the best snorkeling and scuba diving sites in the Caribbean. Some of the underwater scenes in movie The Deep were filmed in and around the wreck.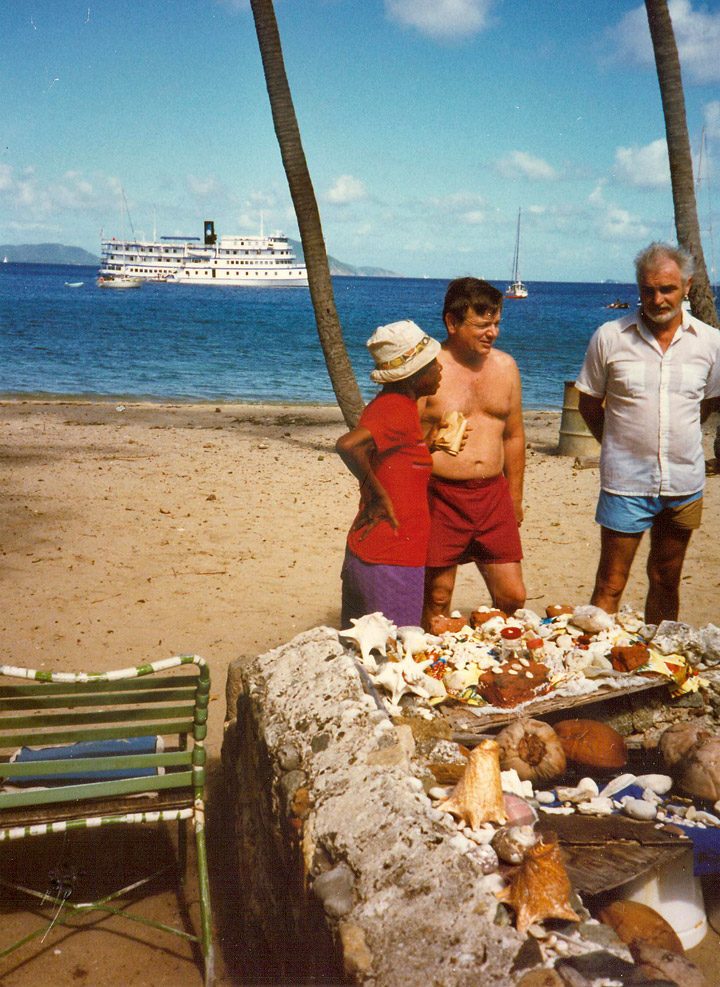 shells for salele
This island also garners fame from Norwell Durant, known as the "salt man," who died in 2003.
Text from Wikipedia
Return to British Virgin Island page
---
---