Theaters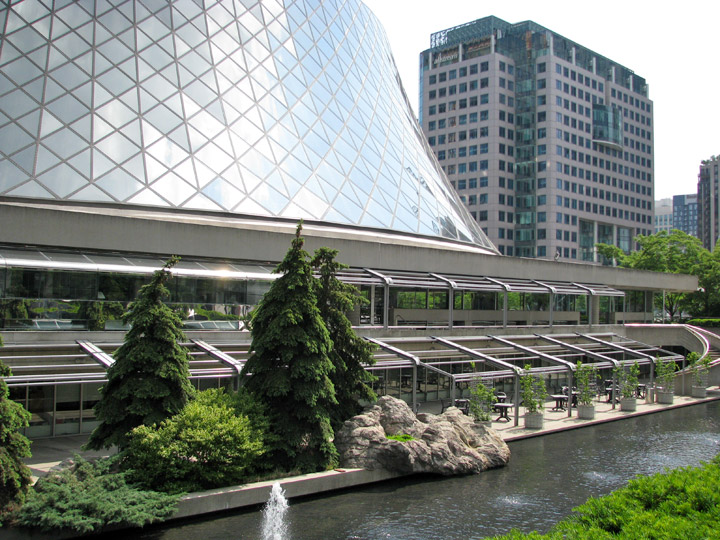 Roy Thomson Hall
Toronto's most visible concert hall is Roy Thomson Hall, a 2600-seat facility where no seat is more than 107 feet from the stage. Home to the Toronto Symphony Orchestra Roy Thomson regularly hosts performances by hundreds of noted musicians, singers and troupes. Opened in 1982 and renovated in 2002, the hall and features a huge pipe organ. It was briefly known as the New Massey Hall after it opened.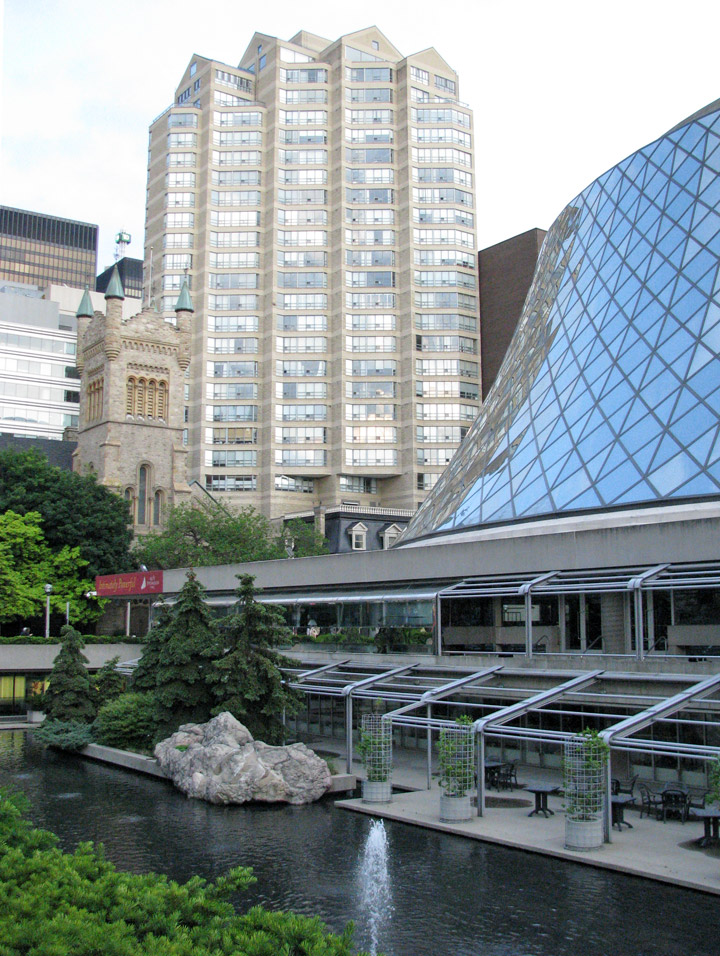 Roy Thomson Hall is an essential venue for the Toronto International Film Festival, which is held each year to celebrate new film releases, and was used as a location during the filming of X-Men. Events taking place at Roy Thomson Hall vary considerably, from performances by the Amazing Kreskin to concerts with Bruce Cockburn and tours by The London Philharmonic Orchestra; from Operatic Vocal Recitals to Wine Tasting Exhibits and unusual performances by the Israeli-Palestinian Comedy Tour.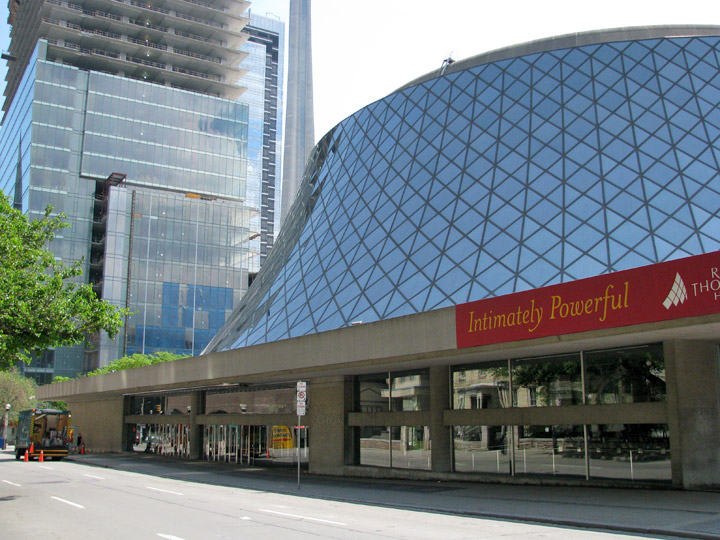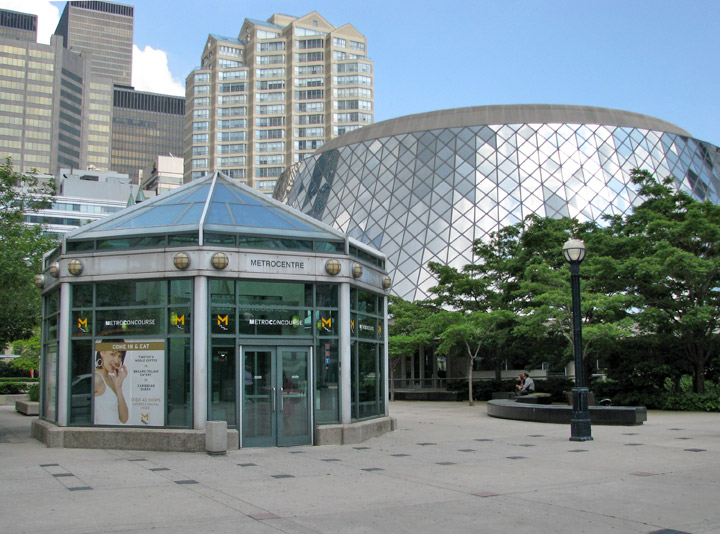 ---
Canadian Entertainment Hall of Fame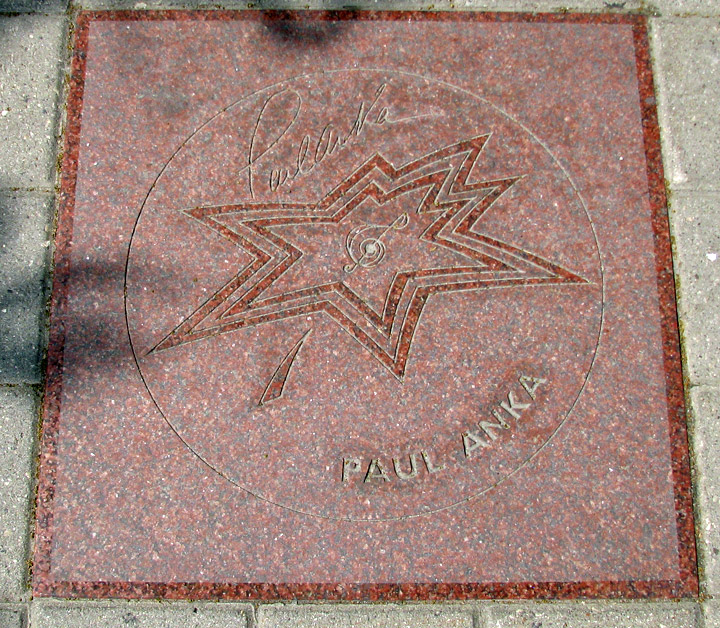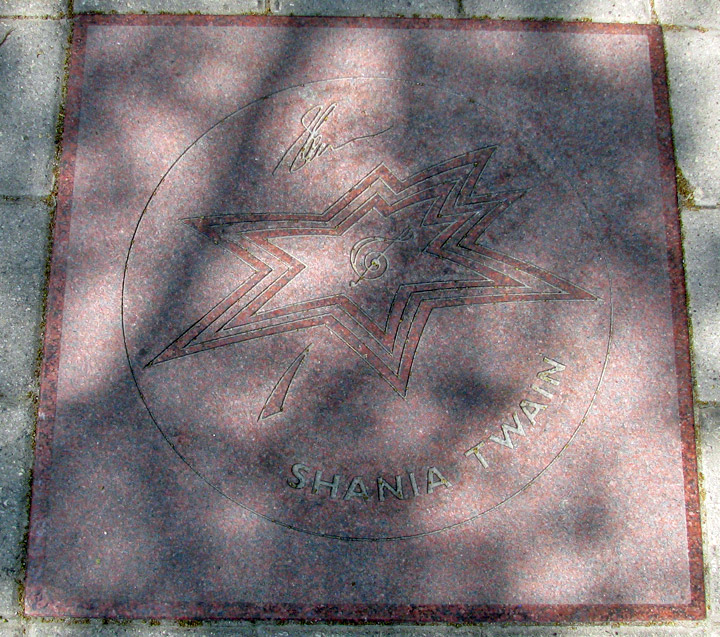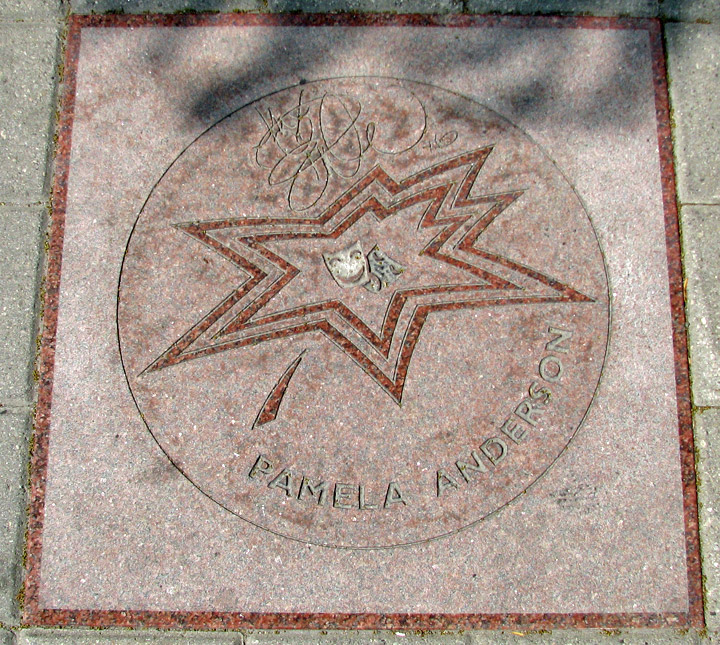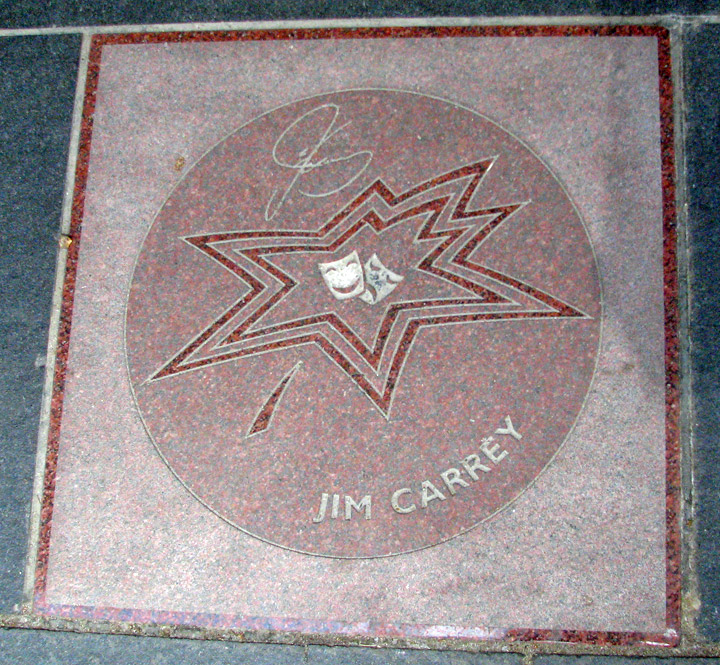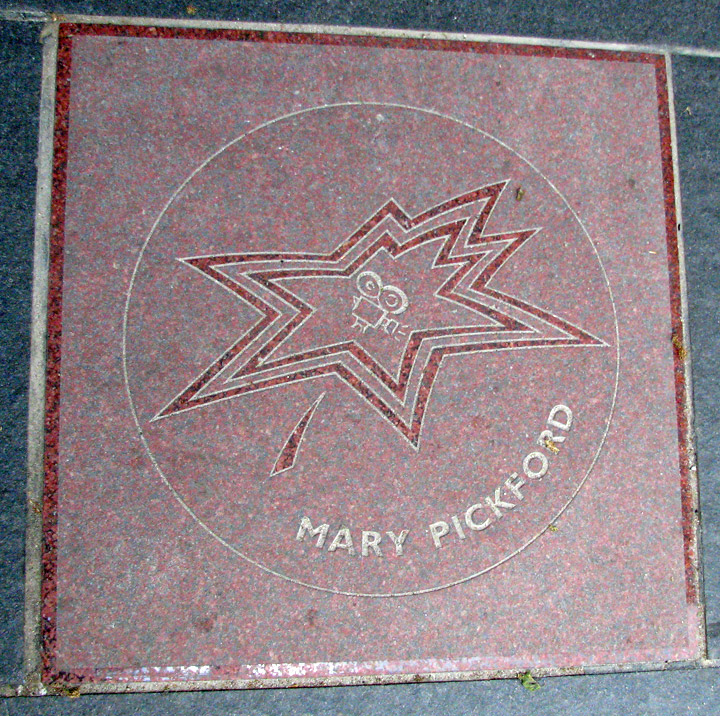 ---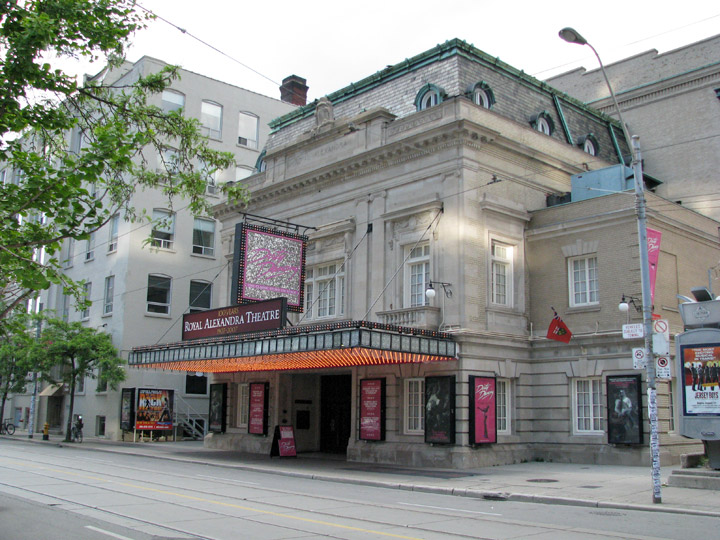 Royal Alexandra Theatre
Toronto, Canada, is the third-largest theatre centre in the English-speaking world. Few cities in North America can offer anything approaching the variety and quality of its stage productions; none can equal the number and splendor of its theatres. And in Toronto, the finest and best-loved of those theatres are the Royal Alexandra, the Princess of Wales and the Canon.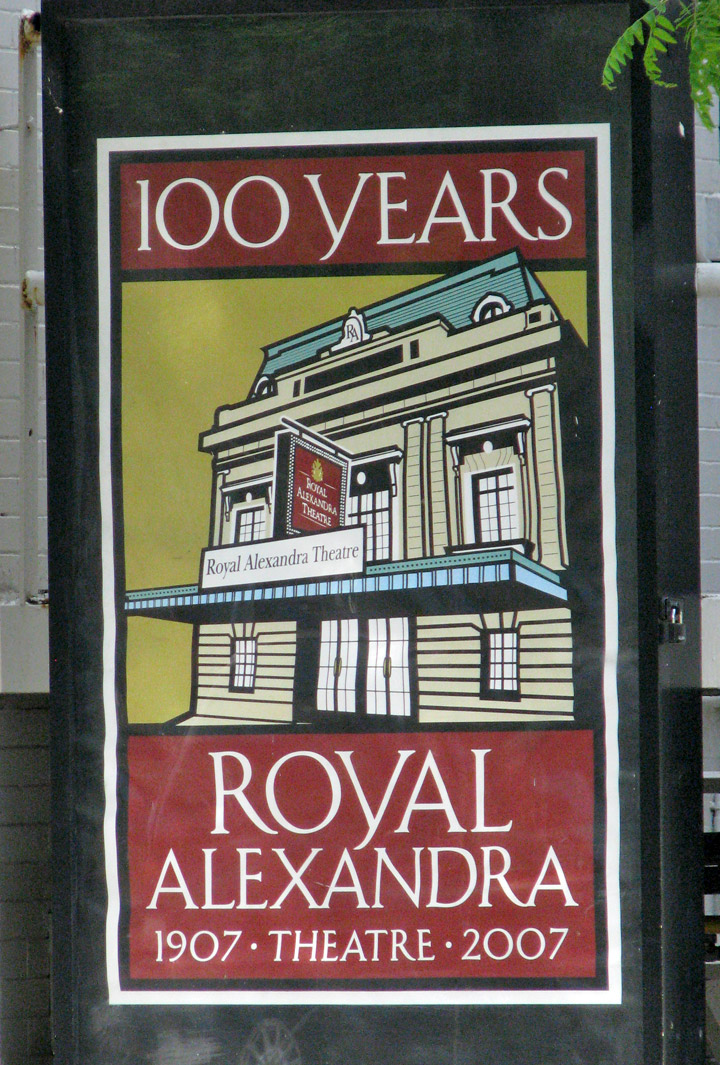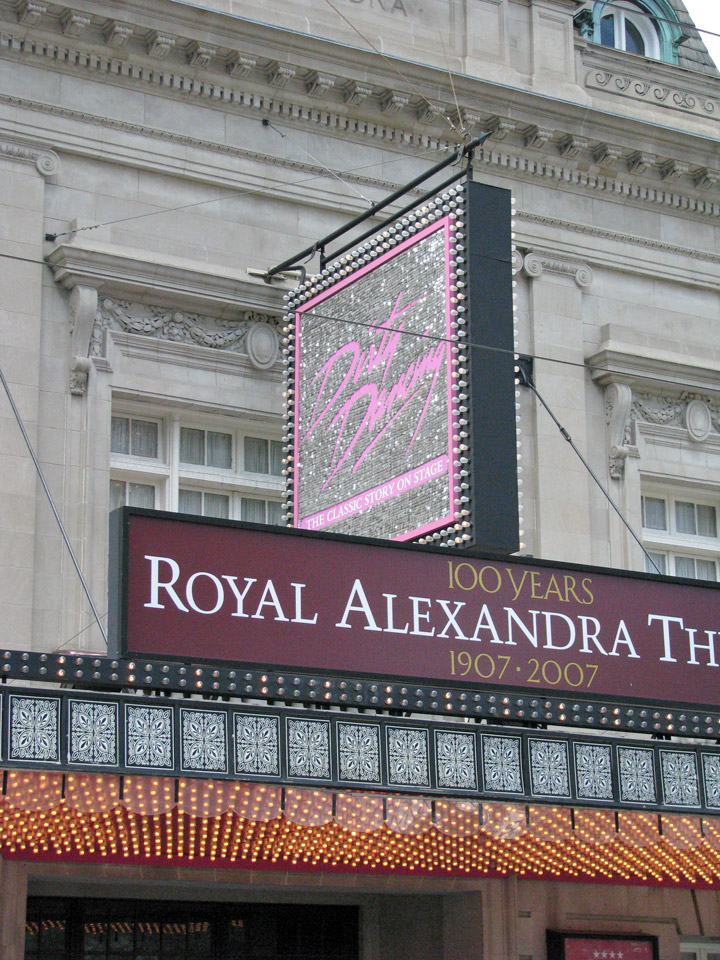 "Dirty Dancing" in June 2008
Located only a block apart, on downtown King St. West, the Royal Alexandra and Princess of Wales form the heart of Toronto's "Entertainment District", an area including the city's finest hotels and restaurants and such major attractions as Roy Thomson Hall, the CN Tower, SkyDome and the Metro Toronto Convention Centre.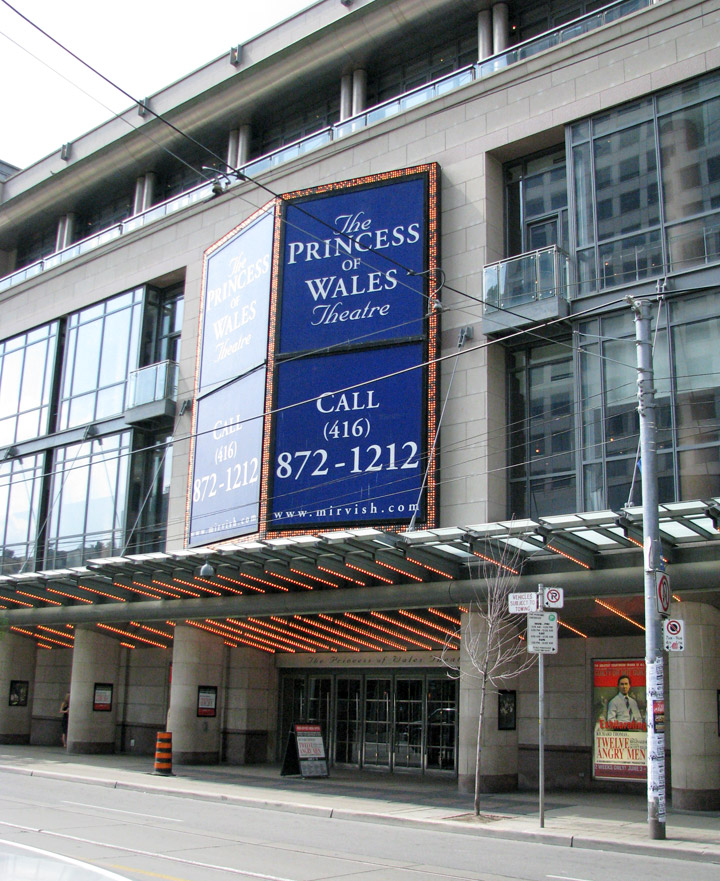 Princess of Wales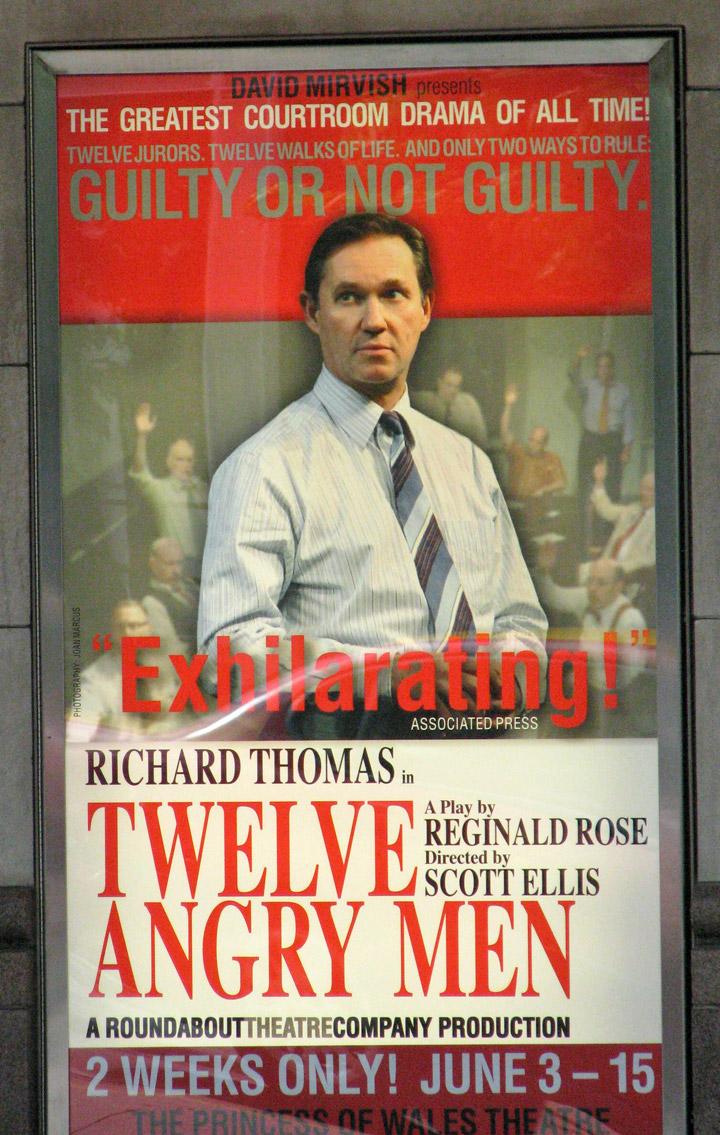 where "12 Angry Men" is playing
---
Movie Greats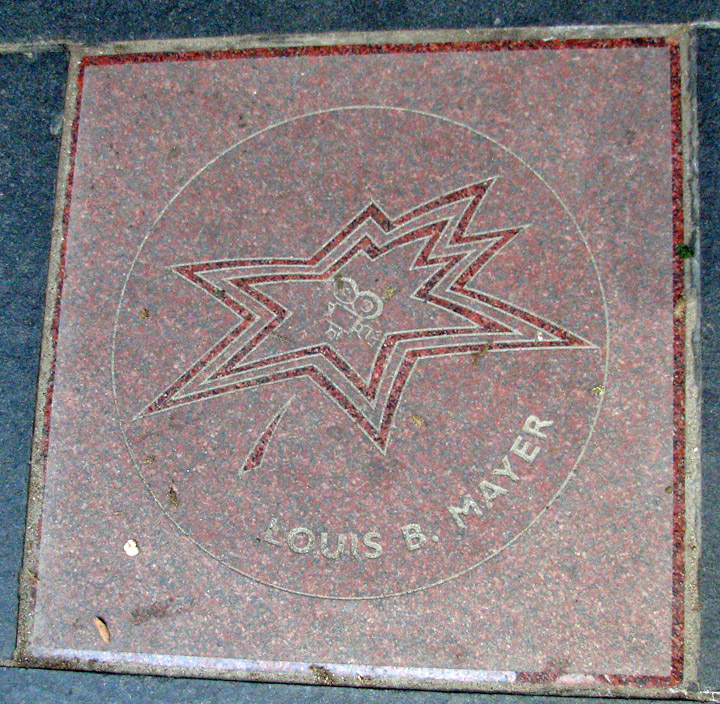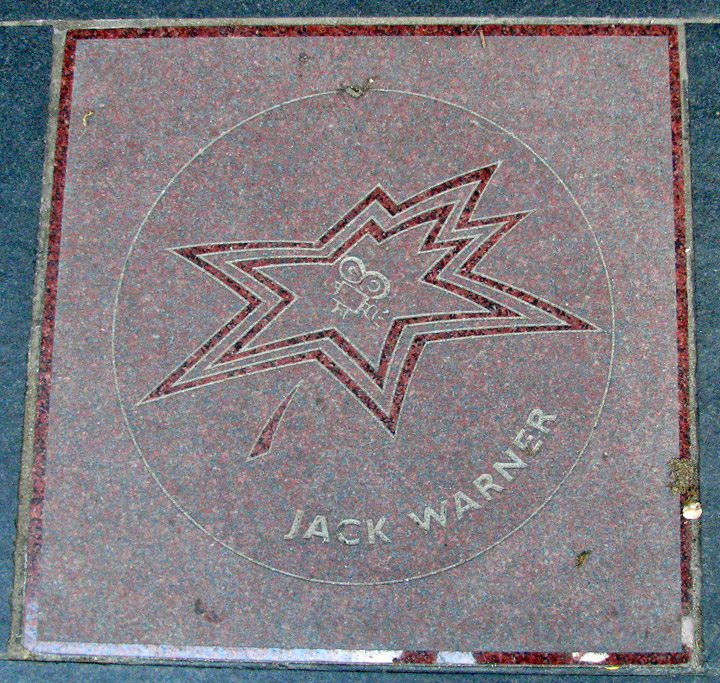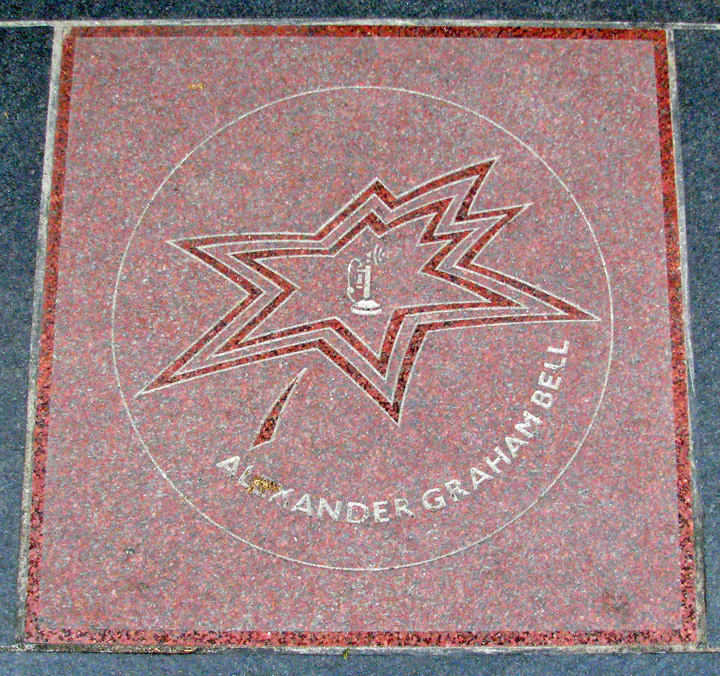 Inventor
---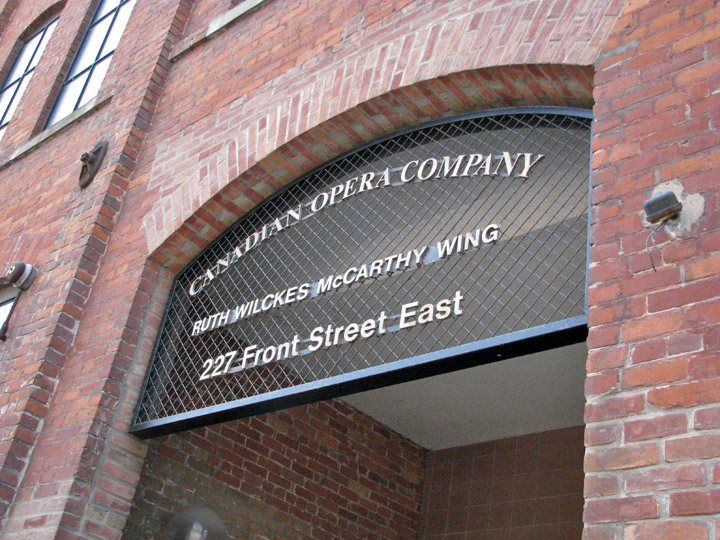 Based in Toronto, the Canadian Opera Company is the largest producer of opera in Canada and one of the largest in North America. The company enjoys an international reputation for artistic excellence and creative innovation.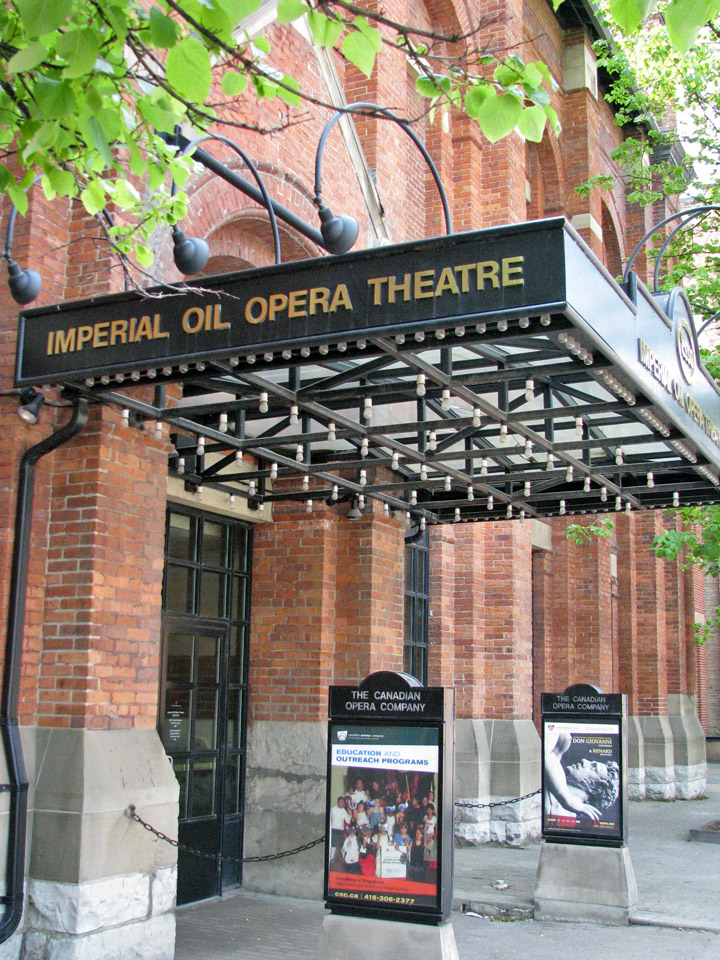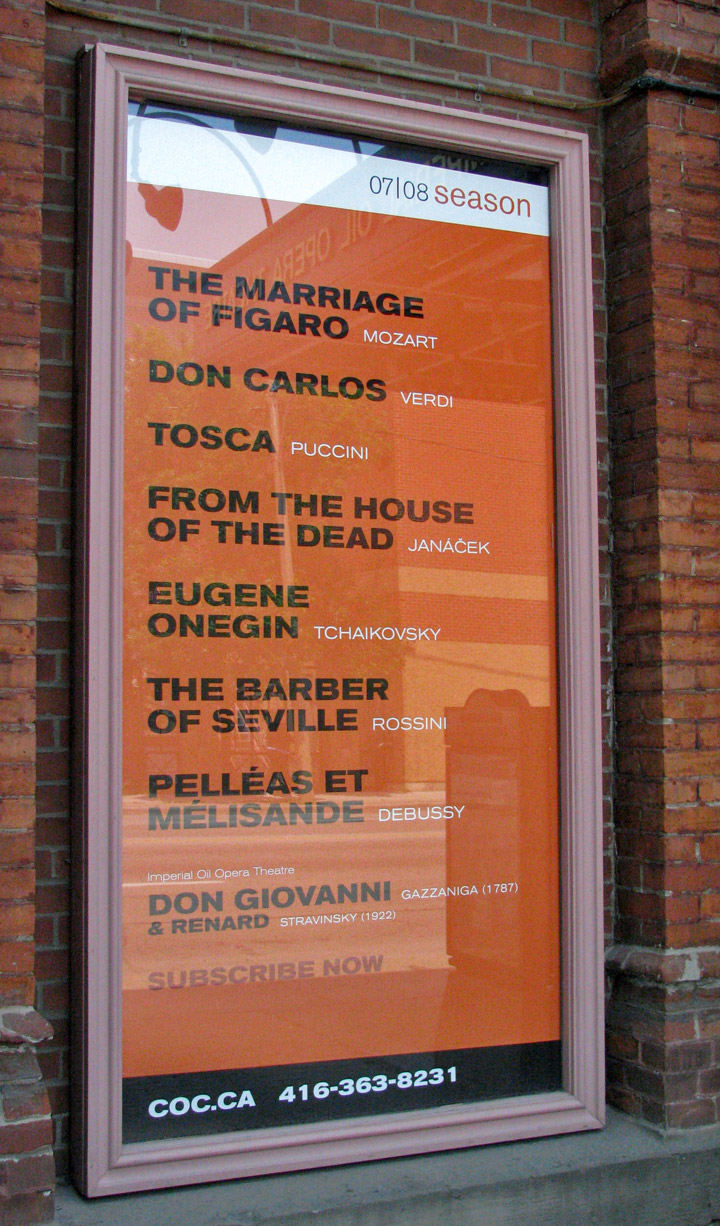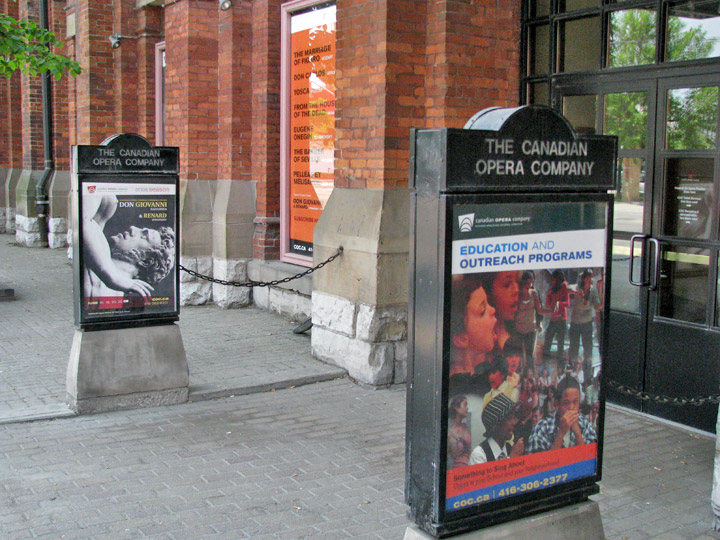 ---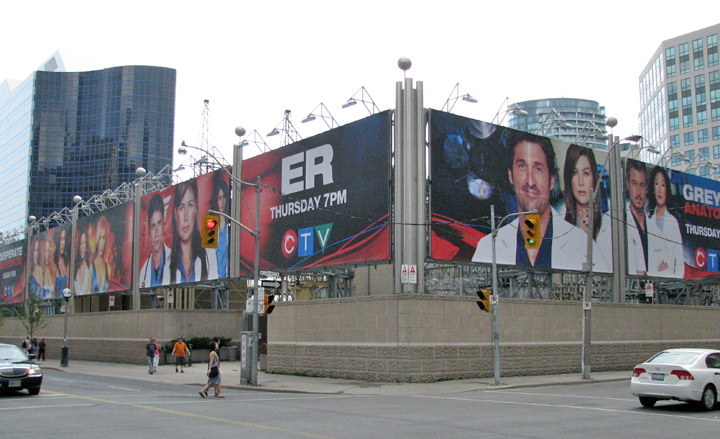 CTV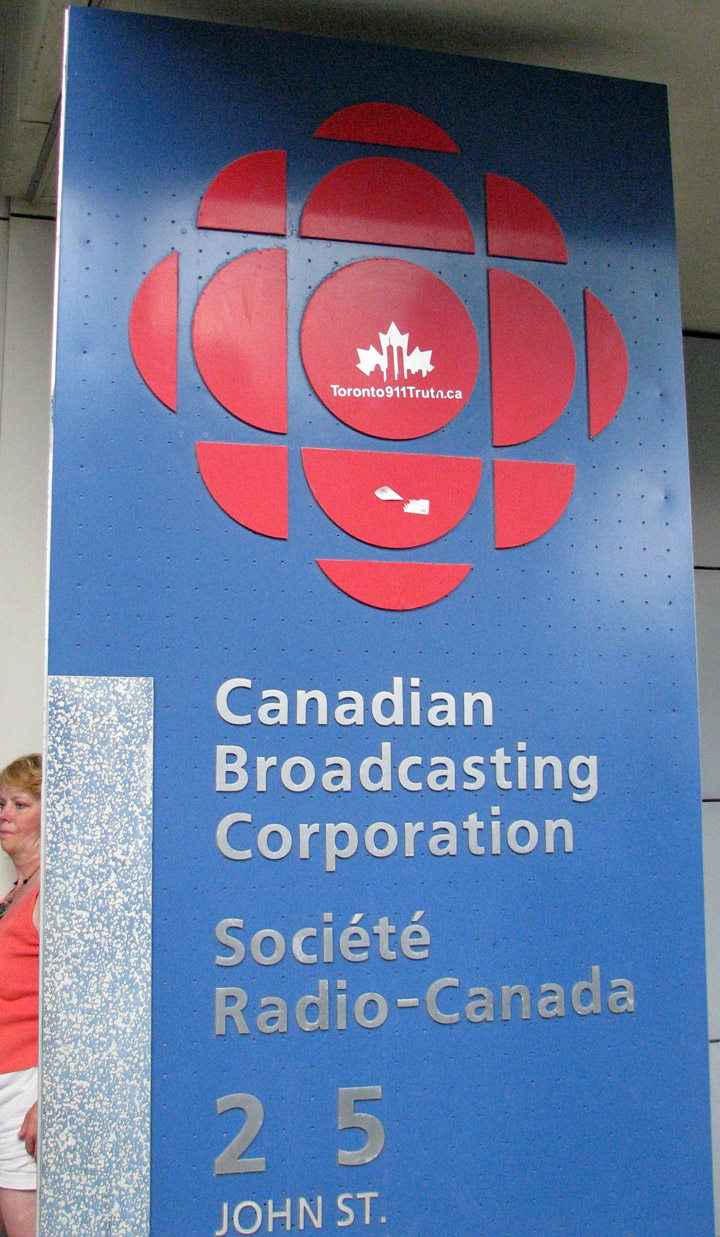 CBC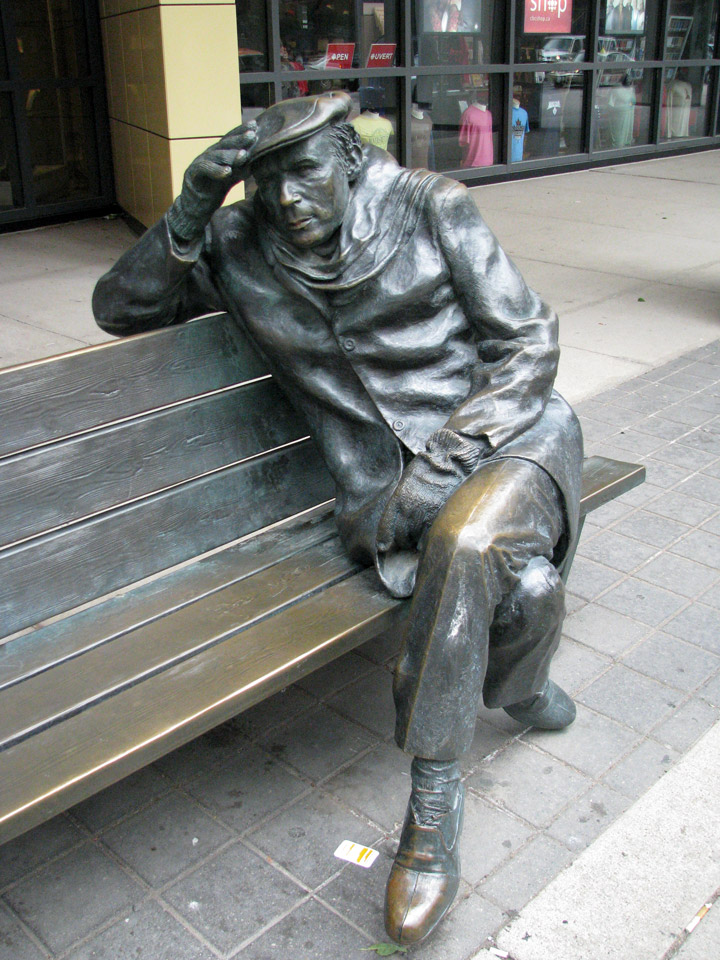 the legendary Glenn Gould of CBC fame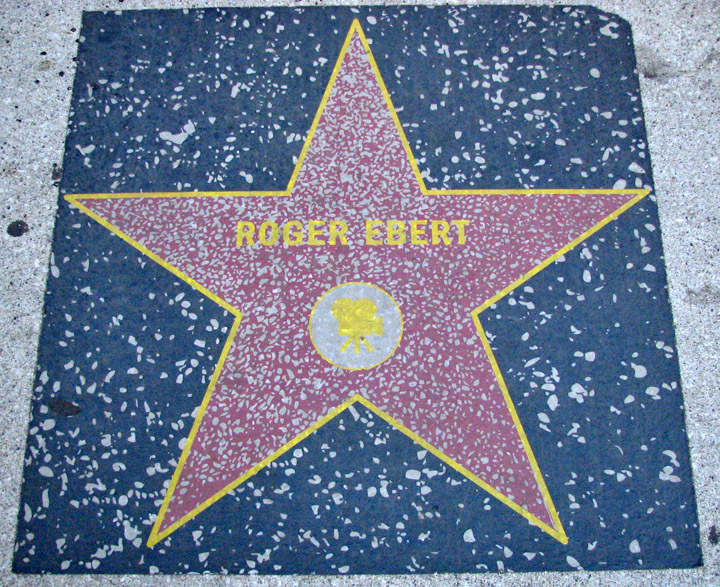 Movie Critic
---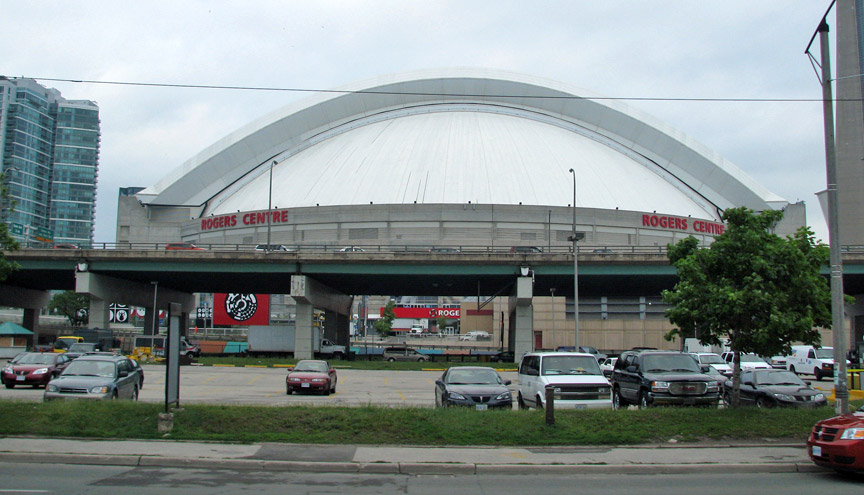 Rogers Centre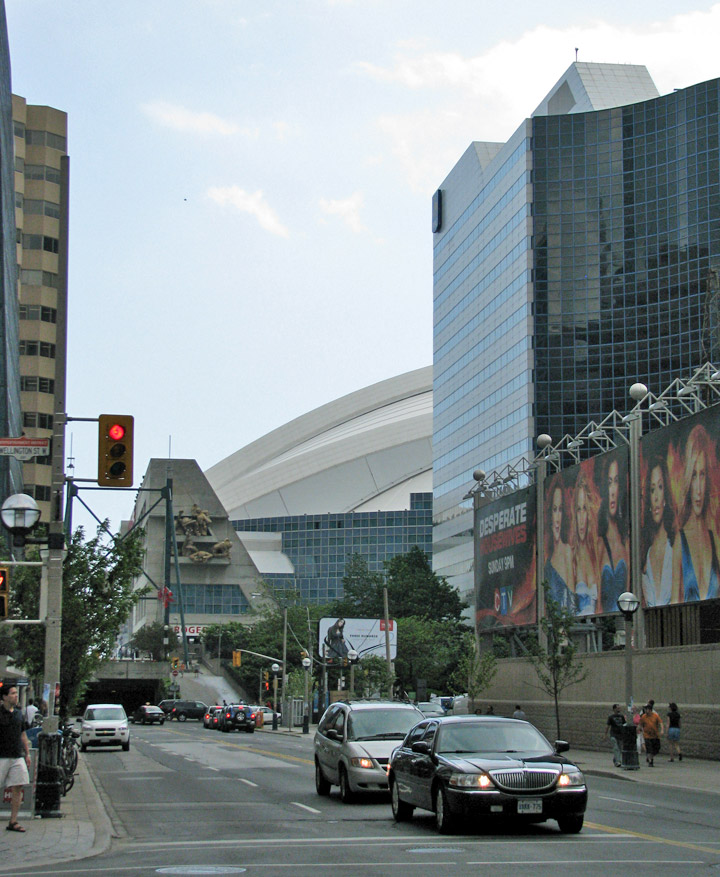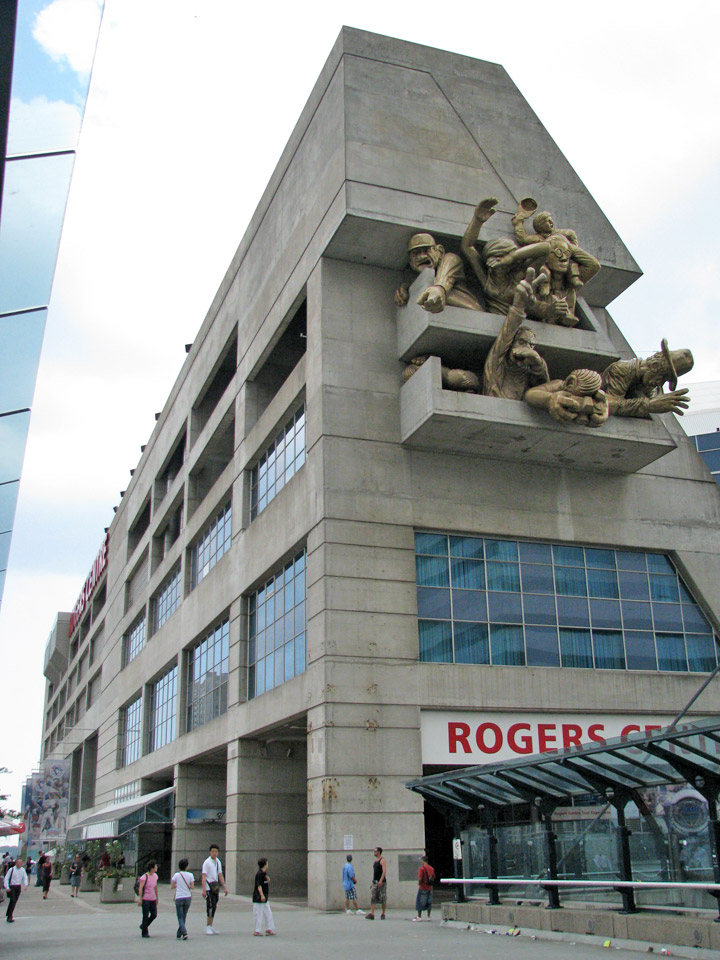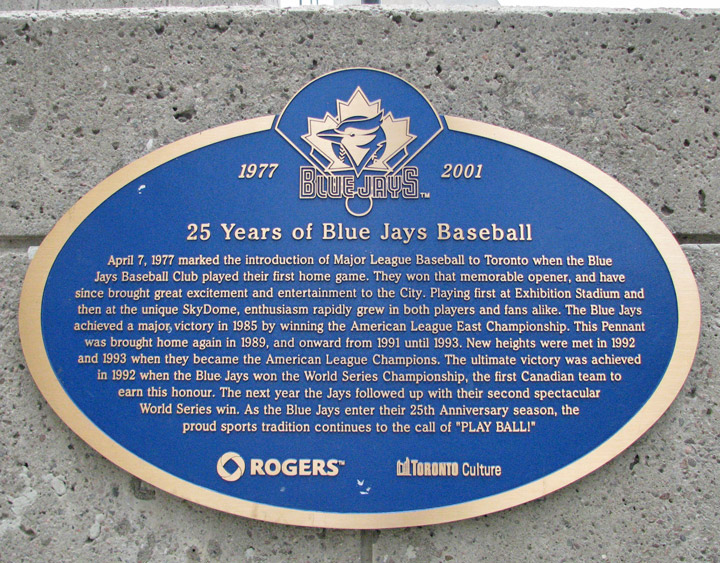 Blue Jays Baseball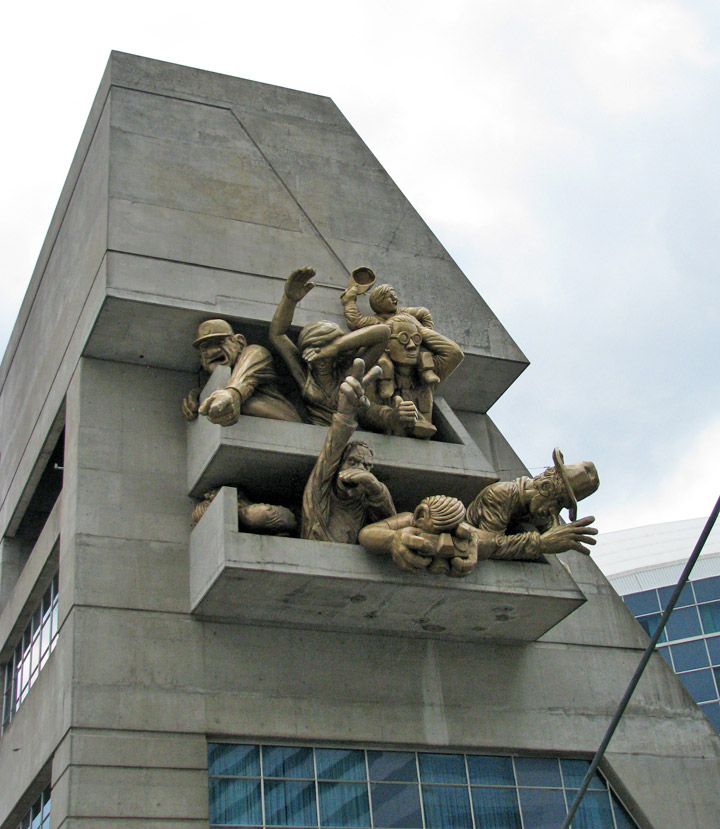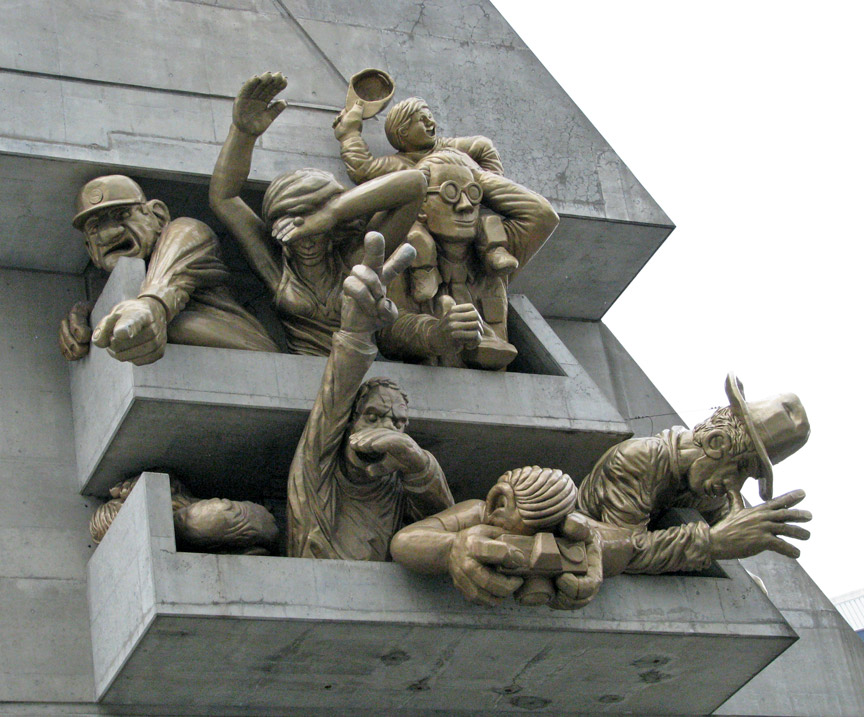 Baseball Fans
---
---