Bata Shoe Museum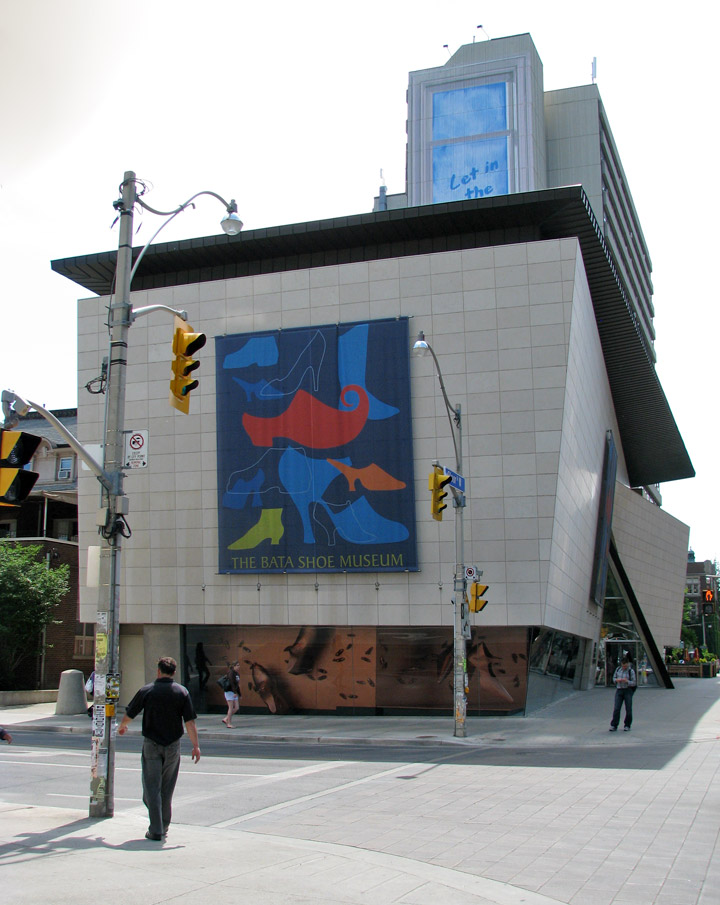 The Bata Shoe Museum
The Bata Shoe Museum, in Toronto, Canada, is dedicated to the history of footwear. It was established in 1995 by the Bata family under the Bata Shoe Museum Foundation. Much of the collection was donated from the private collections of Sonja Bata, chair of the foundation and wife of Thomas J. Bata.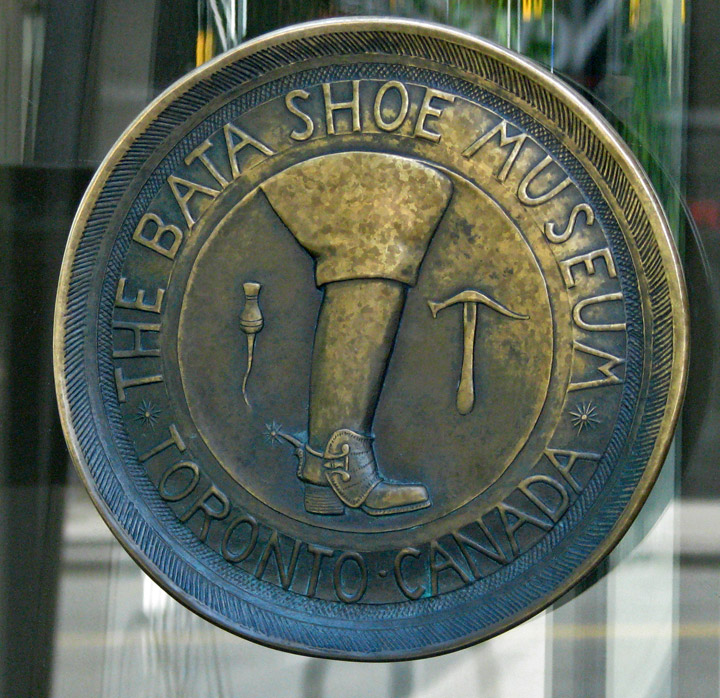 Designed by Raymond Moriyama, and completed in 1991, the structure sits on a prominent corner of Bloor and St. George Streets. Its form is derived from the idea of the museum as a container. Taking this further, and associating it more with shoes, Moriyama stated the building is meant to evoke an opening shoe box, realized in a somewhat deconstructivist form with its canted walls and copper clad roof offset from the walls of the building below in an interesting play of volume and void. The main facade (north) along Bloor St. pinches inward to where the entrance, in the form of a glass shard, emerges, creating a more generous forecourt. This glass protrusion is one end of a multi-level 'cut' through the building which contains the main vertical circulation, providing a clear view through the building to the three story faceted glass wall, designed by Lutz Haufschild, on the south facade. The entire stone volume appears to float above a ribbon of glass display windows on the street level, and its vast expanses of limestone are used as backdrops for banners advertising exhibitions within.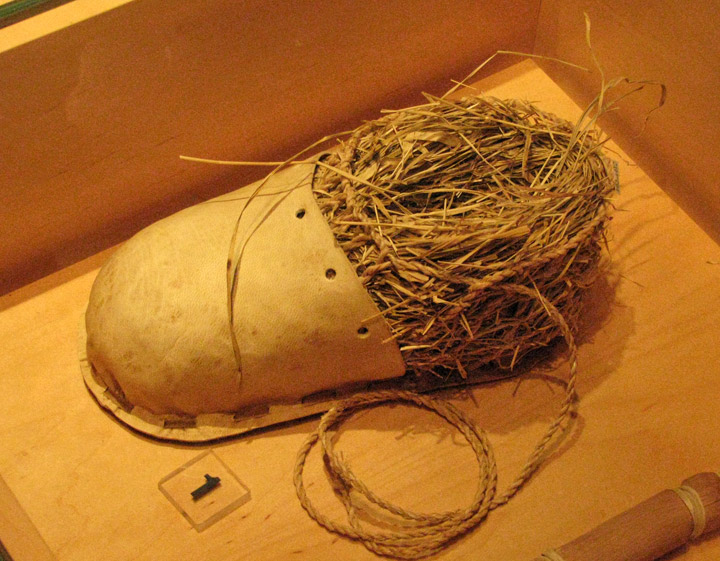 Roman style shoe
The building consists of three stories above ground, and two below ground levels, throughout which are dispersed galleries, a resource lab, restoration facilities, a gift shop, offices, and storage. Typical of most museums the gallery spaces are neutral in design, allowing focus on the creative displays, not the building itself. However, cast bronze and leather, traditional materials used in the creation of shoes, are used in signage throughout the museum.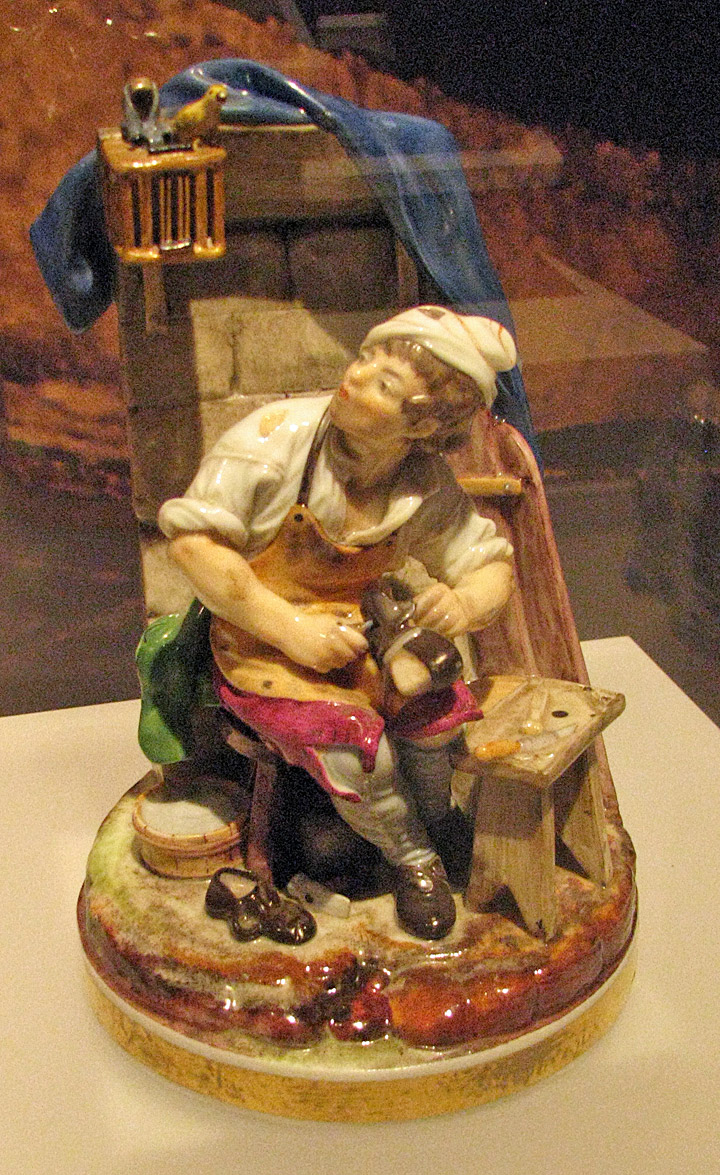 shoe maker
Raymond Moriyama said of the edifice: "Architecture is never the creation of the architect alone. The museum's architecture should be seen as a celebration not only of shoes but also of the wonderful vision that brought them into the public eye."
Text from Wikipedia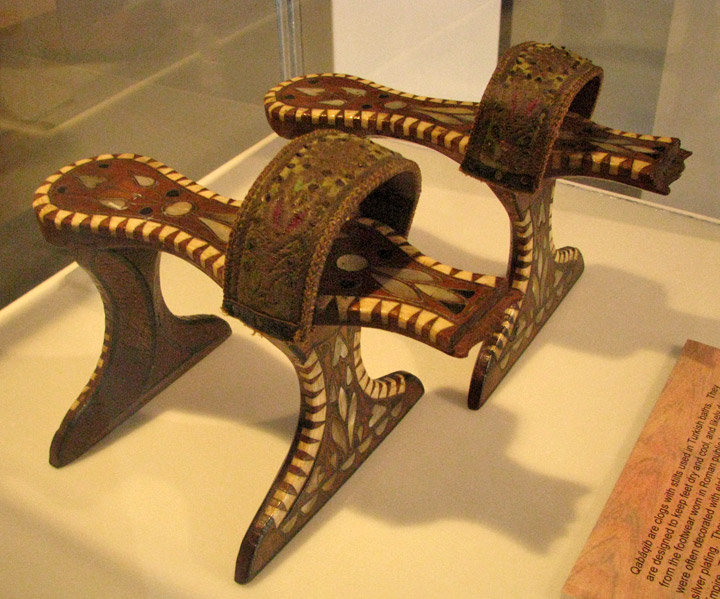 clogs from Turkey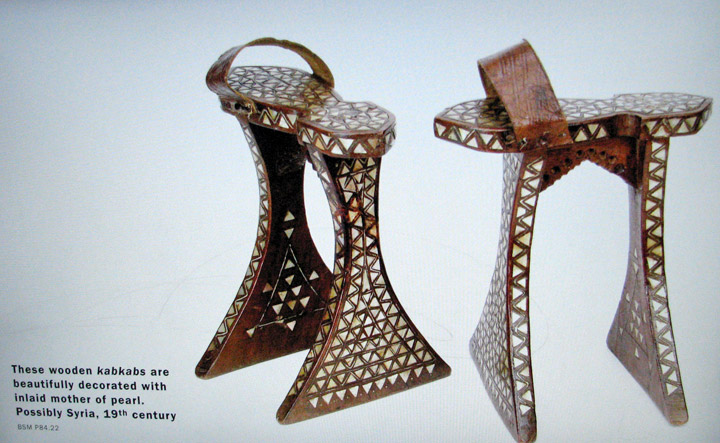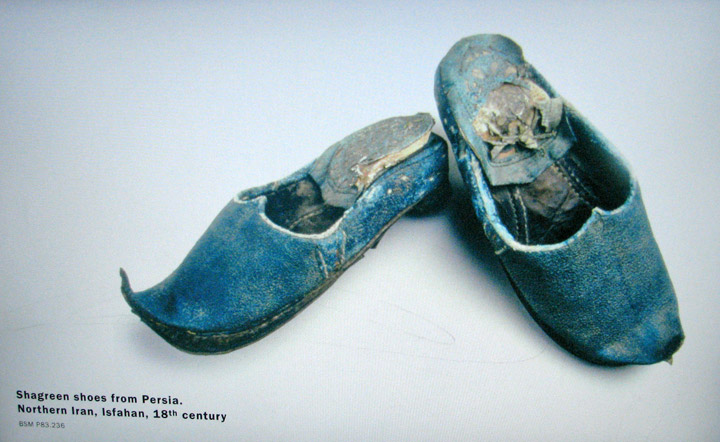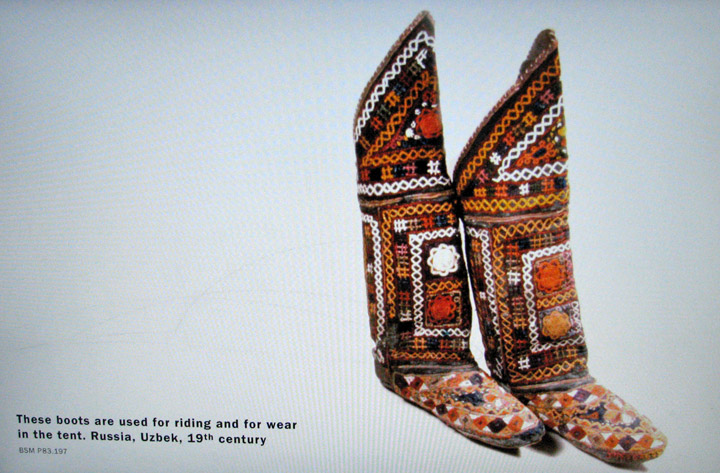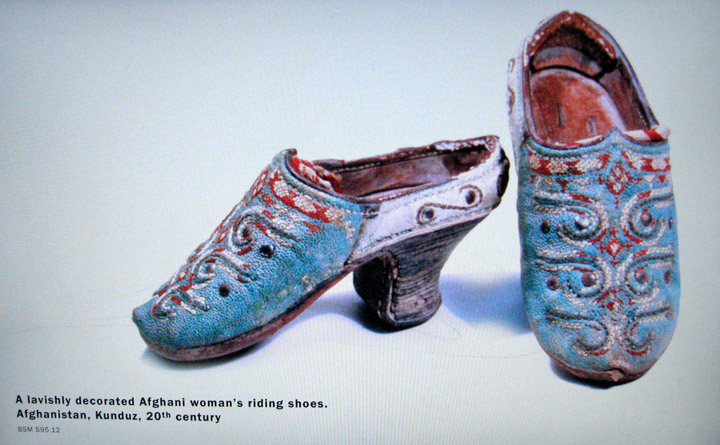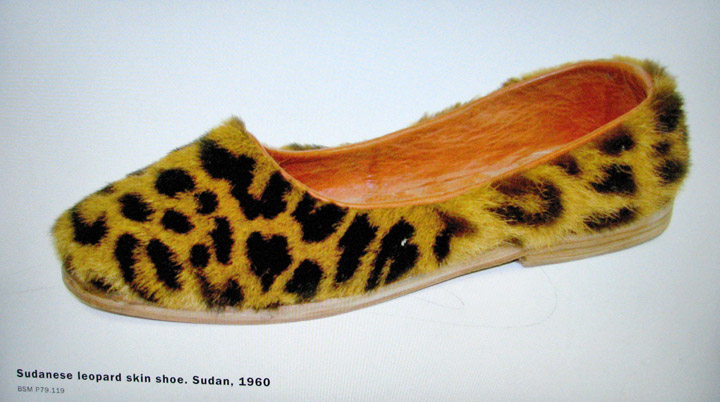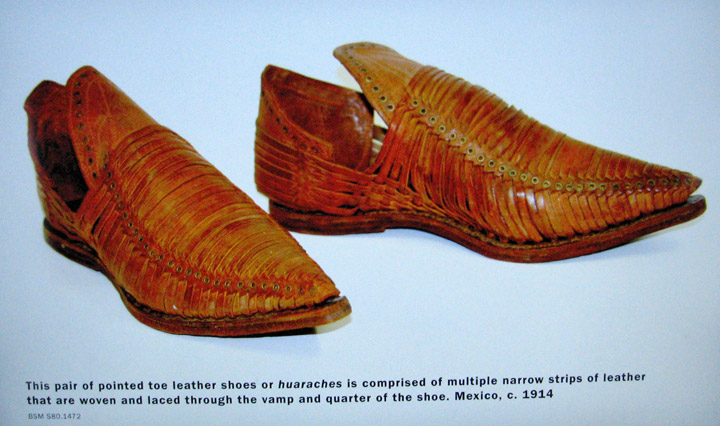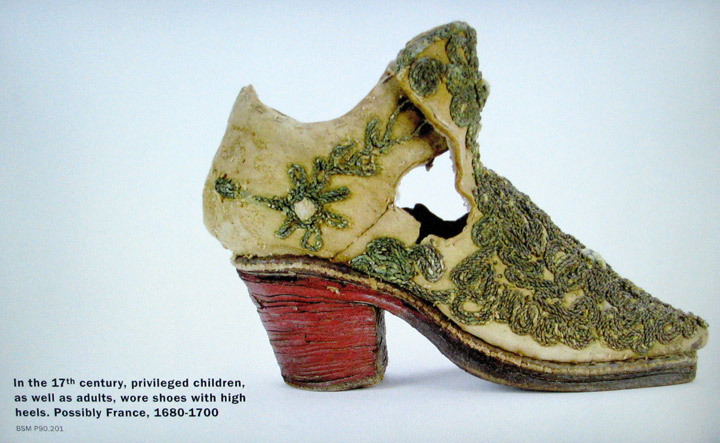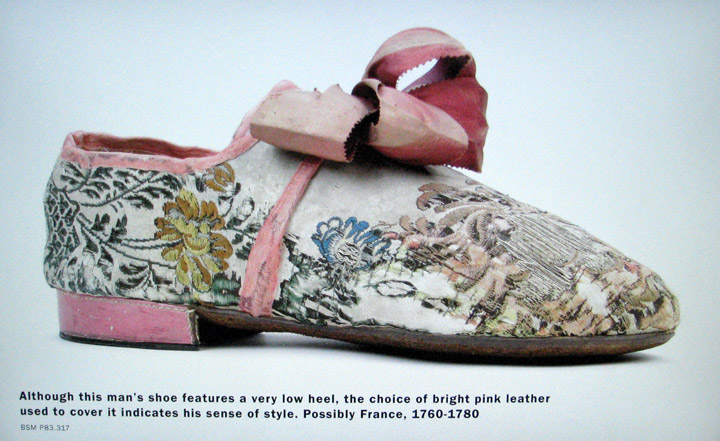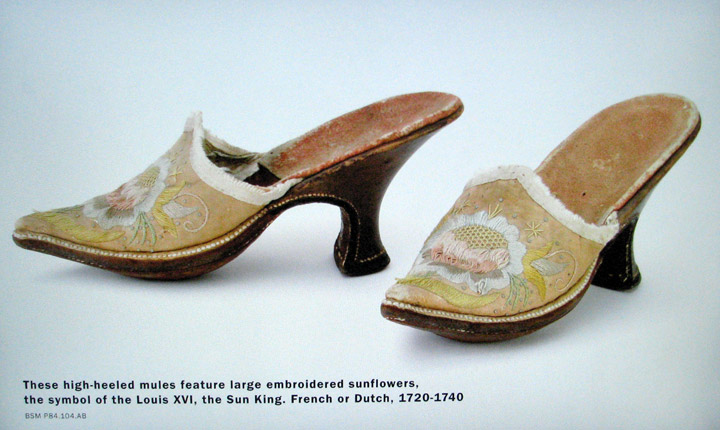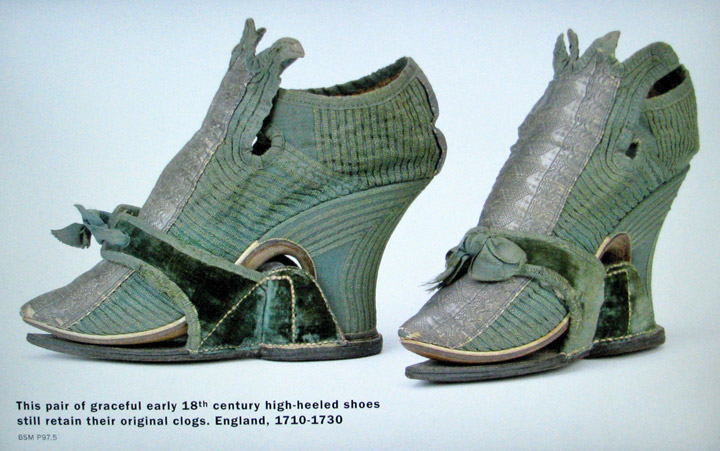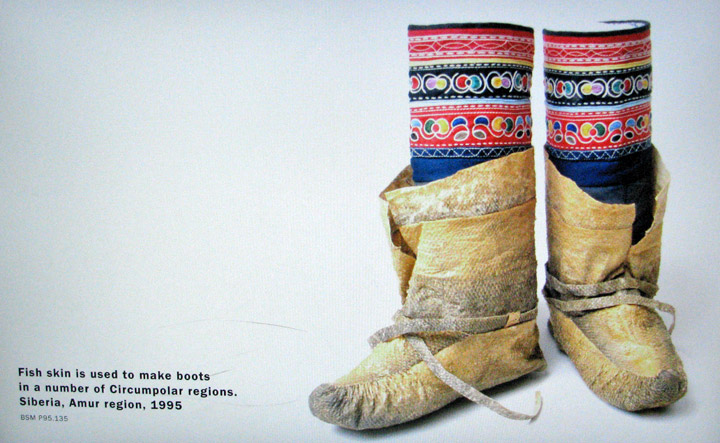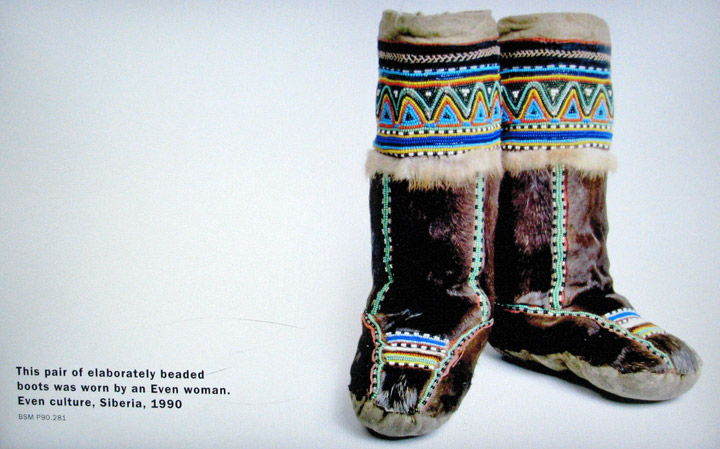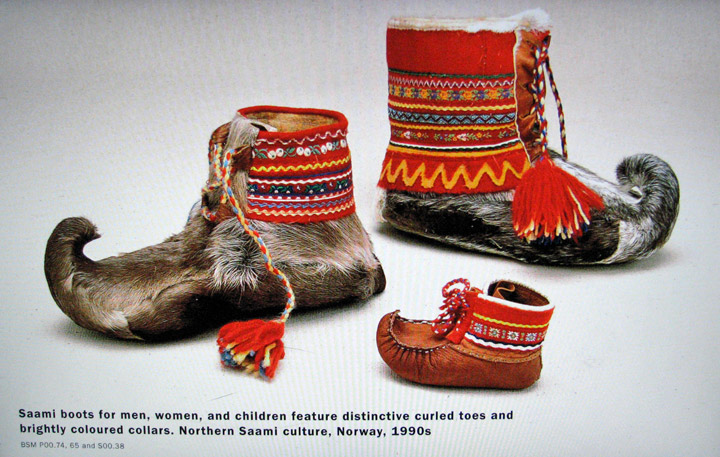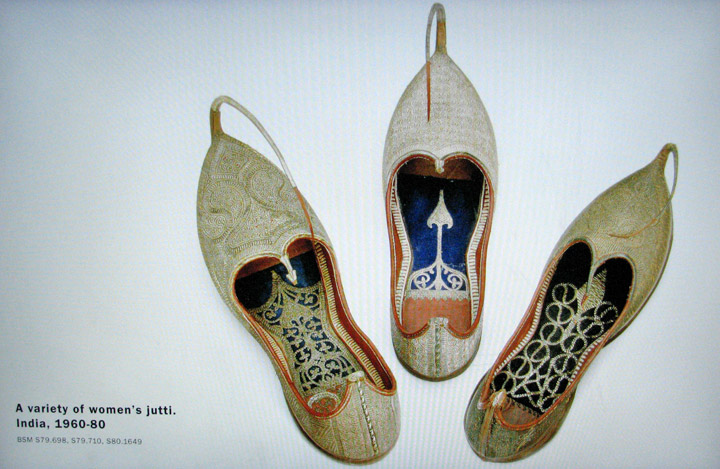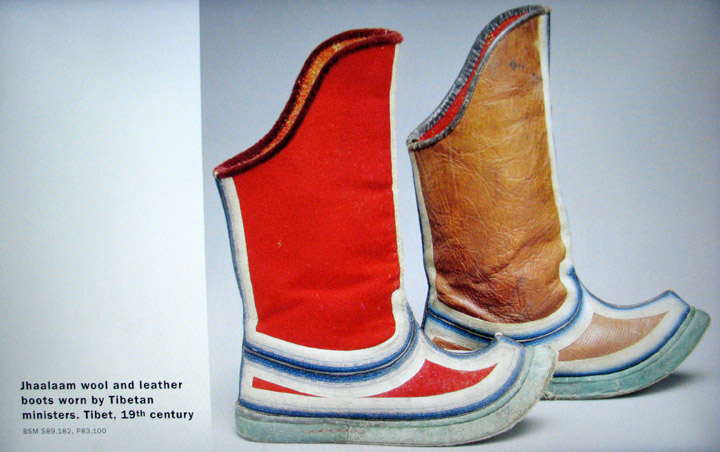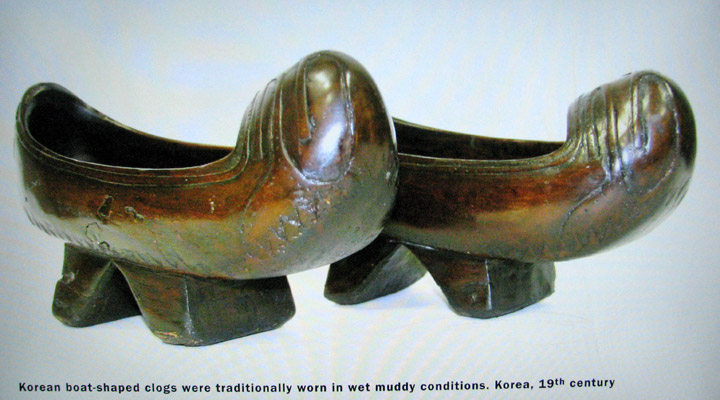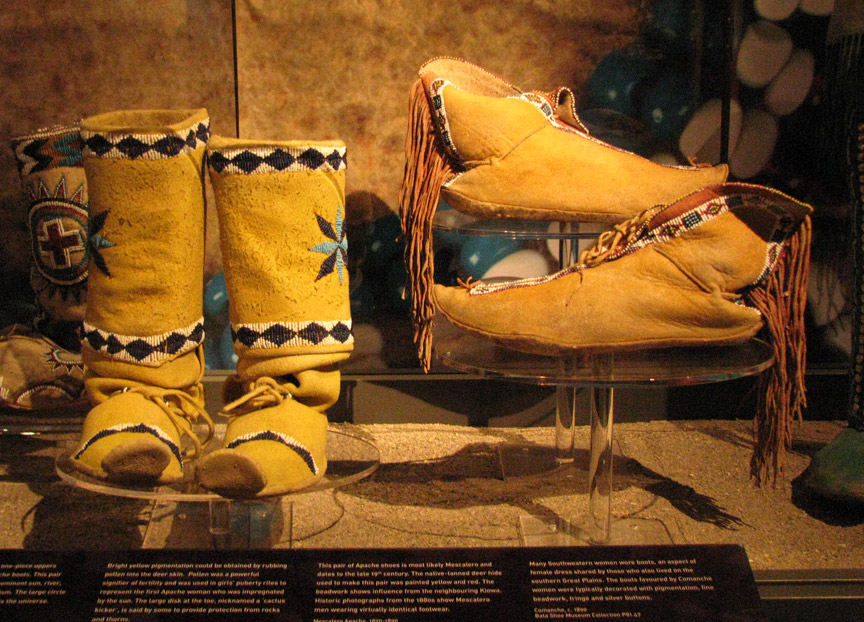 First Nation Moccasins
More Photos of First Nation Moccasins at the Bata Shoe Museum

---
---