Rijeka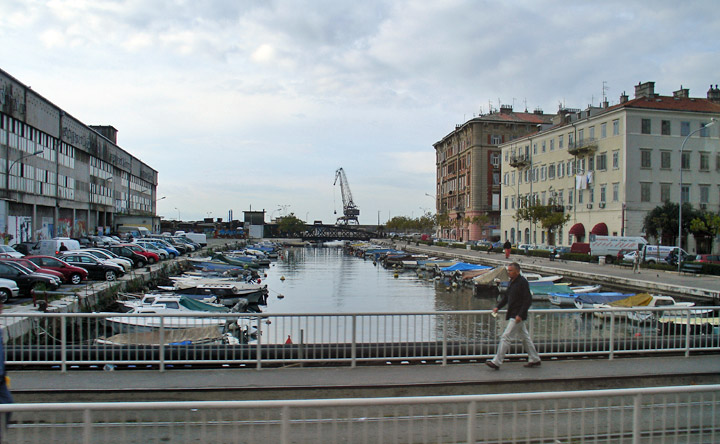 port of Rijeka
Rijeka is major Croatian port. It is located in the very heart of Kvarner Gulf. Because of it's location, Rijeka is a crossroads of land and sea routes connected with the rest of the world by air, bus, train and ship lines. Rough Guides describes Rijeka as a "Row of cumbrous cranes and rusty, sea-stained tankers in front of the soaring apartment blocks"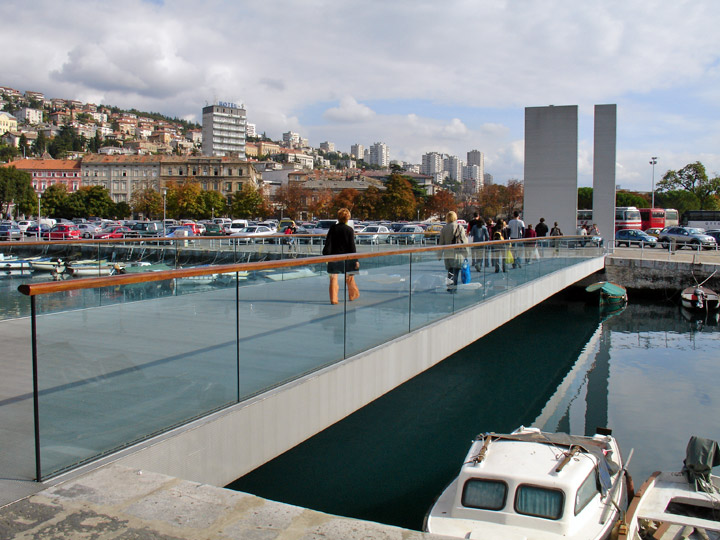 bridge and monument to victims of the 1992 war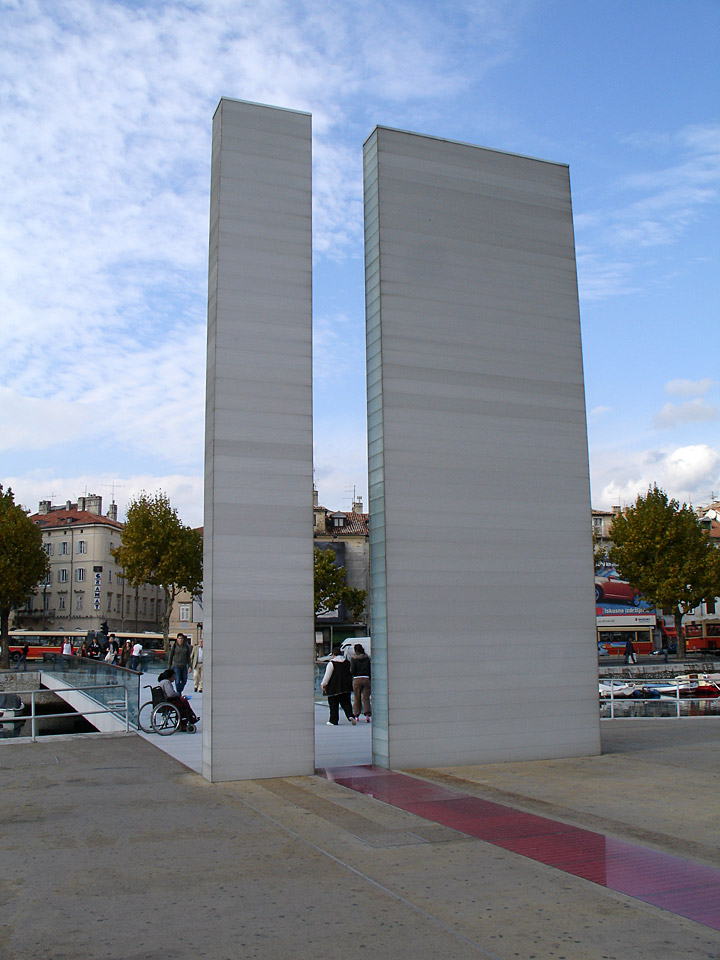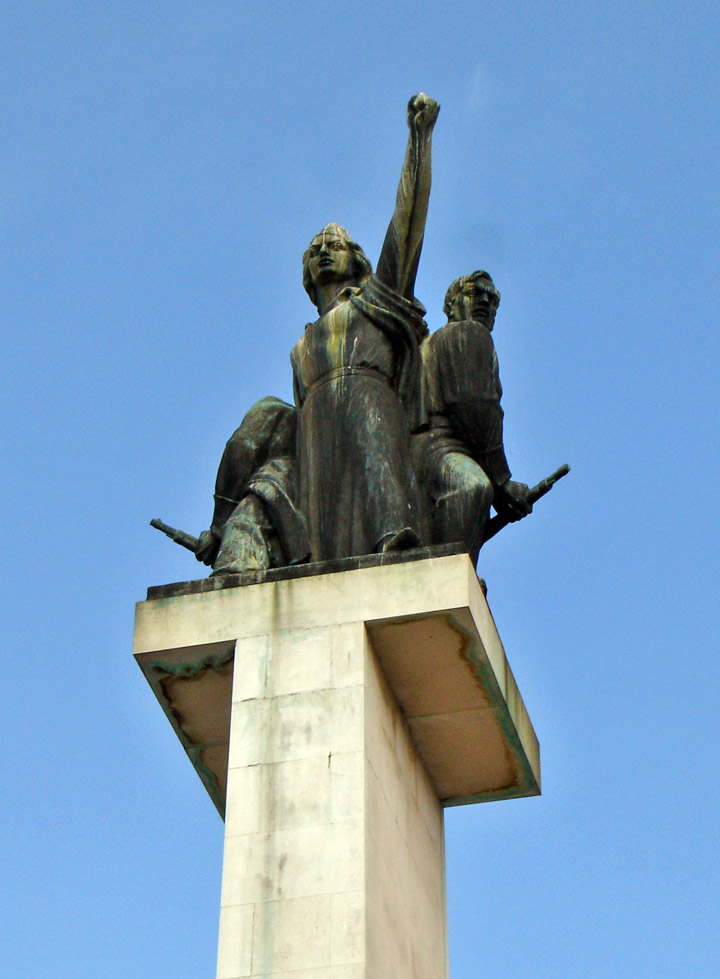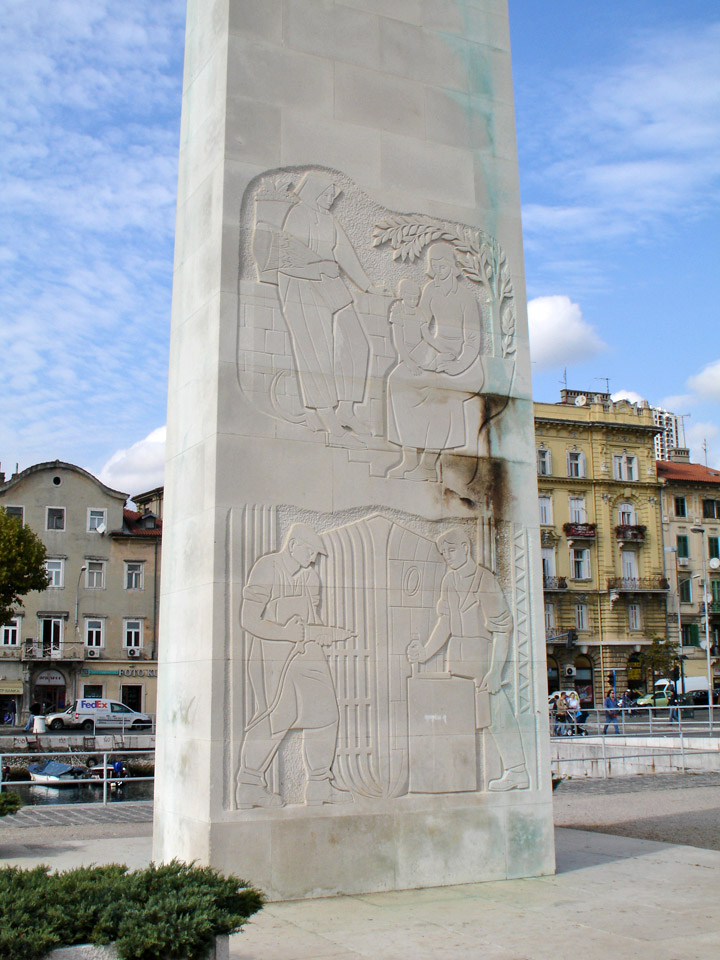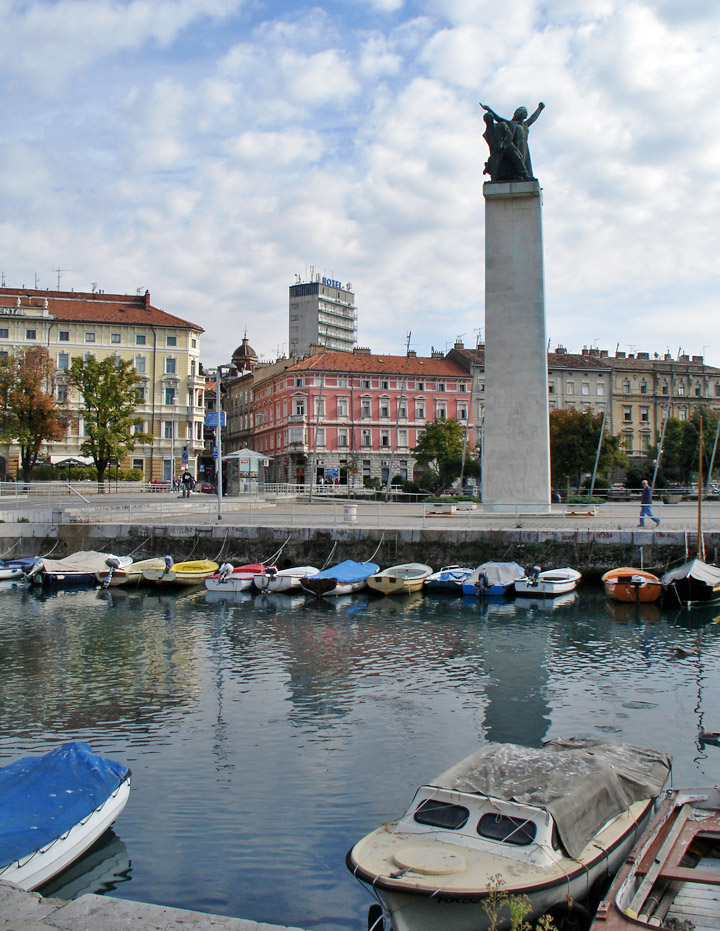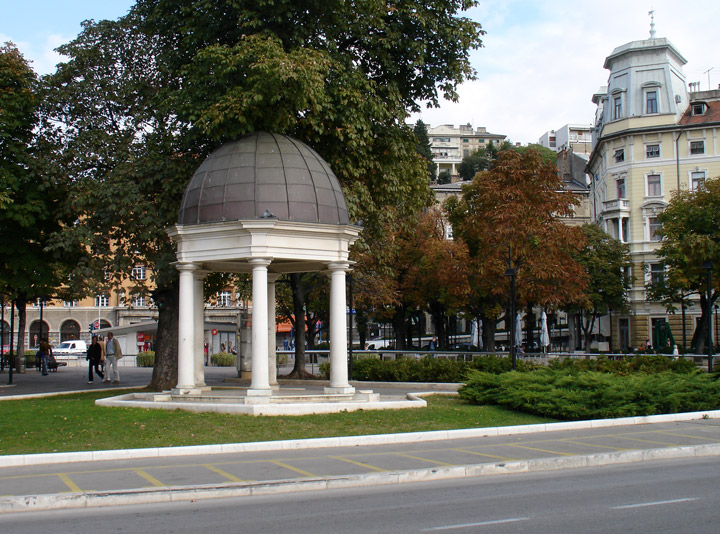 The commercial capital of the idyllic Adriatic coast is the cultural city of Rijeka, which has an international harbor that lends it a cosmopolitan flair. Rijeka is not only the gateway to the beautiful coastal island resorts, but a tourist's delight in itself with its charming historic buildings. A stroll along the Korzo Promenade in the old part of town provides an eyeful of classic buildings and a plethora of street cafes ideal for resting your feet and enjoying the passing parade. Rijeka also has an annual carnival full of joie de vivre, involving plenty of ancient Slavic folklore and mythology. Revellers don masks to scare away evil forces and a good time is had by all in numerous events, concerts and the carnival parade.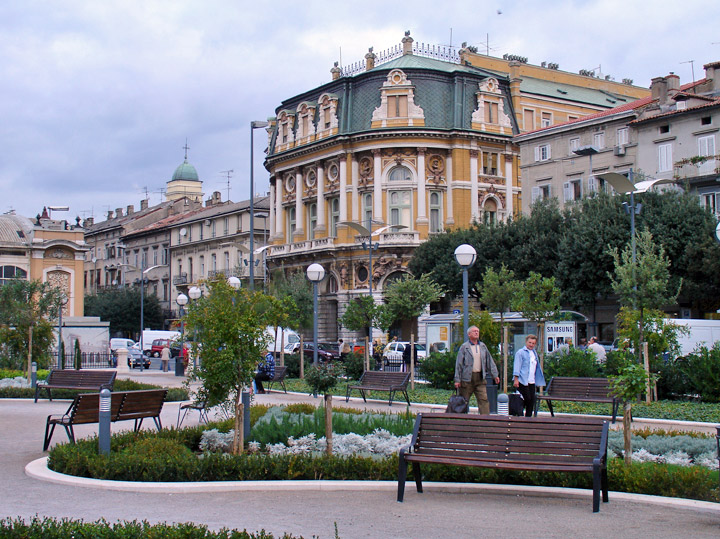 on the National Theatre square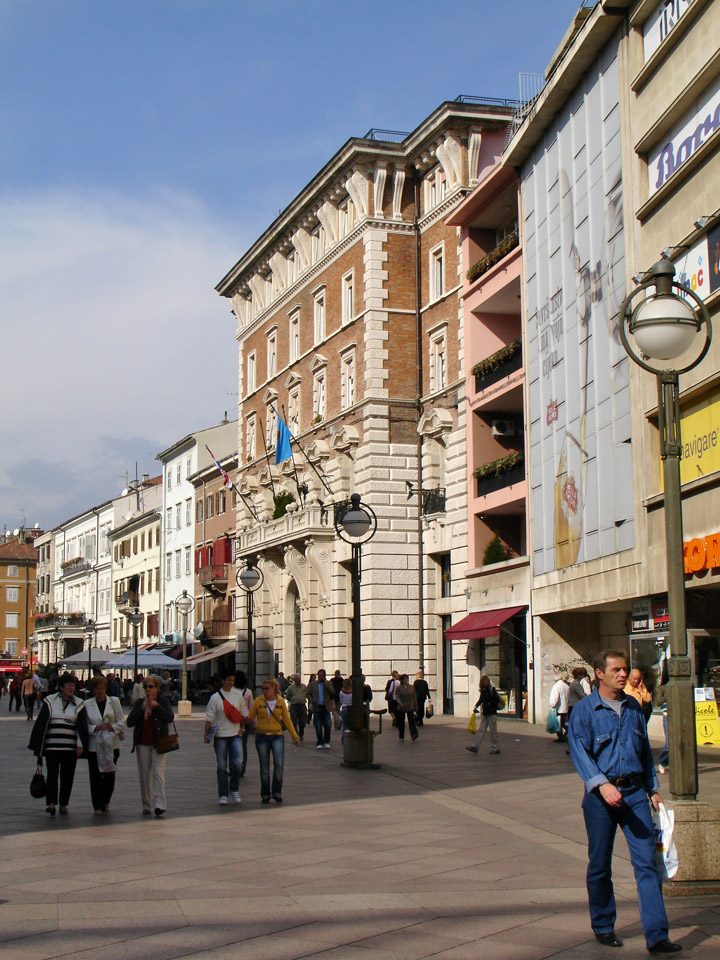 the Promenade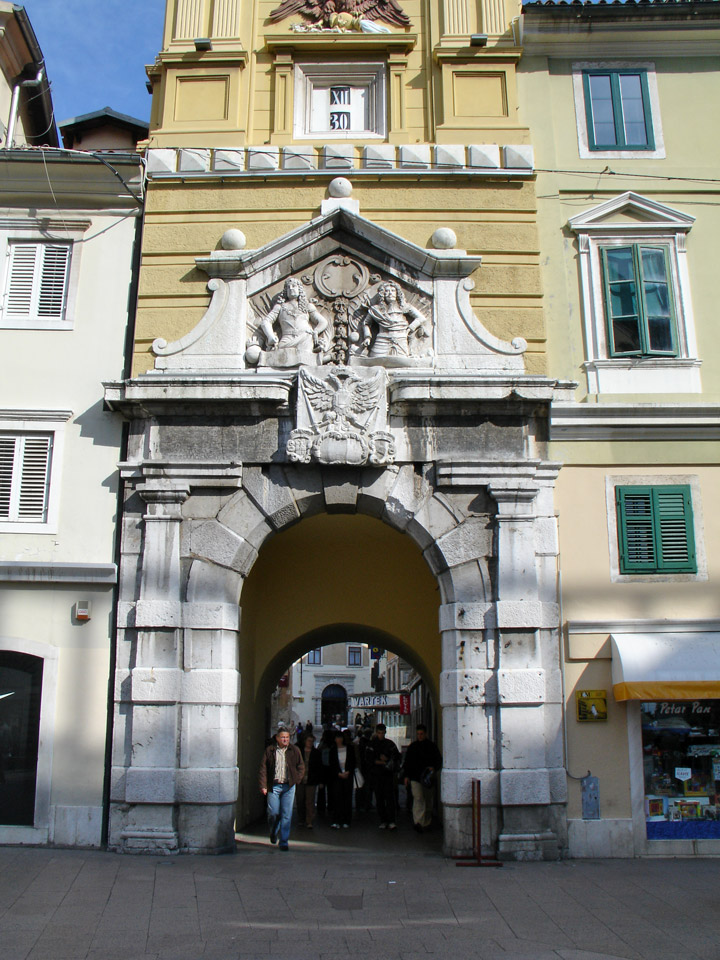 Austrian influence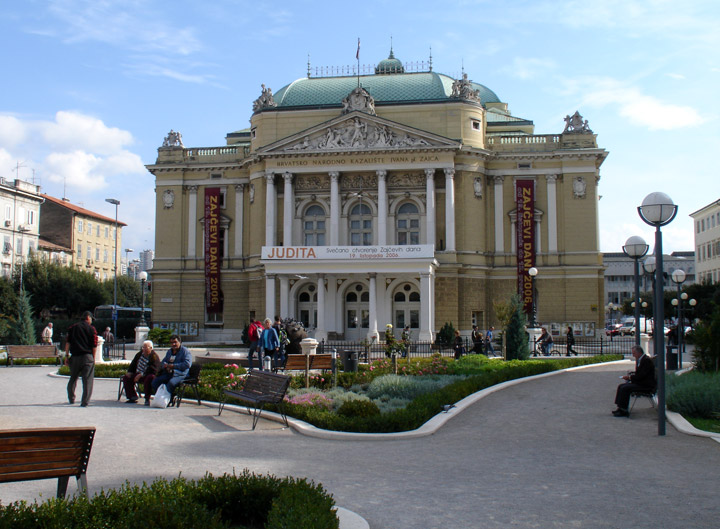 the Croatian National Theatre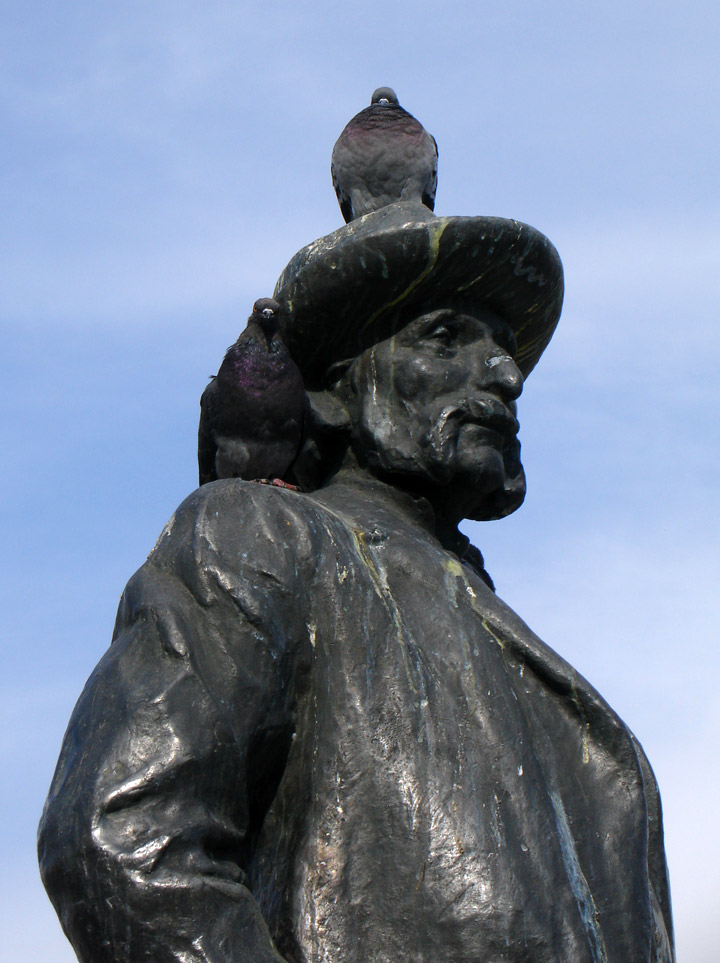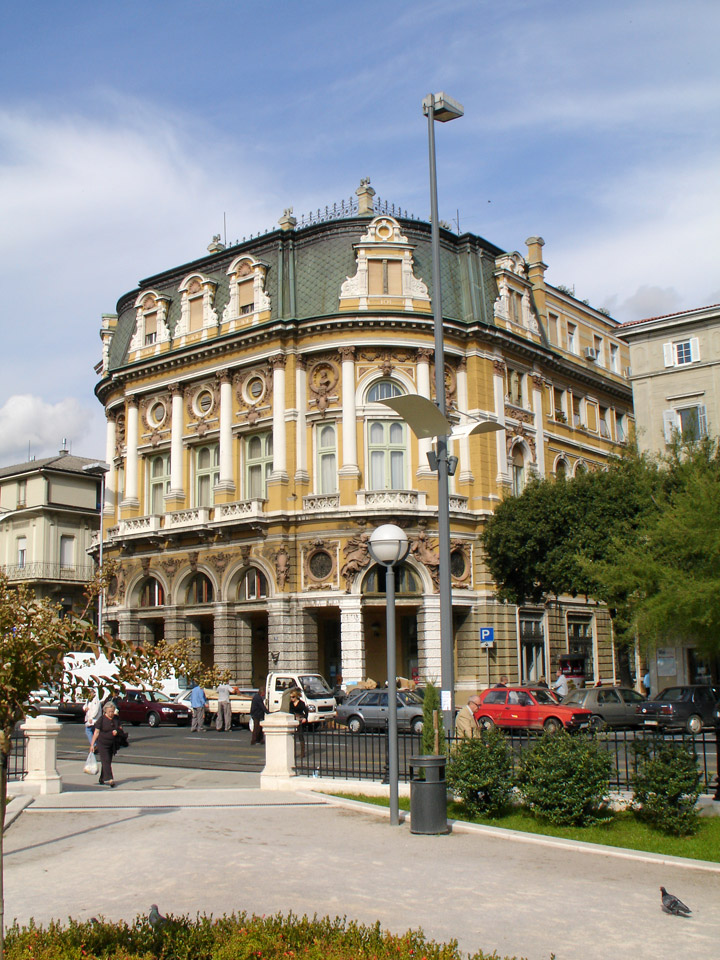 Trsat castle on the hill over Rijeka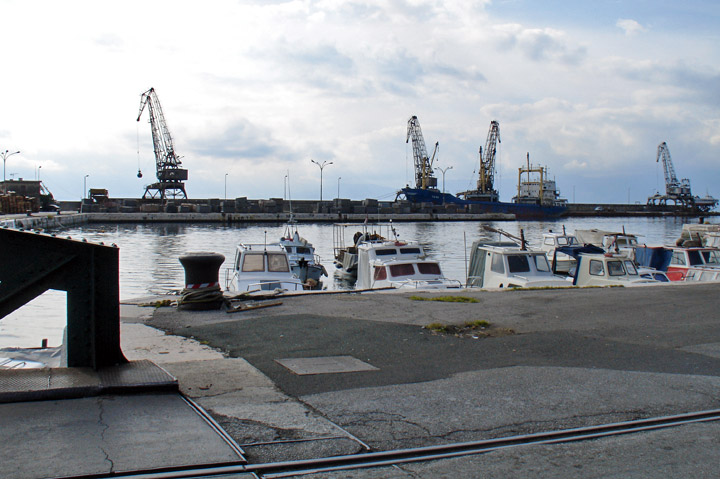 the harbor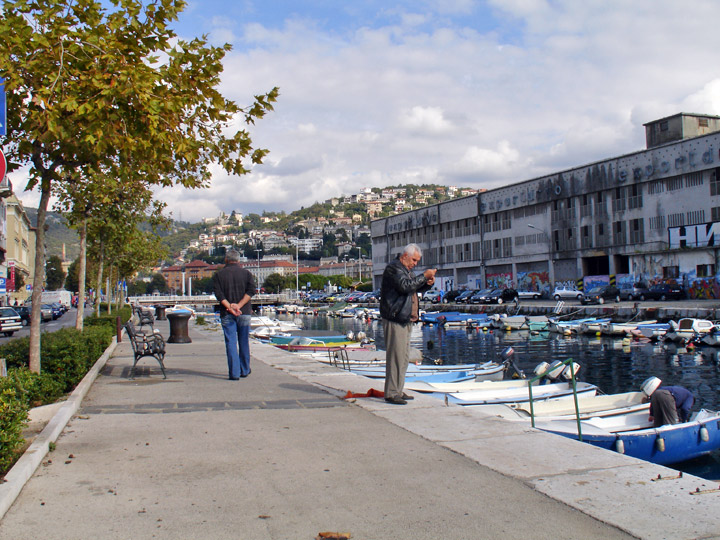 fishing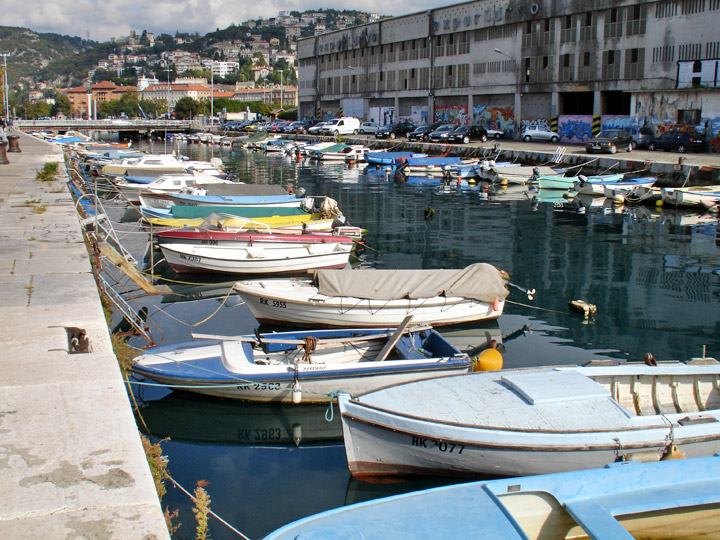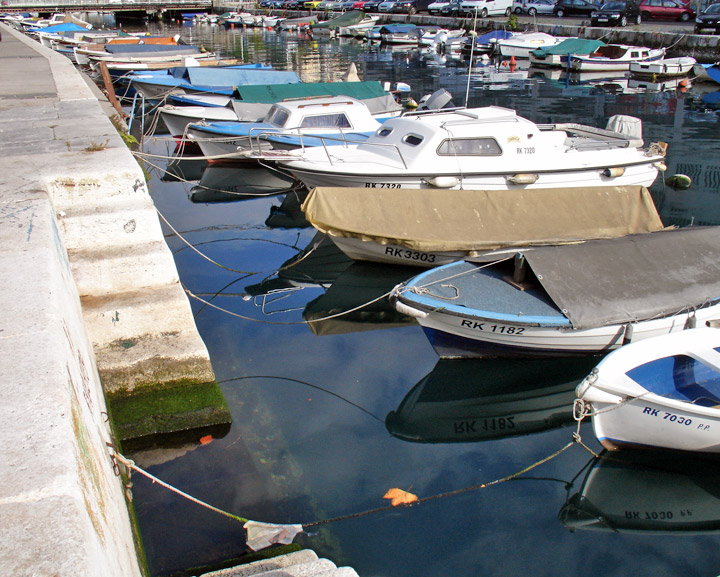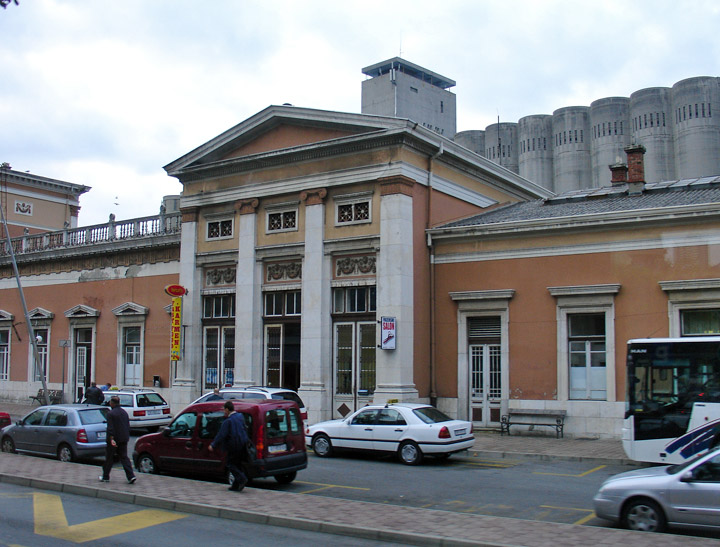 port buildings in front of the grain storage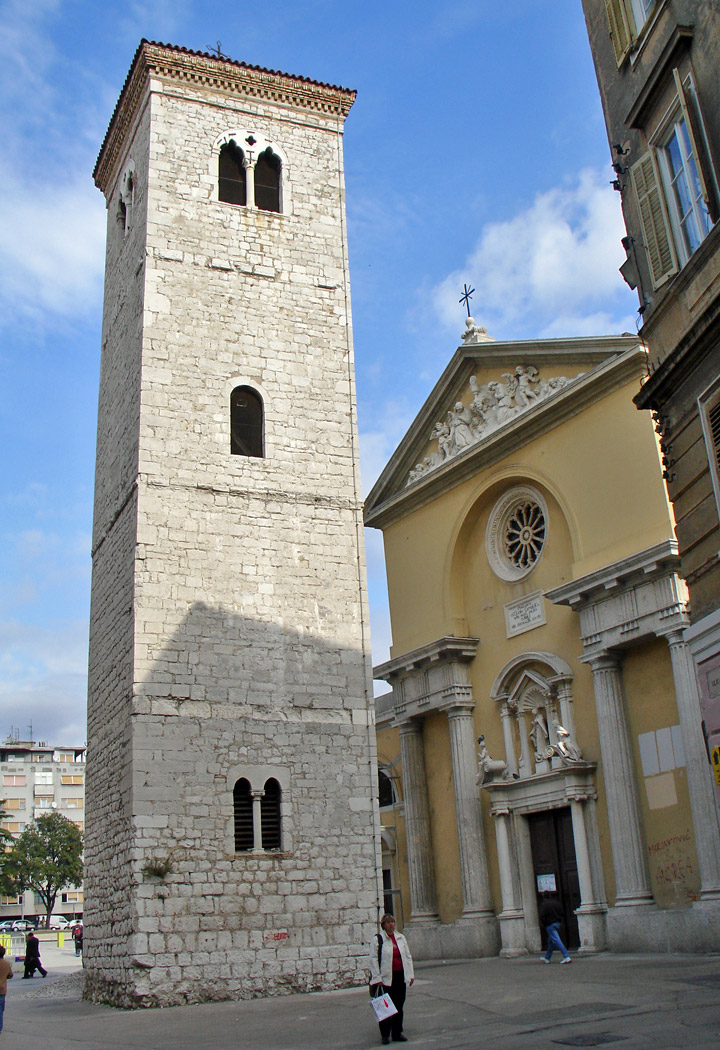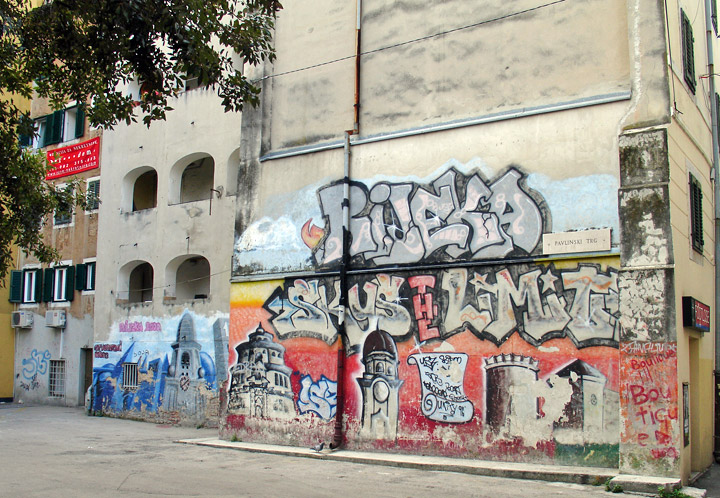 graffiti
---
---